#1 YES You Are All Addicted

#2 As an Asian this was his birthmark, its not even a tattoo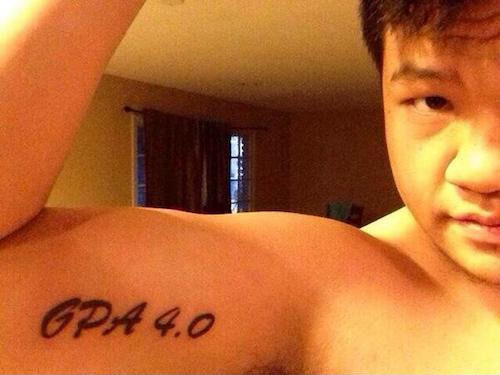 #3 My Son Found My Morph.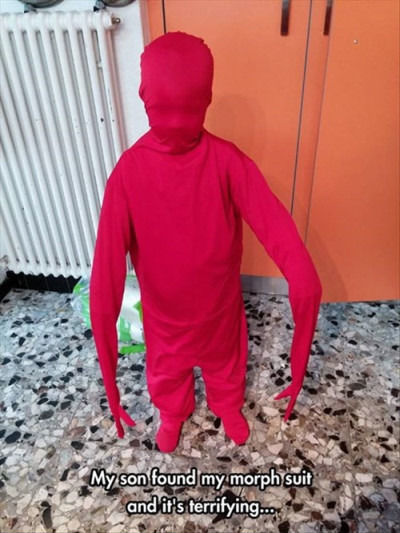 #4 In Australia They Don't Have Rocking Horses…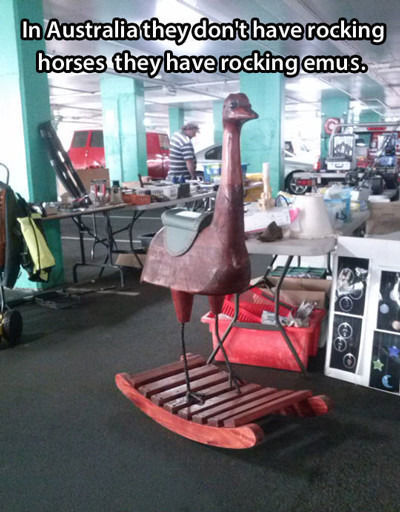 #5 Meanwhile in Norway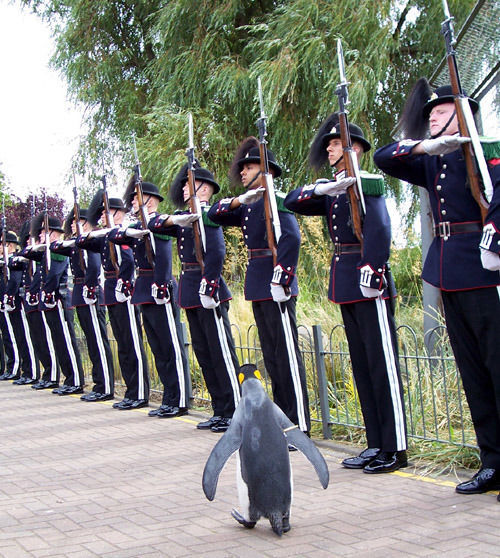 #6 Wanting To Draw Things But Not Having The Energy..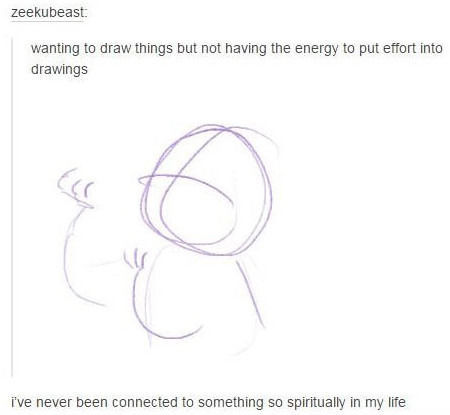 #7 Who Is This?

#8 Try An Experiment.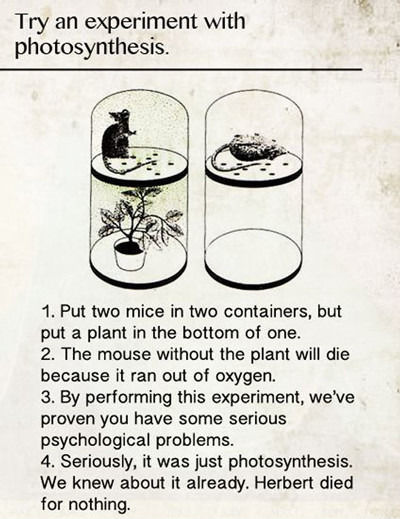 #9 Things That Taught Me Life Isn't Fair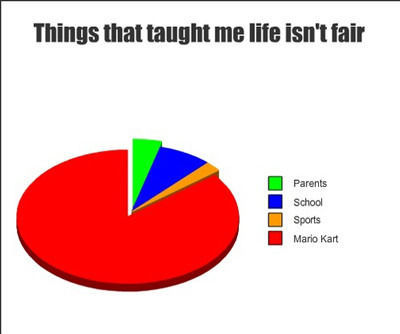 #10 Ursula Cosplay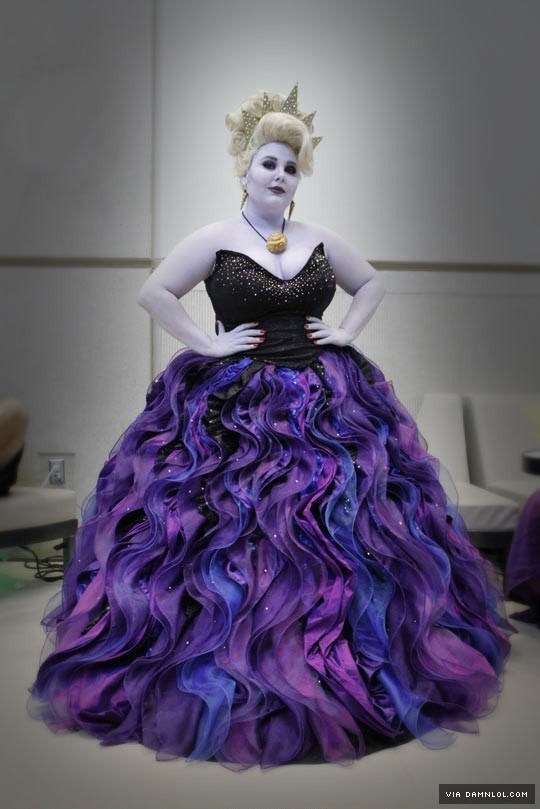 #11 The cat in the box…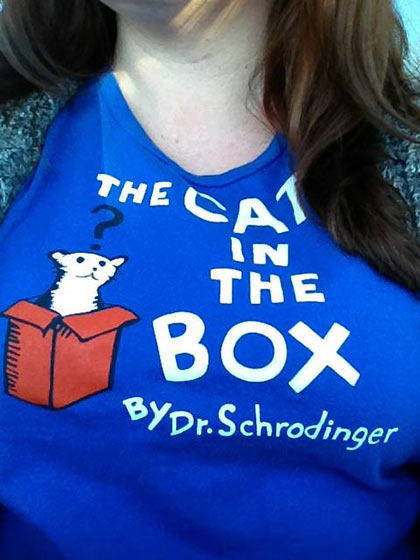 #12 Choose What To Do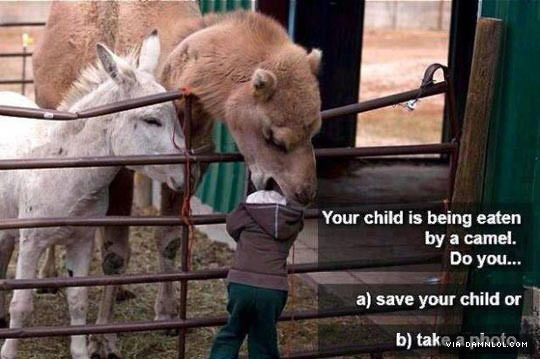 #13 You Know It's Hot When The Swans Start Melting…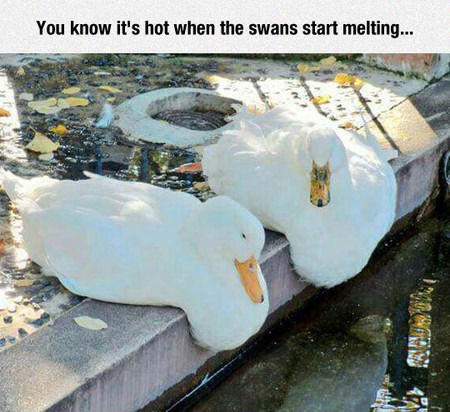 #14 This One Really Got Me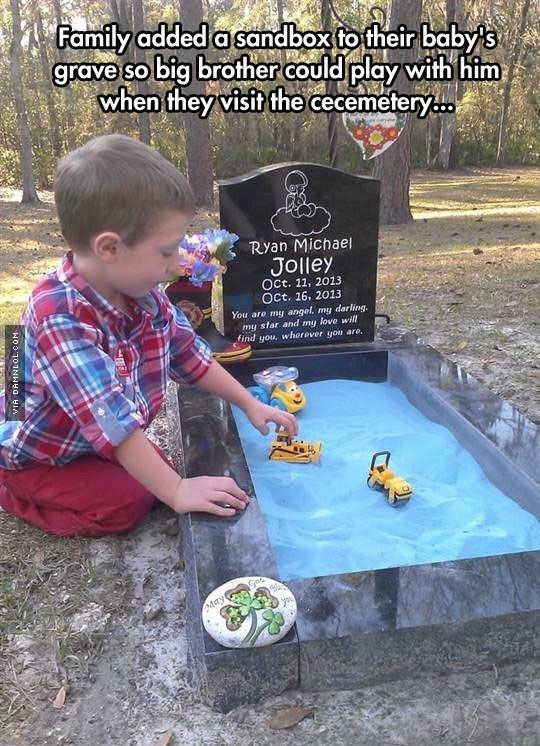 #15 'Seriously guys?'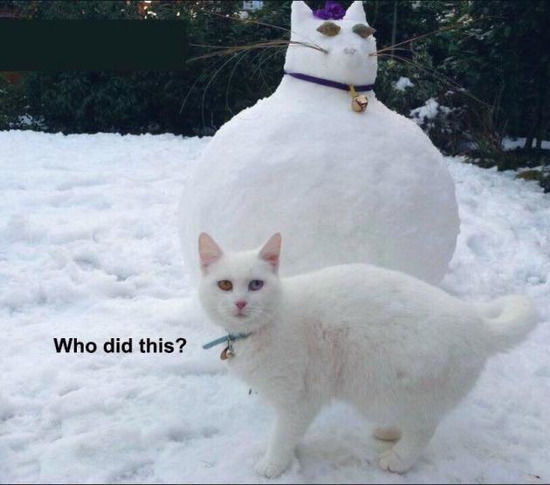 #16 And Now, Shadow Puppet…

#17 A Rare Image Of Me And My Classmates.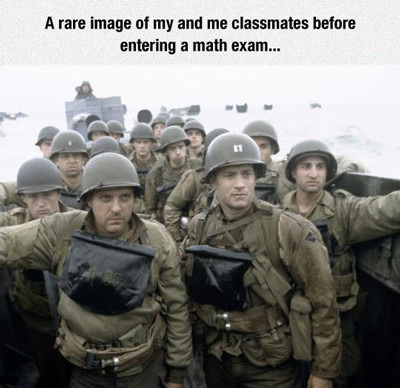 #18 Looks Like Someone's Been Lucky With The Ladies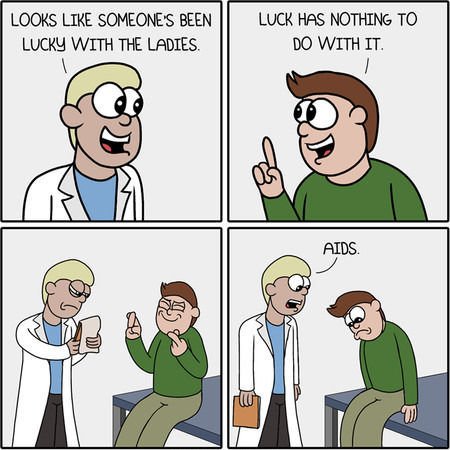 #19 Friends Are Like A Trampoline…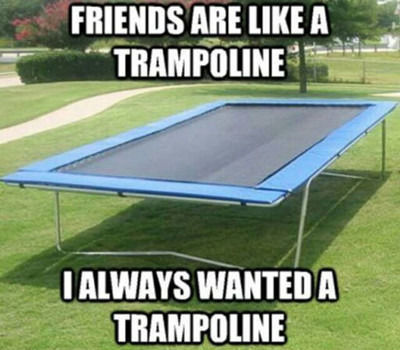 #20 In A Certain Barbarous Land…