#1 Hey Tony…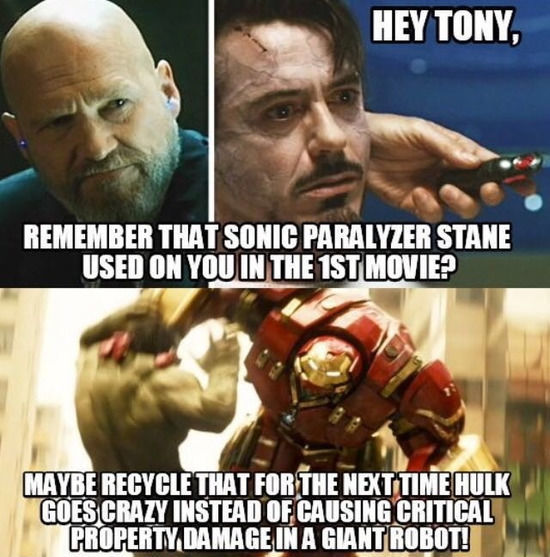 #2 Cat With Paper Drawn Expressions

#3 Troll fictional brothers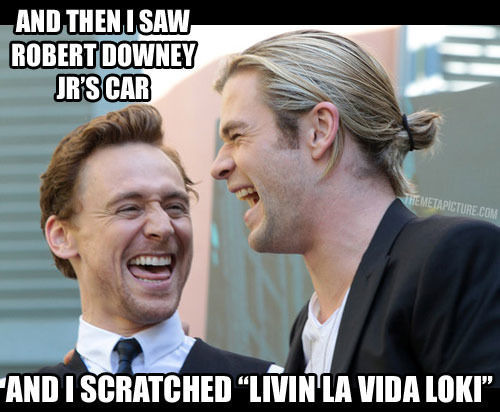 #4 Solving Chemistry Problems Like A Thje Boss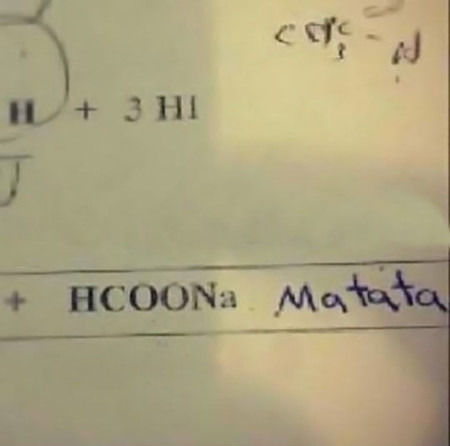 #5 Smart Is The Man Who Knows The Difference.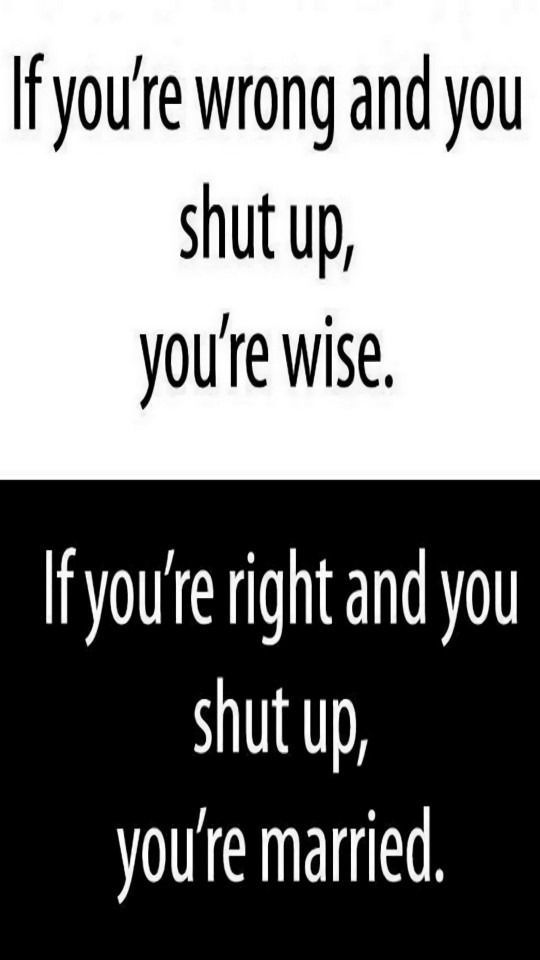 #6 Dragon's Breath…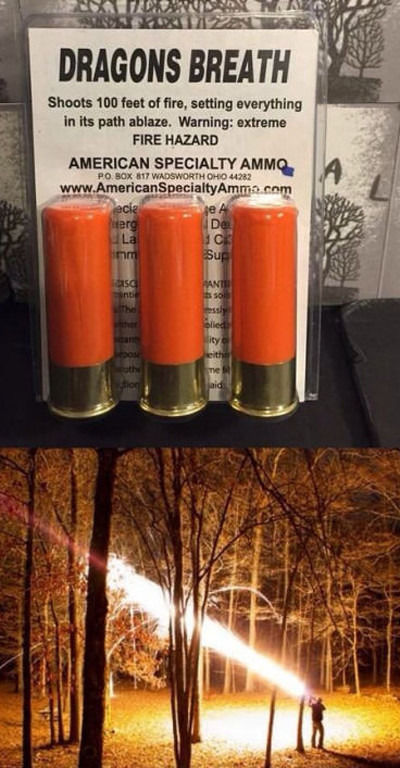 #7 The Life Of A Billionaire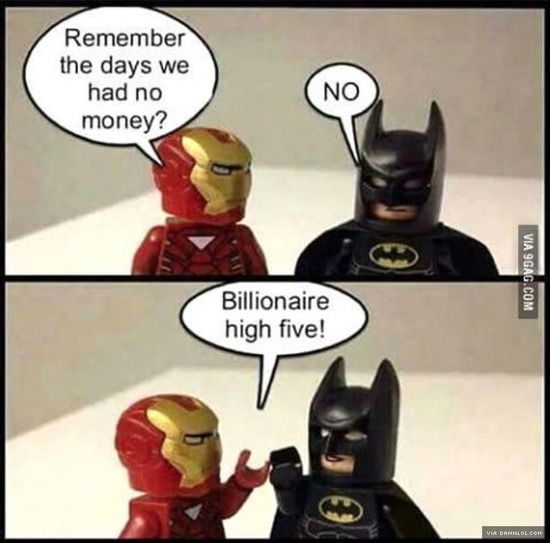 #8 If You Are Good, God Will Reward You.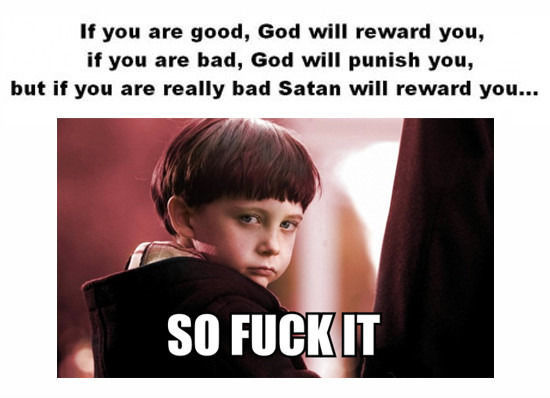 #9 Relevant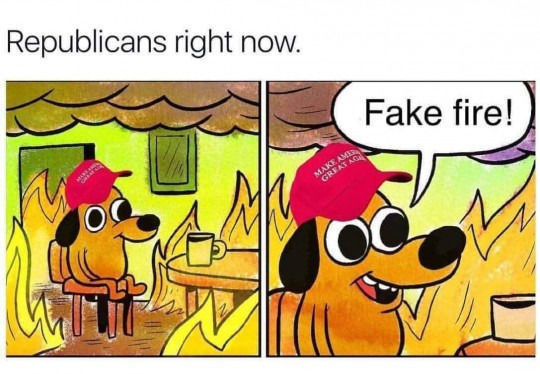 #10 Spotted At An antique Mall In Dallas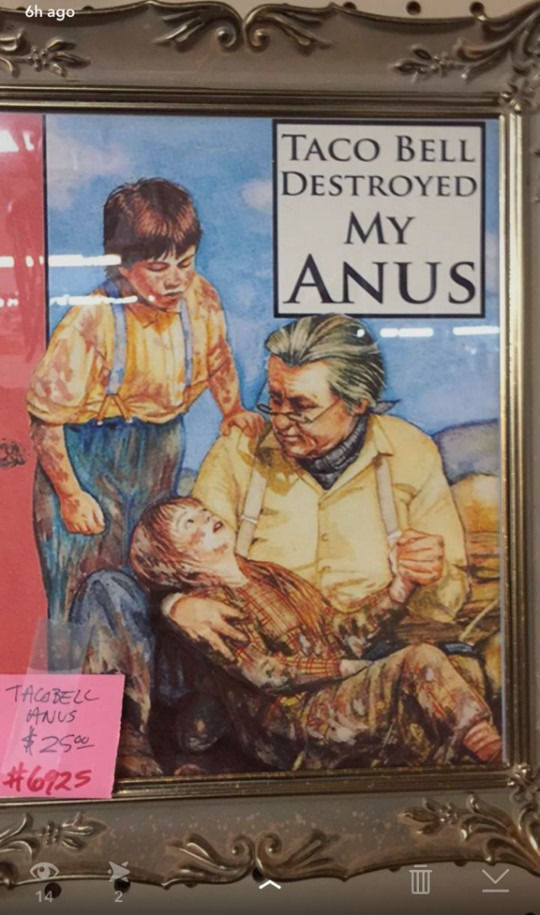 #11 While Touring A Brewery, I Found My Soulmate. Because Pizza.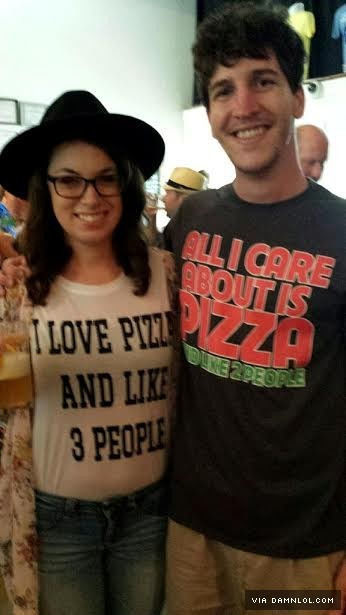 #12 The Pinkett-smith's Reaction To Miley Cyrus.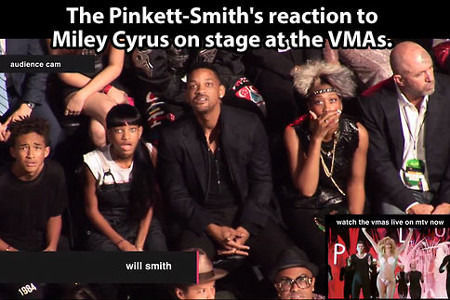 #13 Purrrleif Catson The Mighty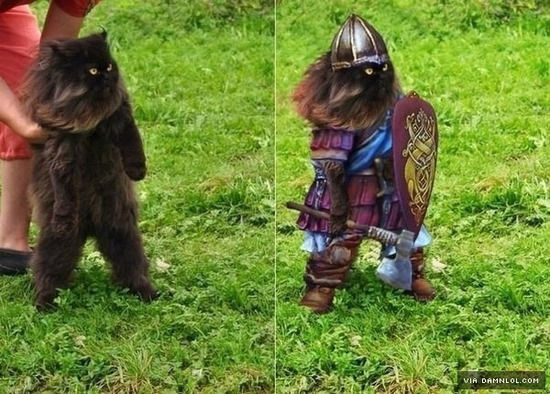 #14 So I Better Recycle Then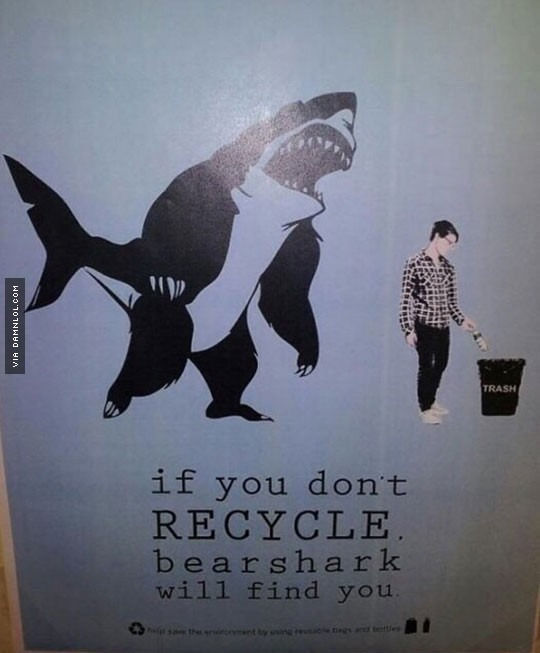 #15 Bill Clintons view at todays inauguration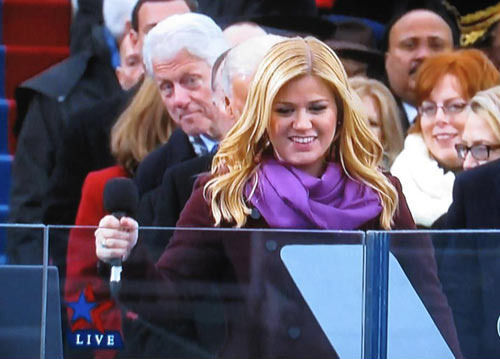 #16 Pet ownership. You're doing it right.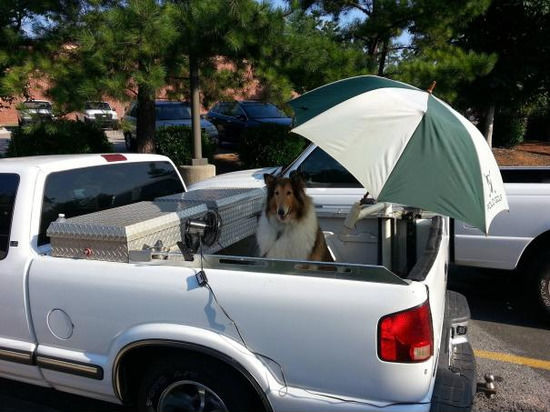 #17 Whoa, Someone Locked That Poor Human.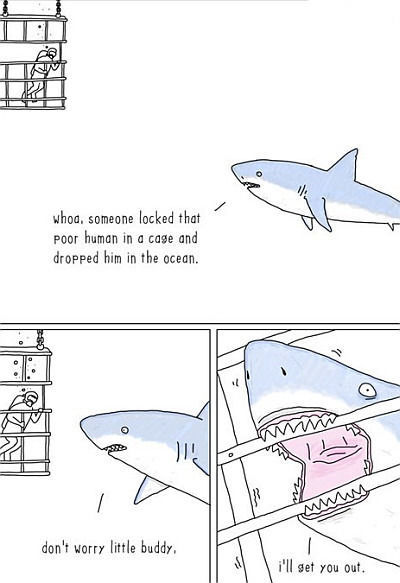 #18 Joker's Cutlery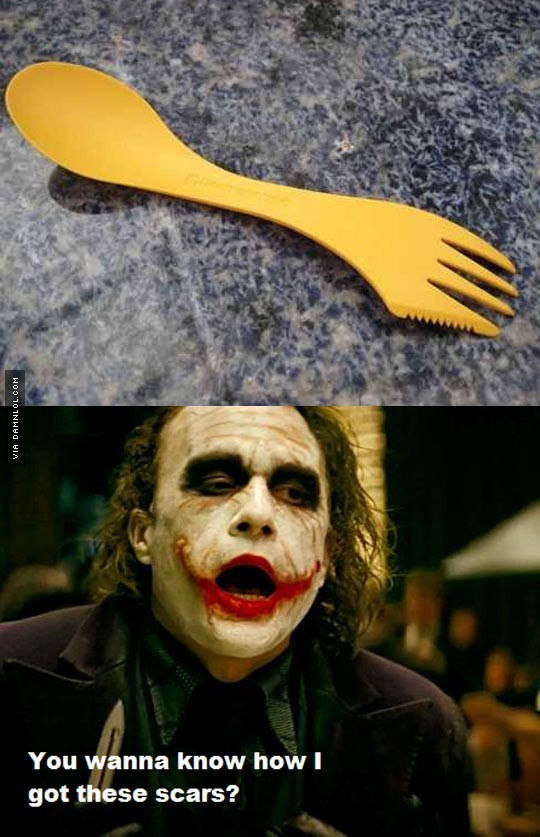 #19 I Don't Stop Eating When I'm Full, The Meal Is…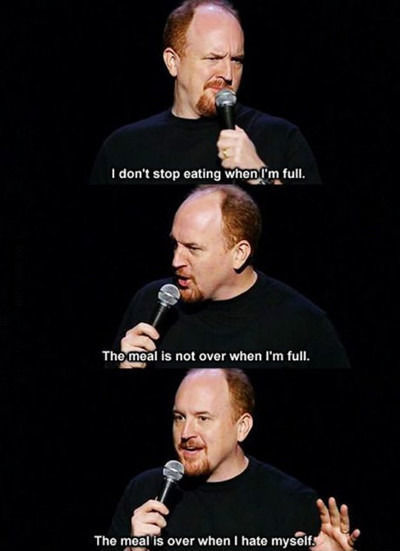 #20 Very Pianissimo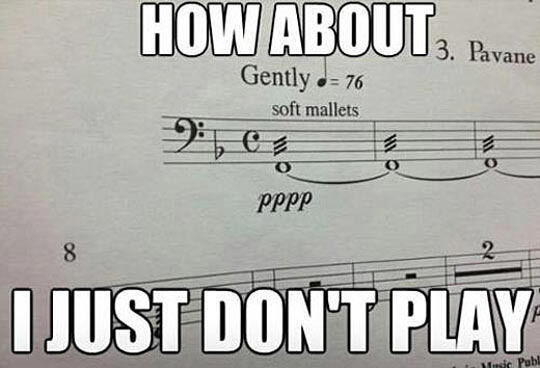 #21 A Student Comes In After School With An Envelope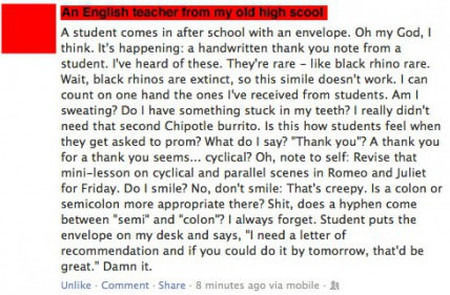 #22 Probably Why Im Actually Single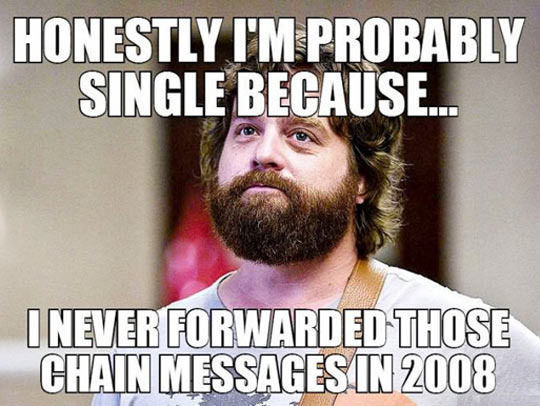 #23 It's A Bird, It's A Plane.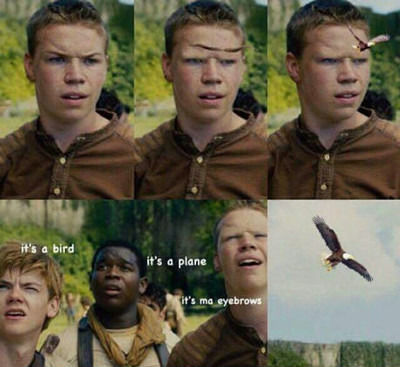 #24 How Did I Ever Stay Just Friends With This Boy…