#1 The Migratory Patterns Of Fresh Princes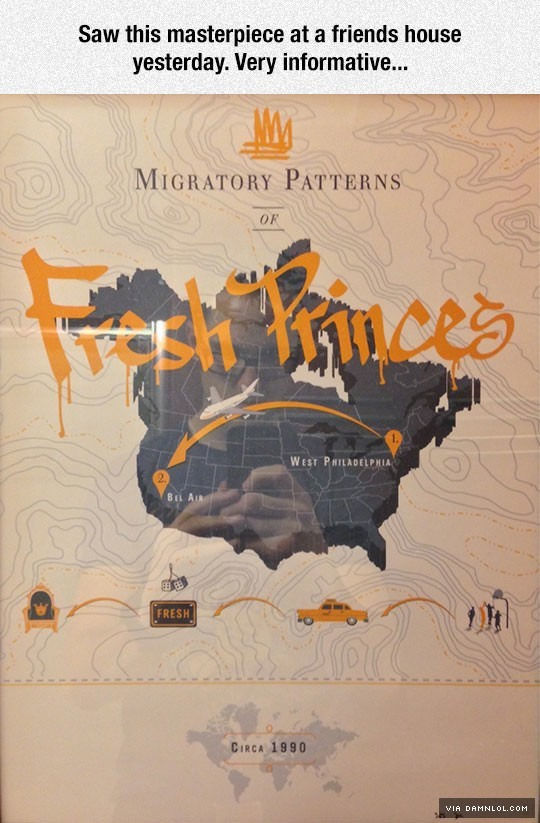 #2 Call The Fire Department Asap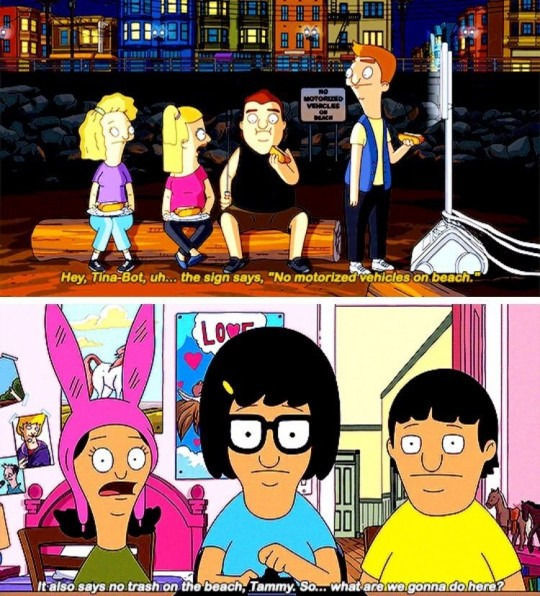 #3 The Best Way To Stop Dog Bullying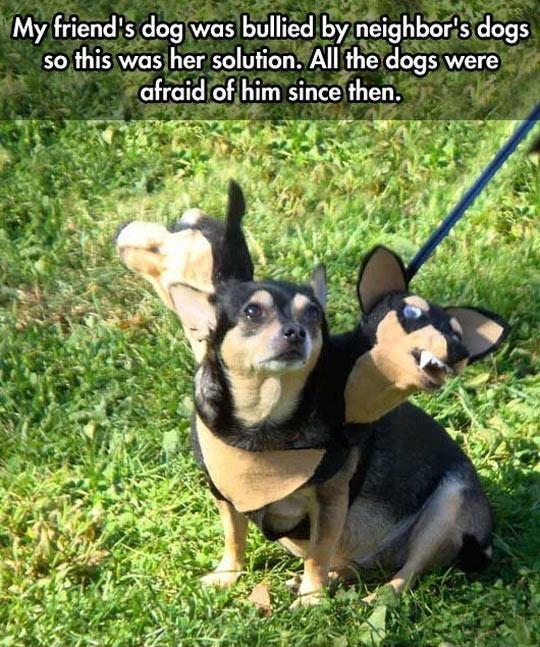 #4 As a student, this is how I feel nowadays…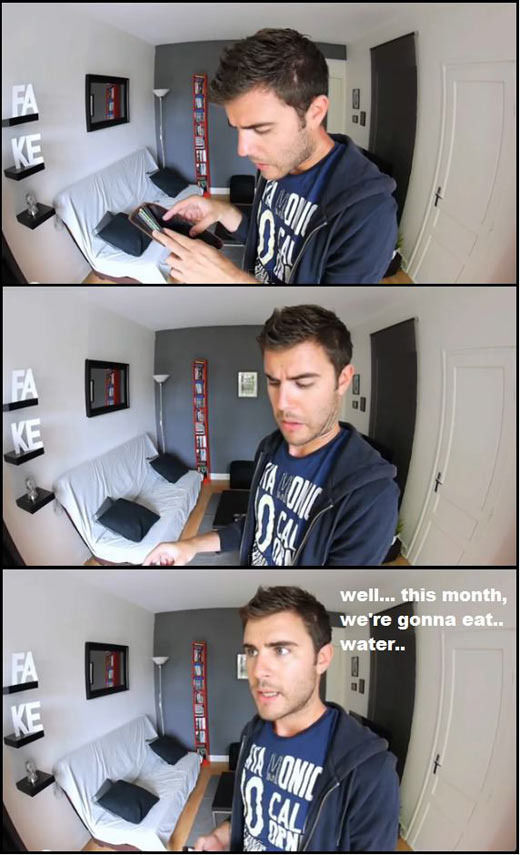 #5 Short Person Problems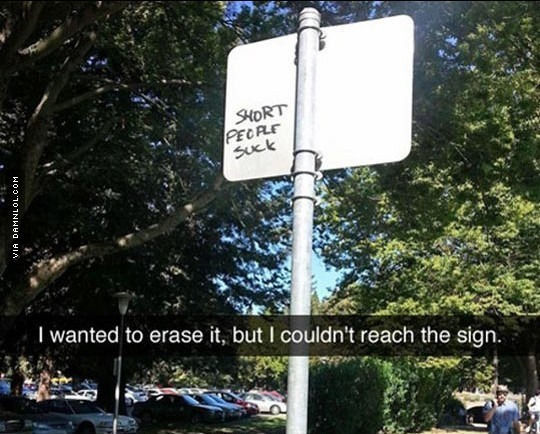 #6 Beyonce is looking much better at this year's Halftime Show…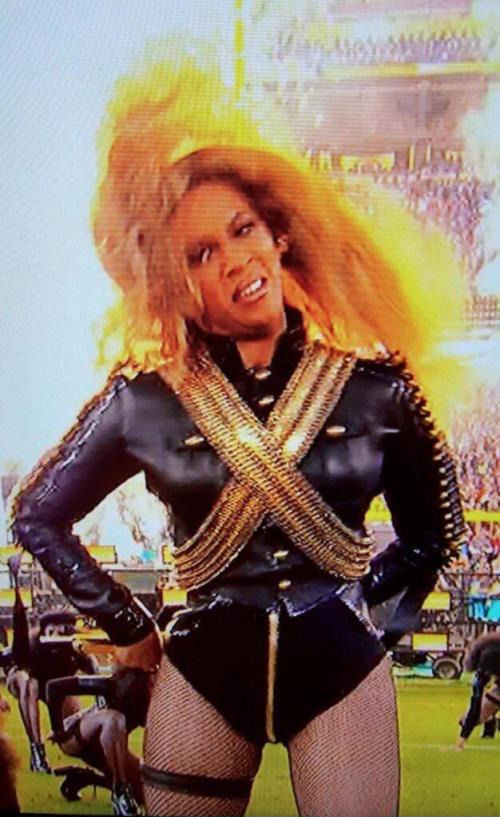 #7 Mom's Breaking Bad cookies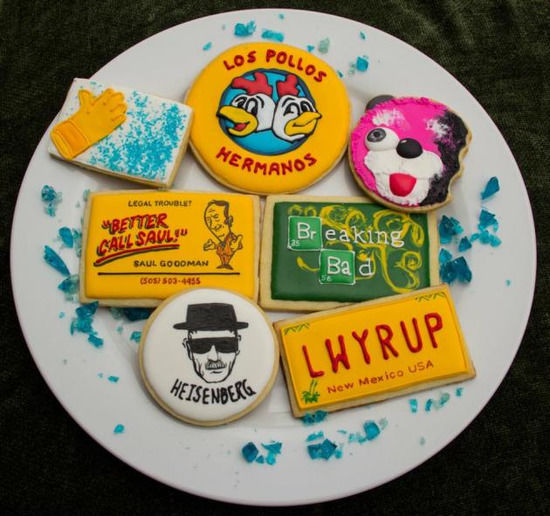 #8 Saint Petersburg during snow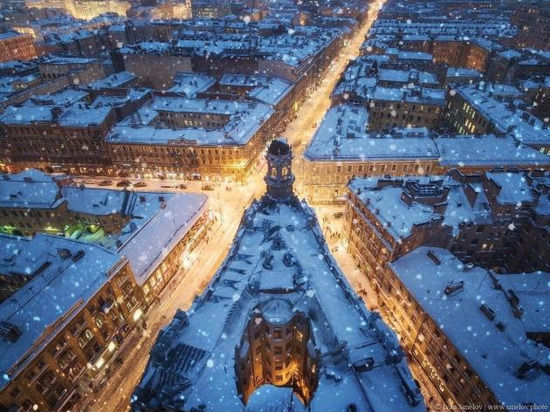 #9 Biden Looks A Little Disappointed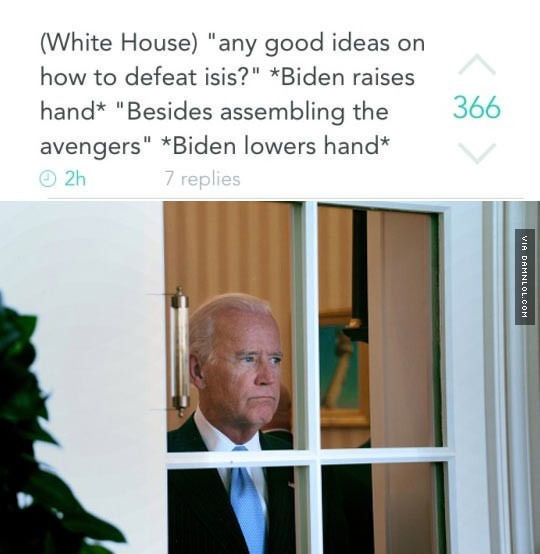 #10 Just Joey being Joey…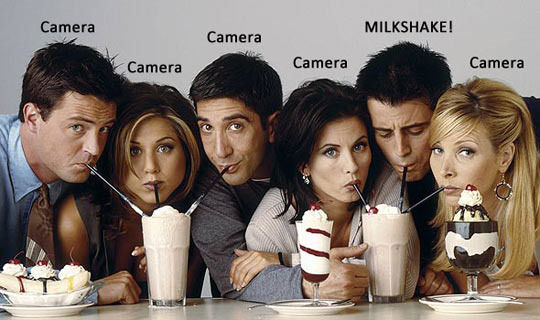 #11 I Don't Know Why I Drink…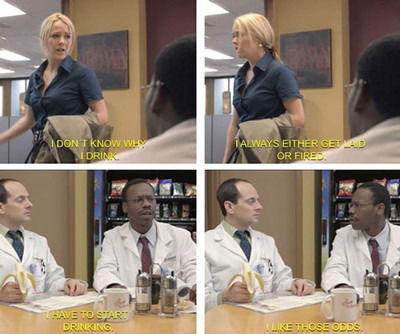 #12 Incredibly couloured ivy on Museum of Natural History in Wroclaw, Poland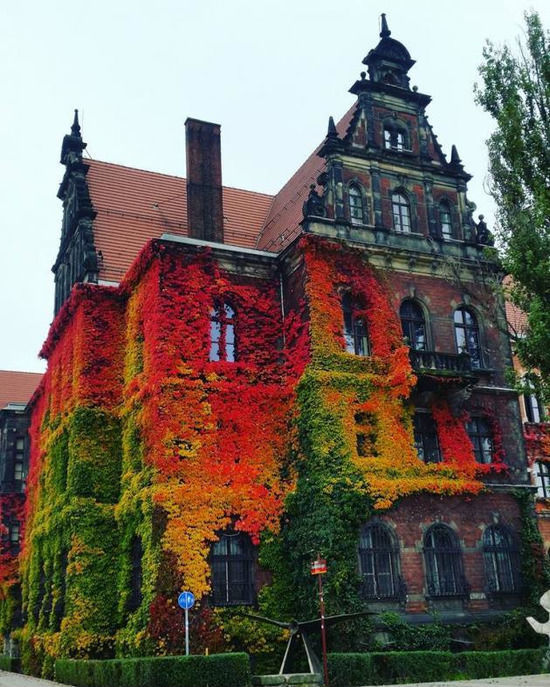 #13 Any Dad Would Be Proud…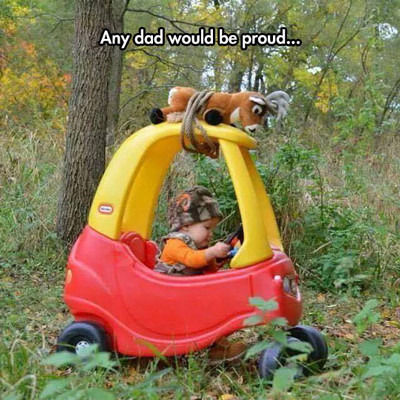 #14 Team player

#15 I Have A Yes Or No Question…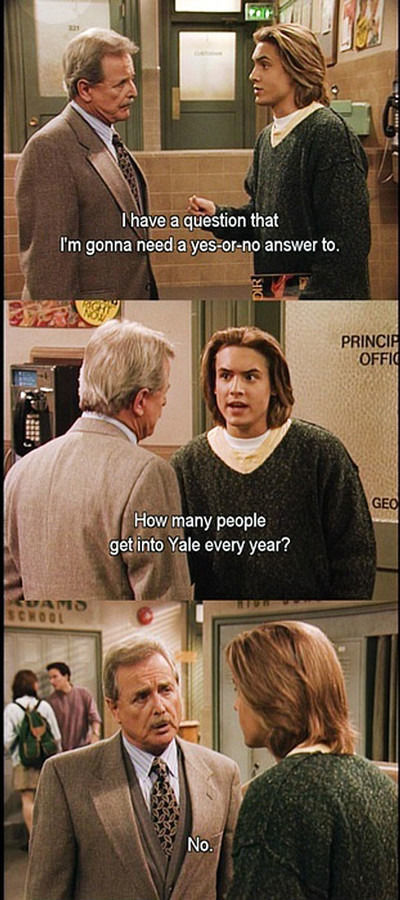 #16 Before And After Powerwashing.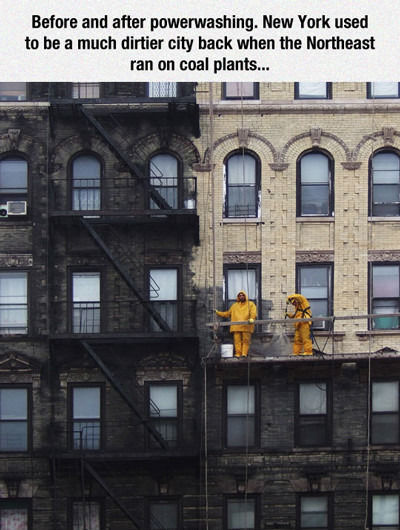 #17 Reasons Why I Open The Friedge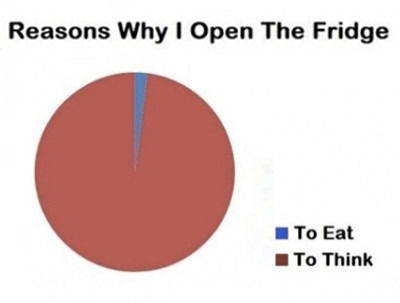 #18 So That's How The Fight Started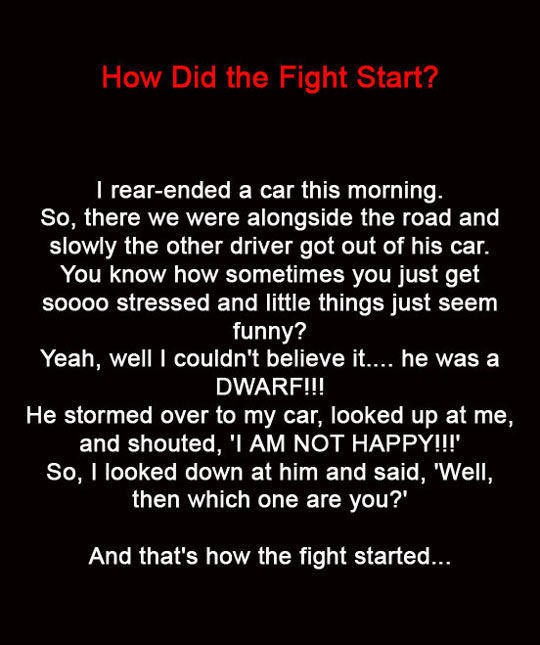 #19 This Is What My Five Year Old Son Decided.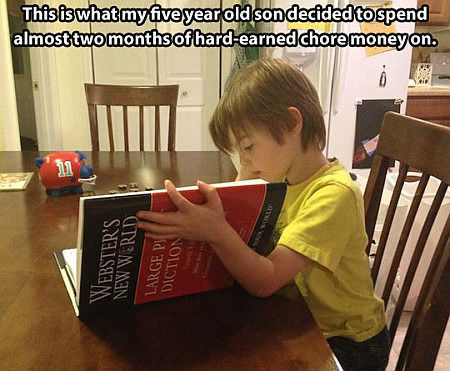 #20 Funkiest Looking Hard Drive Ive Ever Seen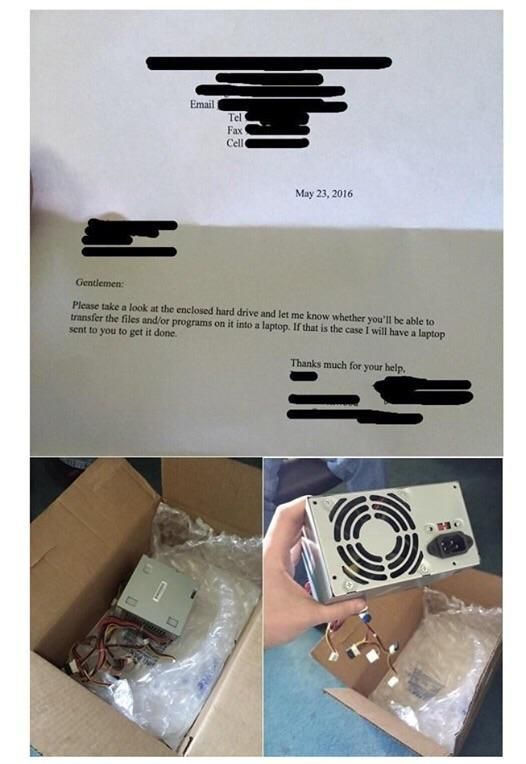 #21 Its Real.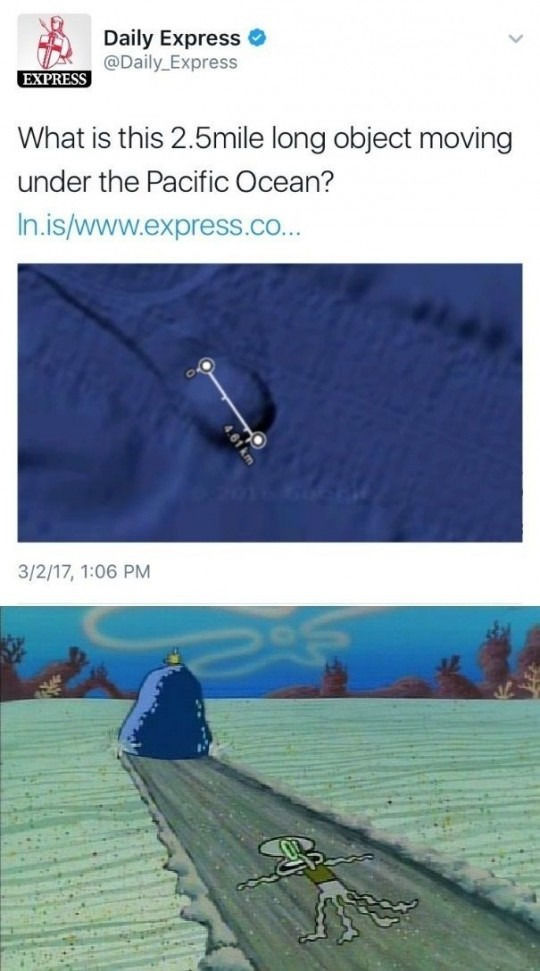 #22 No Homework Vs. With Homework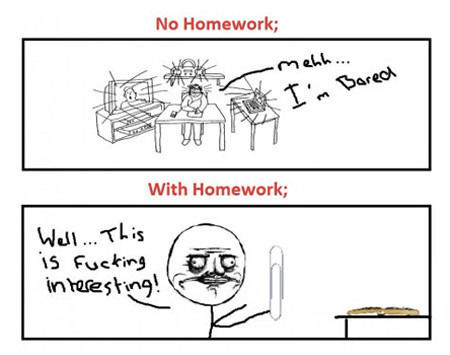 #23 Amazing picture taken of my cousin on vacation. SHARKS!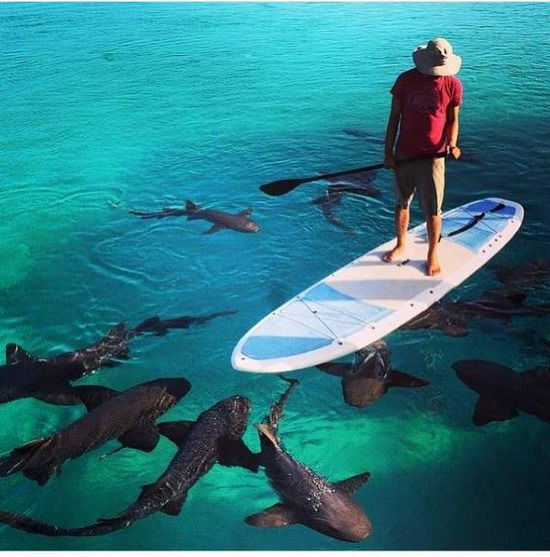 #24 I Have Only One Thing To Say To The Girls Who.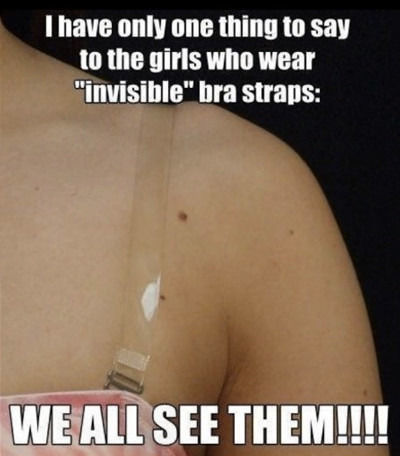 #25 Keeping My Dignity Intact.
#26 It is my friend's birthday and the girls he works with decided to make him feel special.