#1 My Verizon bill this month. I dont think they know what discount means.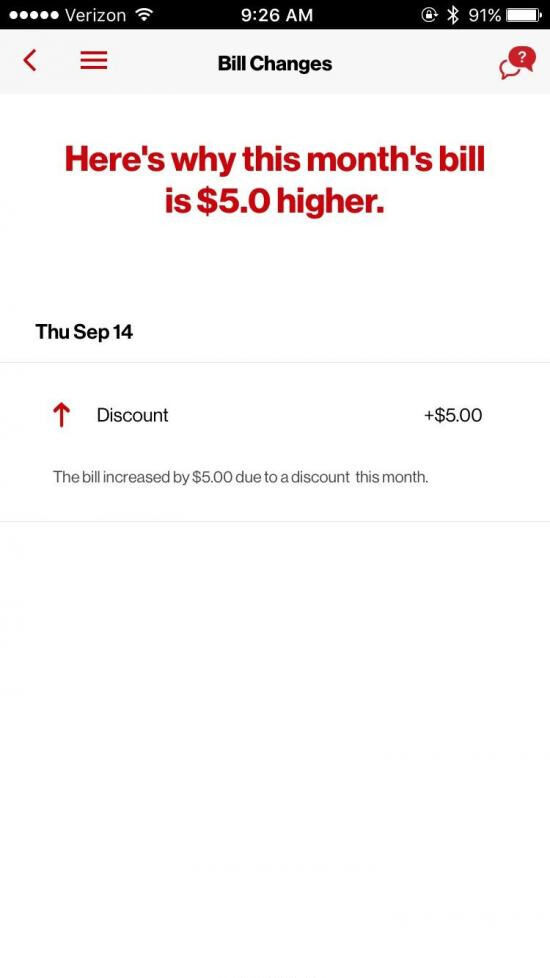 #2 Now Thats What You Call Style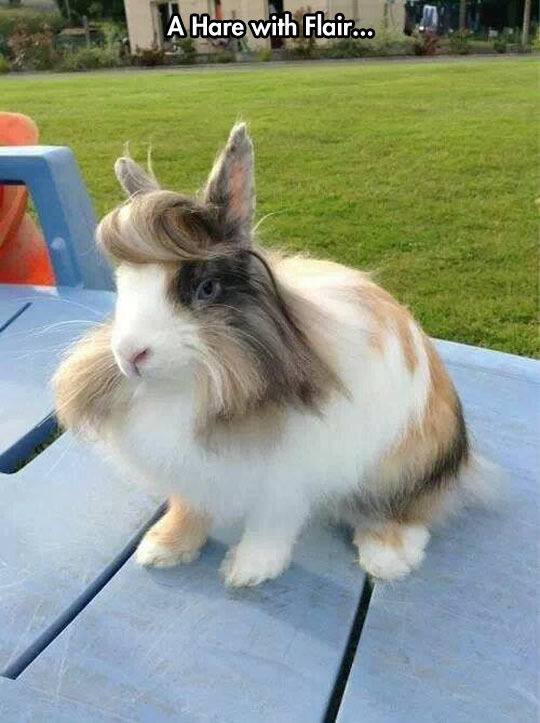 #3 This day 20 years ago I was mauled by a dog. My face was in pieces. I almost lost my right eye. The surgeon who worked on me died last week. He was an artist. This is me today.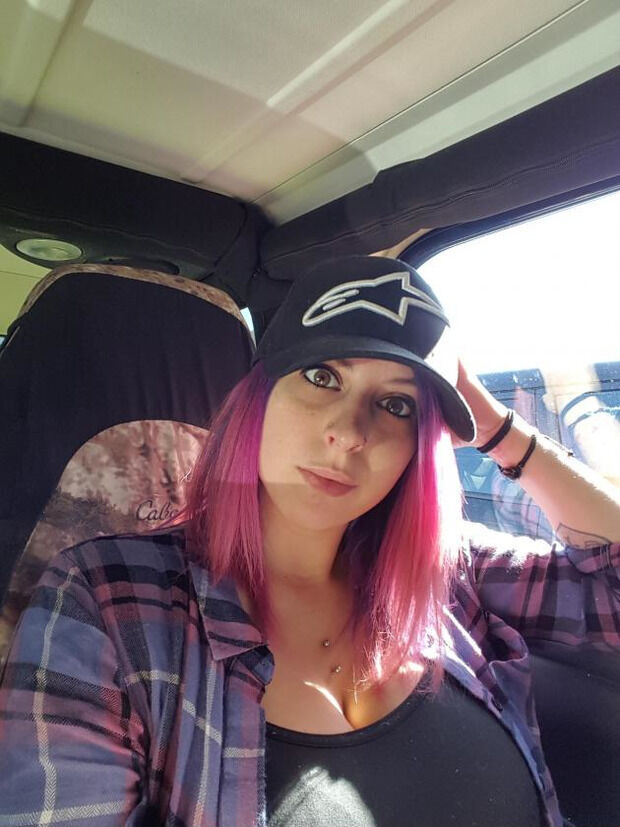 #4 A bee covered in pollen took a break on my shirt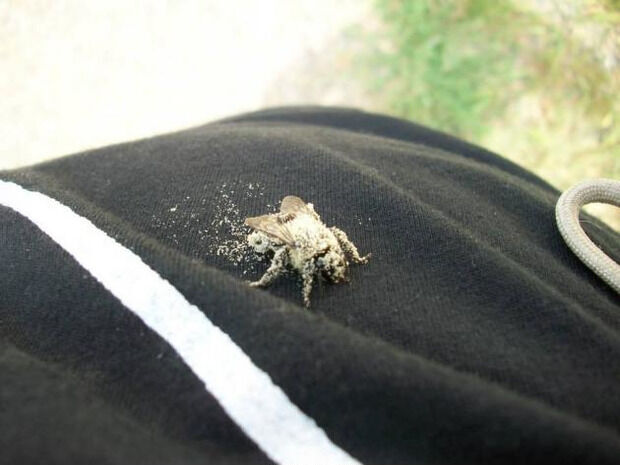 #5 Breaks My Heart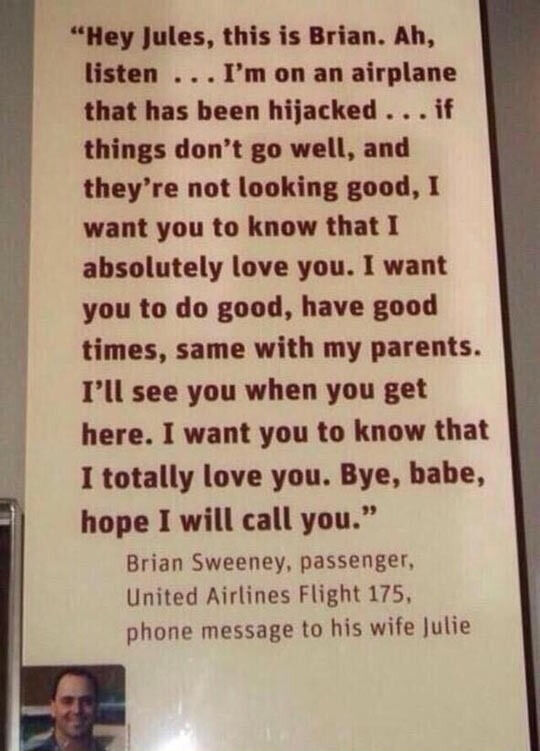 #6 America in 2016. 3 siblings picking up their daily allowance of bottled water from the Fire Dept in Flint, MI.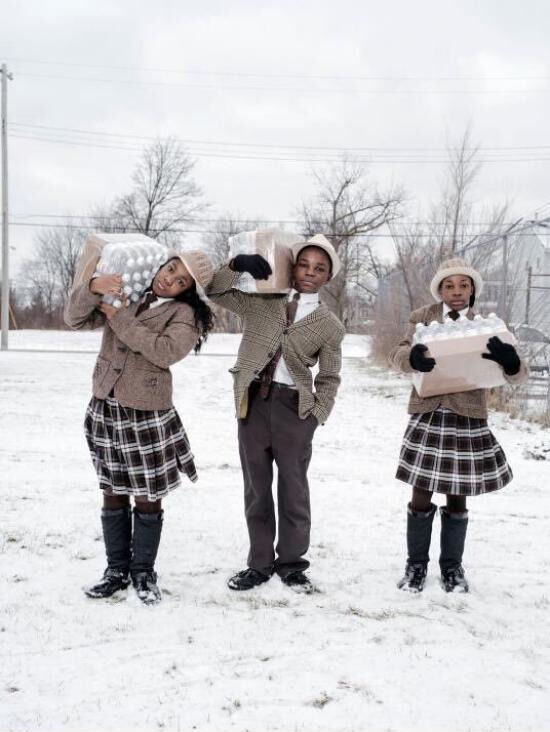 #7 Someone Was Very, Very, Upset!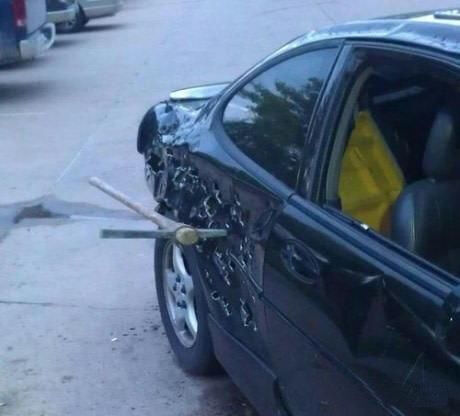 #8 36 Actual questions to generate closeness

#9 Ninjas: The Unseen Helpers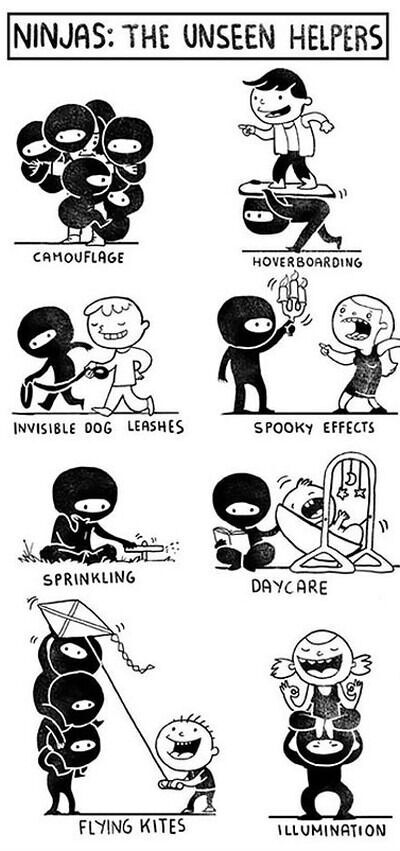 #10 Broken mirror in a public restroom in San Francisco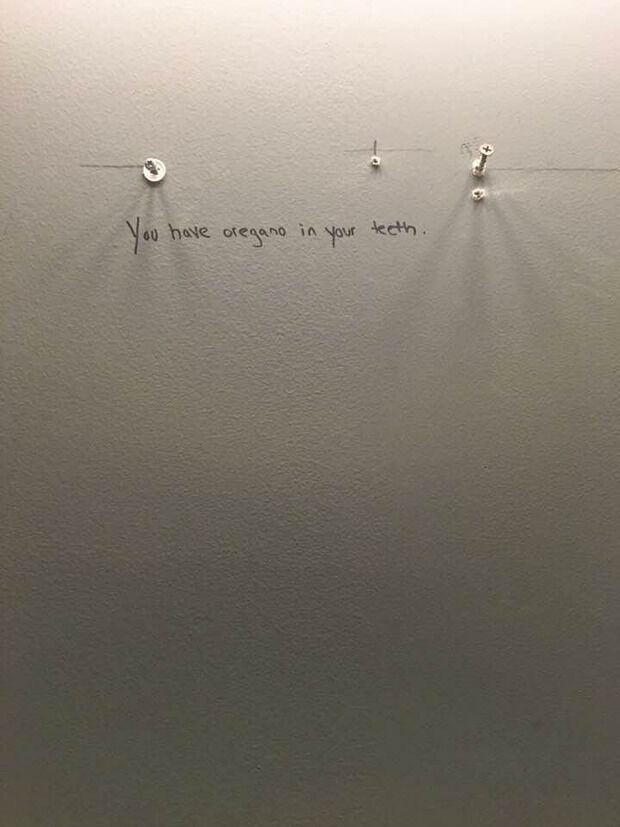 #11 Hey Man, Are You Going To Watch The Super Bowl?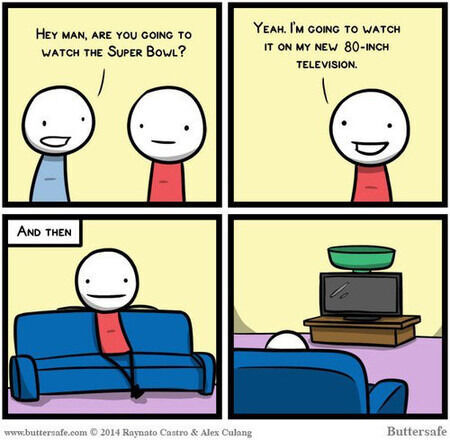 #12 I Think It's A Universal Truth That Everyone In.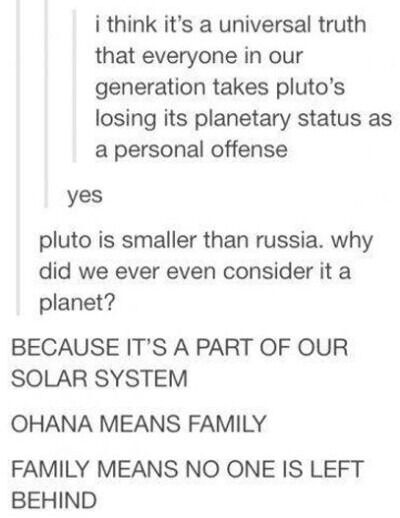 #13 Oh dear. I seem to have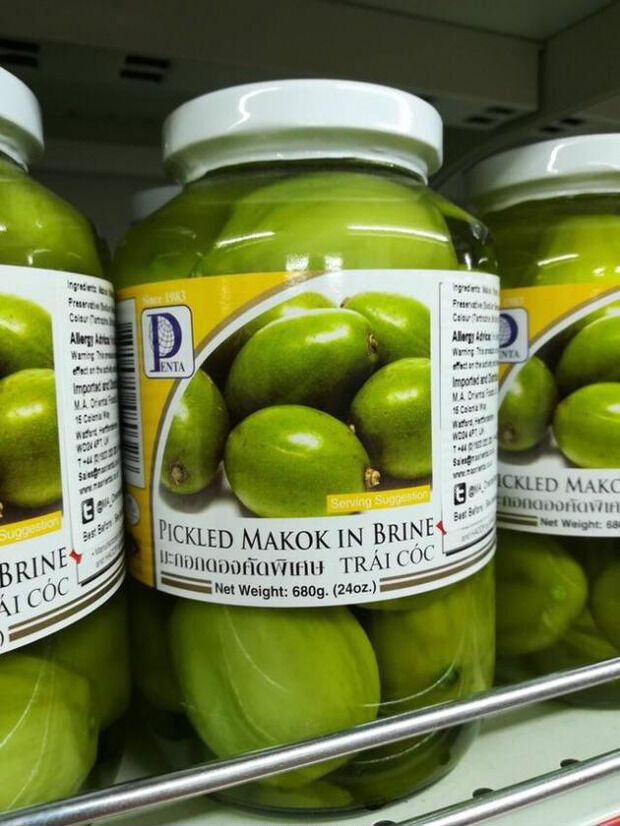 #14 Why Divorces Exist

#15 How Gay Guys See Vaginas…
#16 Watching a fire from the hotel bar.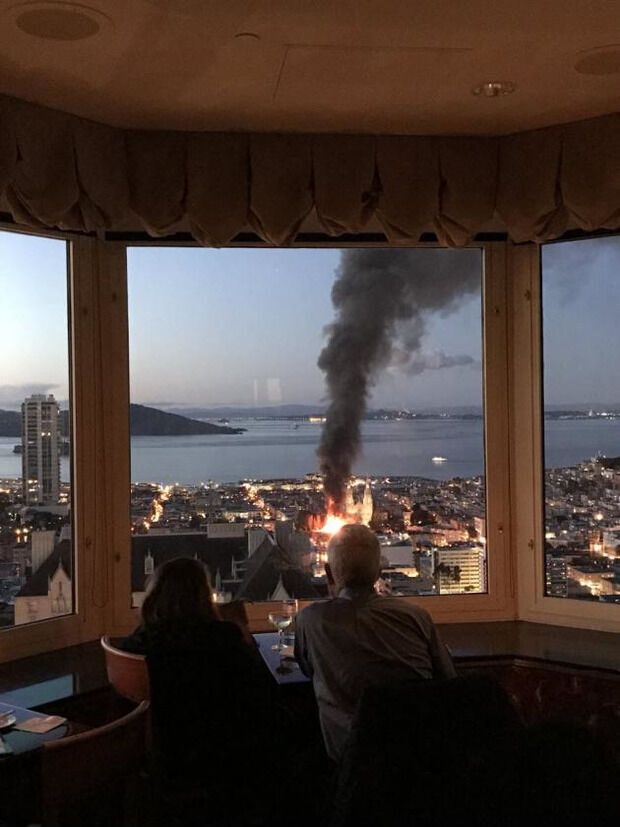 #17 The Current Educational System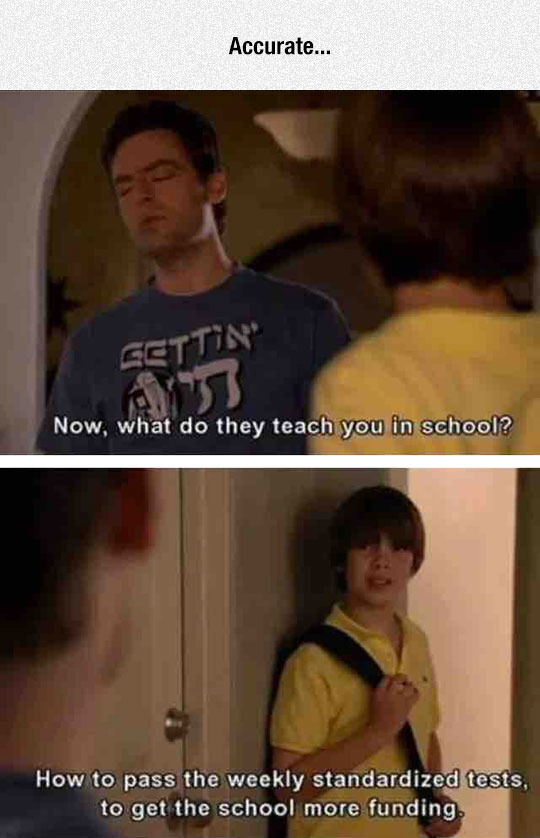 #18 Meanwhile in Finland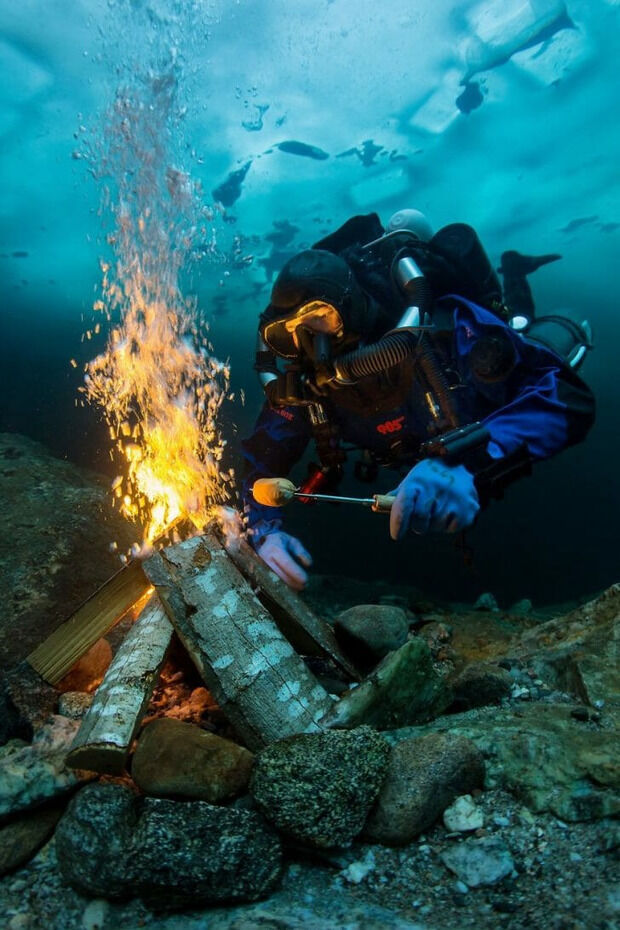 #19 He will be permanently disfigured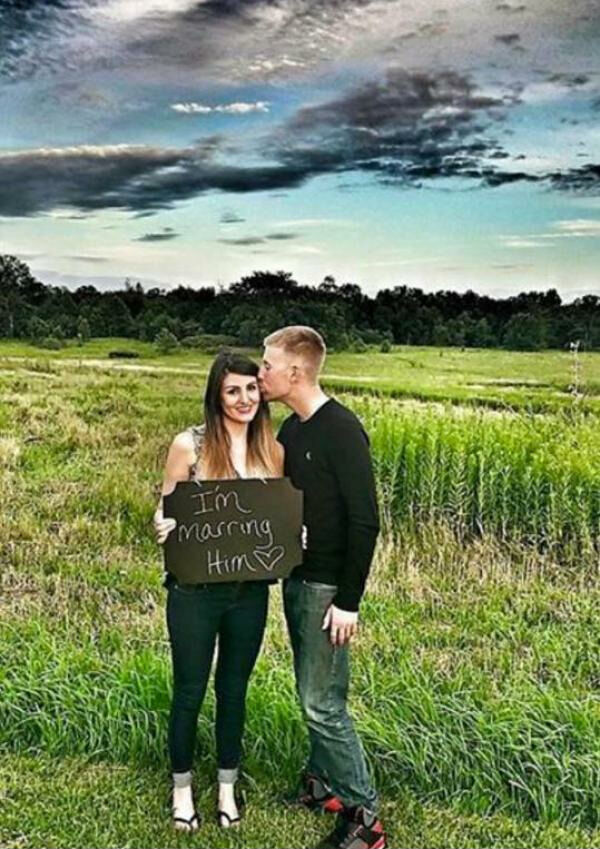 #20 Whiskers The Menace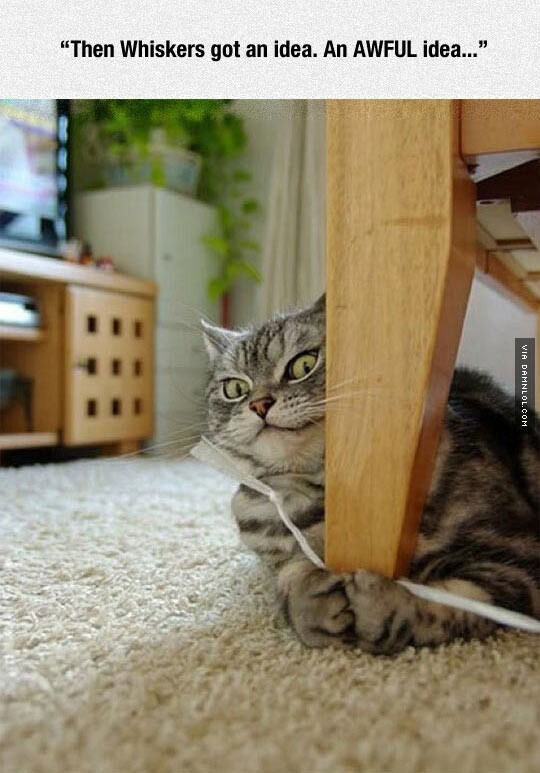 #21 Go Home Santa You Are Drunk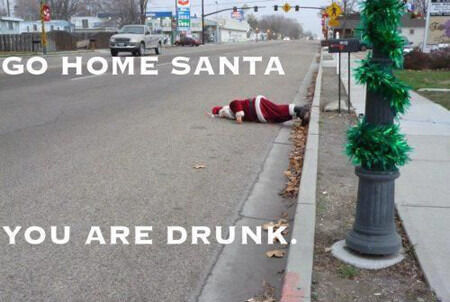 #22 Some things would be better left unedited.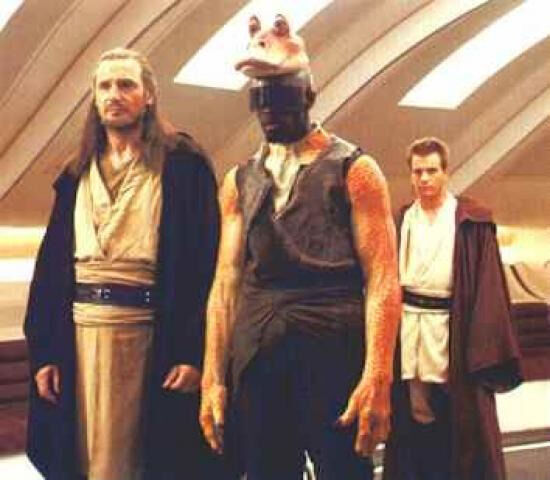 #23 Guess What…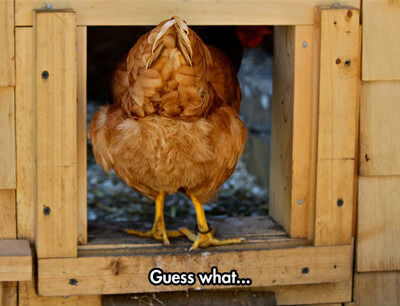 #24 Chocolate Eggs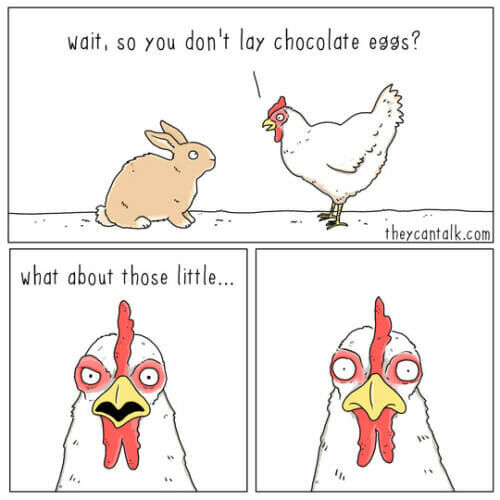 #25 Trampoline hand tattoo…