#1 Because Im Always Incognito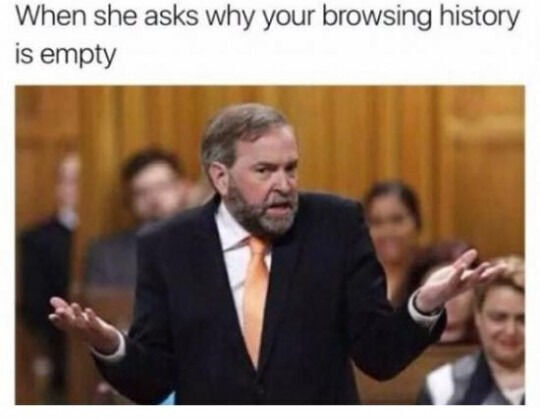 #2 Photographing a Newborn.

#3 Man up!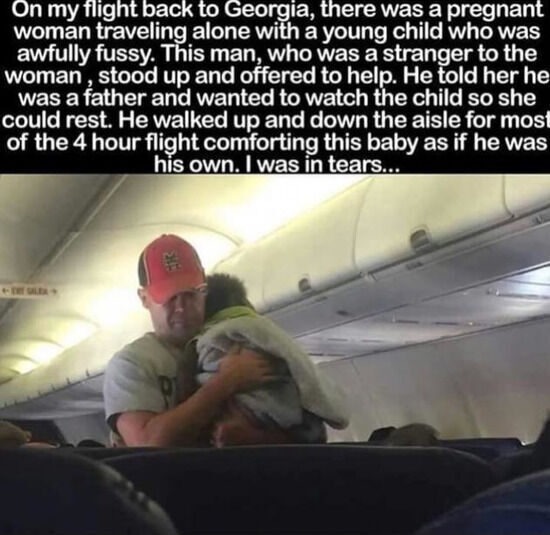 #4 Want To Get Rid Of That Annoying Sound In Your…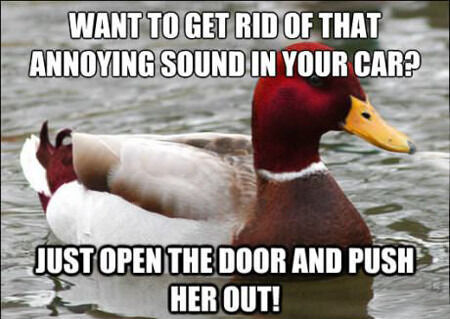 #5 I Am A Grown Ass Man…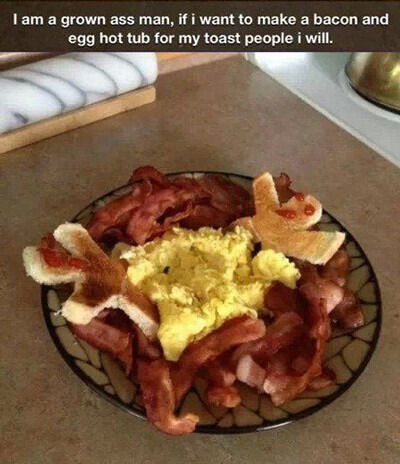 #6 I Can Get Behind This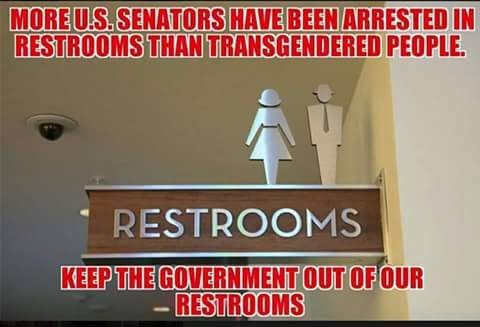 #7 11 Habits Of Highly Creative People

#8 Lemon, I'm Impressed.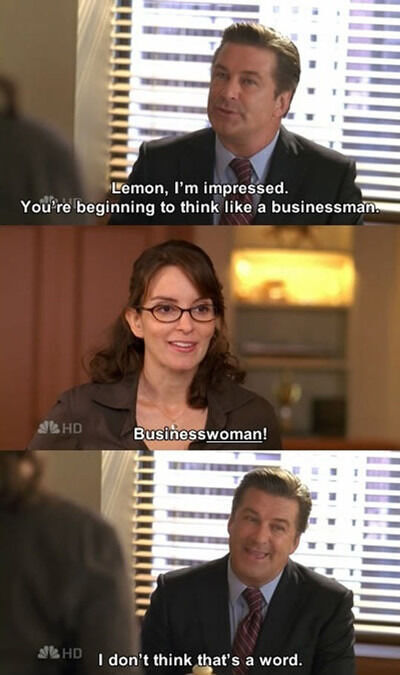 #9 Thermostat Win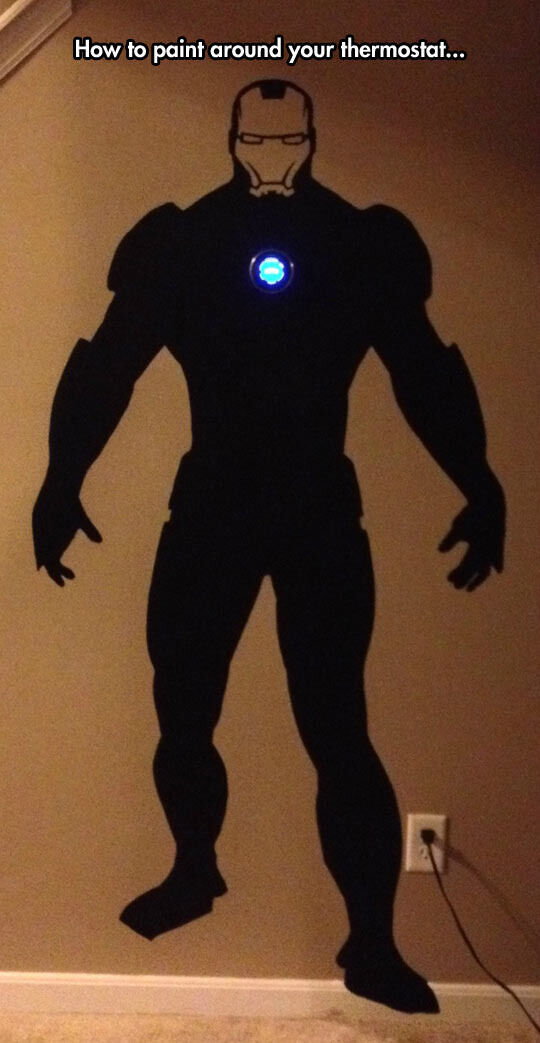 #10 If We All Were What We Wanted To Be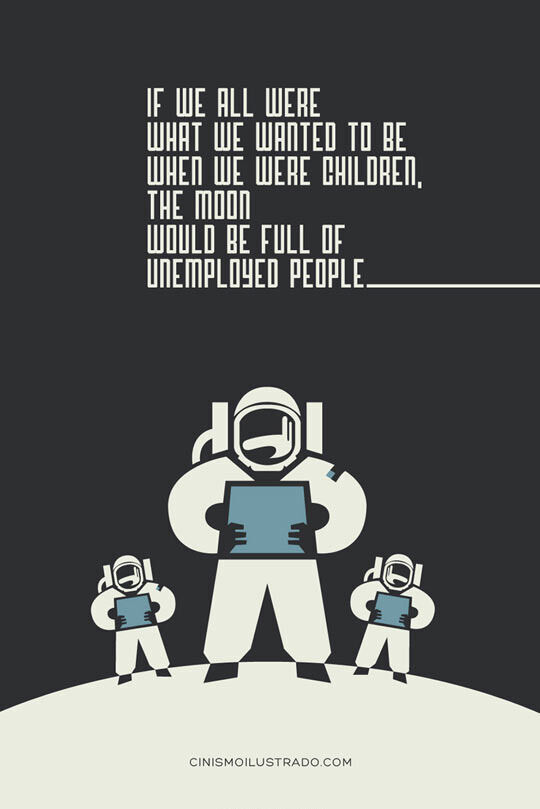 #11 Your Present Was Well Received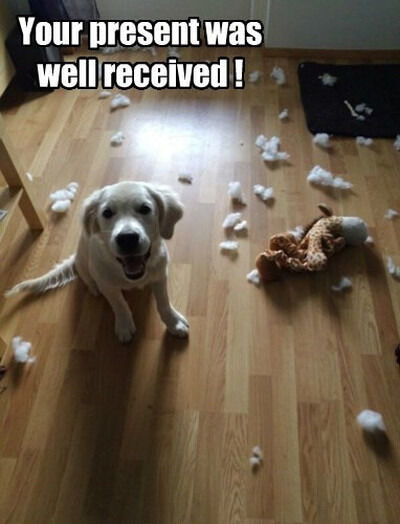 #12 Oracle Owl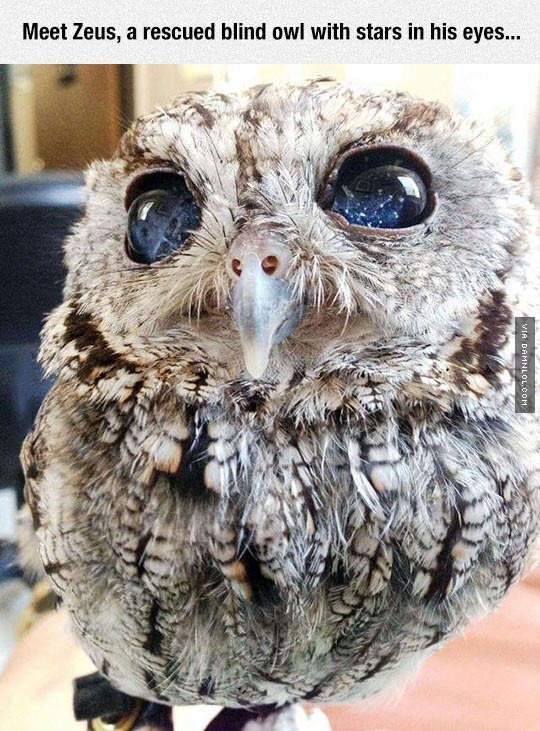 #13 This dad is way more clever than Ill ever be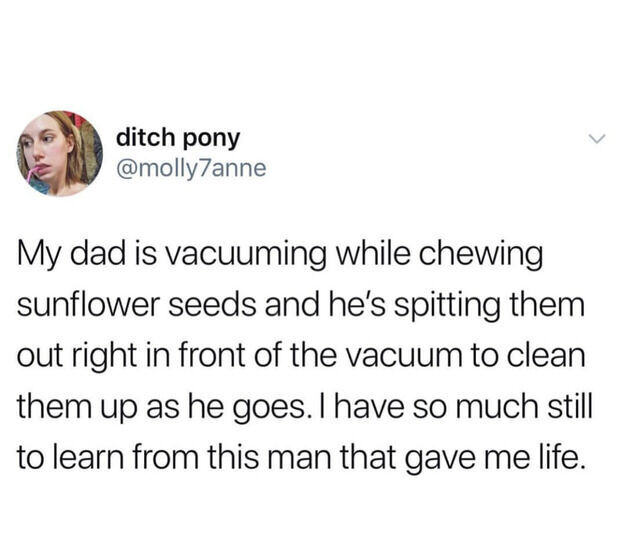 #14 He Definitely Did Not See That Coming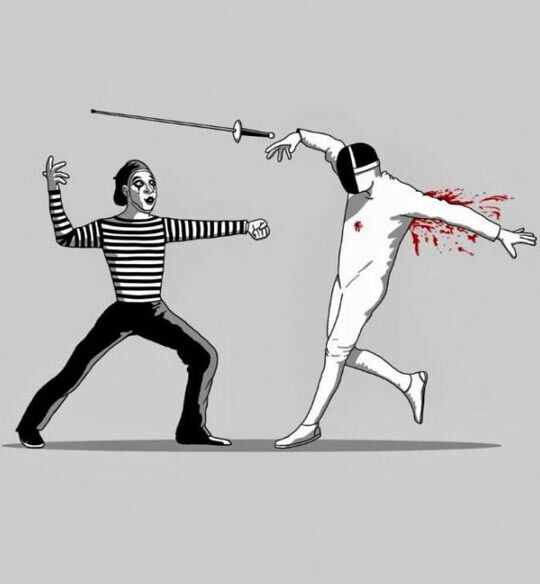 #15 New billboard for the local burger place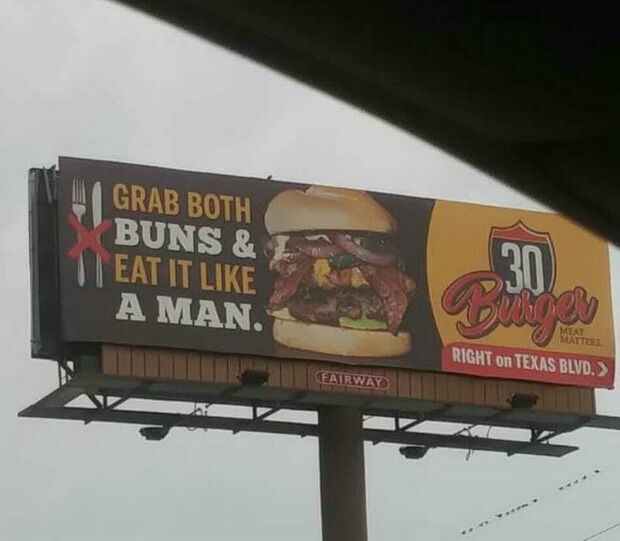 #16 Faith in humanity restored

#17 We All Know One.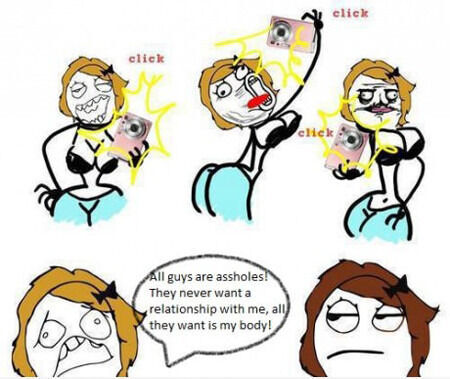 #18 This Is What Happens When You Let Them Stay Up
#19 Raww I'm A Dangerous Tiger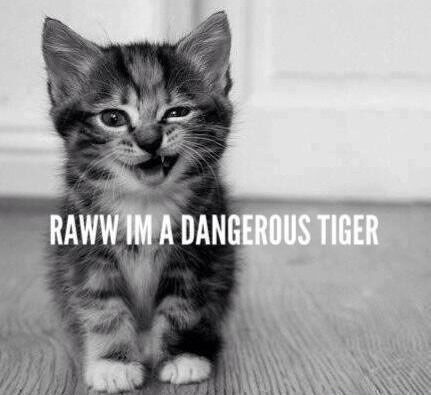 #20 Cosmic Caterpillar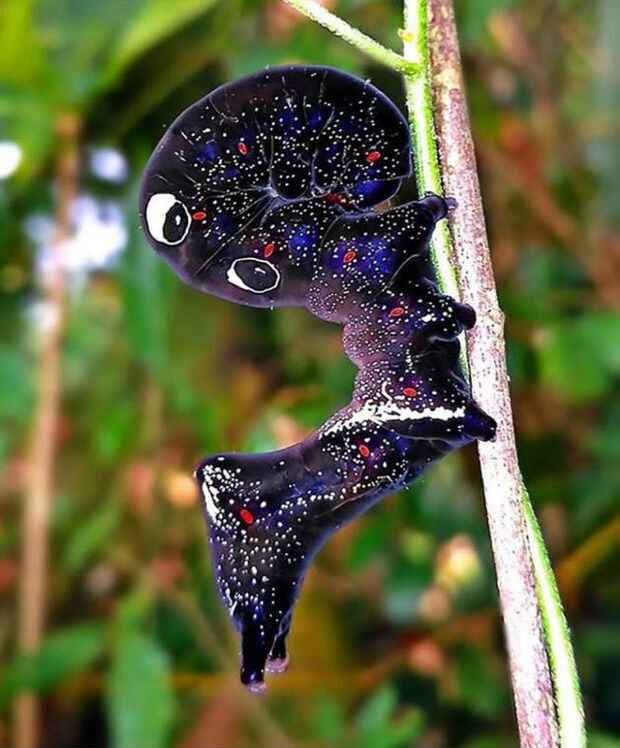 #21 No Hi Stop Y Cuz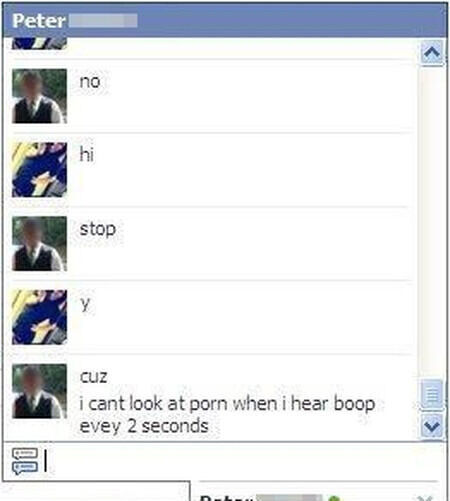 #22 Nicki Minaj So On Top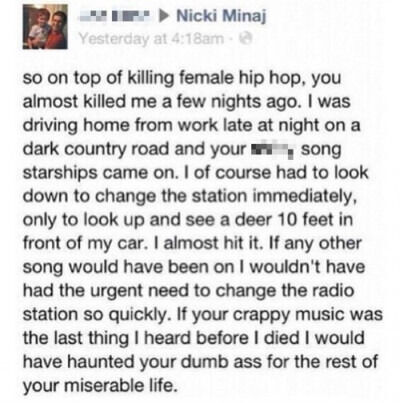 #23 Cold in New England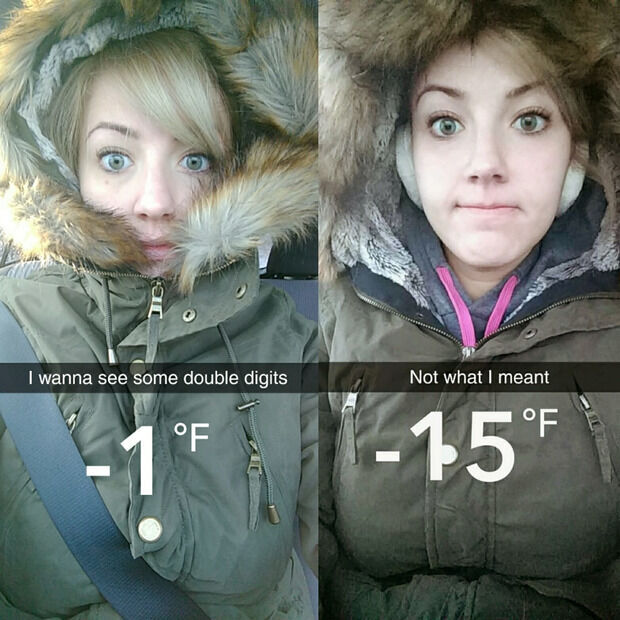 #24 I've Never Seen Something So True.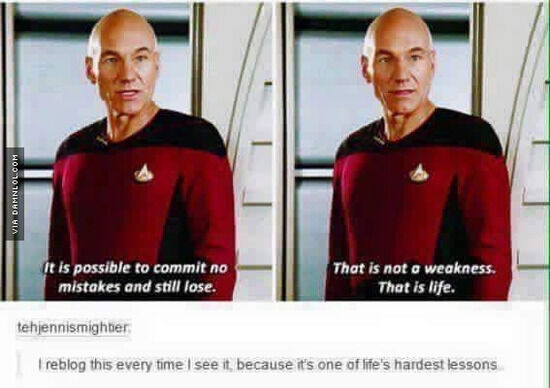 #25 Think Smoking Is Cool, Huh+ I'll Teach You.

#26 Pick up line for the socially awkward