#1 Vampire Flame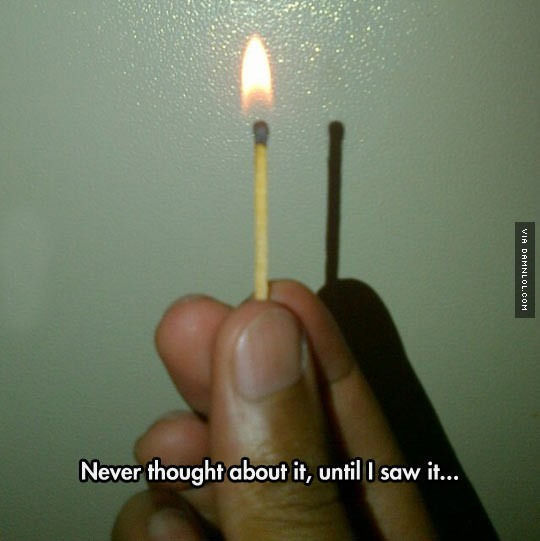 #2 Nintendo Oui…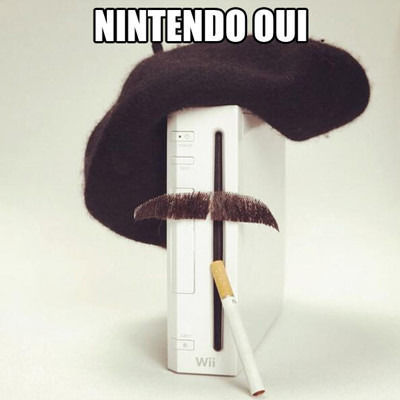 #3 Alright. We'll Call It A Draw.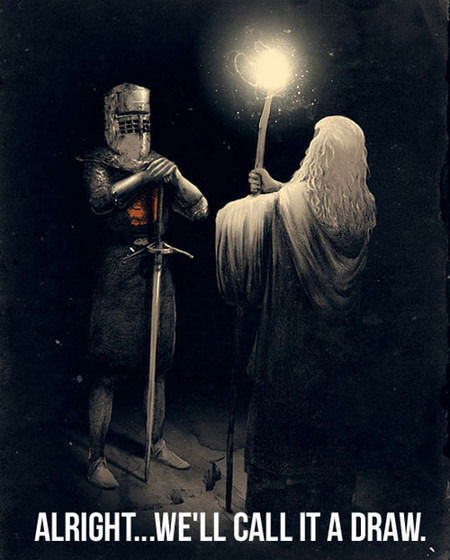 #4 This picture has been up at my work for over a year and every time I see it, it seems to scream "SURPRISE BUTT SEX"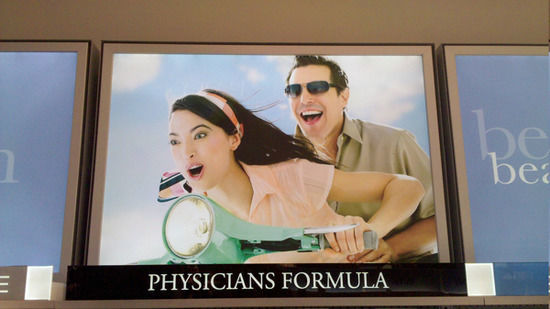 #5 I Heard That Humans Eat Spiders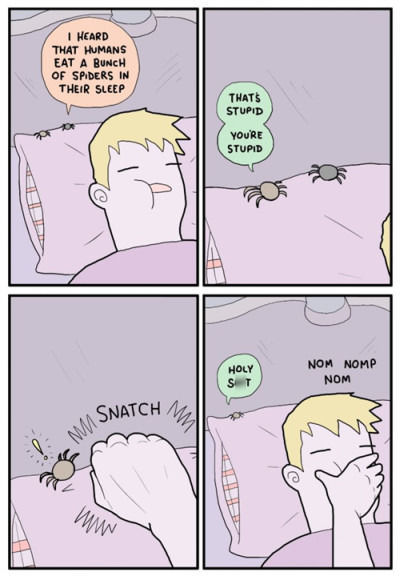 #6 Dealing With Summer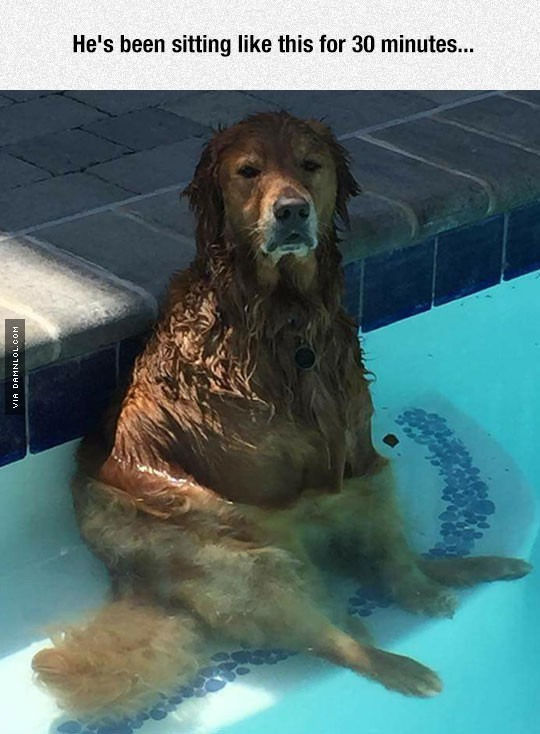 #7 It's Cool, We're On It.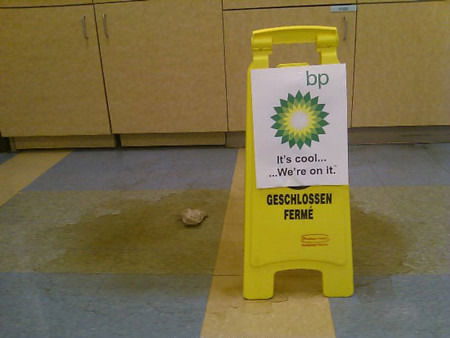 #8 Some Customers Are Scumbags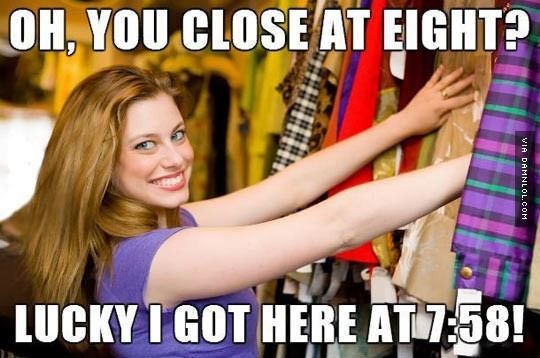 #9 Medieval Problems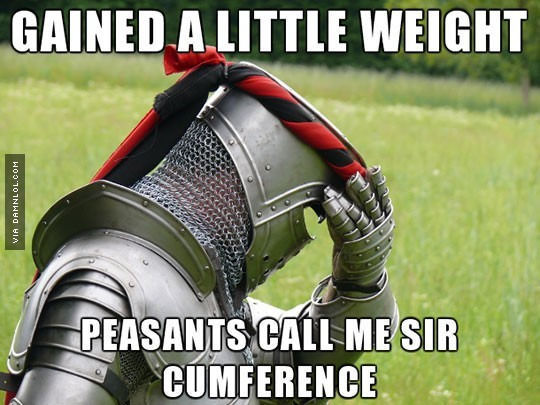 #10 Just A Pair Of T-Rex Heels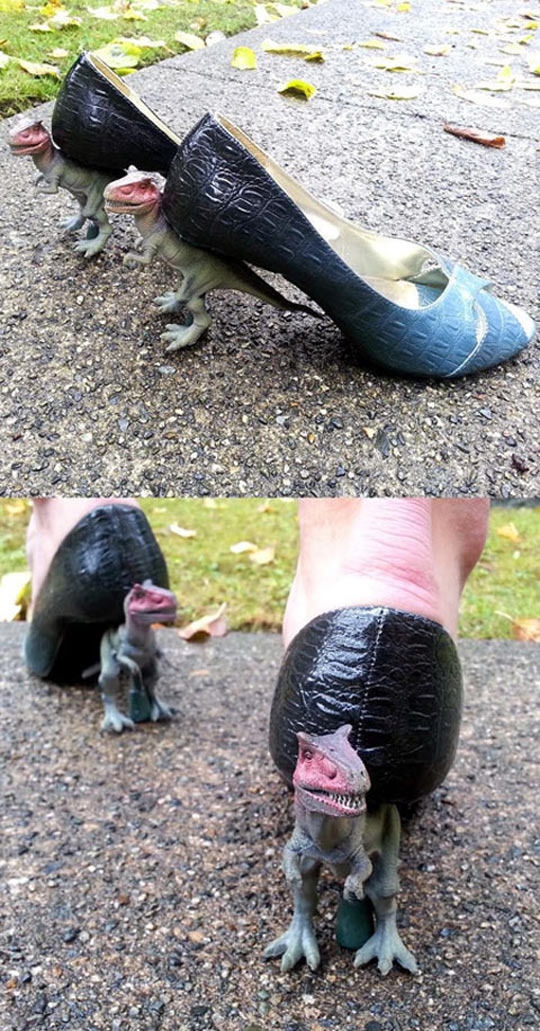 #11 psst. Wanna Buy Some Laces?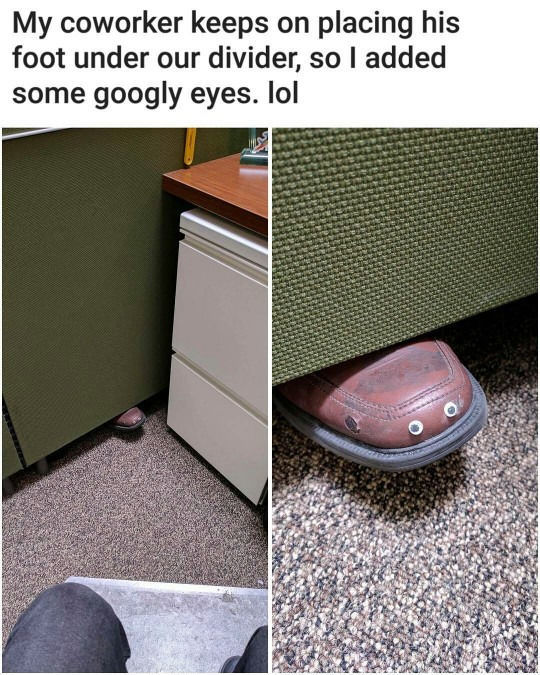 #12 New Girl I Met.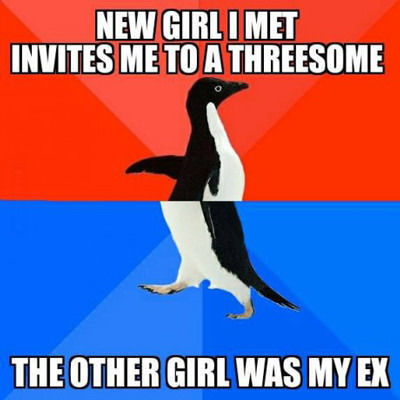 #13 An Amazonian Girl And Her Pet Sloth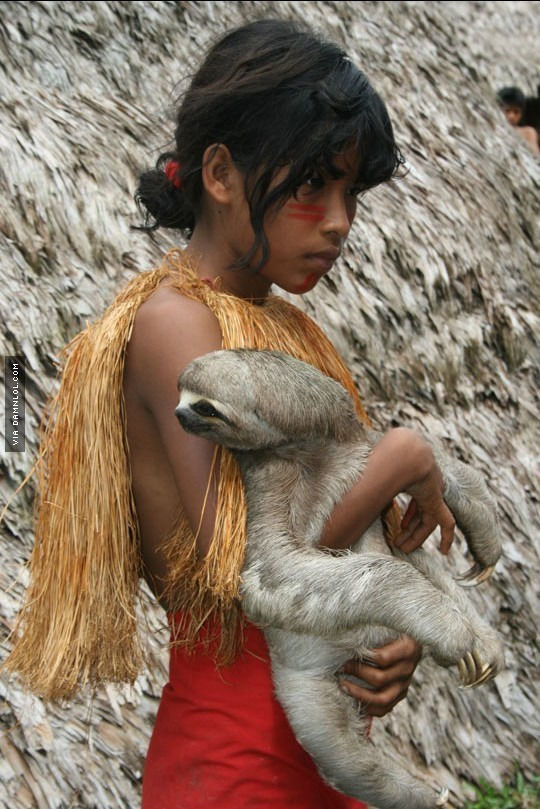 #14 1. Find Pothole.

#15 Since Hedgehogs Are Known For Being Very Patient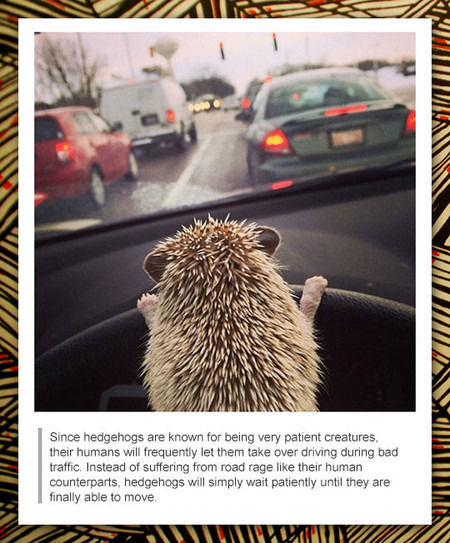 #16 My Best Friend Has Been Crying On My Shoulder…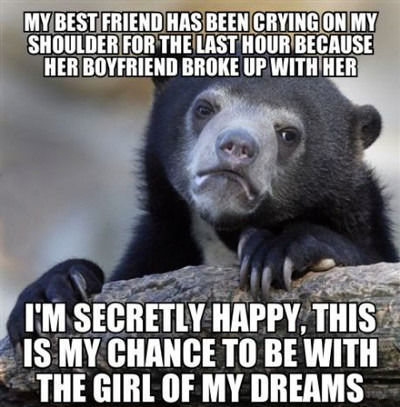 #17 When the bus driver knows you well and you're not at the bus stop.
#18 The Only Thing Worse Than This…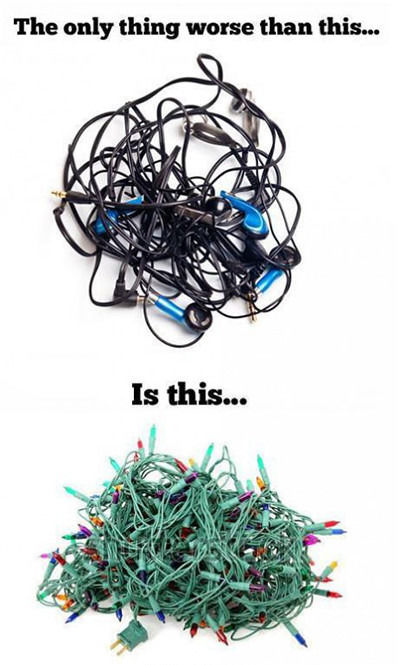 #19 Checking my sons homework when suddenly…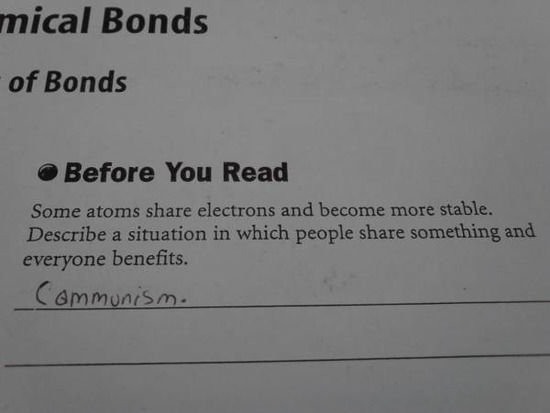 #20 The Banana Experiment

#21 Don't Trash Broken Pottery, Instead Do This With It

#22 Somebody Paid For Dinner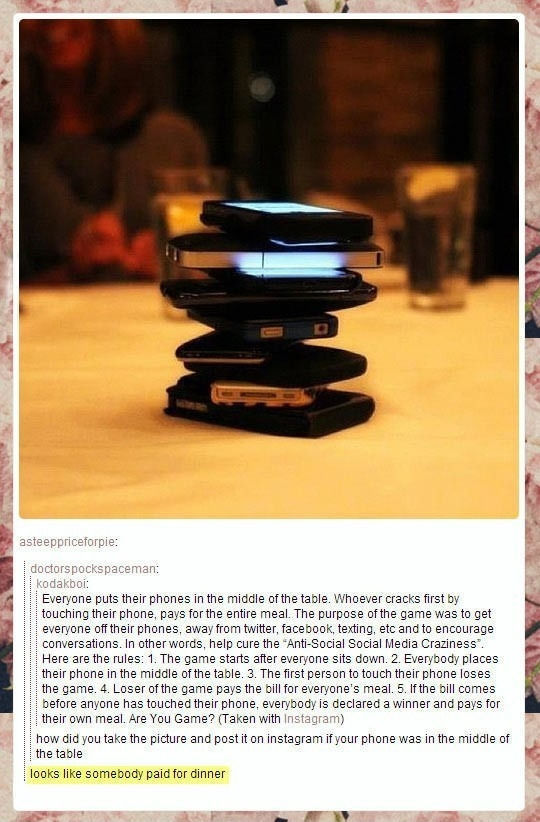 #23 So Close