#1 omg!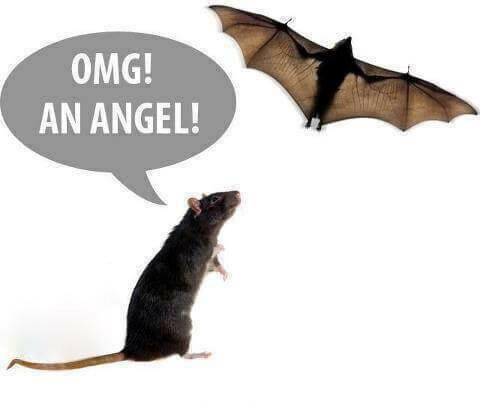 #2 Butt implant spotted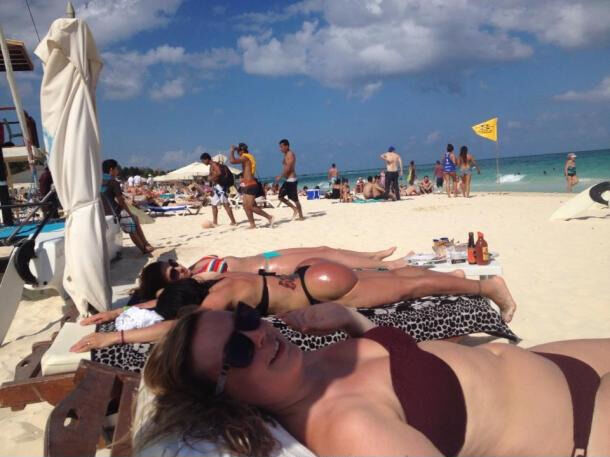 #3 Yeah, were going to need to keep the car just a bit longer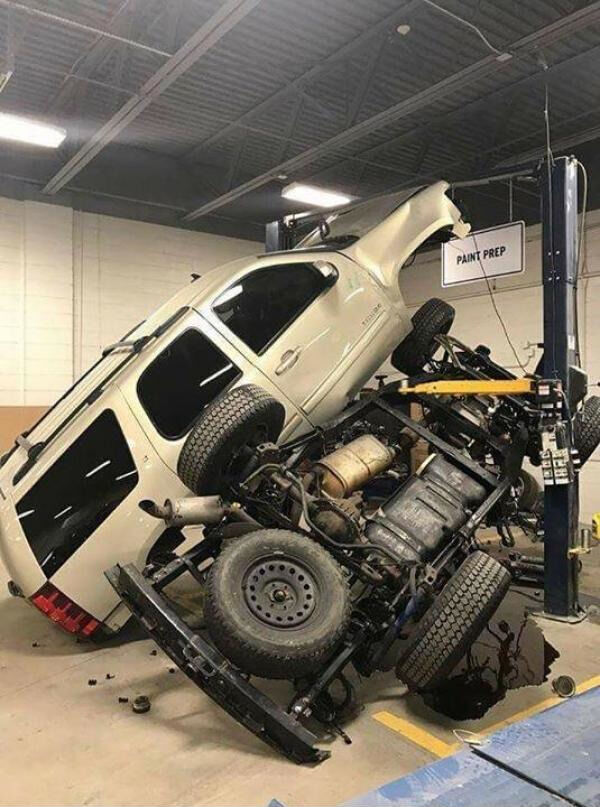 #4 Celebrating my grandmas 106th birthday today!!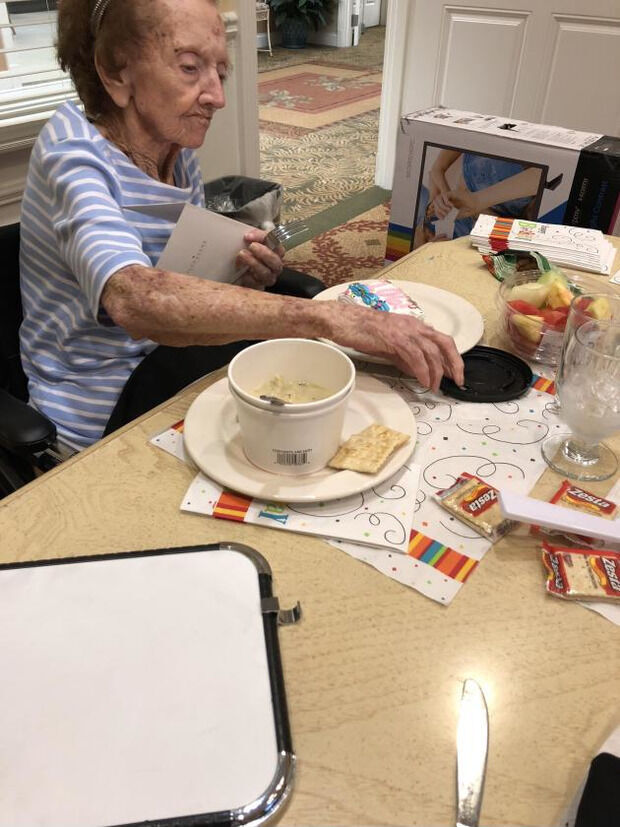 #5 Meanwhile In Japan.

#6 *blushes at the pun*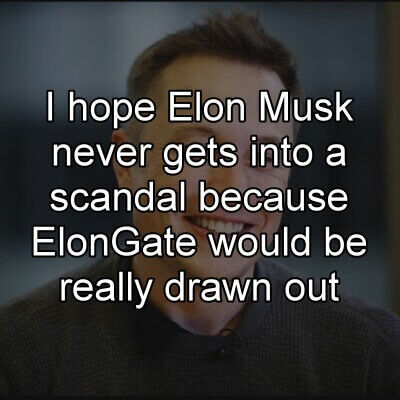 #7 Lost & Pound. Hm. I Just Lost 10 Kilos.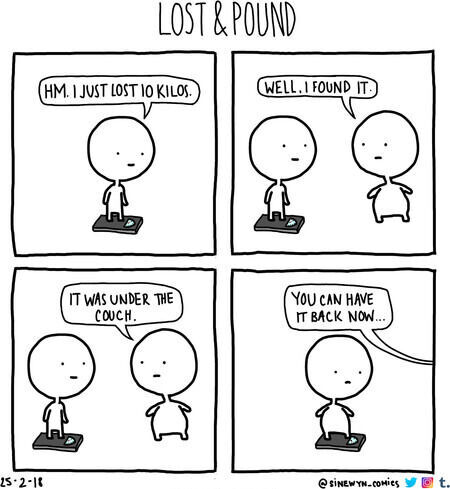 #8 Accurate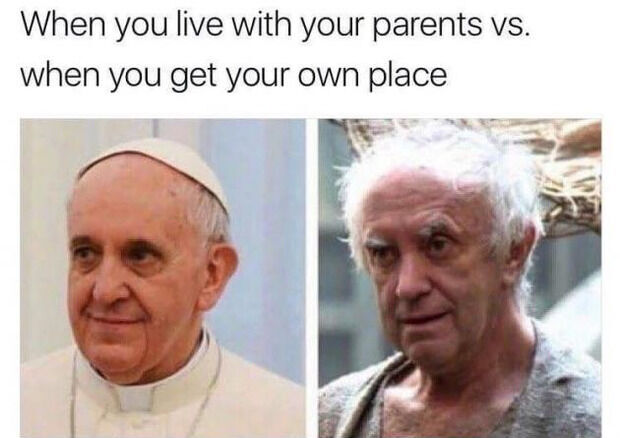 #9 Pies I Have Eaten.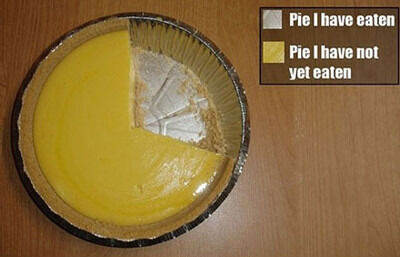 #10 \_()_/

#11 It's ok to make jokes about her, but don't forget to respect her :)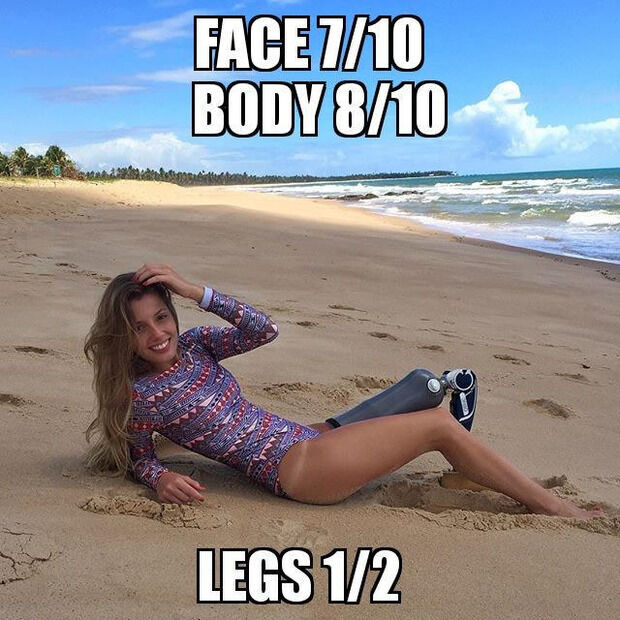 #12 Found your moms parking spot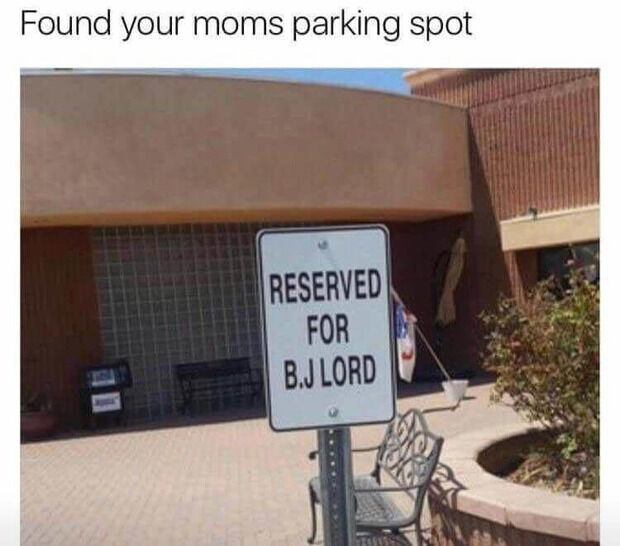 #13 Oh god please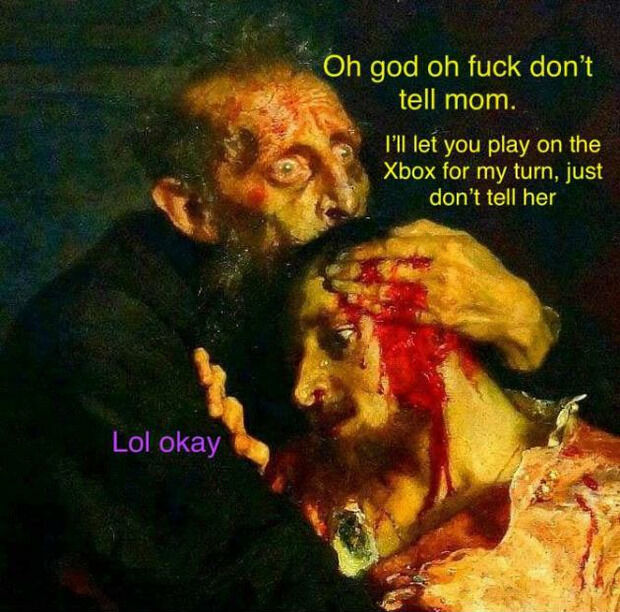 #14 The morning sun made a prism through my fish tank and onto my toast.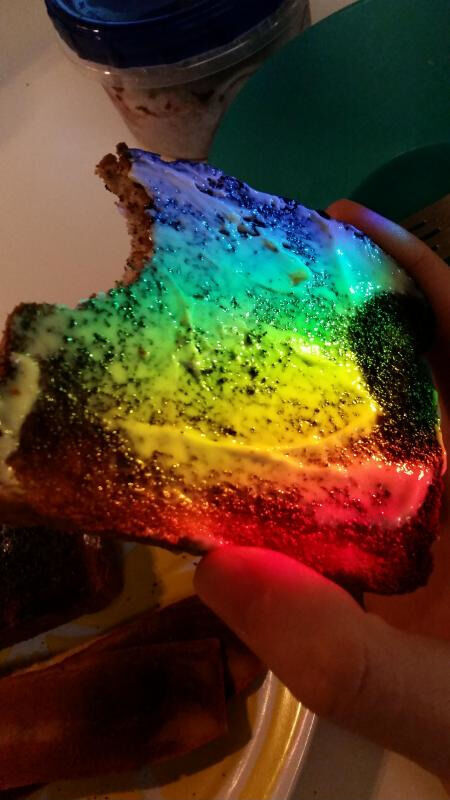 #15 It's Extraordinary, I Can Hardly Believe It.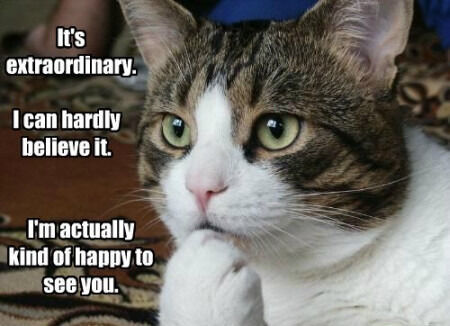 #16 Poor Edna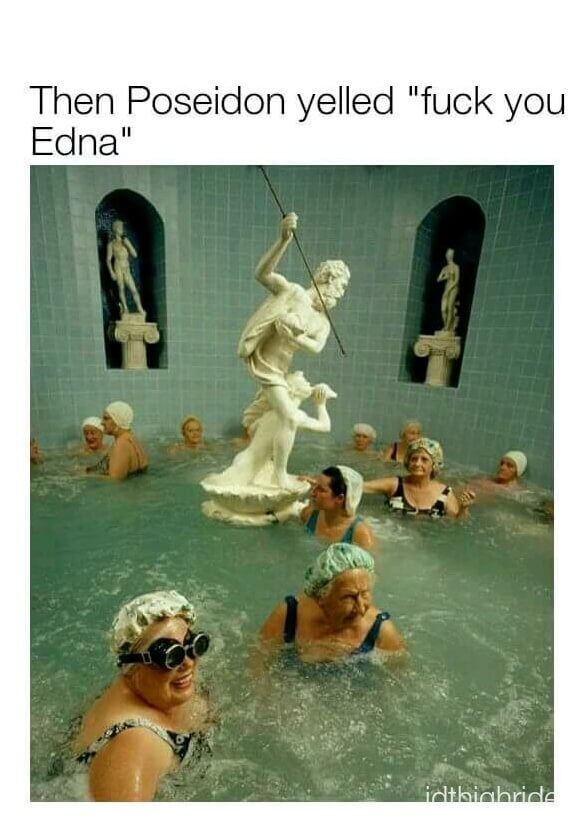 #17 Going To The Movie Theater Is Better Now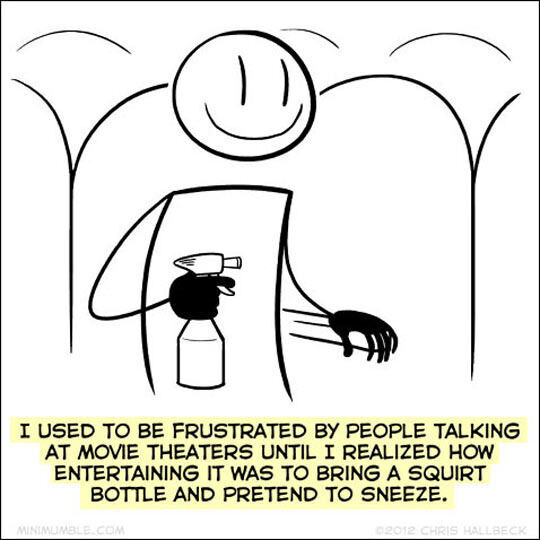 #18 Arnold Eating Ice Cream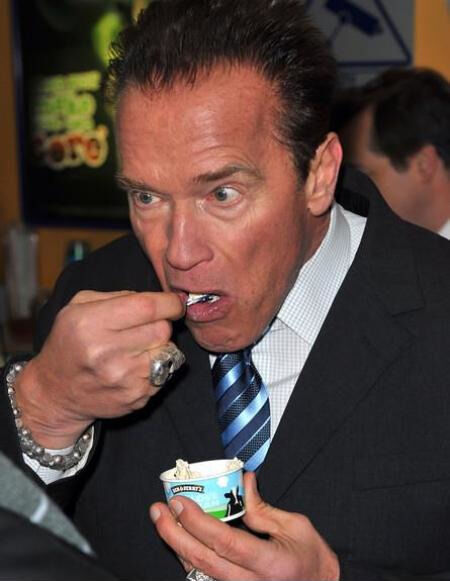 #19 Go and be free.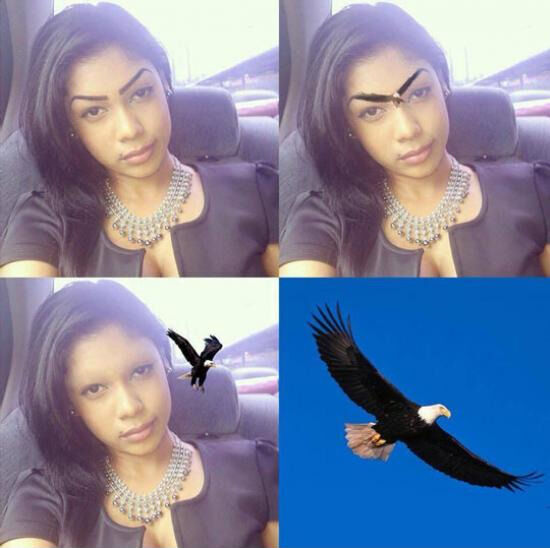 #20 Ive made a huge mistake

#21 My whole life is a lie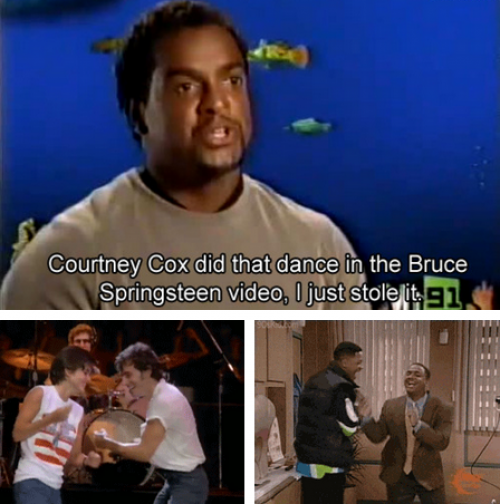 #22 An Aprils Fool idea from Utah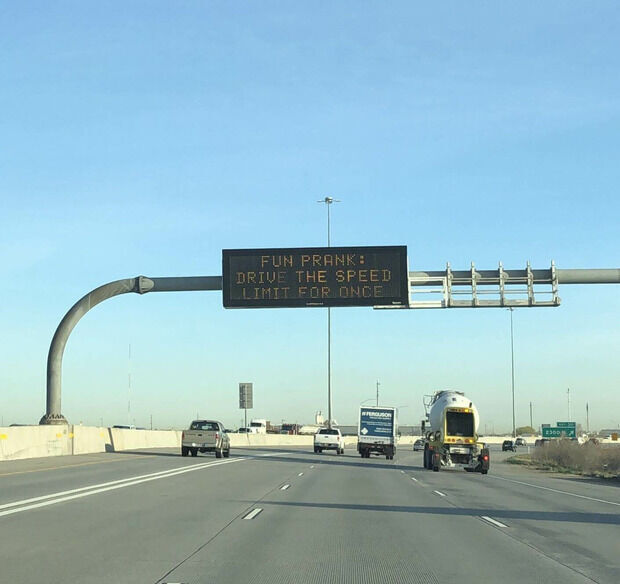 #23 Thank you, i guess?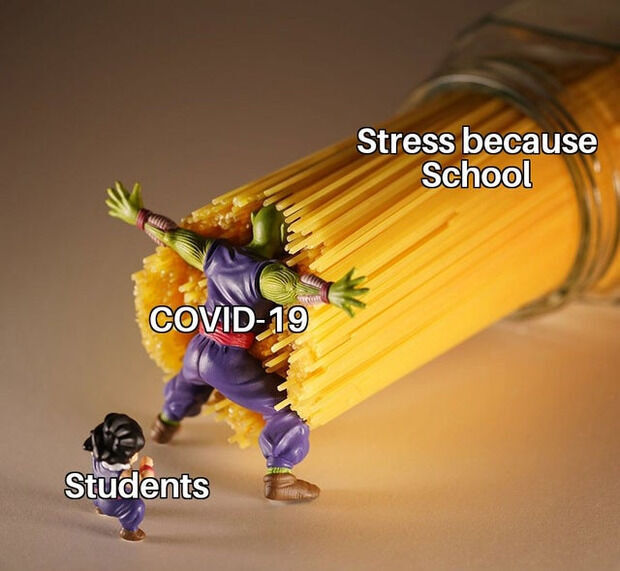 #24 When You Failed An Exam. When Your Friends.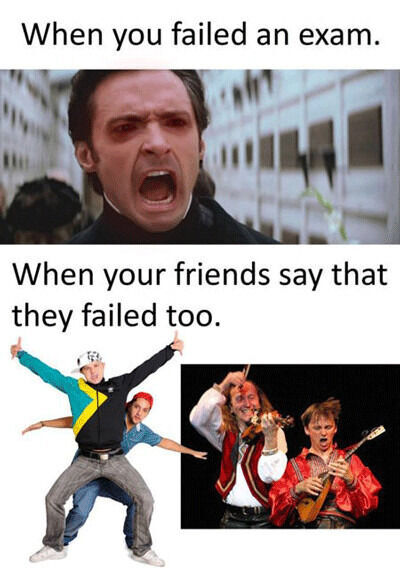 #25 Well I guess Ill see you guys in hojust kiddin.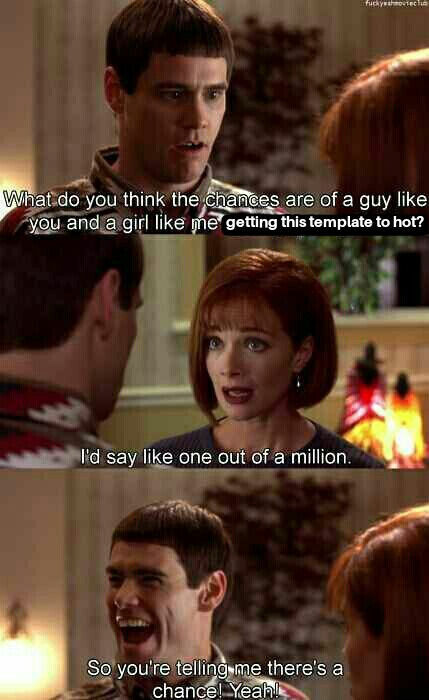 #26 Hamicorn