#1 Drugs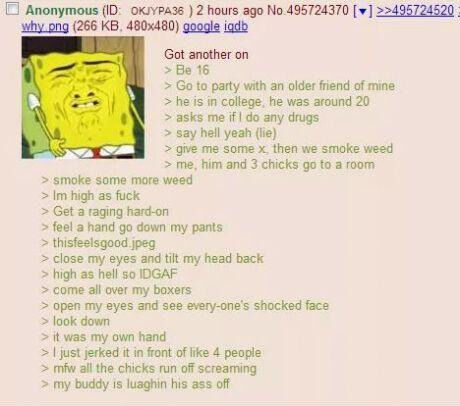 #2 Visited the same model village 25 years apart.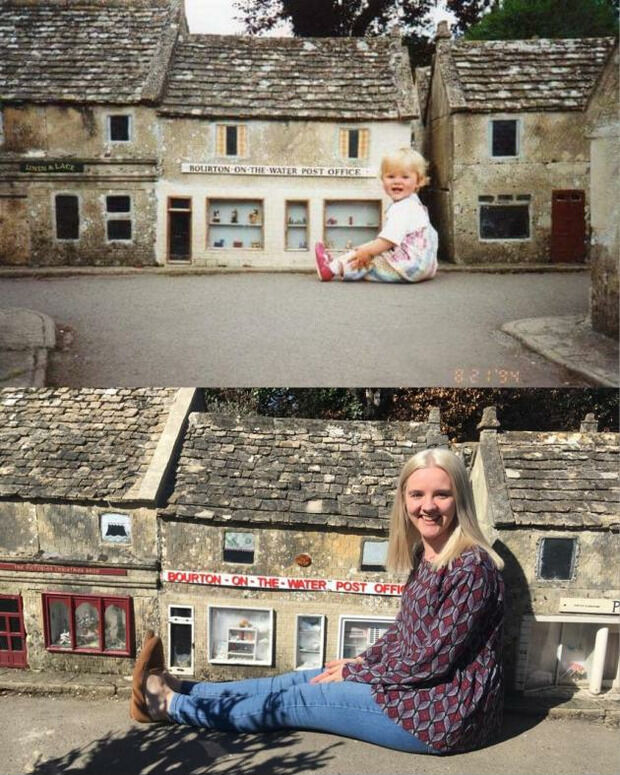 #3 Classic Margaret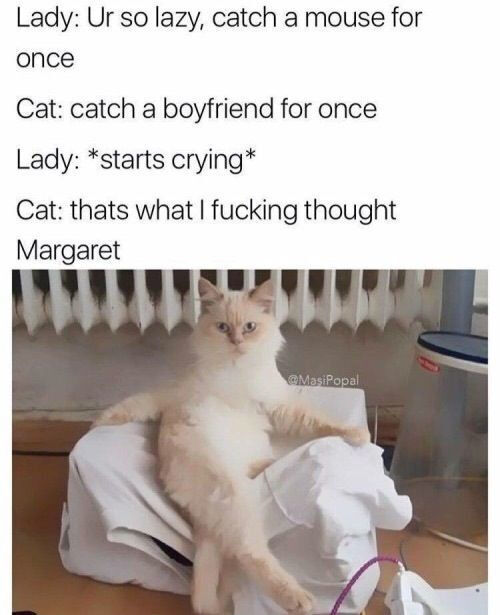 #4 Drunk puppy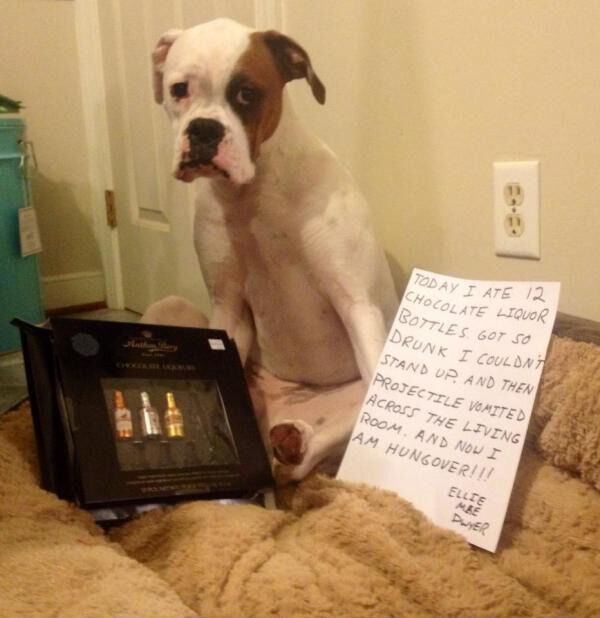 #5 I can't believe that guy is walking around without his bikini top on.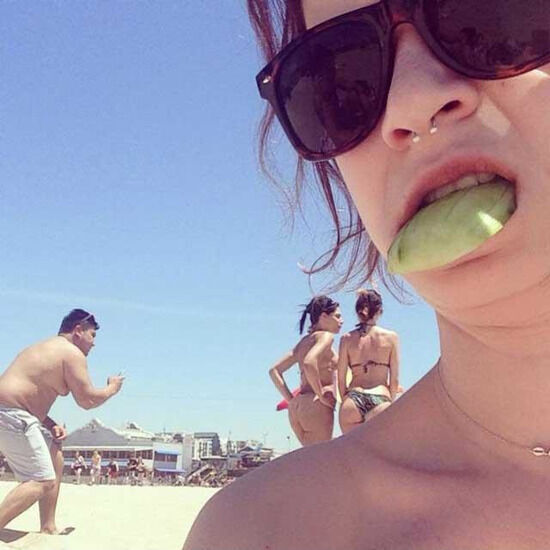 #6 This is legit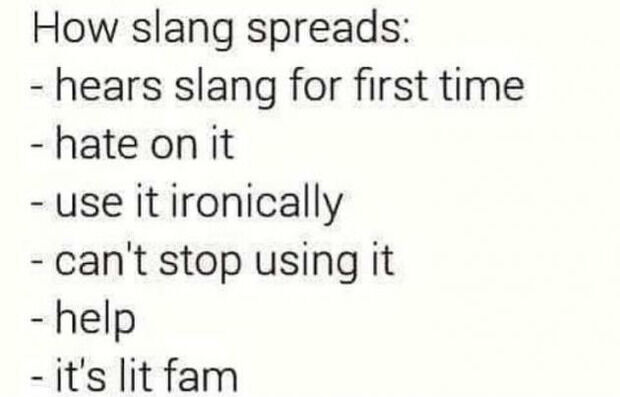 #7 When love goes too far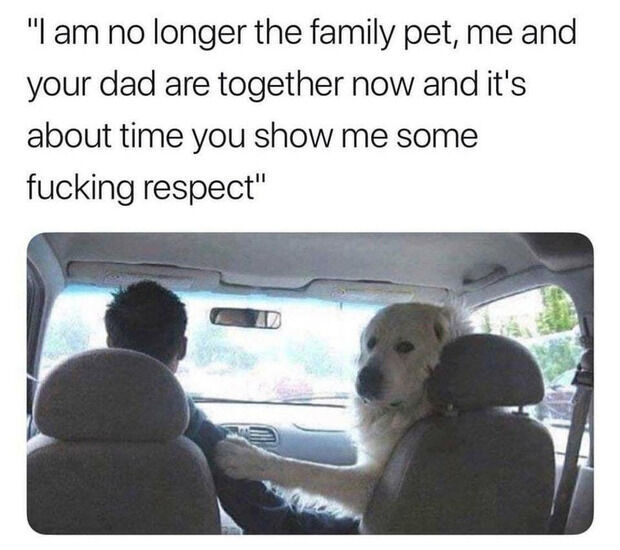 #8 29 Unbelievable Photos Of The Human Race

#9 My buddys office ordered a bulk bag of Easter Eggs. It took him a minute of laughing to realize they DIDNT get the wrong shipment.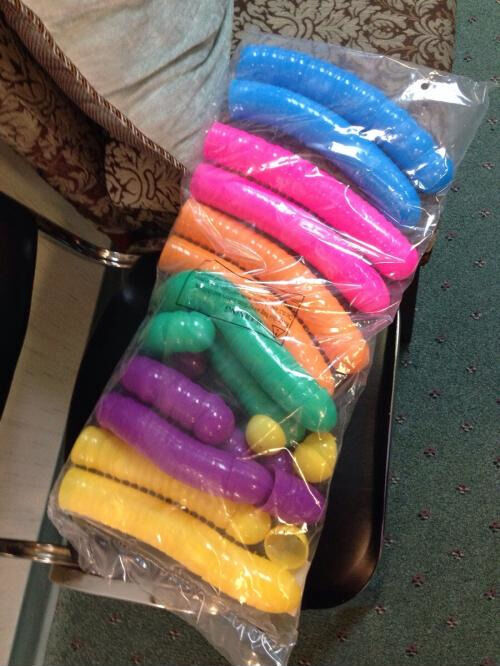 #10 Only Cat Owners Will Understand

#11 Babyproofing
#12 Lol, You're So Funny Vagina..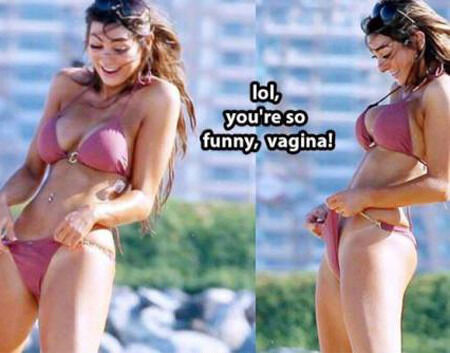 #13 The inside of this air mattress looks like an alien cave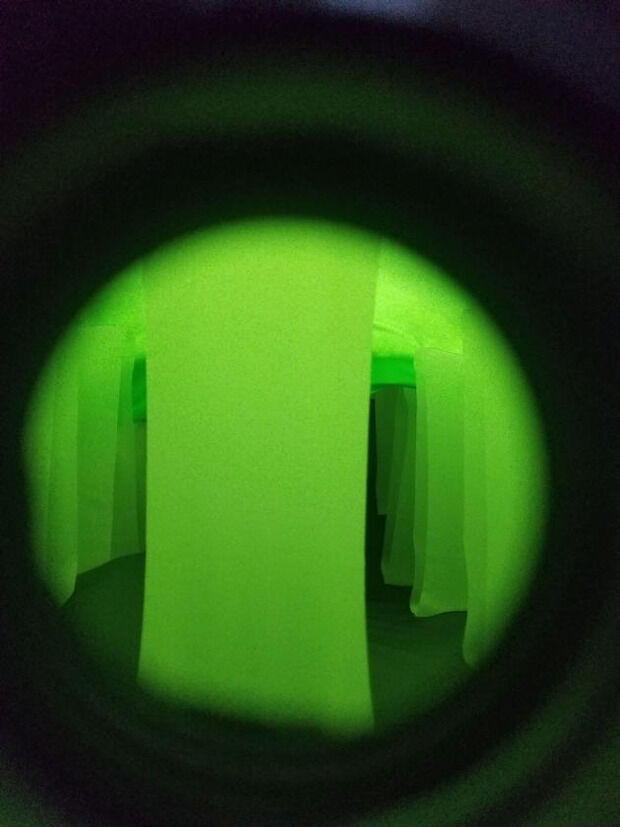 #14 Im getting married today. I woke up early and practiced my vows on my cat, but he didnt even cry once. Should I rewrite the vows or get a more sensitive cat?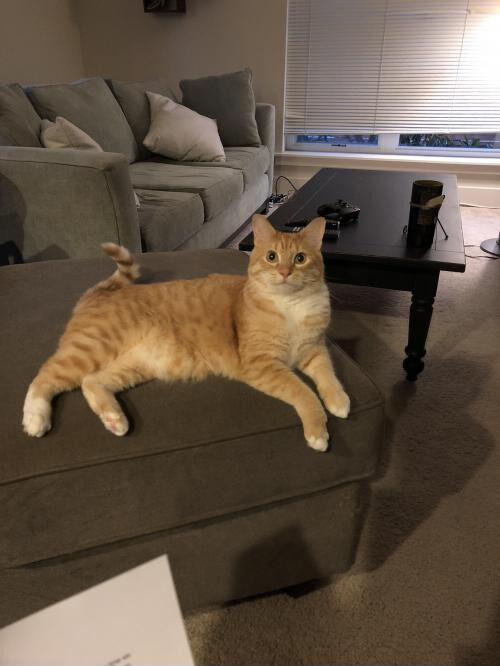 #15 Bed With A Place For Your Dog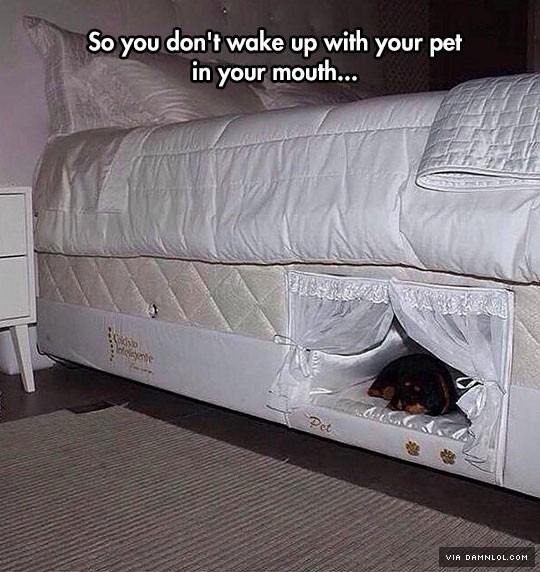 #16 If I Offered You $100,000 To Jump Out Of A Plane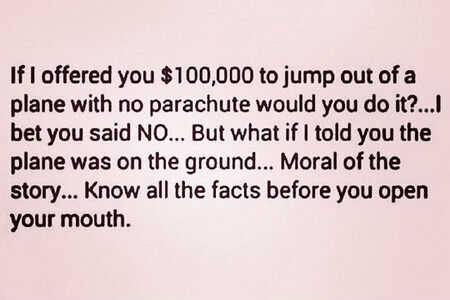 #17 Sometimes parents are brilliant

#18 It must have been a rough divorce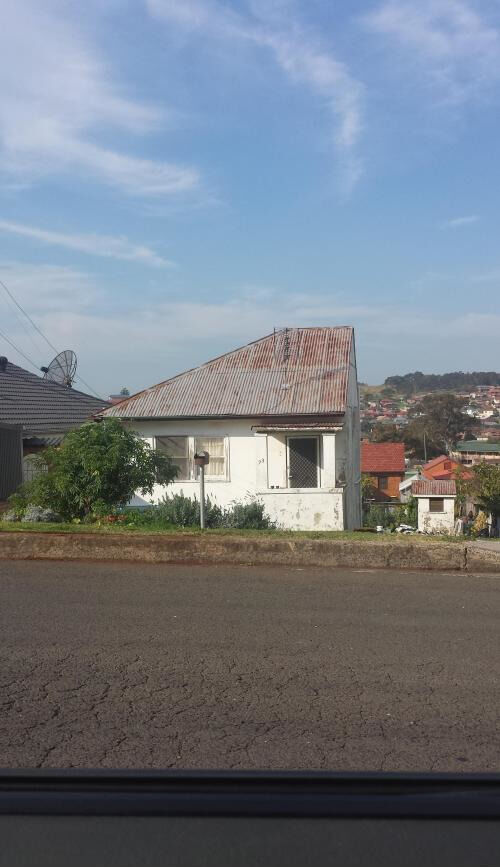 #19 Brutal Mom Zing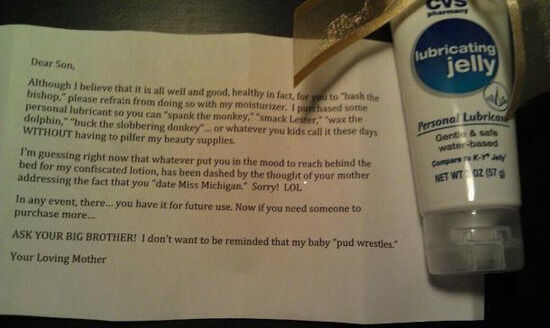 #20 You're A Dick, David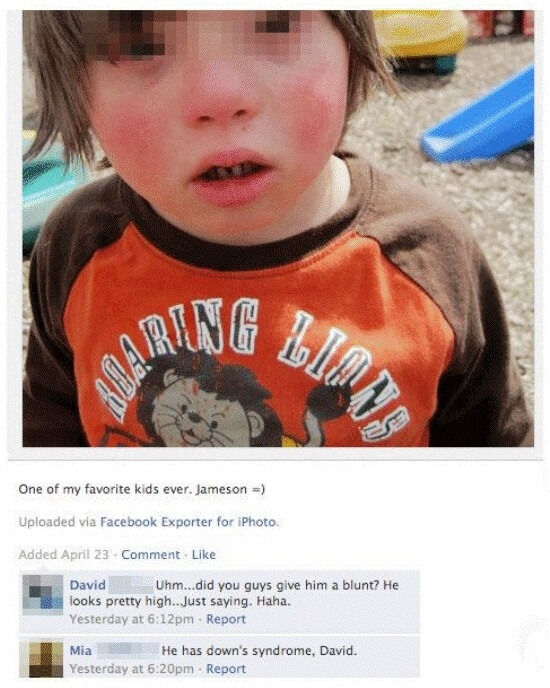 #21 *shots fired*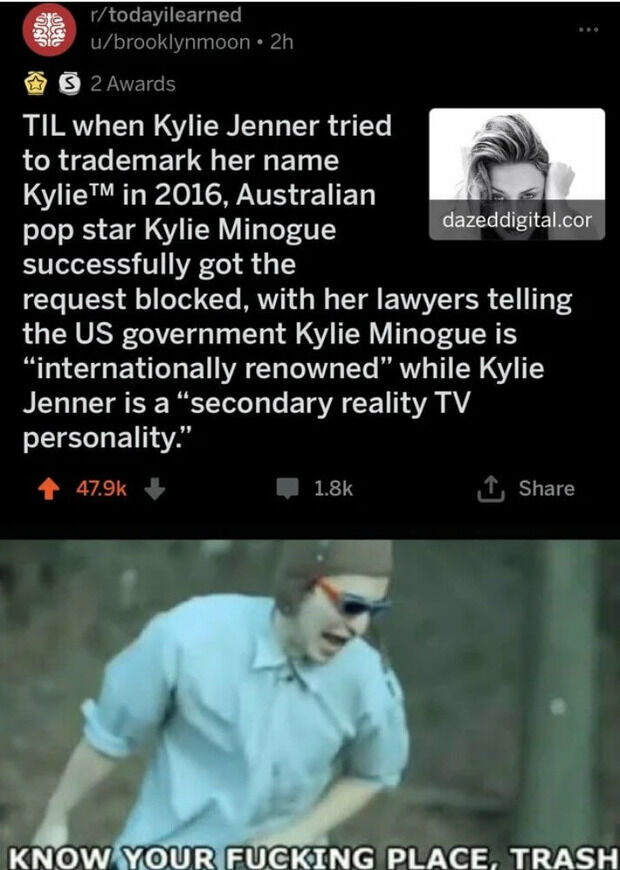 #22 Blue Eyes Sky Cat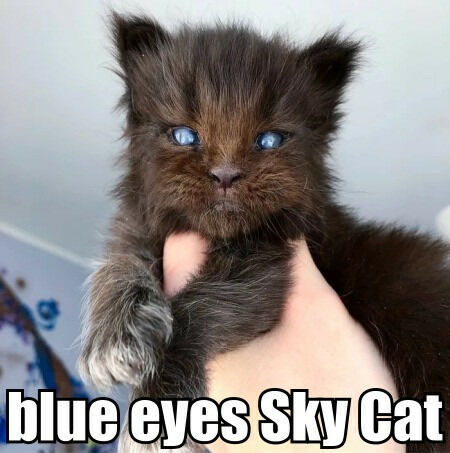 #23 So Far She Hasn't Noticed…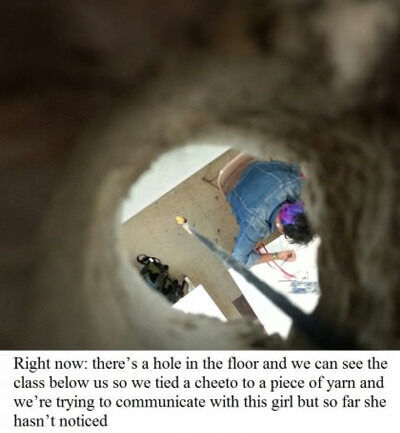 #24 Kitty And Bunny Snuggles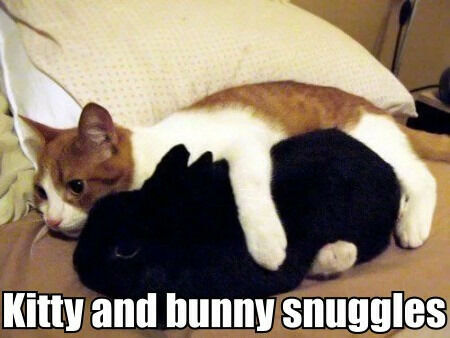 #25 I Want A Tank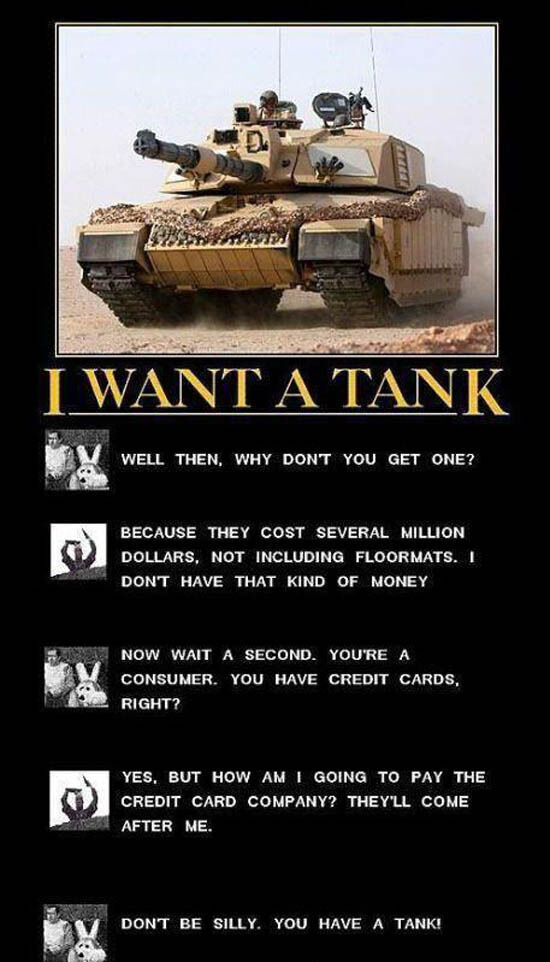 #26 Gills of a whale shark.