#1 Mamma Bear Just Destroyed That Dream…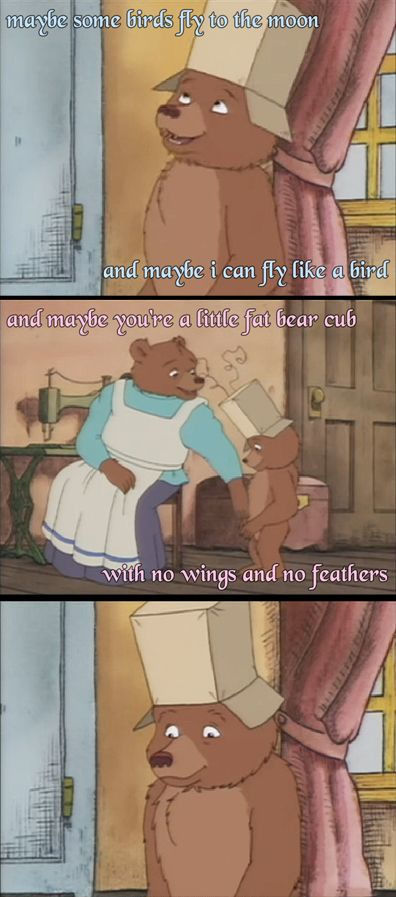 #2 Good Evening America!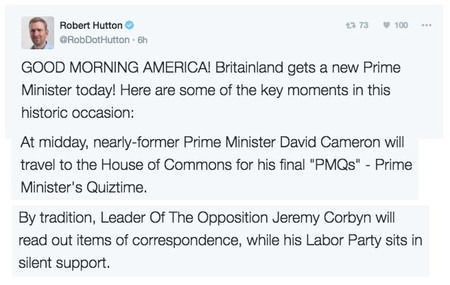 #3 Yes, I'm Tall - No I've Never Played…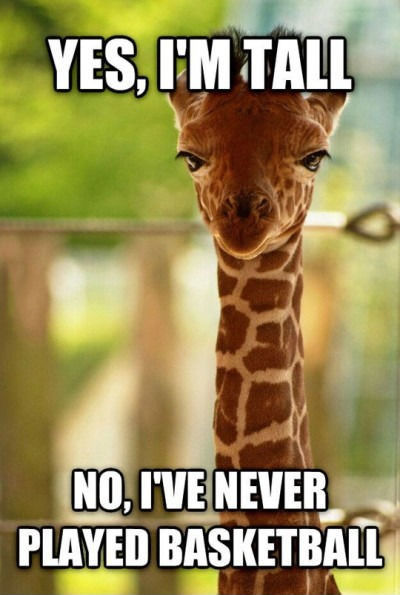 #4 Brace Yourself For That Rough Landing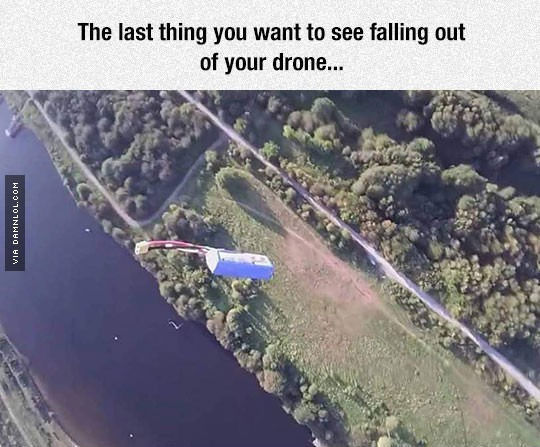 #5 Netflix Is So Insecure…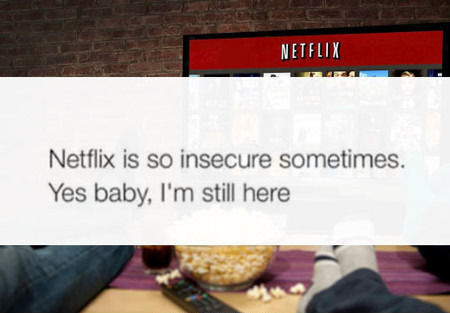 #6 The Guy She Tells You Not To Worry About

#7 Favorite Thing About Kermit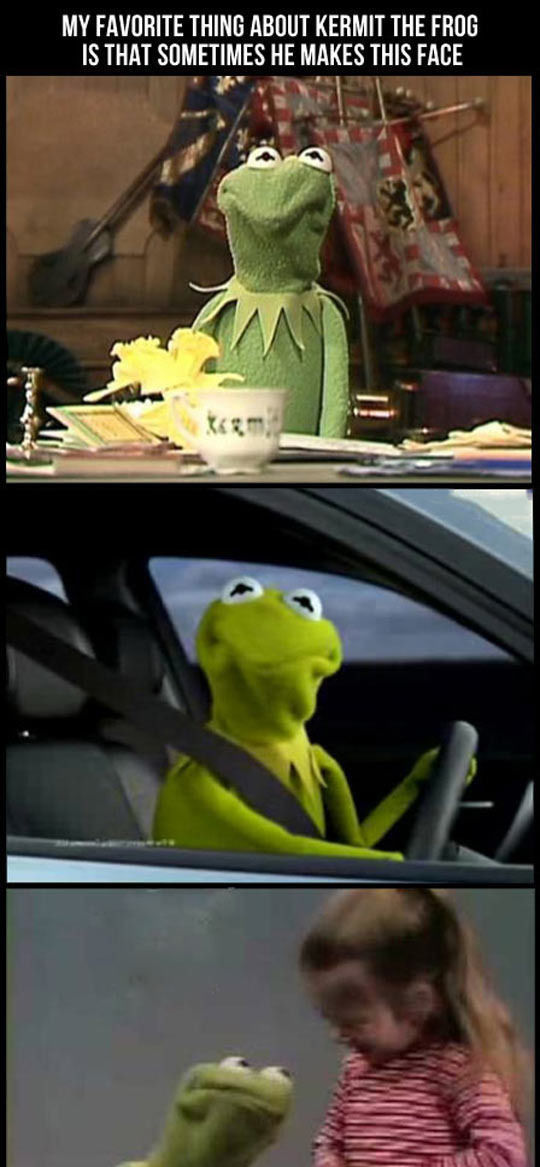 #8 Guess what Benjamin Franklin did in 1776…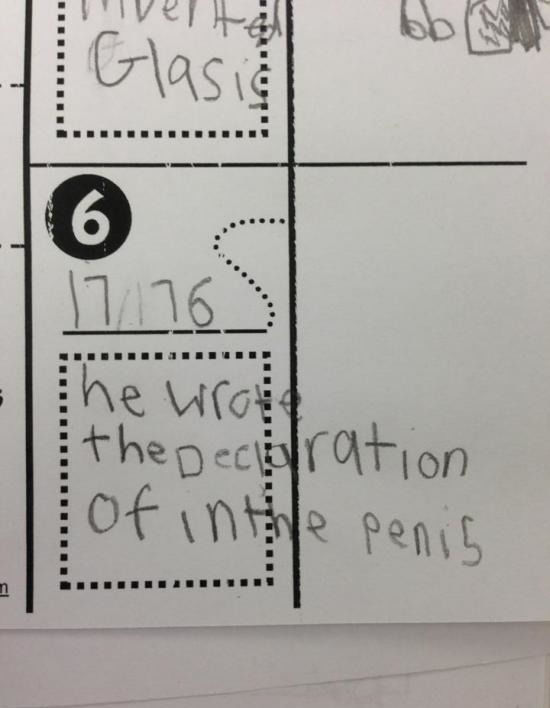 #9 It's Bad Either Way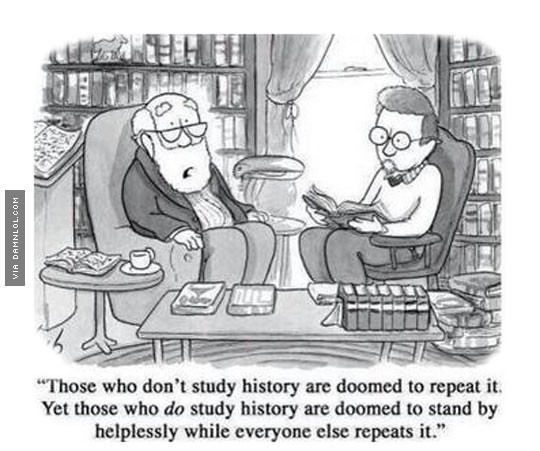 #10 Birthdays Are Good For Your Health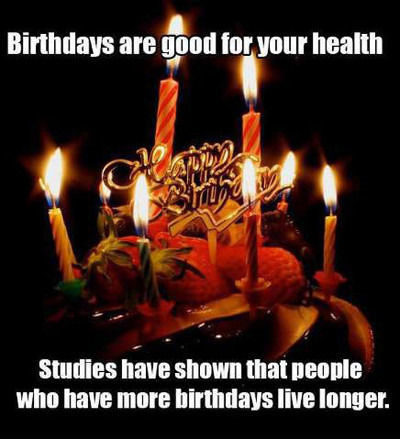 #11 Time To Go Shopping!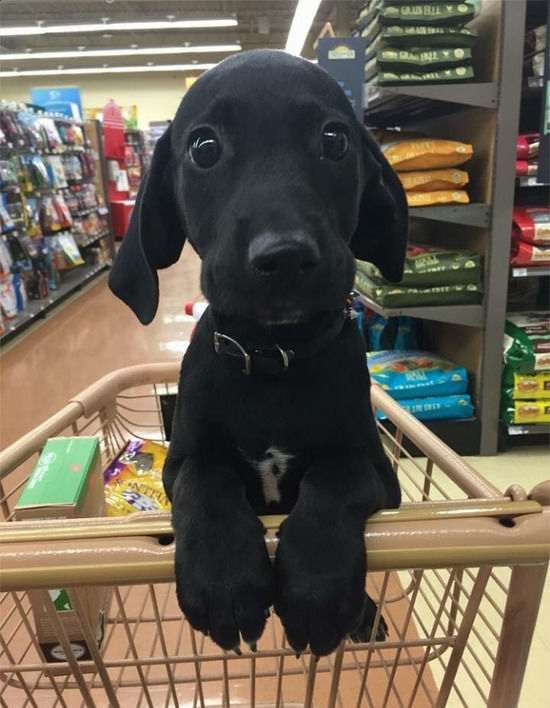 #12 People who put this quote in their profiles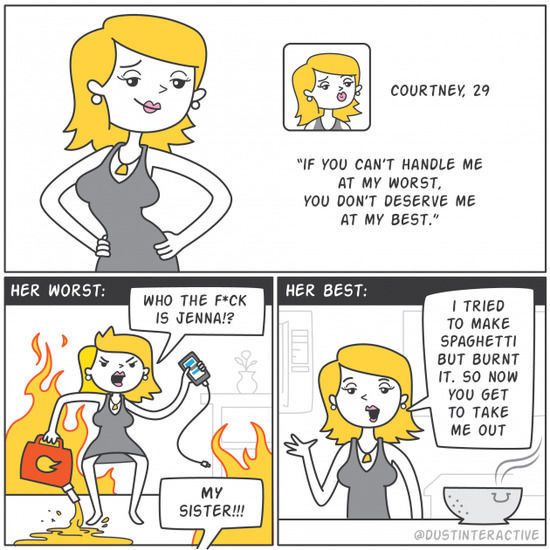 #13 You Can Ask For Your Burrito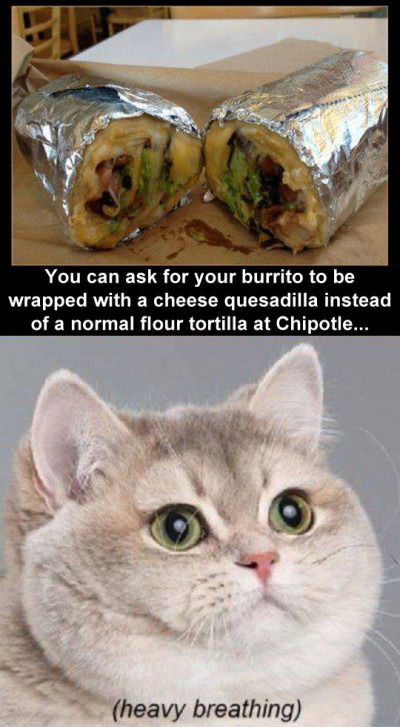 #14 If You're That Dumb You Deserve It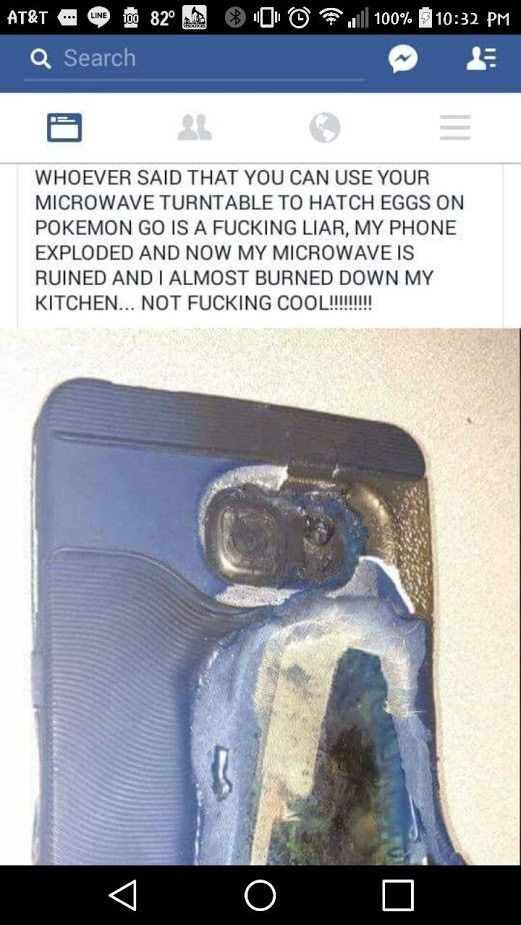 #15 We Live In The Best Era Ever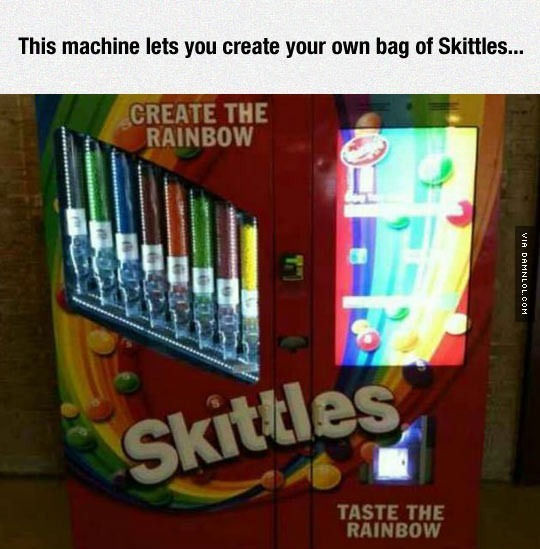 #16 Caterpillar posing while holding a blade of grass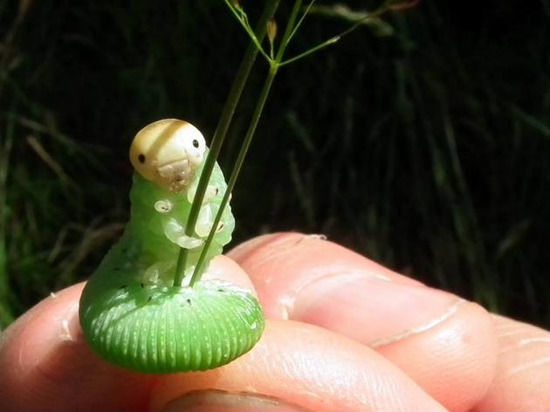 #17 18 Short, Clean Jokes

#18 Making Fun Of Columbus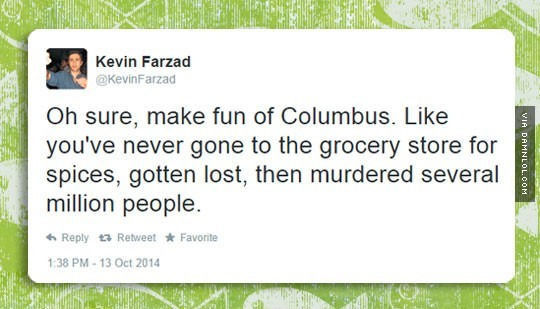 #19 My friend tried to change her cat's food to something healthier.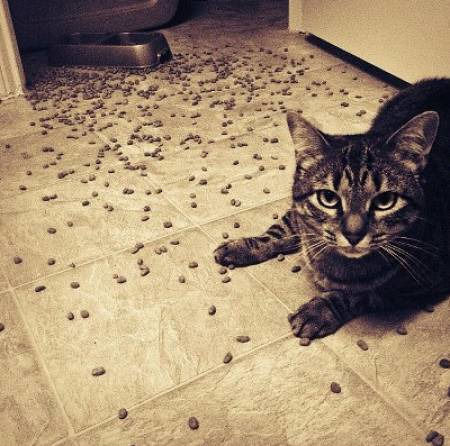 #20 Lady Gaga You Are Special…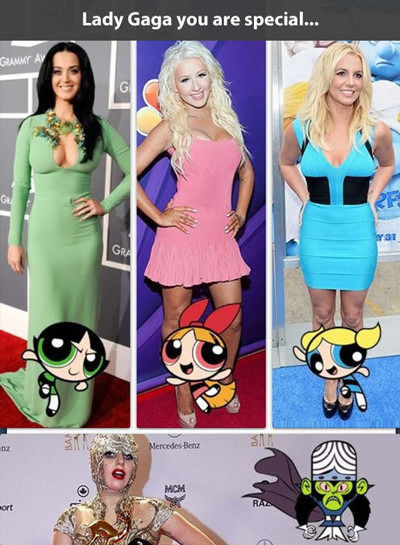 #21 I Am Actually Angry For This Being As Clever As It Is