#1 Disrespecting the law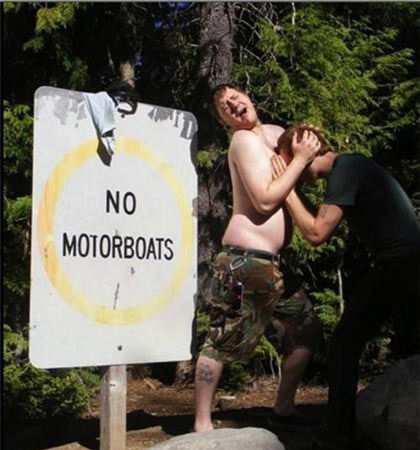 #2 My Experience With Tea So Far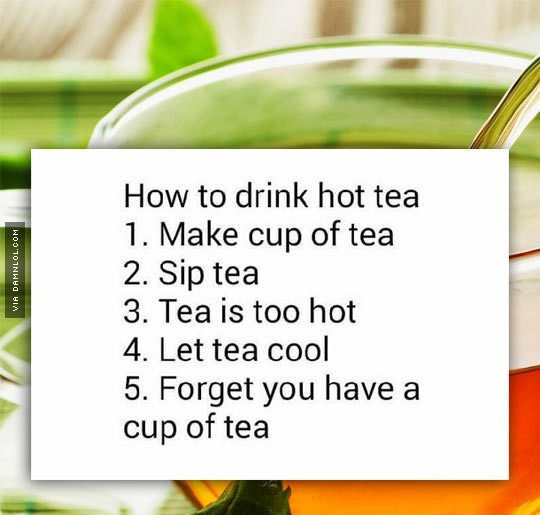 #3 I can fix that! Can you?

#4 Tatooine Disney Logo…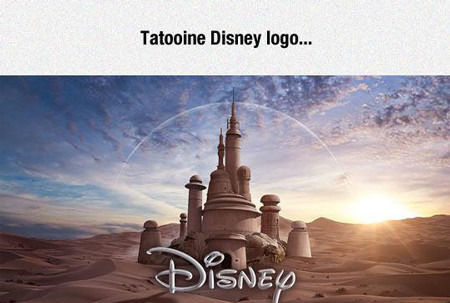 #5 Don't Believe Everything You Read On The Internet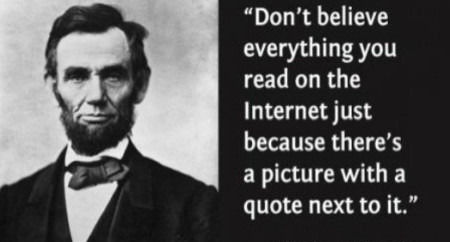 #6 Police Chief Leonard Campanello on the drug war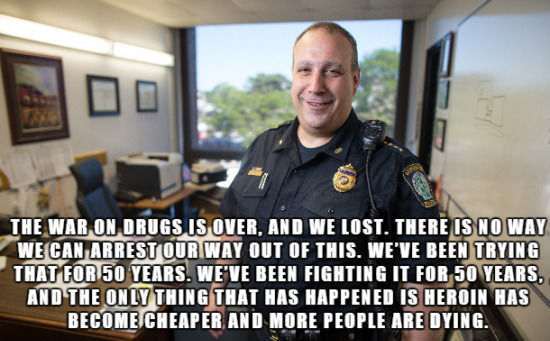 #7 Just a massive penguin battle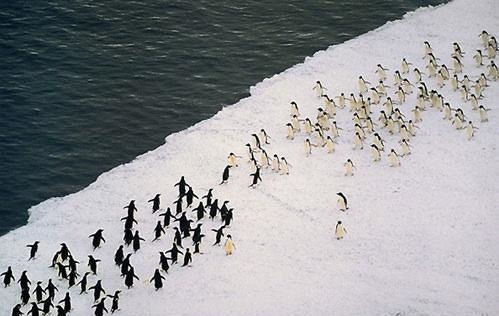 #8 They Shouldn't Have Killed The Gorilla Stupid…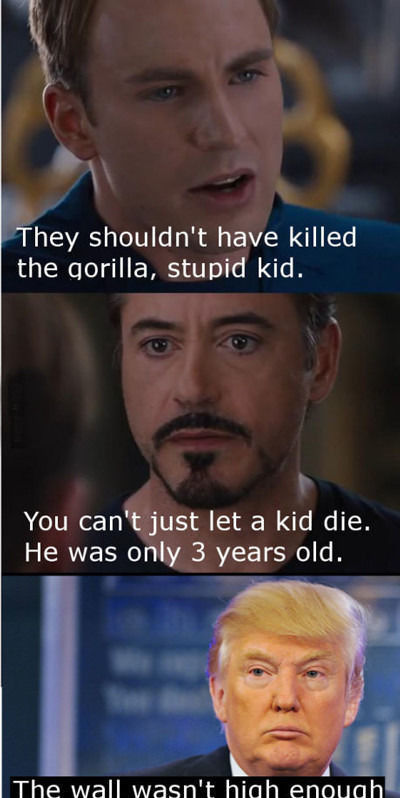 #9 West Virgina Ladies And Gentlemen…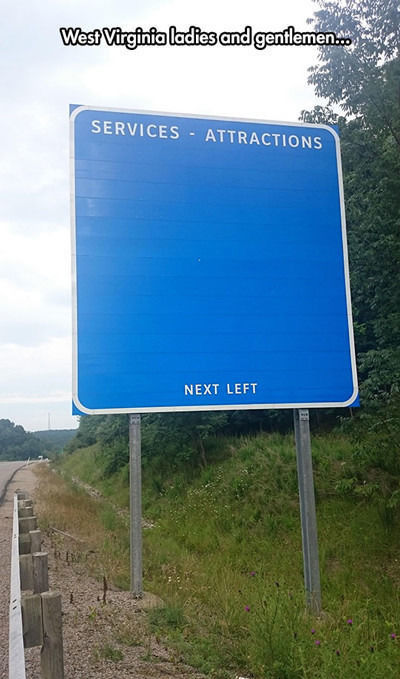 #10 Hello, I Bought A Pizza Today…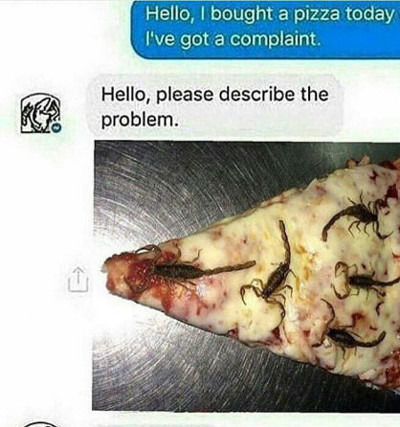 #11 Ok, I Already Took My Picture.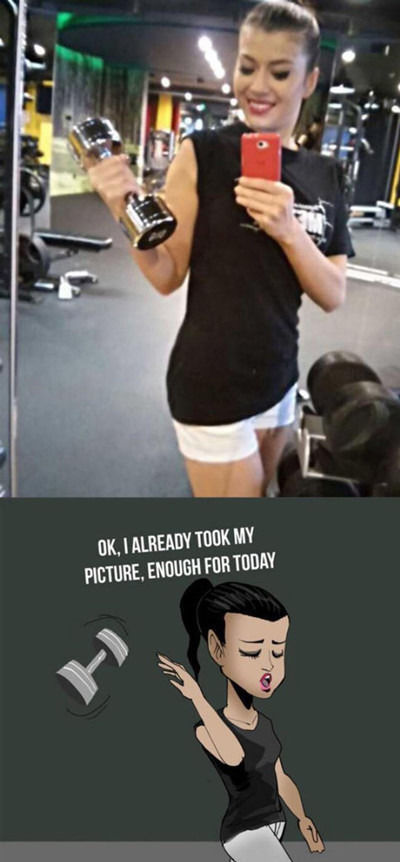 #12 Ok, Children. Today We Are Going To Be Doing Art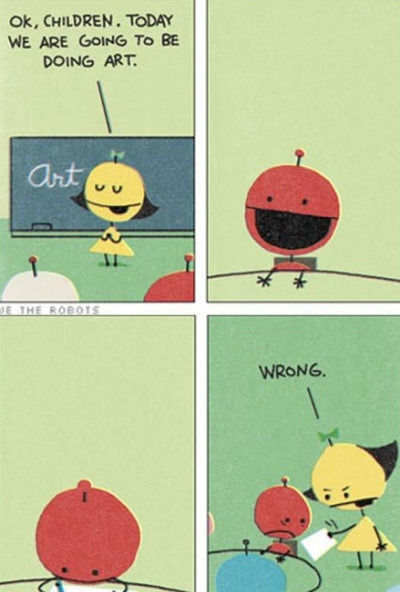 #13 Didn't mean to interrupt…
#14 RIP random stranger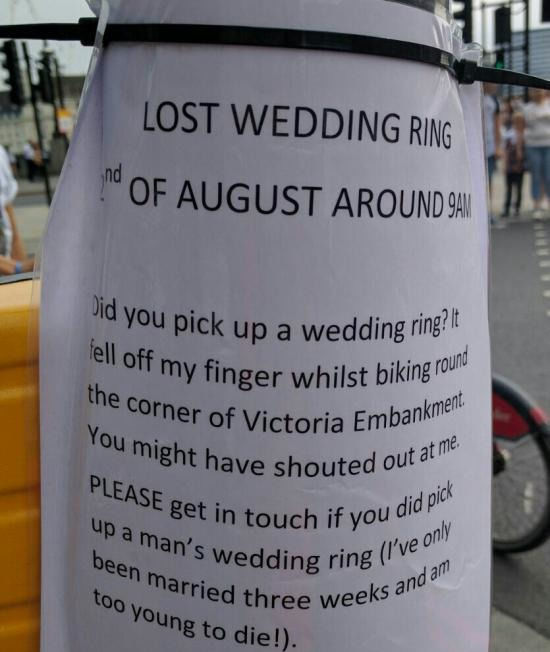 #15 Meteor over Los Angeles last night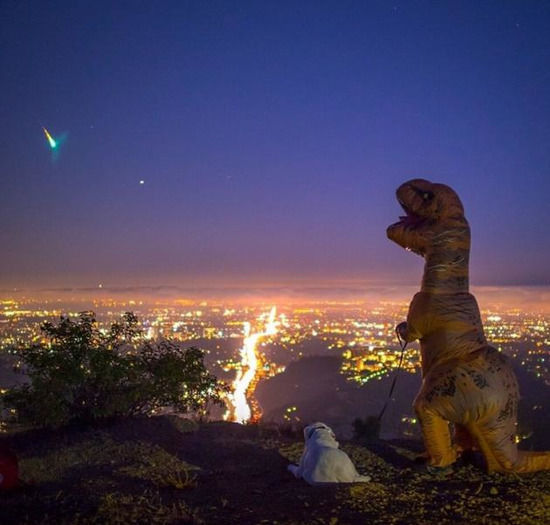 #16 Origin Of The Scars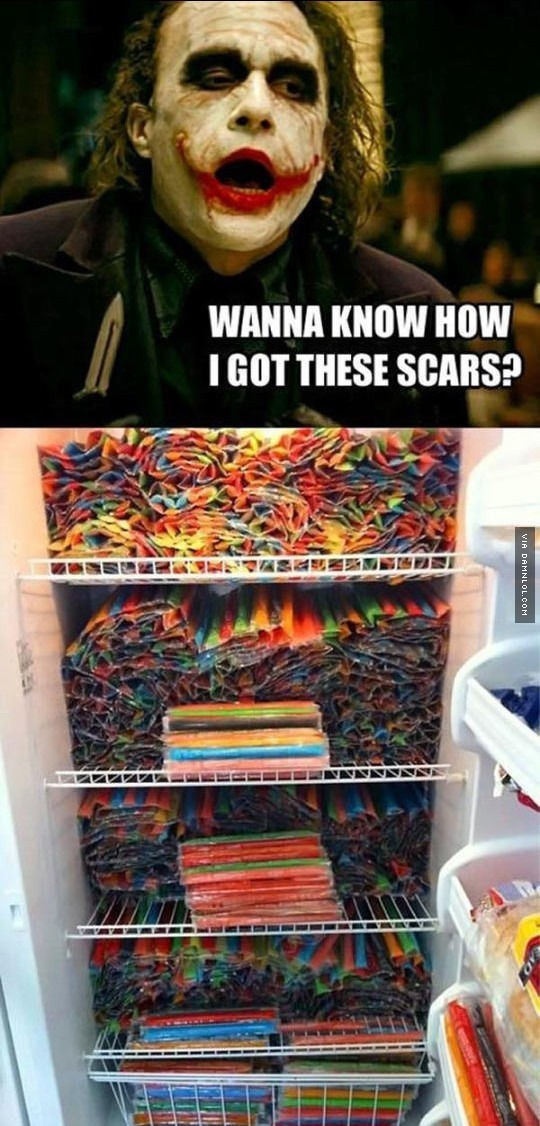 #17 Chomp The Cat Bed

#18 Was about to nap when suddenly a camera obscura appeared on my bedroom wall. Essentially, a small point or hole in the window blinds is projecting the image in from behind, and casting it to the opposite side, giving us what we see – the city skyline.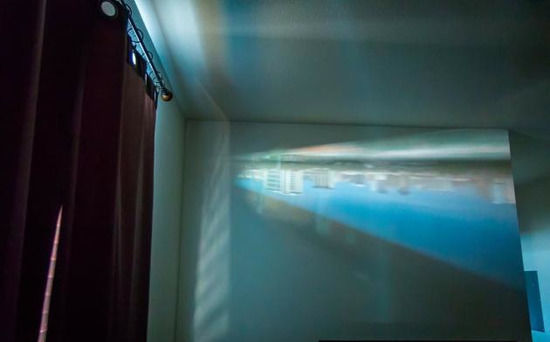 #19 Cinderella's Unexpected Plot Twist

#20 I'm Melting! Melting! Oh, What A World!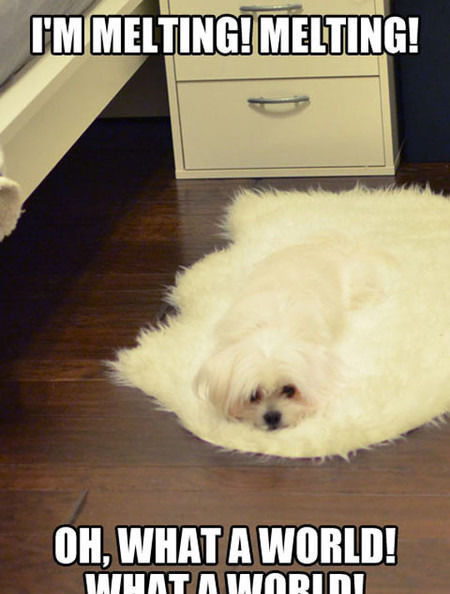 #21 I Didn't Choose The Doodly Life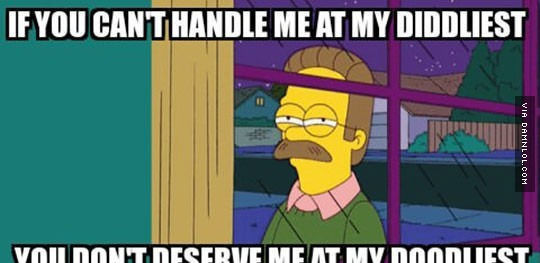 #22 I gotta pay fines and stuff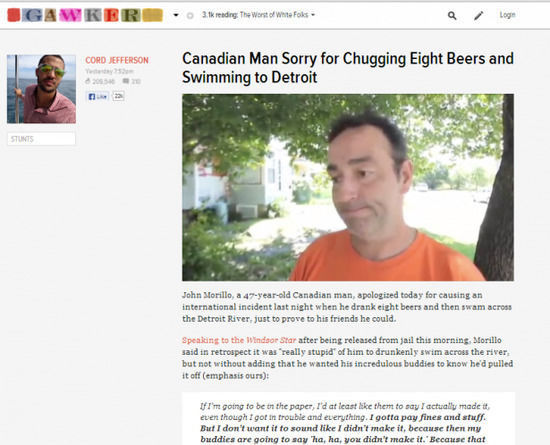 #23 The Lion, The Witch and The Locker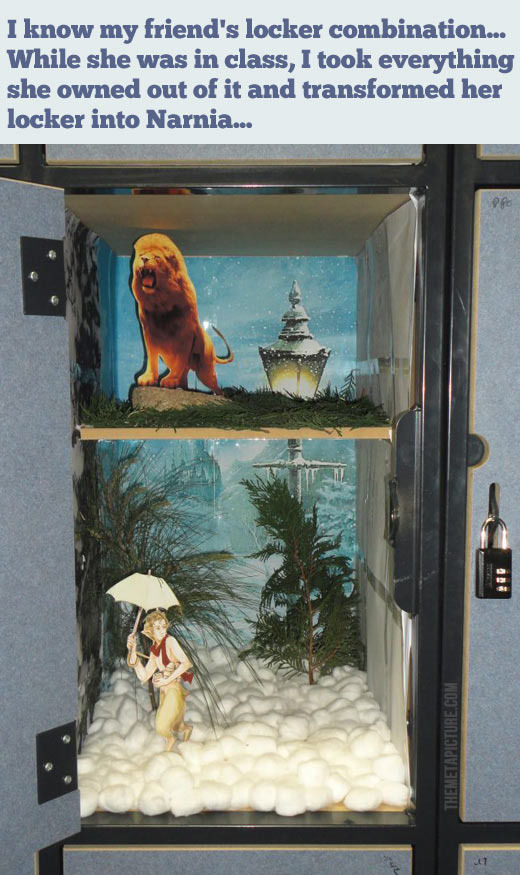 #24 Gordon Ramsay can be wholesome too!

#25 That's crossing the line…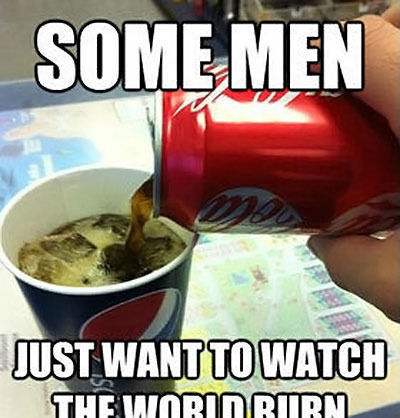 #26 A Moment Of Silence For All The Times.