#1 First Day Vs. Second Day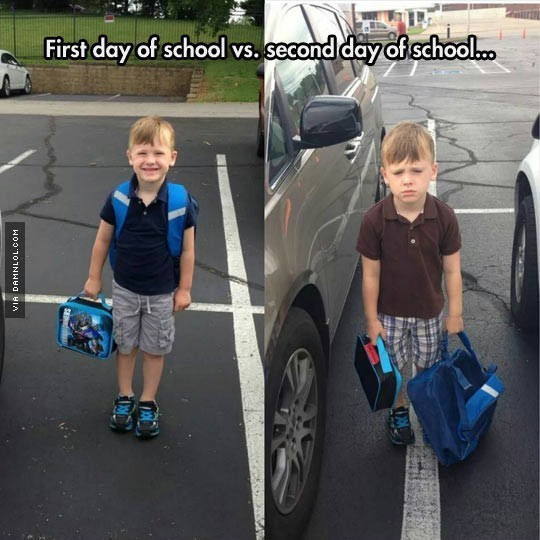 #2 Whenever Putin Walks Away From Something…

#3 The Bieber Generation Is Waking Up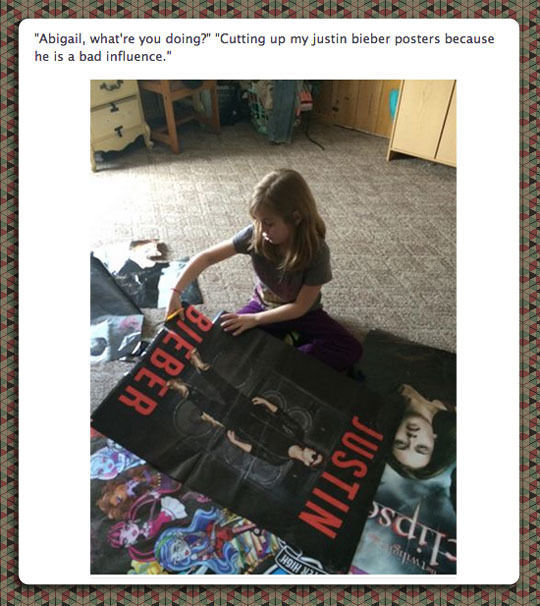 #4 A Betrayal At The Happiest Place On Earth.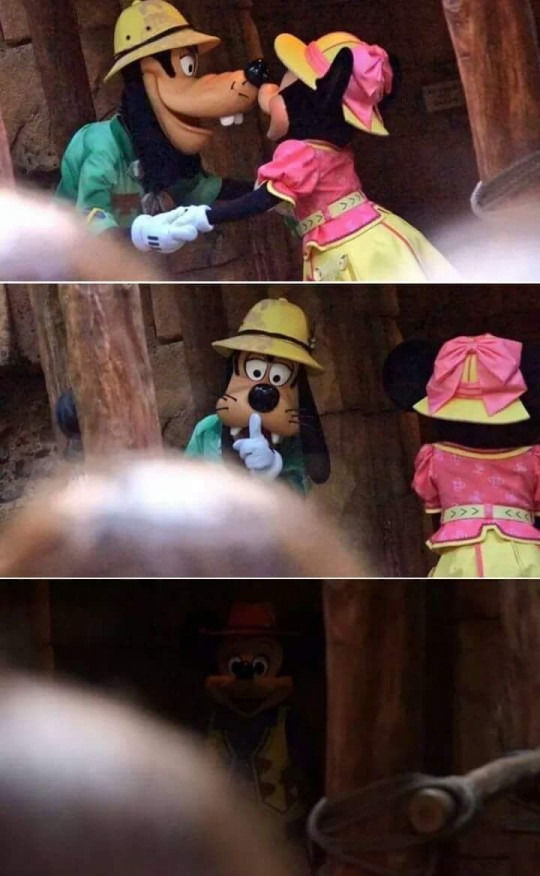 #5 Deadly Facts About Water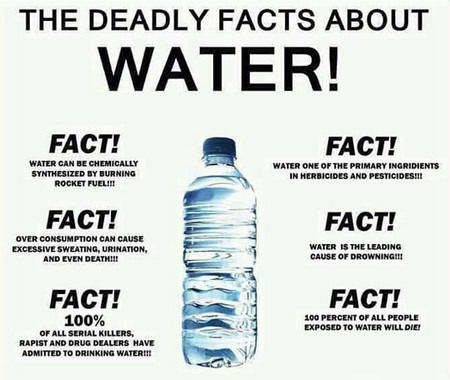 #6 Doctor Who And The Big Bang Theory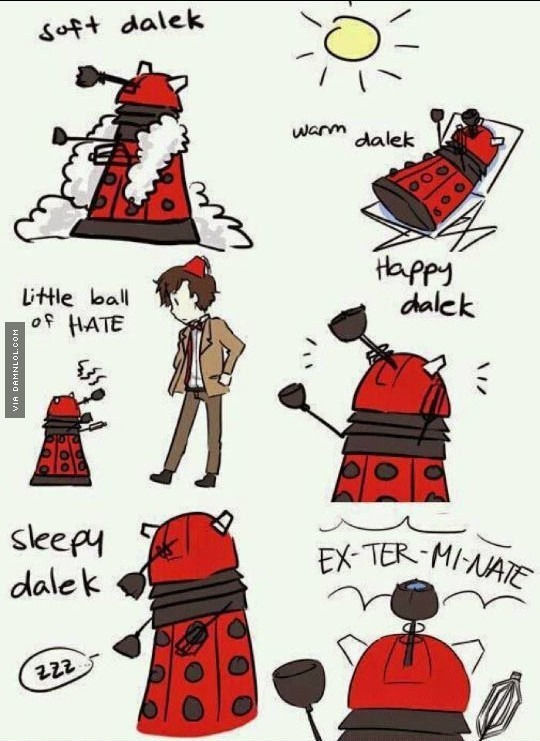 #7 Doing Nothing Is OK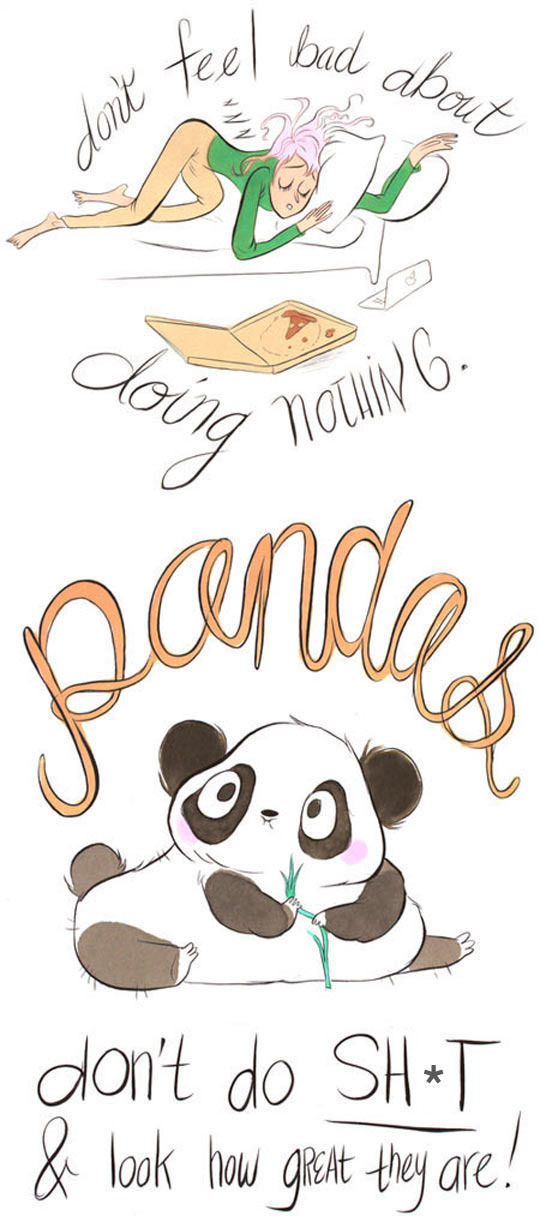 #8 Just Shoot Me In The Back Of The Head Or Something.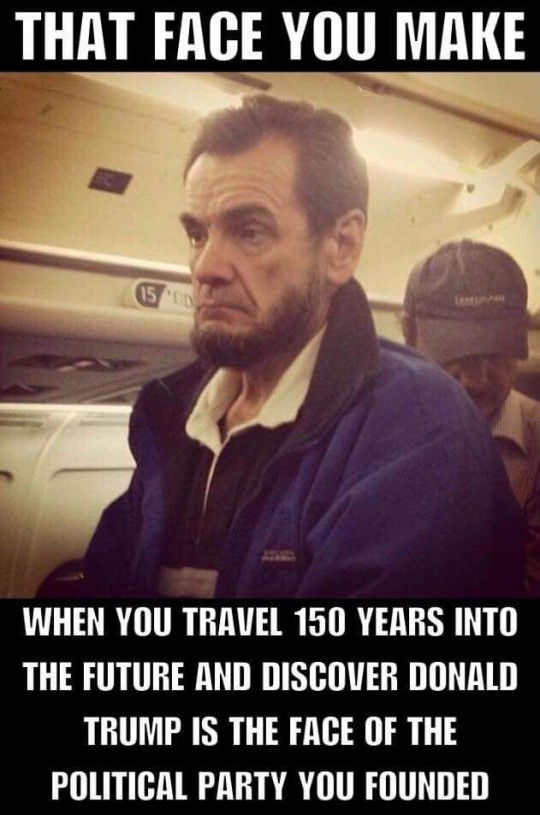 #9 Well Played, Biology Textbook
#10 Cute Girl Checks My Id…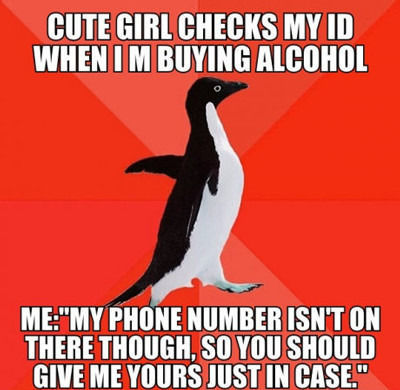 #11 People and masks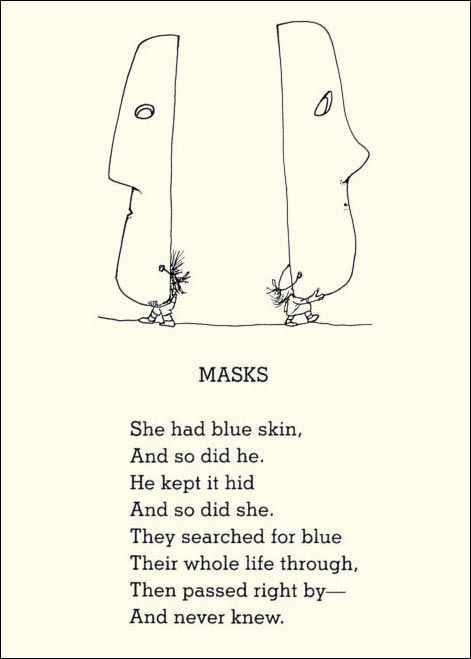 #12 Thanks For The Advice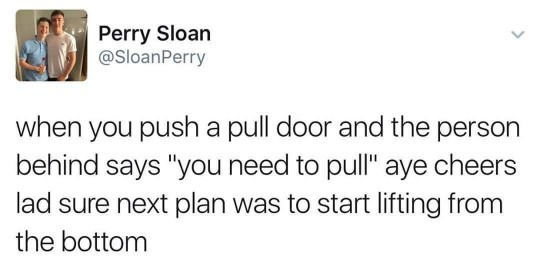 #13 Today, In Math Class, I Had The Urge To Fart.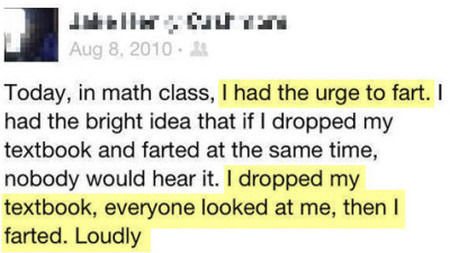 #14 Say No To Political Correctness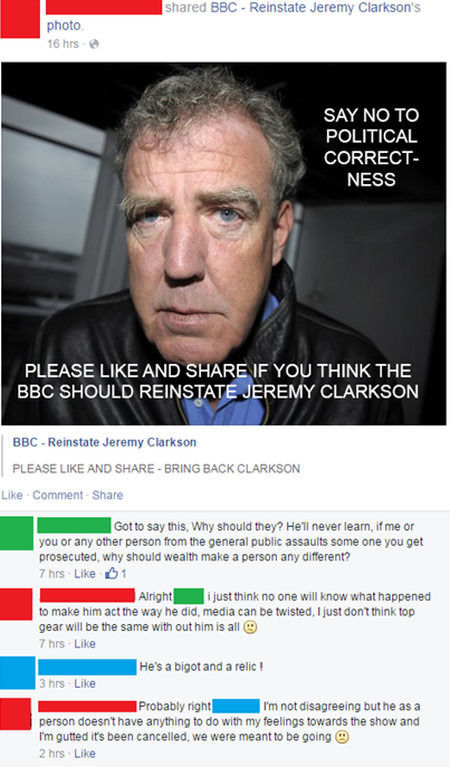 #15 Ufo Street Art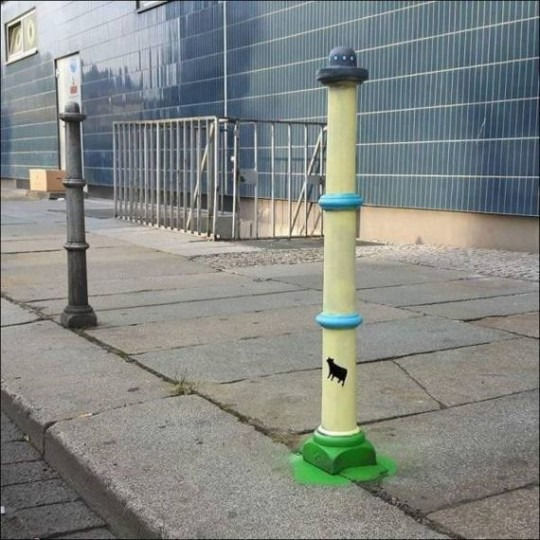 #16 The Reason Mainstream Country Music Sucks…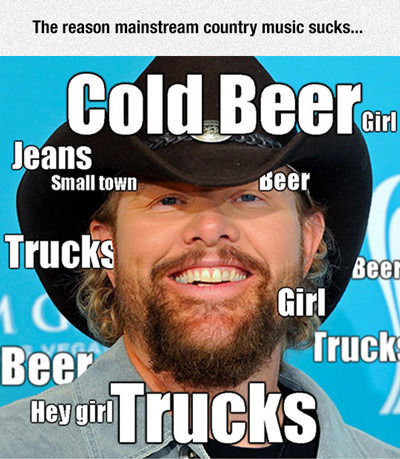 #17 Young and Beautiful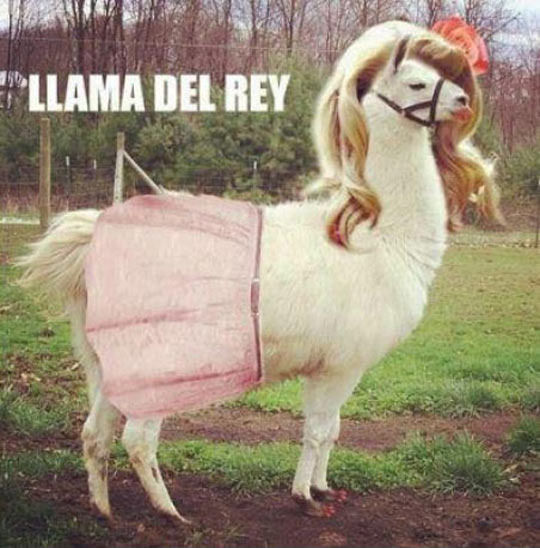 #18 More Like A Punch In The Nose.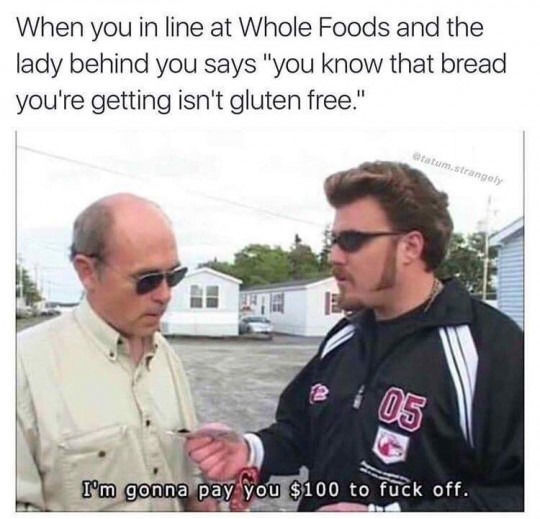 #19 How I Learned To Mind My Own Business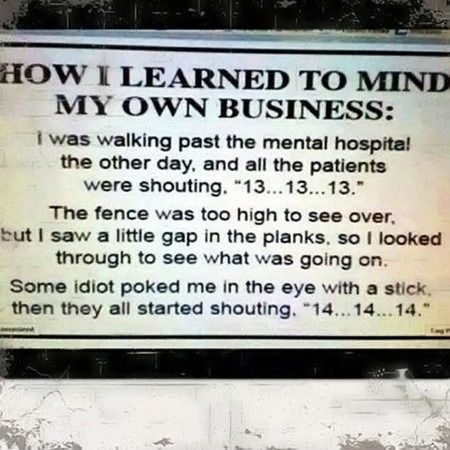 #20 Bad Parental Motivational Speeches…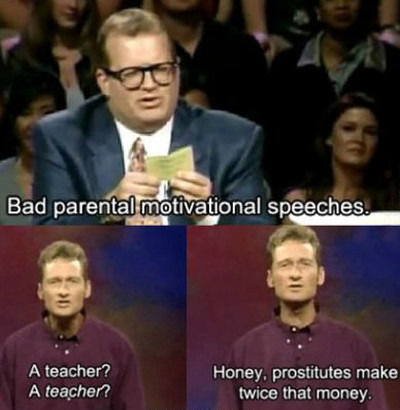 #21 Perspectives On Chewbacca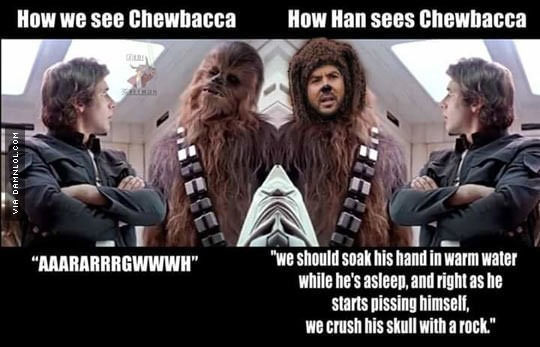 #22 My Online Dating Experience So Far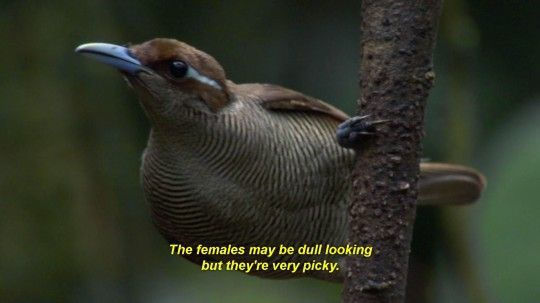 #23 A Mass Murderer Poses In A Group Photo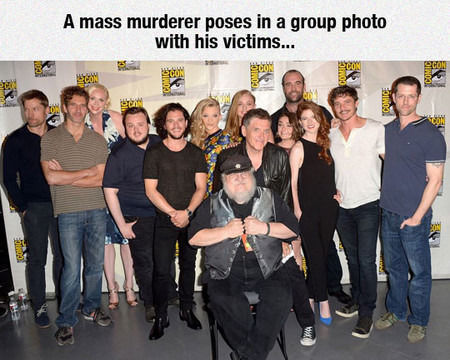 #24 Work Vs. Home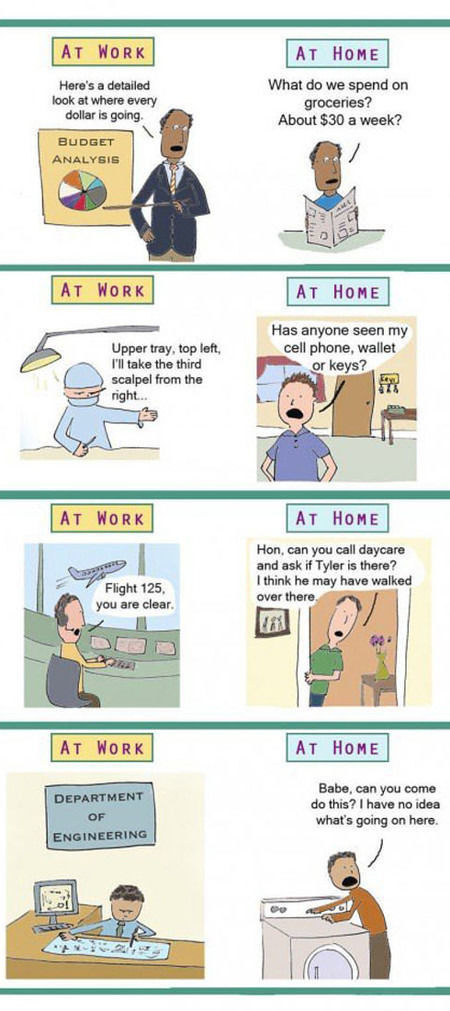 #25 Shoplitfers Will Be Forced To Watch 24 Hours…