#1 Hippolas Cage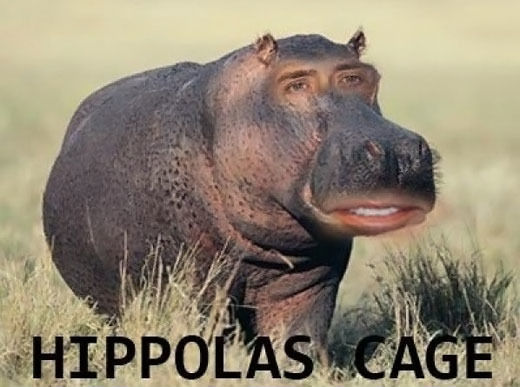 #2 Hey 7 News I Have A Scoop…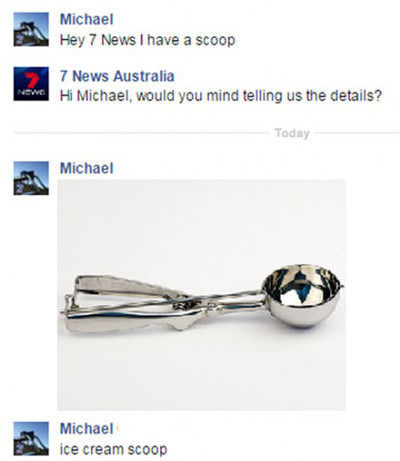 #3 Trench Coats Can Do Wonders

#4 Do You Have Any Drugs?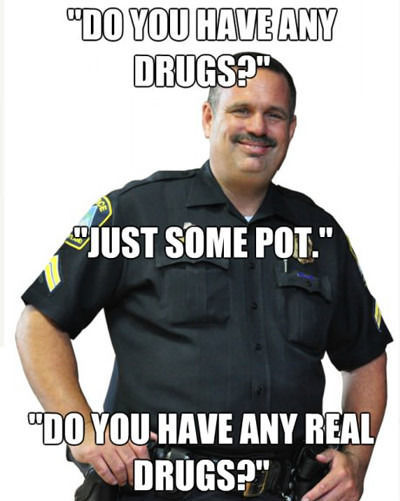 #5 Whenever I Decide To Sing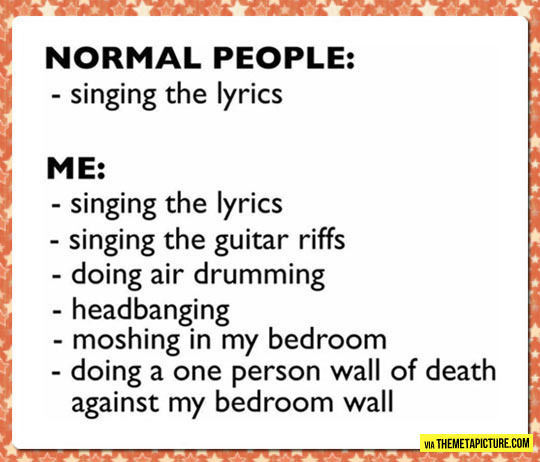 #6 So it went OK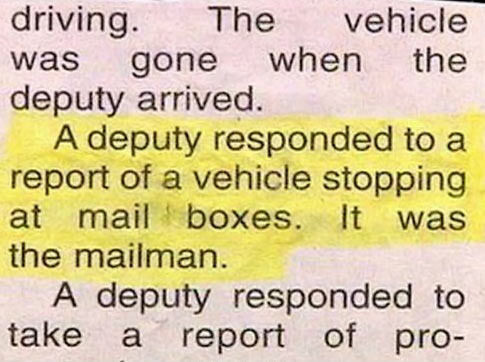 #7 The real Donald and Mickey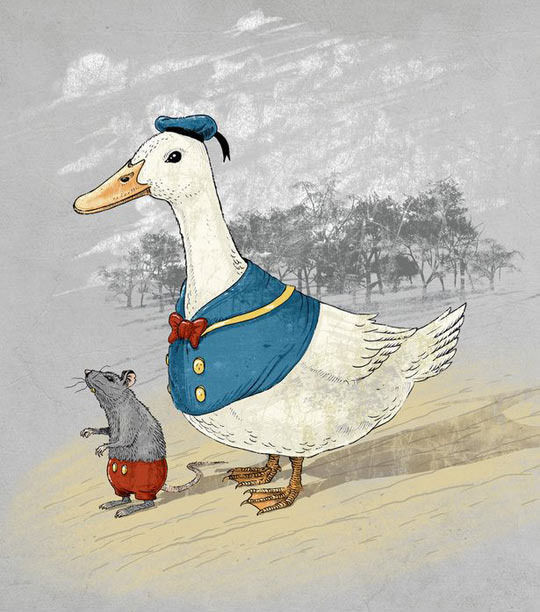 #8 Deputies Doing It Right
#9 The War Pug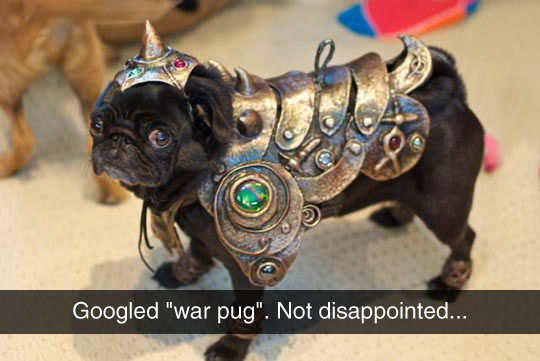 #10 Incredible Photographs Of The Rare Silver Fox.

#11 This Is A Bar Made Out Of A Recycled Russian Tank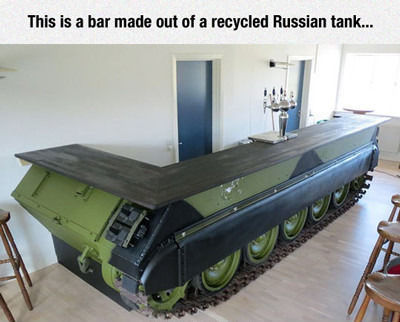 #12 Mommy! Have You Seen This Game That Daddy Plays?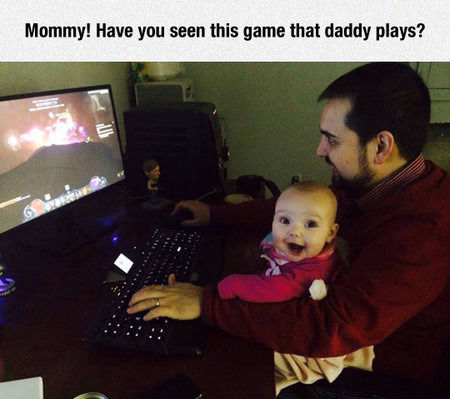 #13 The Lies Of Pregnancy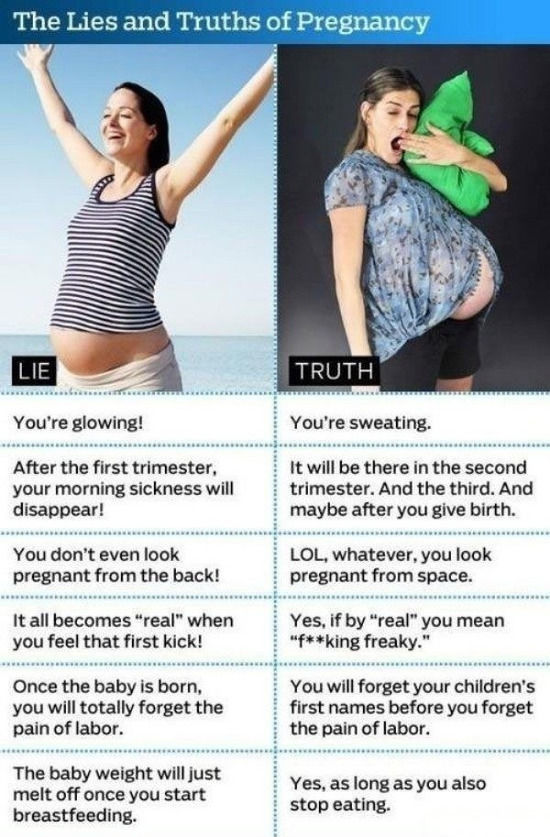 #14 Riots In Baltimore Explained

#15 Rammstein Programming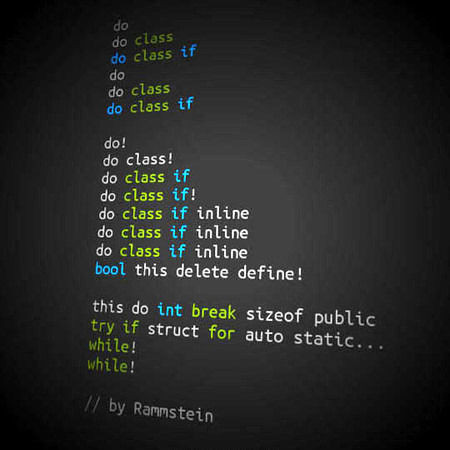 #16 How Much Wood Could A Woodchuck Chuck If…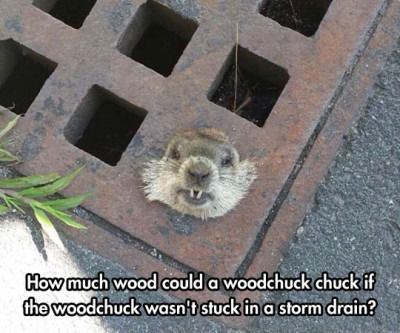 #17 Beep Beep Clicl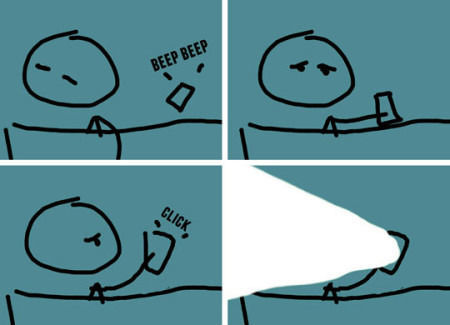 #18 Moon Moon Strikes Again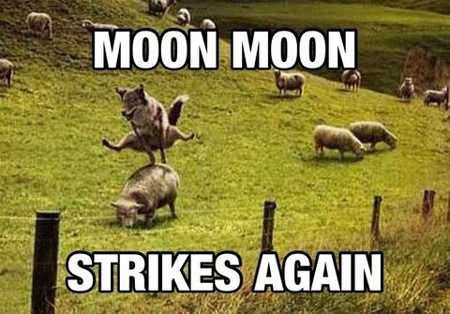 #19 I Had No Idea There Was A Word For What I Do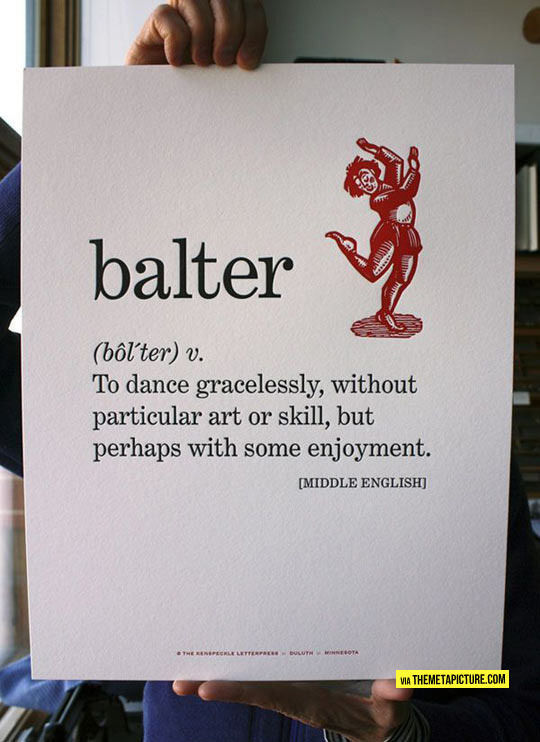 #20 Found In My Physic's Teacher's Room…
#21 Windows xp..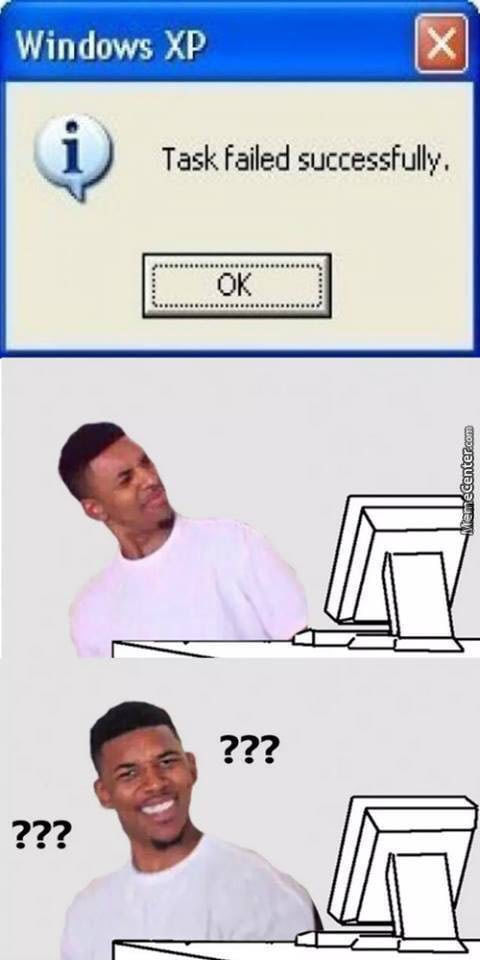 #22 Find A Large Padlock…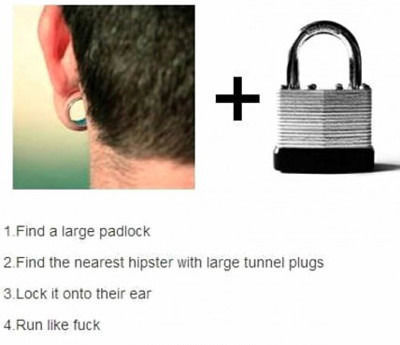 #23 2017 Is Like 6 Months Away.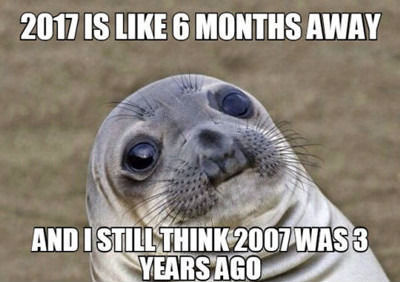 #24 Swedish Police Doesn't Mess Around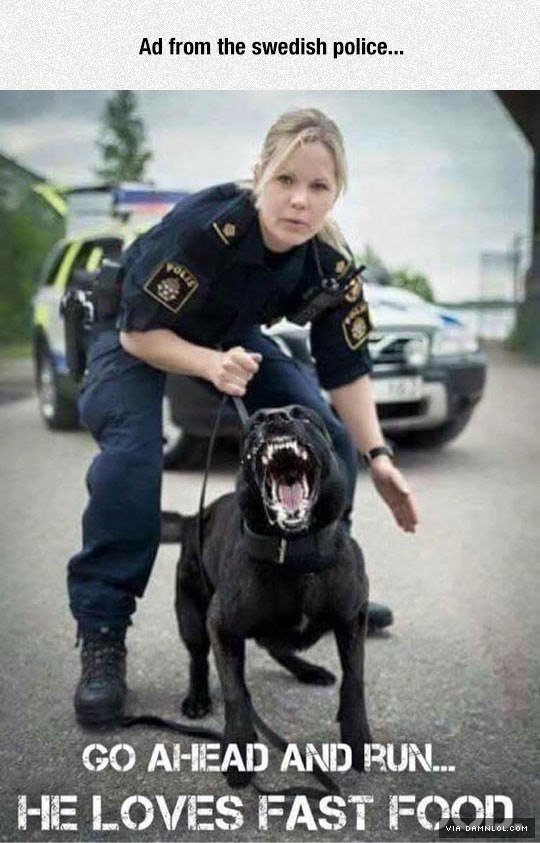 #25 I Am Rich.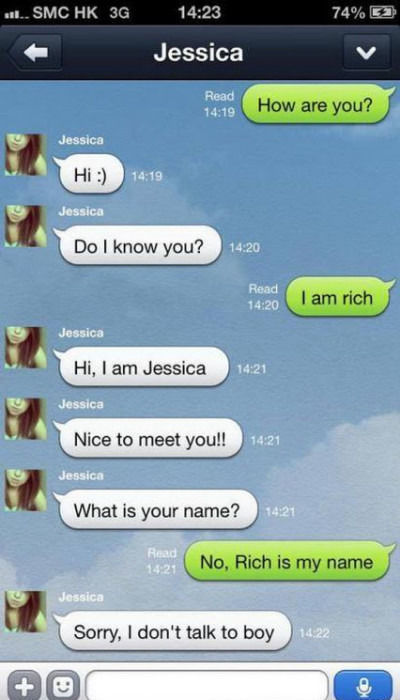 #26 Ghetto McDonalds…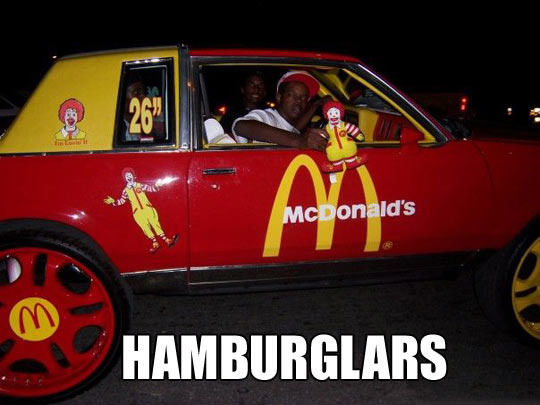 #27 My sister was taking pictures off her kids in the backyard. She turned around to one of her little ones hanging helplessly, laughing and loving it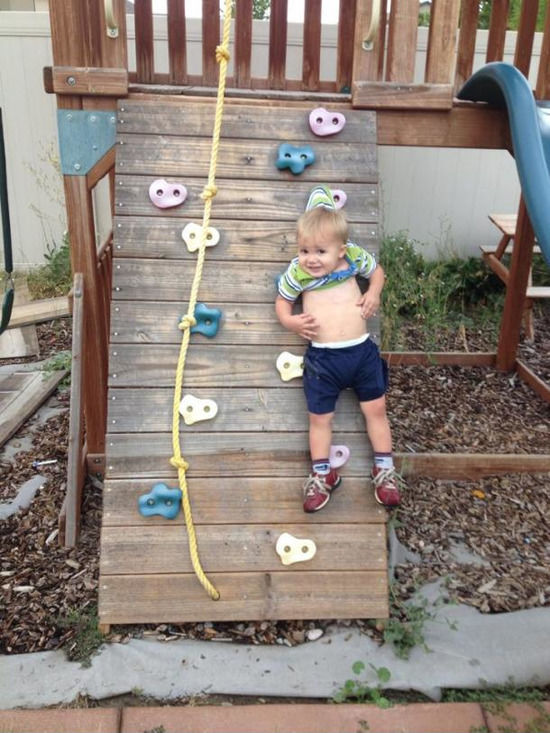 #28 Sounds Logical Enough To Me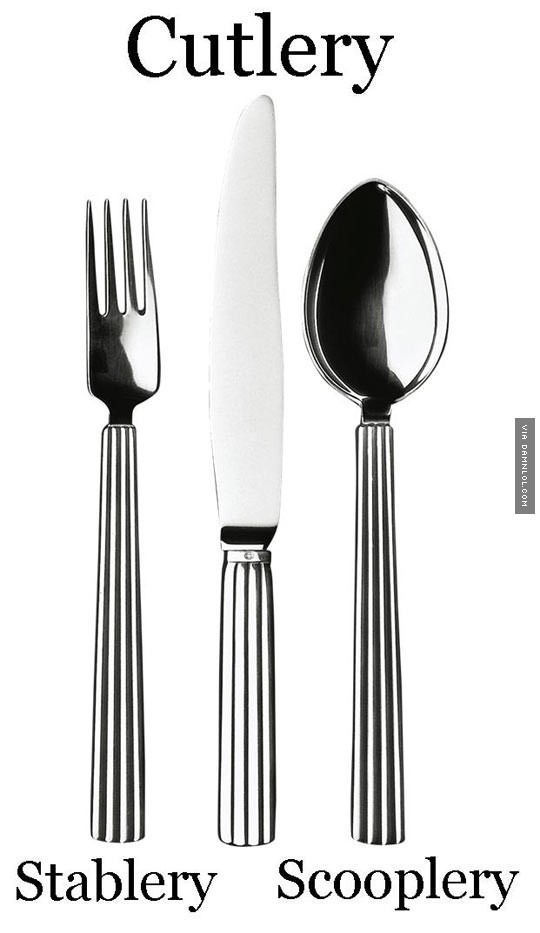 #29 My Hamster Is A Mix Of Several Different Breeds