#1 John I Have To Go To The Plane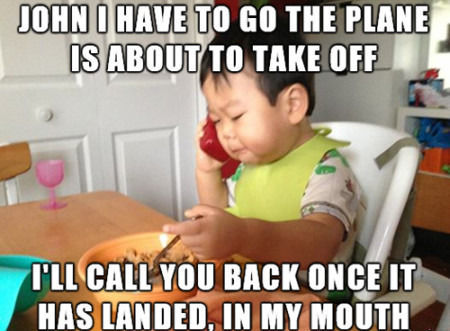 #2 Clever charity box.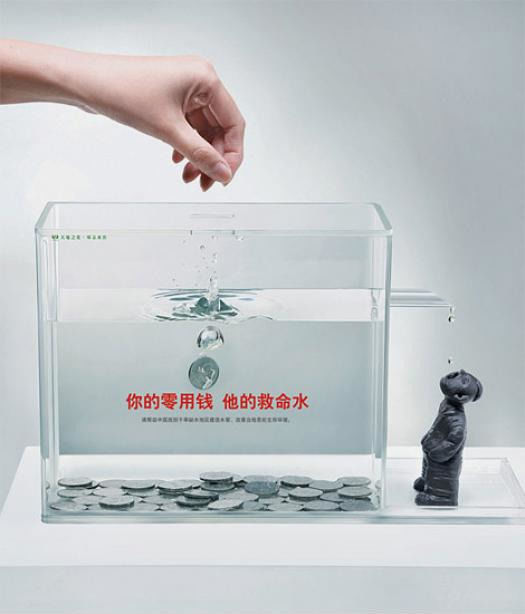 #3 Time to go to heaven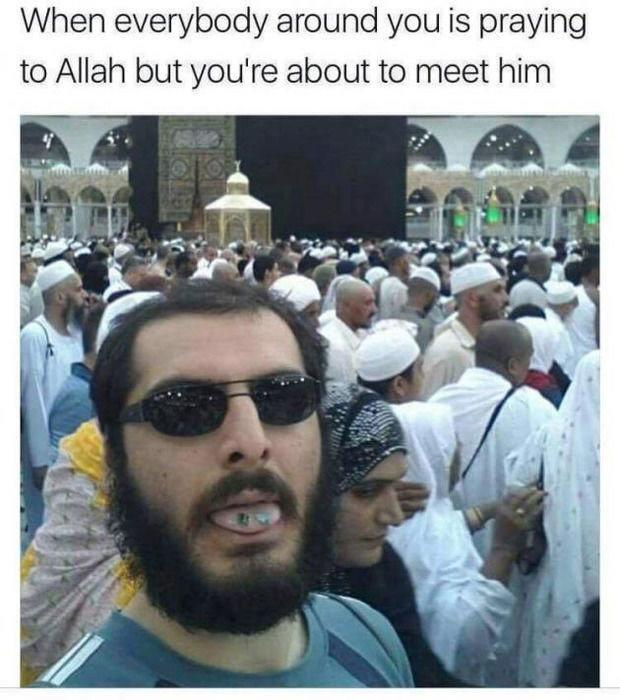 #4 Trade In Your Playstation For A Praystation…
#5 Door Bell With Music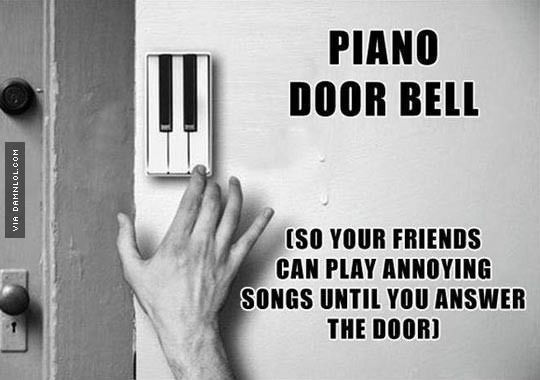 #6 The Universal Hand Sign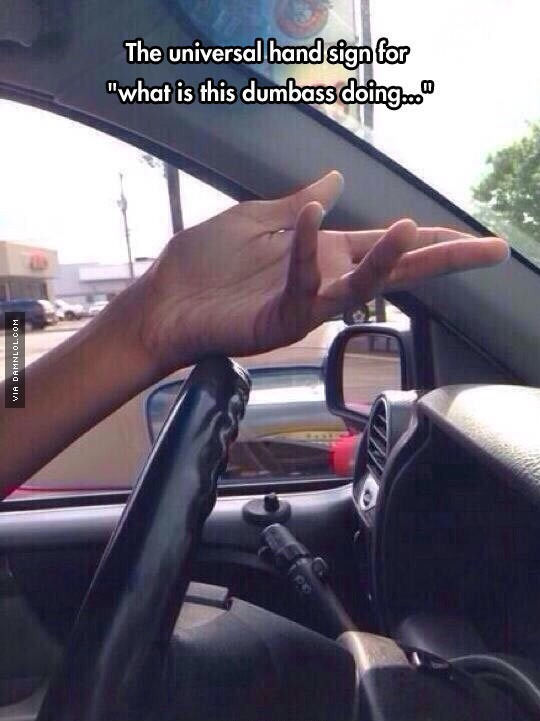 #7 That Screen Magnifier Was Legit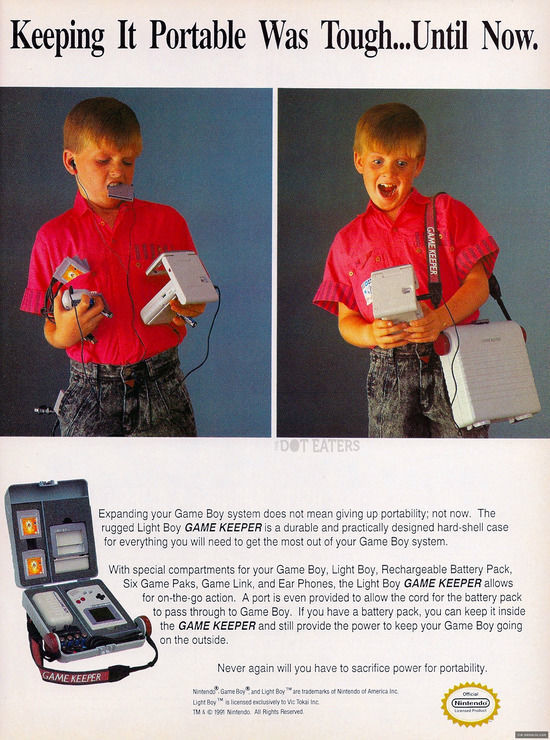 #8 I'm Always Thinking One Step Ahead.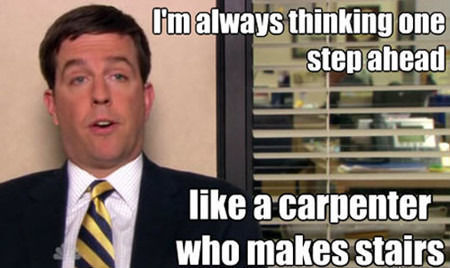 #9 Ponies Are For Pussies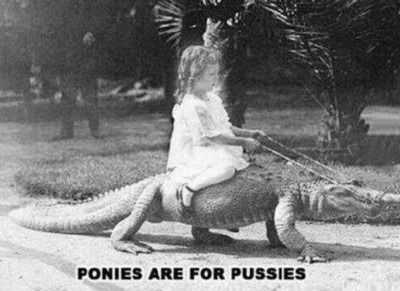 #10 Wanna Know Why It's The Only Herb That's Been…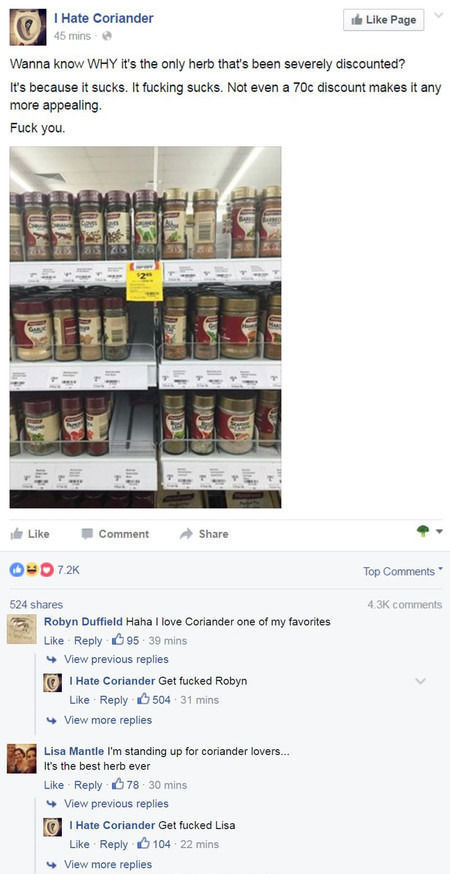 #11 It's The Eye Of Sauron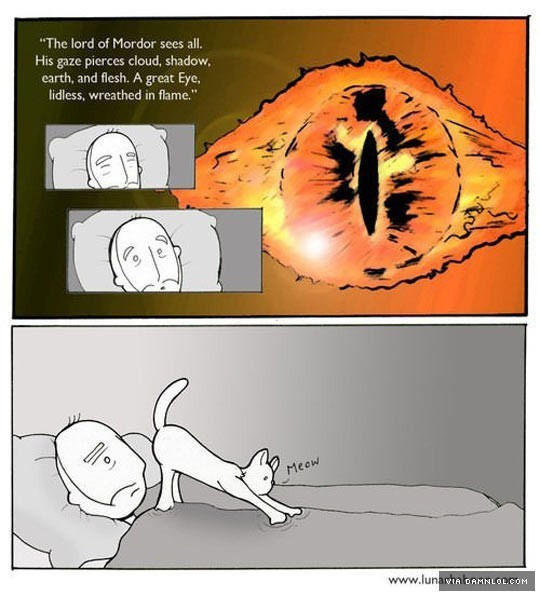 #12 You Know Someone's Special To You When.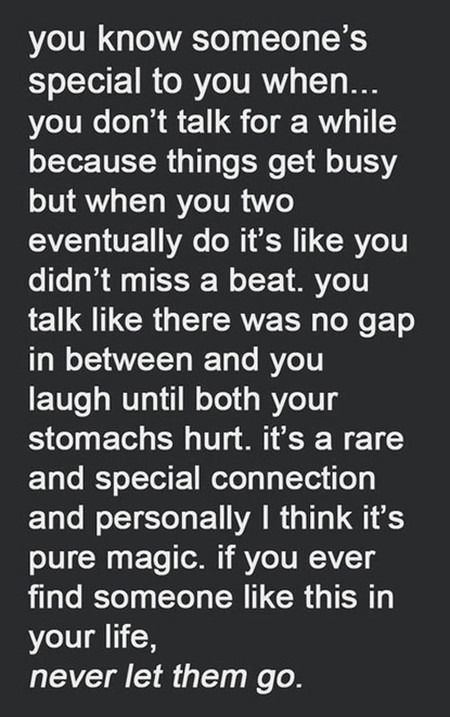 #13 Amazing Decoration You Can Only See In The Darkness

#14 Please avoid drinking tea
#15 There Are Some Days Where I Forget To Eat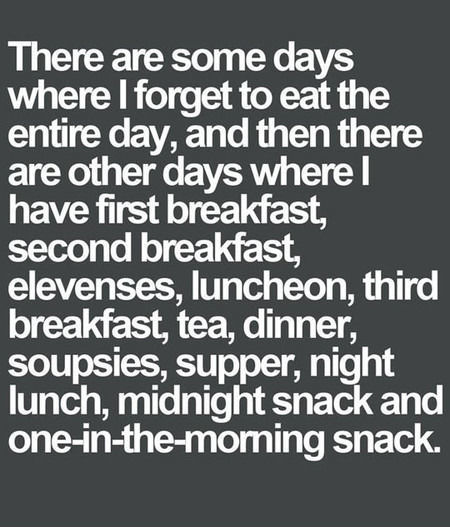 #16 Morning People

#17 You Treat An Outside Wound With Rubbing Alcohol.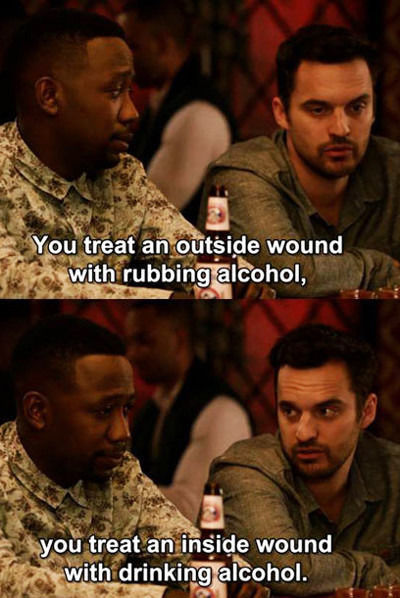 #18 That Cool Mom Who Drove A Minivan And Always Bought Beer For Us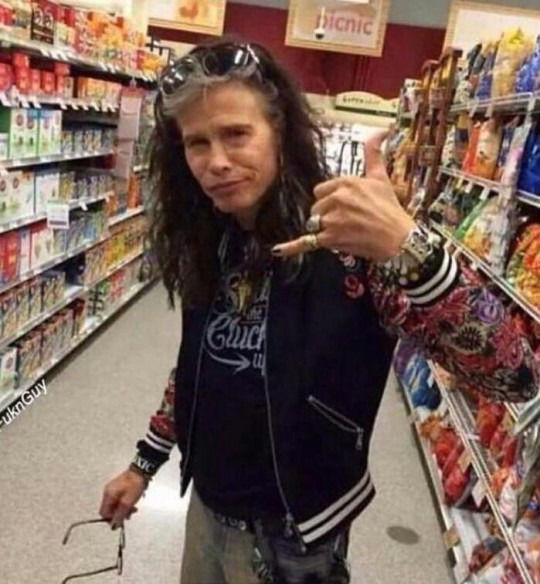 #19 Twilight Werewolf Transformations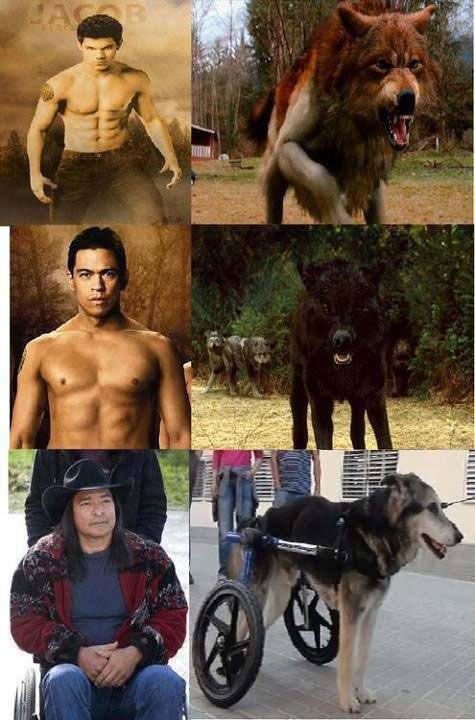 #20 The Second Law Of Thermodynamics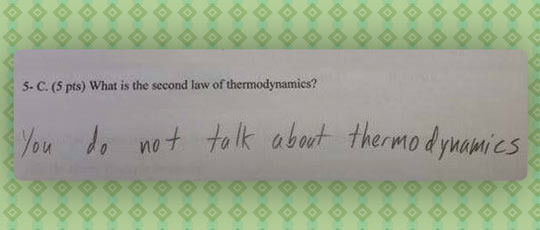 #21 The Real Mvp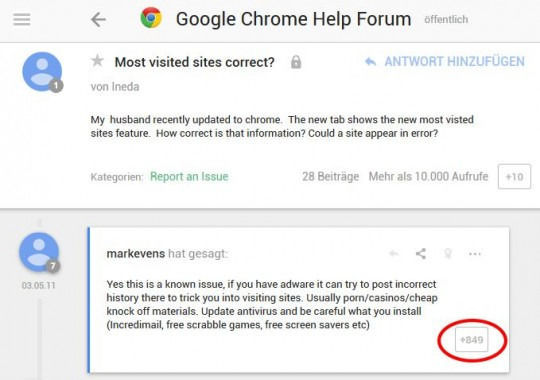 #22 The Lonely Loneliness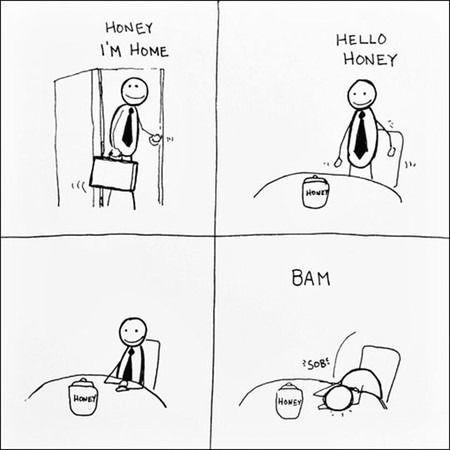 #23 This is painfully true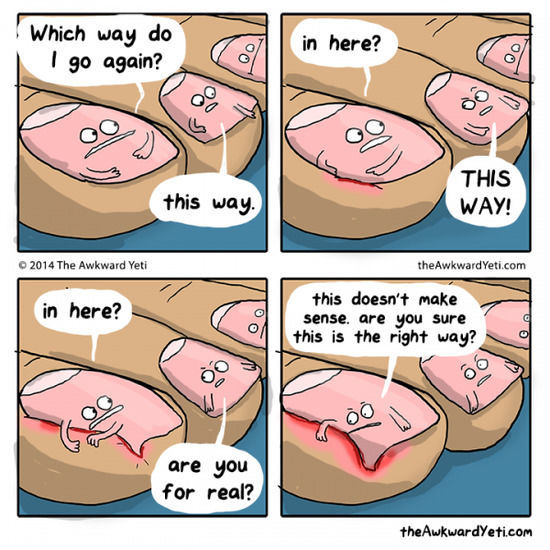 #24 Lets End The Holiday Season Debate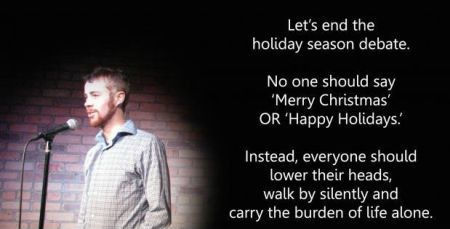 #25 Wait, Thats No Ordinary Rabbit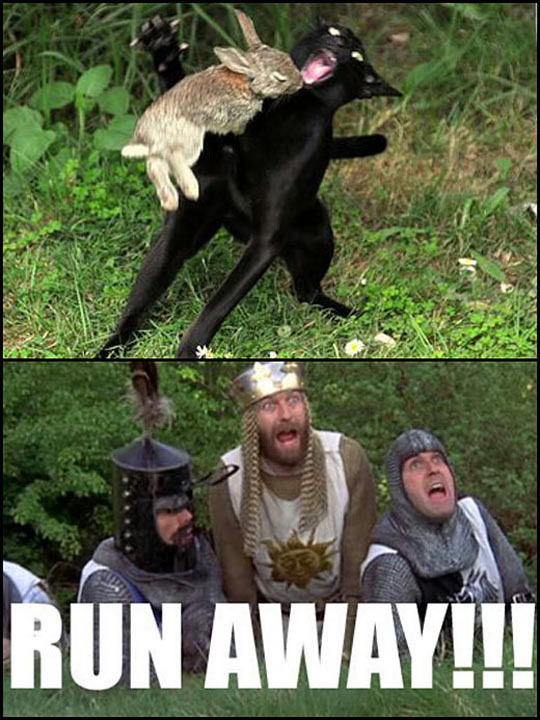 #26 Me In 60 Years