#1 Went To A Corgi Meet Up This Weekend…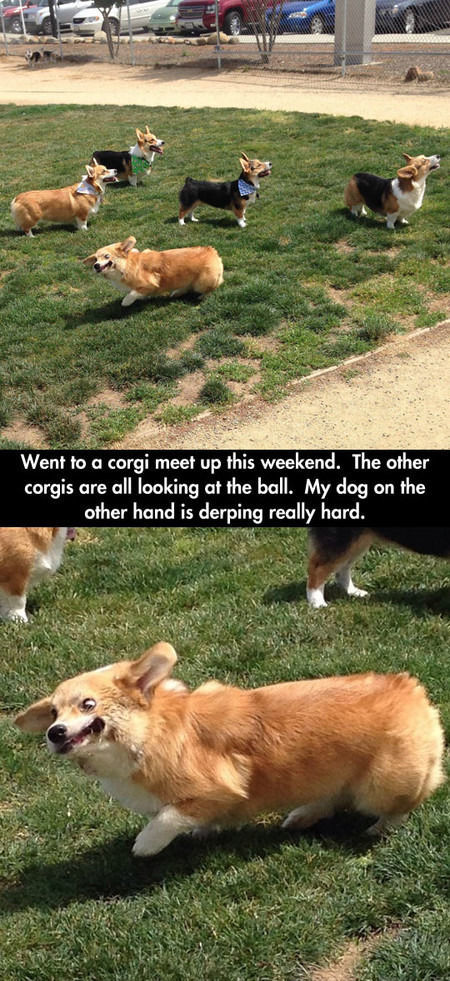 #2 Let us not forget the real reason for St. Patricks Day.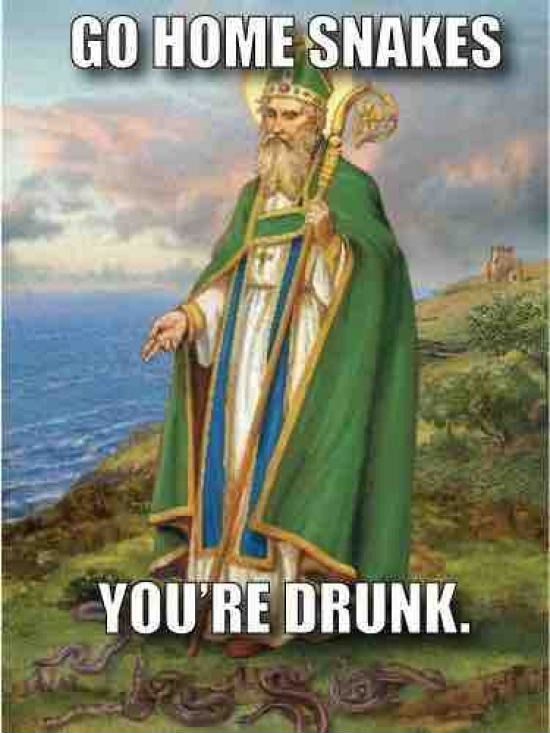 #3 You should quit drinking…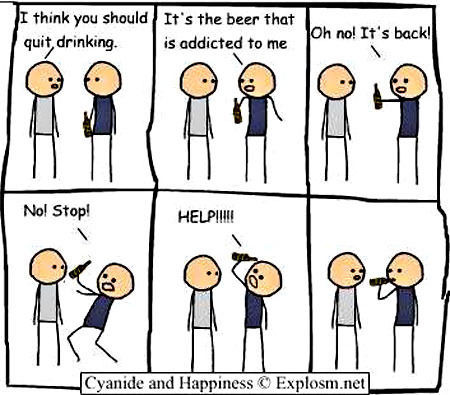 #4 Remove Permanent Marker From Everything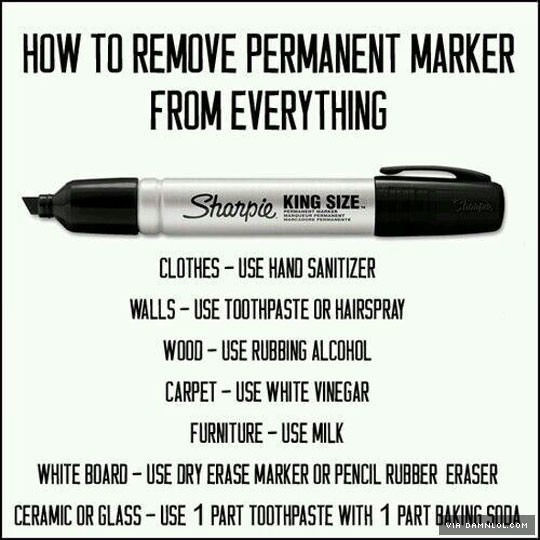 #5 In Case Youre Looking For A Prince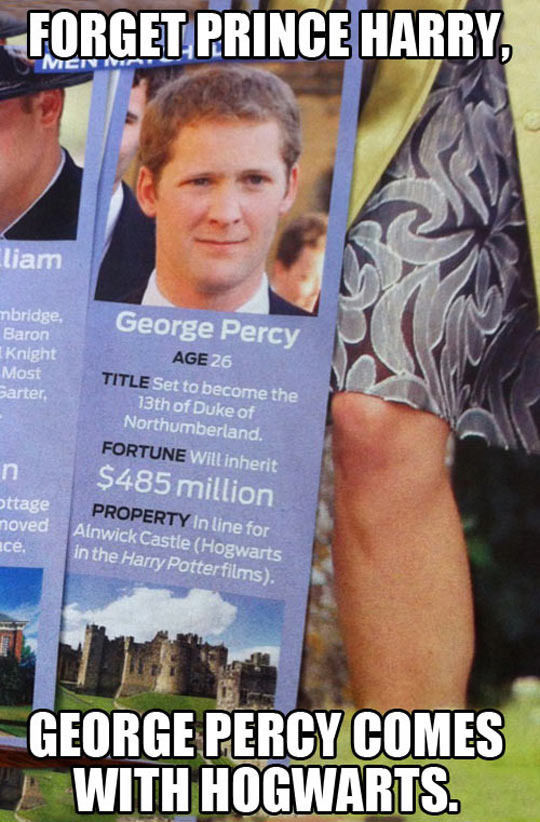 #6 Truth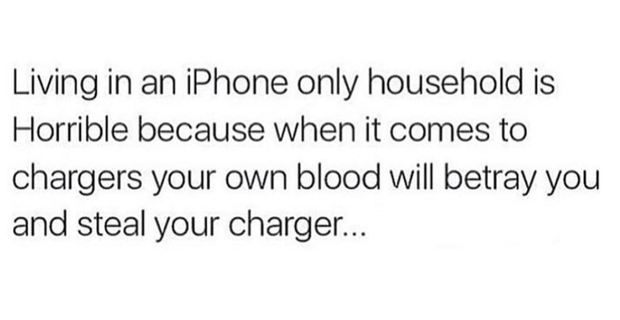 #7 My Lanyard Got Caught…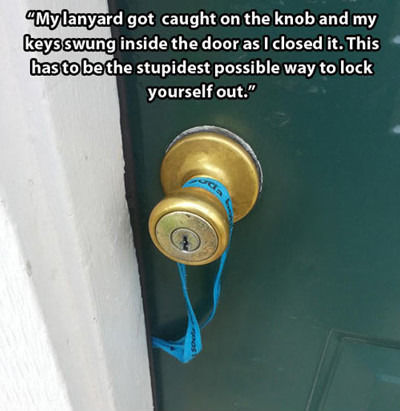 #8 A Bumblebee Butt.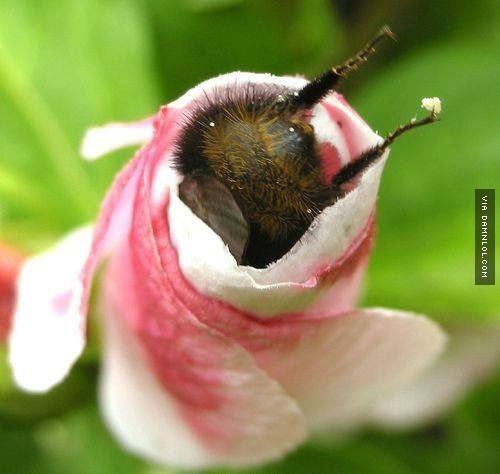 #9 The Light At The End Of The Tunnel Is A Train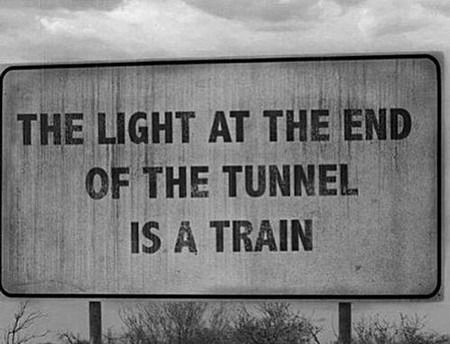 #10 Not Much To See Now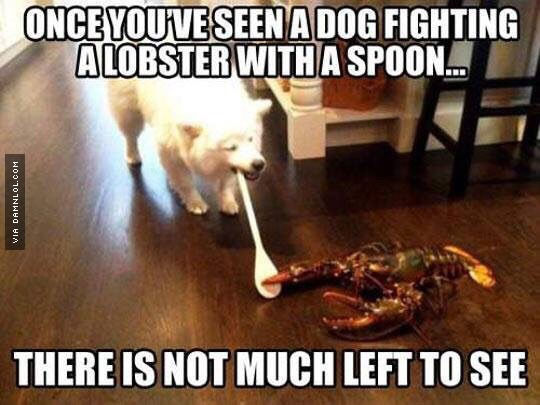 #11 We Should Consider This Measure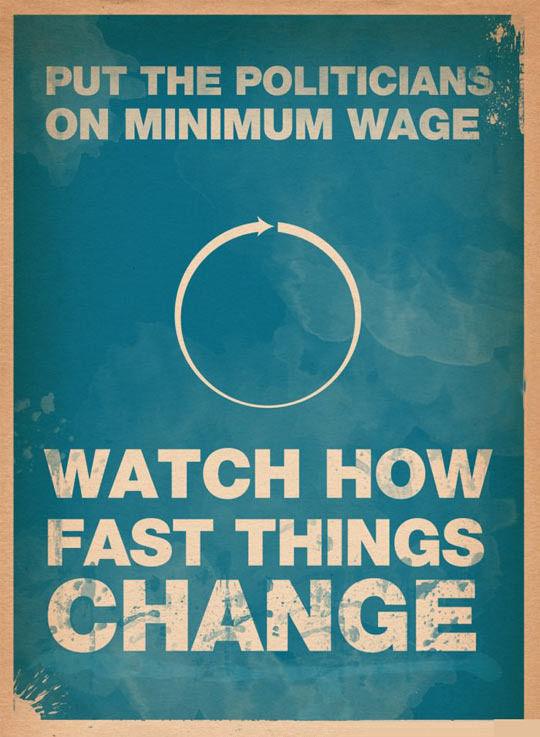 #12 Little boy asks for help…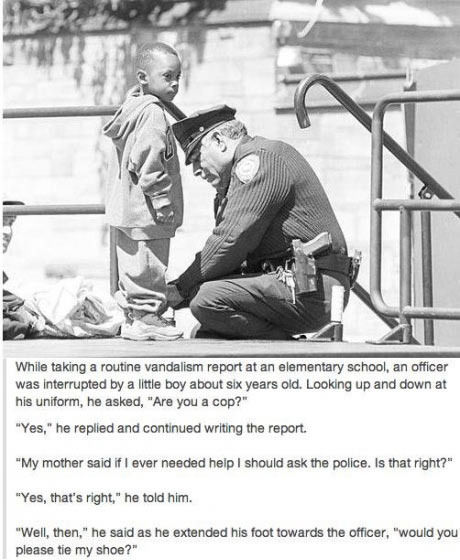 #13 You Know You're A True Disney Fan When

#14 Must be cold outside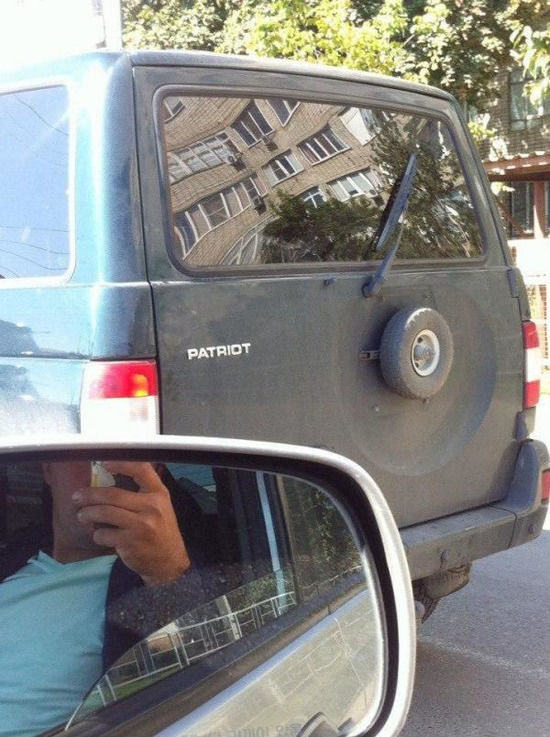 #15 Sad Kitty Tells A Joke

#16 Pi Is More Than You Think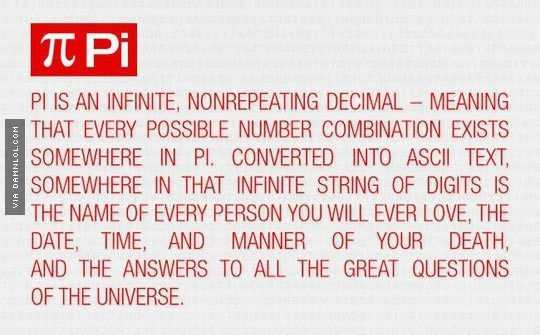 #17 How To Pack Like An Expert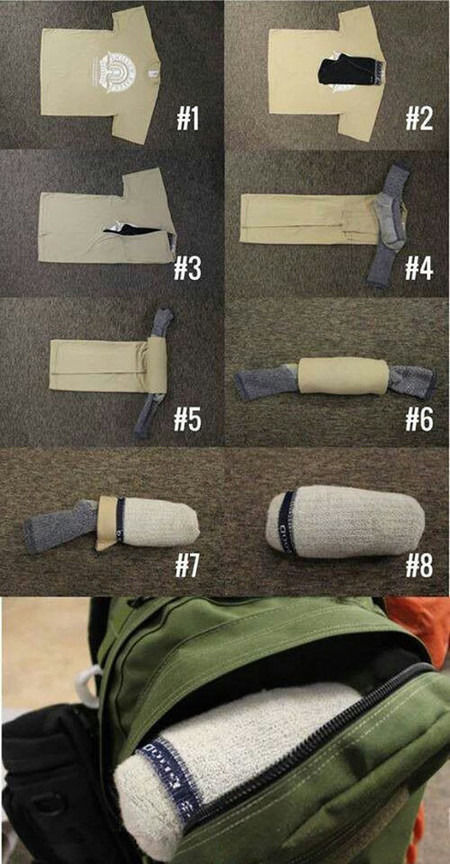 #18 When You Take A Selfie Vs. When Someone Takes Your Photo
#19 Warning: This Bag May Contain…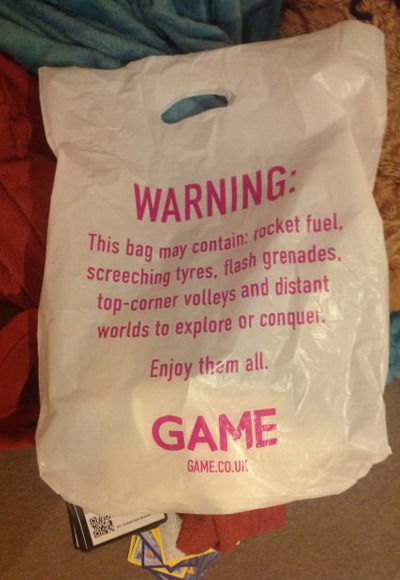 #20 Every time I hear a Texan say this
#21 Cocaine And Hookers Would Be A Good Start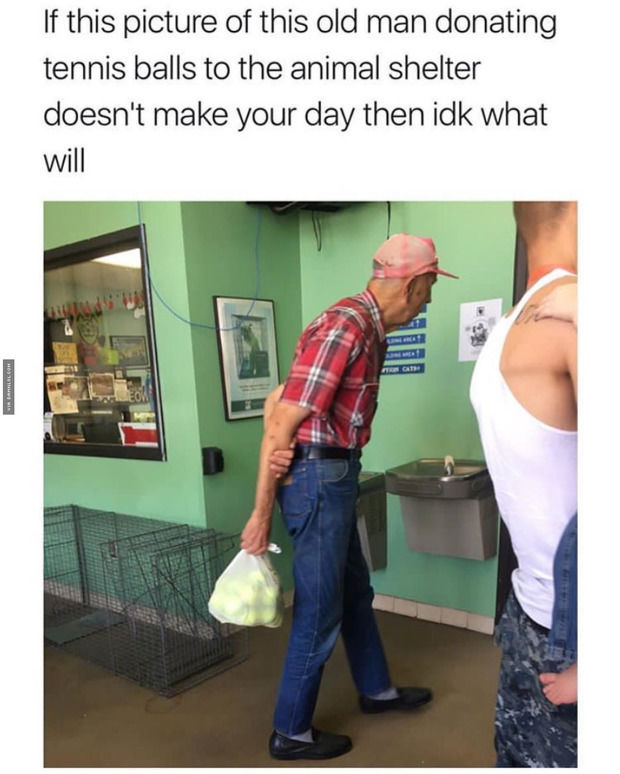 #22 I'm So Doing This When I Have Children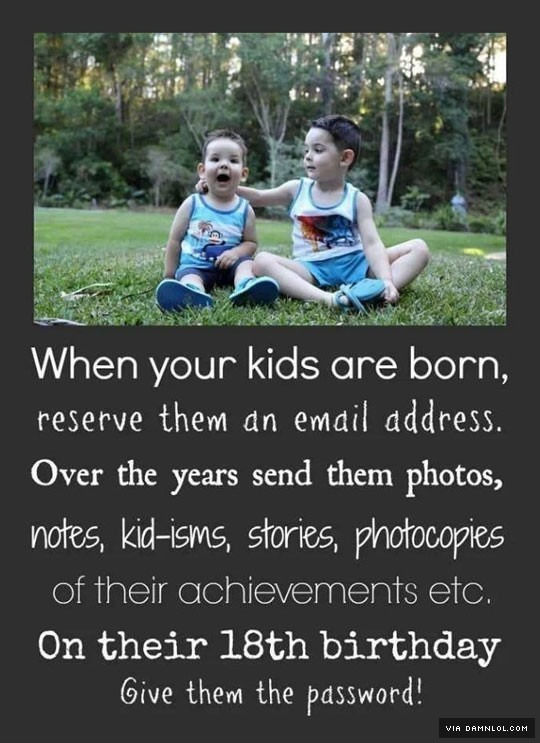 #23 Benefits of the new iPhone 5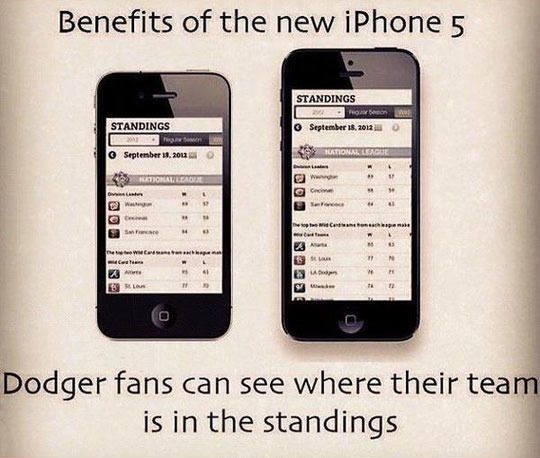 #24 It's Hard To Find A Good Pair These Days.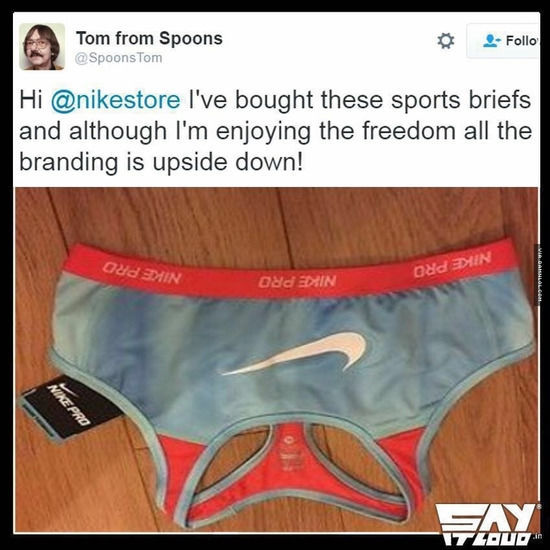 #25 I Can't Clean My Room Because…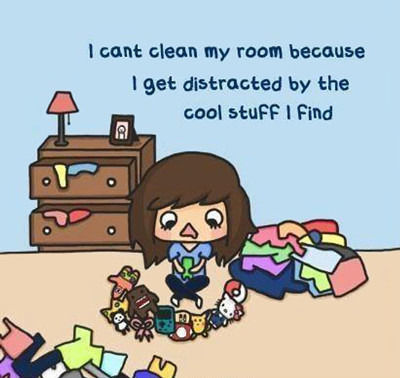 #26 Pug Marching As Slimer In The Spooky Pooch Parade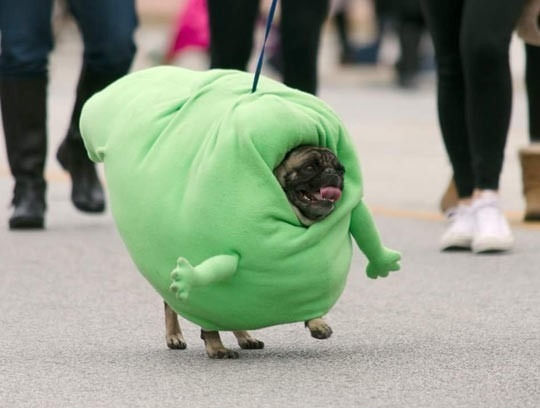 #27 You There! Boy! What Day Is It? Uh… Tuesday.