#1 That awkward moment when your company founder catches you sleeping at work.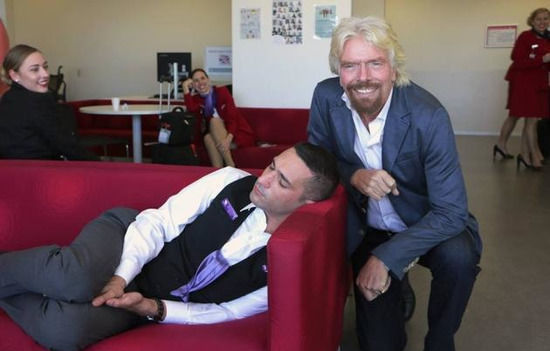 #2 Gandalf The Pink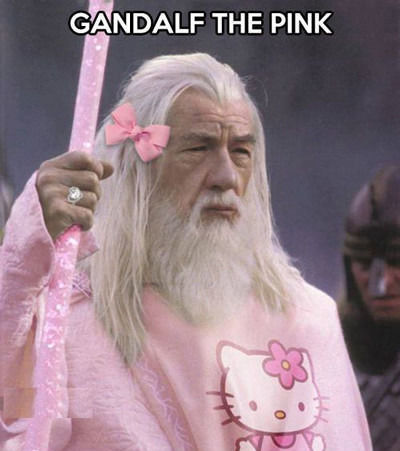 #3 Tough Lady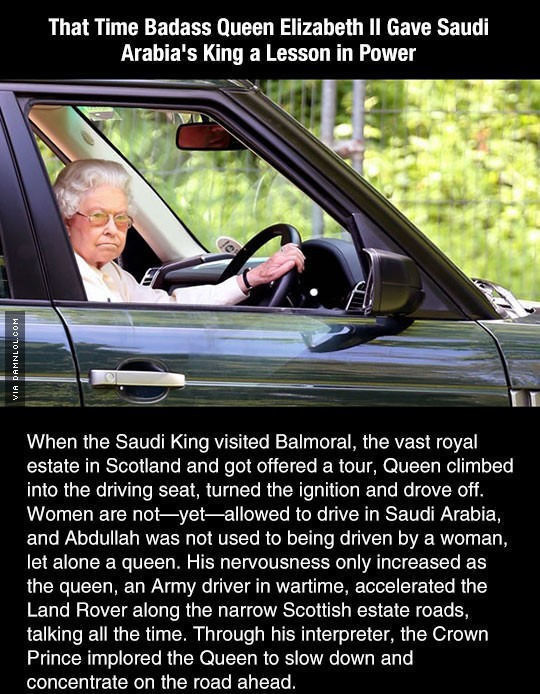 #4 How To Stop Demon Possession…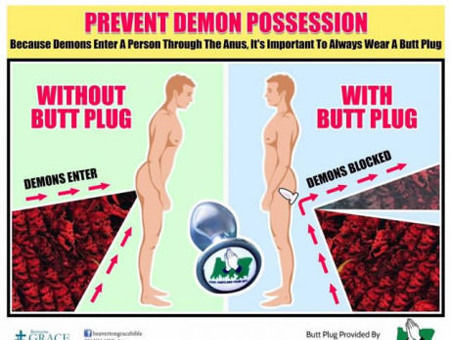 #5 This Is Why You Shouldn't Be An Ass
#6 Some People Really Need It…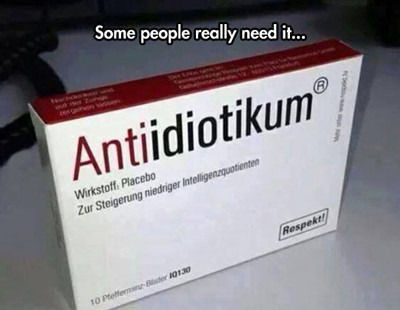 #7 You Baked Cookies? Dude No Offense But…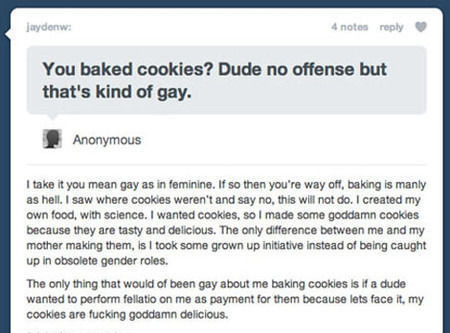 #8 Winnie Harlow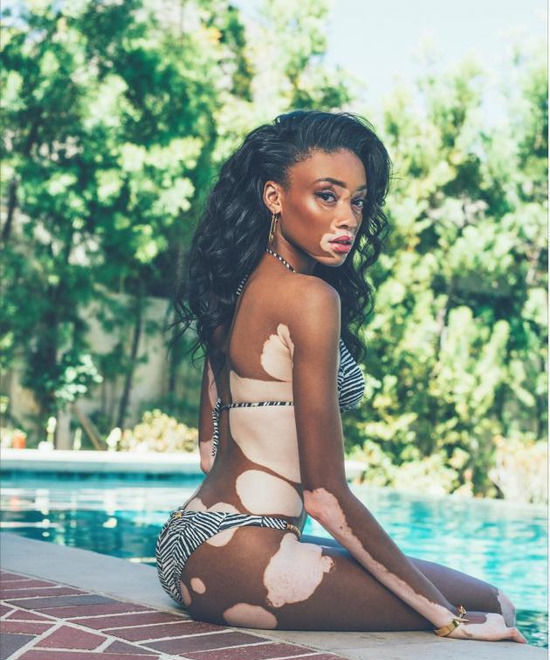 #9 Don't Blink…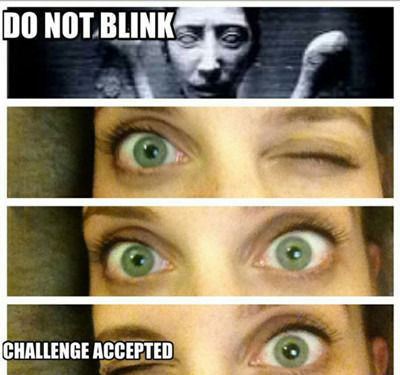 #10 My cousin's Spanish test today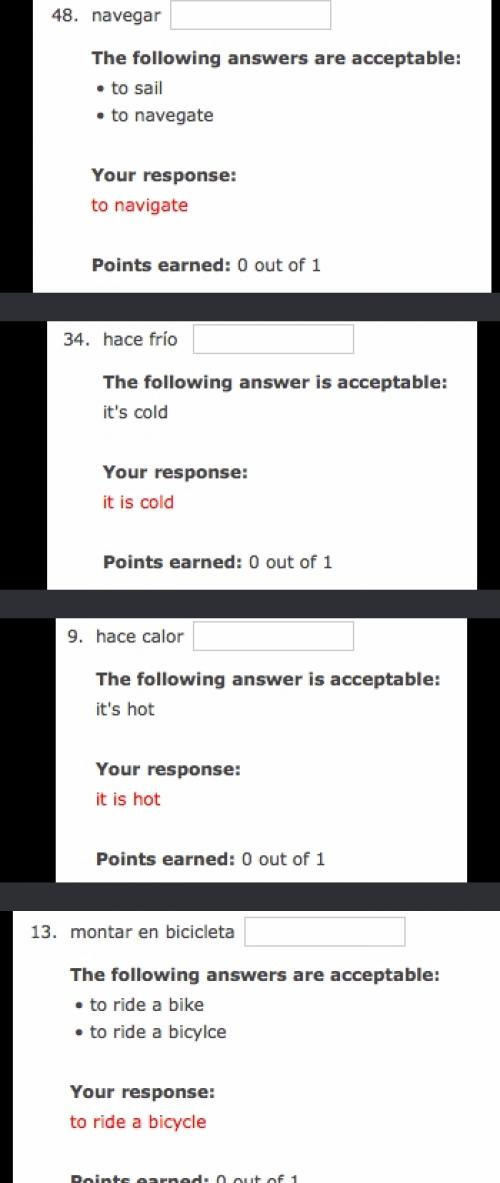 #11 Six Pack Win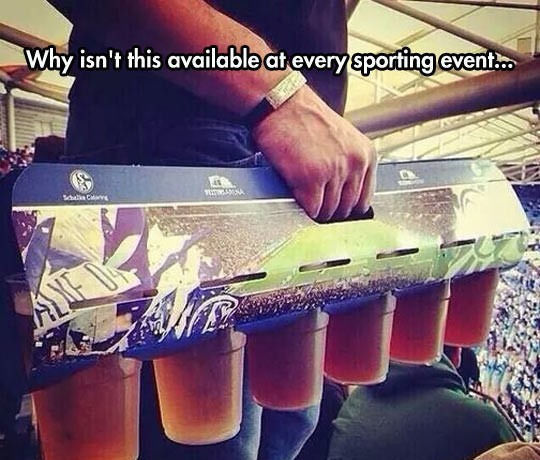 #12 Einstein, Newton And Pascal Are Hanging Out One Afternoon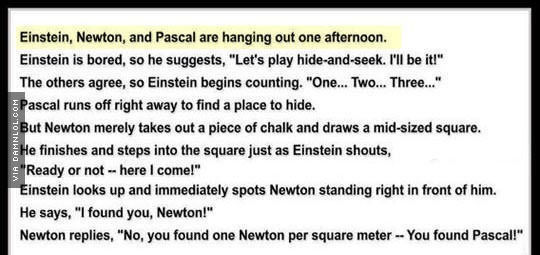 #13 Jesus looks like hes about to fire somebody
#14 Found this hunting dog. I guess he isn't lost.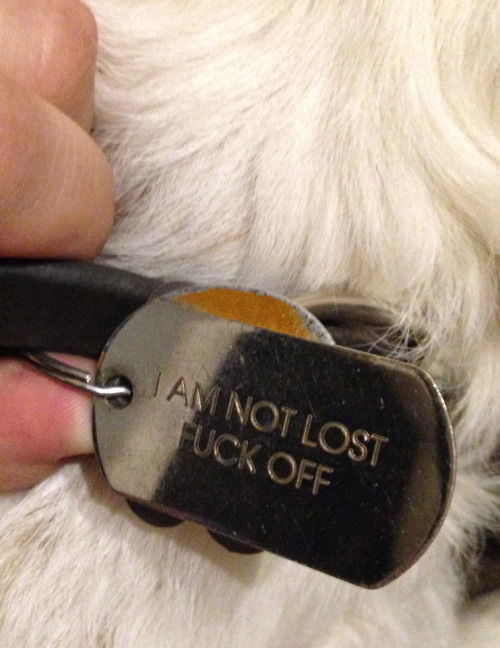 #15 If I actually dressed for the job I want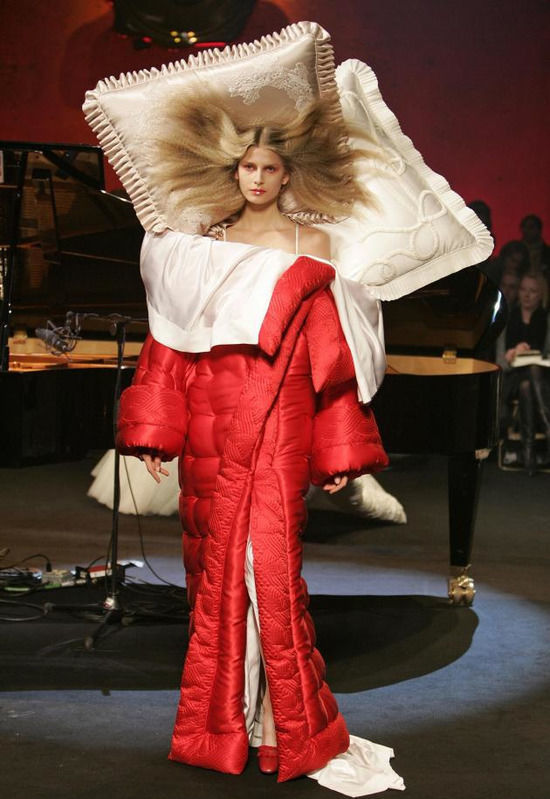 #16 We Will Not Bee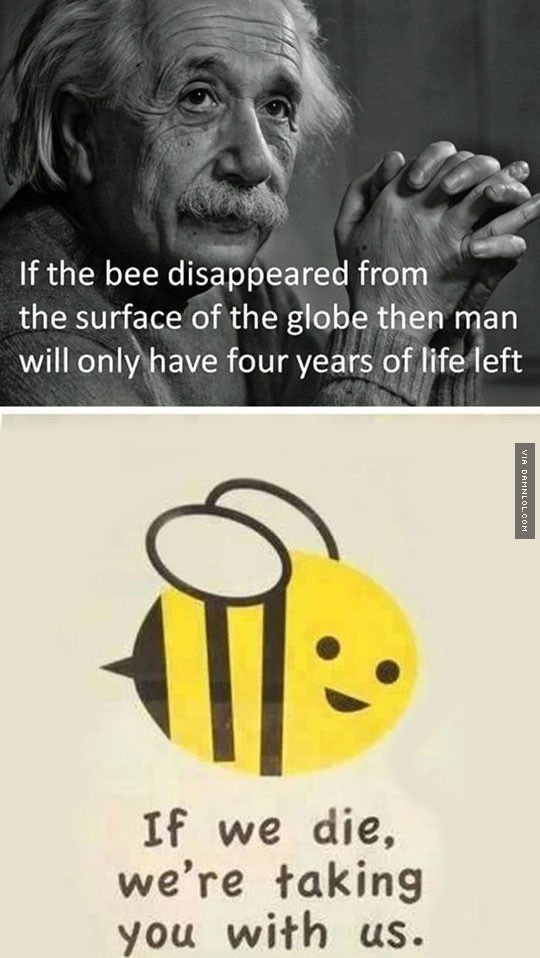 #17 Never Underestimate The Intelligence Of Animals
#18 How Do I Begin To Explain?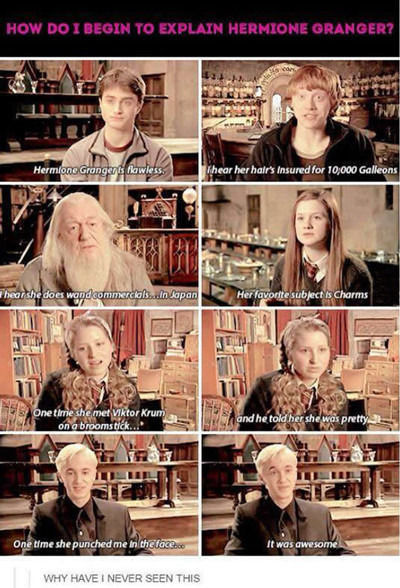 #19 Blood Bank Is Making It Way Too Easy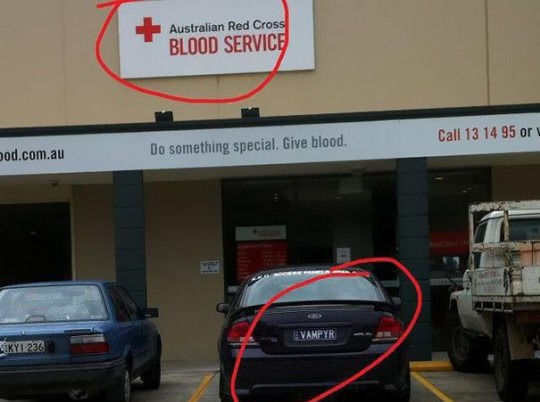 #20 Sometimes the hotel holding your wedding also has a fetish ball booked.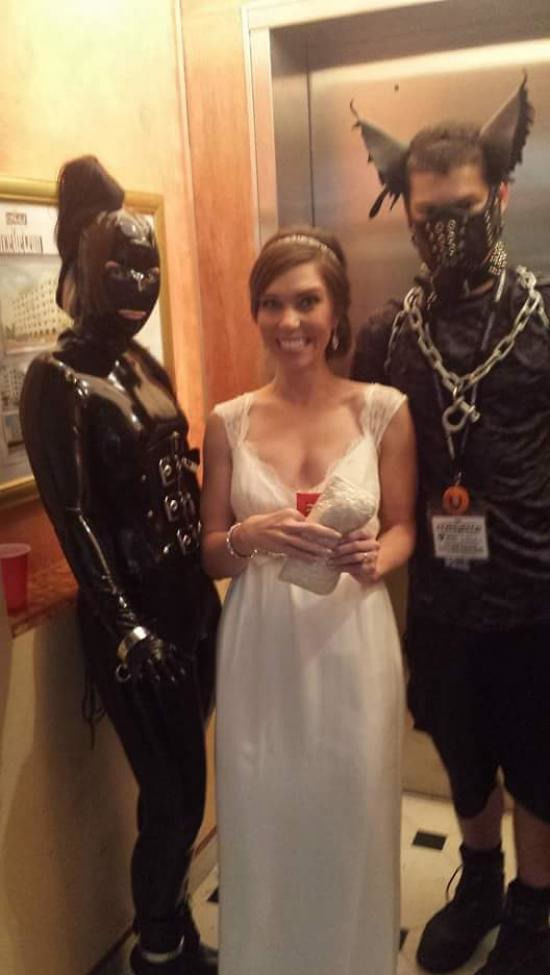 #21 Twitter Makes You Think You're Wise…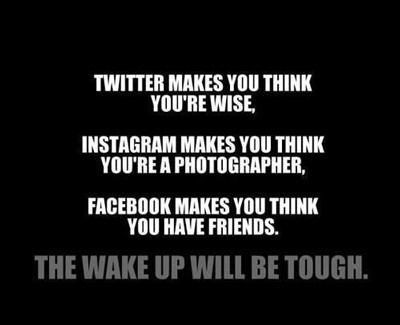 #22 You're Not Listening…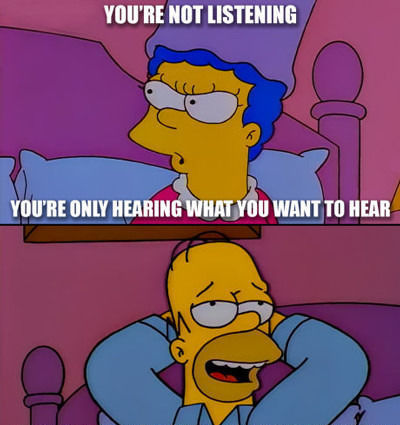 #23 He Didnt Even Finch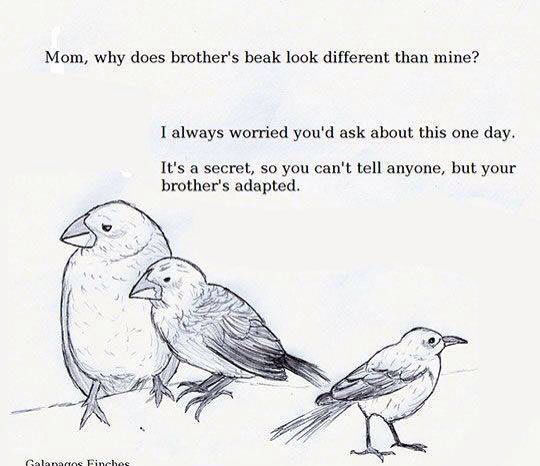 #24 We Attorneys Have An Undeserved Reputation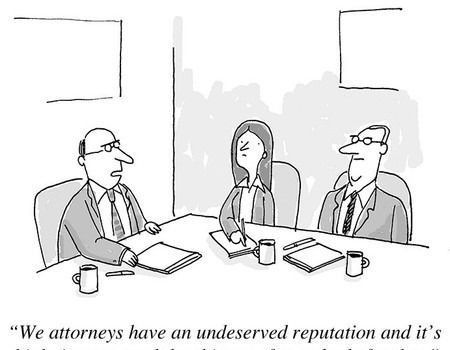 #25 David Bowie's Greatest Achievement
#26 I'll Beat A Motherfucker With Another Motherfucker