#1 It's Not Like I Just Like Things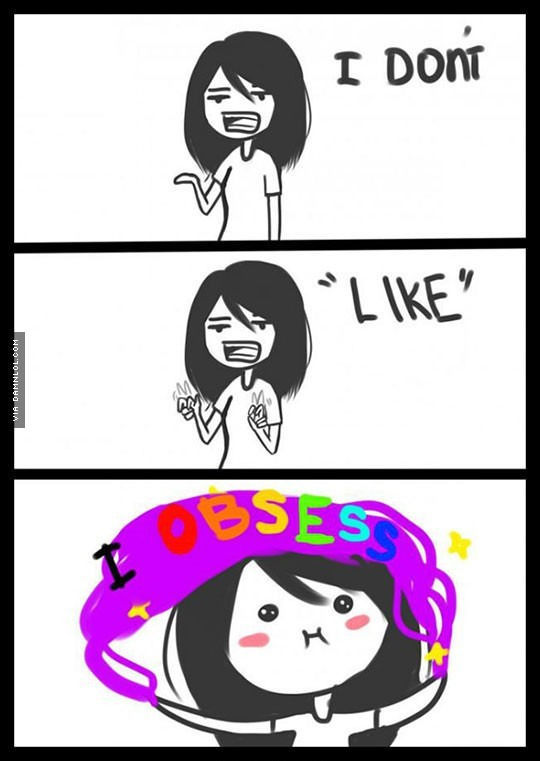 #2 Whoever Invented This Deserves To Be Punched In The Throat.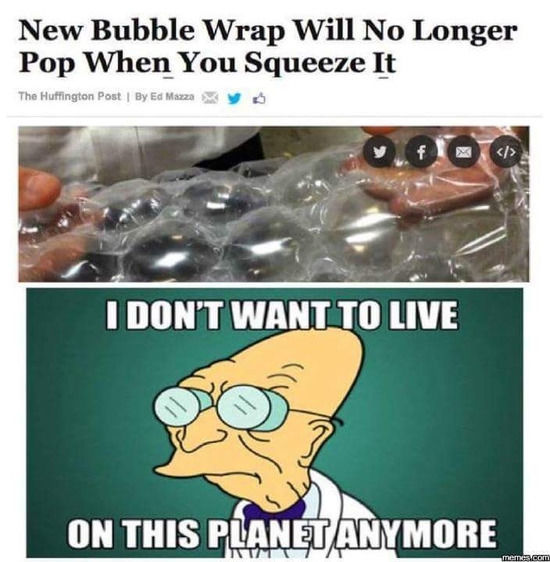 #3 Amazon user reviews waffle.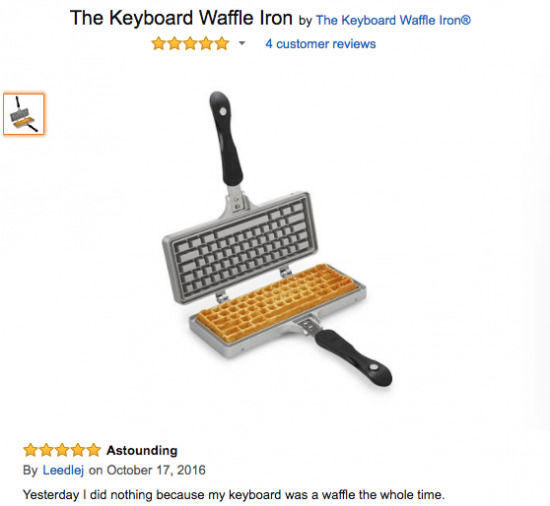 #4 Why The Fuck Do People Cum In Socks?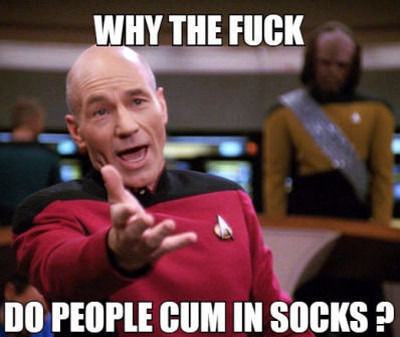 #5 I Put A Balloon In My Hoodie

#6 The Skytanic.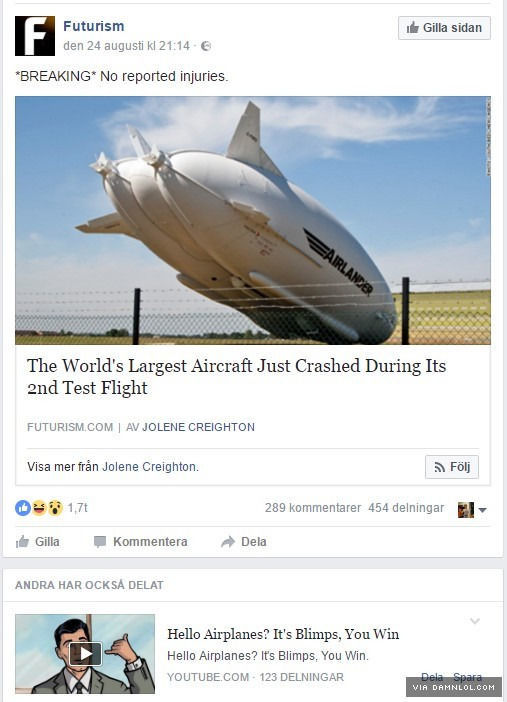 #7 Please Note: All Our Stores Will Be Closed…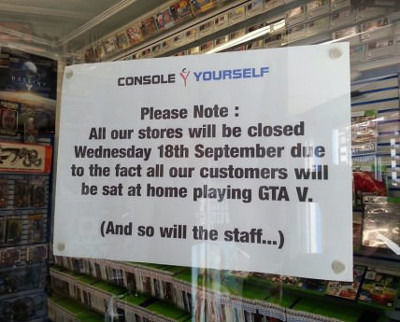 #8 Dinner Is Served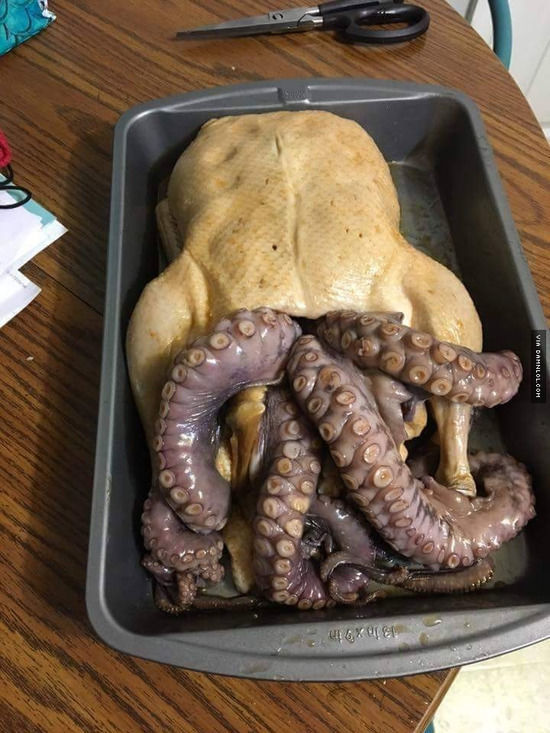 #9 This Generation Is Basically Ruined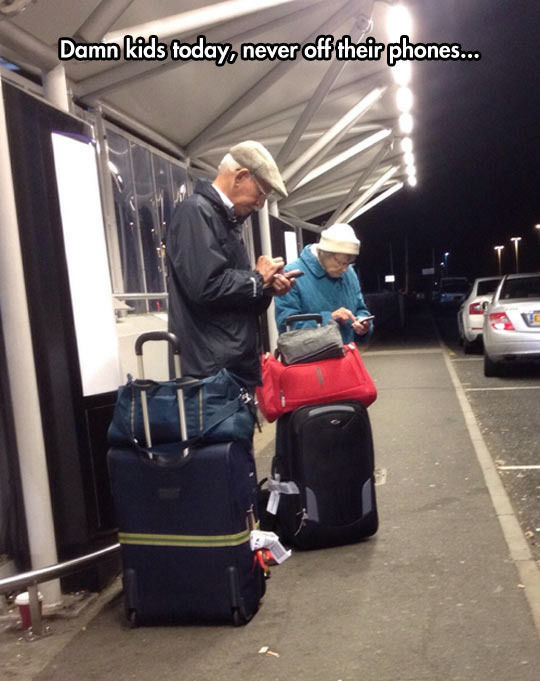 #10 He Should Like Learn From His Mistakes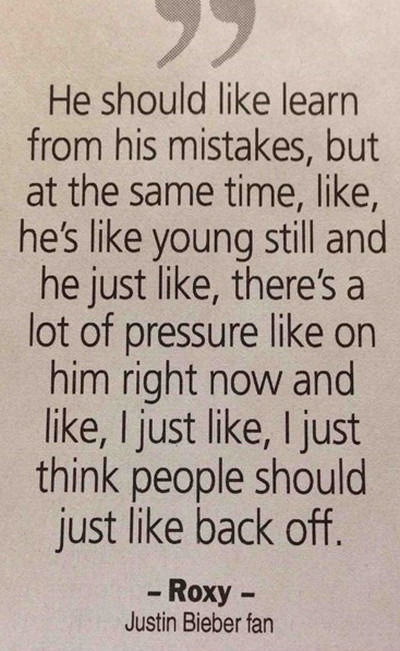 #11 Shrinking Your Cat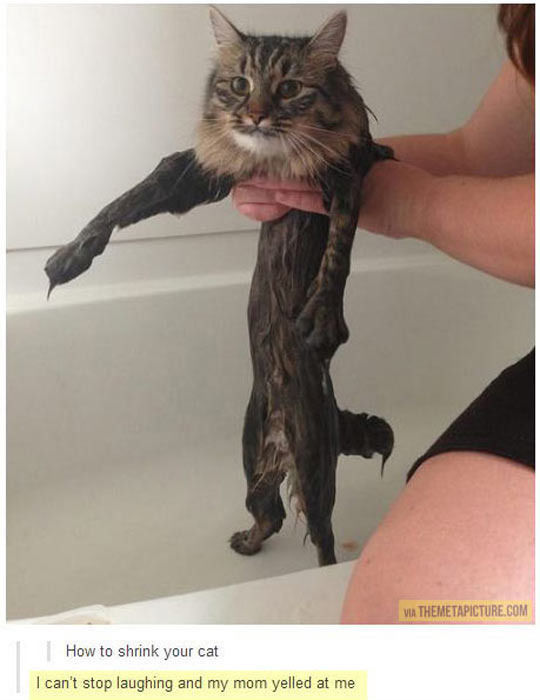 #12 Deadpool Is Basically Like Zeus, In That Way.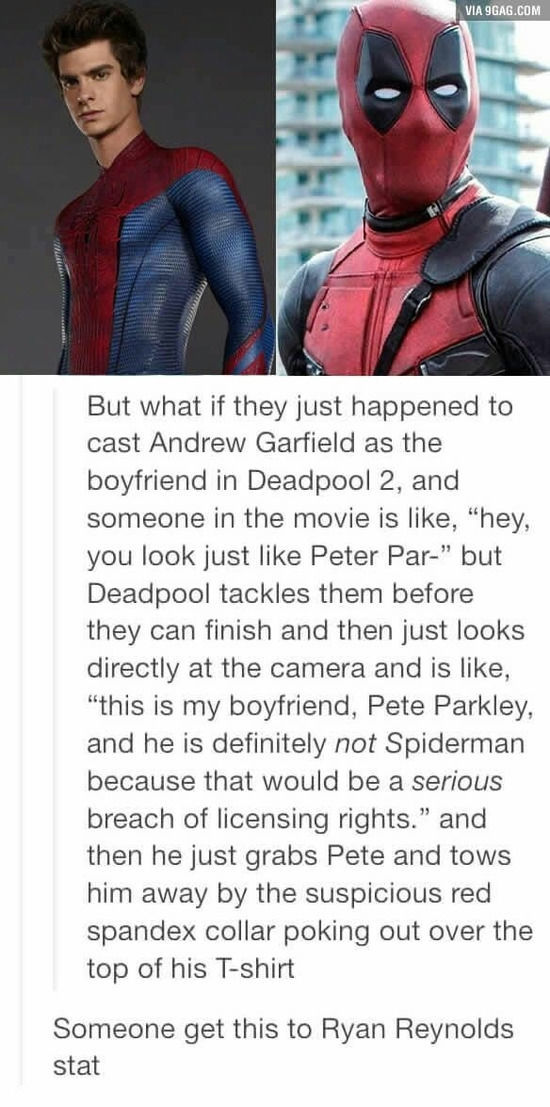 #13 It could be your child…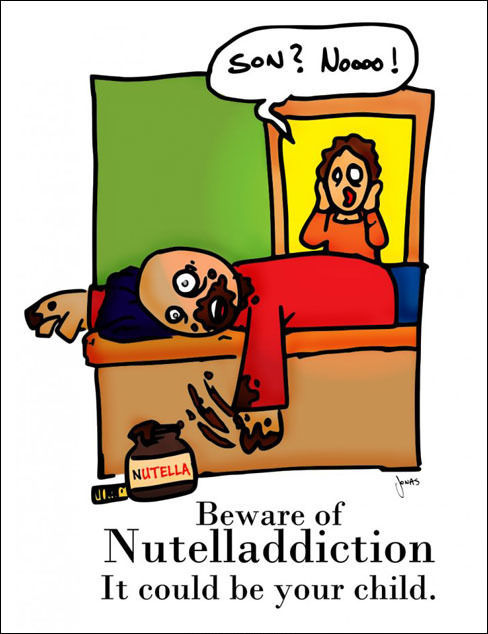 #14 Oh, The Pasta-bilities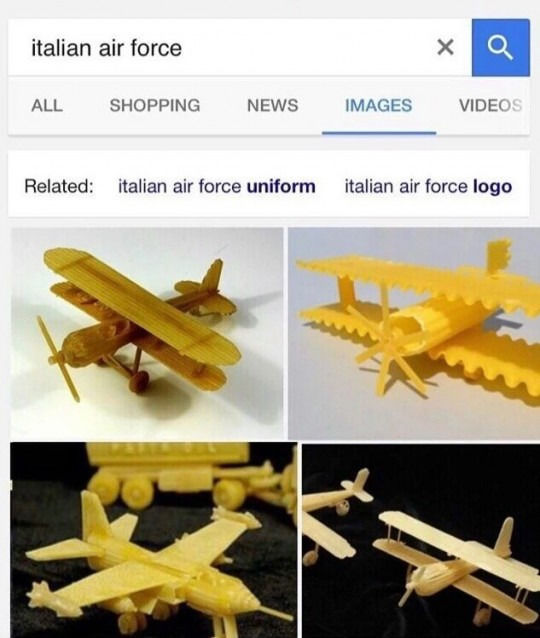 #15 Pusheen's Guide To Being Fancy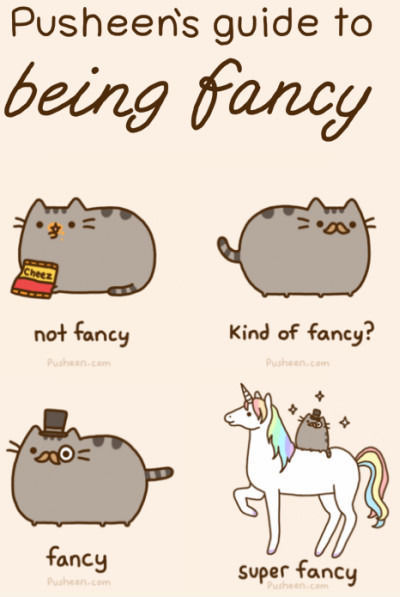 #16 Cat Spandex That Stares Into Your Soul…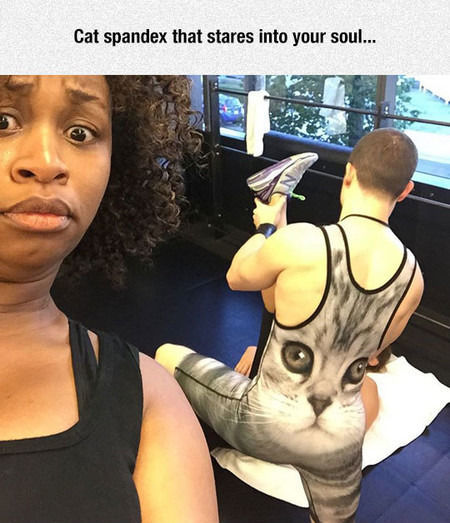 #17 Bathroom Signs At Local Bar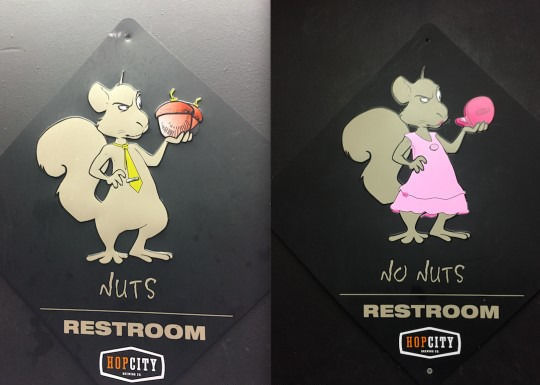 #18 Offended Otter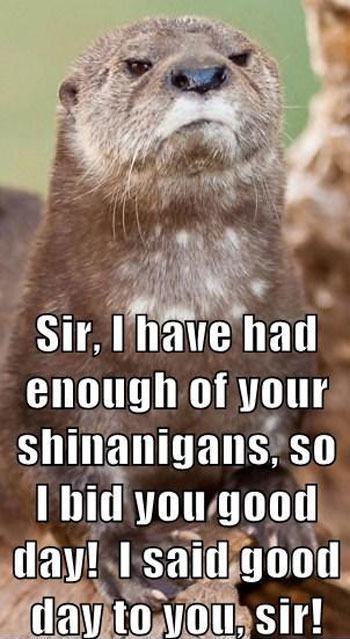 #19 A kid just walked into a final and sat down, dressed like this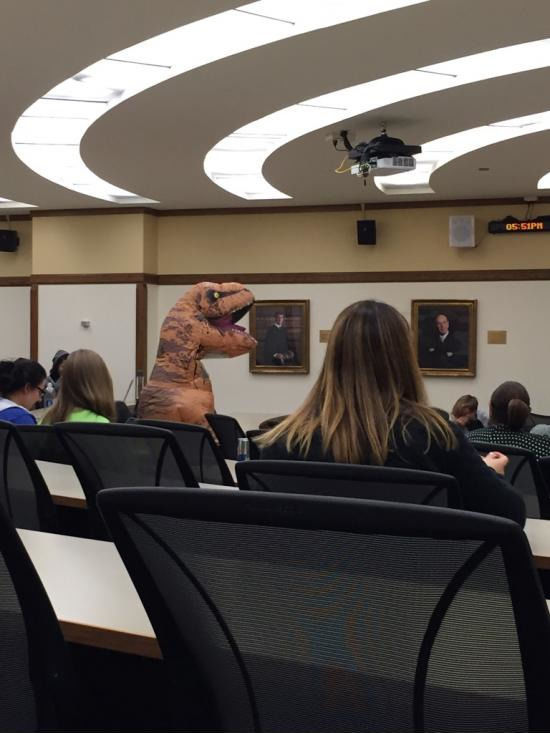 #20 Interesting Measuring Cup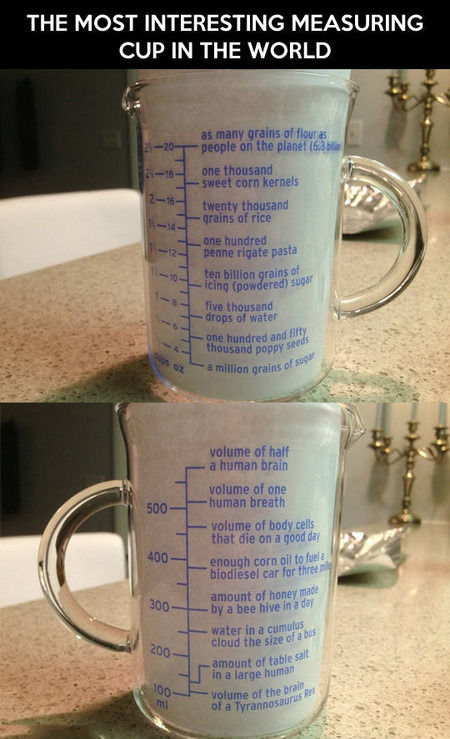 #21 She was destined for this job.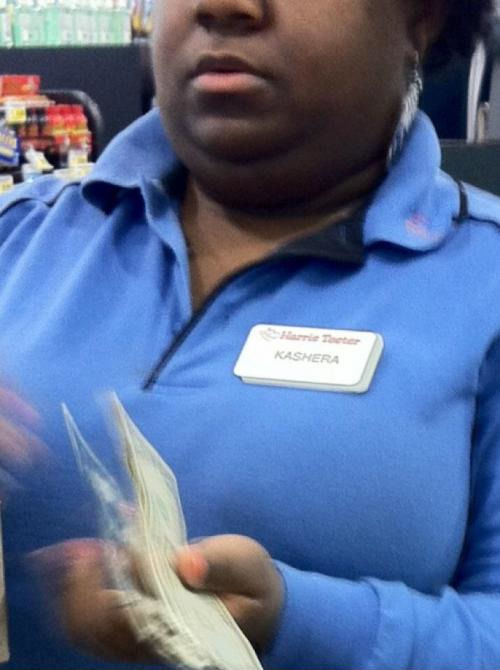 #22 I Am Never Drinking Again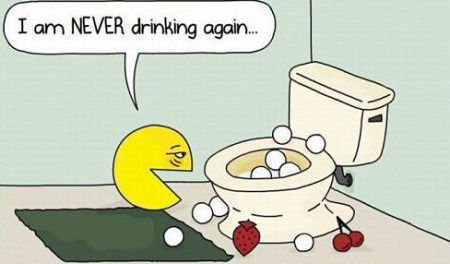 #23 Greg Is Working Hard.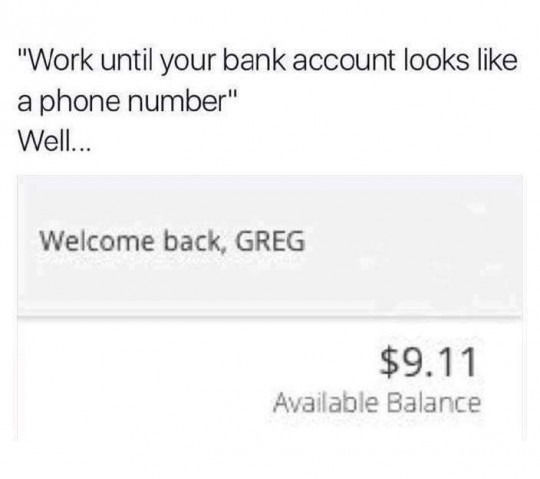 #24 The cake that was ordered and the cake that arrived.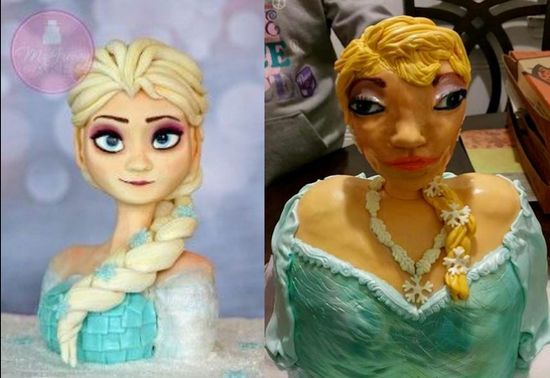 #25 We Should All Wear Them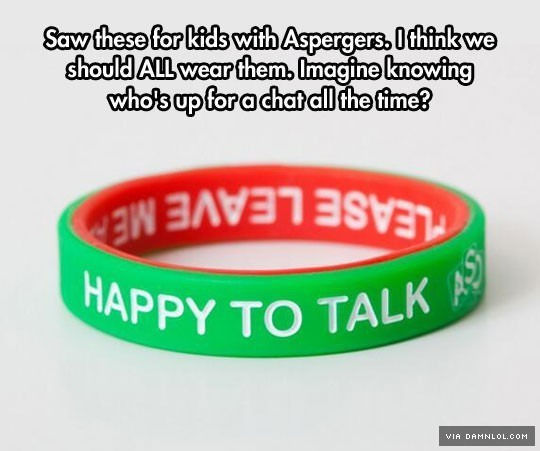 #26 I Think Heisenberg Wants Some Of My Strawberries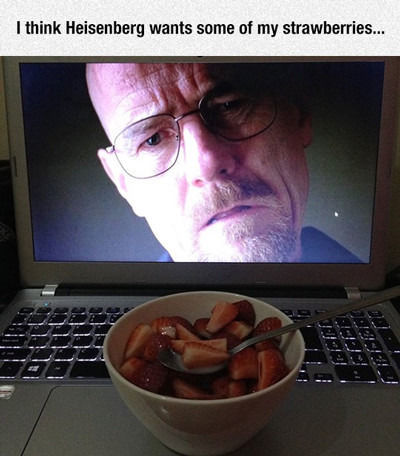 #27 The New Lamborghini