#1 Dog, How High Are You?

#2 Pizza is life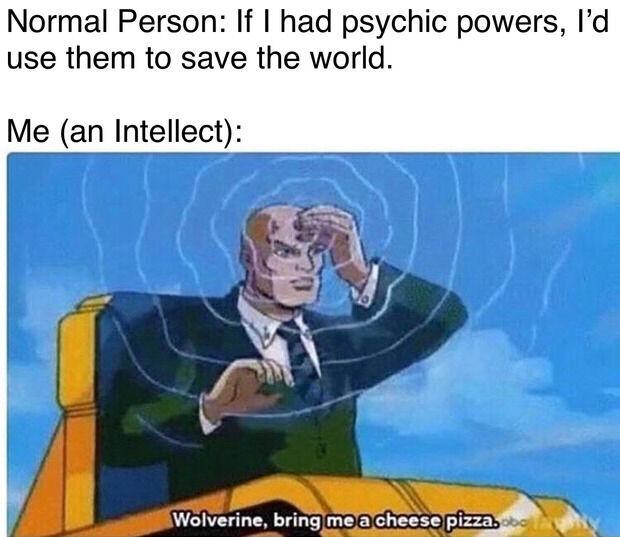 #3 You find the most interesting people on road trips. Spotted on Highway 1, California.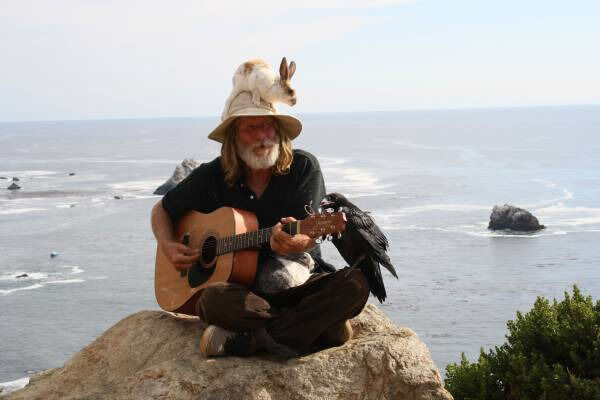 #4 Thats a better outfit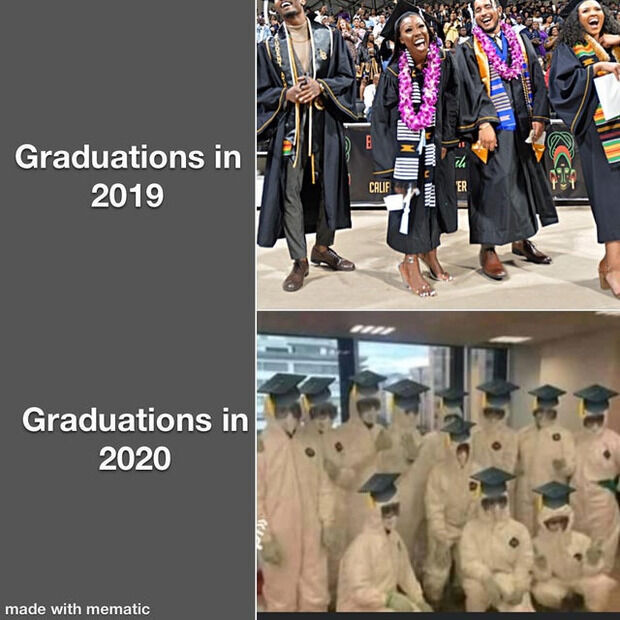 #5 When Your Friend with Glasses Takes them off..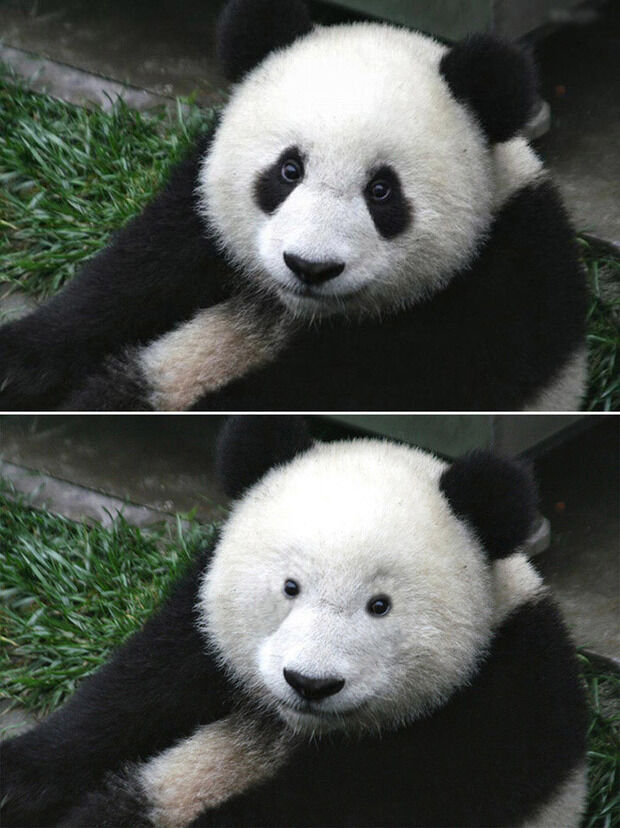 #6 I Know, Right+ I Mean, I Totally Get It!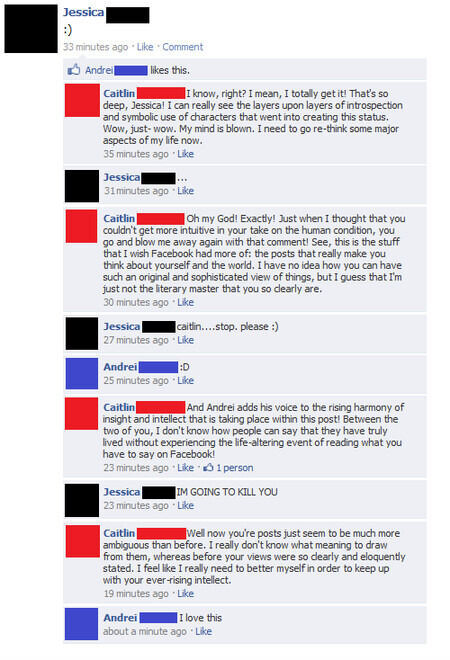 #7 Western Australian FriendsIs Jesters any good?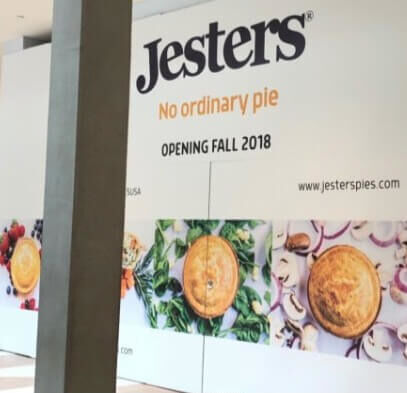 #8 Walk into a coffee shop, Can I have a Samara to go please?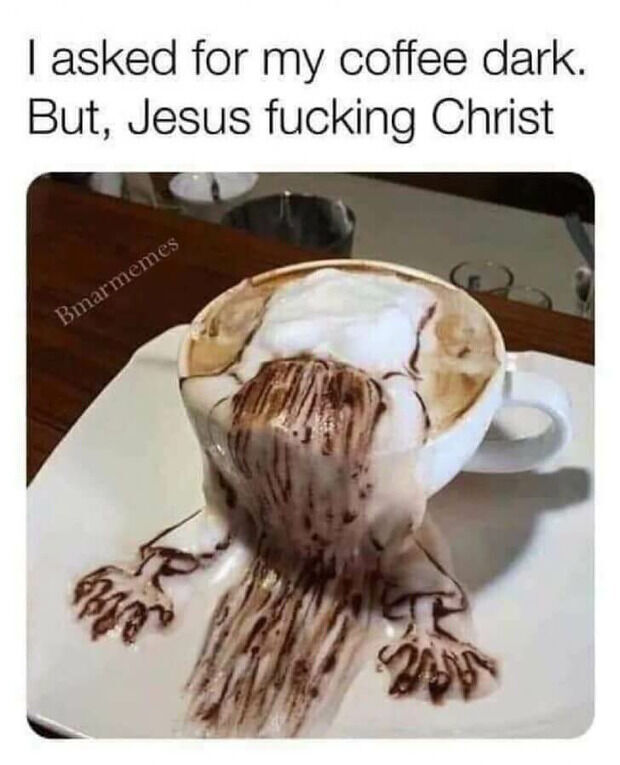 #9 How To Find Out If A Toy Is For Boys Or Girls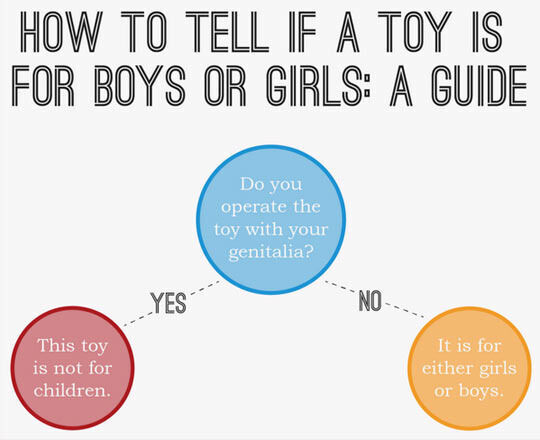 #10 The majority of commentary during a sports game.
#11 Technically, She Kept Her Word

#12 Forever alone explained via natural selection

#13 I think Ive found jose
#14 Clever Way To Hide It

#15 I Disagree With You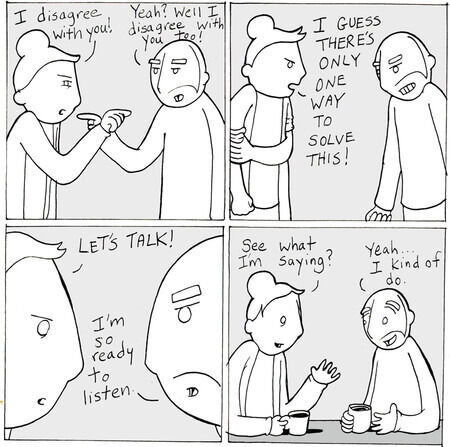 #16 Snapchat To Guys.

#17 Roses Are Red, My Name Is Dave…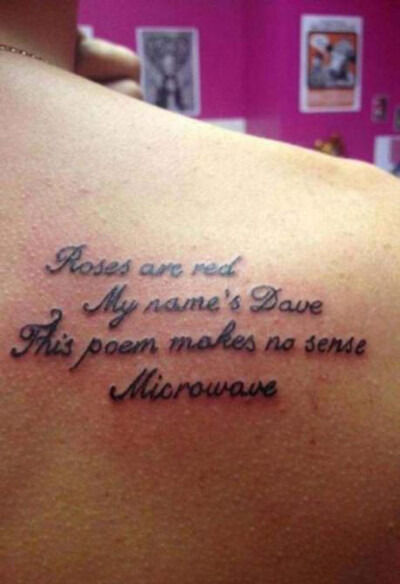 #18 Oxygen Saturation In 94.

#19 Simpson Did it, Simpsons Did it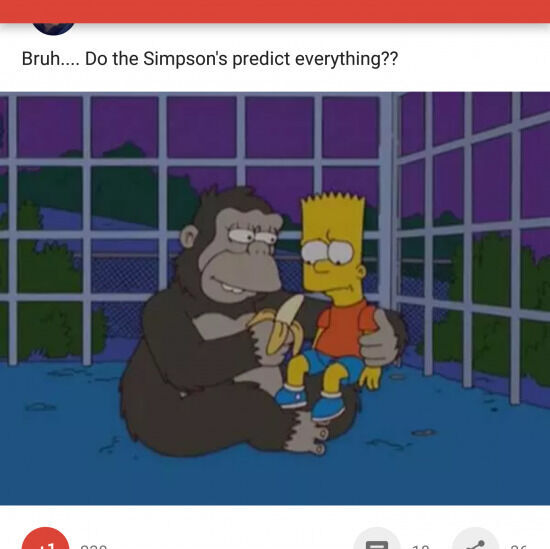 #20 Dad Is Iron Man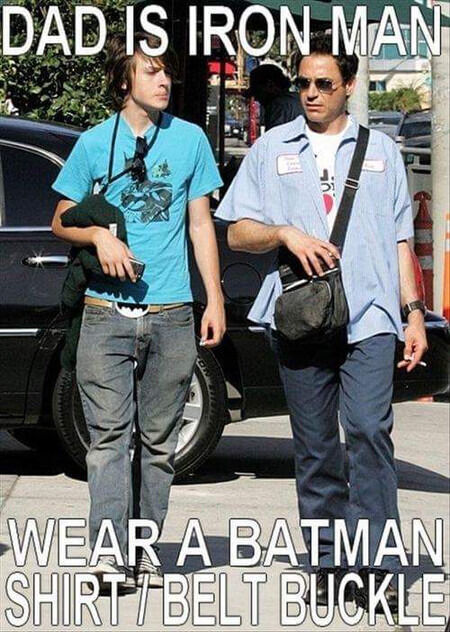 #21 Research Shows That Amish People Have…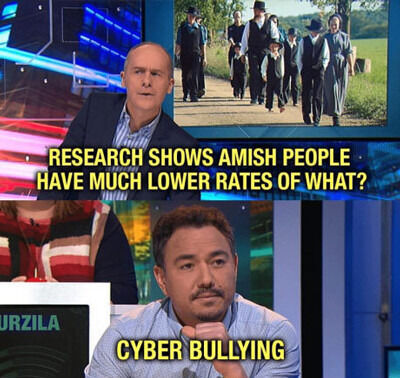 #22 Zebras Playing Hide and Seek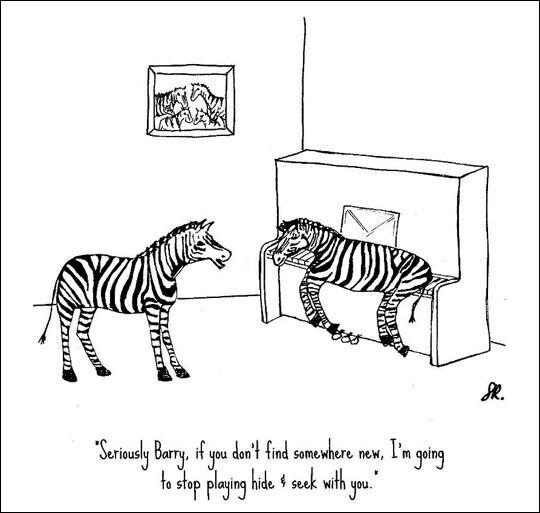 #23 Fail to plan, plan to fail
#24 It's The Only Possible Explanation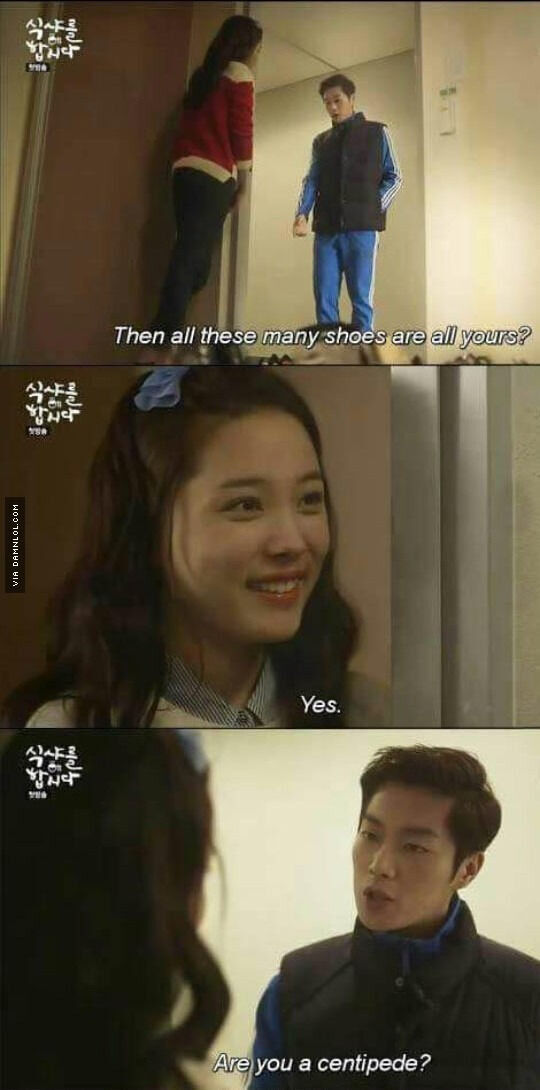 #25 The flight attendant rushed out of the bathroom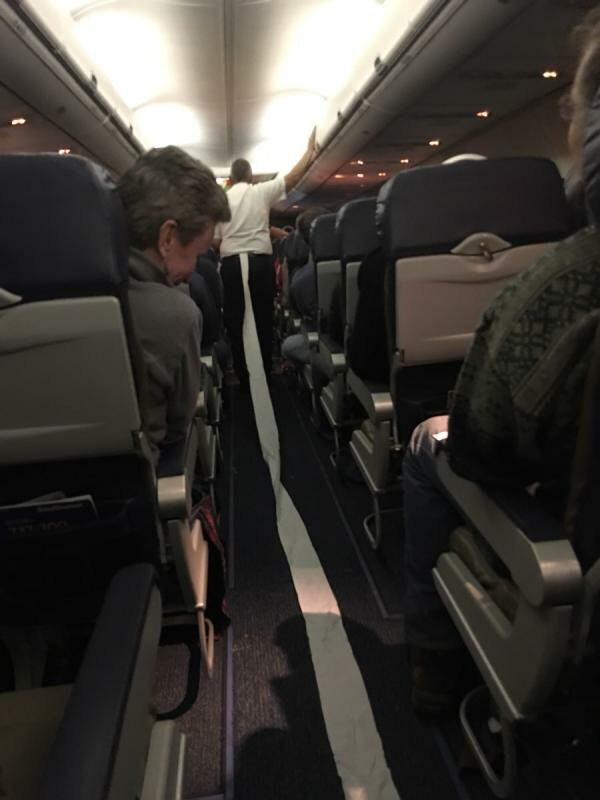 #26 If You Have 10 Cookies And Someone Takes.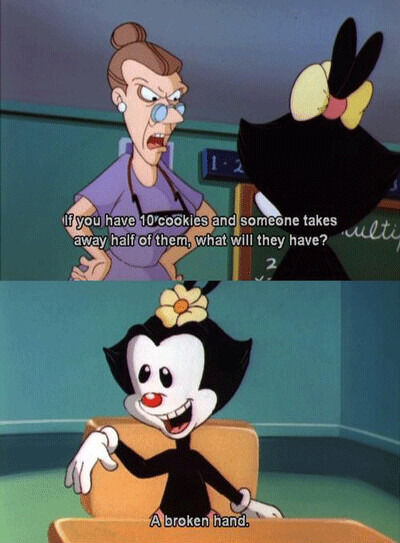 #27 We need more people like him in this world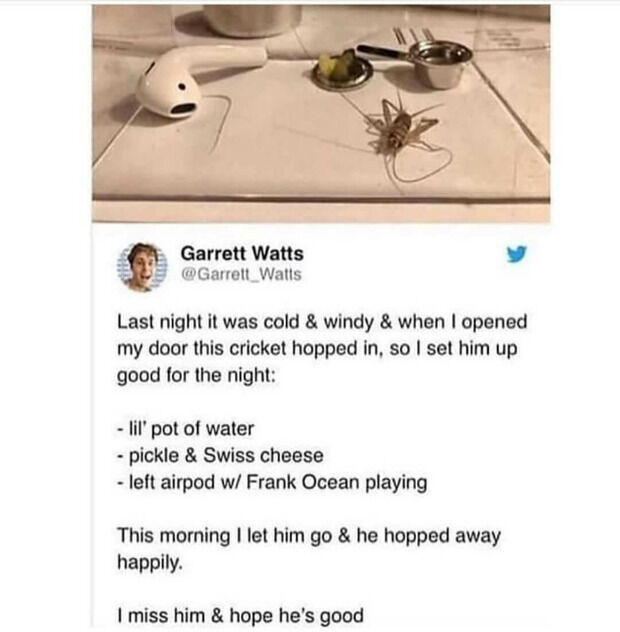 #28 Police brutality protests right now in Washington Square park NYC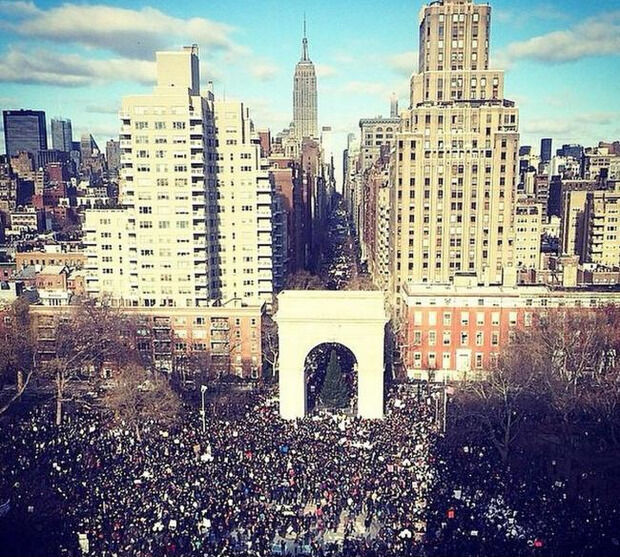 #29 My first time carving a pumpkin in years. Love the end result.