#1 Martin Scorsese is the elegant pooh in real life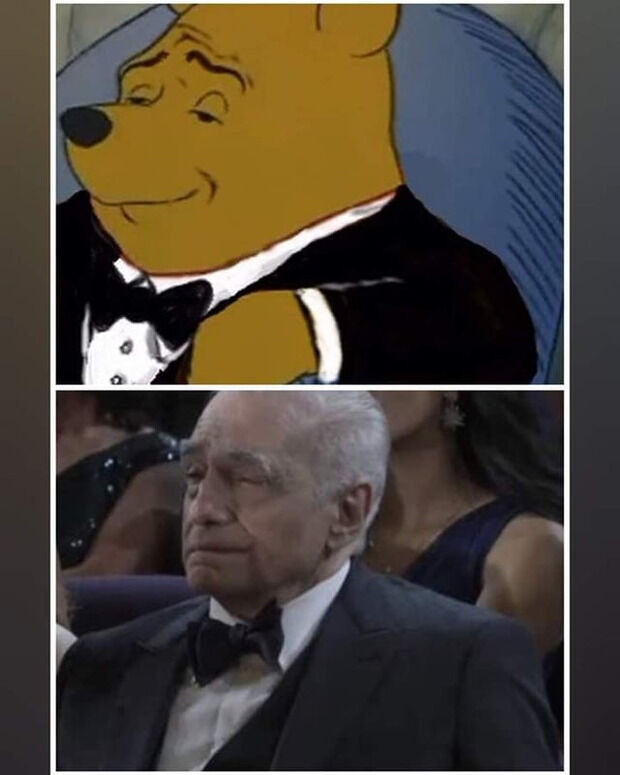 #2 Barney doesnt seem to be doing as well as he used to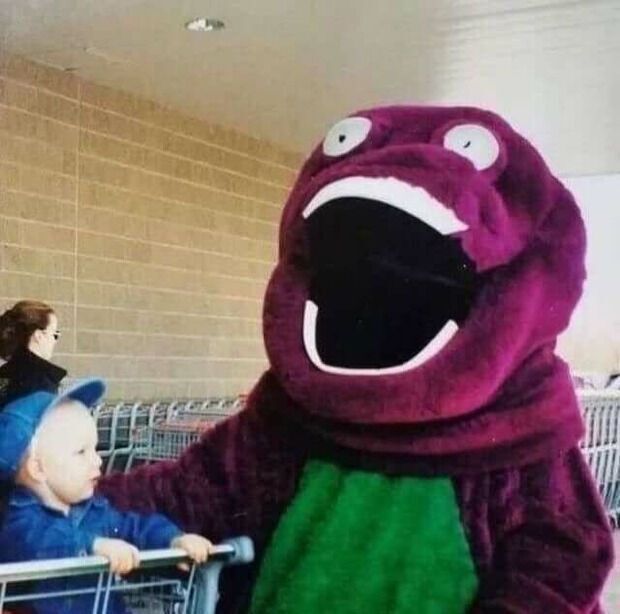 #3 Oh yea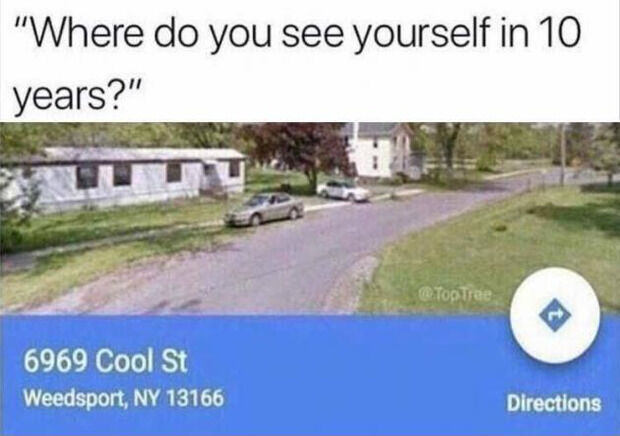 #4 Should have stuck with Times New Roman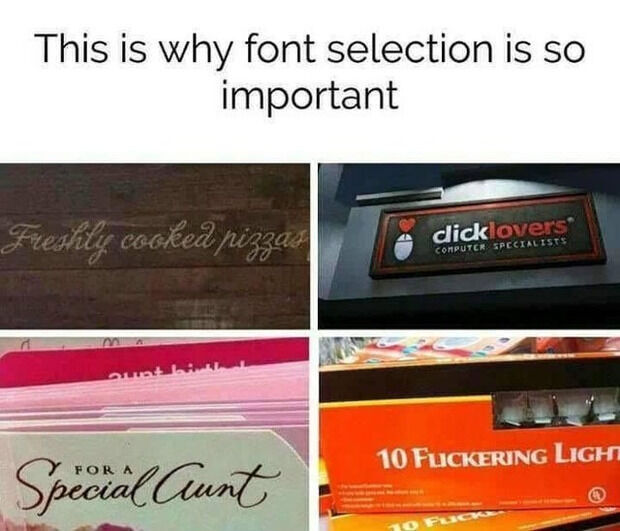 #5 Happiness.
#6 I got adopted today.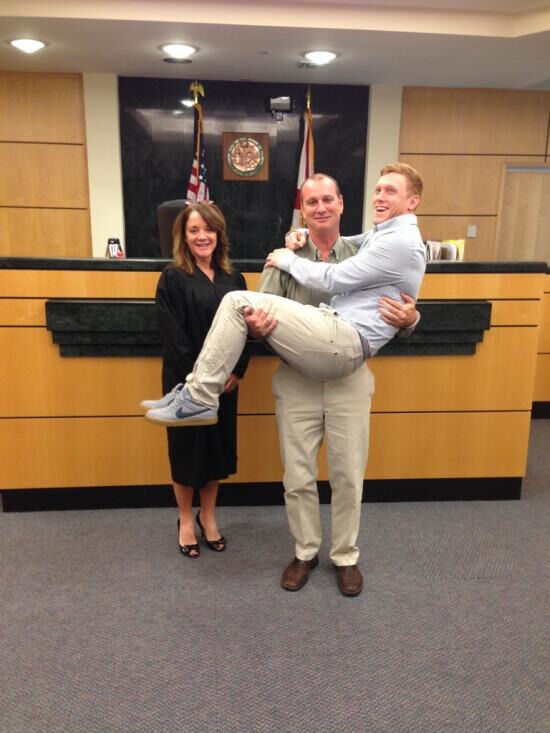 #7 My dog feels safe from fireworks by chewing holes in his bed and then laying inside it.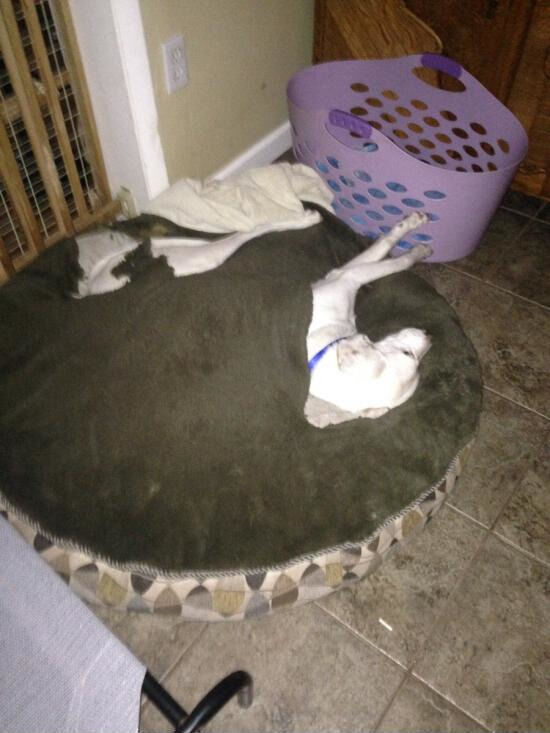 #8 Happy Easter, motherfuckers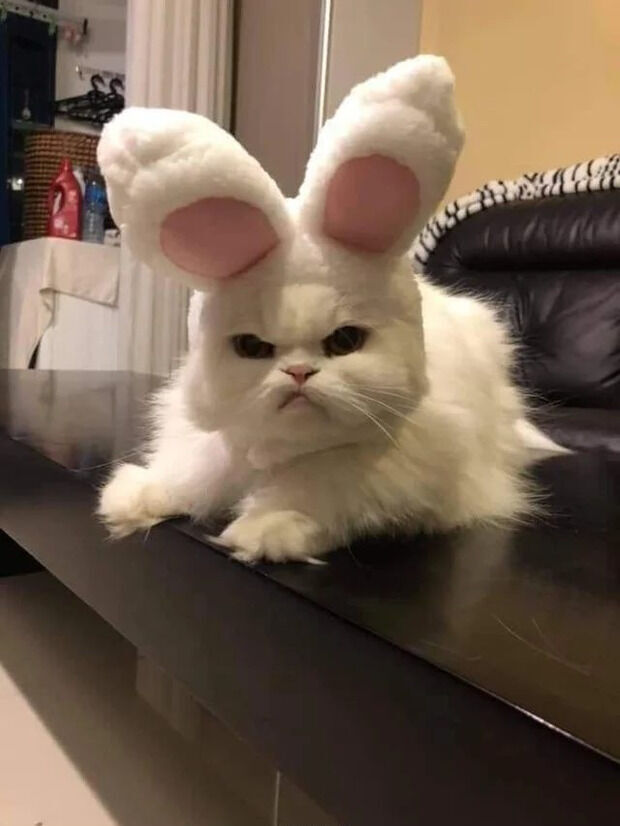 #9 No one at work has taken responsibility for decorating the Christmas tree, for the last week it has been propped up in its box waiting. Today, I stepped up to the plate.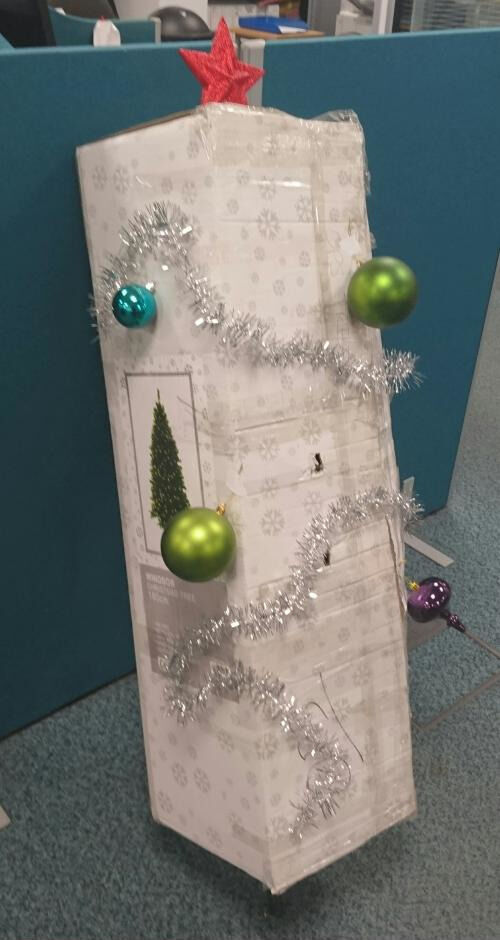 #10 Seen In India, This Seems Like A Must Cheaper Alternative.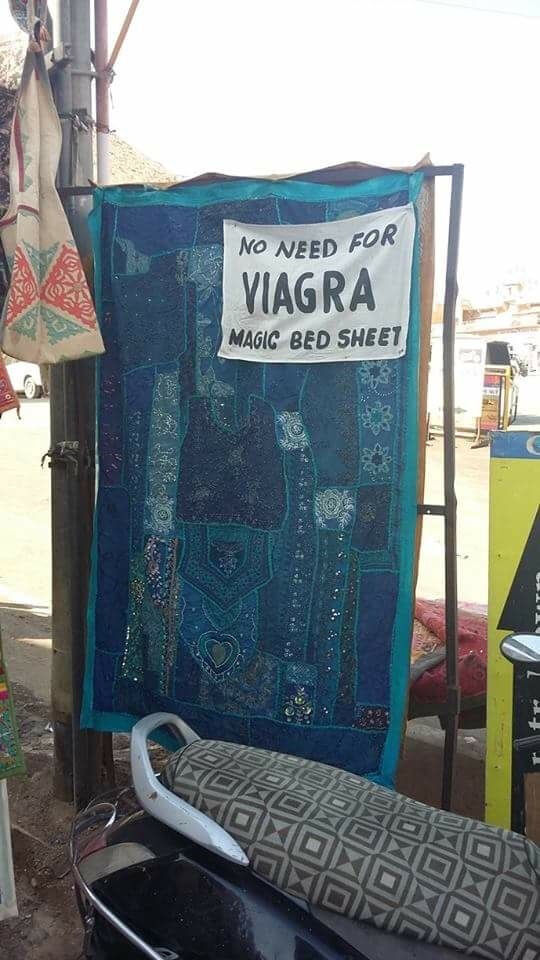 #11 Dreaming of a holiday?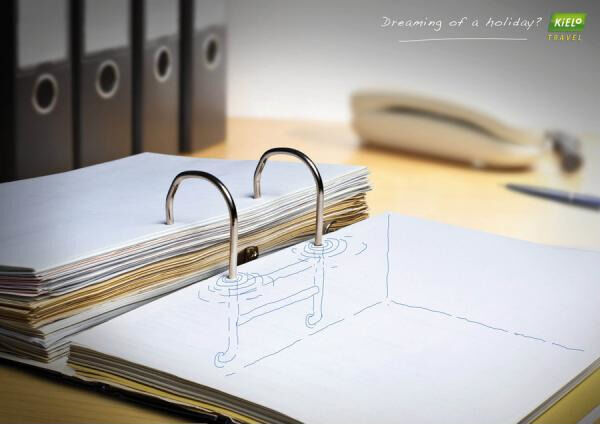 #12 Don't worry Canada, We got your back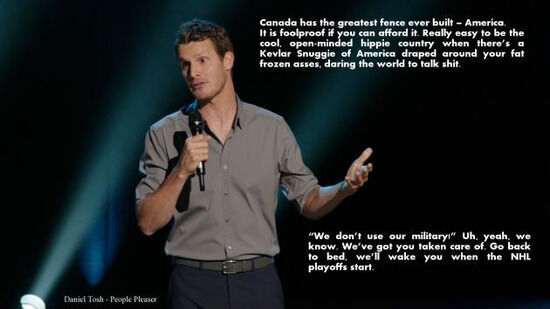 #13 I'm Finding It Hard To Care About Anything…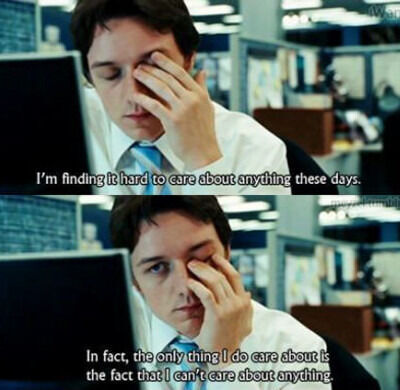 #14 Any day now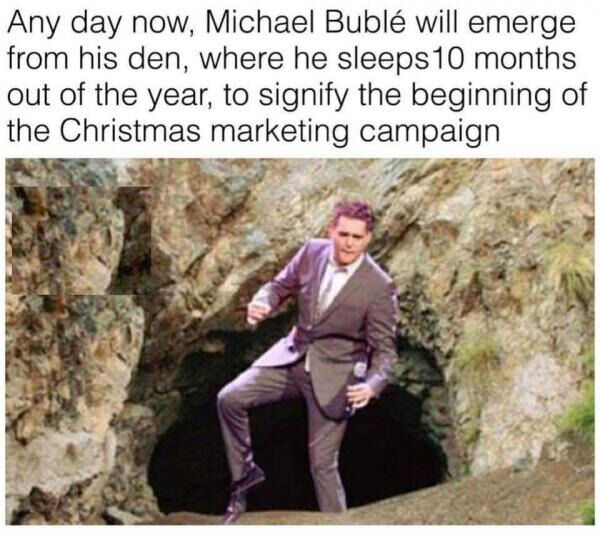 #15 A Child's Greatest Invention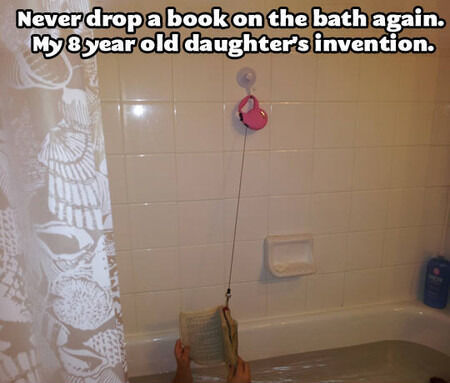 #16 Your Pc Is Ready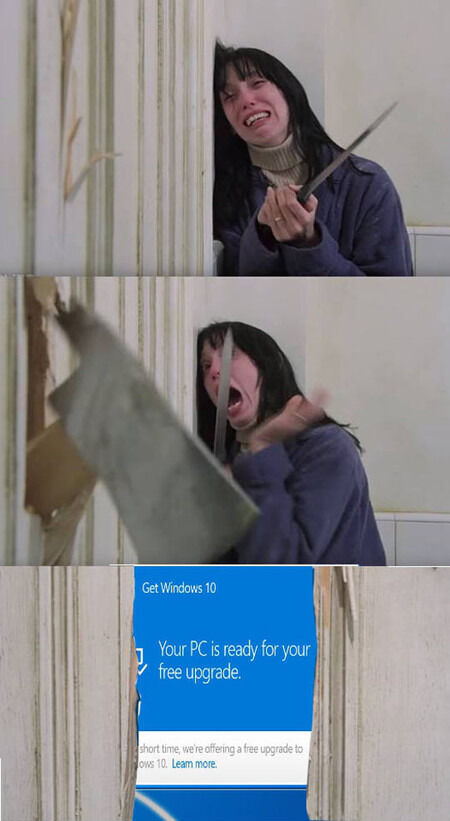 #17 Guys, I've Got This One…

#18 Like I give a fuck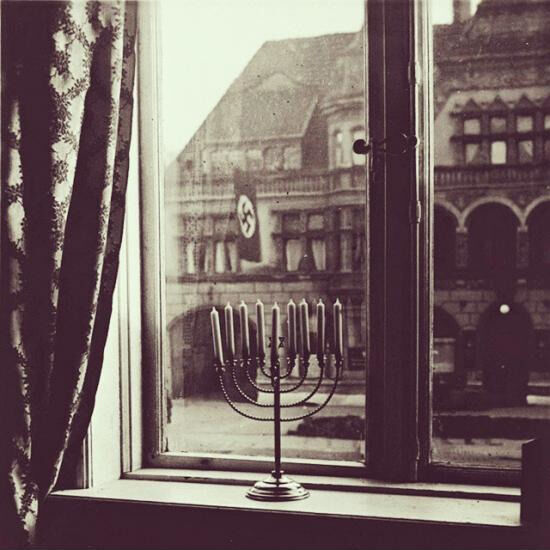 #19 Cinncinati Public Library Fountain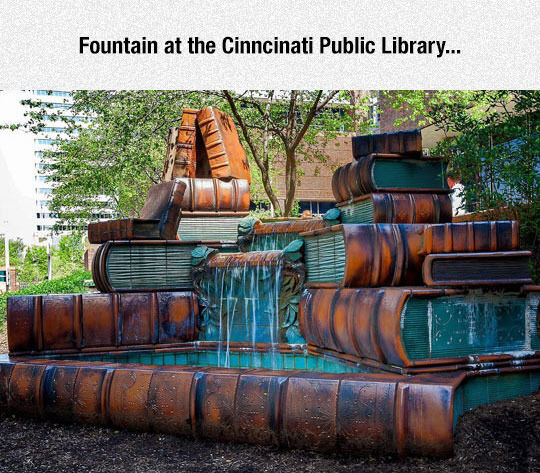 #20 Kanye? Is That You, Kanye?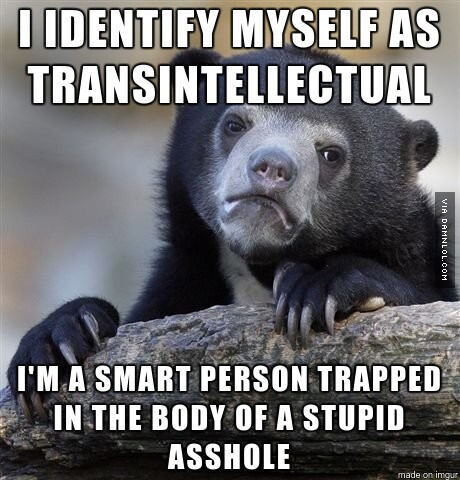 #21 It's December Already.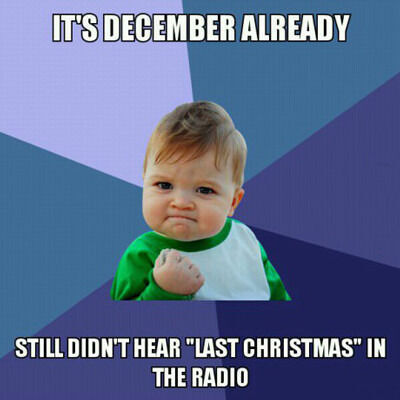 #22 Showed up ready to crush this interview today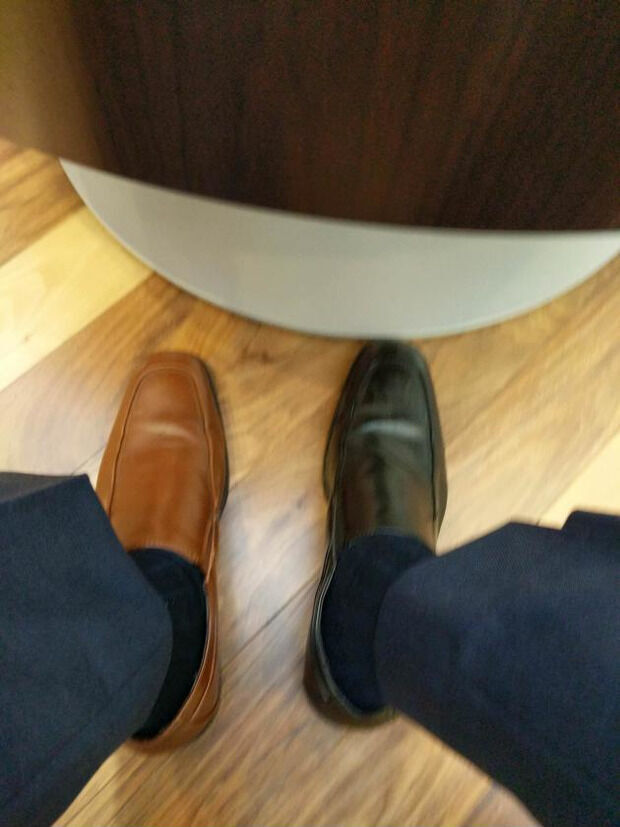 #23 Everything you need to know about the deep web

#24 I took my dogs bone away because it was broken, she comes back with this in her mouth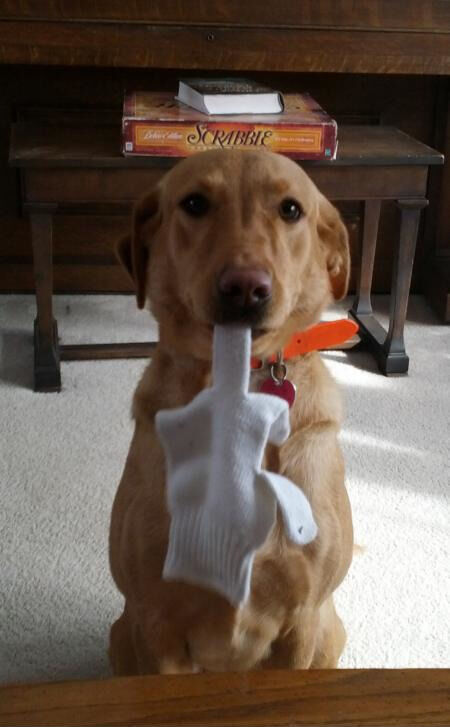 #25 My brother made me the best birthday present.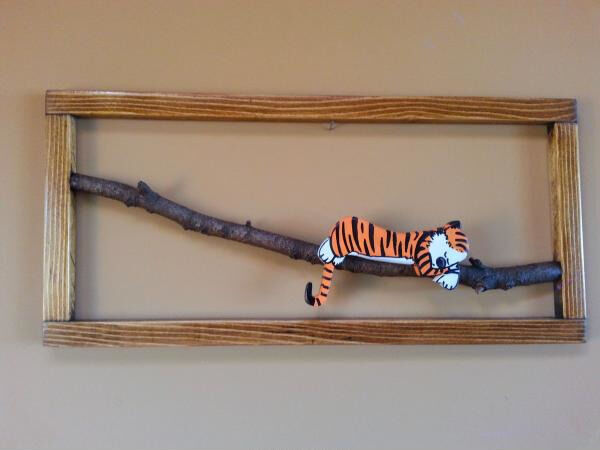 #26 Indonesia right now. Taxi drivers protest against Uber and GrabTaxi by parking their taxis on the main road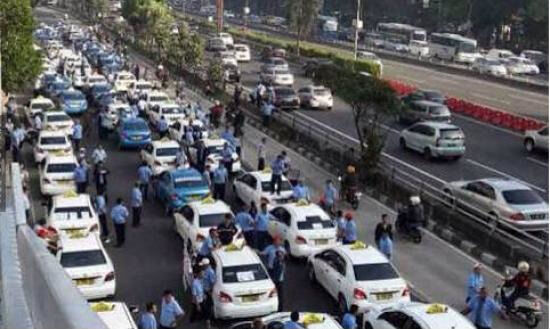 #27 Probably the manliest quote ever.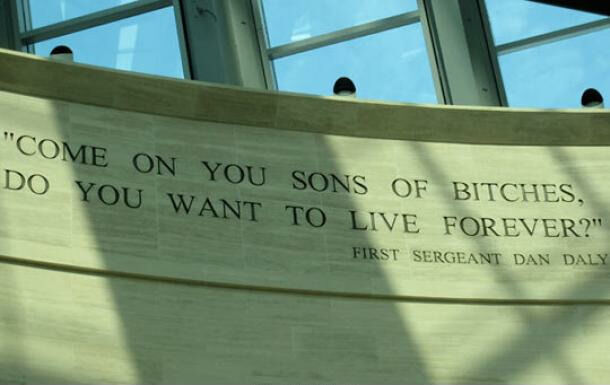 #28 Enjoying spring time in Cleveland