#1 Watching TV is bullshit!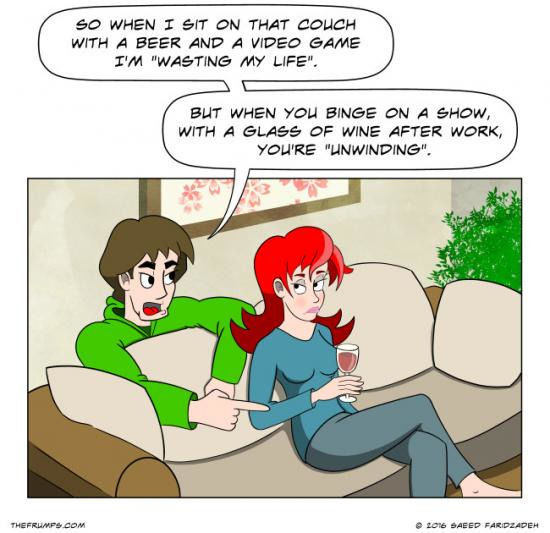 #2 Me and my sisters..ever notice how sorority girls pose exactly like meerkats in pictures?
#3 I've Been Forced To Explain…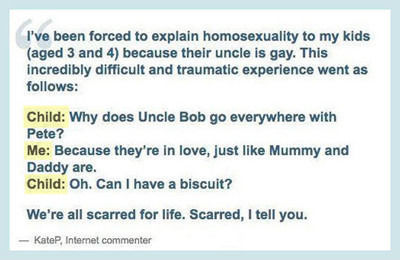 #4 This Is Your Pilot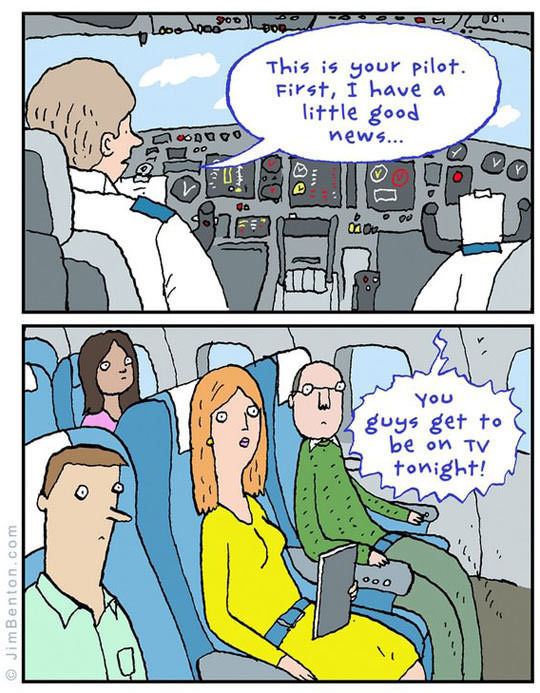 #5 Insane Ice Cream Painting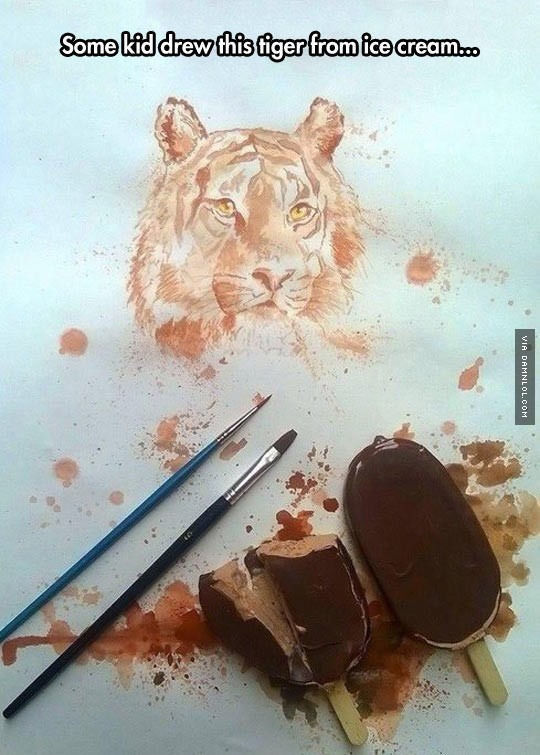 #6 Cool Story, Bro!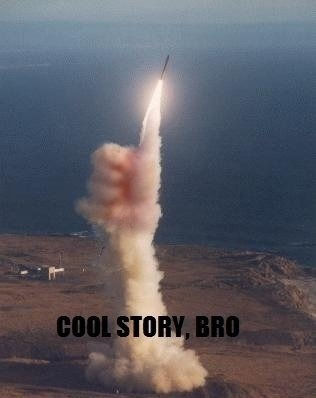 #7 Art in a leaf

#8 And heeeeeee's ouutttta heeere!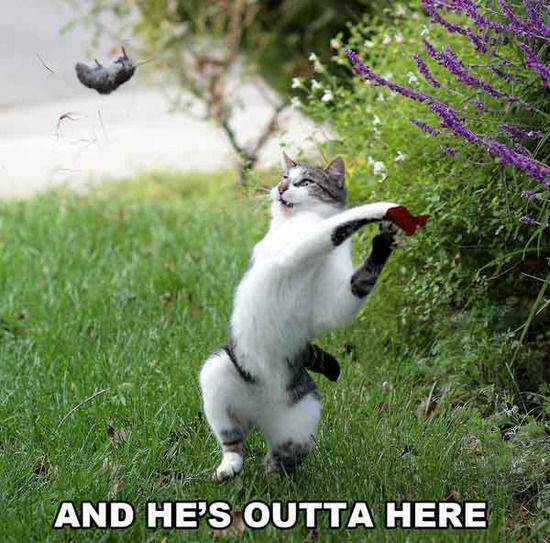 #9 Your Bathroom? There Is No Your Bathroom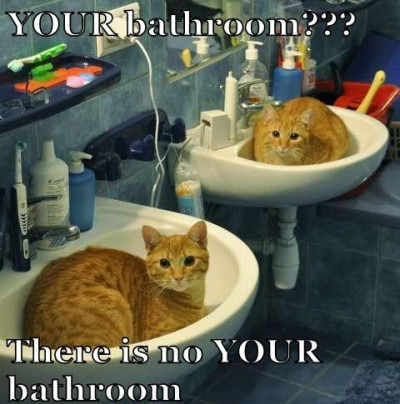 #10 If You Type "coughing" Into Google Images…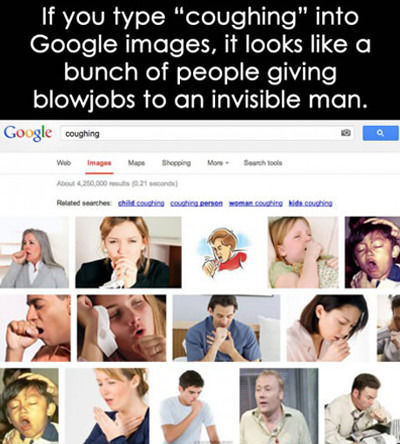 #11 Every time I have to clean…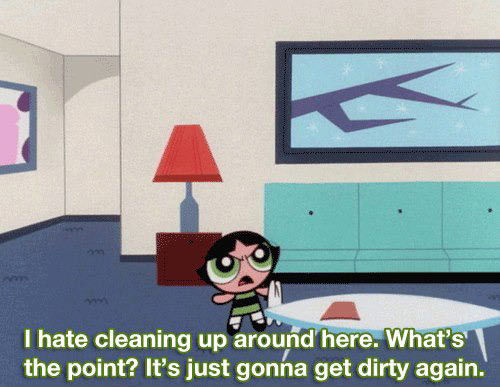 #12 Texas is HUGE!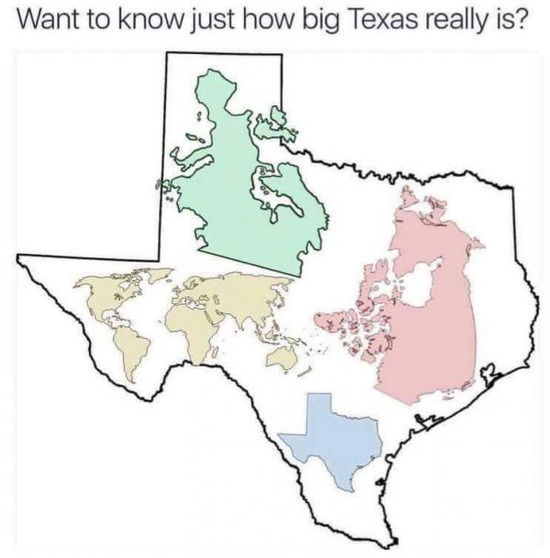 #13 The Moon Looks Beautiful Tonight.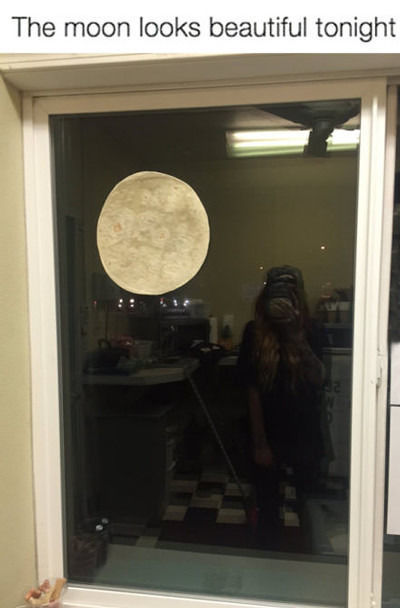 #14 I miss phone booths…

#15 Vintage Batman Villains Look Awesome

#16 Criminal Captured…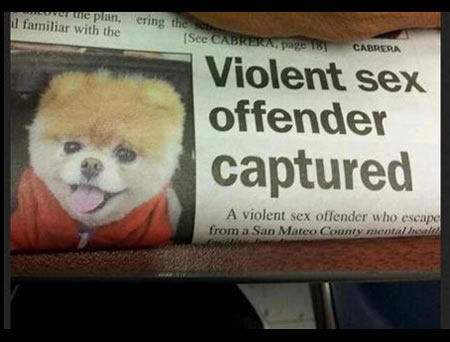 #17 I Keep Cursing In Ice Cream Flavors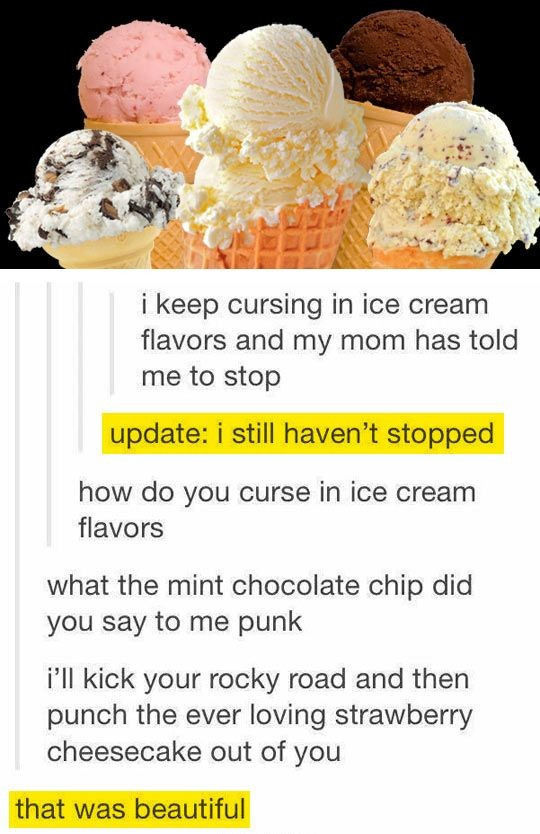 #18 Dog Truly Is A Man's Best Friend.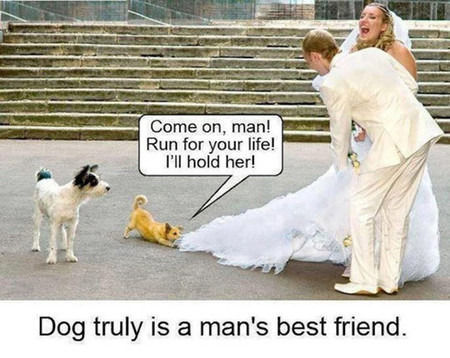 #19 Balkan people will know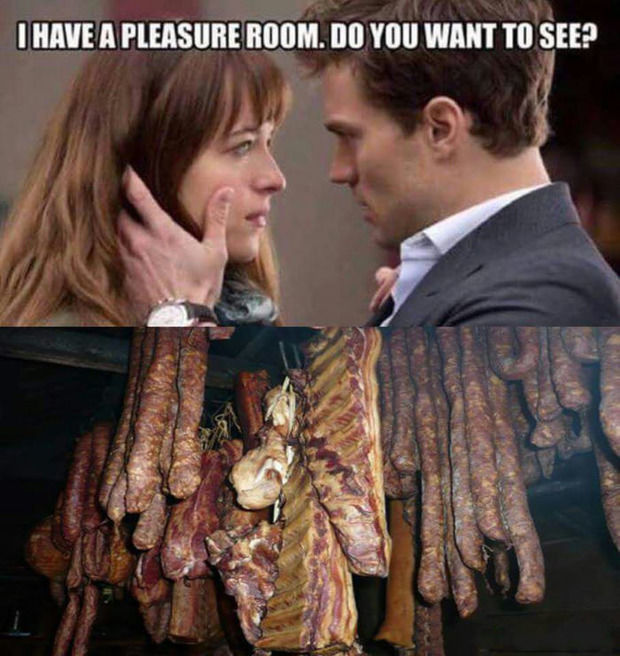 #20 Winter Is Coming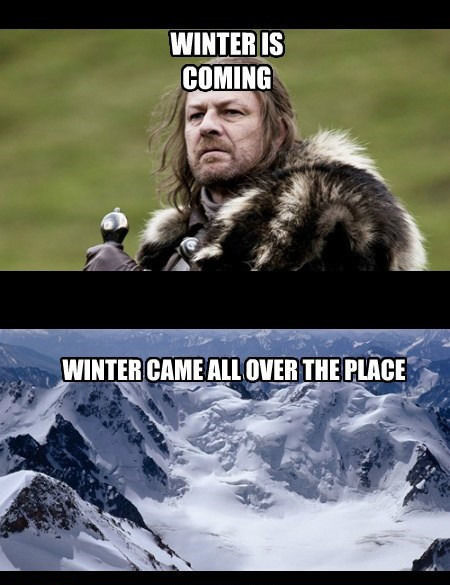 #21 Something that can ruin a kiss…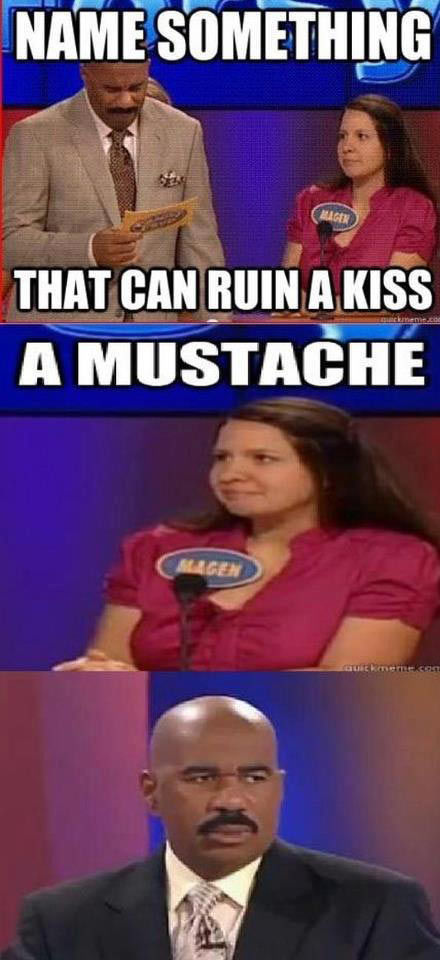 #22 Hehe. Dong Lover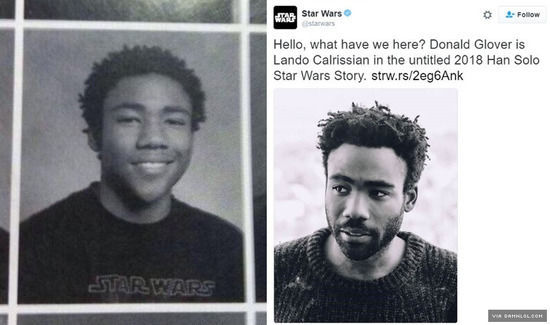 #23 For All You Dads Whose Kids Want The New Nintendo Switch.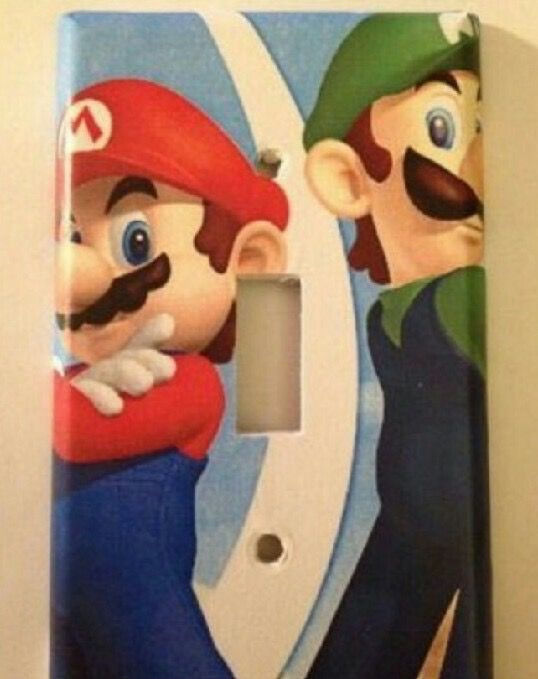 #24 I Asked My 6'3 Husband.

#25 Probably The Dumbest Way To Lock Yourself Out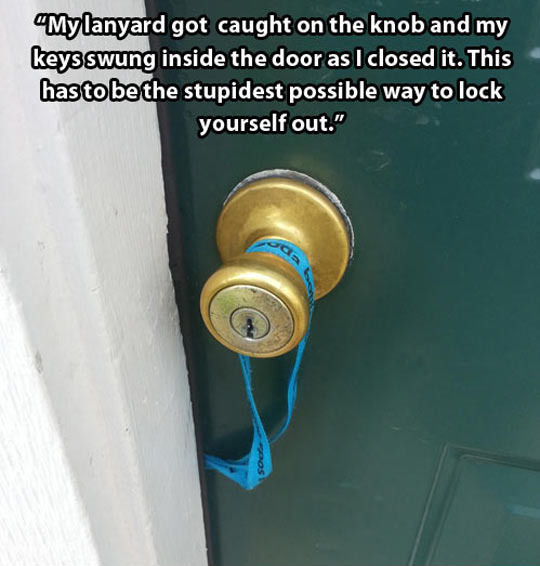 #26 Katy Perry showing support for Hillary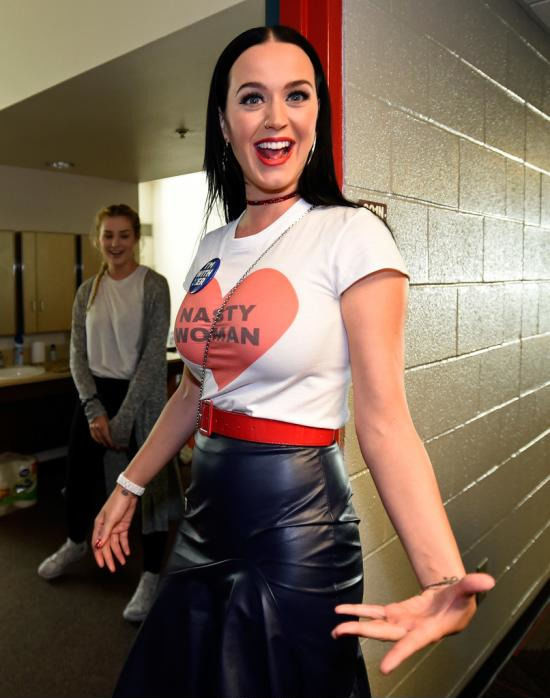 #27 Still Snowing From The Recent Blizzard. Hope Mother Nature Gets The Message.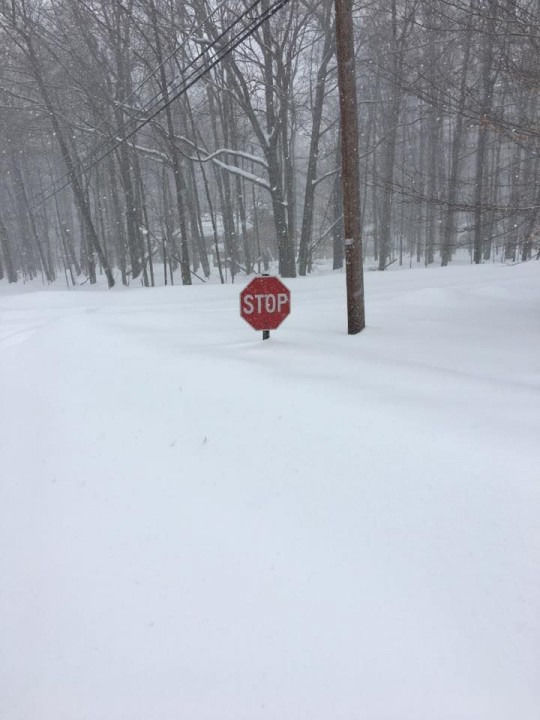 #28 So I Went Out To Dinner Tonight…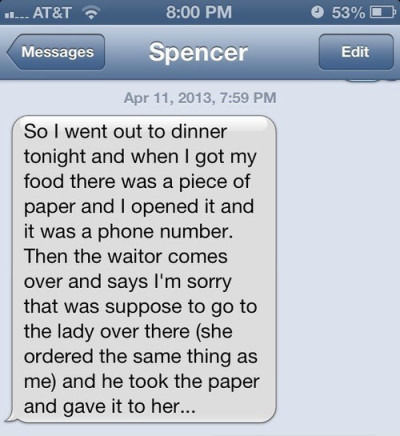 #29 Marines capture leopard with the old box and stick trap.