#1 Yep, Pretty Much The Way It Is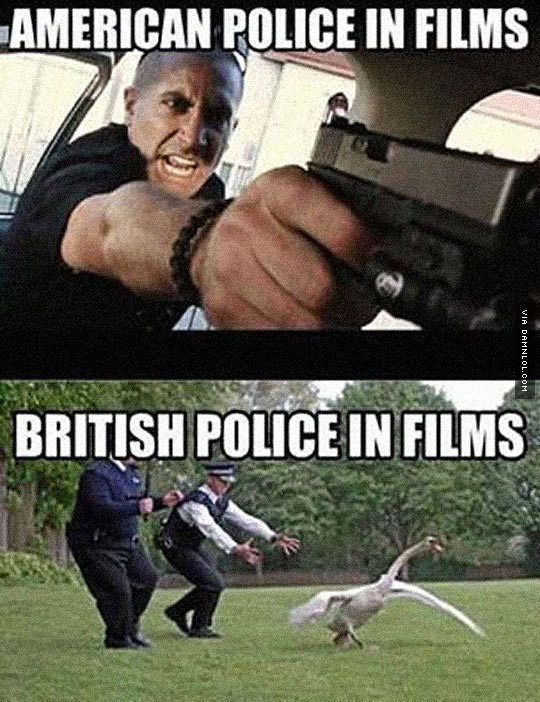 #2 The Fox And The Hound. And The Cat?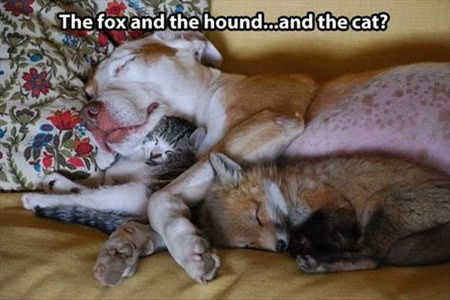 #3 My 4y/o picks the best books from the library.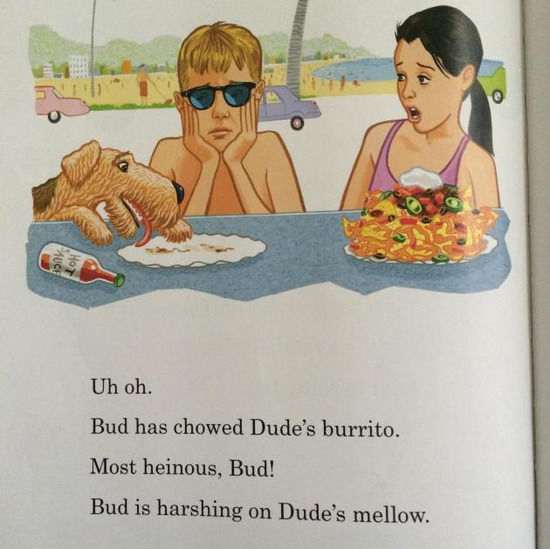 #4 One Does Not Simply Study At Home Without…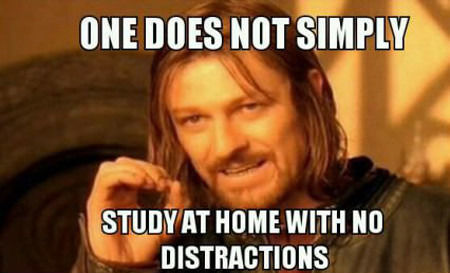 #5 Actually That's Exactly The Sort Of Behavior Benny Danklin Would Approve Of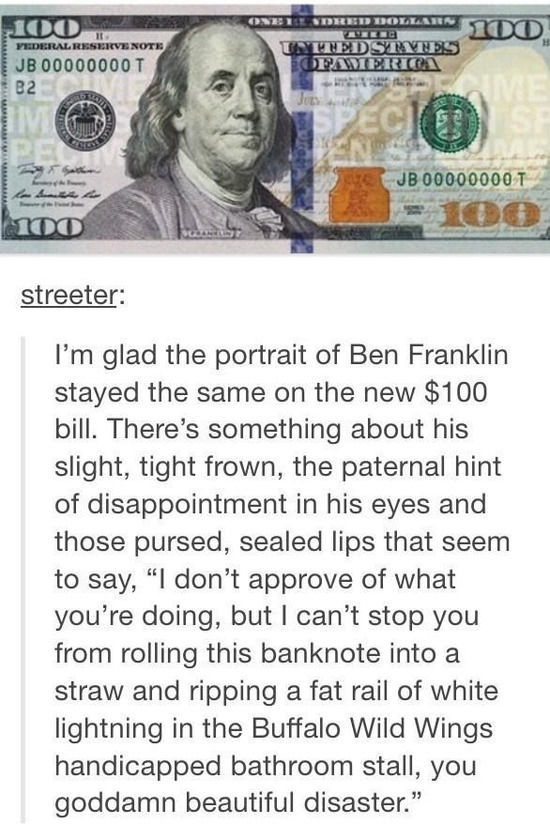 #6 Texts From Mittens

#7 From Sick Puppy To Stunner

#8 Not Running For Anything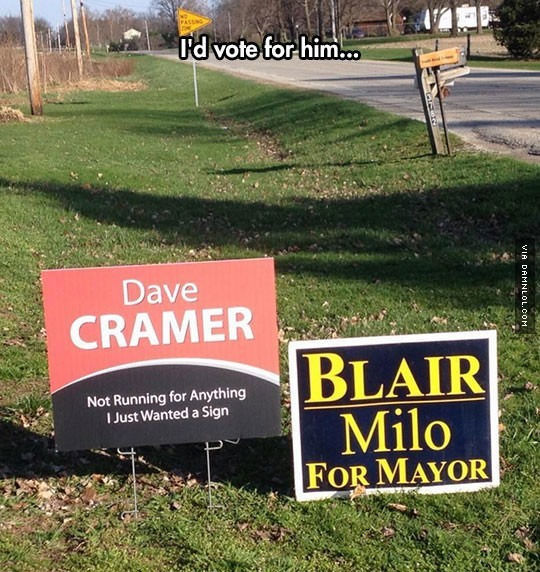 #9 The Moment You Fall Asleep Right After You…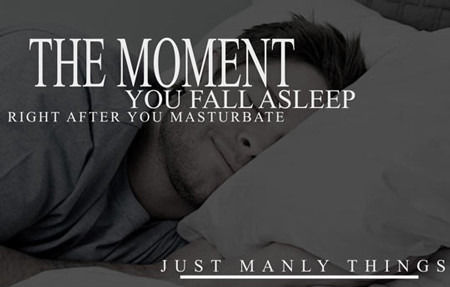 #10 Been a while bro, just dropped by to mess things up…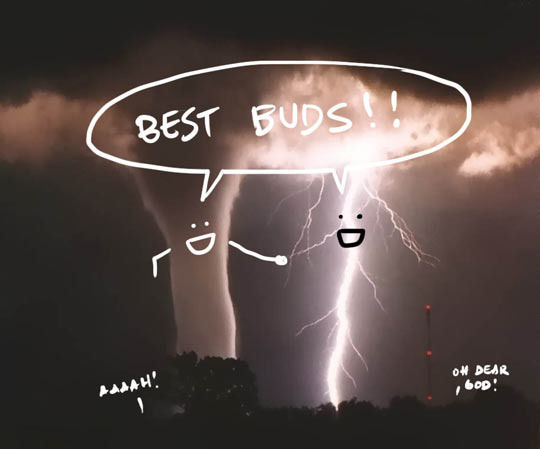 #11 Good Guy Bus Driver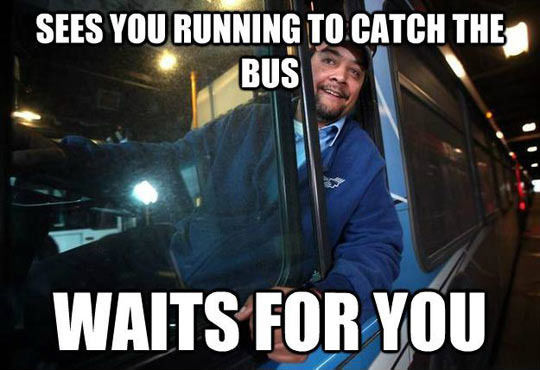 #12 The Bigger The Hair.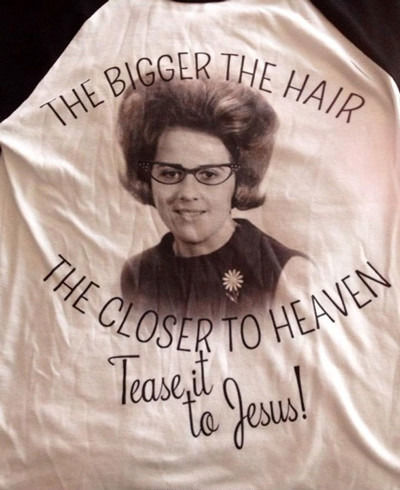 #13 These Kids Paid For This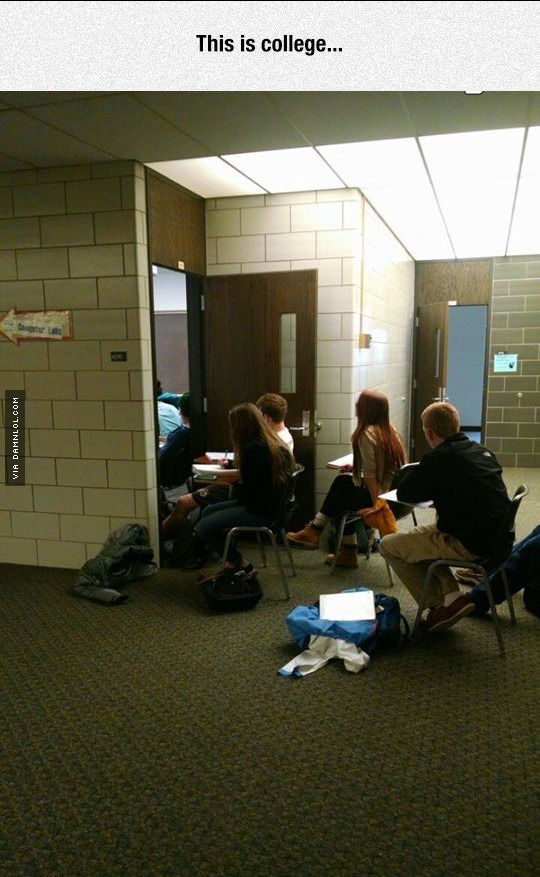 #14 I Shih Tzu Not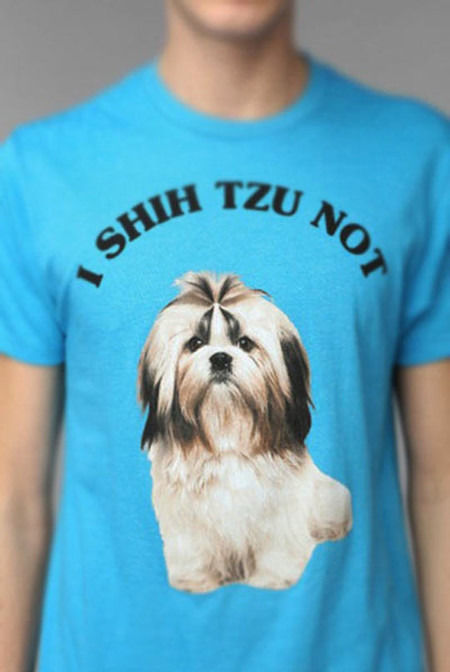 #15 This Is A Wedding Invitation I Received.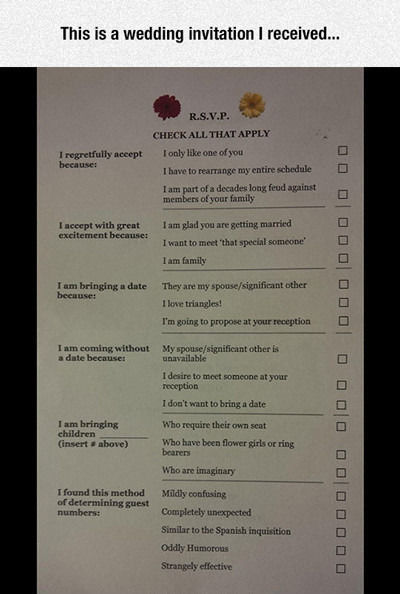 #16 Women Take 15 Days To Fall In Love…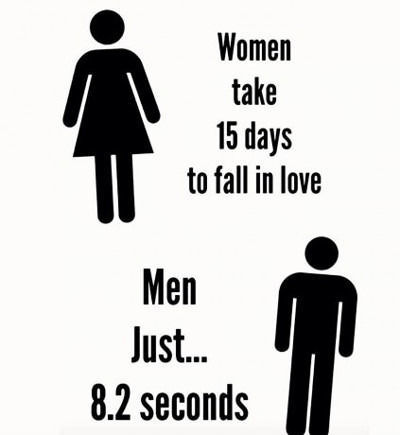 #17 Peanut Butter Cup Brownies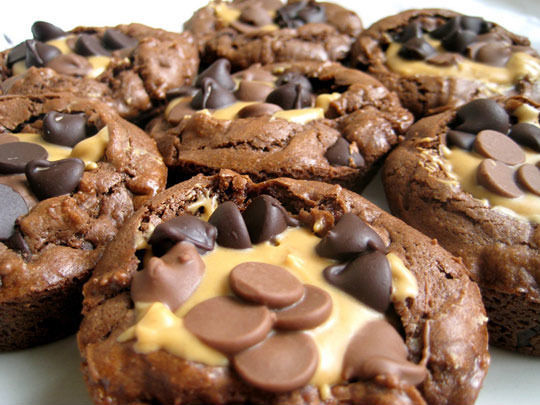 #18 back When I Was Your Age.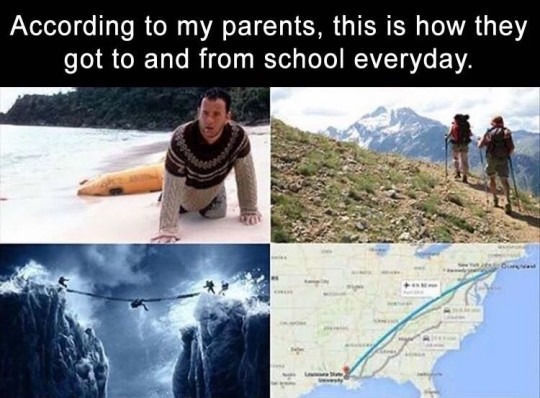 #19 Oh wait a minute…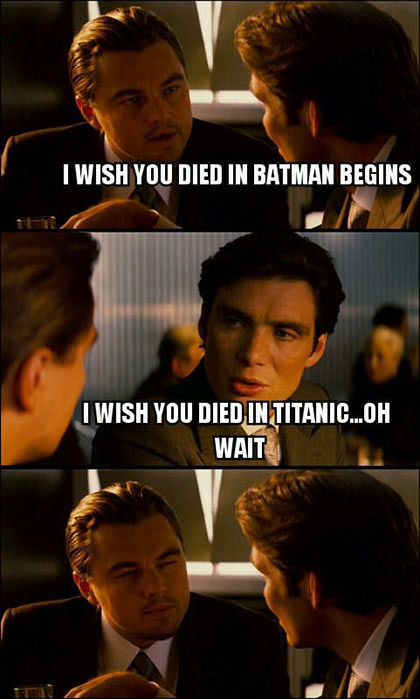 #20 For Zombie Lovers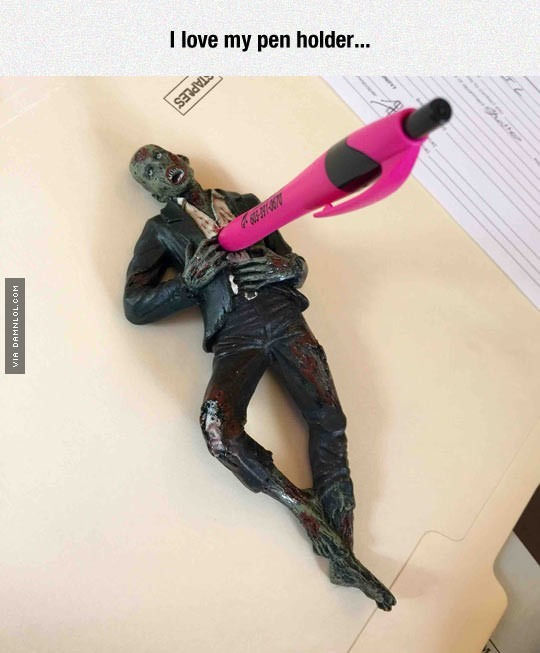 #21 I M Stuck On An Islands If You See This Message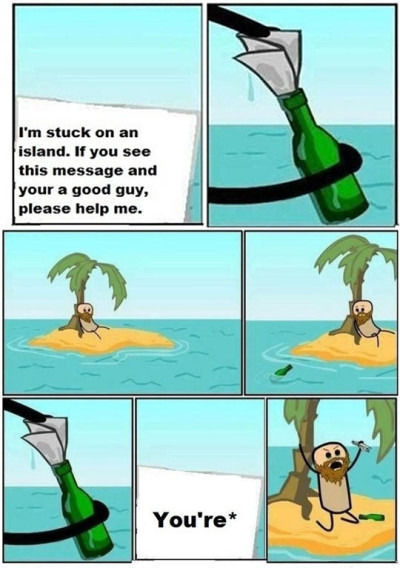 #22 Sometimes I Take The Stairs At My Apartment Two At A Time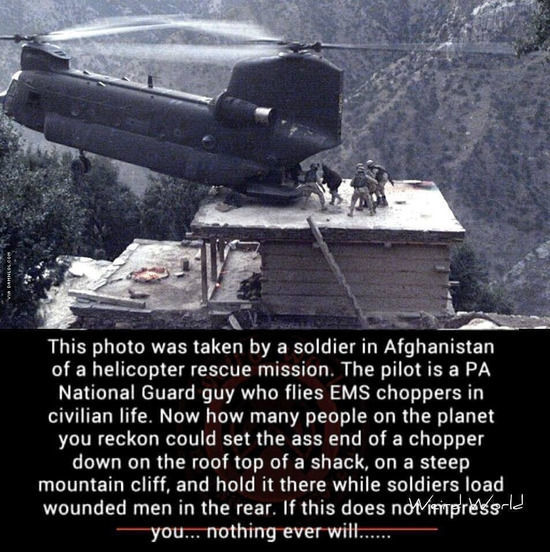 #23 She Really Can't Stay