#1 Schools Are Getting Pretty Strict Today…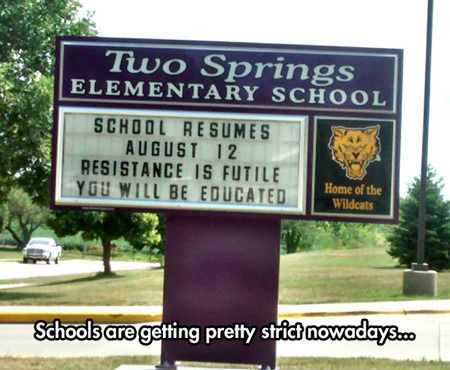 #2 The Star Wars Standoff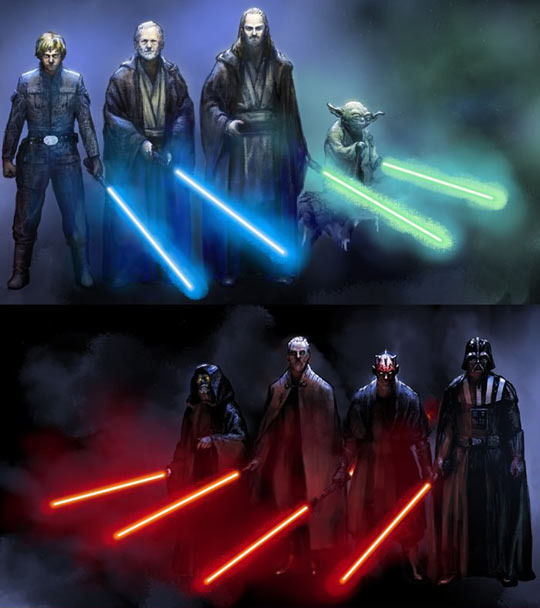 #3 Students vs. Working Professionals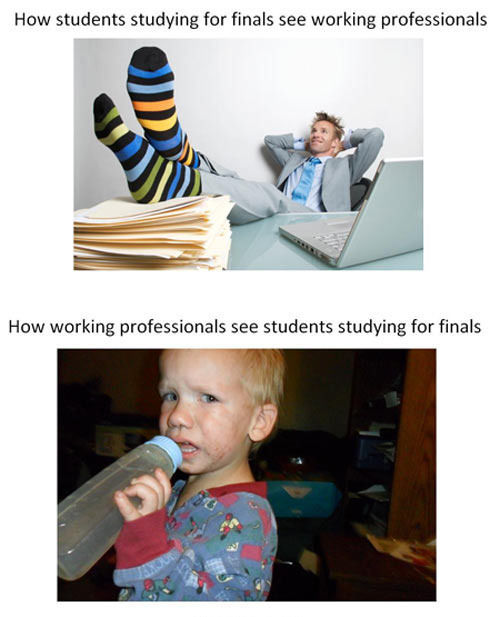 #4 Best post-it placement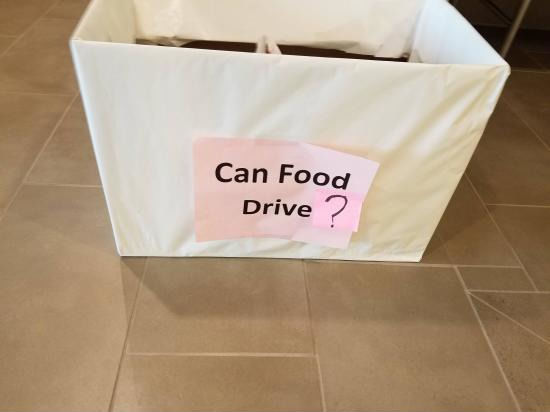 #5 Lets Be Honest! We Have Been At War…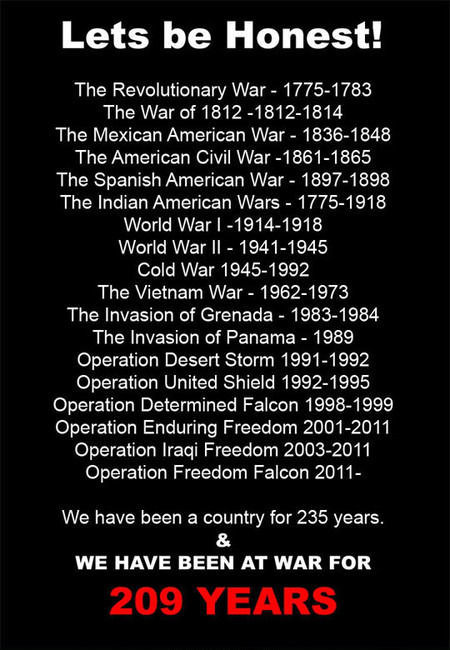 #6 The Work Cycle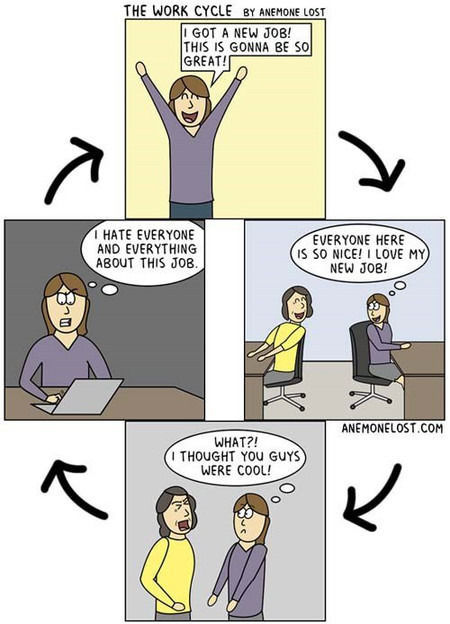 #7 Biking Is For The Birds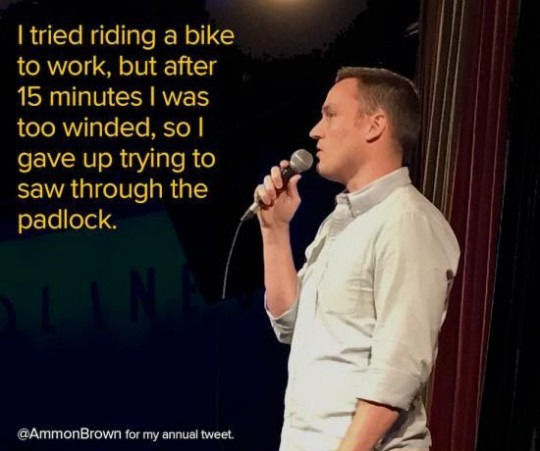 #8 Seriously Netgear?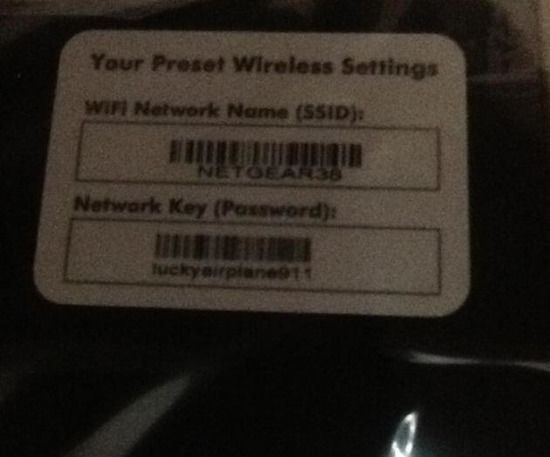 #9 You Should Stop Studying So Hard.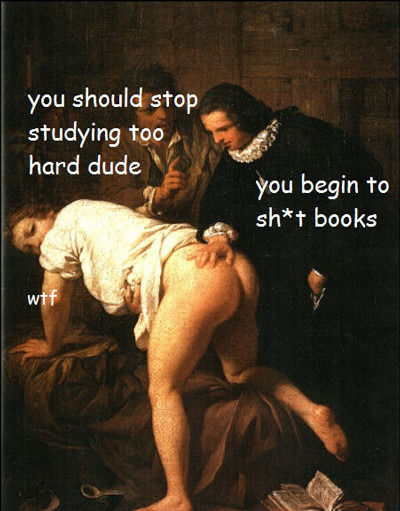 #10 Photoshop Request: Complete

#11 Insert Existential Crisis Here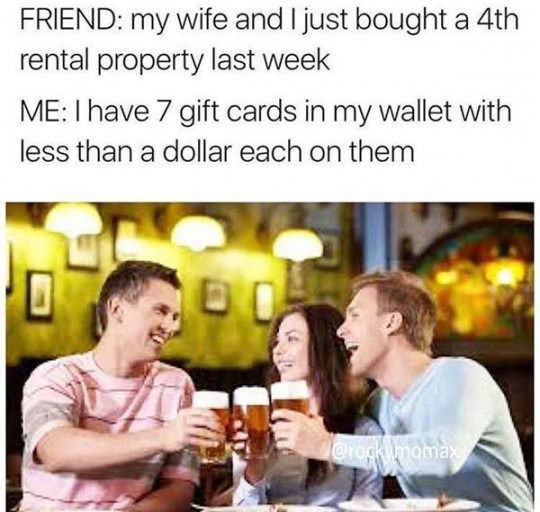 #12 Motivational Poster Of The Day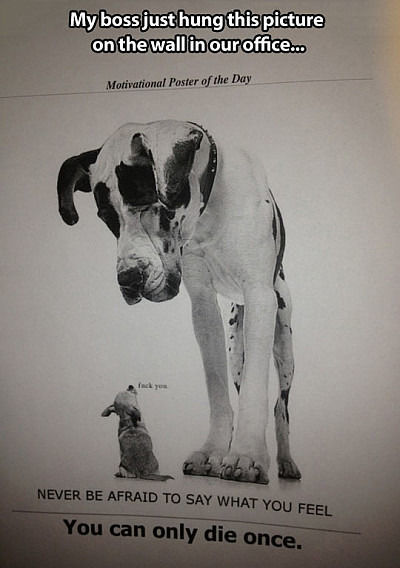 #13 I'm a TA, today my students gave me evaluations, the only one who had a problem with me left this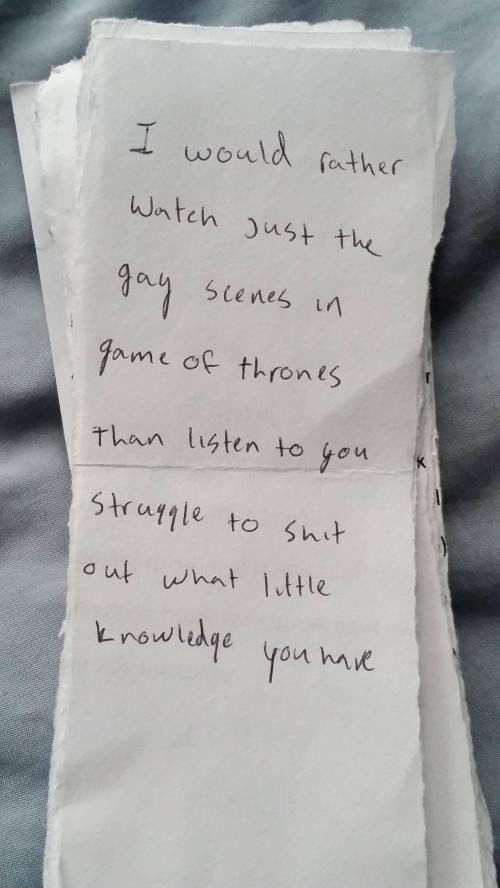 #14 Can Confirm This Pick Up Lines Pulls Bitchez And Soaks Panties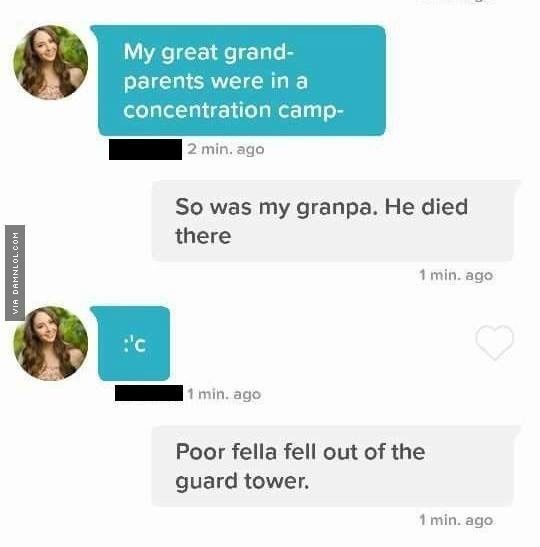 #15 Appearances can be deceitful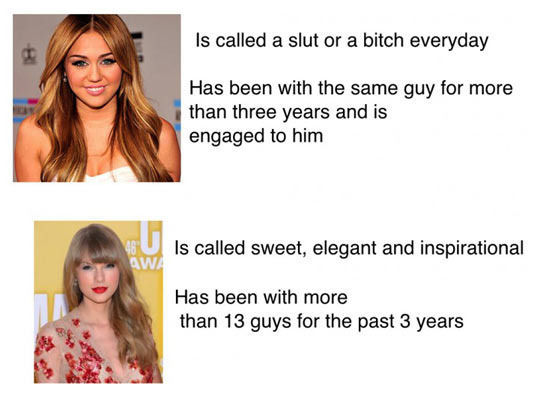 #16 Trump inauguration is making people express themselves in all kinds of ways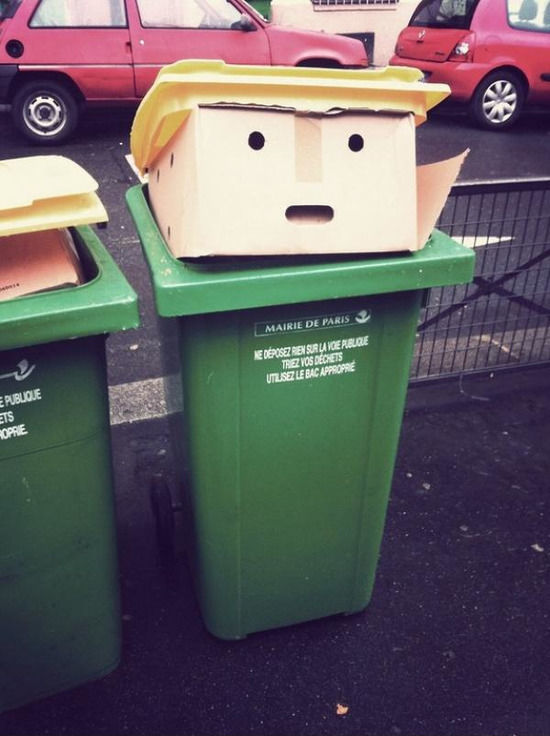 #17 Yo Momma Contest - An Edgy Teen Vs Sigmund..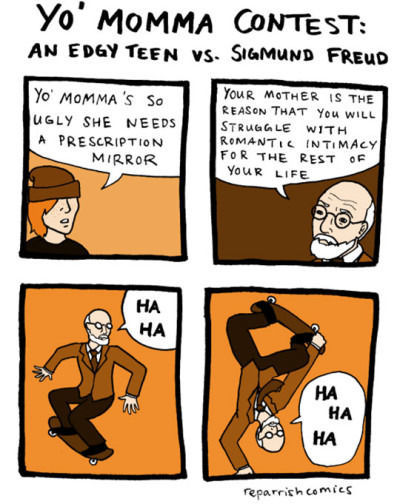 #18 Googly Eyes Just Make Everything Hilarious

#19 How long has it been?

#20 Most Insane Species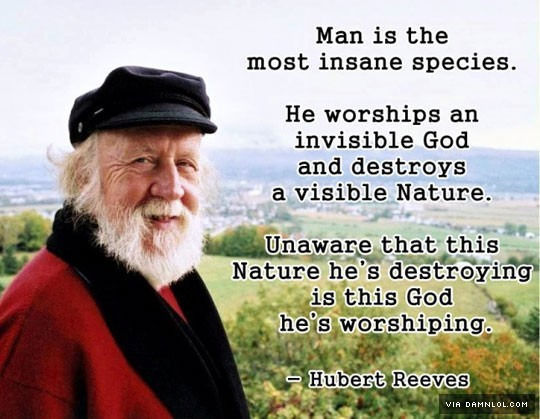 #21 For Those Of You Who Feel Guilty About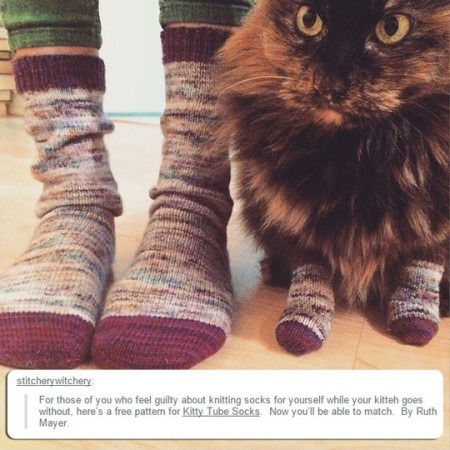 #22 If Slash Was A Horse…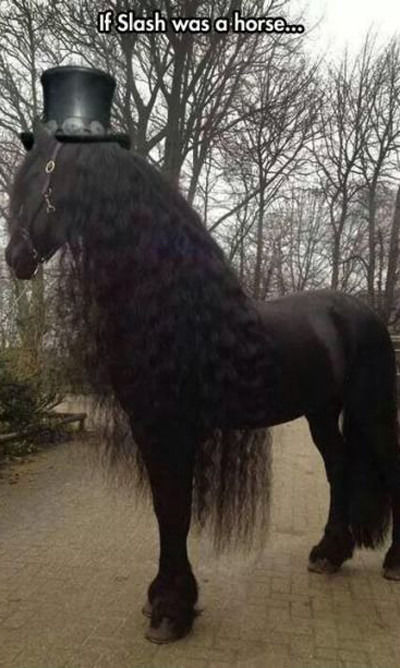 #23 A Puppy Forever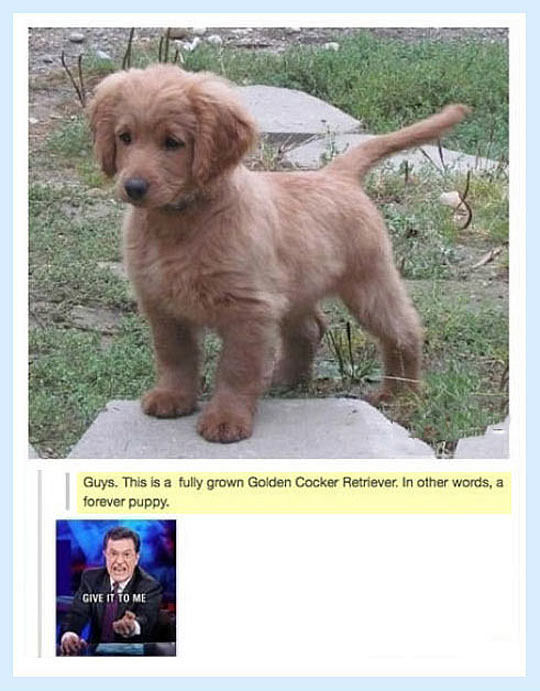 #24 Vegetarian Delight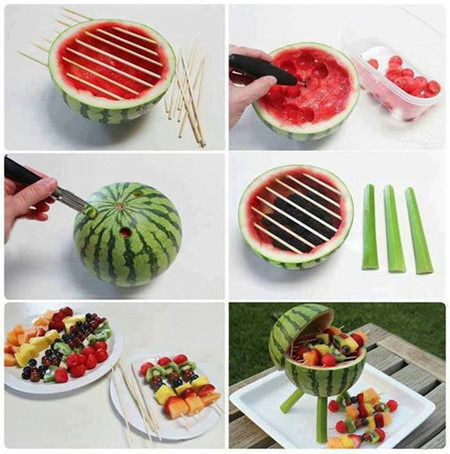 #25 These dogs blend right in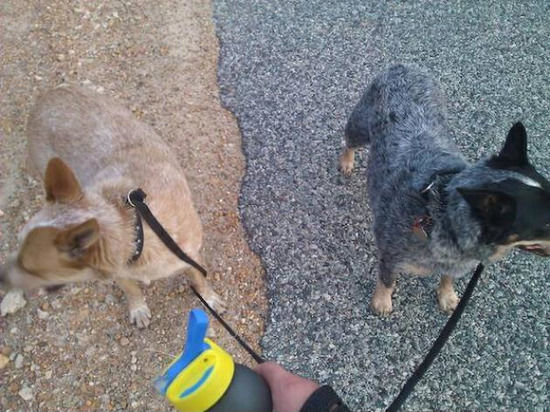 #26 When Using Your Microscope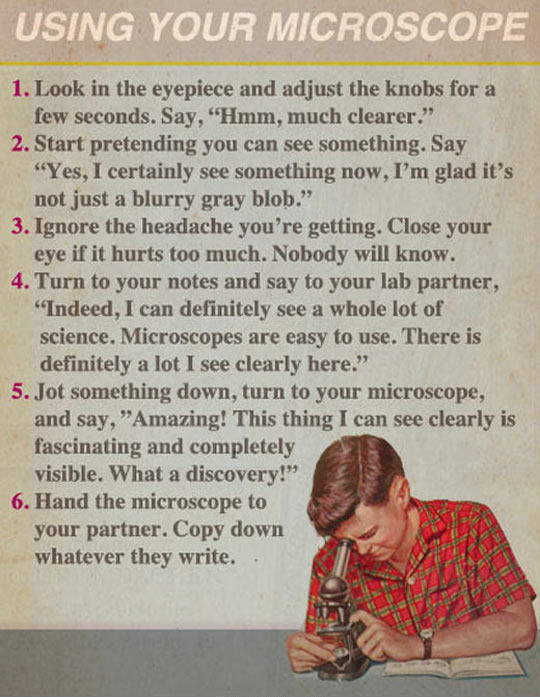 #27 I Totally Understand The Burglars