#1 I Guess You're More Into The Jerk Zone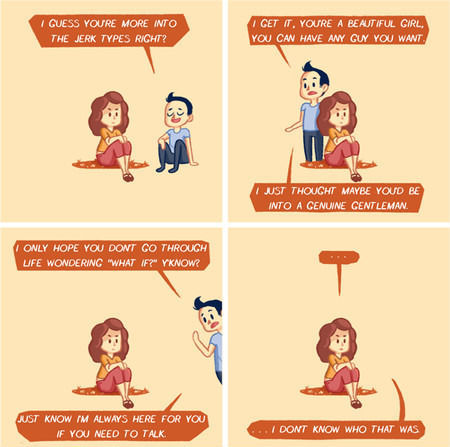 #2 Sad Goku is on my train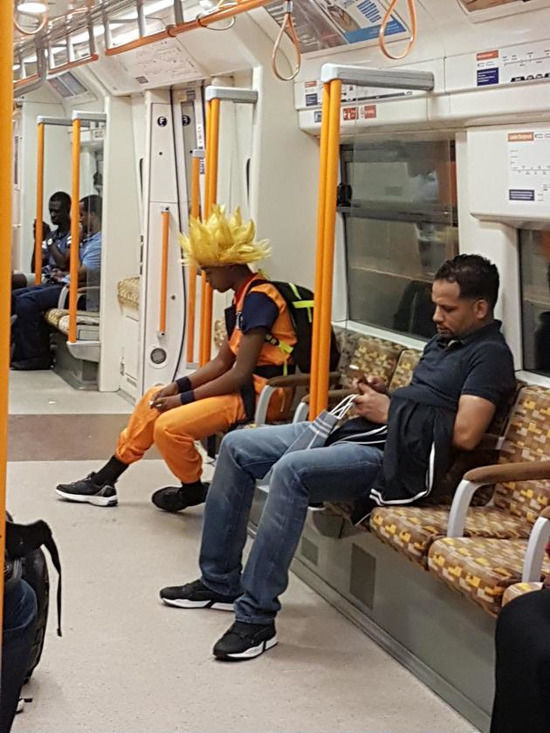 #3 She Came Up With The Right Idea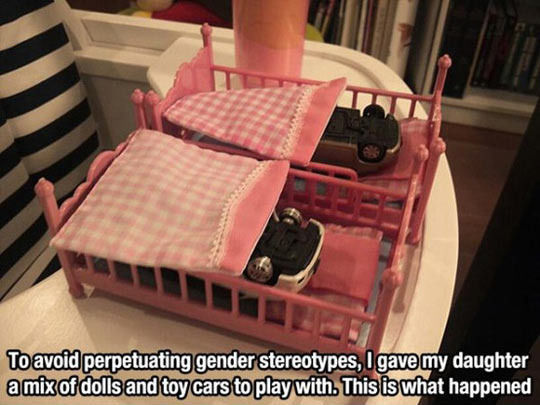 #4 I've Been Having These Weird Throughts Lately…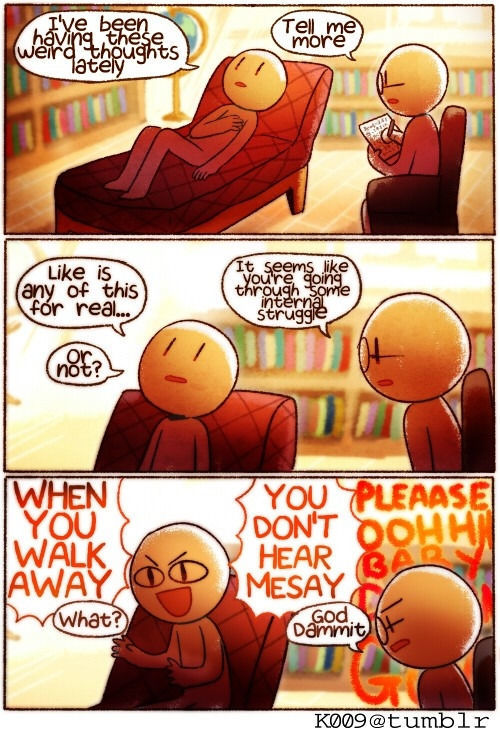 #5 I Wish They Respected Me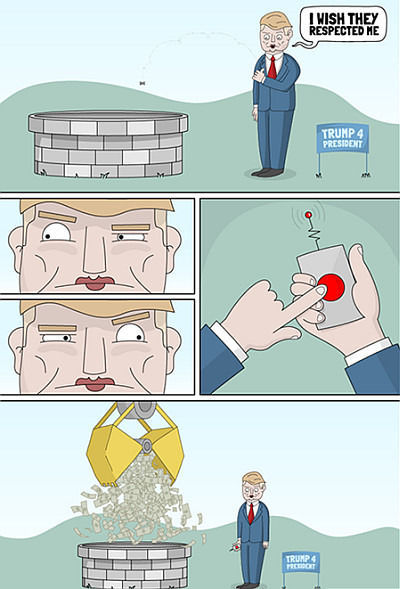 #6 Well… I've Never Seen This Scene. It Explains A Great Deal.

#7 It's Such An Inspiring Quote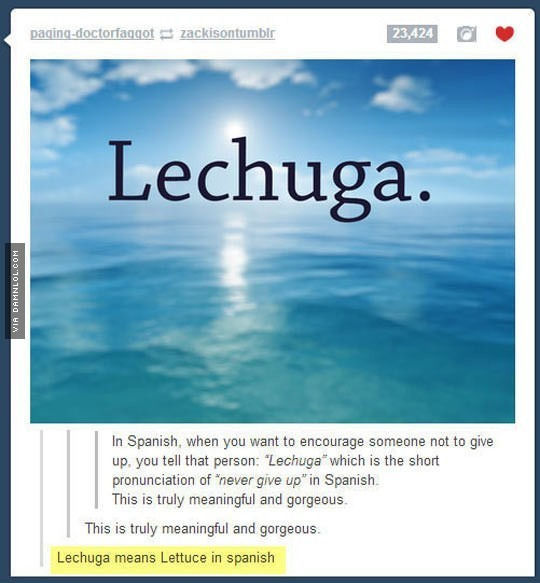 #8 Nicely done, Lenin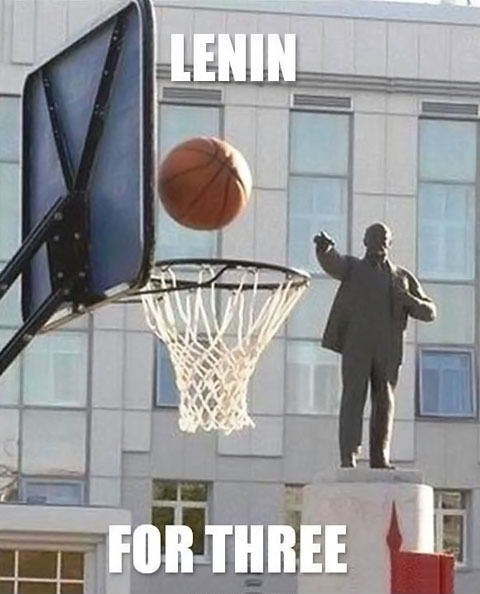 #9 TSA and liberty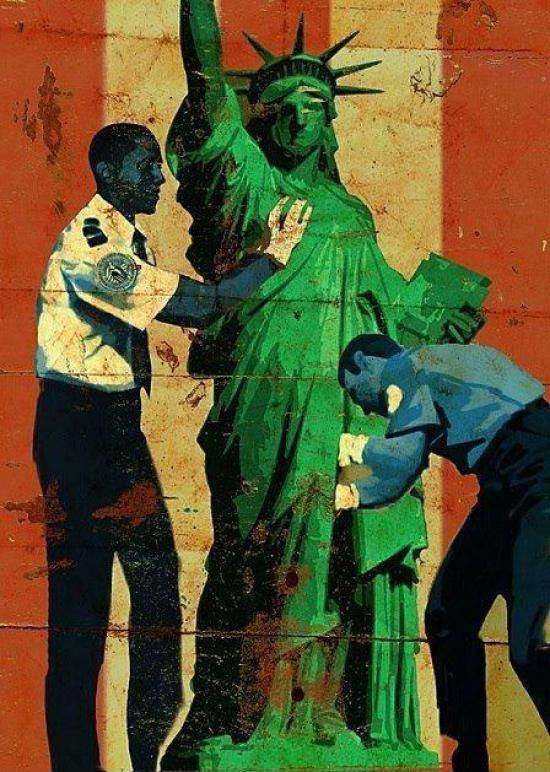 #10 Get Angry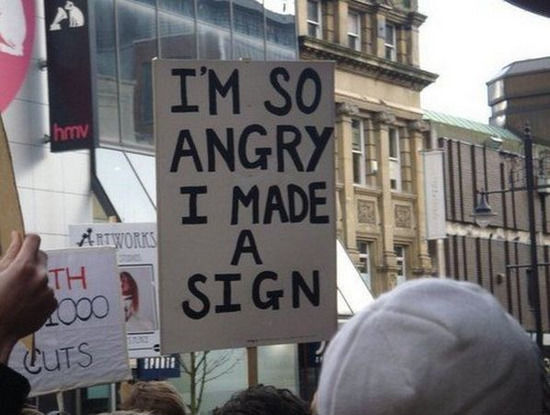 #11 YouTube Summed Up In To Frames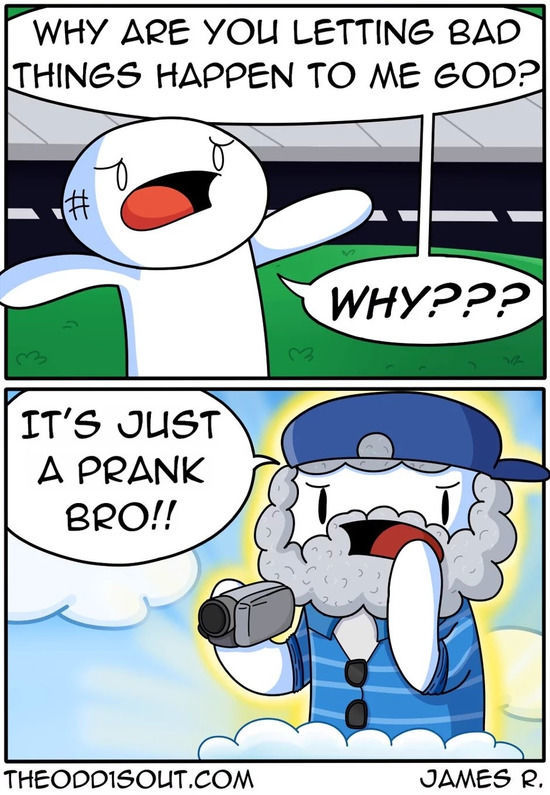 #12 Melania Trump Grad Photo…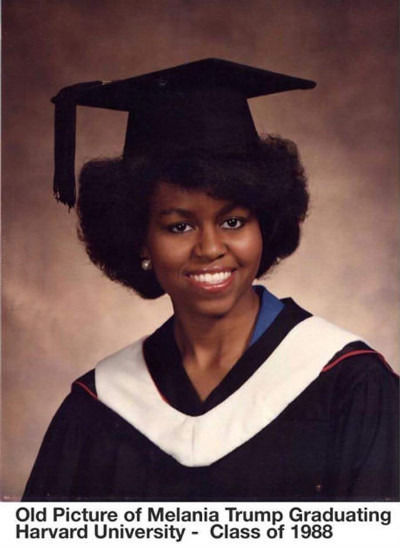 #13 Recent Survey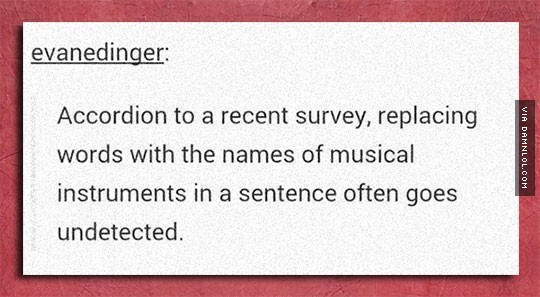 #14 Fresh Prince of Persia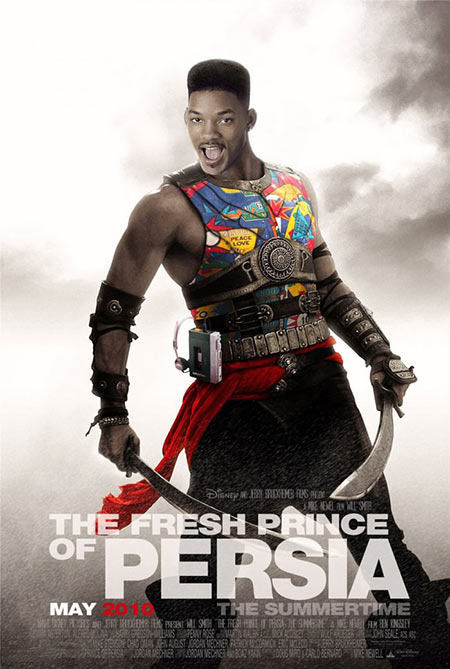 #15 How's That Psych 101 Class Going?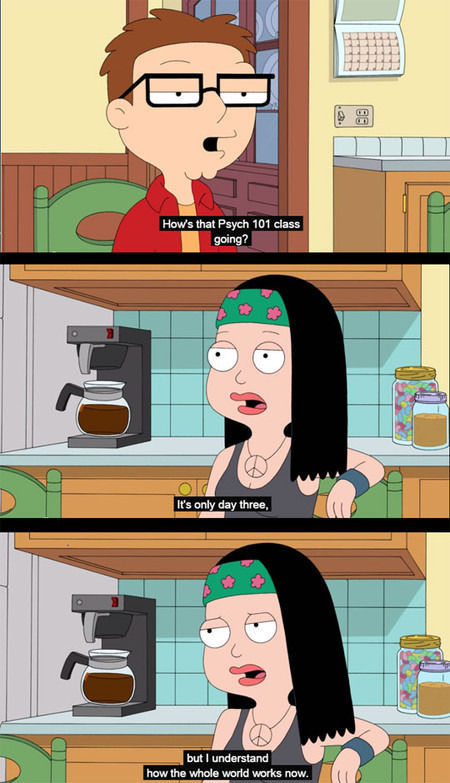 #16 A Drug Deal…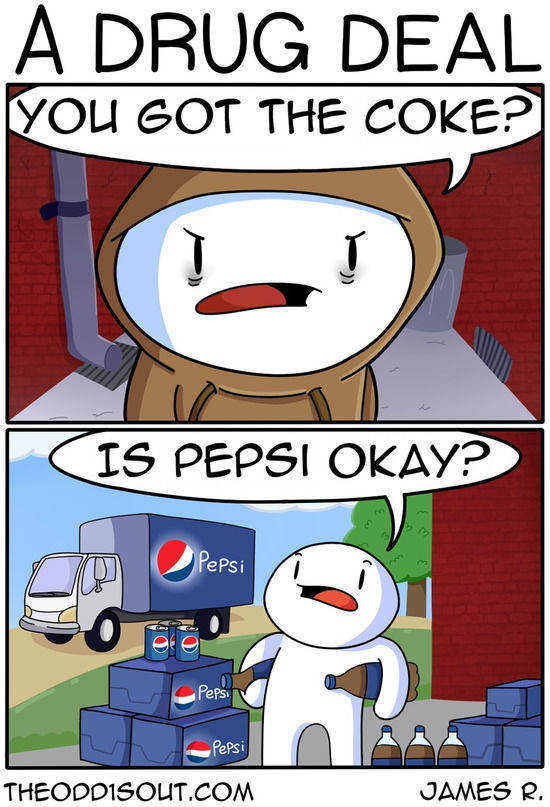 #17 Next Year Am Buyin Teh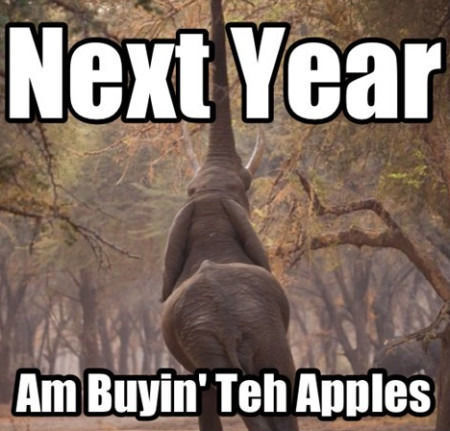 #18 People Who Use A Lot Of Swear Words Ten To Be…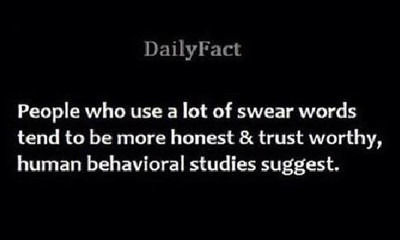 #19 How to deal with douchebags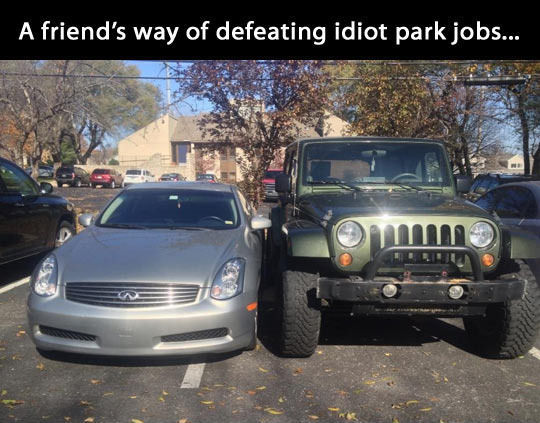 #20 I'm Only Responsible For What I Say, Not For.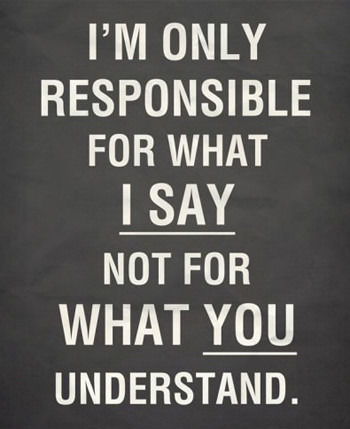 #21 Whenever I Find A New Song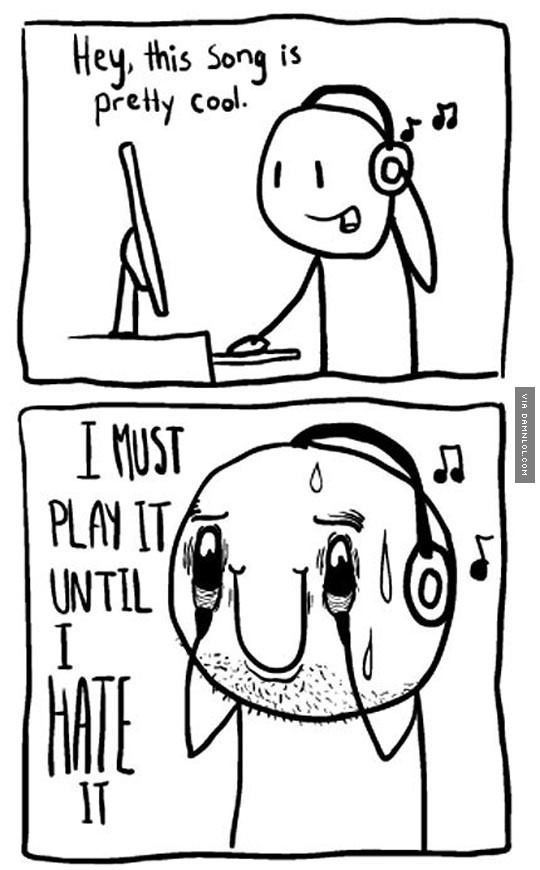 #22 Just realized this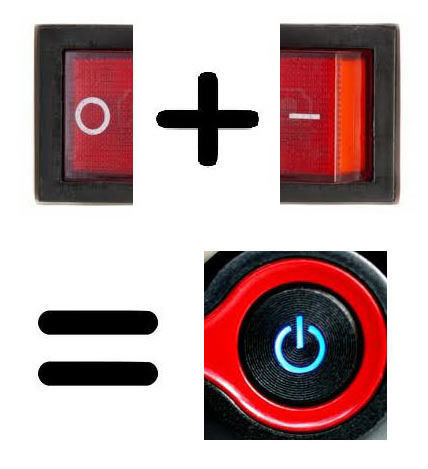 #23 Willie Nelson Is The Snoop Dog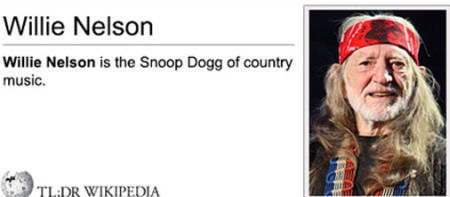 #24 Hometown Tindr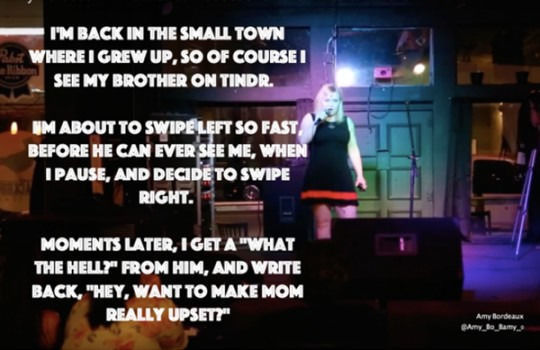 #25 Gotcha!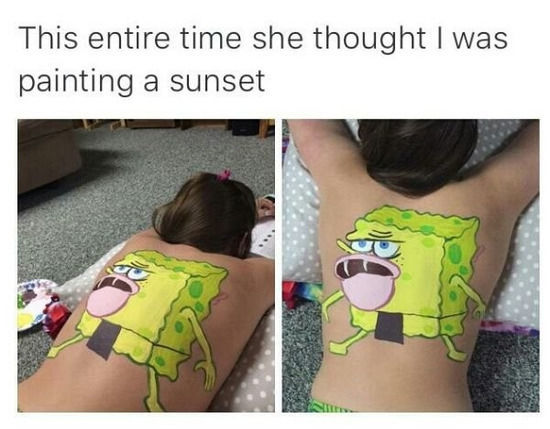 #26 Hold Me, Human.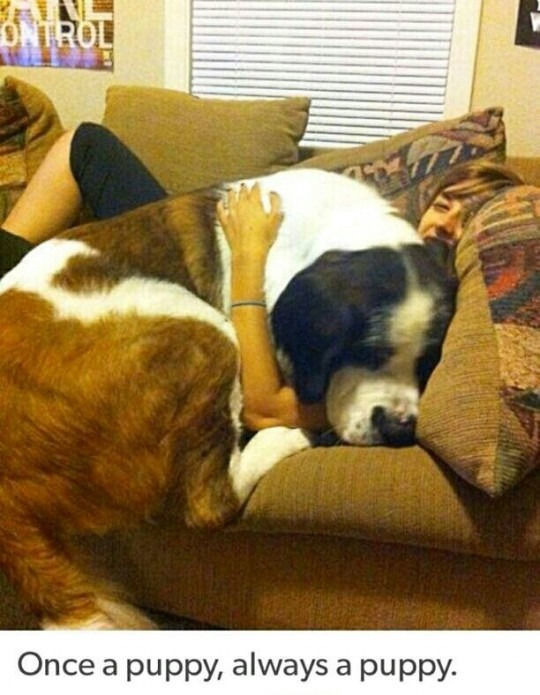 #27 Well Done