#1 Life Experience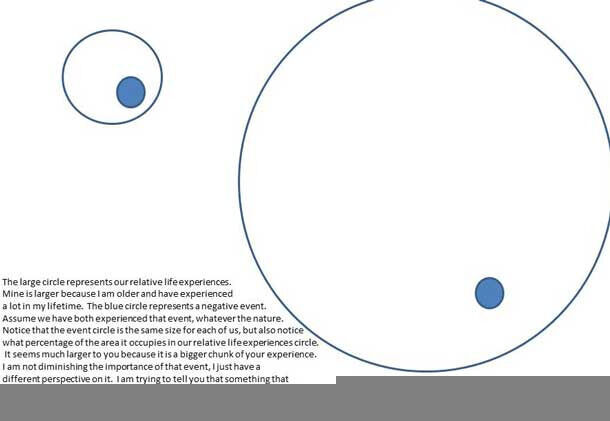 #2 The Weapon Has Been Neutralized By The Enemy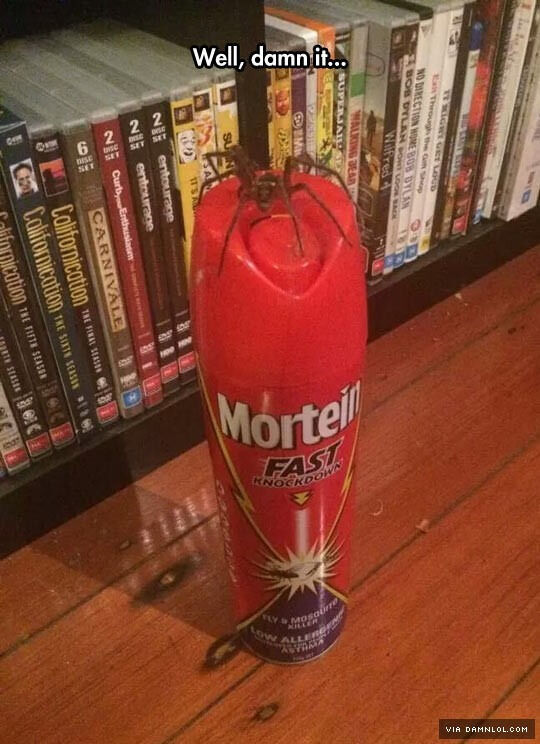 #3 The Invisible Man Loved To Mess With Wonder Woman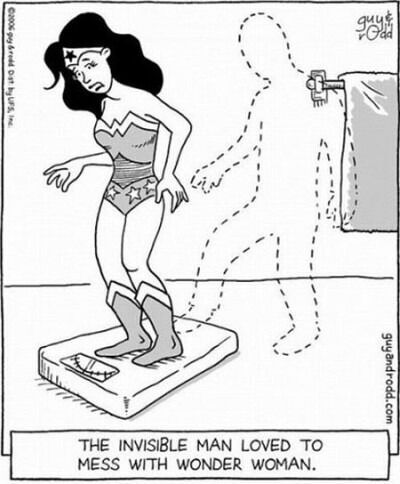 #4 That's Not A Prank, Tequila Is Mexican Everything

#5 Why Do Women Do That?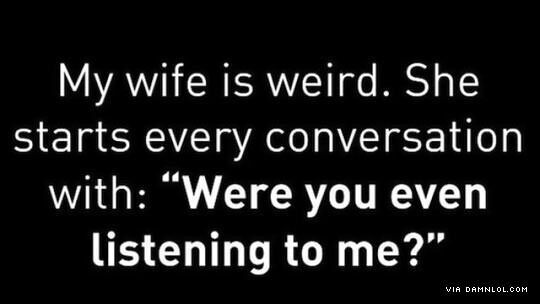 #6 Rogue One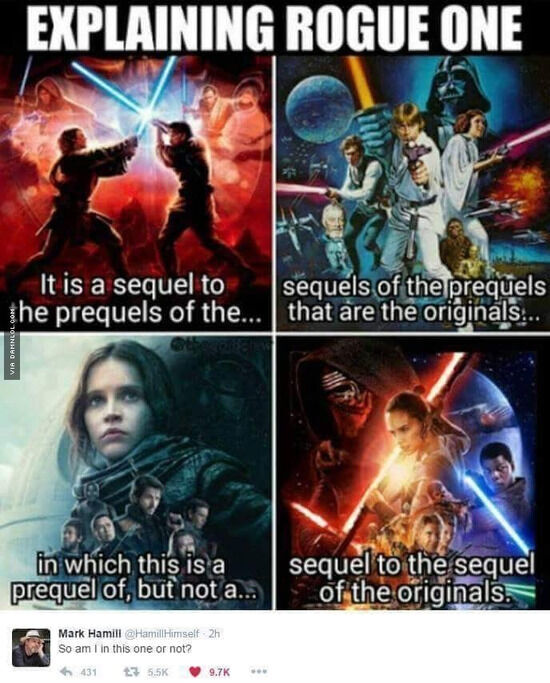 #7 Best yelp review ever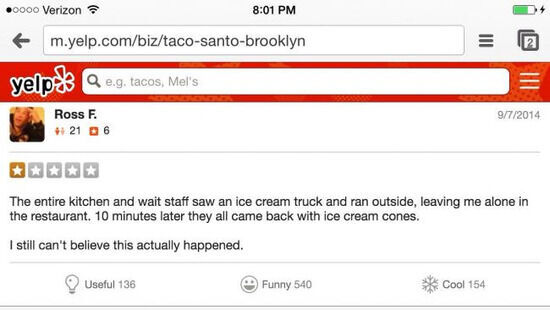 #8 Added to my bucket list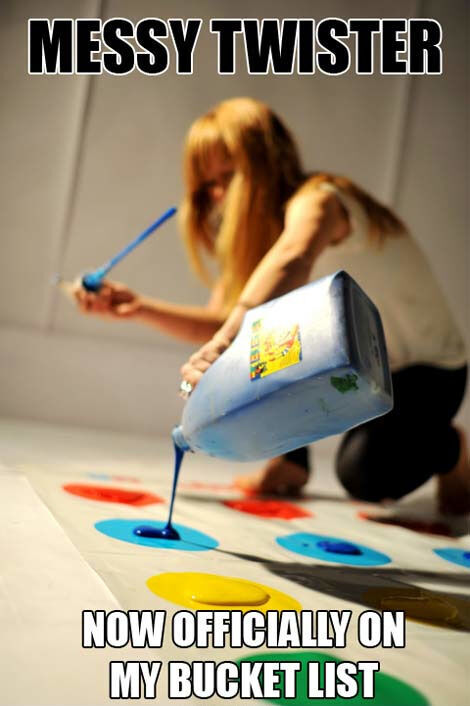 #9 Spotted outside a cave in China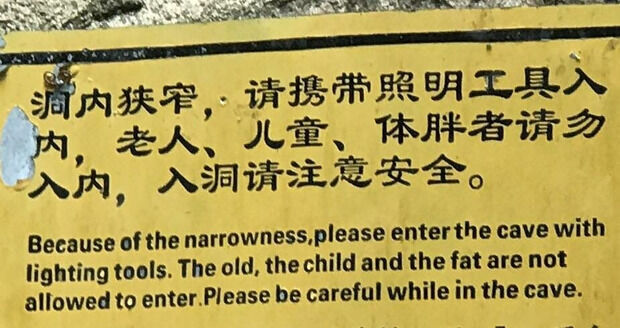 #10 The evolution of a smile..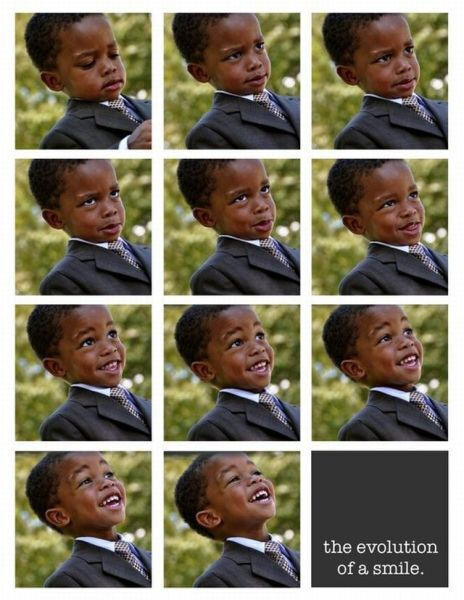 #11 Good ol Brits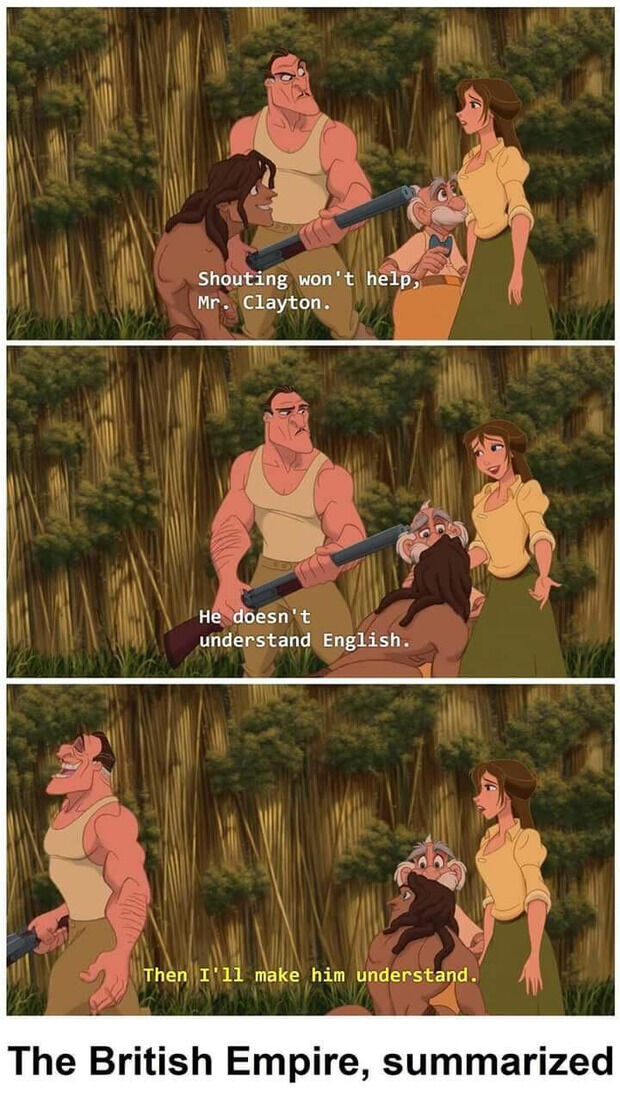 #12 WTF? Fish found off the coast of Russia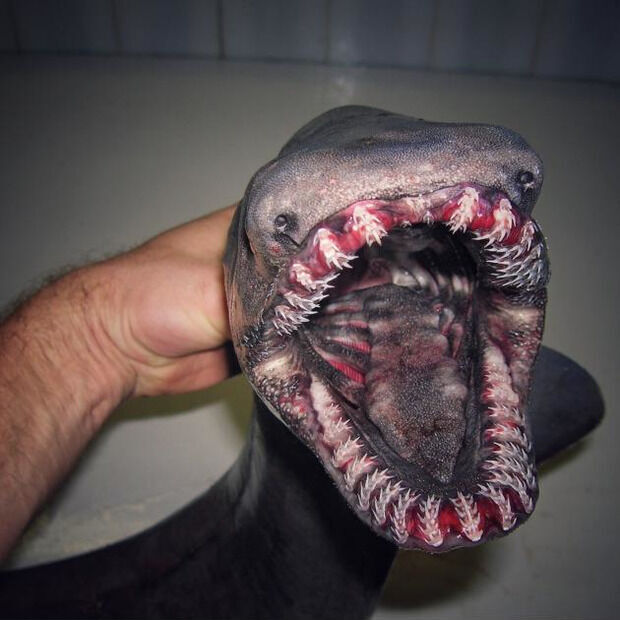 #13 Is That Your Brother?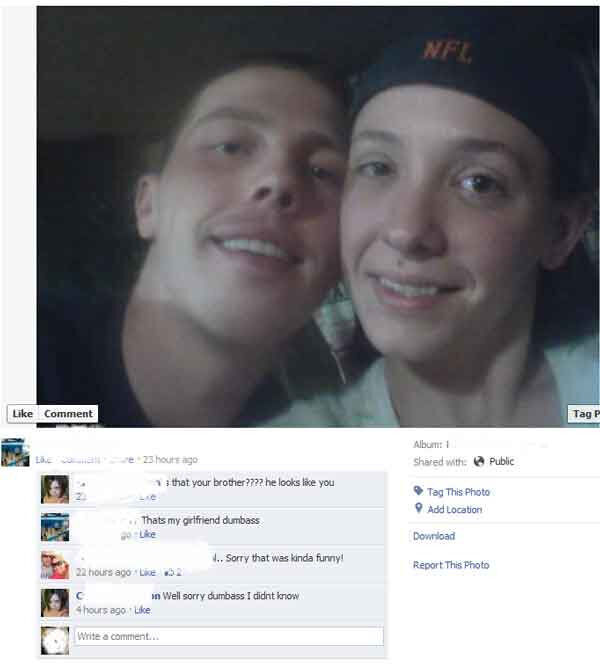 #14 She Loves Reminding Me I'm Basically.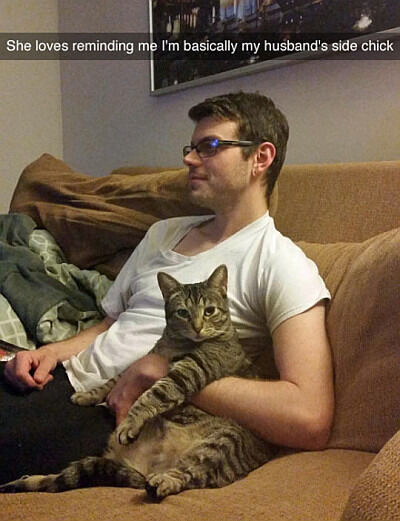 #15 The good old times werent all that great

#16 Oh, The Things You Find At Walmart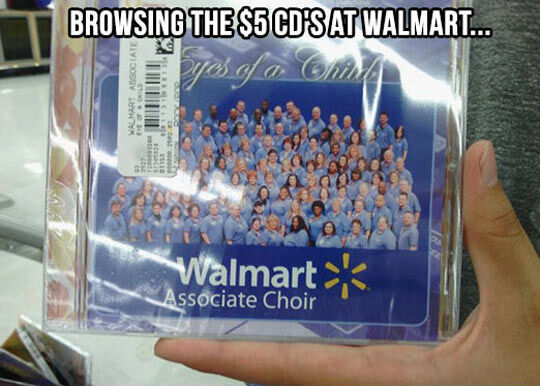 #17 I was too late.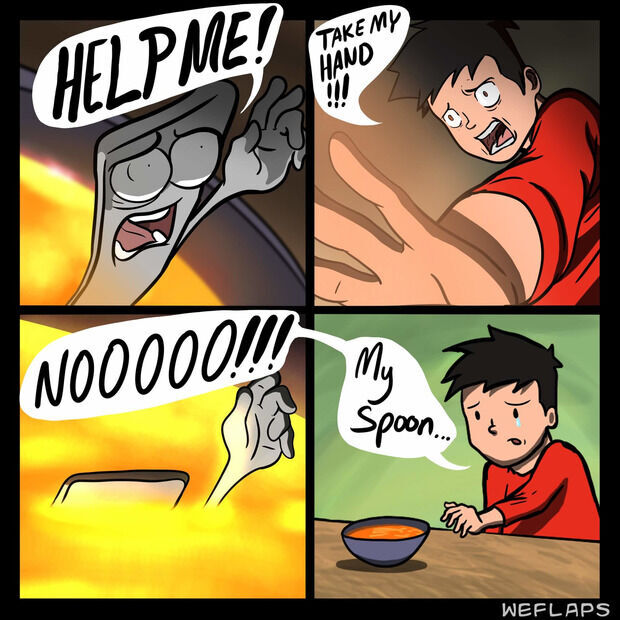 #18 Nicholas Cage in the 19th century disguised as a woman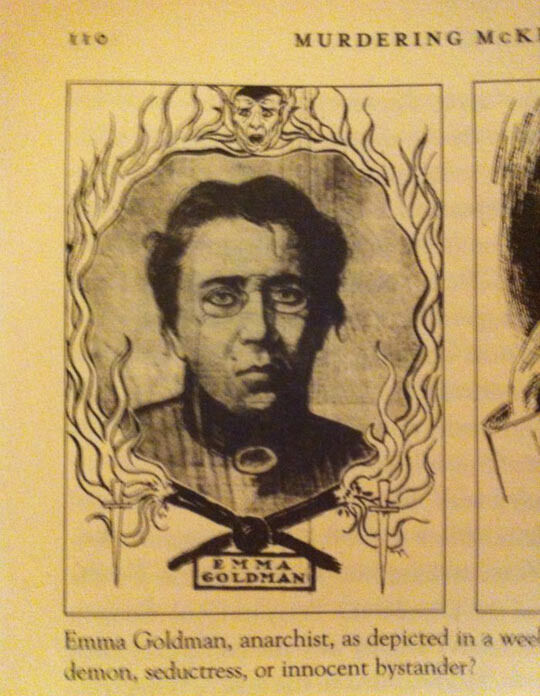 #19 Accidental Snow White cosplay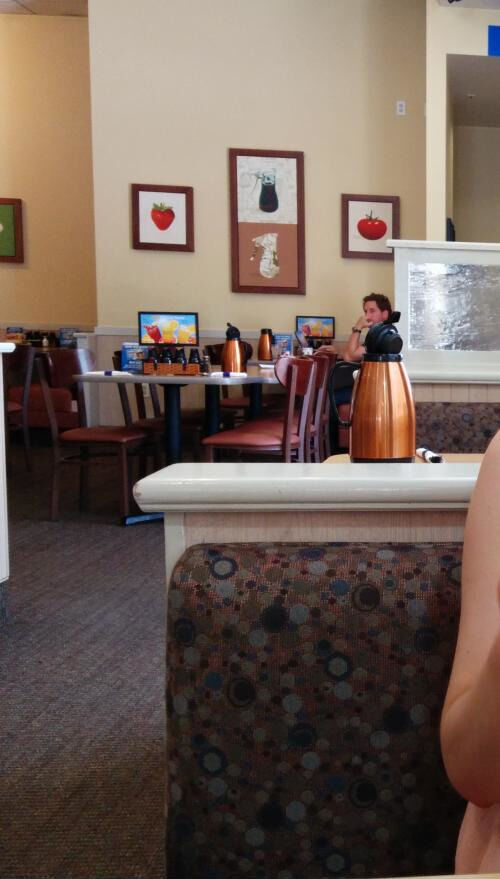 #20 Pleash Shtate Your Bishnesh…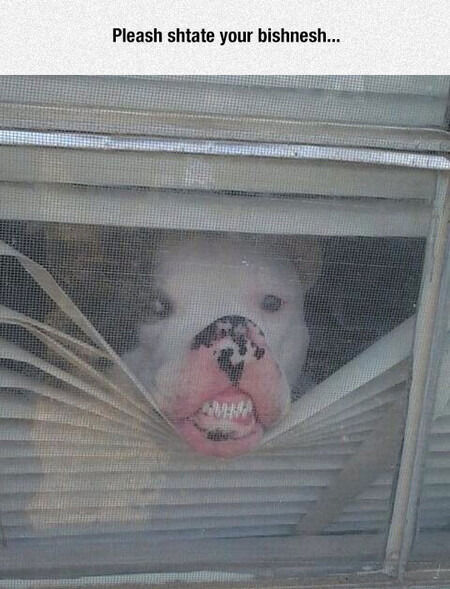 #21 Black tweets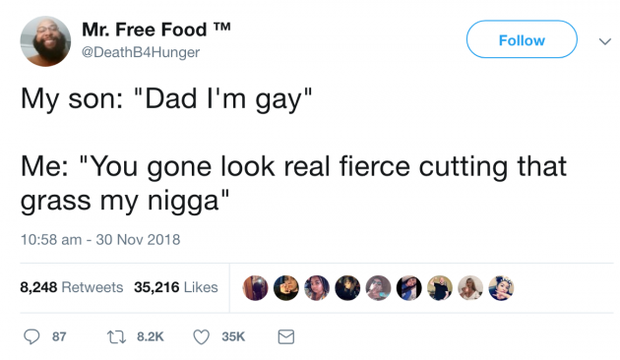 #22 4 Pictures Of Jennifer Lawrence…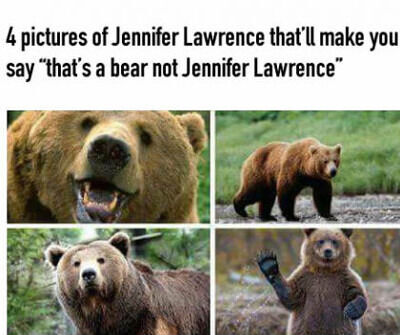 #23 Modern Times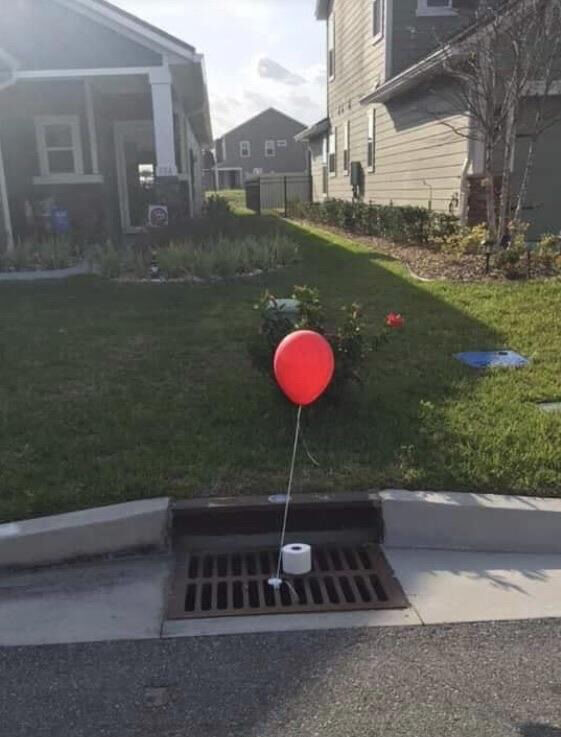 #24 The most sensitive bad guy on TV

#25 Hold on a second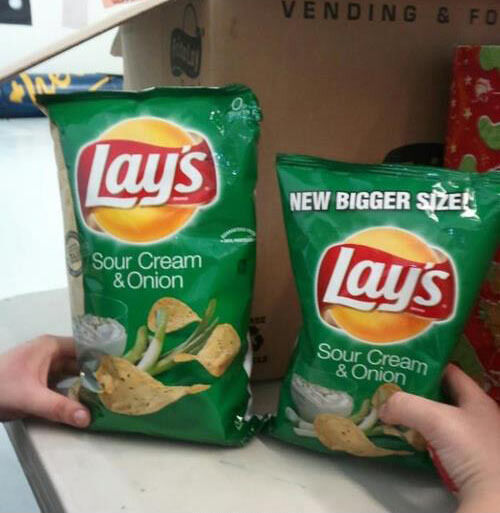 #26 When you come to breakfast dressed as the plate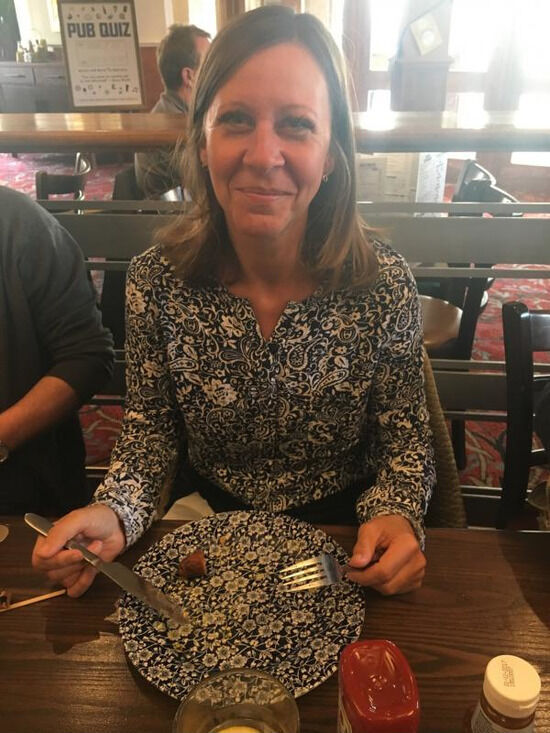 #27 The Epic Beard That Will Pierce The Heavens