#1 The League Of Justice Family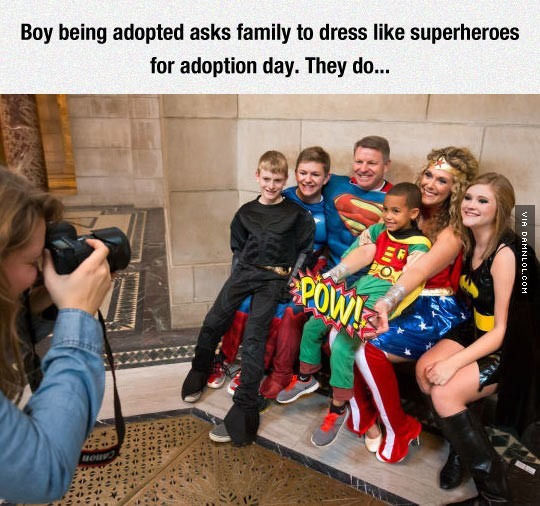 #2 This Fish Is Tired Of Your Crap…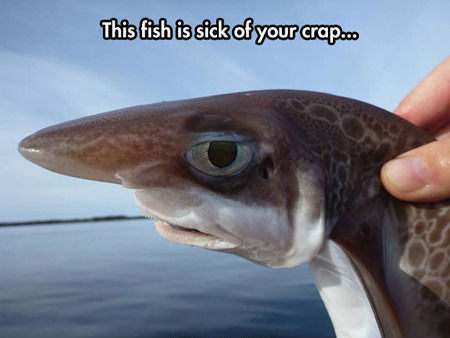 #3 Kick ass Biomechanical limb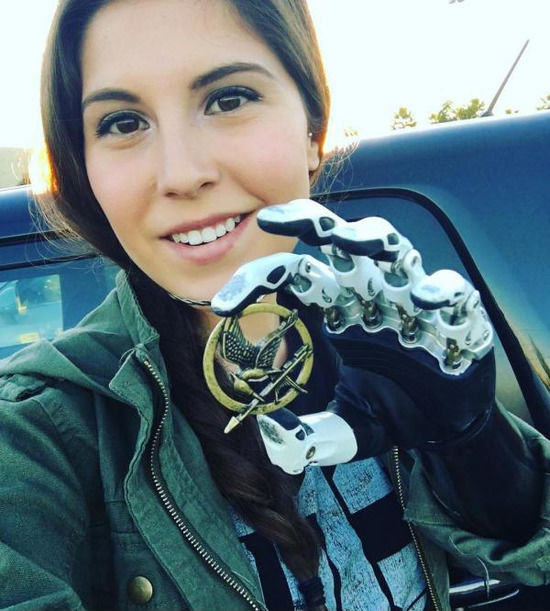 #4 Facebooks new status update prompts are a little creepy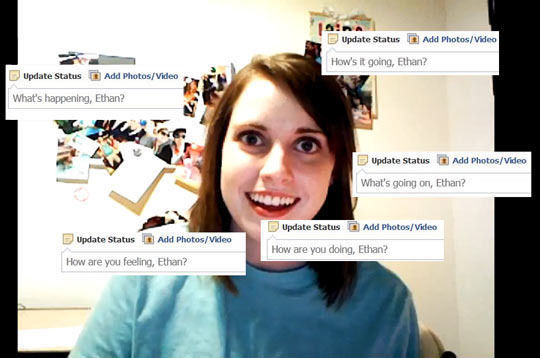 #5 He's Summoning Satan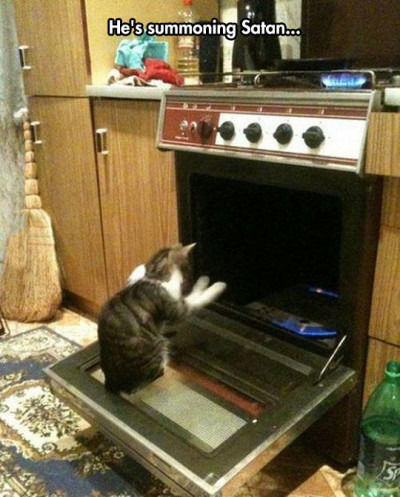 #6 You Lived A Life Full Of Good Karma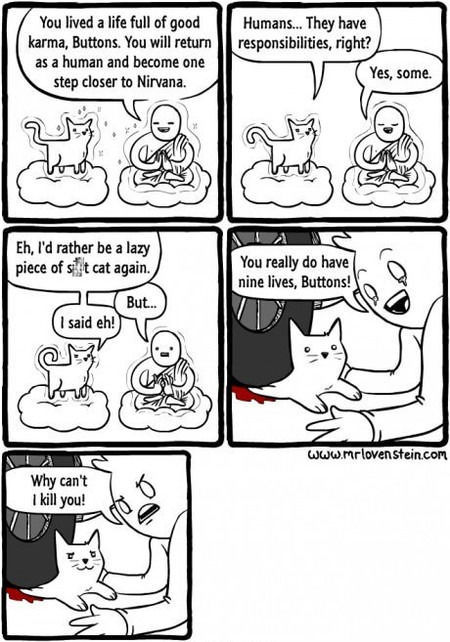 #7 I Hate Brushing My Teeth At Night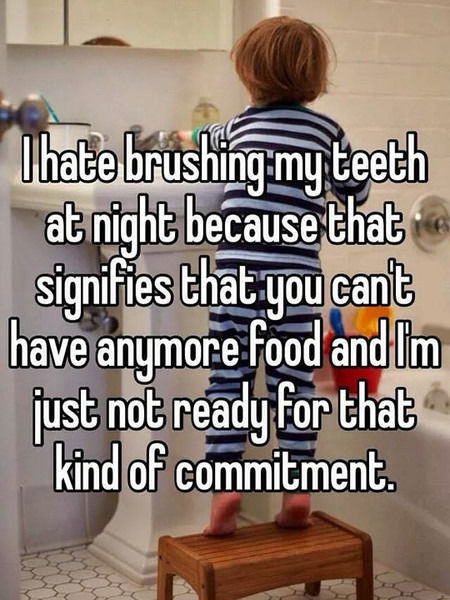 #8 Say When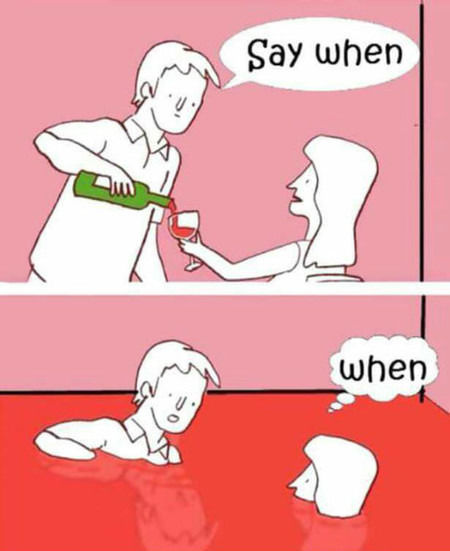 #9 My mom was trying to figure out a good way to look at a recipe on her tablet while cooking. Shes pretty clever some times.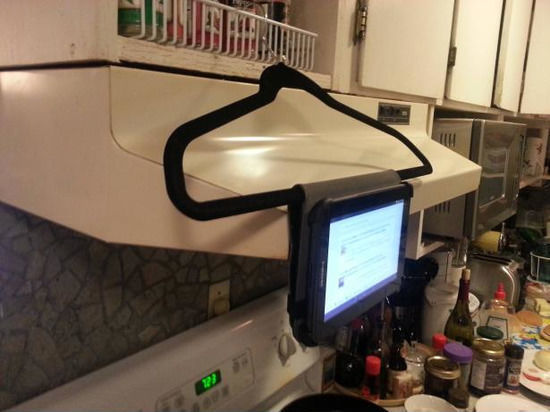 #10 Funny, Your Mom Wasn′t On Any Drugs Last Night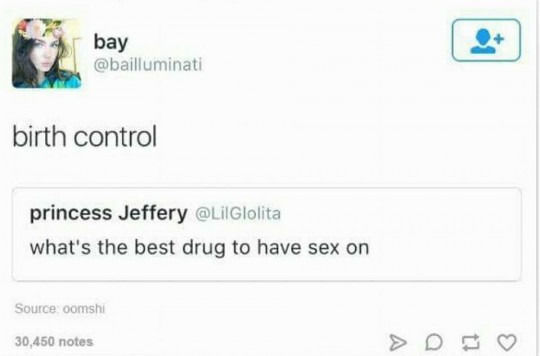 #11 Test Answer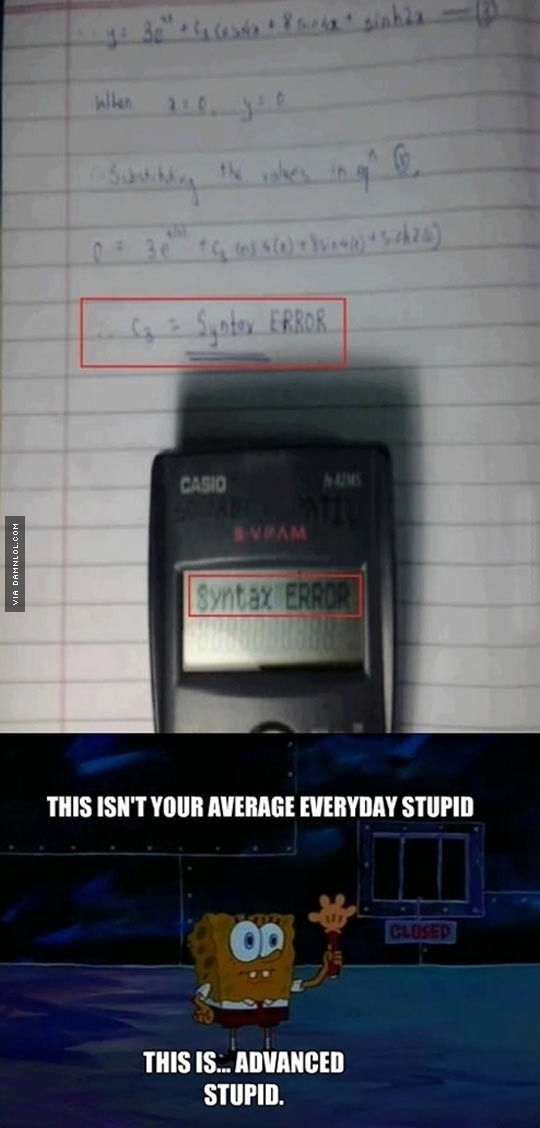 #12 If We Don't Start Getting Our Act Together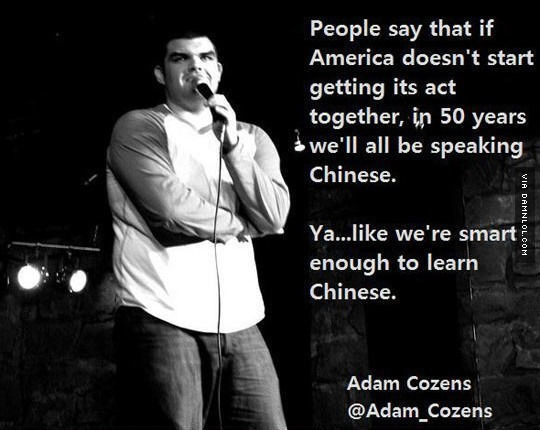 #13 Facts you were not aware of

#14 And Nothing Will Stop Me Now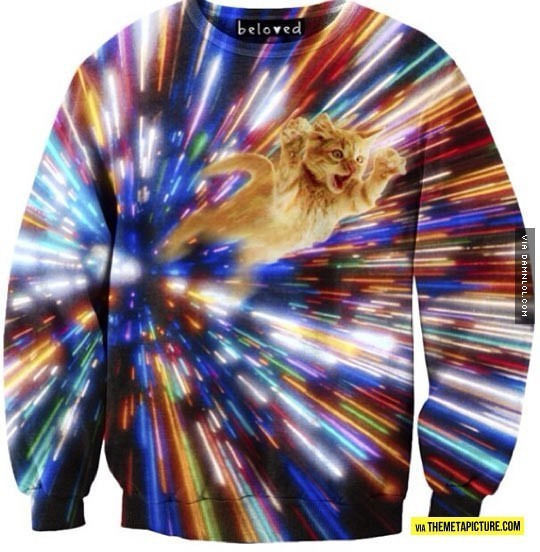 #15 And so are you…
#16 That one button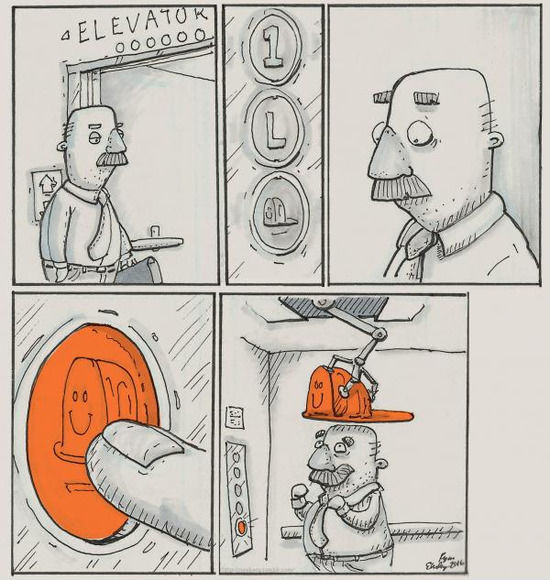 #17 i Pardon You.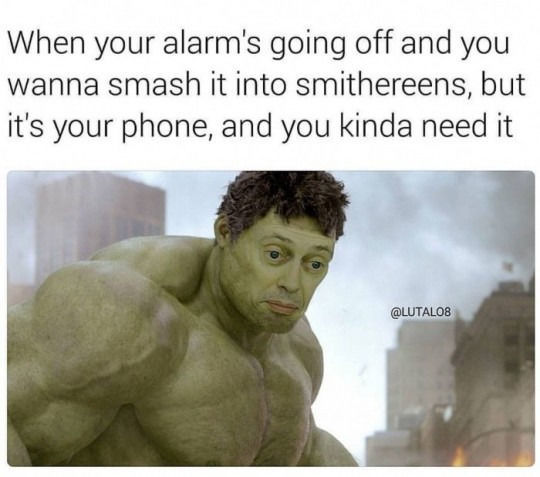 #18 I Know What'll Cheer You Up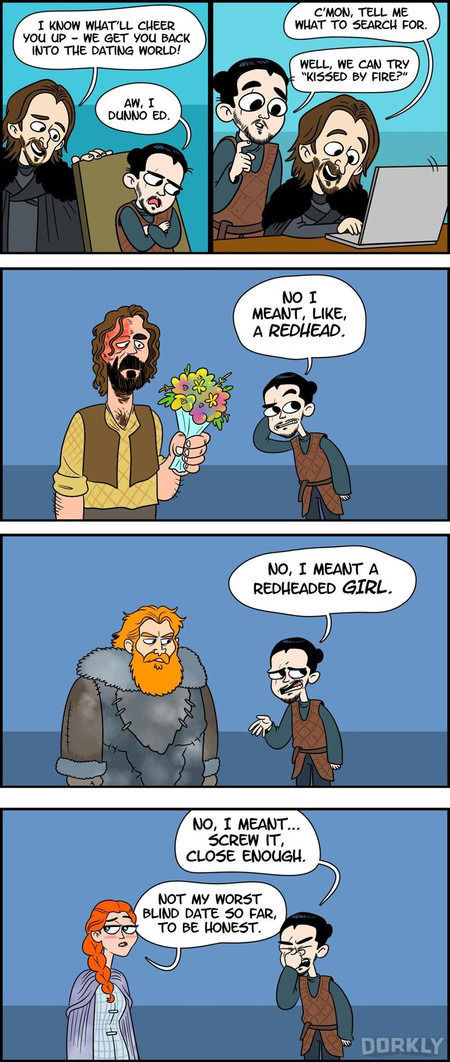 #19 Hi Alyssa! This Is Jordan's Mother!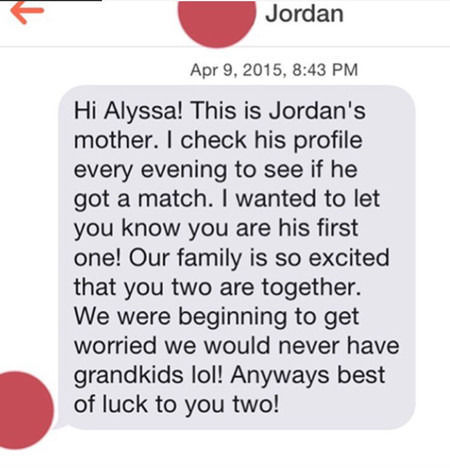 #20 Angry Christmas Kitty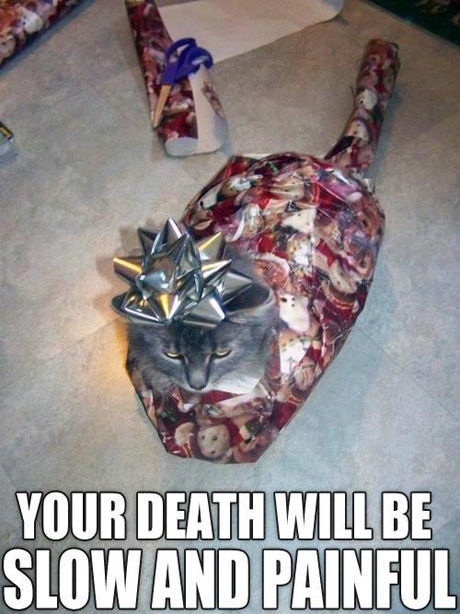 #21 People Without Allergies Be Like: "ahhh I Love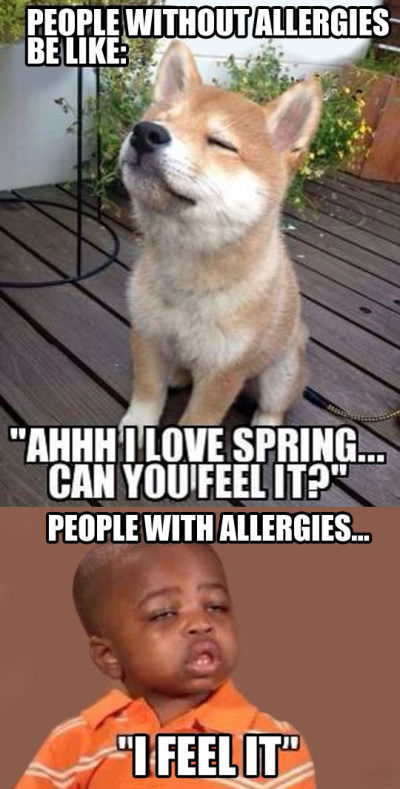 #22 Misunderstood Instructions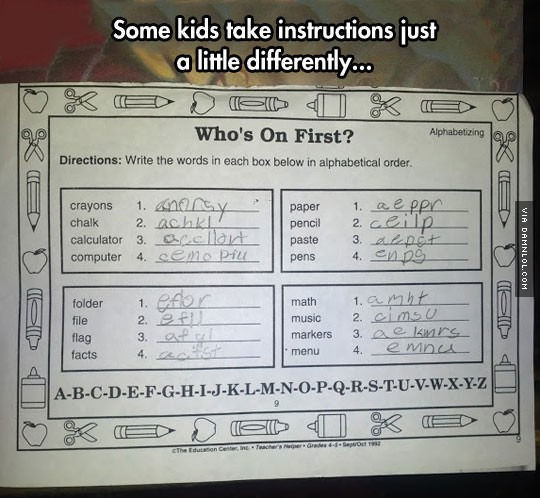 #23 You Can Tell Apple Is Run By Men.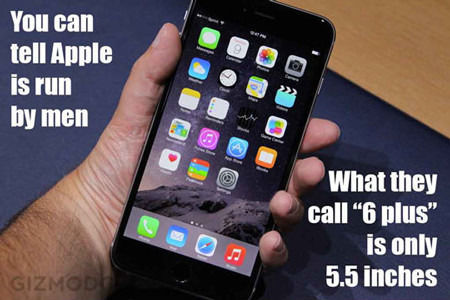 #24 Mildly Interesting Coincidence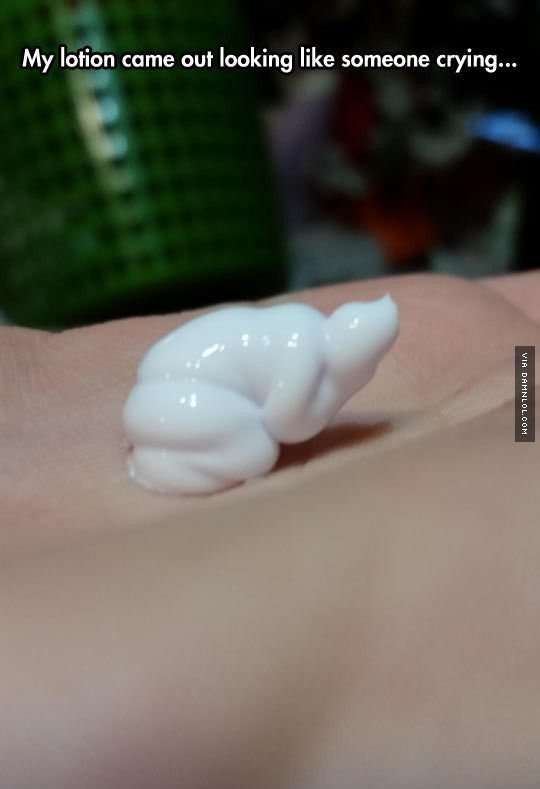 #25 North Carolina, Were Sorry For Making Fun Of You. Sincerely, Connecticut.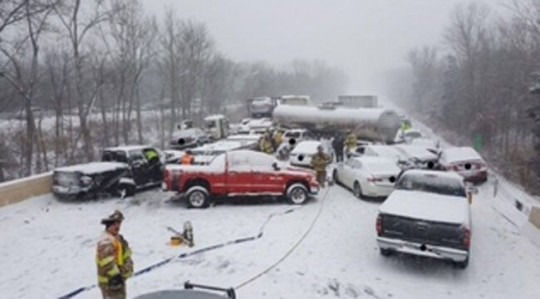 #26 Does The Bbc Only Have One Script?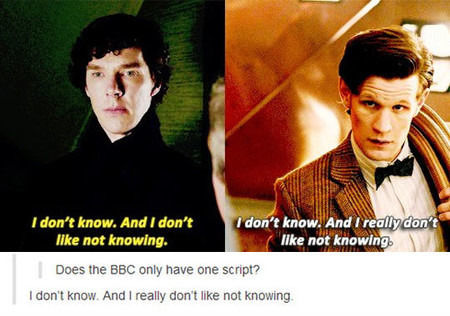 #27 Okay Just A Quick Five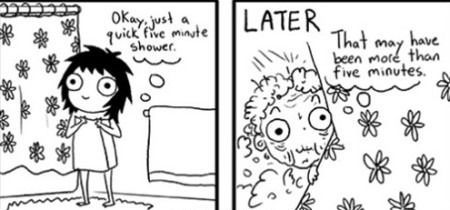 #28 New Album Loading…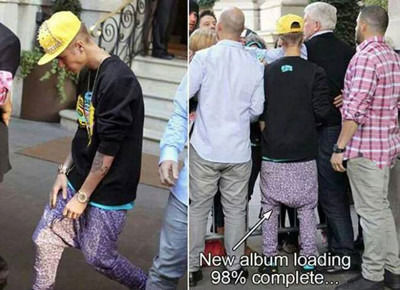 #29 Day 29, They Still Suspect Nothing…