#1 Scientific Fact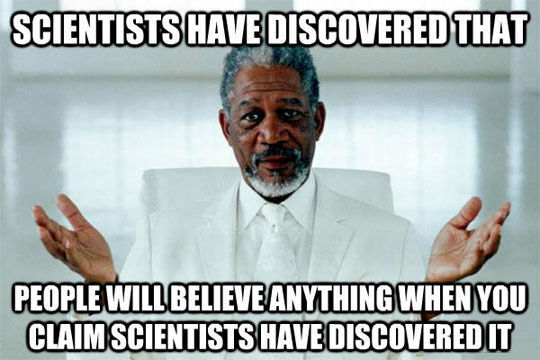 #2 Truck House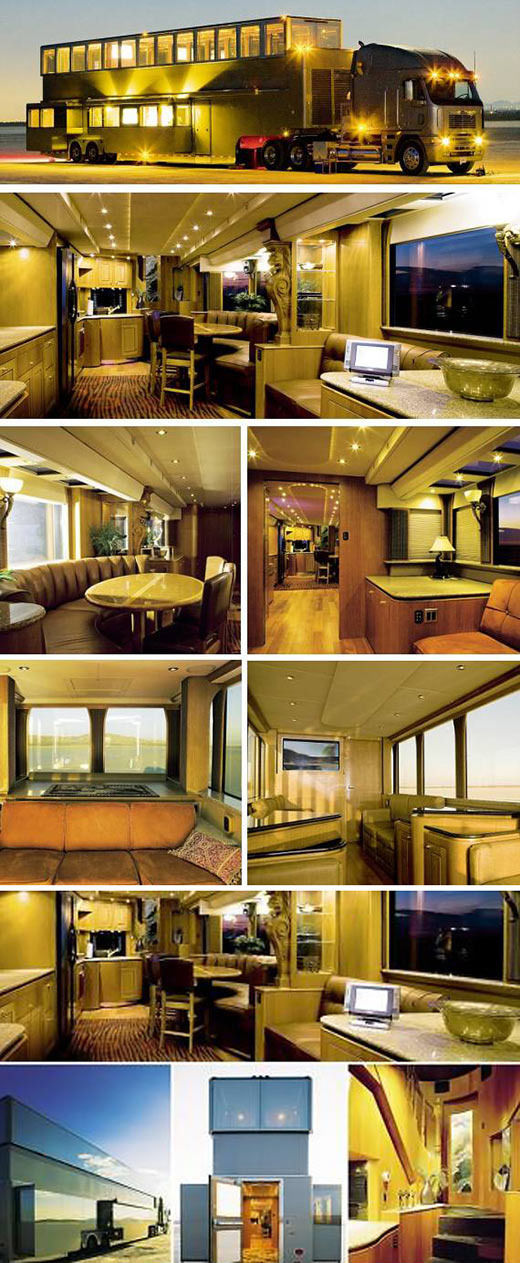 #3 Aliens Are Really Racist…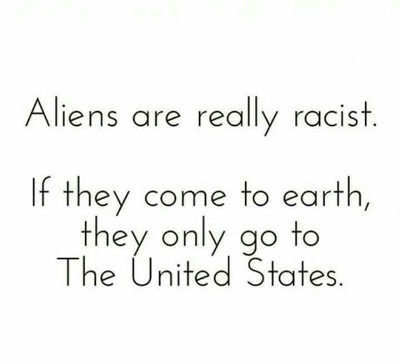 #4 This Guy Knows How To Rock A Poncho…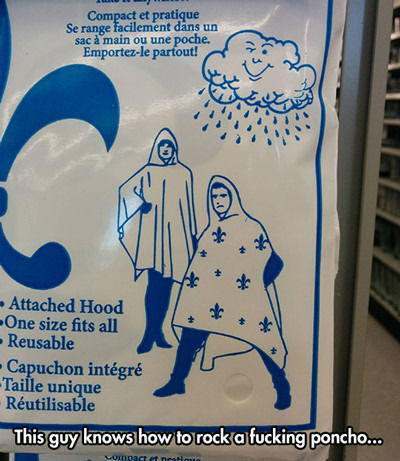 #5 Nurses The Baby Like A Champ In Front Of The…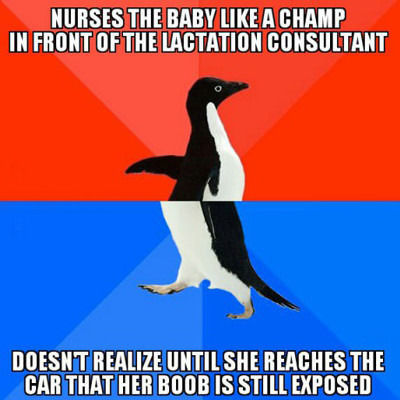 #6 Girlfriend asked for a bite of my ice cream. Pretty sure this is breakup material right here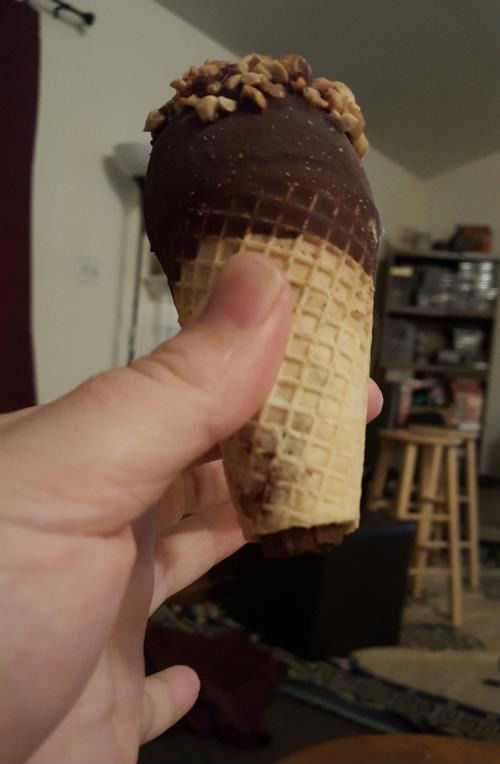 #7 Don't Worry, Better Days Are Coming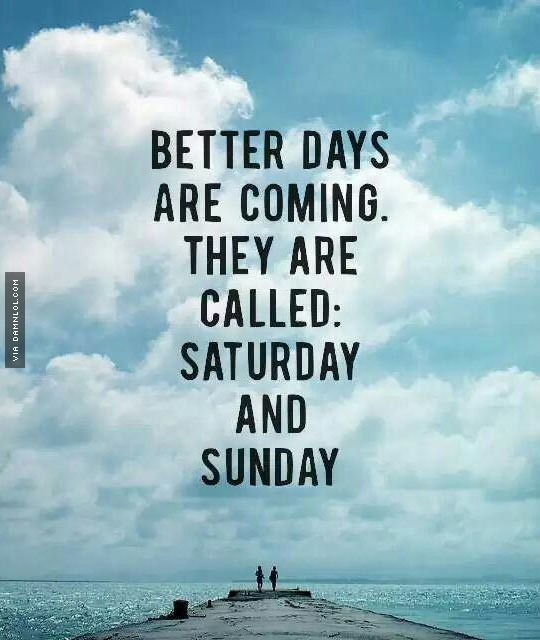 #8 Epic Driftwood Horse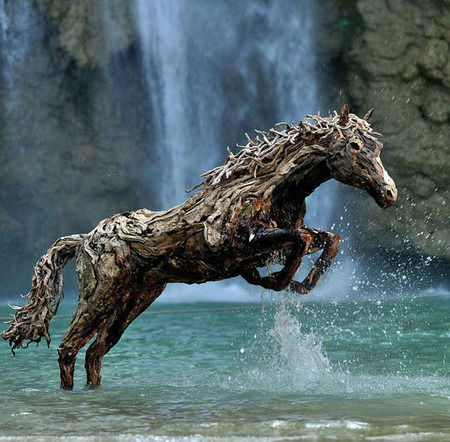 #9 That Wasn't A Good Idea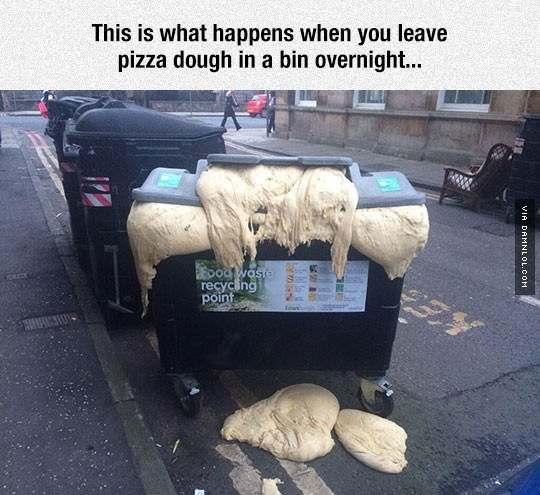 #10 Handle Your Shet.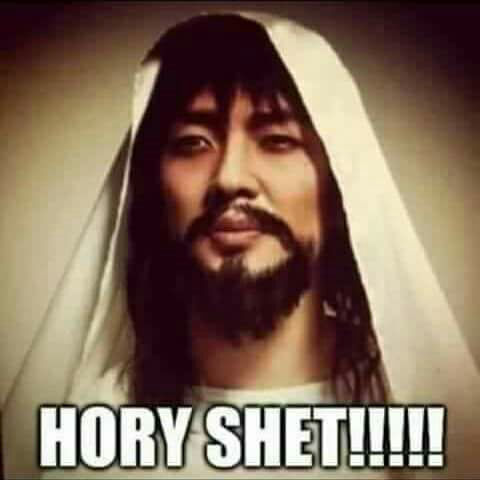 #11 Inspirational Quotes: Quote of the day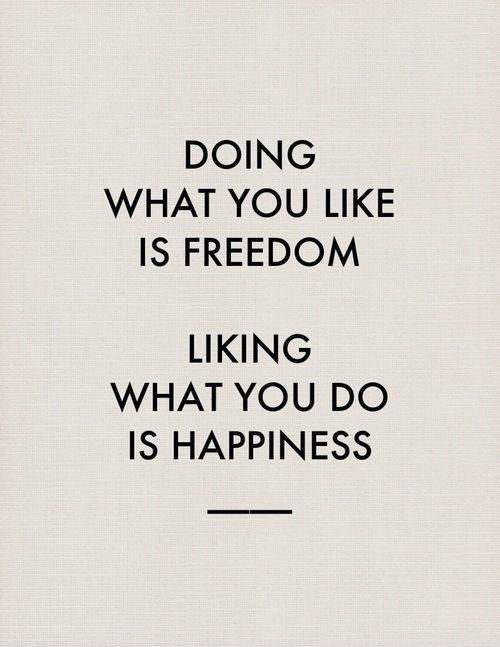 #12 Angry Bunny Wants A Hug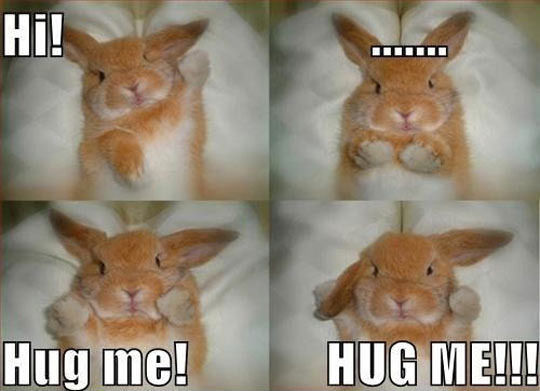 #13 Creative People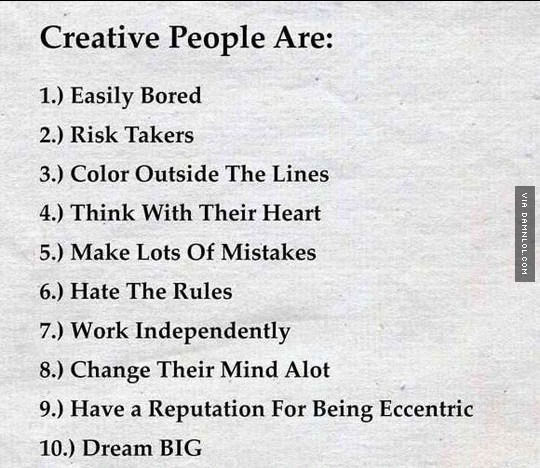 #14 The life in a day of the tree in my backyard. Boulder, Colorado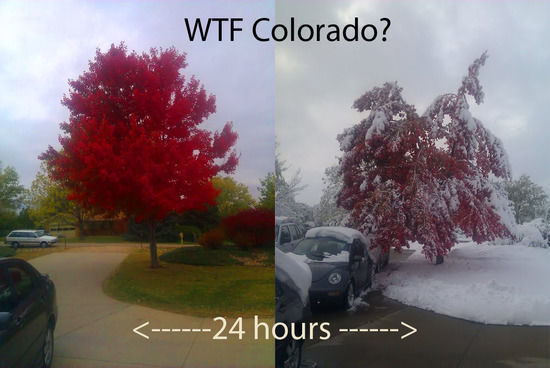 #15 Did He Touch Your Boobs?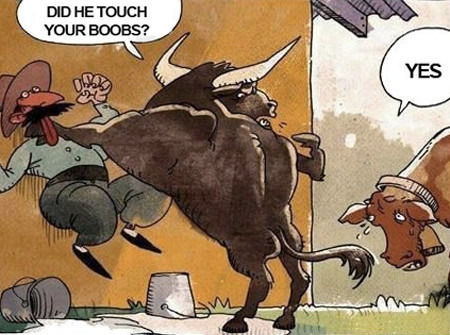 #16 Monster Costumes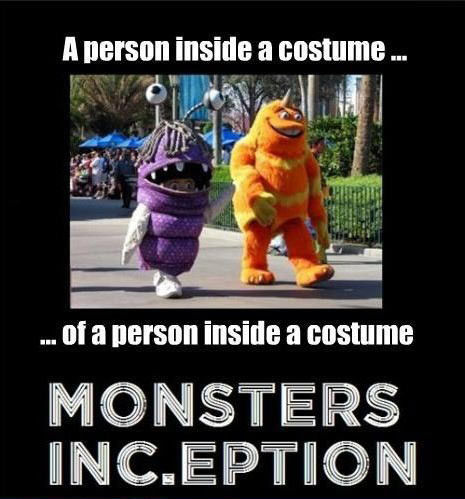 #17 Man. Kid Shows Sure Have Changed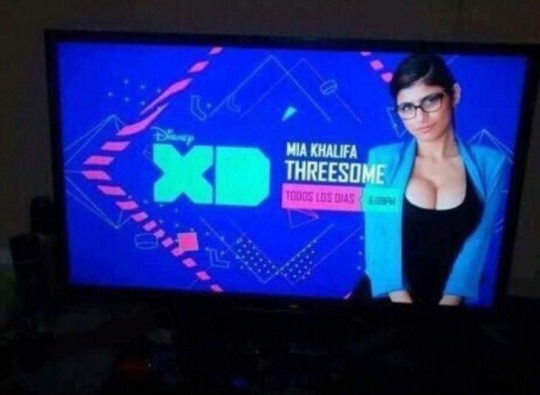 #18 This Sword Is From The 1700s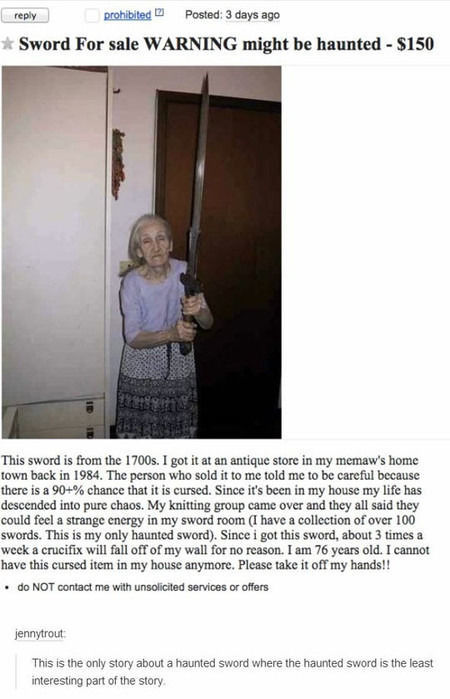 #19 I Don't Like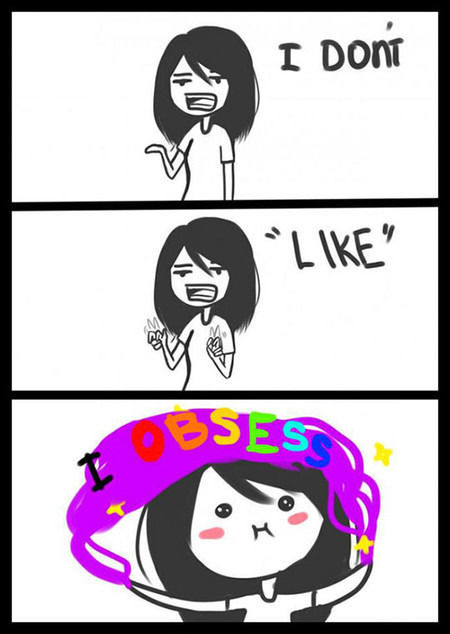 #20 Much teeth very growl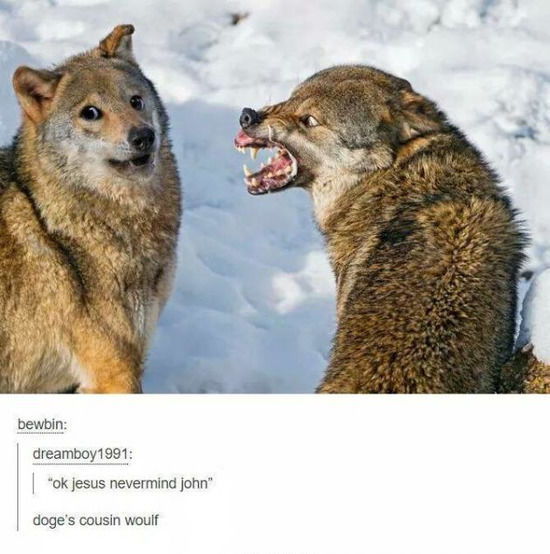 #21 I Think You Will Like It Here, Spot

#22 Babies with lots of hair are adorable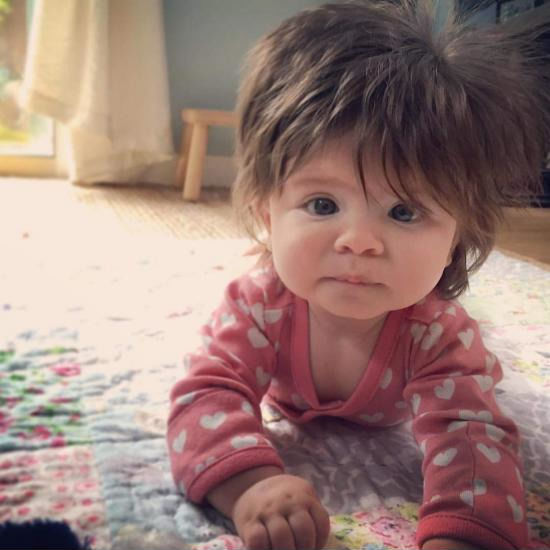 #23 My Dad Died.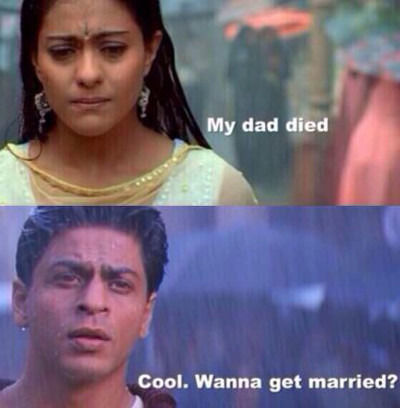 #24 Arizona Town Overrun By Packs Of Wild Chihuahuas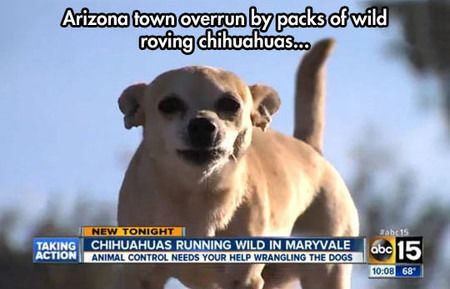 #25 Knitting Expectations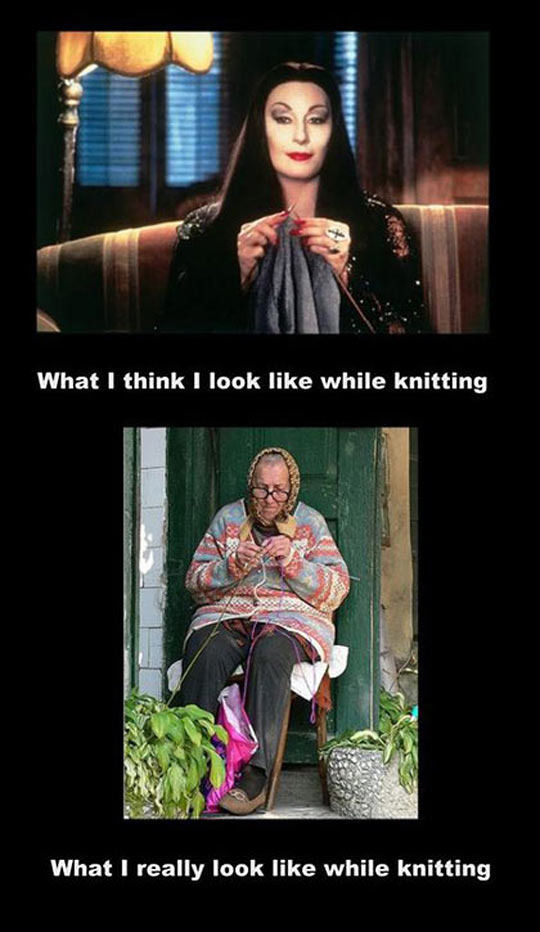 #26 This Was Better Than Frozen.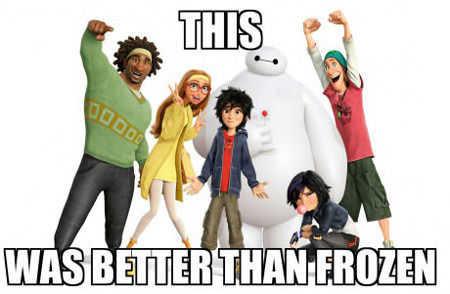 #27 Our Dodgeball Team Shirts…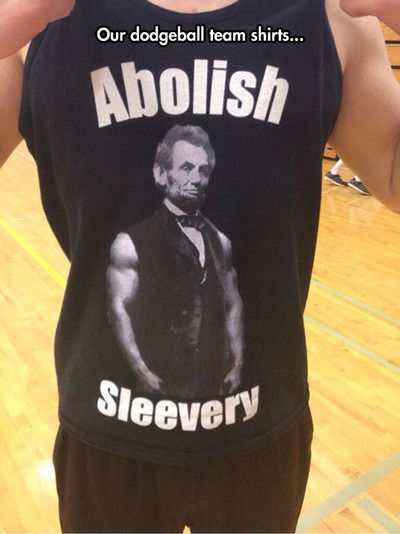 #28 The Incredible Power Of Nature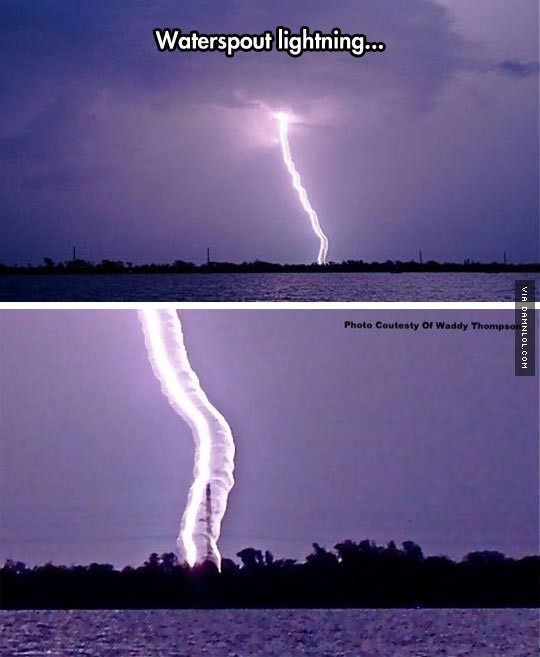 #29 Gave My Dog An Empty Peanut Butter Jar Last Night