#1 I Am In Love With You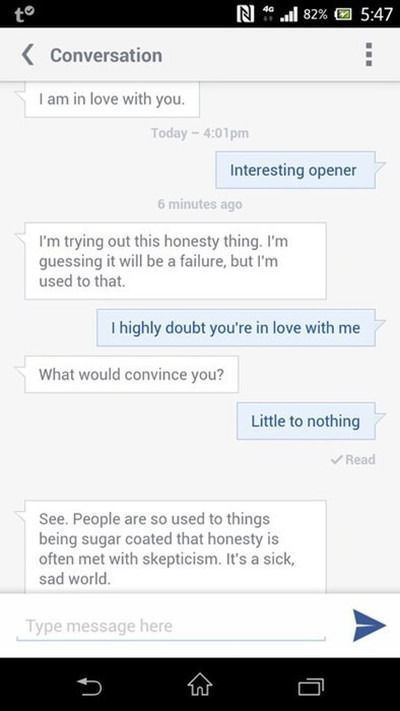 #2 Sign Hung Up In The Bathroom…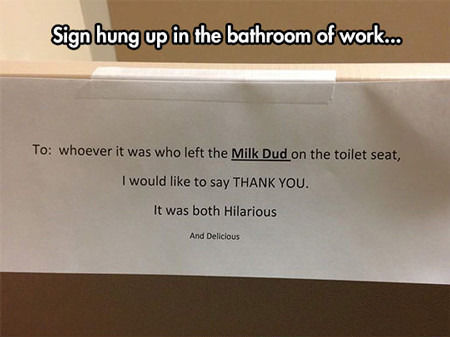 #3 She Must've Lost A Bet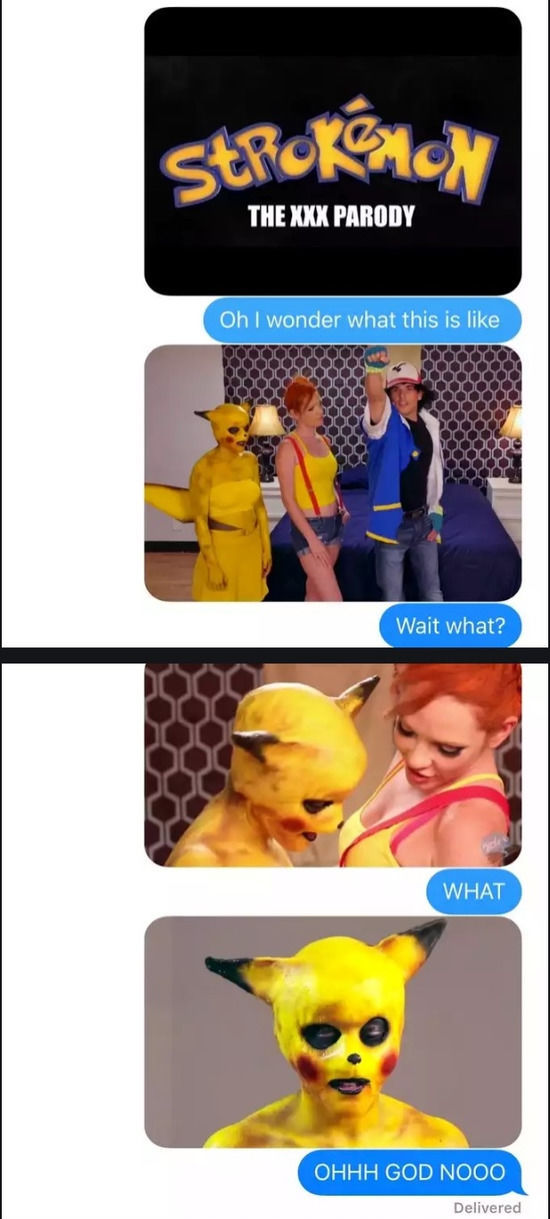 #4 When You Need To Drive To Take Back The Holy Land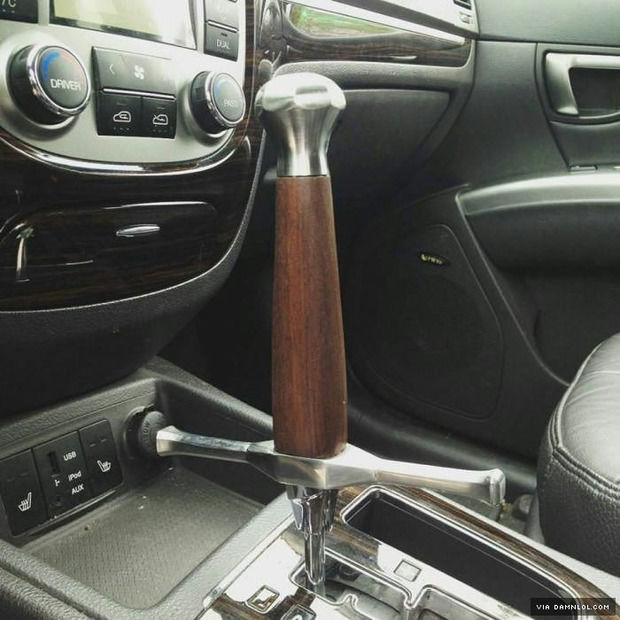 #5 How To Fix The Deficit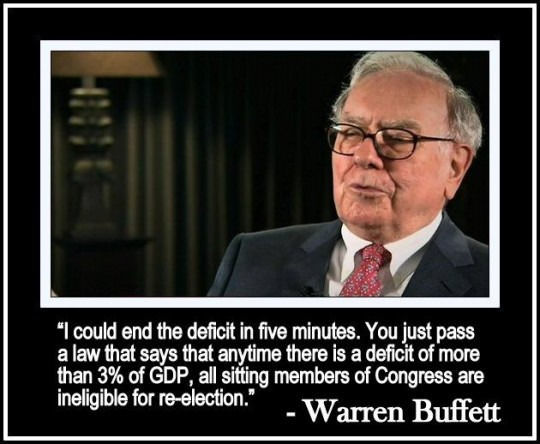 #6 Mondays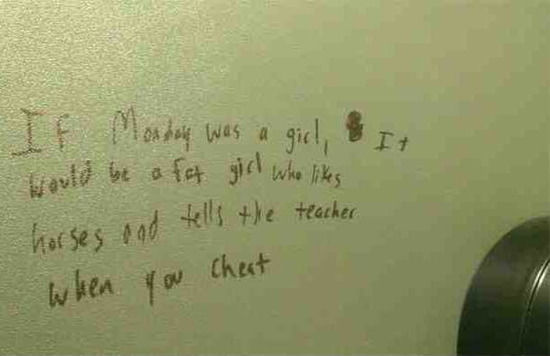 #7 Hold Me Back, Bro…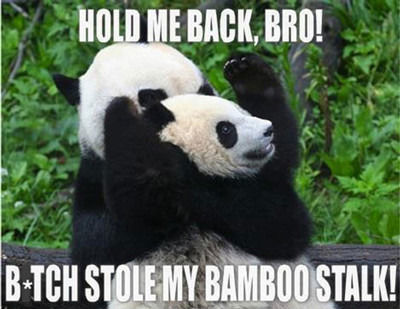 #8 Accelerate to immediately decelerate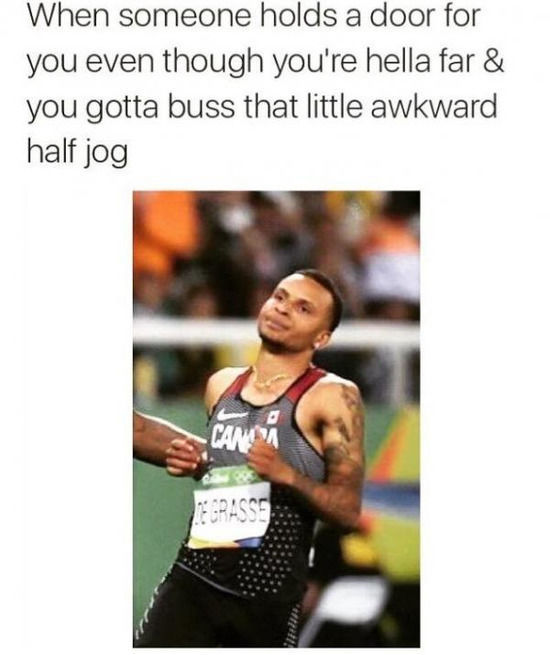 #9 Really Wanting To Sit And Watch A Movie…

#10 I Made A Picture Out Of Skittles…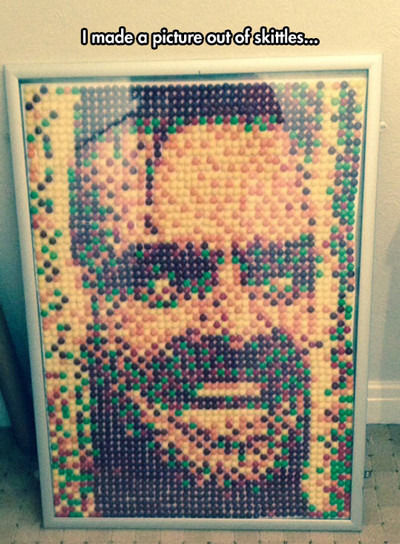 #11 Accurate
#12 When A Wall-E Builds A Wall-E

#13 Past me was mentally challenged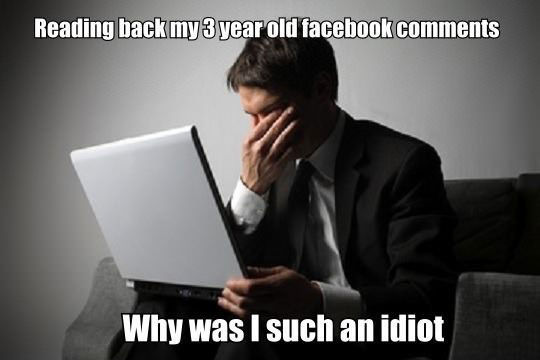 #14 Things Everyone Does And Nobody Admits

#15 Seriously, Who Sits Like This?

#16 This Is How My Dog Sits…

#17 Good Guy Pixar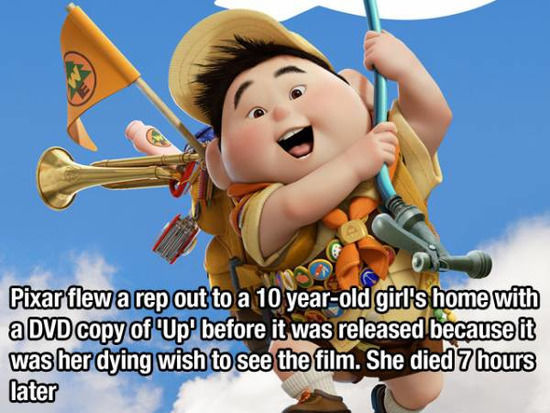 #18 Some Ancient Sling Bullets Excavated…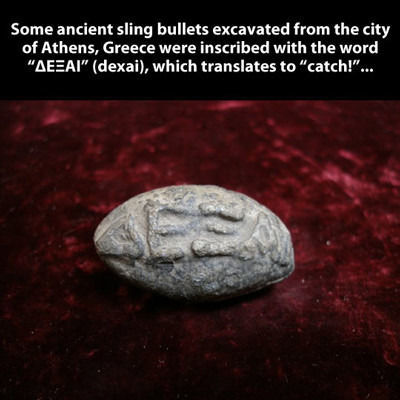 #19 Every Discussion On The Internet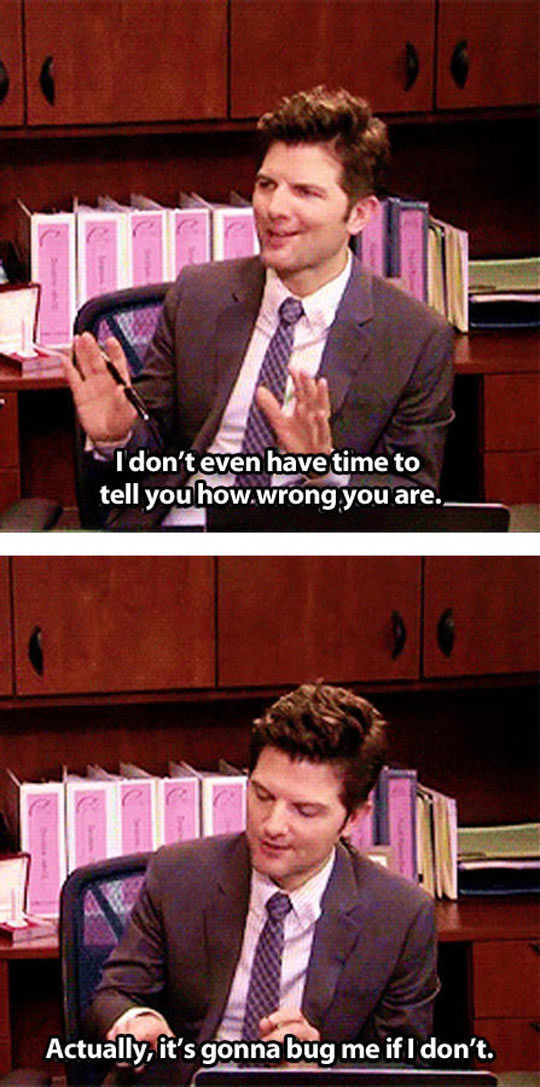 #20 Anne Hathaway…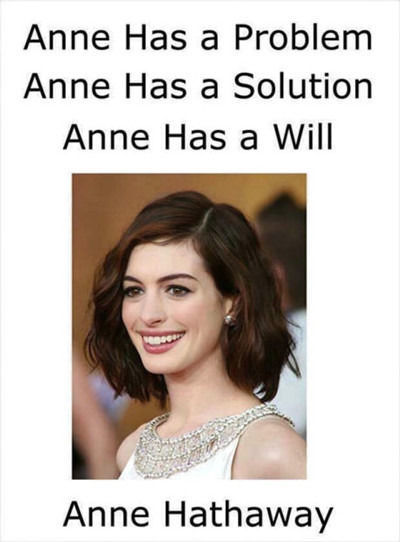 #21 It's about that time of year again!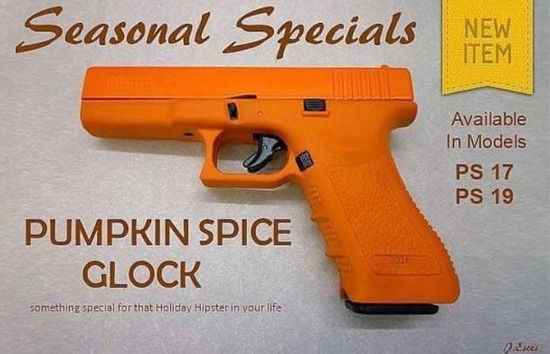 #22 They Didn't Specify You Couldn't Do It For No Reason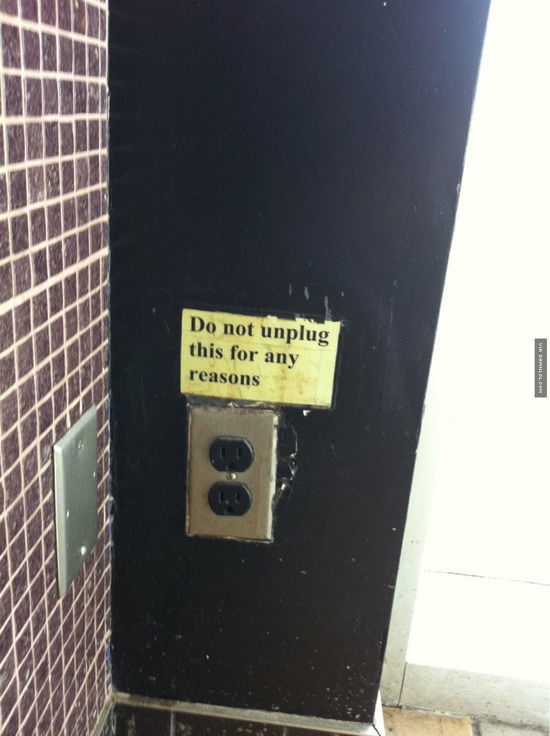 #23 Before You See What Happened Upstairs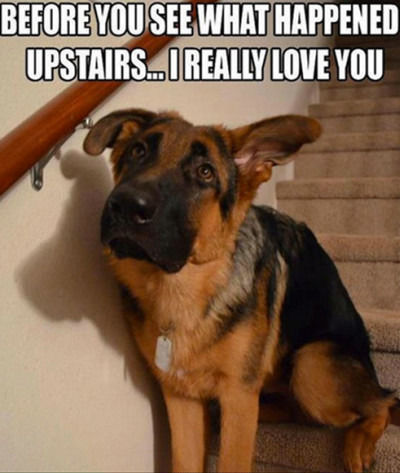 #24 Like Animal Farm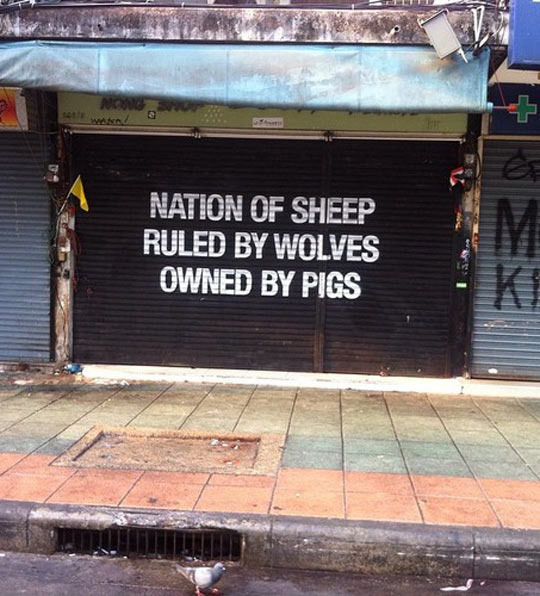 #25 Katie Had A Dream.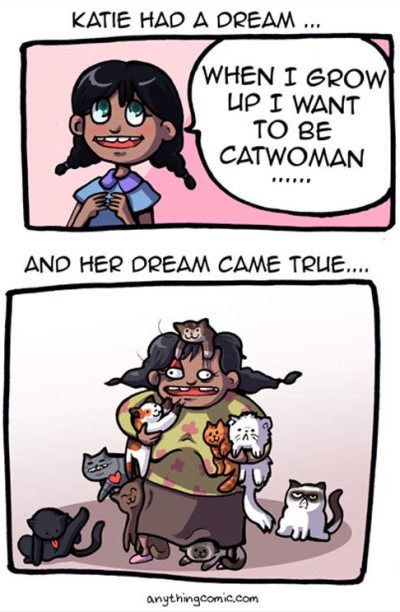 #26 Most Animals Get Funnier When You Shave Them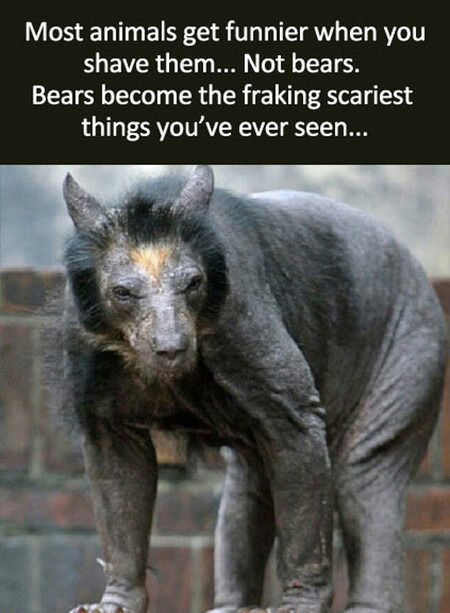 #27 TALKING IN CAPS MAKES YOUR POINT A LOT MORE BELIEVABLE!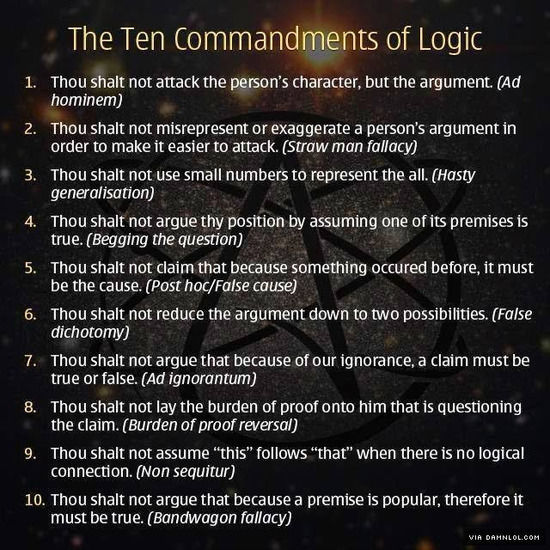 #28 It Hasn't Worked So Far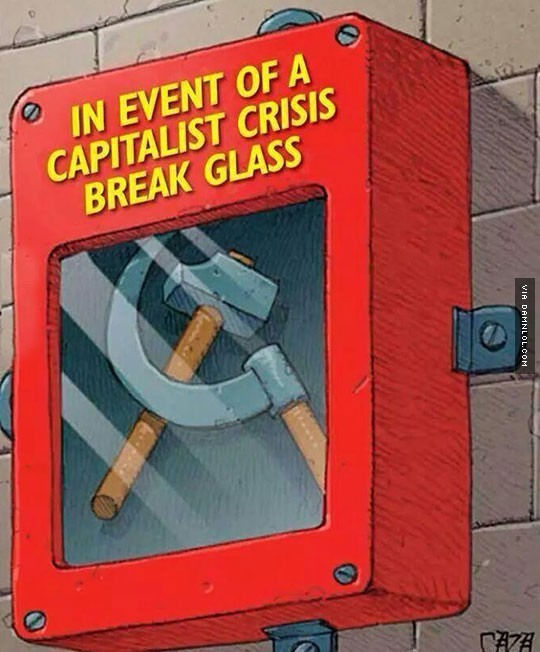 #29 Famous Photographer Describes His Experience With A Lion