#1 Study Constantly During Semester - Try To.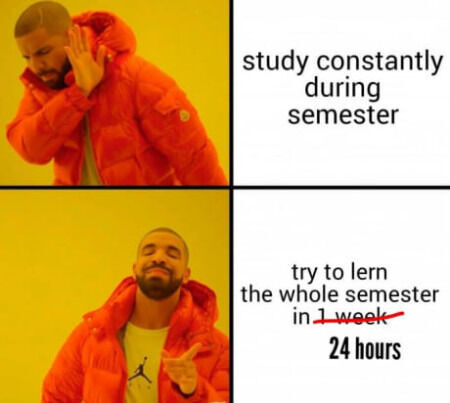 #2 Its hard to stay classy when road rage rears its head.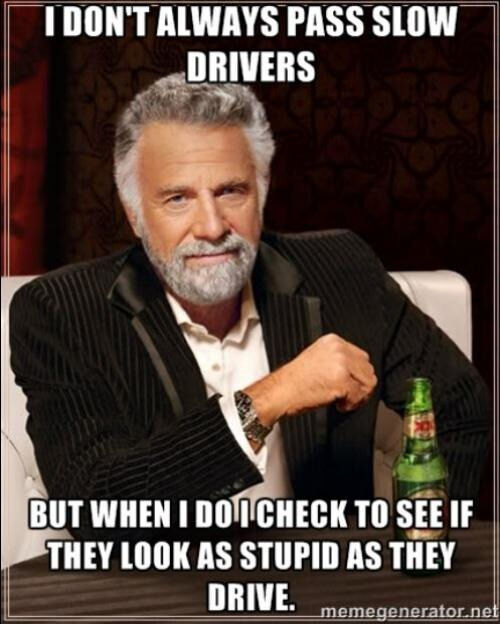 #3 The truth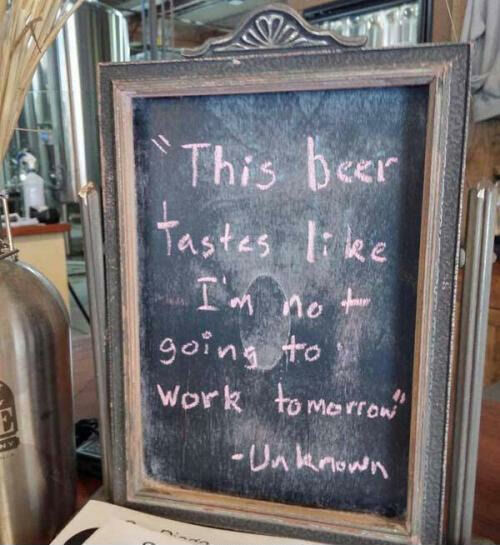 #4 I need to eat those notes
#5 Everyone Used To Tease Ant-man. Used To.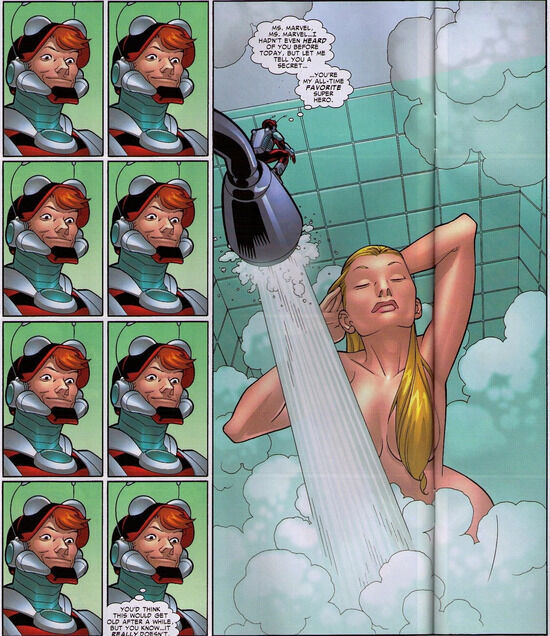 #6 Best Job?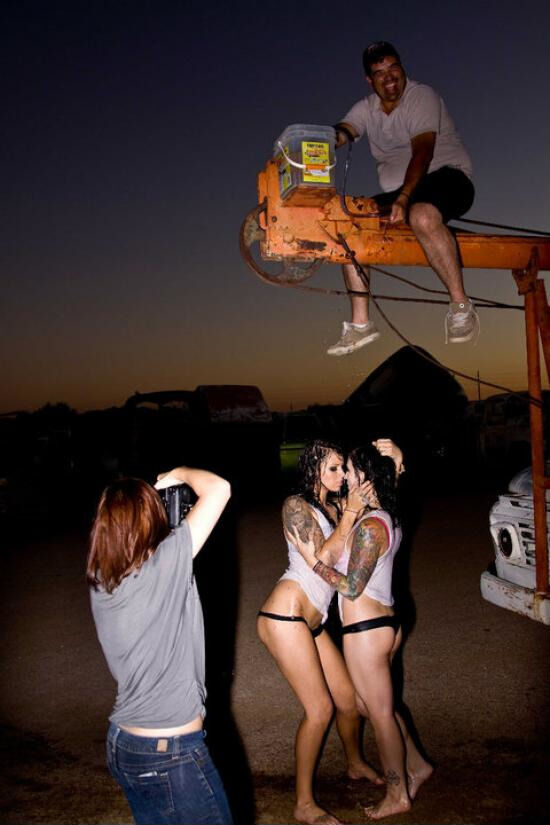 #7 Reflection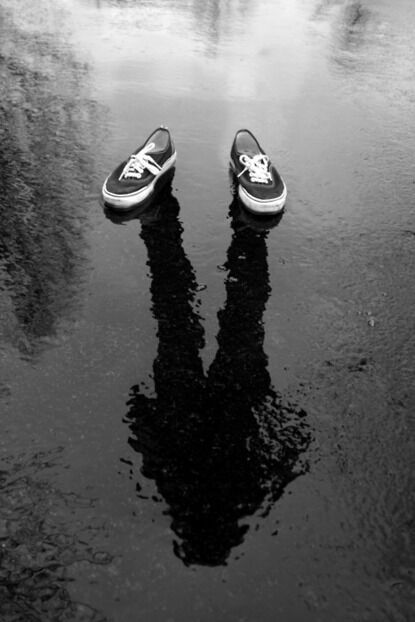 #8 I dont what the title should be. Maybe the highest voted comment.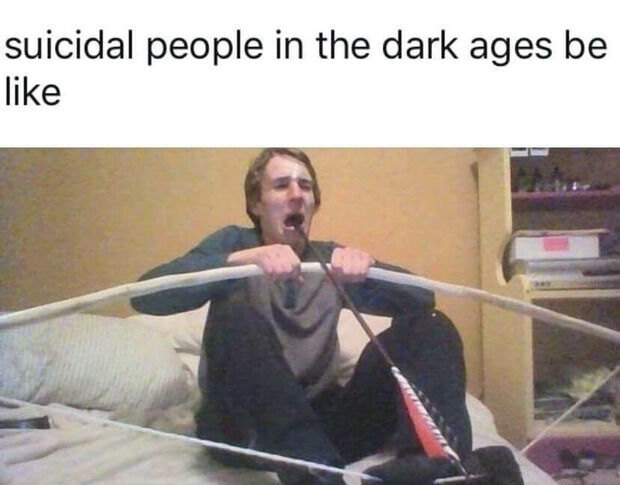 #9 Best invention for a parking garage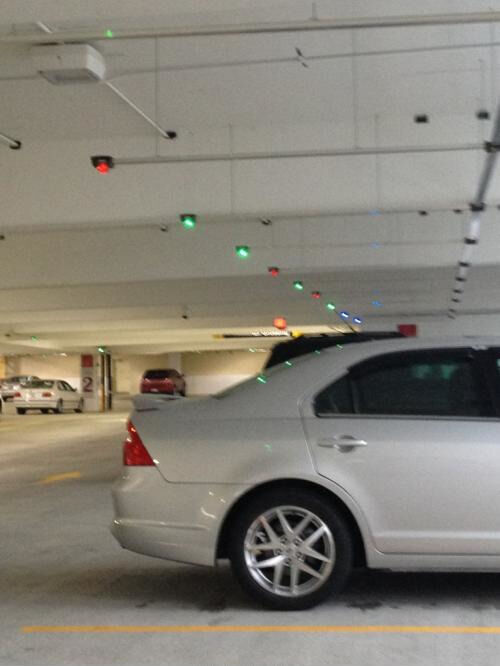 #10 I TOLD YOU NO SEX UNTIL AFTER WERE MARRIED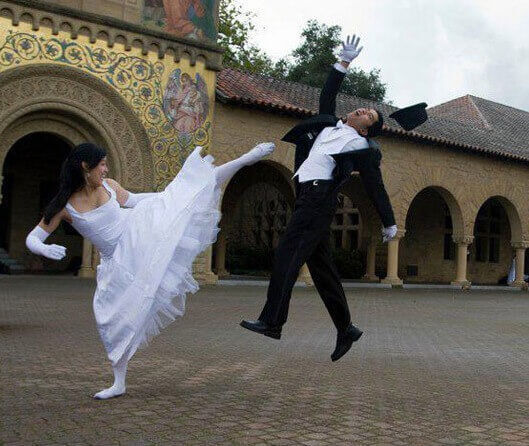 #11 Very Impolite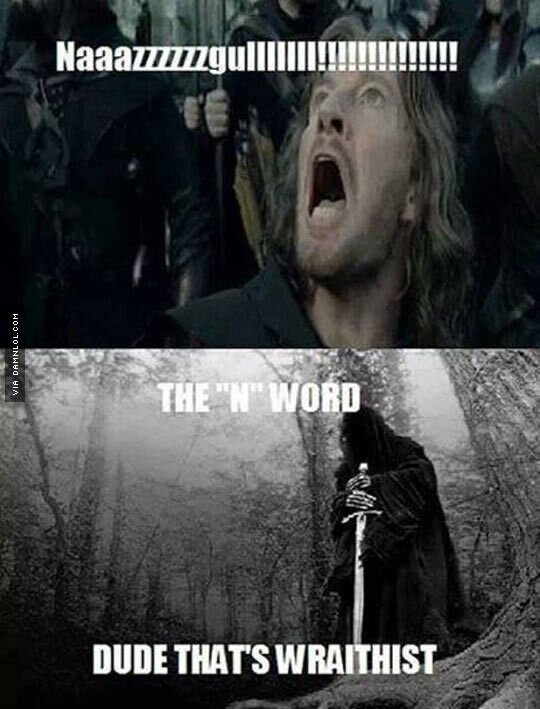 #12 Your Earring Just Pooped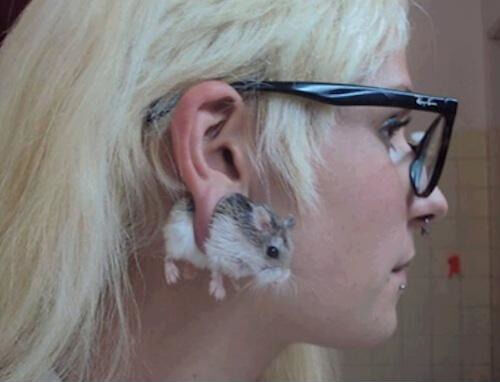 #13 It Took Some Time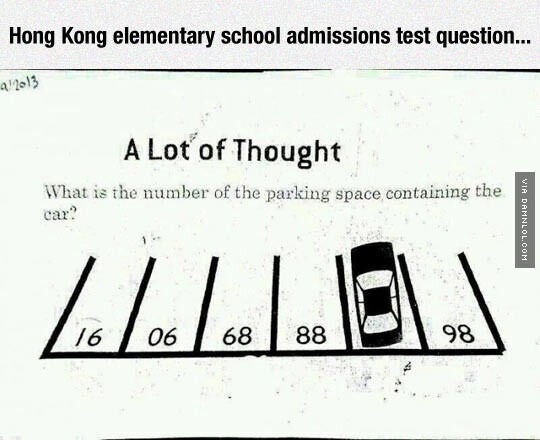 #14 Our Eyes Are Placed In Front Its More Important

#15 We all Bork down here.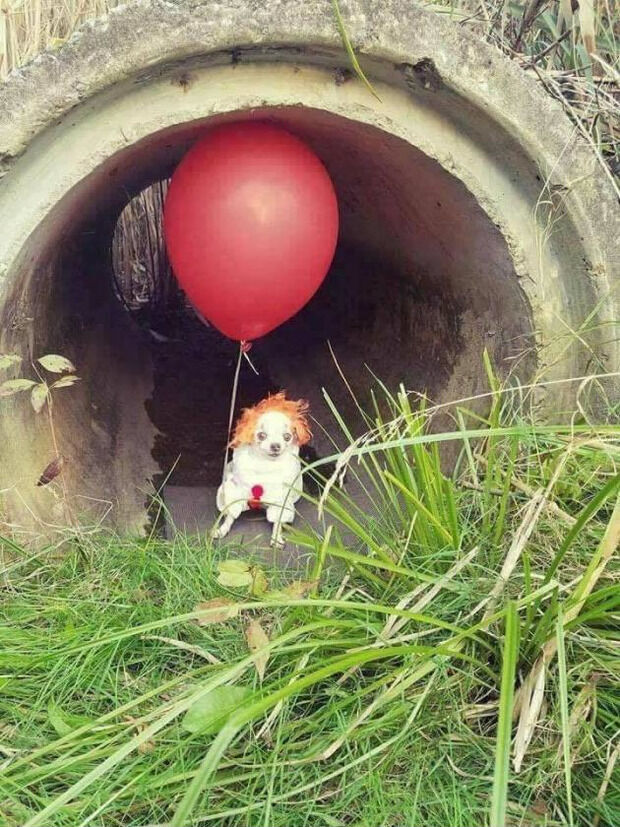 #16 Hey Jumbo What They Feedin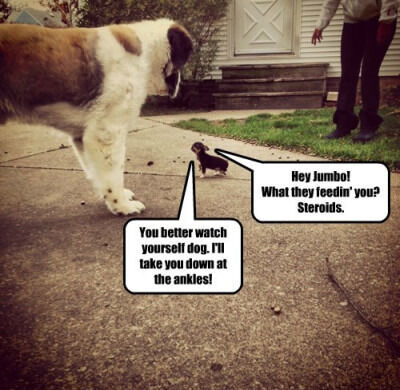 #17 Perkele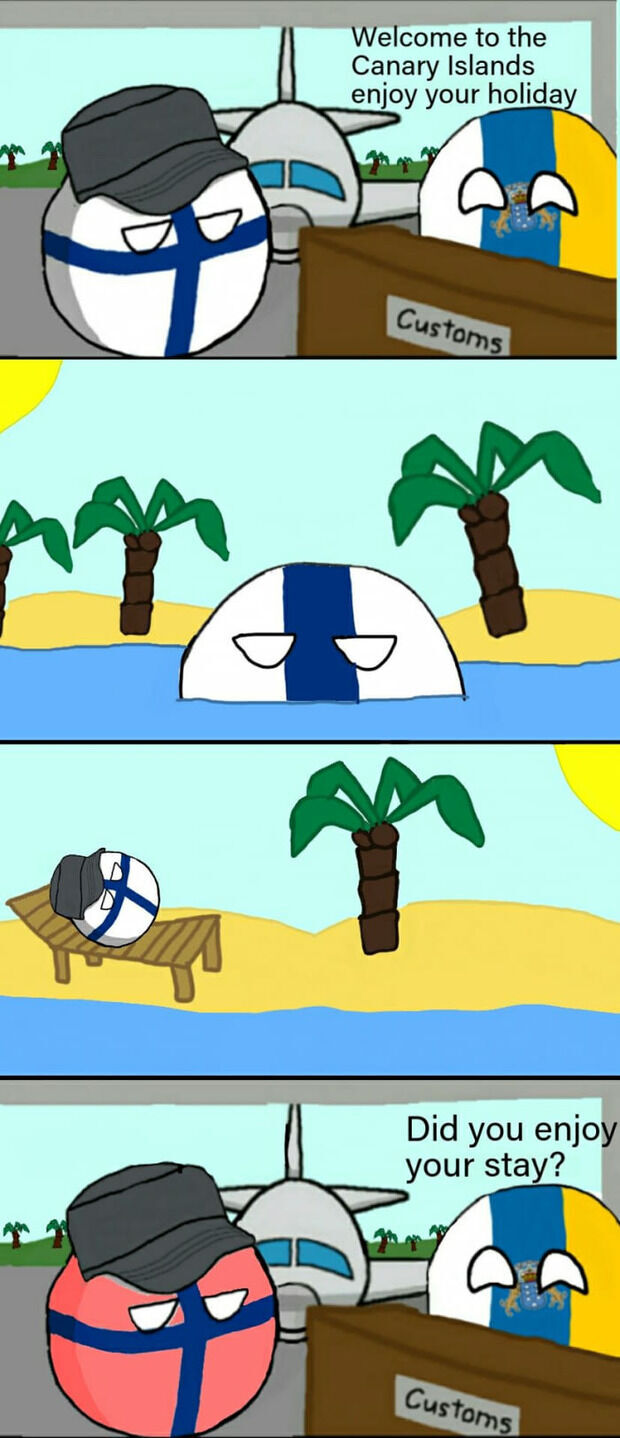 #18 Some Things Are Too Precious To Ever Let Go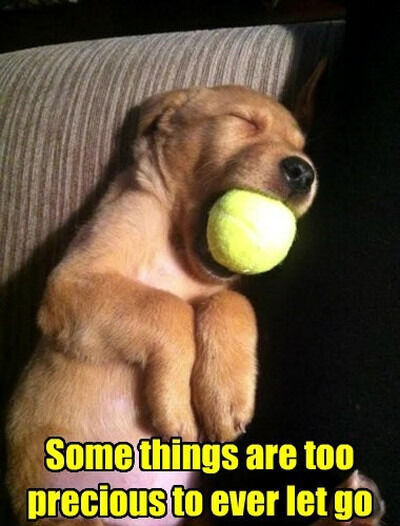 #19 Just wrestling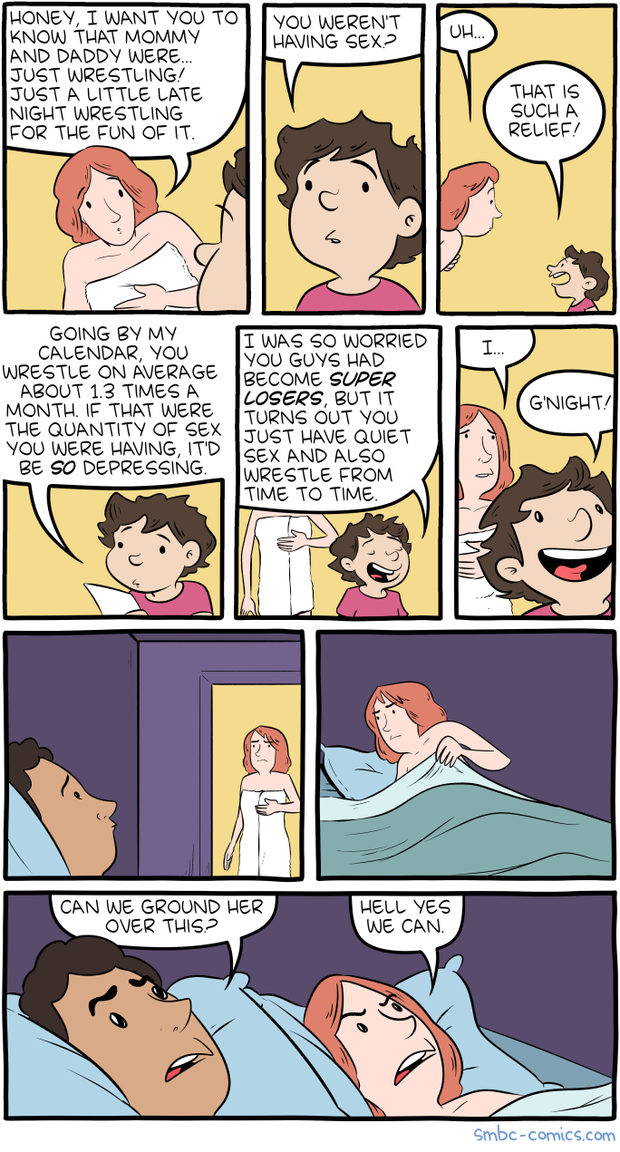 #20 Very Emu-sing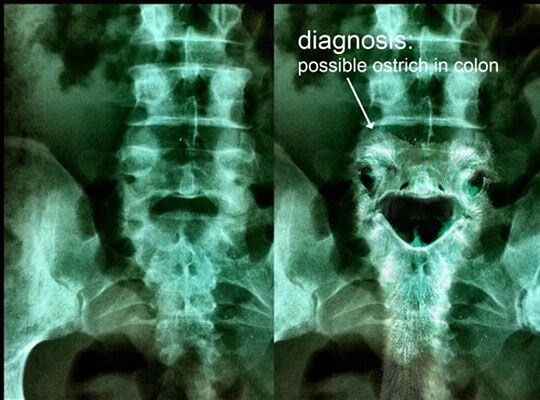 #21 Playing Pokemon Go In Hospital. Not A Great Sign.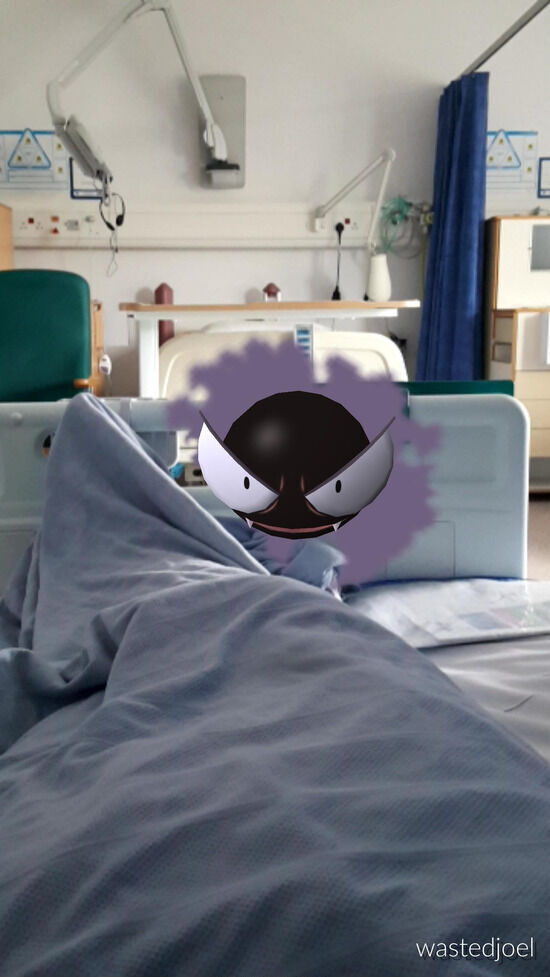 #22 I Was Once Dumped By An Ex For Being The.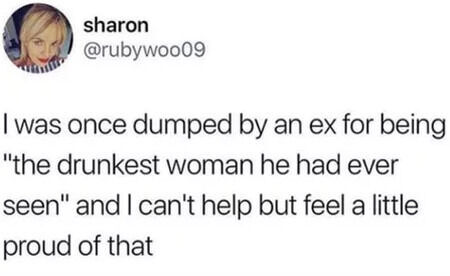 #23 Okay Lets Start This Homework..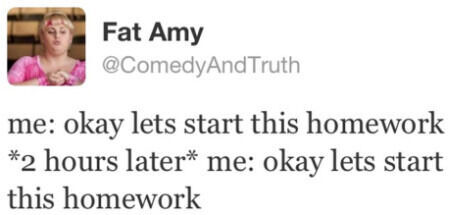 #24 I Laughed Way Too Hard At This.