#1 And to think, I tried to tell my girlfriend Big Al didn't need a raincoat…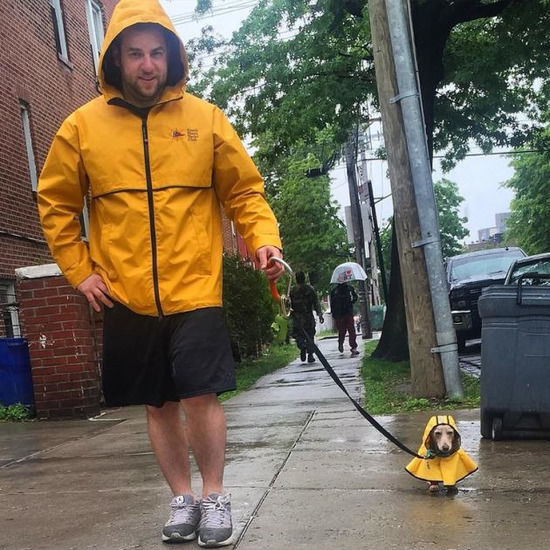 #2 I Fulfilled One Of My Life Dreams This Summer…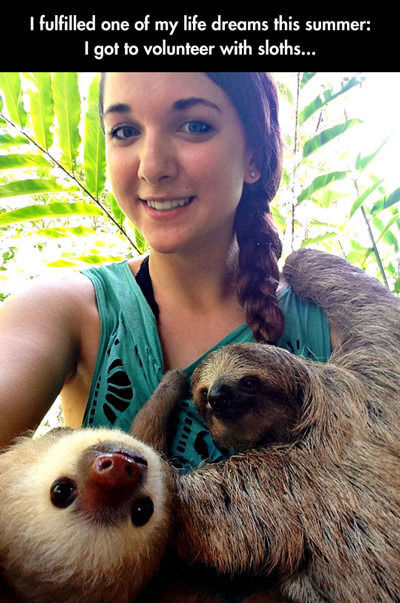 #3 You Know, I Have Some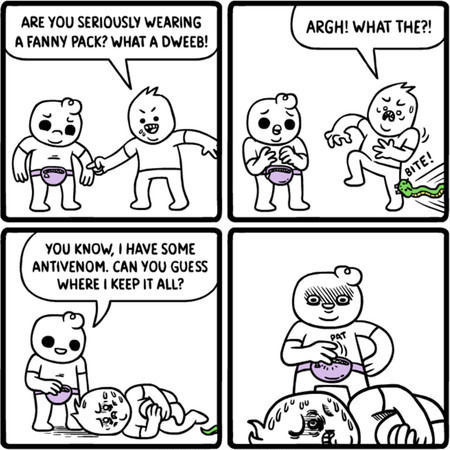 #4 I Put A Heating Pad Under The Cat House

#5 How Pawpaw Fixed Being Scared Of A Dark Car..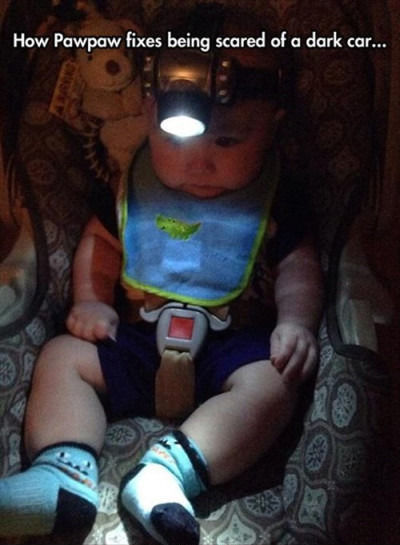 #6 Giant Orange Koi Carp
#7 I Think I Should Place A Bomb Here…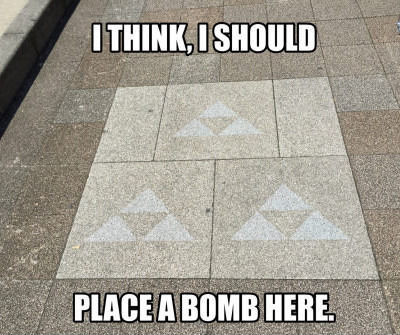 #8 Trick For A Nice Pic Of Your Pet…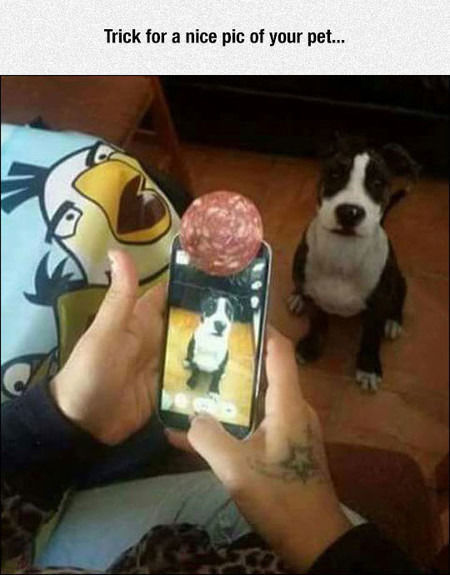 #9 Daddy, Don't Worry, You Can Sleep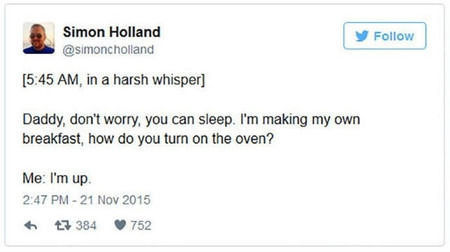 #10 My Collection Is Growing Fast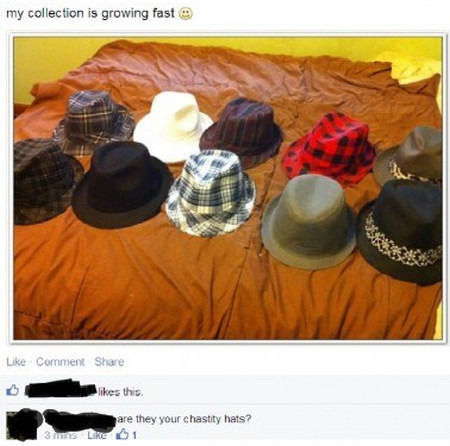 #11 Basic Human Needs: Wif…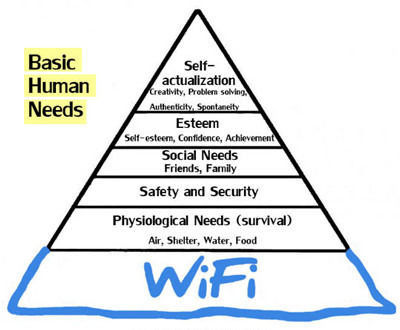 #12 Facebook idiot of the day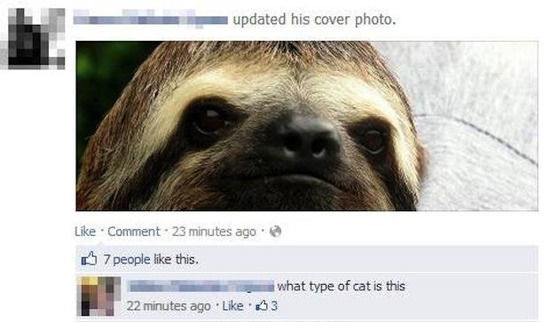 #13 What Makes You Think It Is Mine?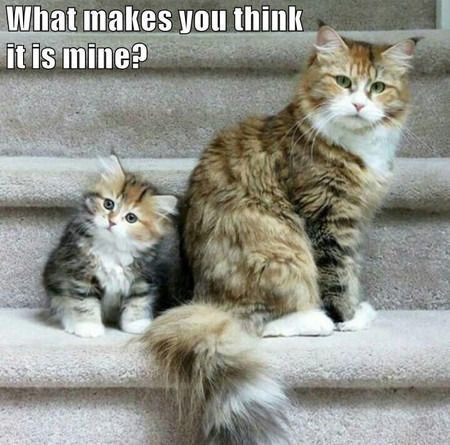 #14 Sharks Aren't Really So Bad…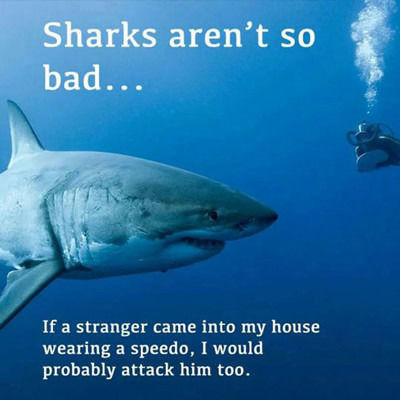 #15 Cheer up, Squidward…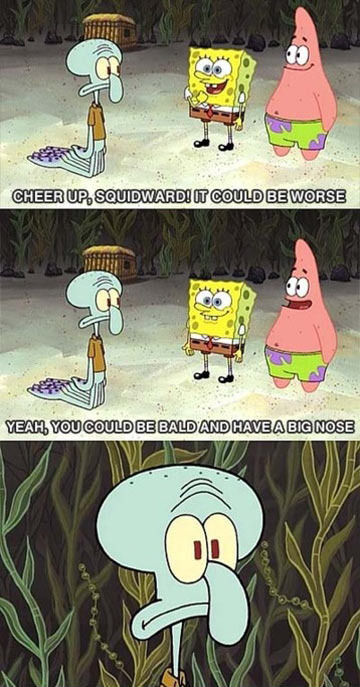 #16 Dude! You Left Your Dog In Your Car!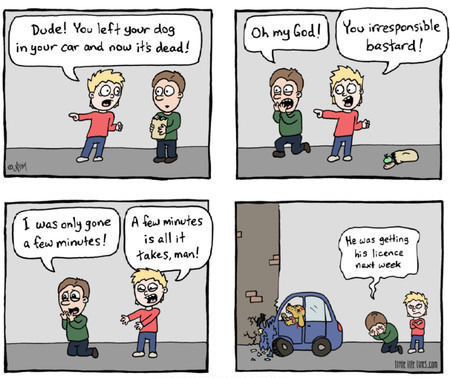 #17 Yes, Charmin, we see what you did there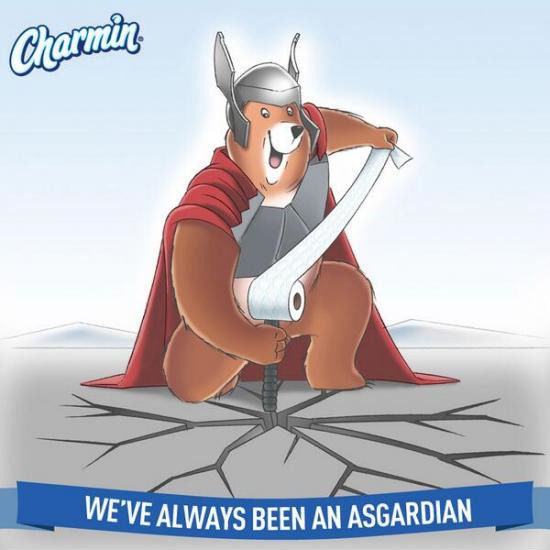 #18 No Matter How Much I Eat…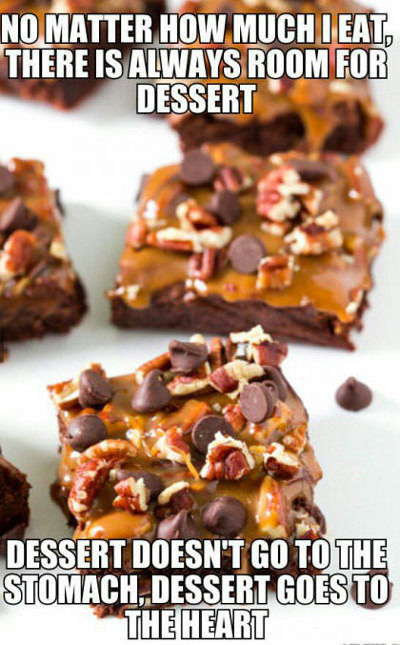 #19 Story Of Two Wolves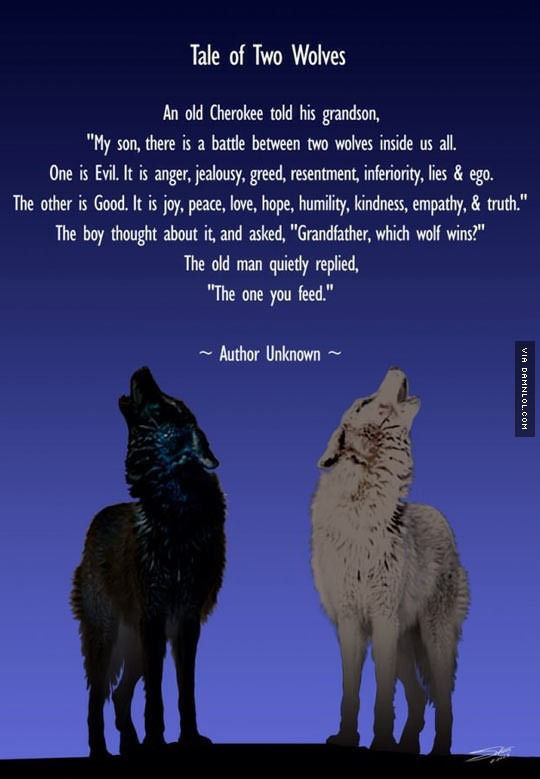 #20 A Lot The Answer Is …a Lot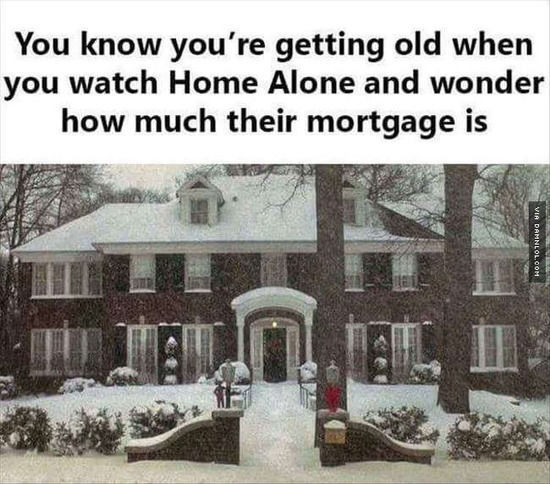 #21 Those Were The Days!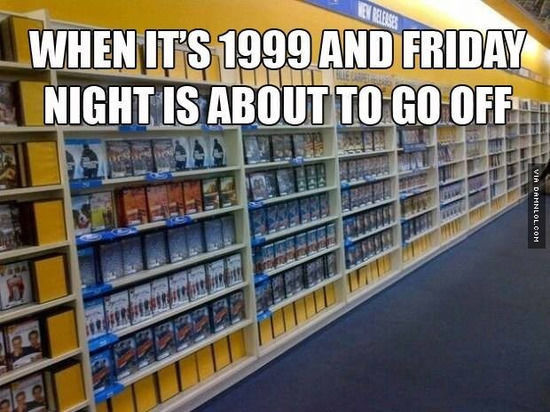 #22 PSA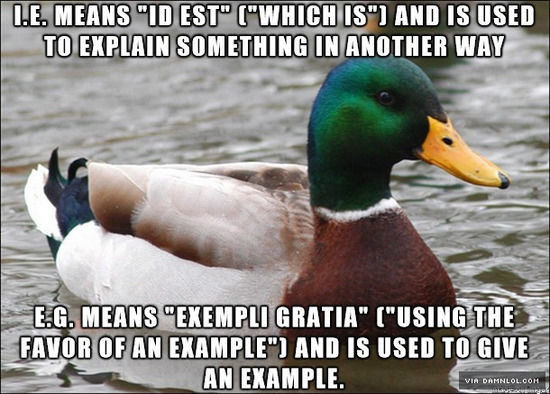 #23 When You Say It's Contamination…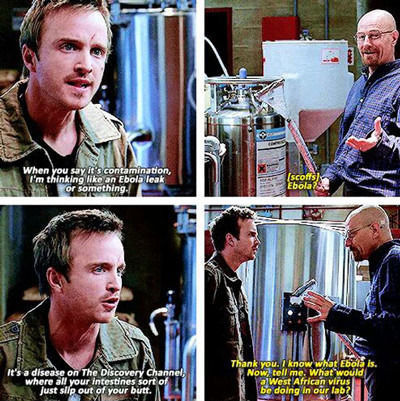 #24 Haley Joel Osment Is Becoming Al Borlin…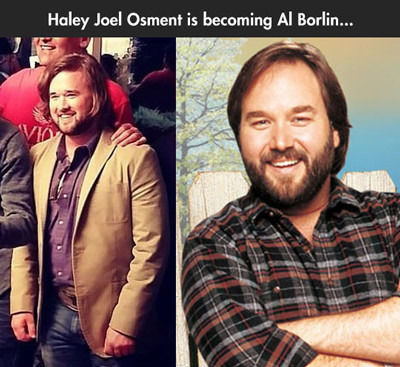 #25 Comic Sans Isn't Even Intimidating In Caps…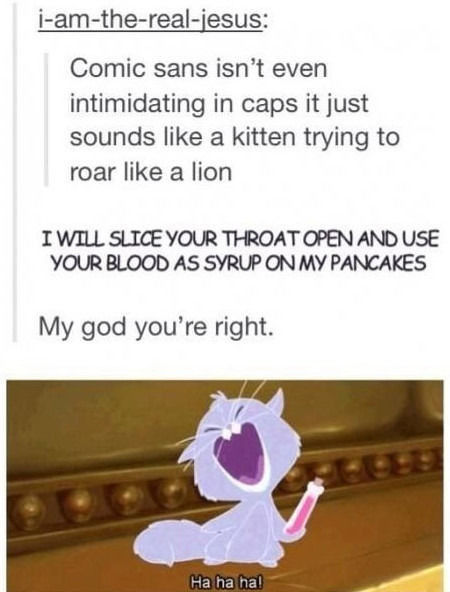 #26 I'm Agent Coulson With Shield.