#1 Oh, Enough About Me. Tell Me About You…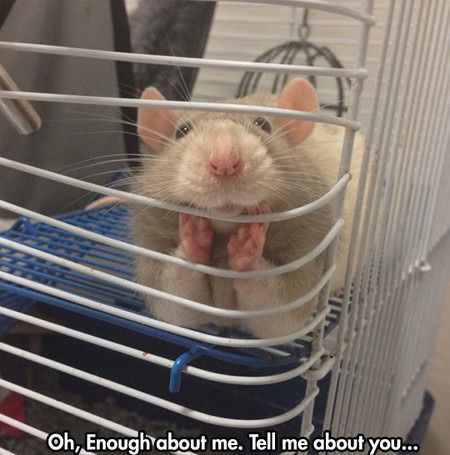 #2 I Was The Plus One For A Wedding…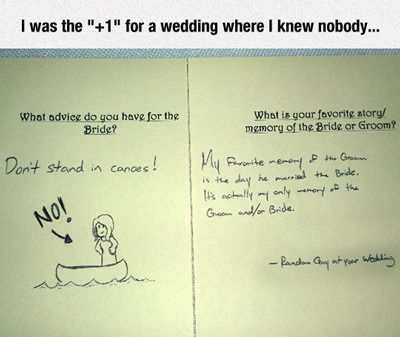 #3 Today I Broke My Record For Most Consecutive…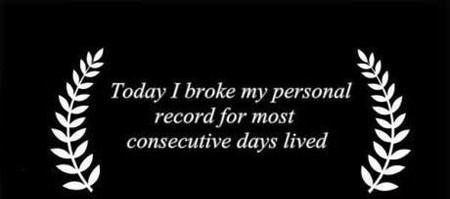 #4 The Small Talk Calendar…

#5 Is Quahog In The Grip Of Serial Arsonist?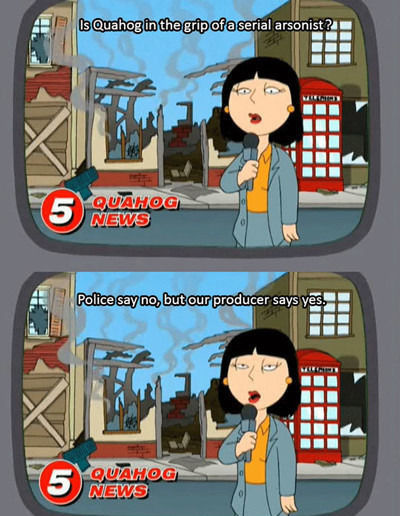 #6 My dog peed at the dog park.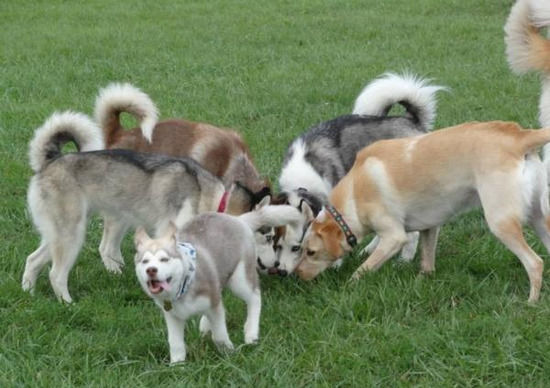 #7 Best movie pitch ever?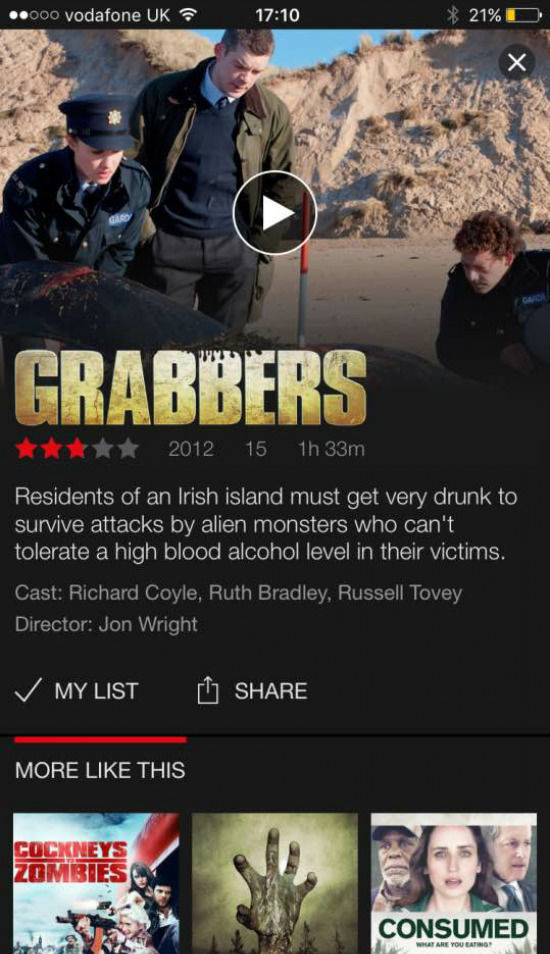 #8 Welcome To Adulthood. Hold On Tight.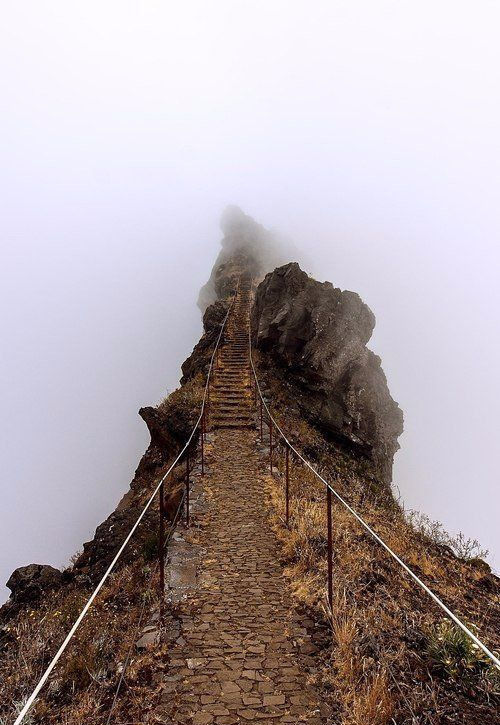 #9 Now Hold Up Lets Talk About Geese

#10 Oreo Maximus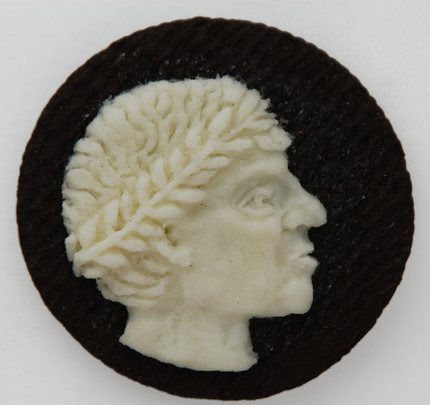 #11 Big Scientific Breakthrough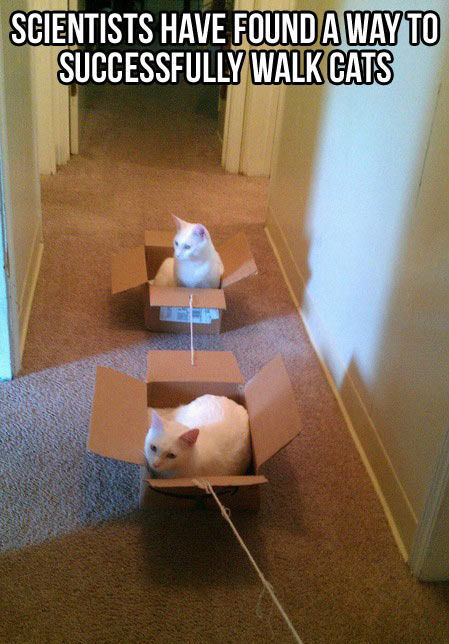 #12 Meanwhile in Utah?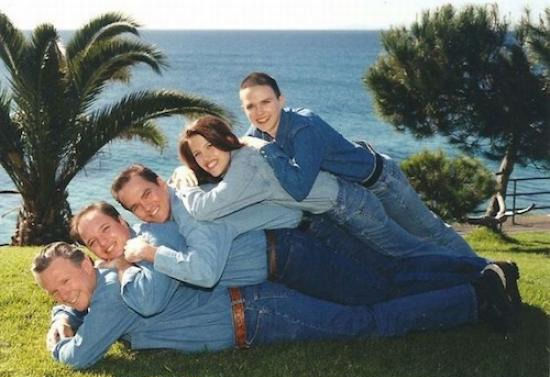 #13 When Is It Okay To Kiss Someone?

#14 It's A Man's Job To Respect A Woman…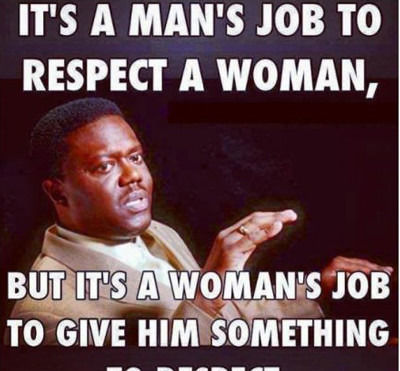 #15 Pick The Field You Love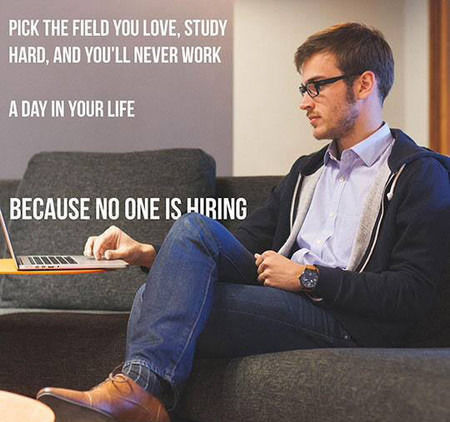 #16 Majestic Mouse Armor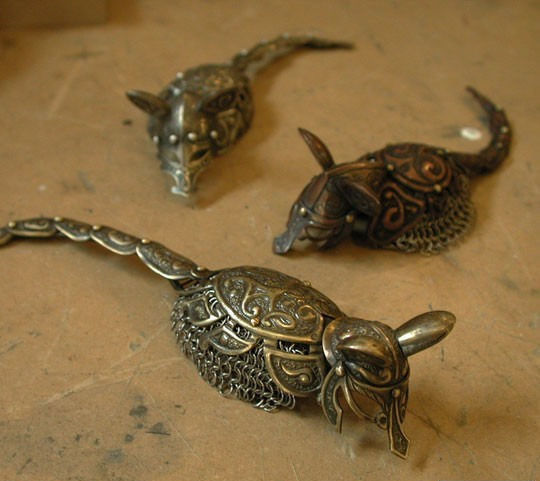 #17 The Worst Part Was When The…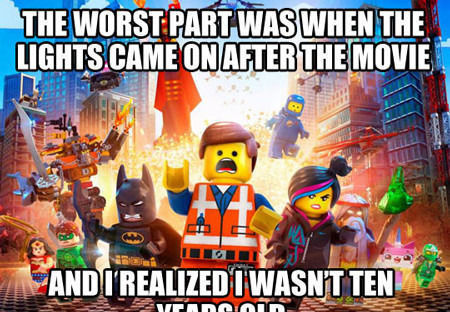 #18 Morgan Freeman falls asleep during Seattle morning news interview for new movie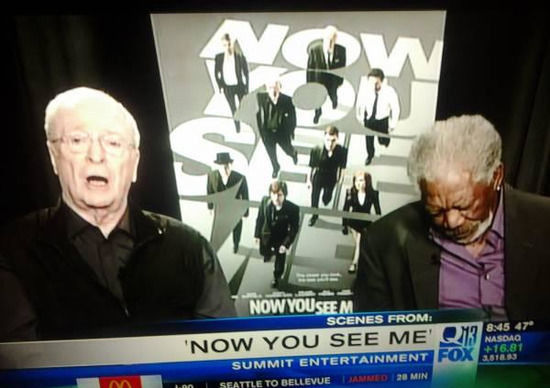 #19 It's The Way That Makes Sense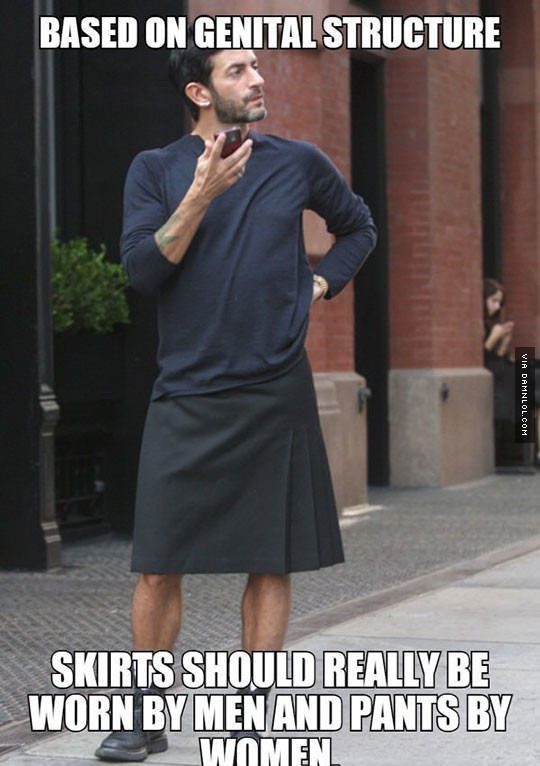 #20 What You Think Dressing A Baby Is Like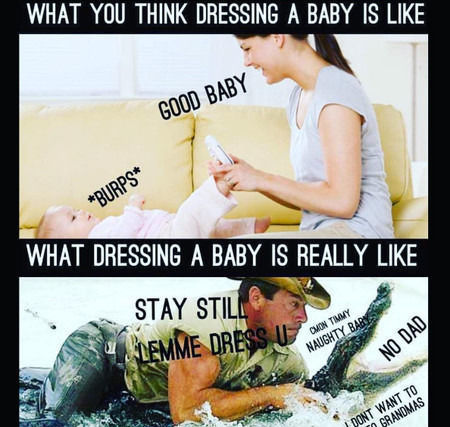 #21 If I had a nickel for every time this happened to me.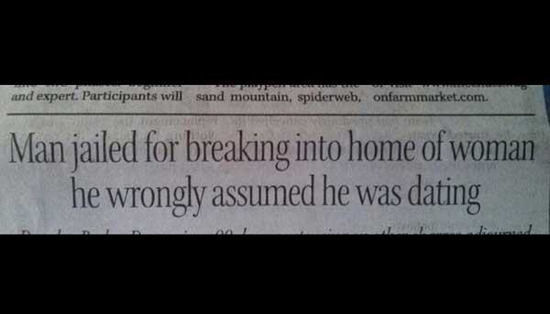 #22 The Reason Why The Democrats…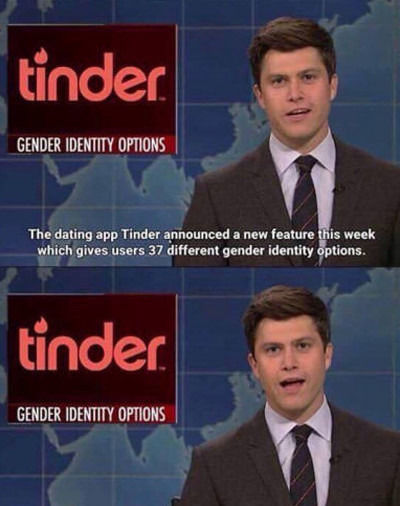 #23 My plane's shadow on this cloud with a halo around it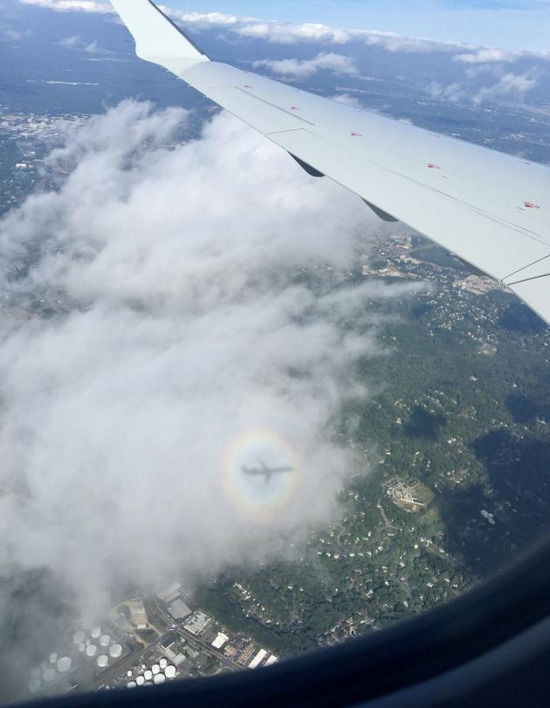 #24 The Hero That We Are Asking For.