#1 Six practical uses for marshmallows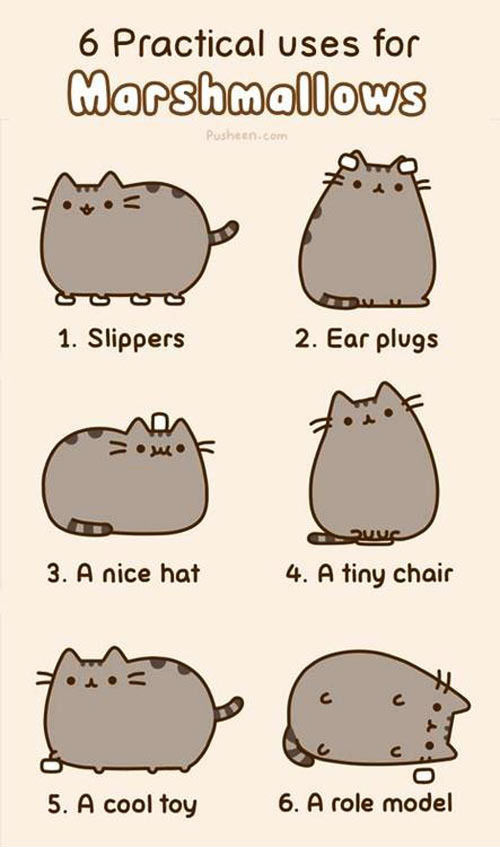 #2 What if we plant trees on graves instead of putting tombstones?

#3 Im Their Ruler Now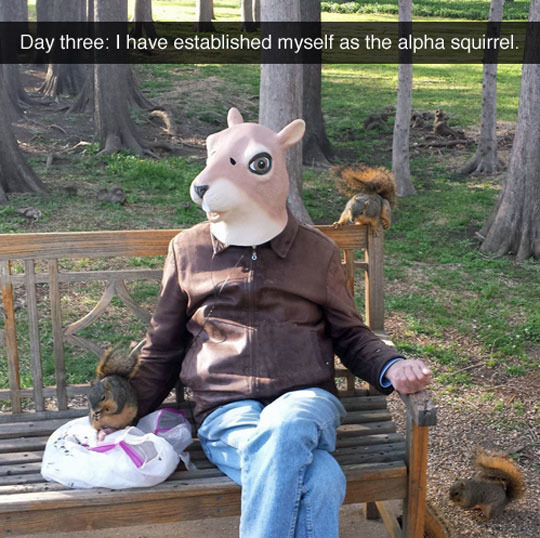 #4 Tell Your Neighbour Your Girlfriends Fart Saved His Car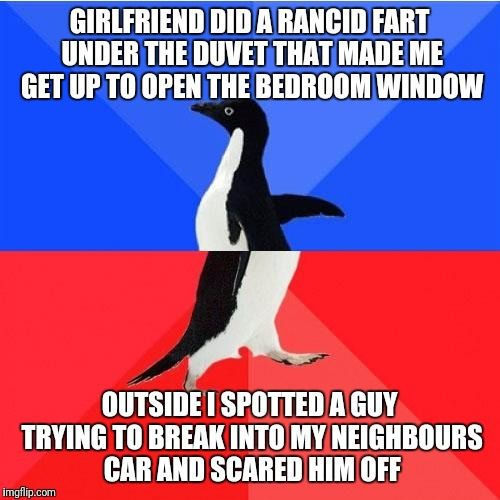 #5 That'll Be 13.50…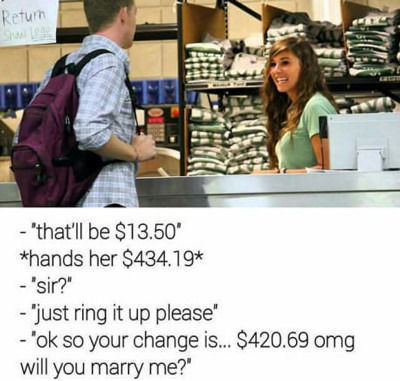 #6 It's Even More Terrifying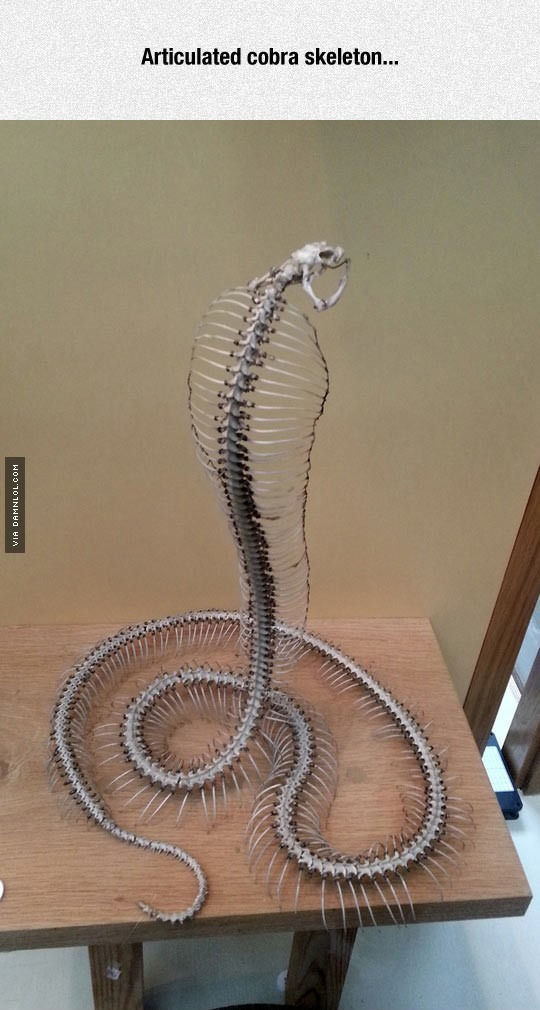 #7 Incoming!!!!!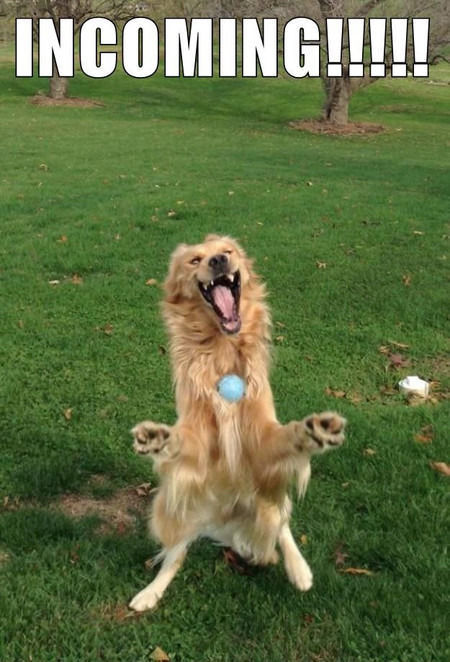 #8 I Forgot How To Socks…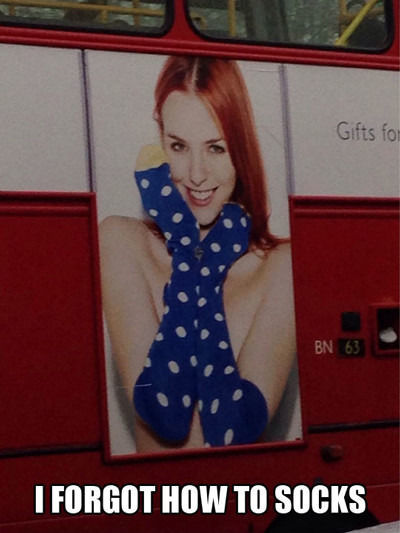 #9 Drunk man power-wedgied on a fence.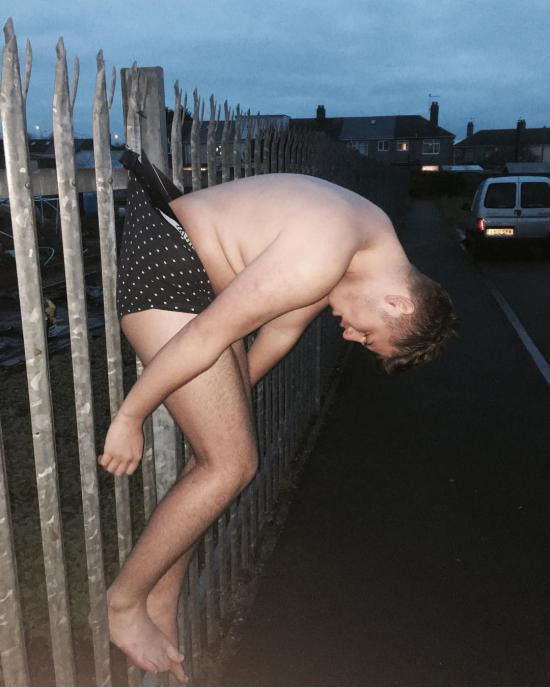 #10 All 46 Excuses On My Friend's Wall

#11 Push Yourself.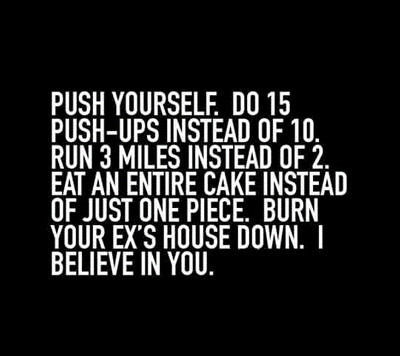 #12 The Problem Is That They Get To Vote On Their Term Limits, And Their Salary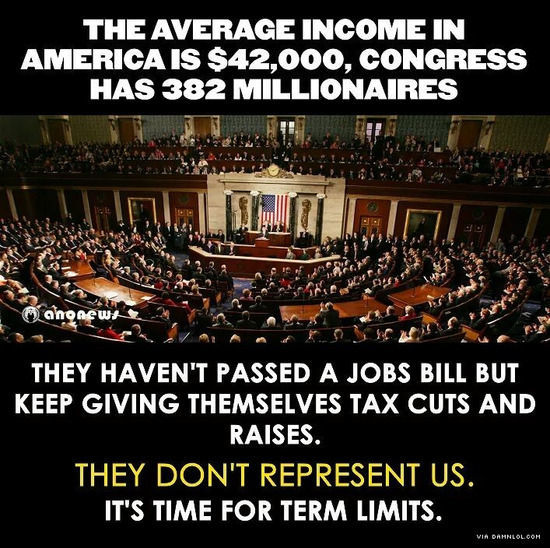 #13 Folgers was wrong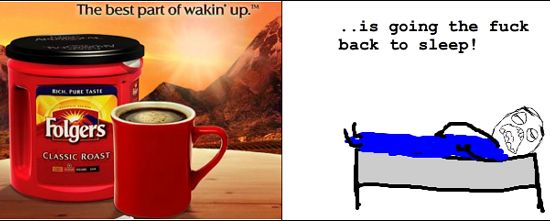 #14 The Name Of The Game Is Sherlock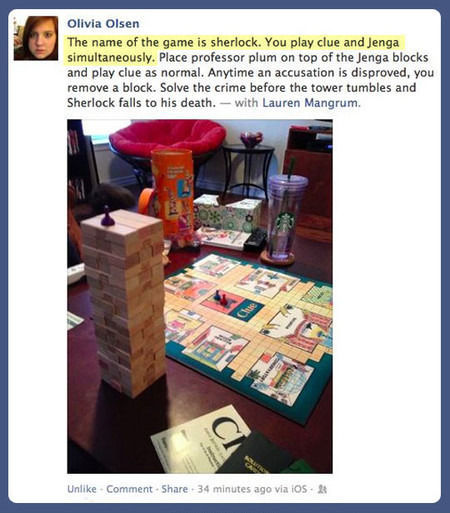 #15 The Creator Of The Telephone, Testing It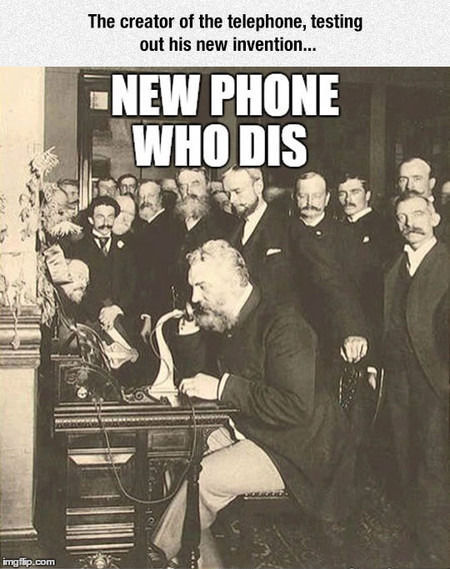 #16 Texting In The 80s.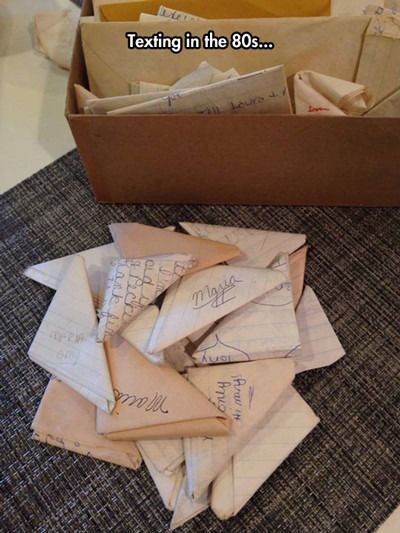 #17 Sh*t Just Got Real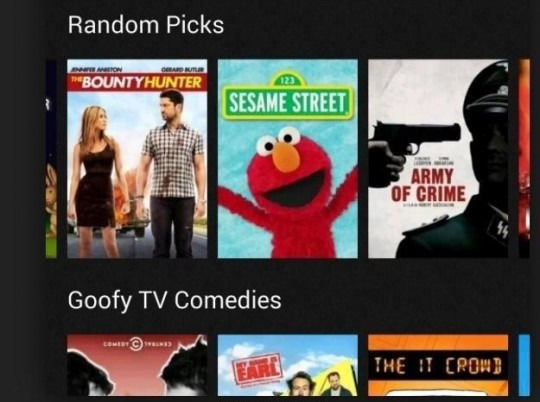 #18 Cat Can Tell When Youre Lying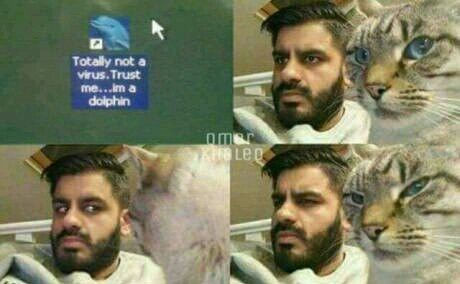 #19 You Need Coffee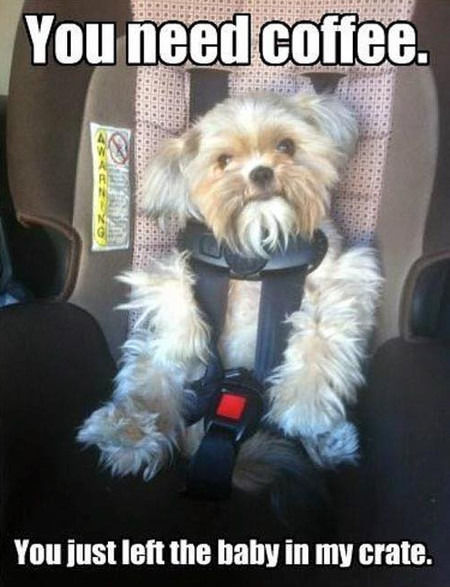 #20 We Have A Case Here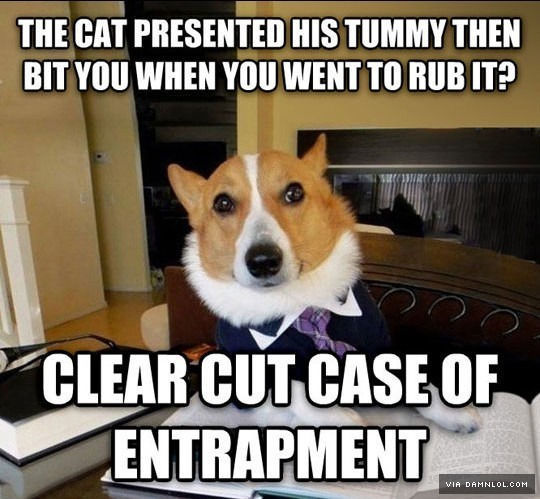 #21 Best Part of Christmas…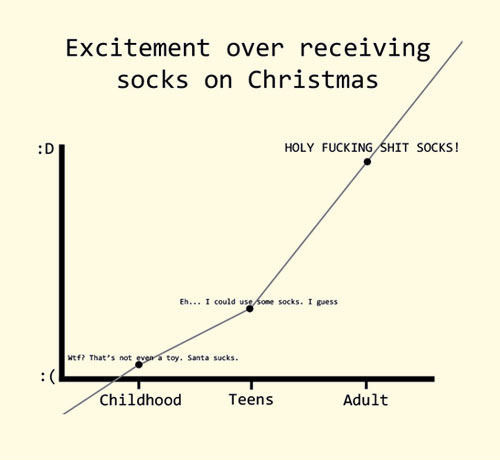 #22 In The Movie The Island.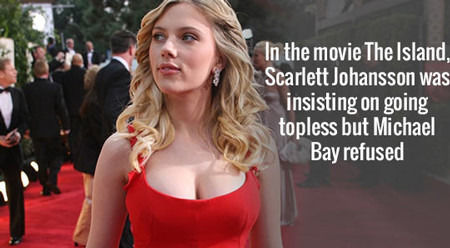 #23 In 2013 Nyt Made Fun Of Indias Mission To Mars (top Half). Today Was Times Of Indias Response.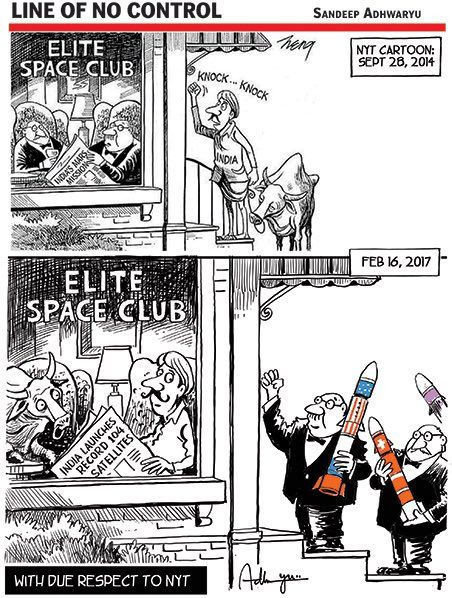 #24 This Is How My My Brother Cooks Bacon…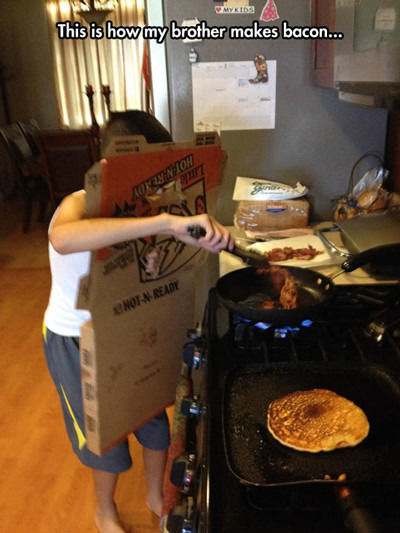 #25 Fasten Your Seat Belt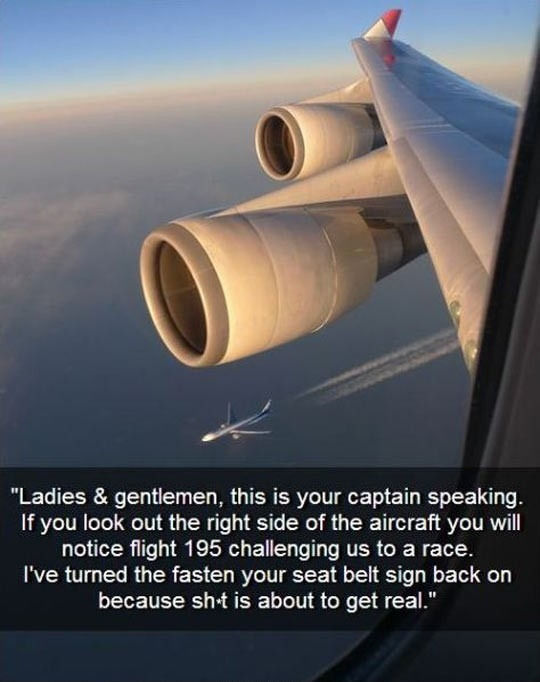 #26 Everyone Has Its Own Heroes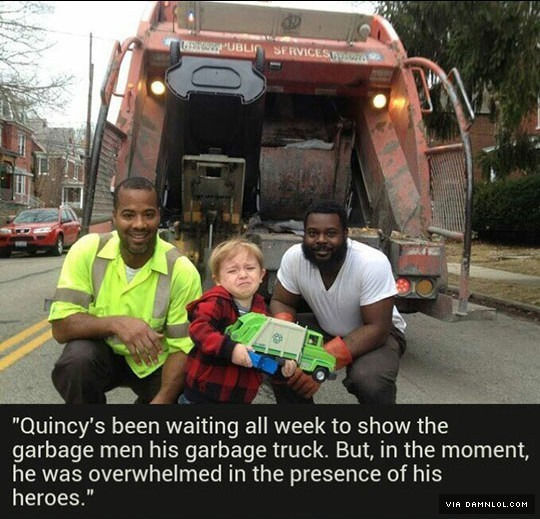 #27 How To Use A Blizzard.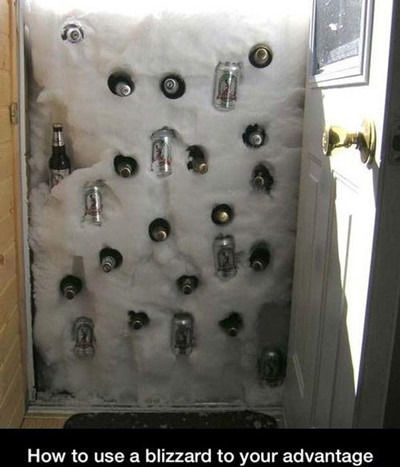 #28 Being Politically Correct Is Hard

#29 Britain Doesn't Have An Independance Day…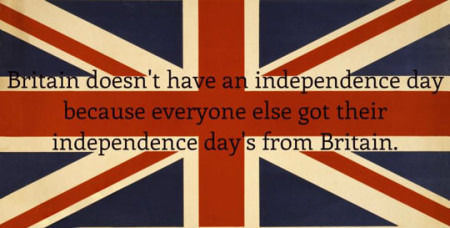 #30 What Would You Do If We Broke Up?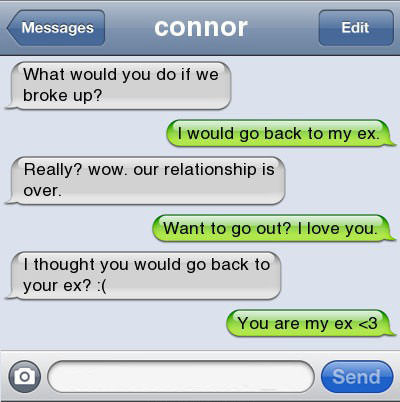 #31 Clever Photo Idea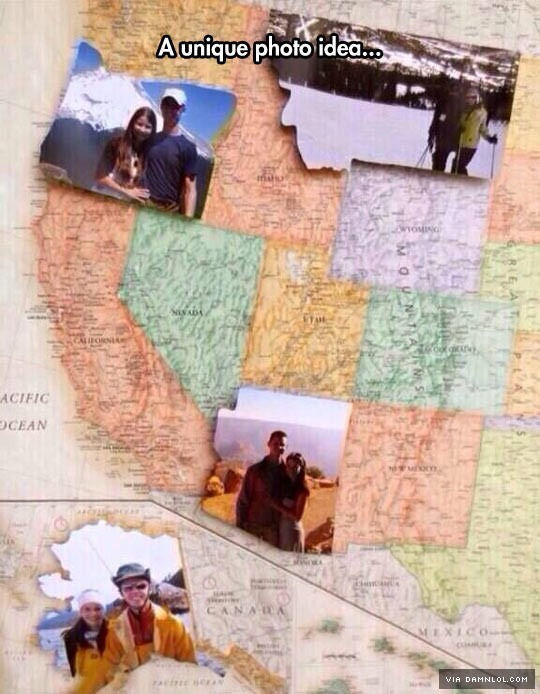 #32 The Cool Kid In The Block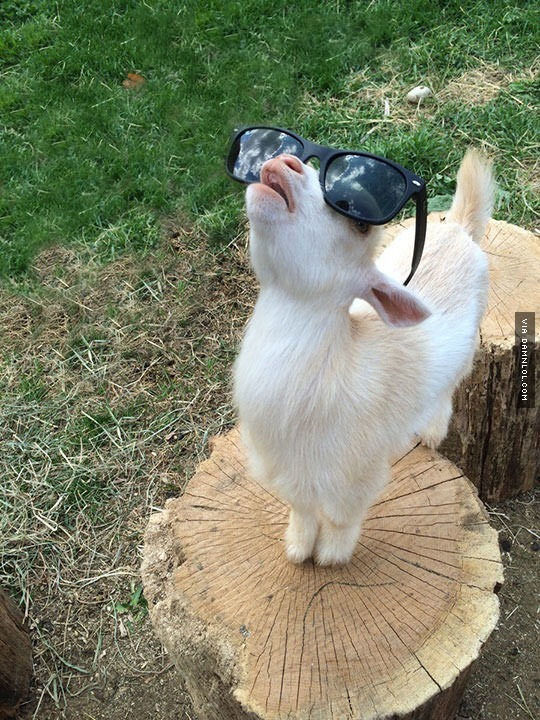 #33 What Scooby Character Were You?

#34 Join A Fraternity? You Really Think I Should?