#1 I Liked Pokemon Before It Was Cool…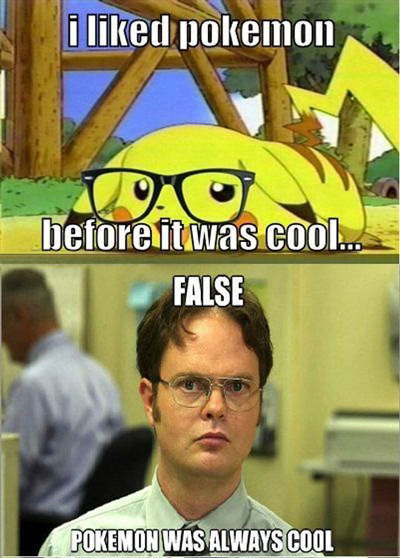 #2 Patrick Stewart Telling It Like It Is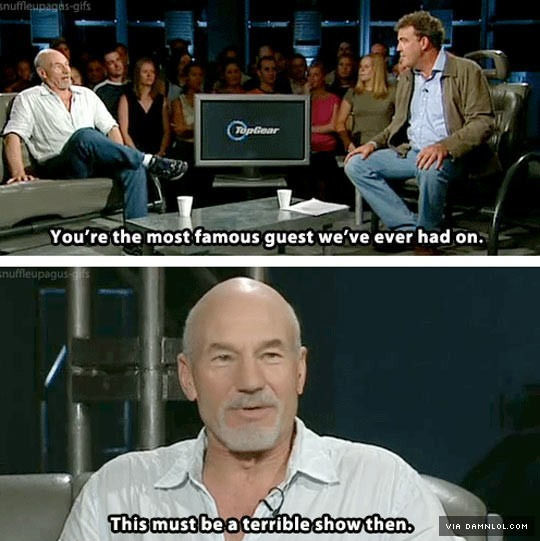 #3 If Moon Moon And Phteven Had A Baby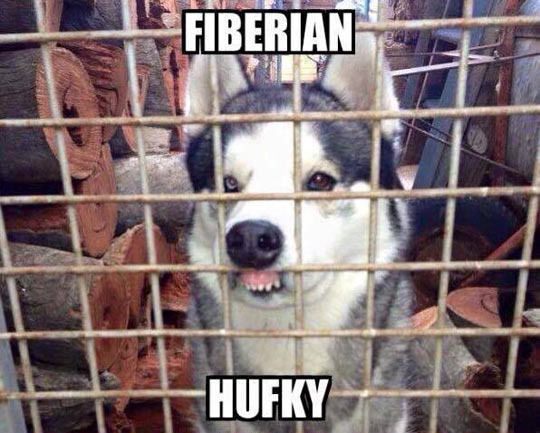 #4 He's Going To Be Ok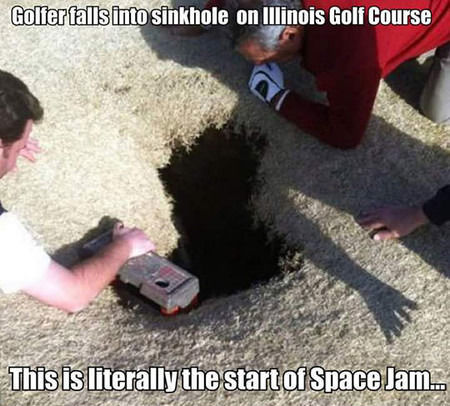 #5 Orphan Boy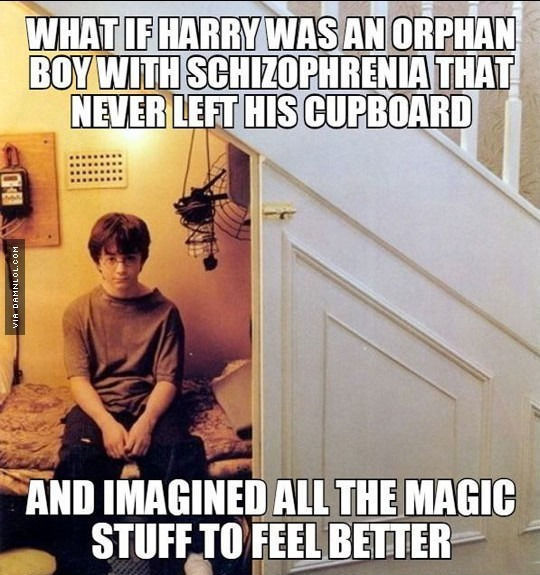 #6 We Are Now Reporting That The 9th Planet Has Just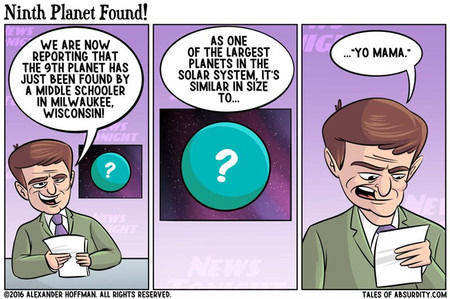 #7 Gotta love some good photography!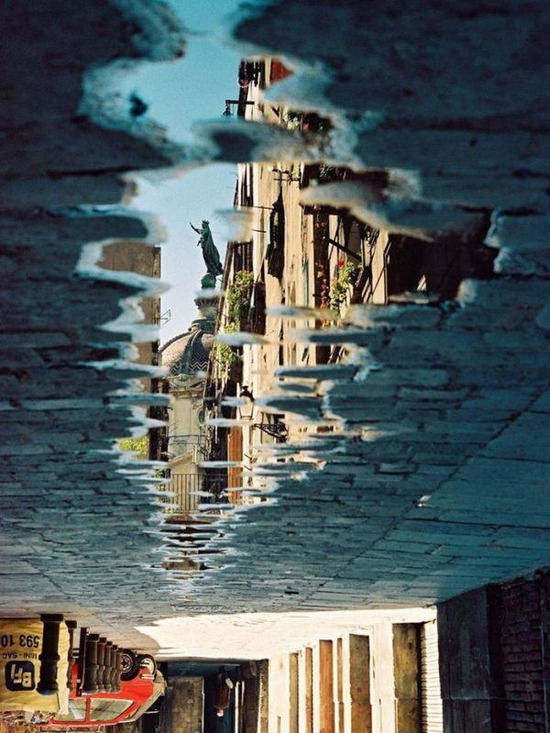 #8 Just Some Goats Crossing A Bridge…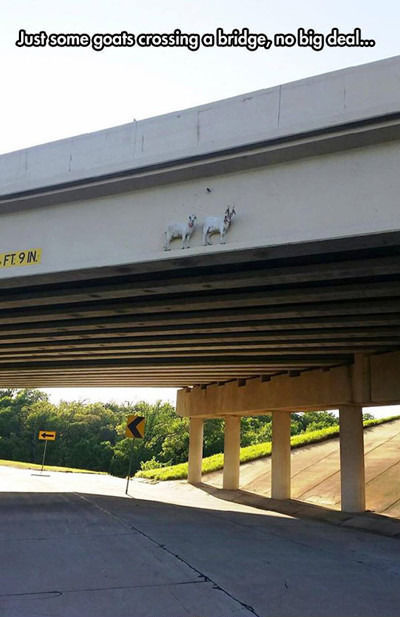 #9 This Is A Weird-looking Rabbit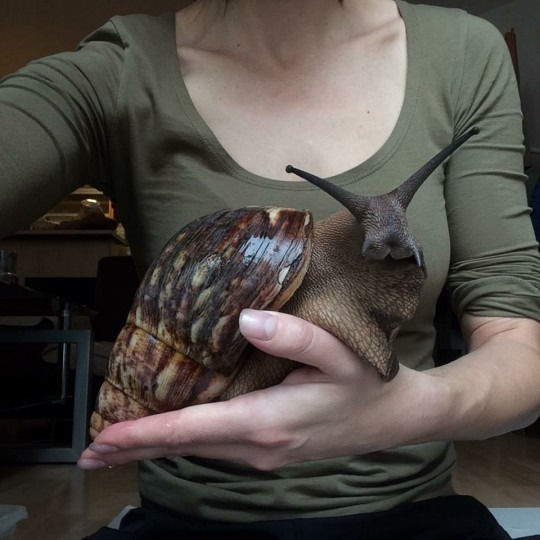 #10 I Love These Lazy Saturdays…

#11 Woman Claims Watching 3d Film Made Her Pregnant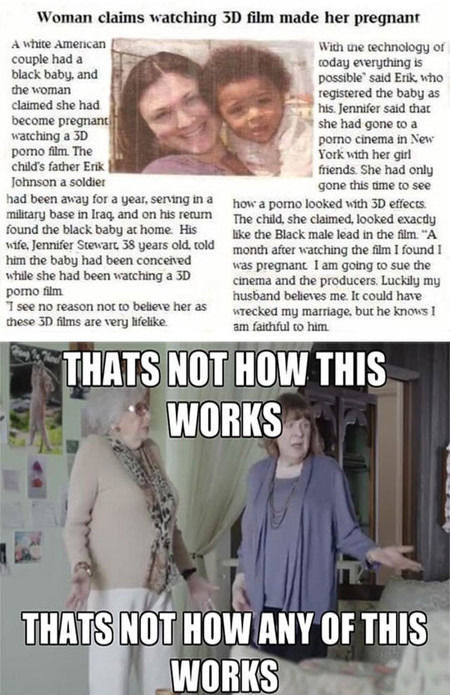 #12 Delightful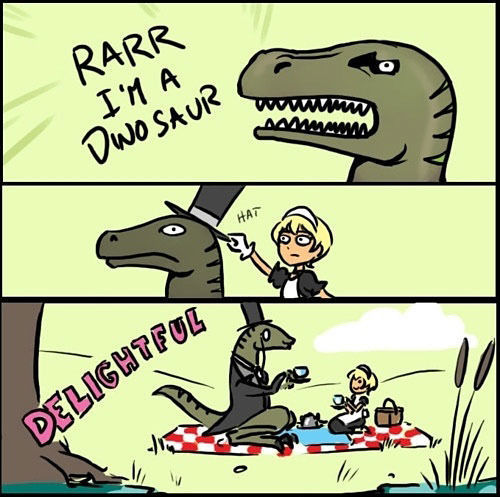 #13 Short, Clean Jokes

#14 I thought they were only blue in the water….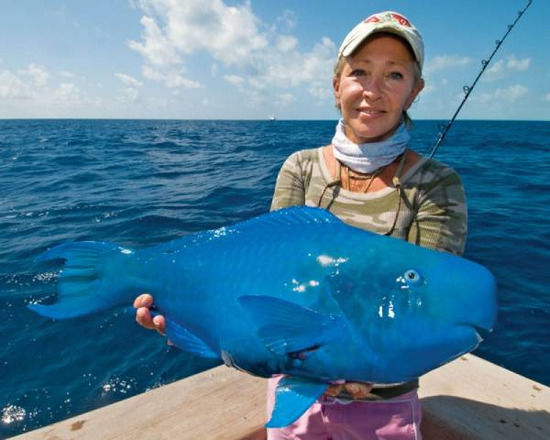 #15 Watching Movies With Someone Else Is Great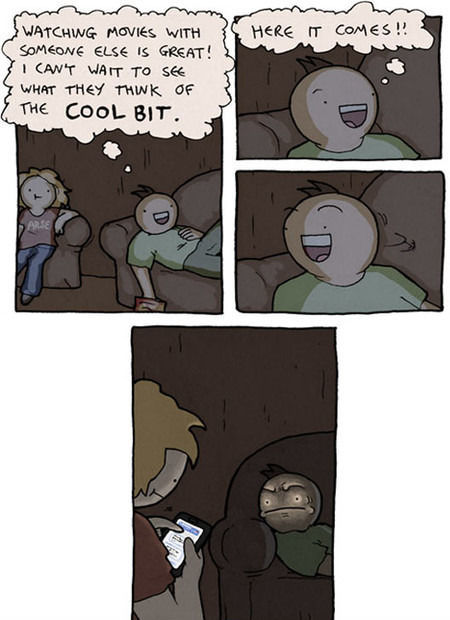 #16 Help Wanted, House On Fire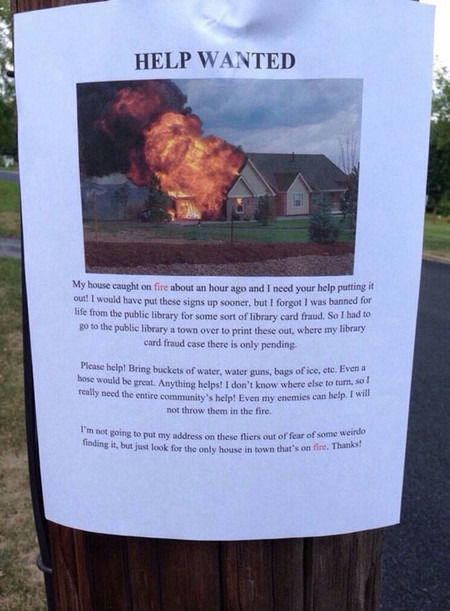 #17 I finished my ship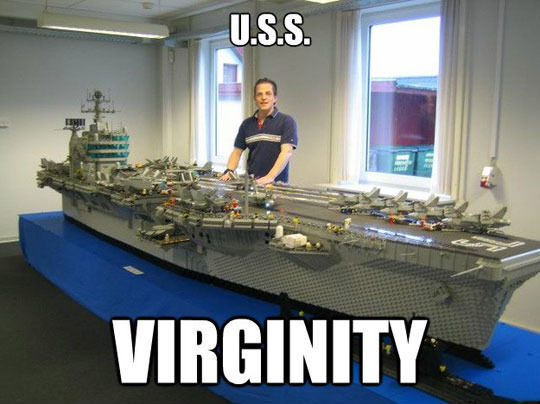 #18 Appearances can be deceiving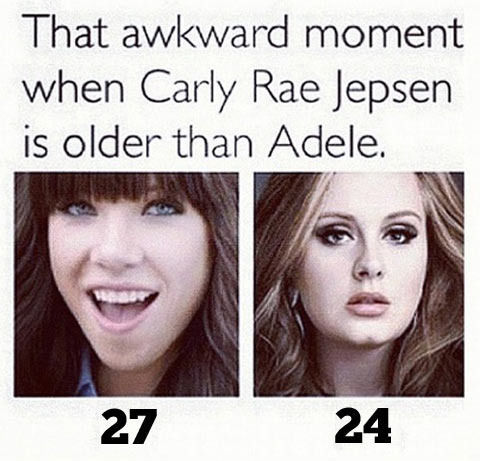 #19 Apparently Ed Sheeran Has A Secret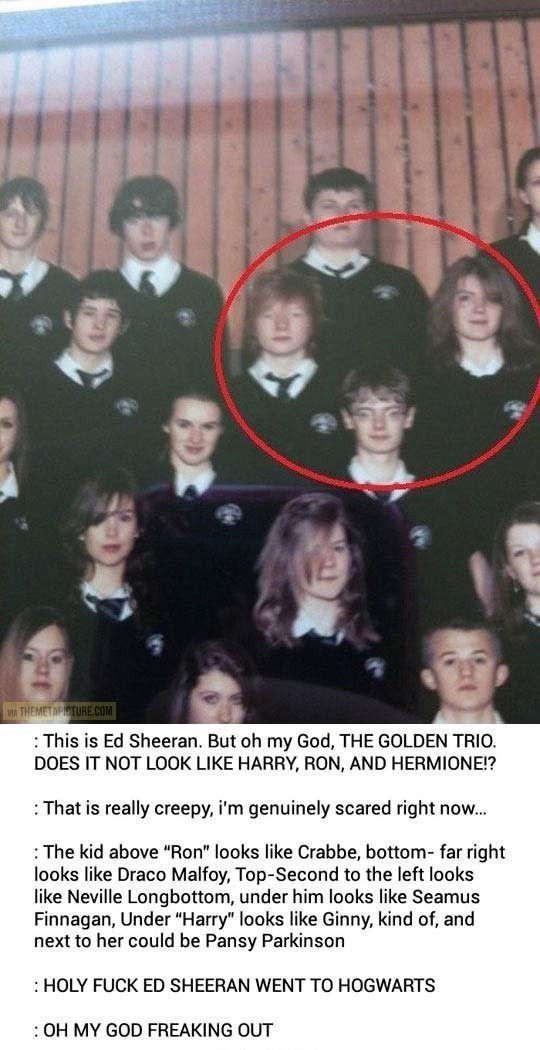 #20 It doesnt matter how good you look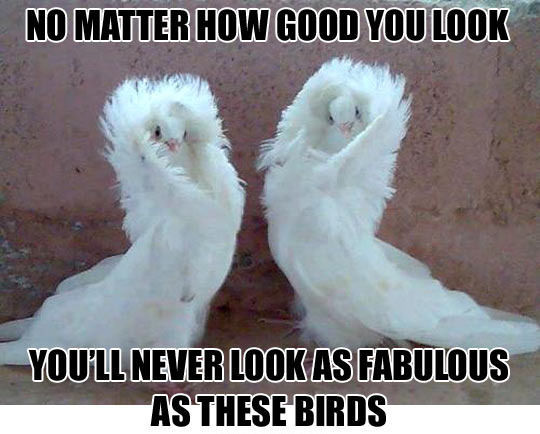 #21 Kinda Feels Like Us Immigration Policy Is Following This…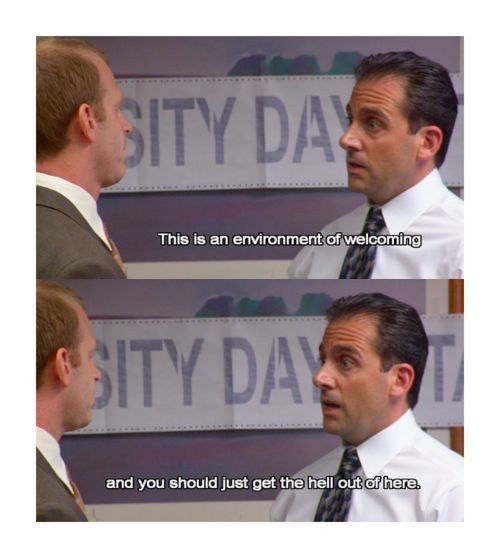 #22 Ohana Means Family And Family…

#23 We Should Probably Stop The Ride Now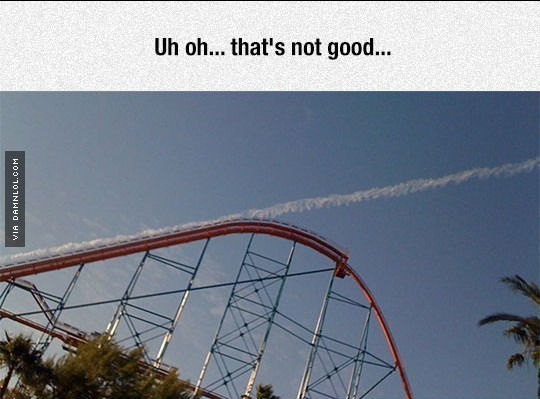 #24 In My Head…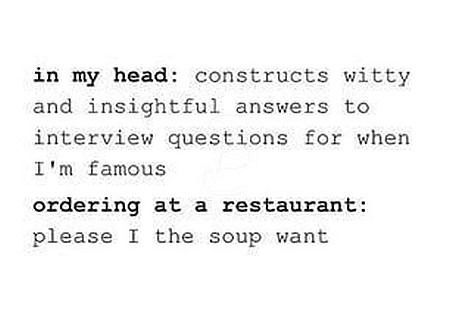 #25 It's Valentine's Day…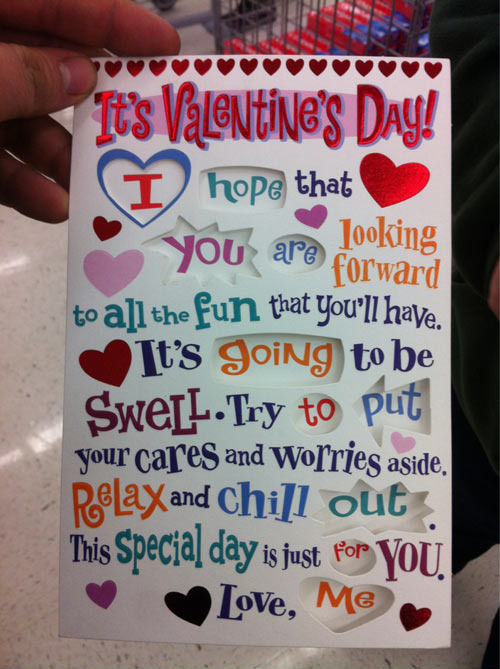 #26 Saw You Petting The Neighbor's Dog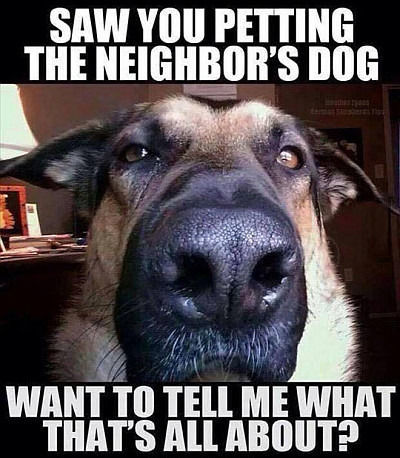 #27 Am I The Only One That Finds It Weird…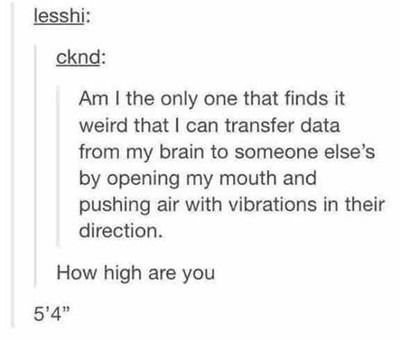 #28 My Friend Made A Spider Out Of Book…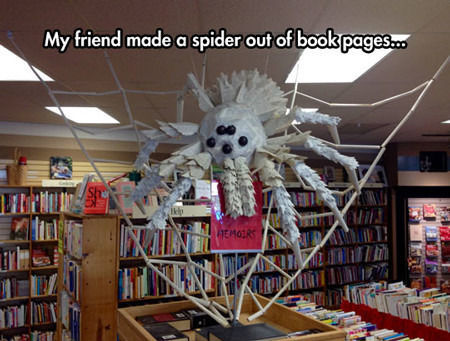 #29 My school is having us use Chromebooks. Whoever designed the keyboard is an asshole.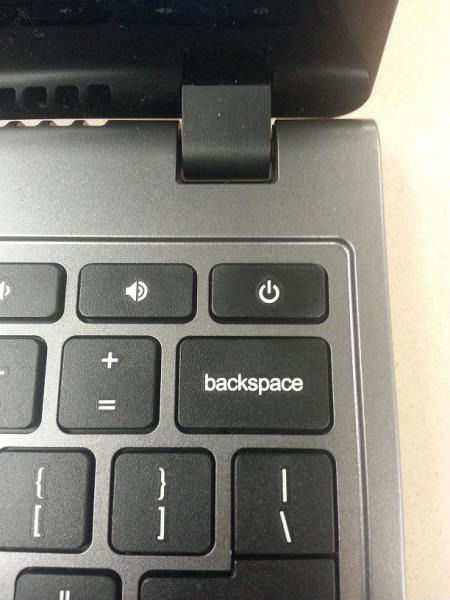 #30 Alcoholism Level - Engineer