#1 Some men just want to watch the office burn…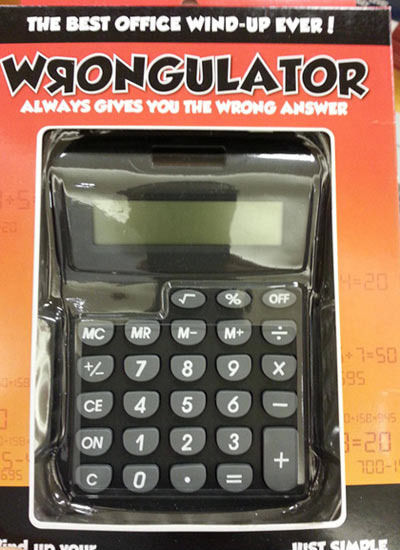 #2 It's Nice To Have A Buddy When You're Down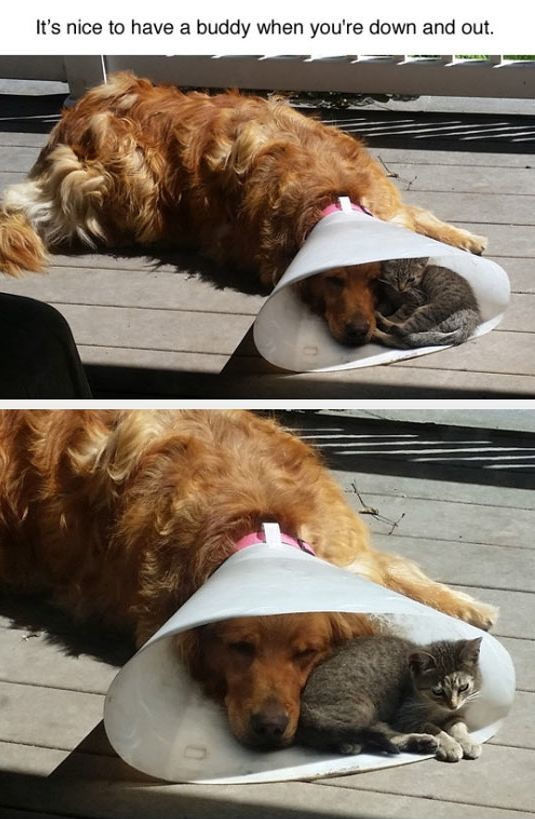 #3 David Schwimmer Is Schwimming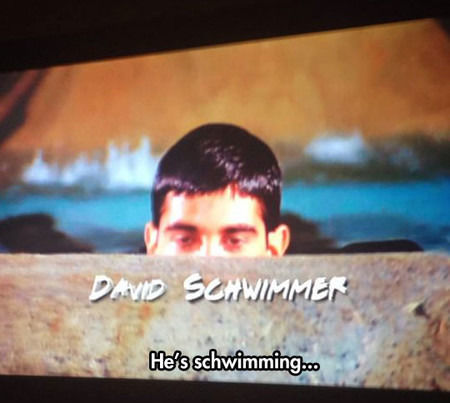 #4 She Actually Sounds Like A Decent Person

#5 This baby is a whole 7 mins old & already fed up with life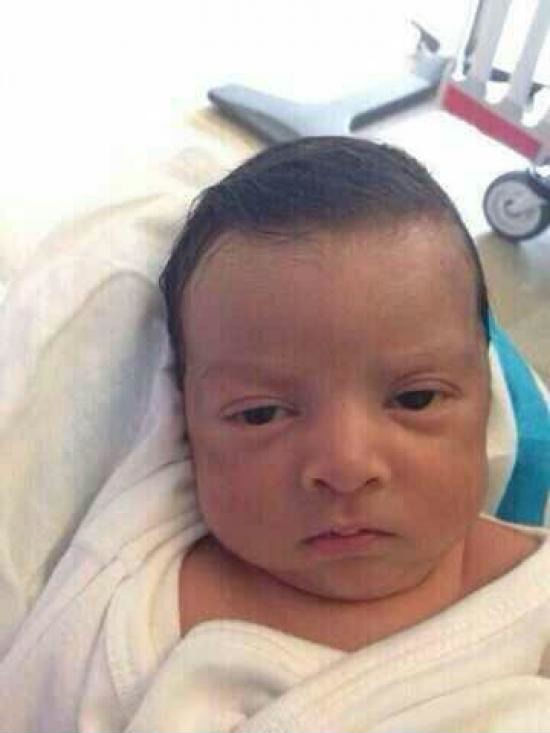 #6 Ugh I Tink I Should Probably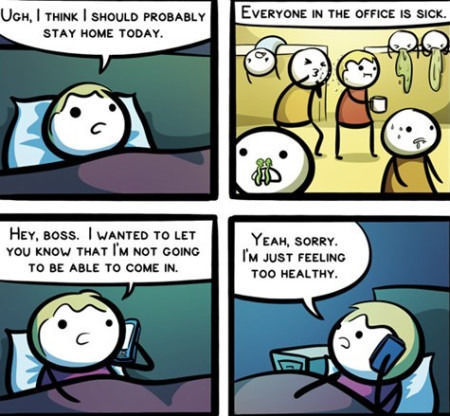 #7 First Day At Work As A Waitress…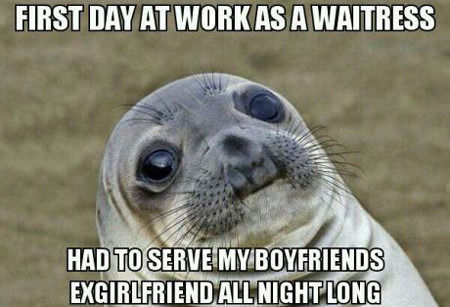 #8 It Is Better If People Wonder.
#9 James Blunt Is An Expert At Dealing With Trolling On Twitter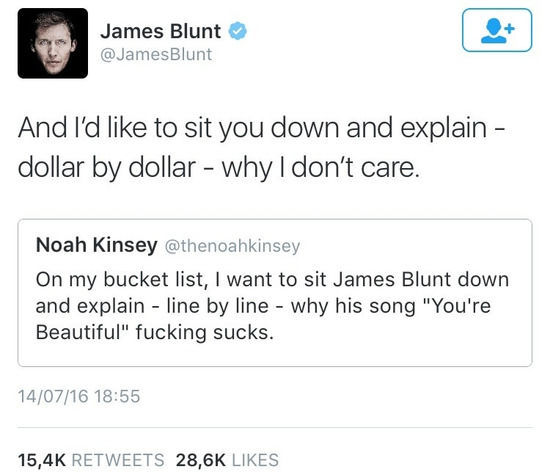 #10 I Think Drake Is…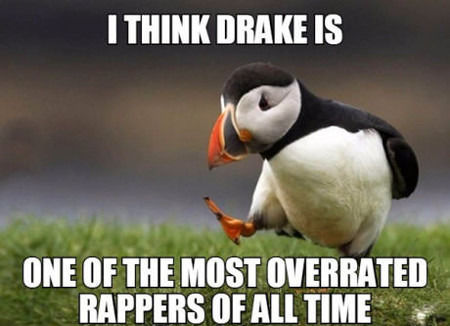 #11 I have kisses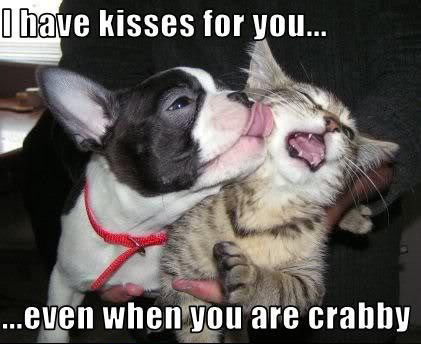 #12 Queen of Bhutan, Jetsun Pema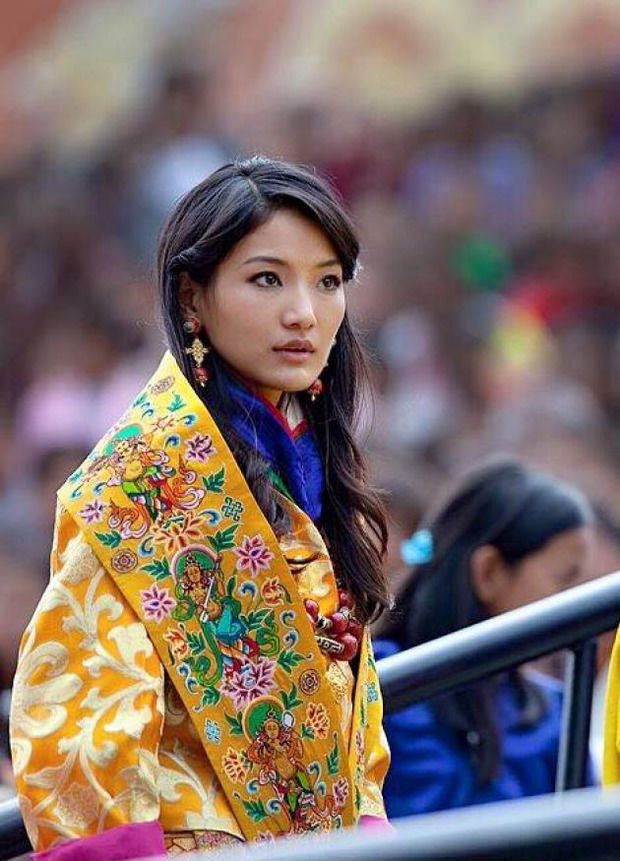 #13 The Tree That Owns Itself Is A White Oak Tree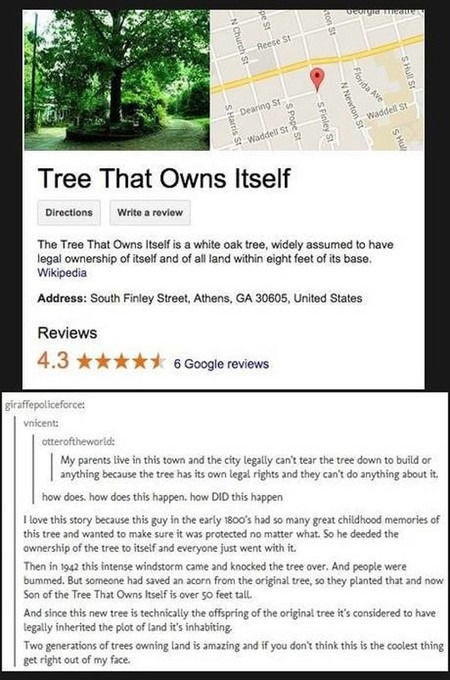 #14 What Being British Is All About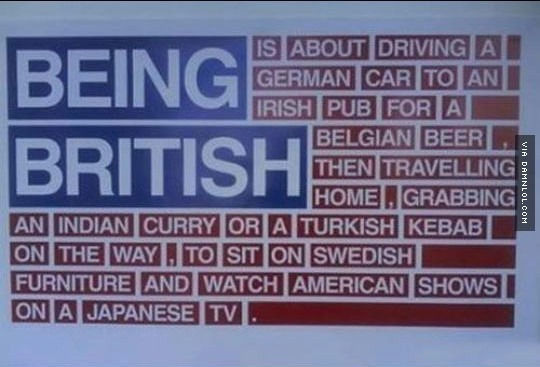 #15 Just A Message To The Kids At School In Australia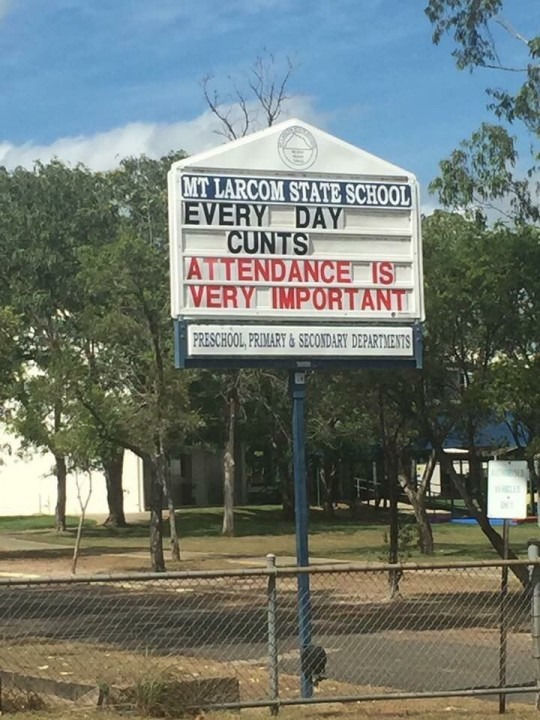 #16 I Used To Not Like Chest Hair, Then It Grew On Me.

#17 Nothing Throws A Stripper Off Of Her…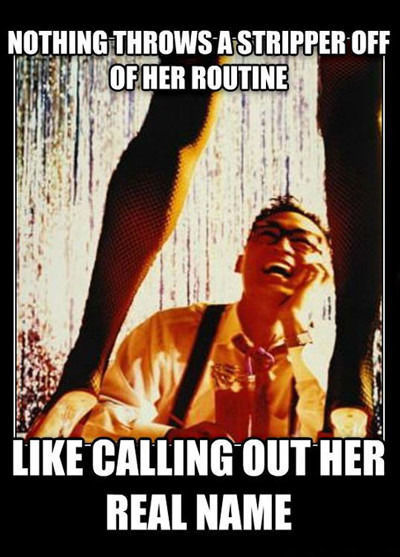 #18 She Said She Didn't See Any Fireworks When We.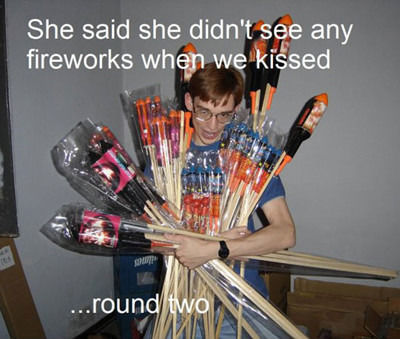 #19 Friends are like snowflakes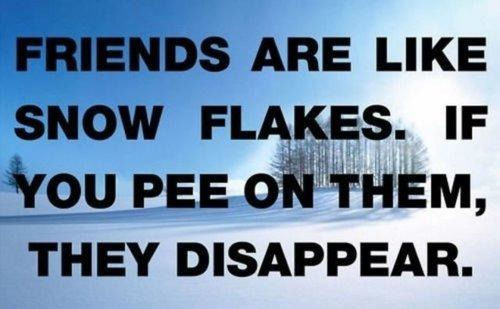 #20 Gorilla zoo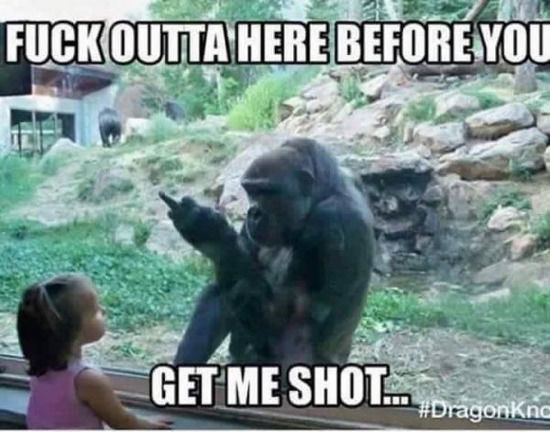 #21 Campus Bookstore Robbed.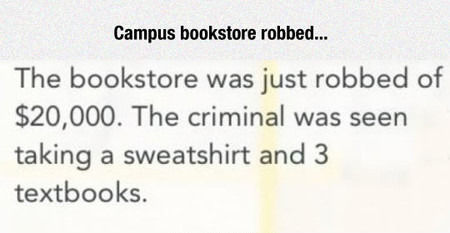 #22 This does not seem like a nice way to fuck with someone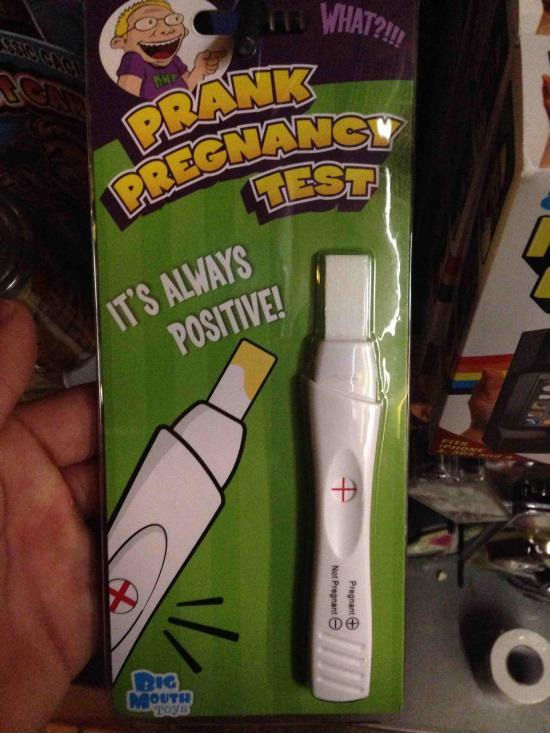 #23 That's Actually Pretty Clever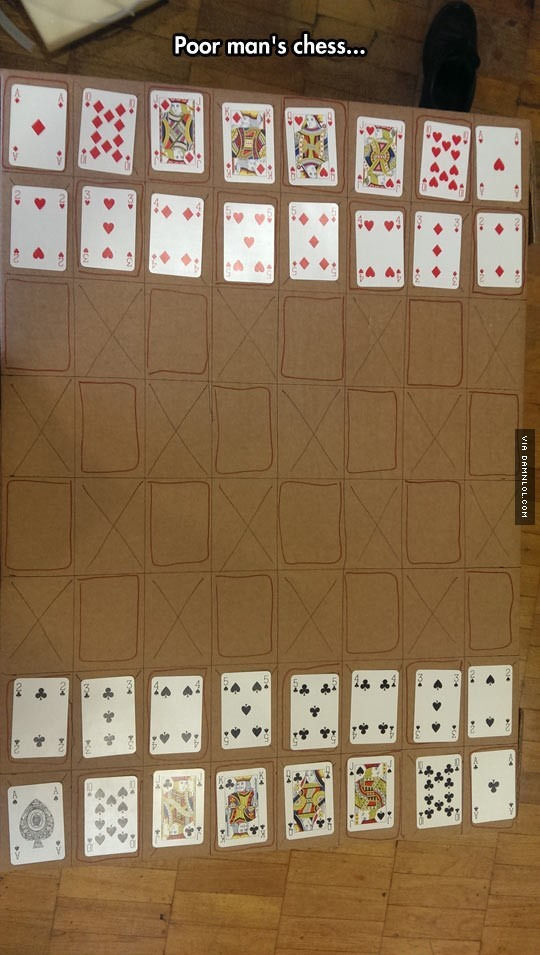 #24 Racist soda machine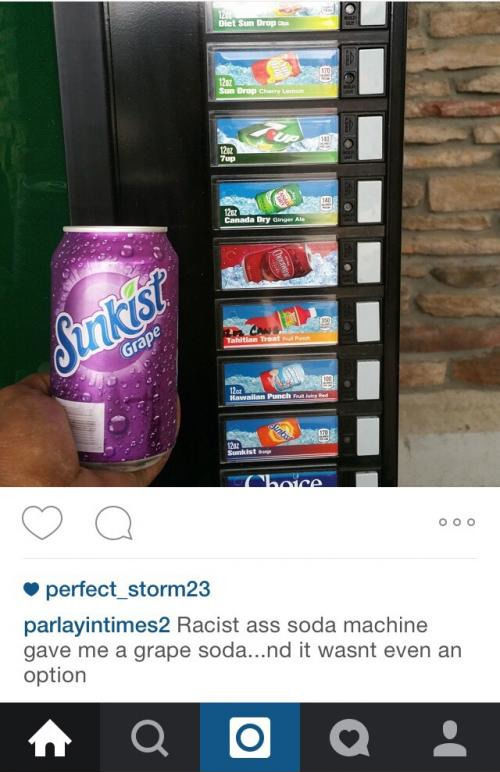 #25 Id Die To See Their Faces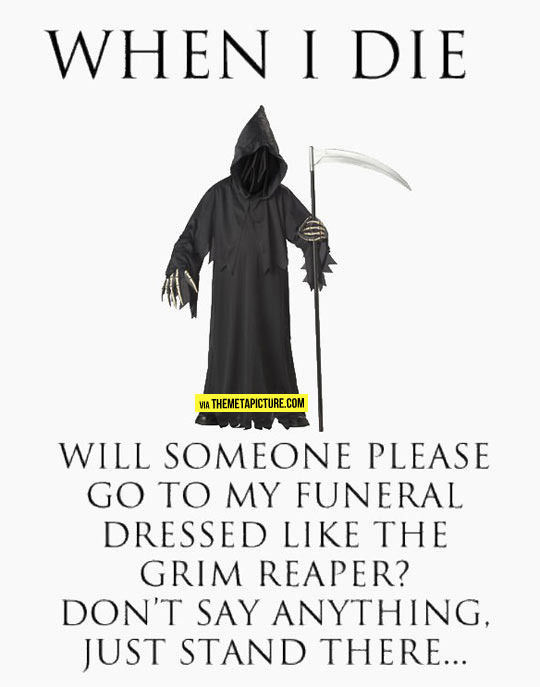 #26 Oh So You Changed To An Iphone…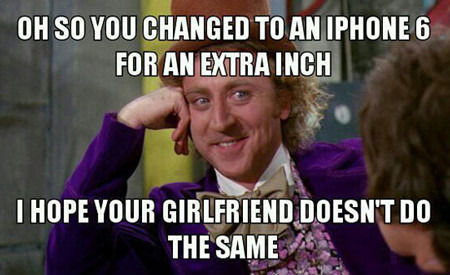 #27 The Easter Island's Secret