#1 Putins angels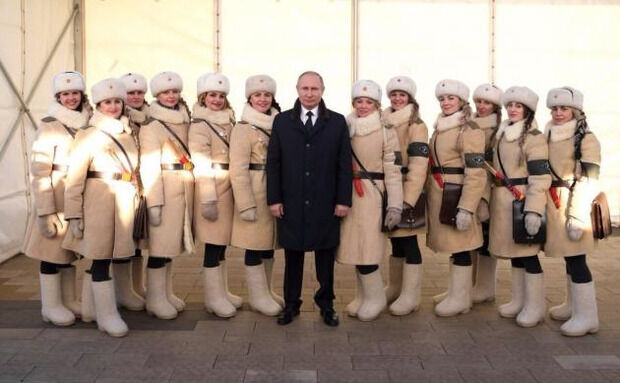 #2 Brain And Heart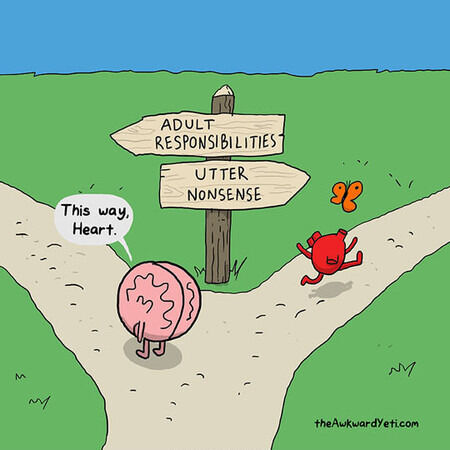 #3 My cousin placed a horse mask on his dog, his son didn't see the humor in it.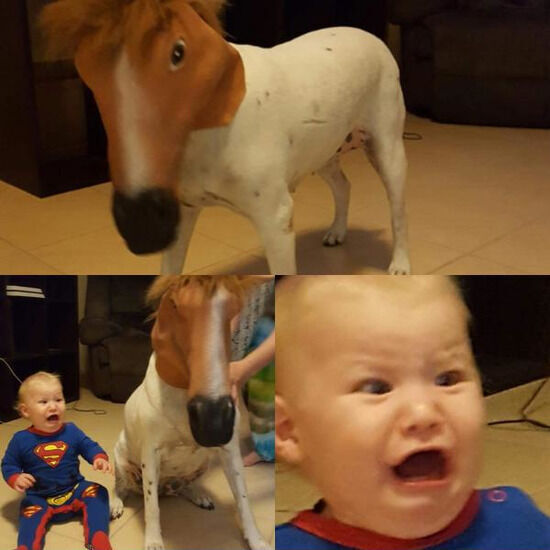 #4 Hope the pizza place is open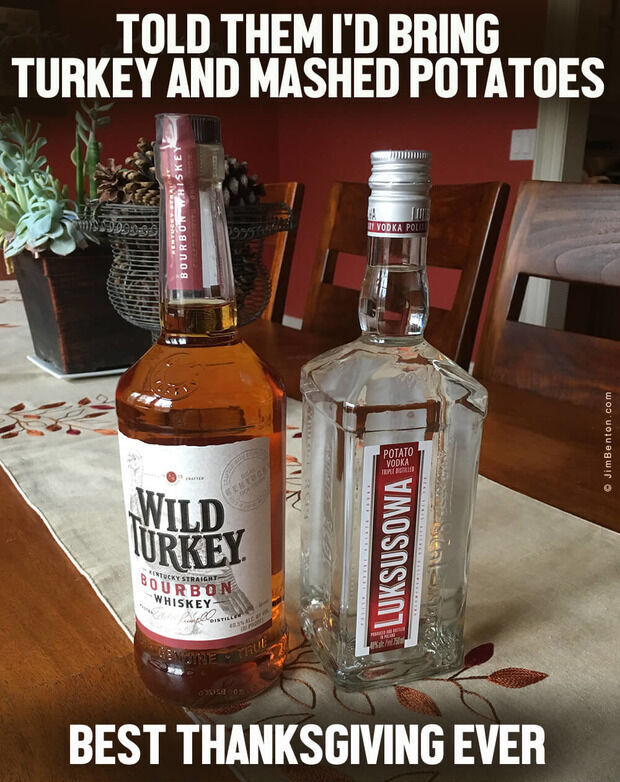 #5 Mom forgot to age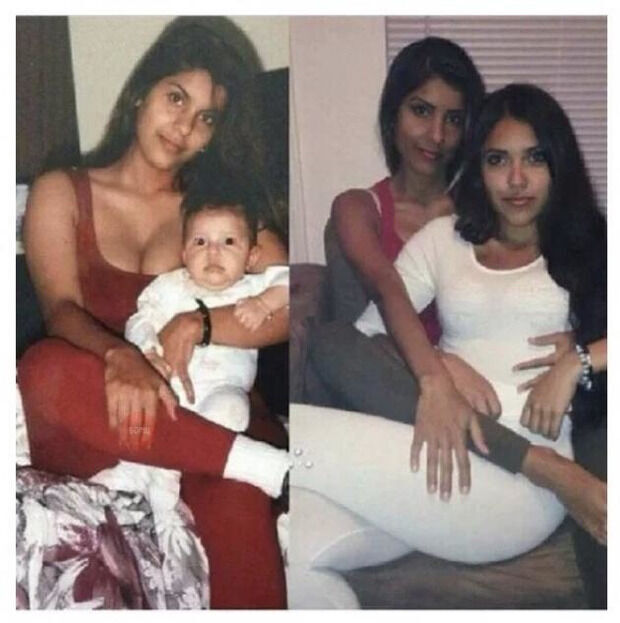 #6 Can I Turn In A Paper.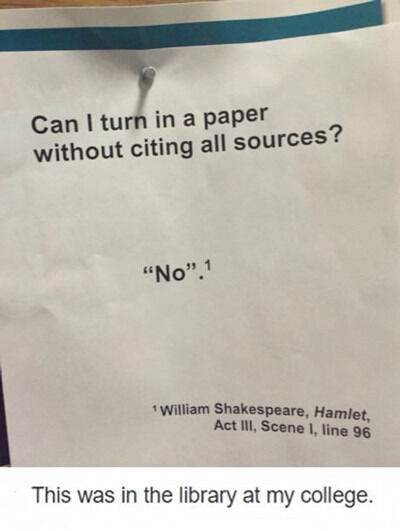 #7 As an ex fetus, I agree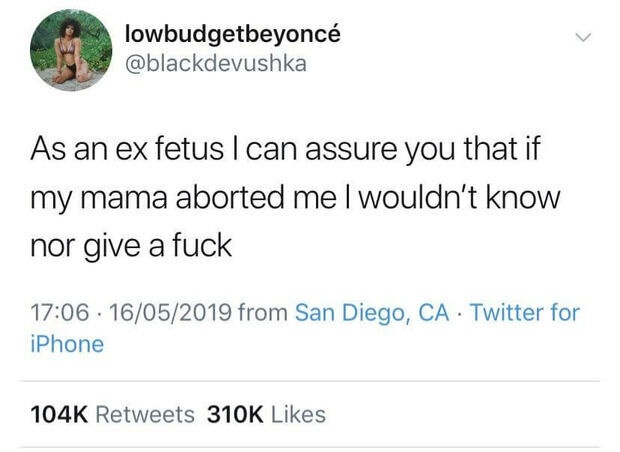 #8 When life hands you lemons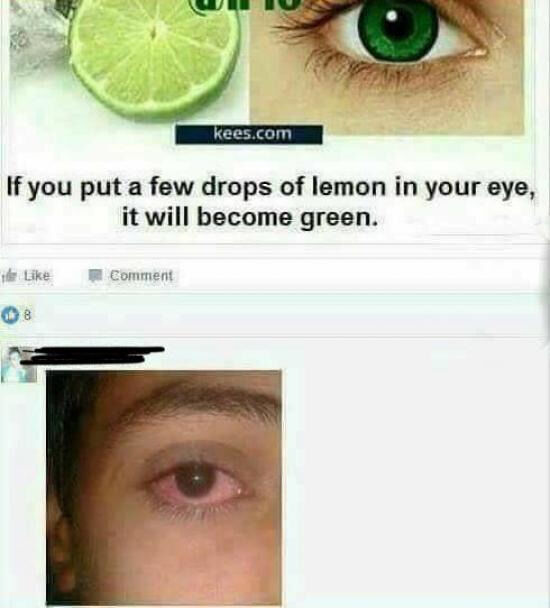 #9 The girl working platform 9 3/4 is really tired of adult children posing for pictures.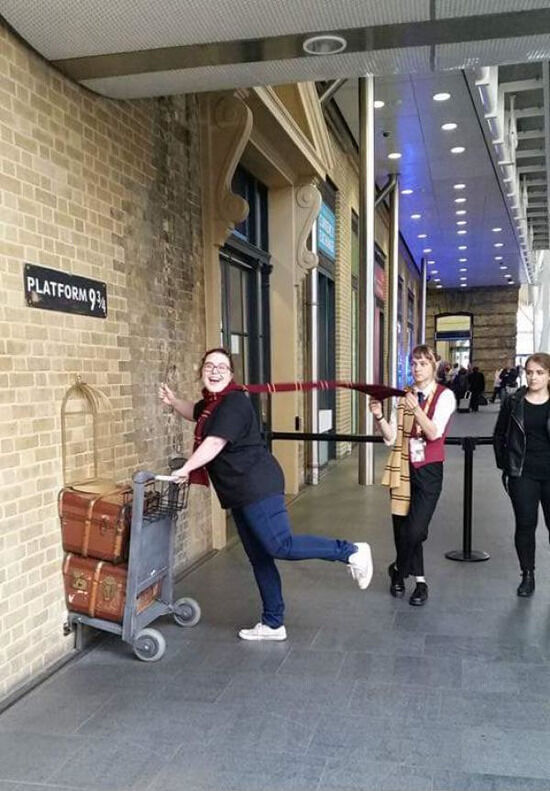 #10 I Made my own Christmas Card this year.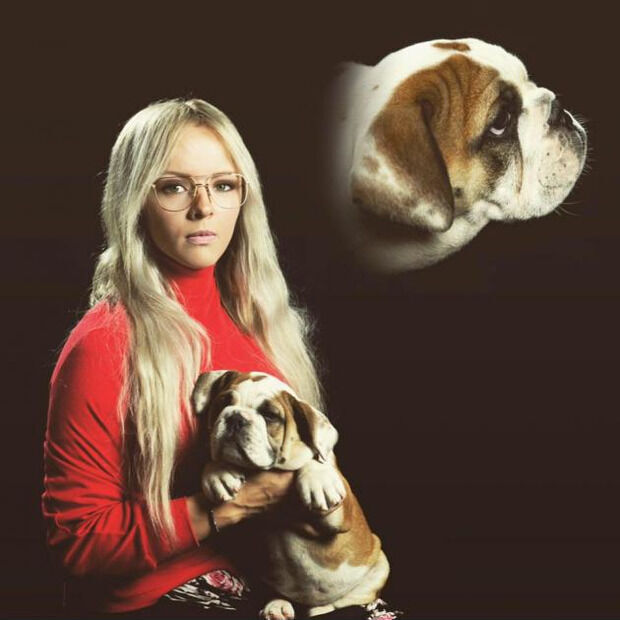 #11 Am I The Only One Around Here That Thinks That…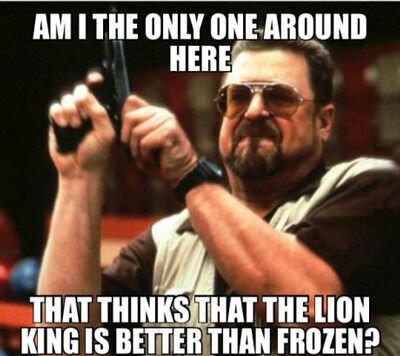 #12 Parents With Kids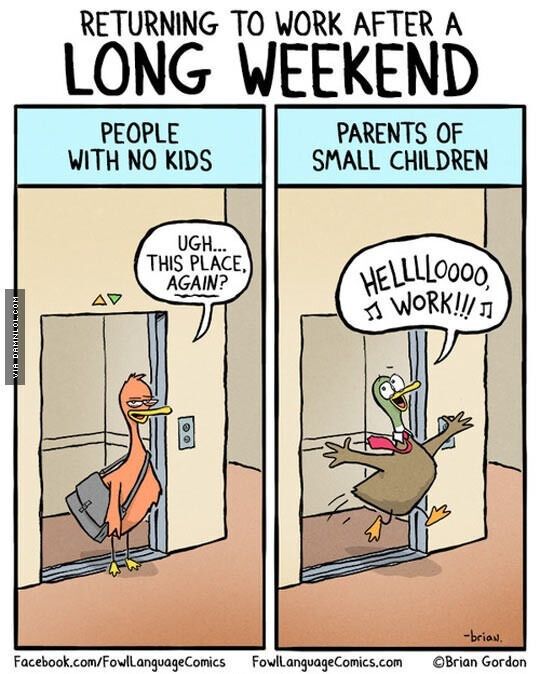 #13 My wife made this for our friend who has Asthma speechless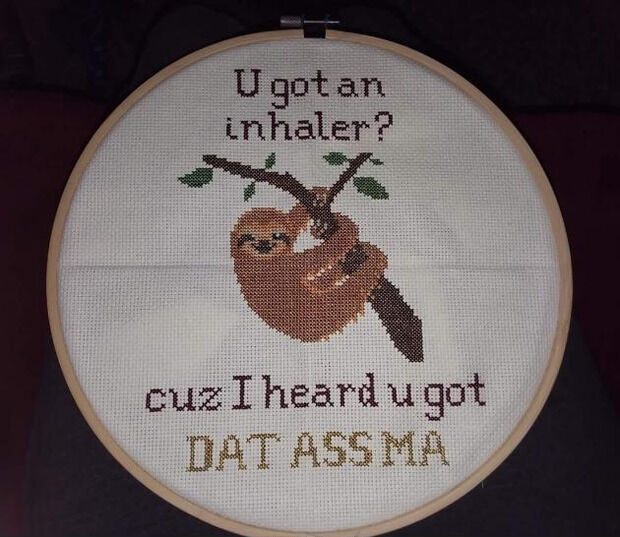 #14 Potteringit's like "planking" but better!

#15 This guy has my vote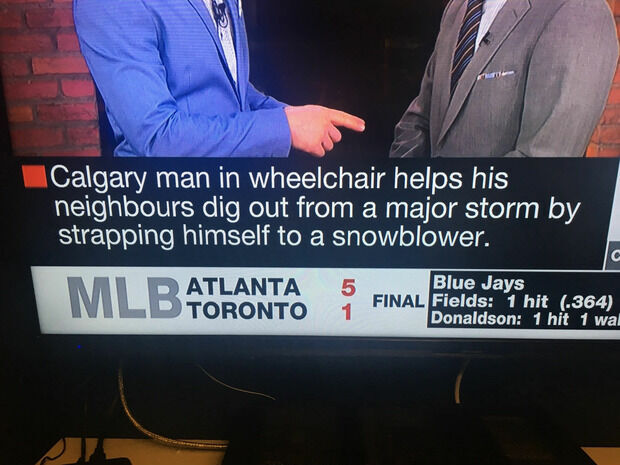 #16 Theyd fall for it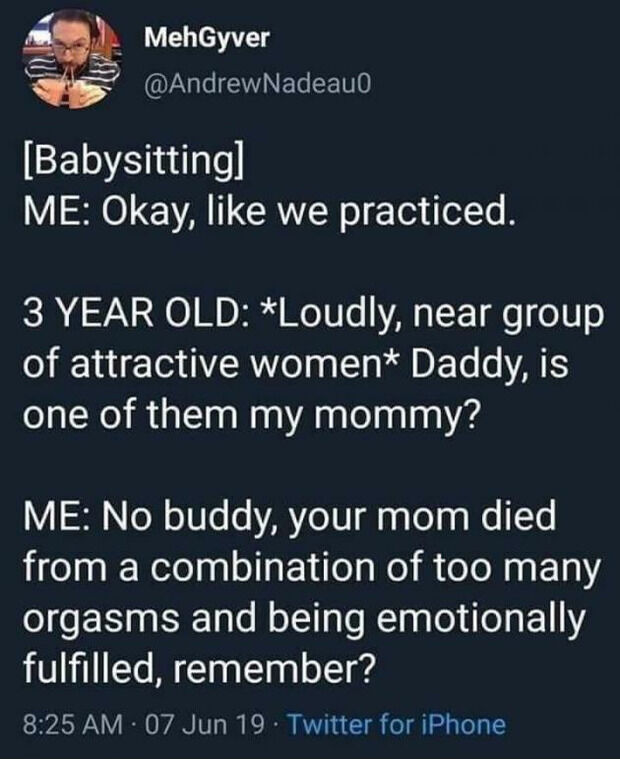 #17 Came home from work and found this at my door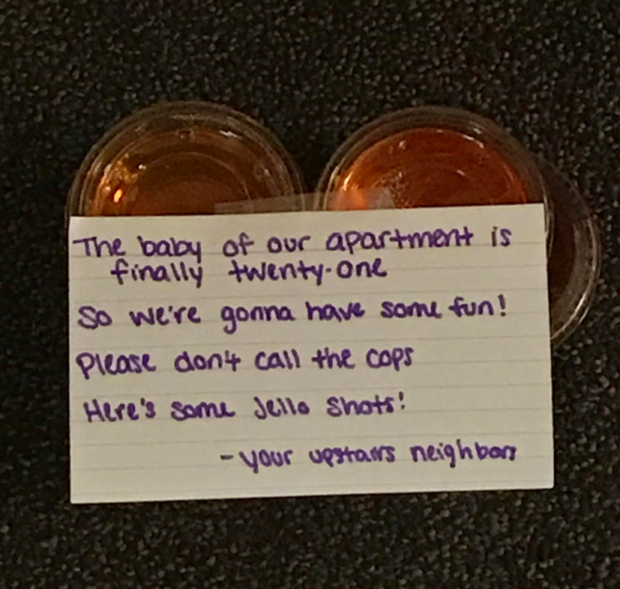 #18 Hey Christians.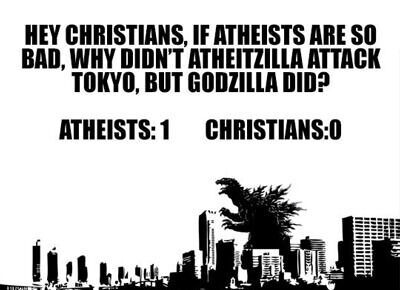 #19 Finally got a phone call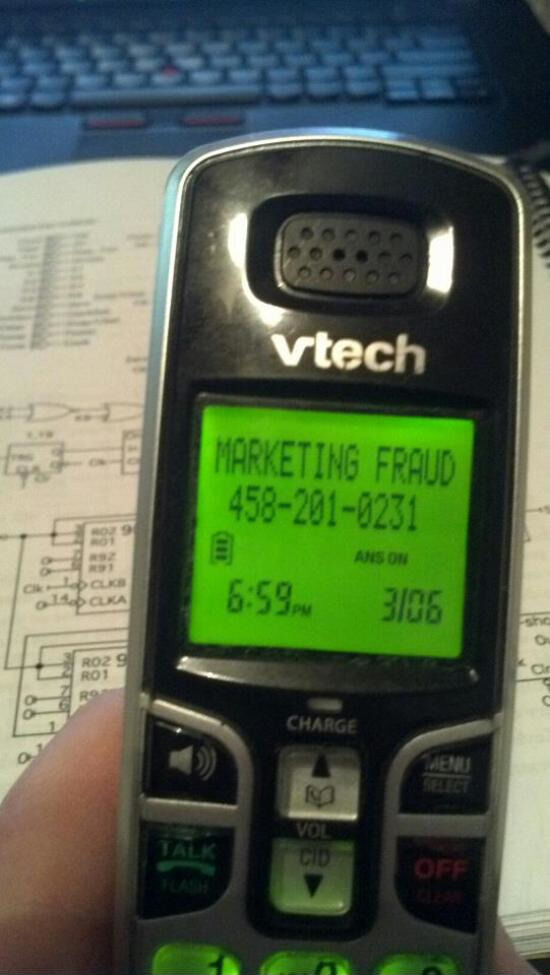 #20 Id Be Okay With That.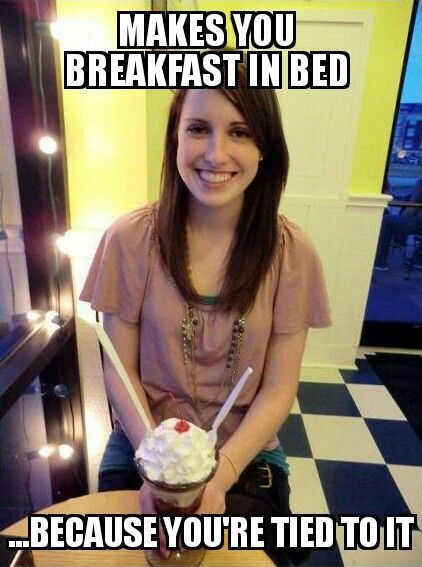 #21 Things to release at a wedding ceremony…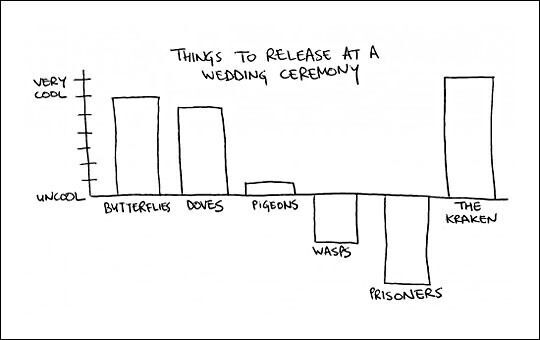 #22 Wanna See Me In The Shower?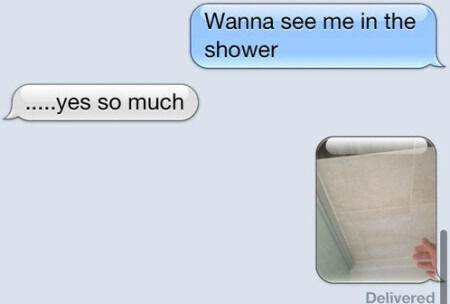 #23 Pharmacies these days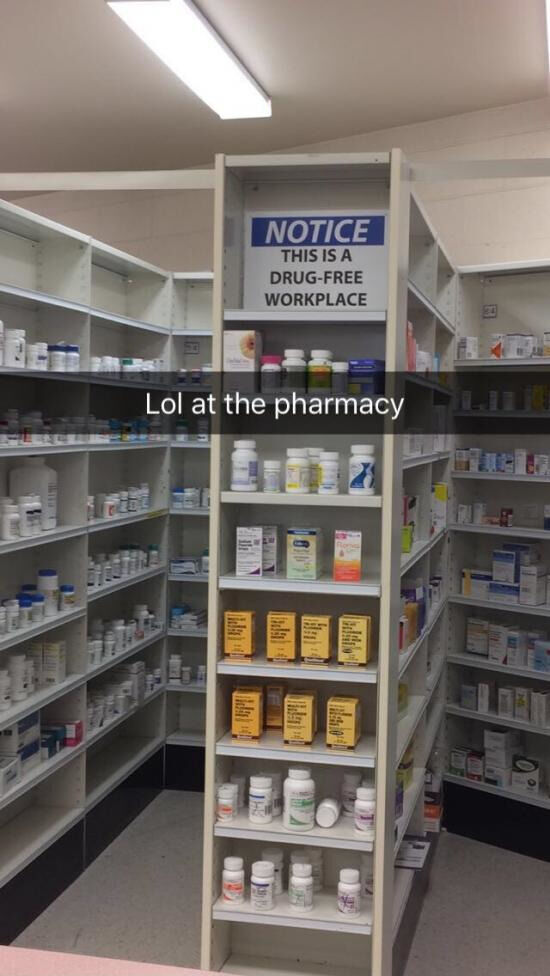 #24 The first self-driving car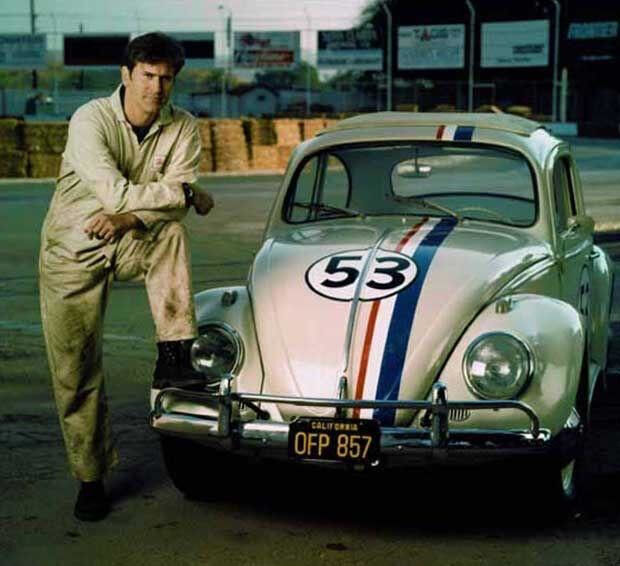 #25 Mystery Books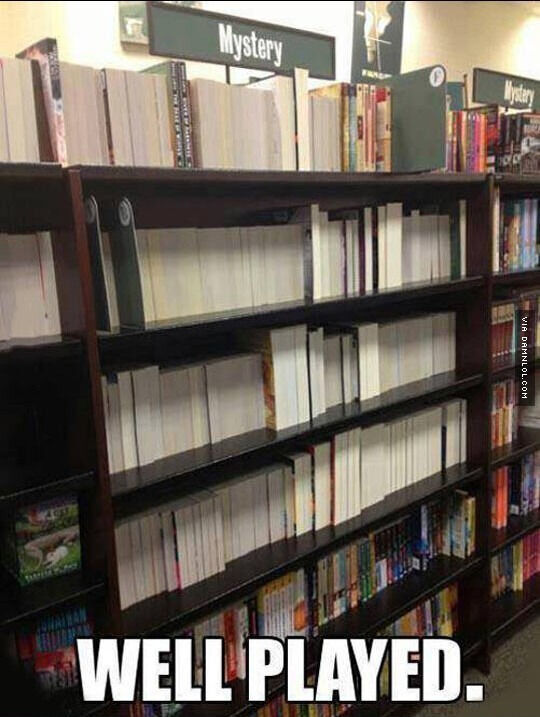 #26 When You Thought Everything Would Be Easy Peasy.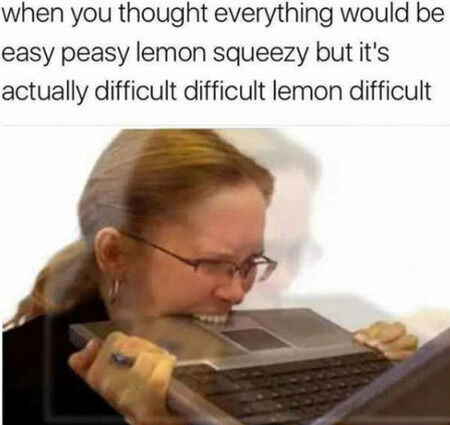 #27 White people love spicy food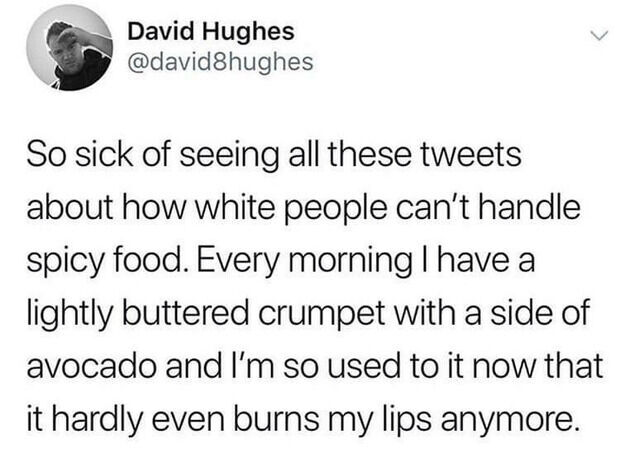 #28 I Had An Exam Today