#1 Hipster Puppy Can Haz Pbr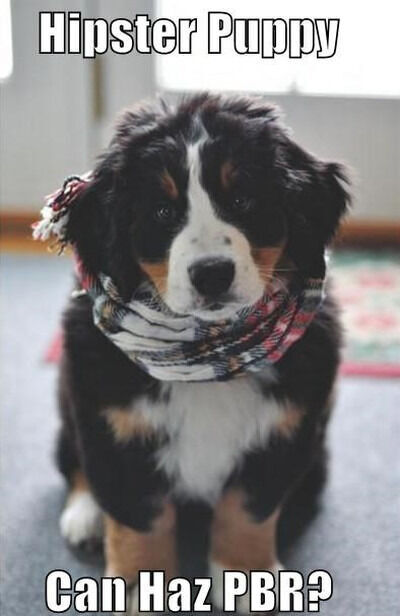 #2 A co-worker got tired of people asking where Ed is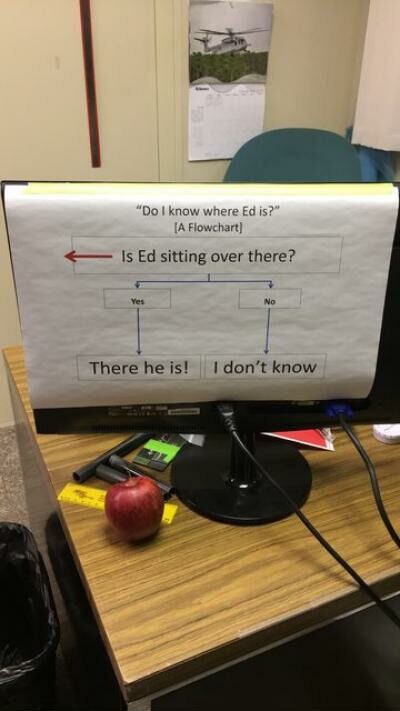 #3 Robot Haiku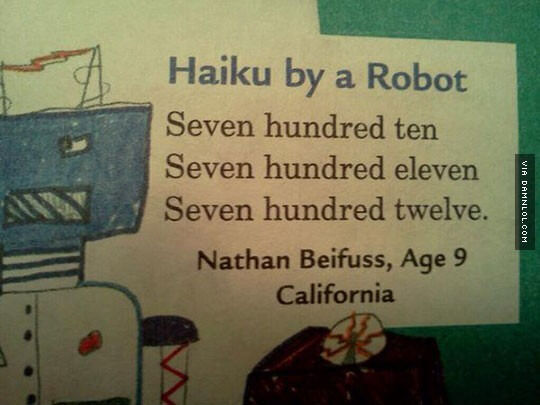 #4 Its something.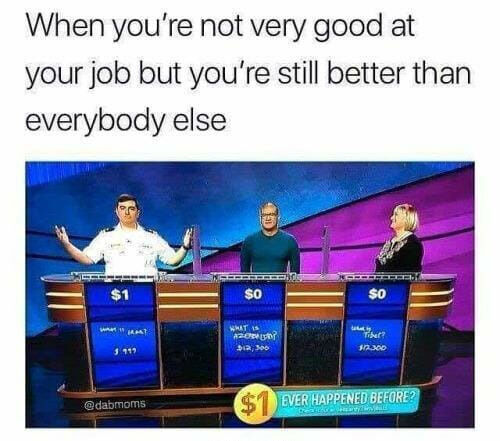 #5 This one always gets me.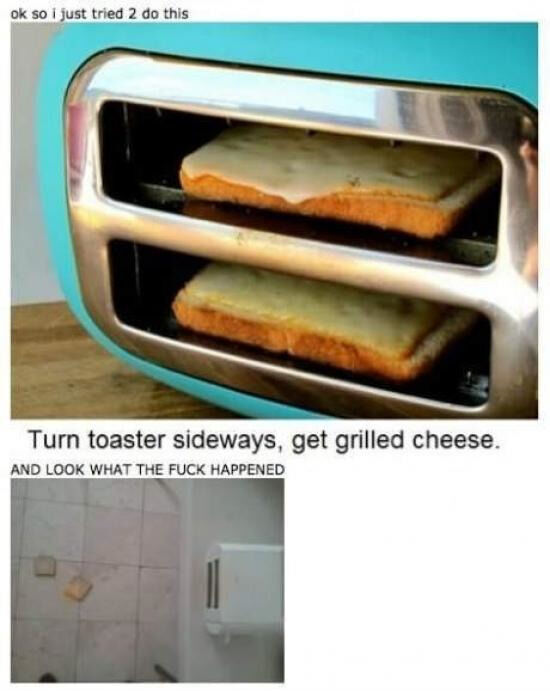 #6 The little things can make the biggest difference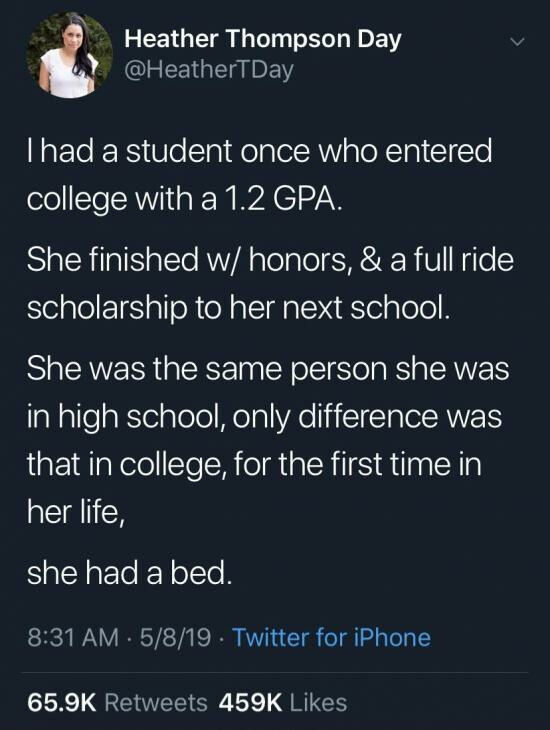 #7 Oh Hi, My Name Is Thorgi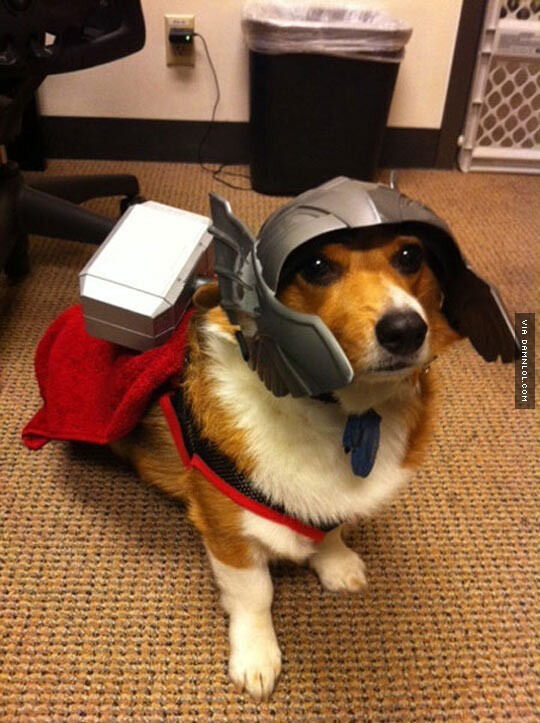 #8 Mind Blown Again by Neil deGrasse Tyson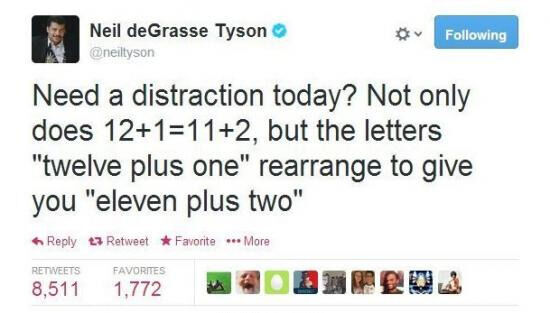 #9 Lucky Are Those Who Find True Loyal Friends.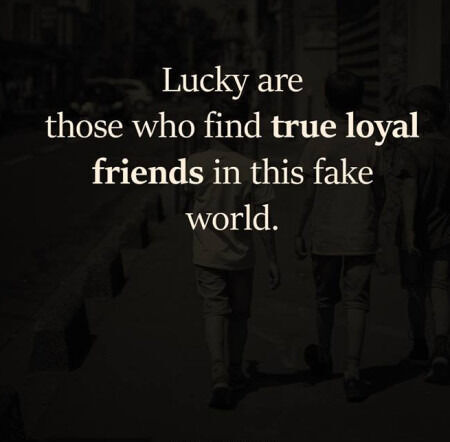 #10 I Dare You To Call Me Dirty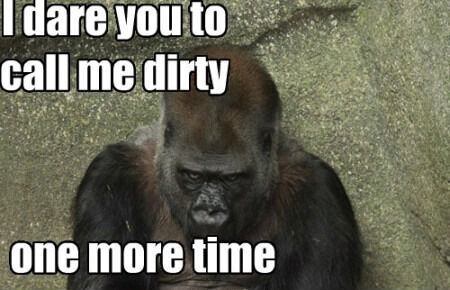 #11 I Drank So Much Vodka.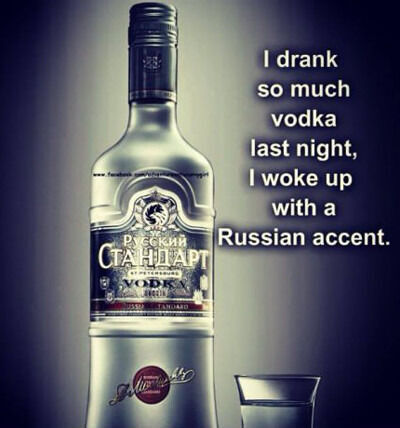 #12 I Hate Surprise Parties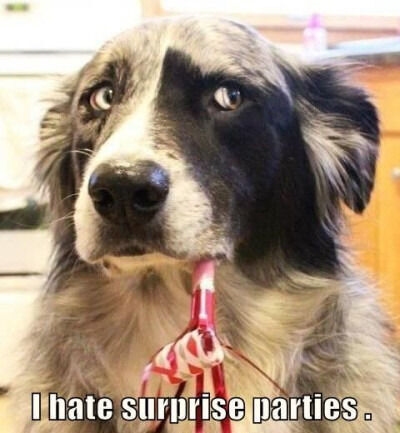 #13 Are You Sure?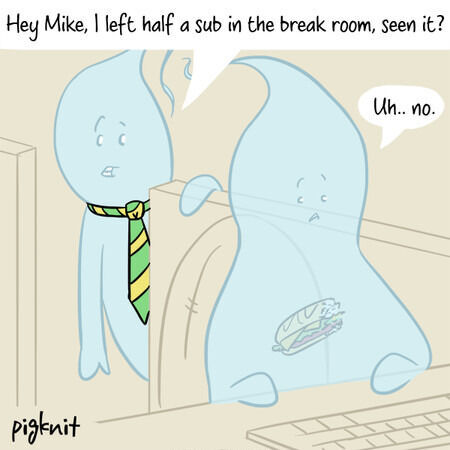 #14 Deep thoughts at the toilet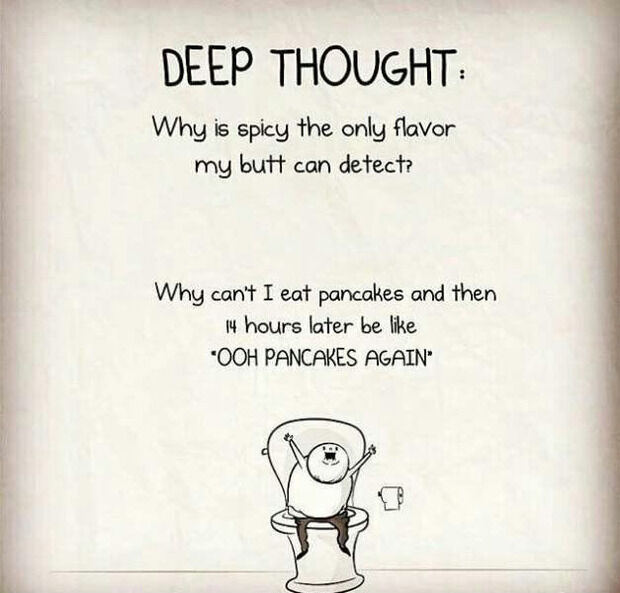 #15 They existed in the past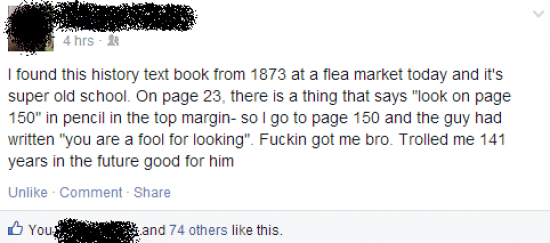 #16 I dont mean to bother you but could I get a signature please?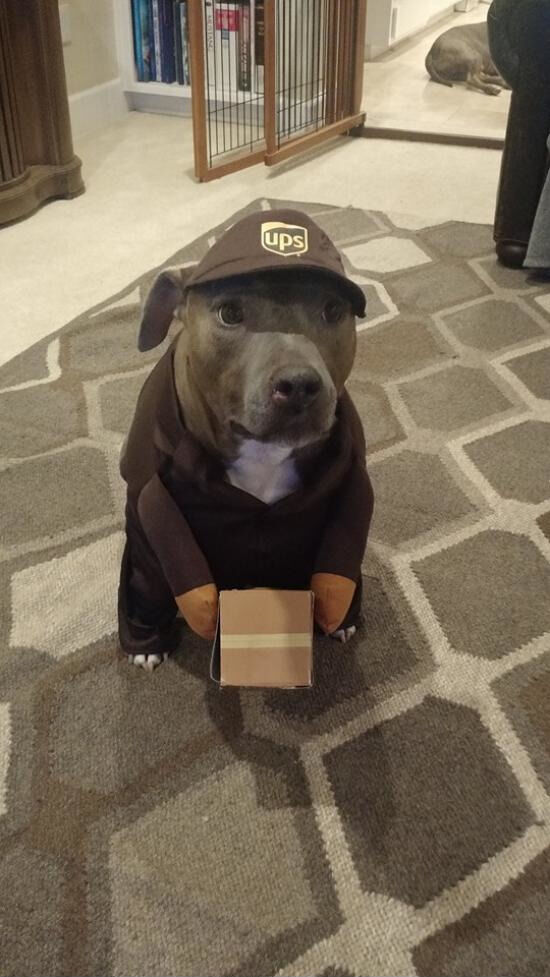 #17 Malamute Puppy Turns Into A Giant Fury Beast

#18 Go Ahead, Tell Them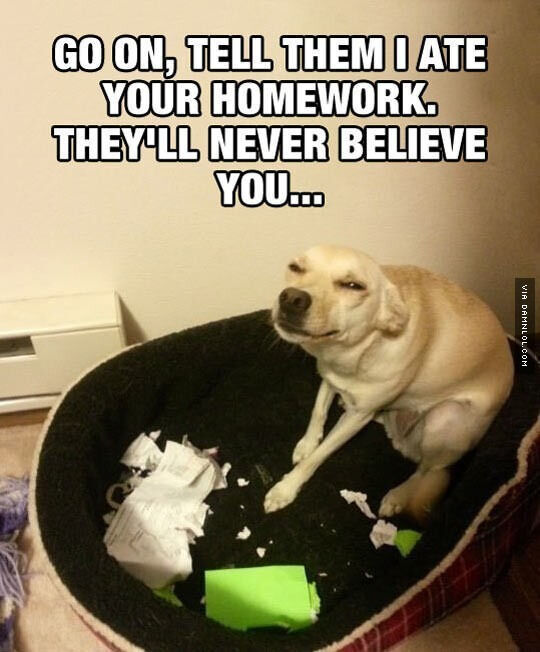 #19 If Anyone Has Seen The Dog In The Bottom Left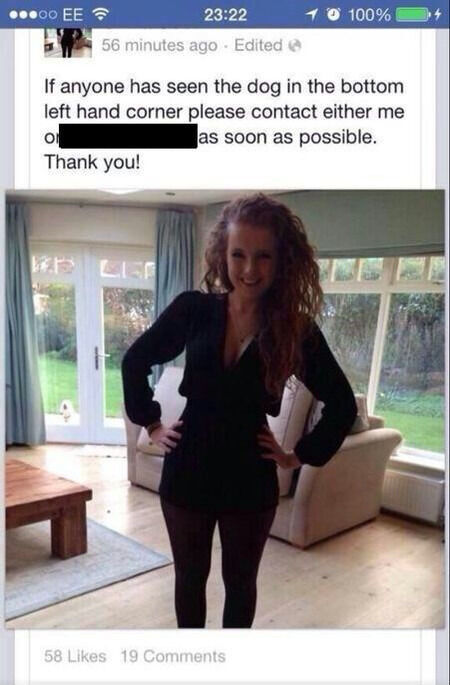 #20 So sad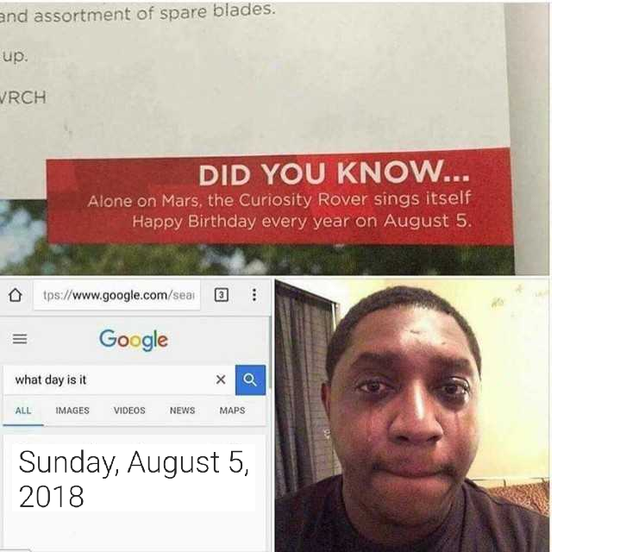 #21 Didnt notice the hair until much later.
#22 Which Came First - Poof - Create!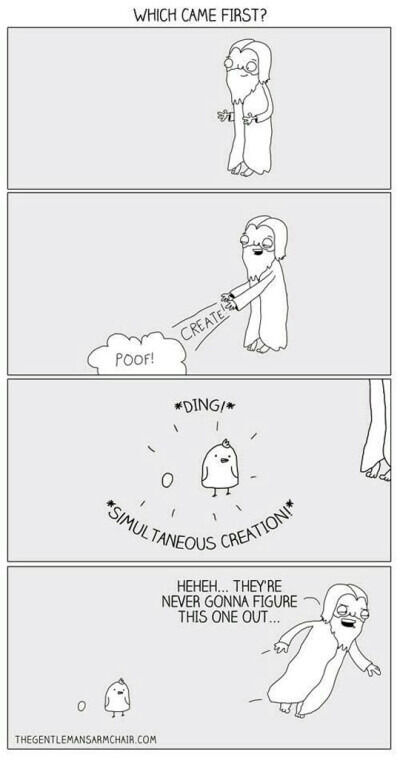 #23 I Said Without Mushrooms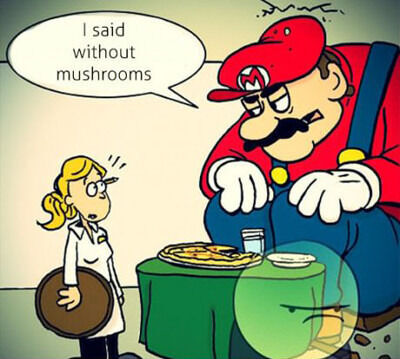 #24 Dear Pot Smokers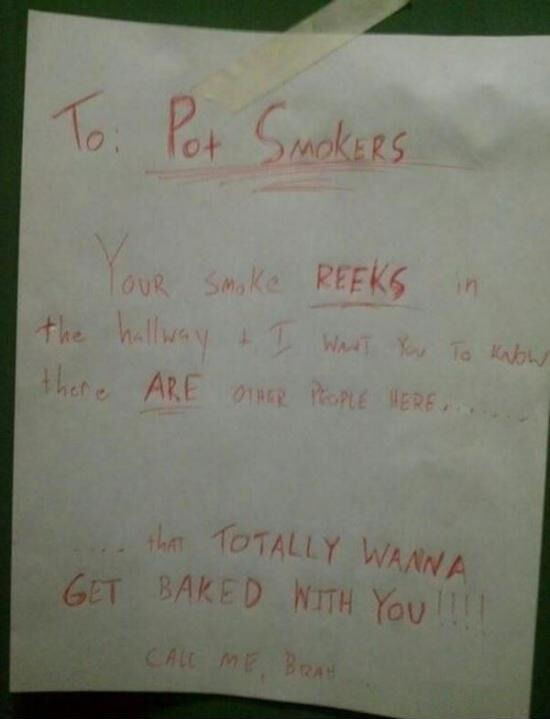 #25 Punctuation Humor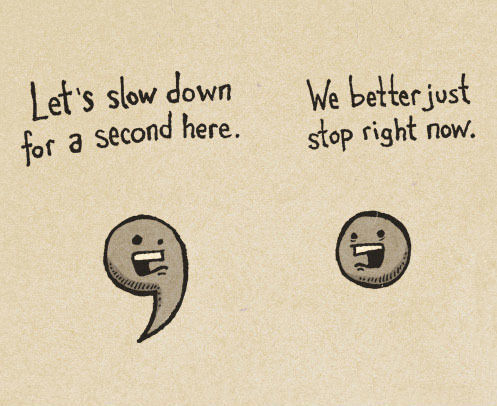 #26 Human, Im A Worm Now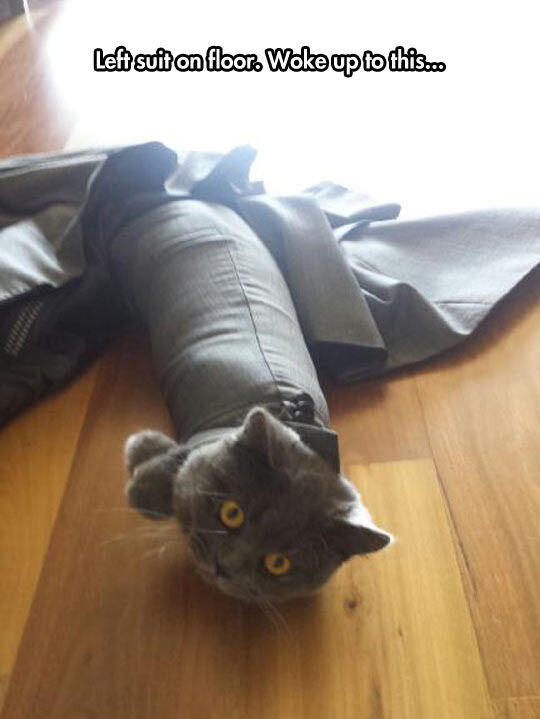 #27 Can I admit right now that Im afraid Ill be a father like Homer?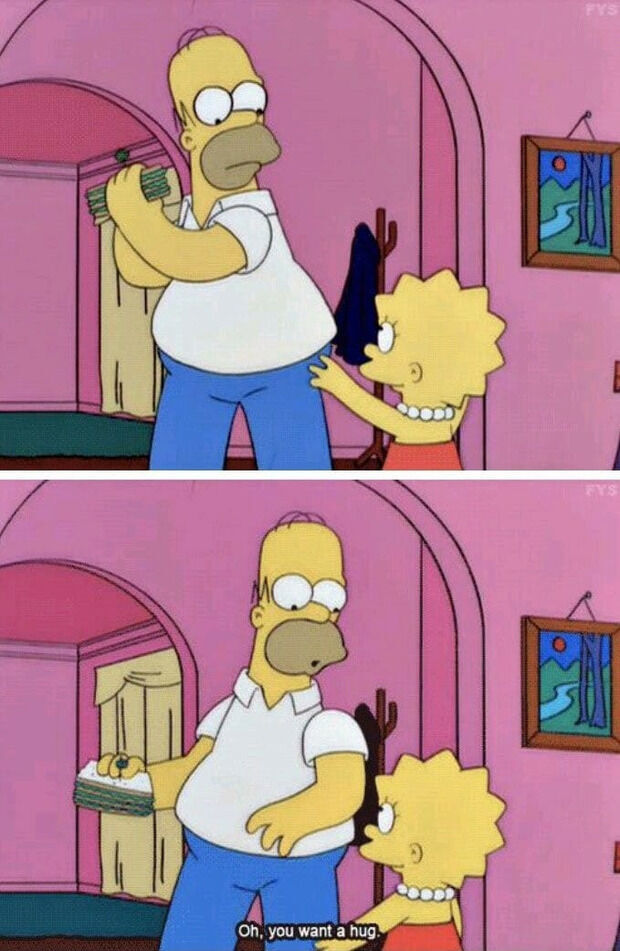 #28 World Police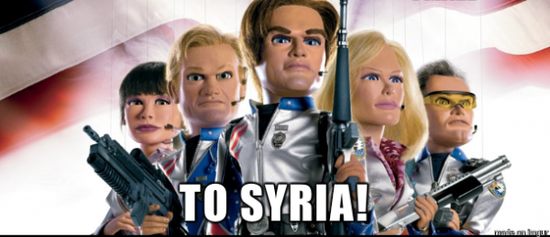 #29 As A Lifeless Nerd, If I Had That Sort Of Money, I'd Be Building Some Power Armor

#30 Expectations Vs. Reality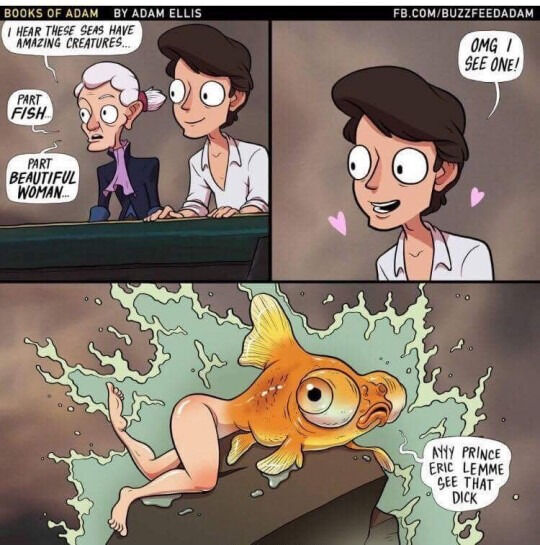 #31 Cops Crack Down 09/24/15