#1 It's The 16th Anniversary Of The Battle Of Hogwart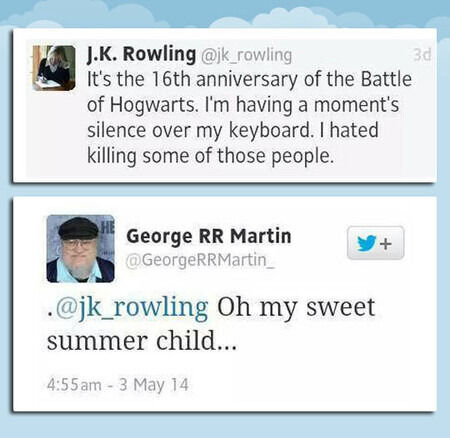 #2 What noise?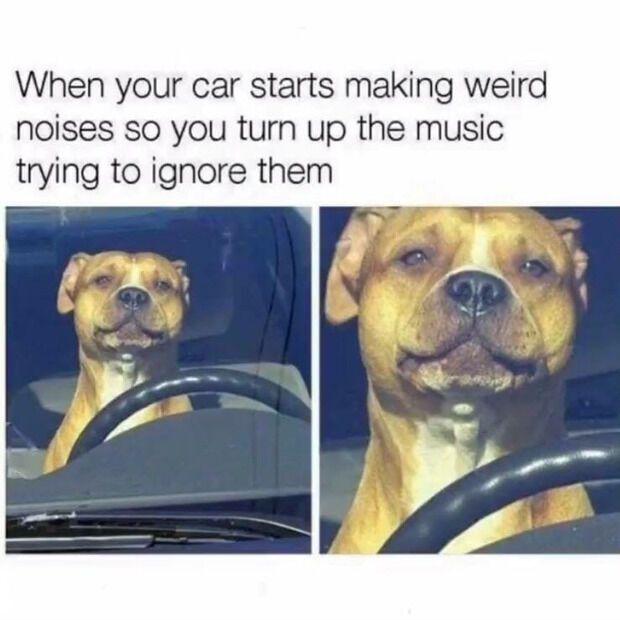 #3 Horse Shelter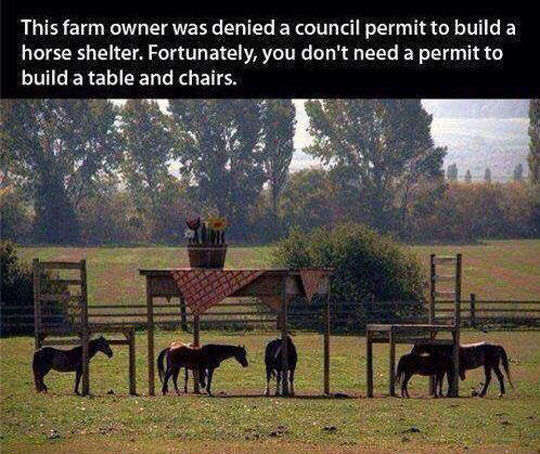 #4 Stuff of nightmares: This couple was eating breakfast with two baby dolls across from them, they even ordered the dolls water.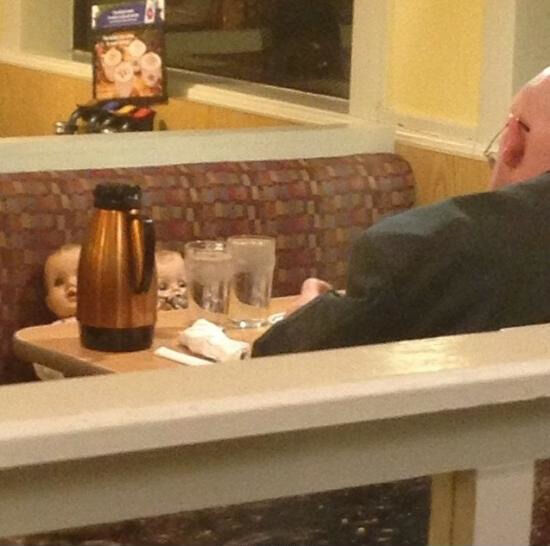 #5 That Outfit.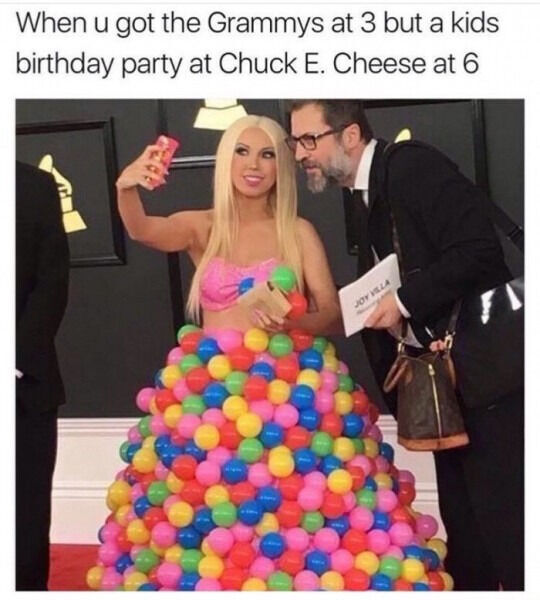 #6 Just Married (2 Years Ago, But Still Excited)
#7 The Fur Wolf Tail For Halloween.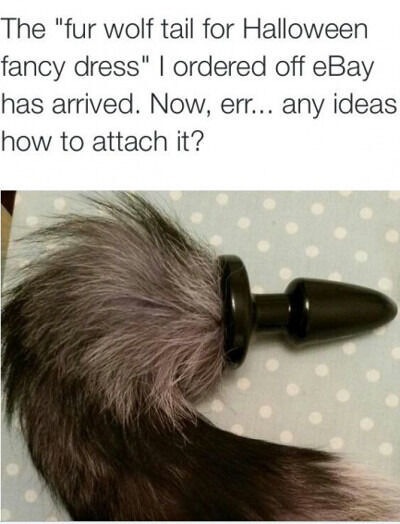 #8 How desperate are you?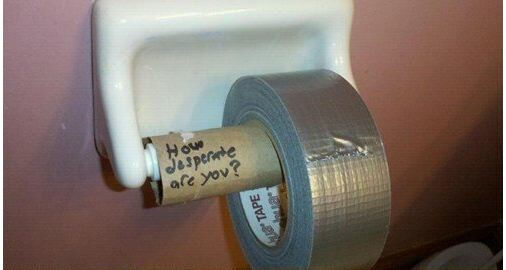 #9 I Saw A Little Girl Get A You're Number 1…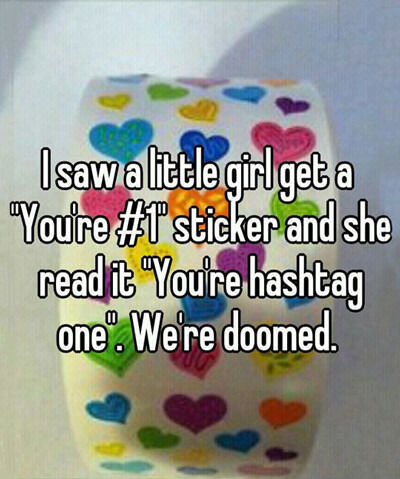 #10 If You're Not Up To Date…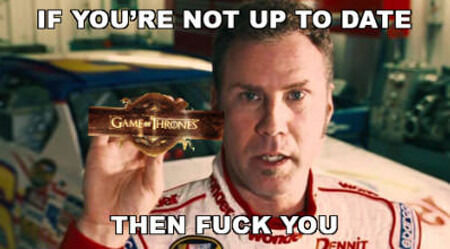 #11 Taking My Snakes For A Walk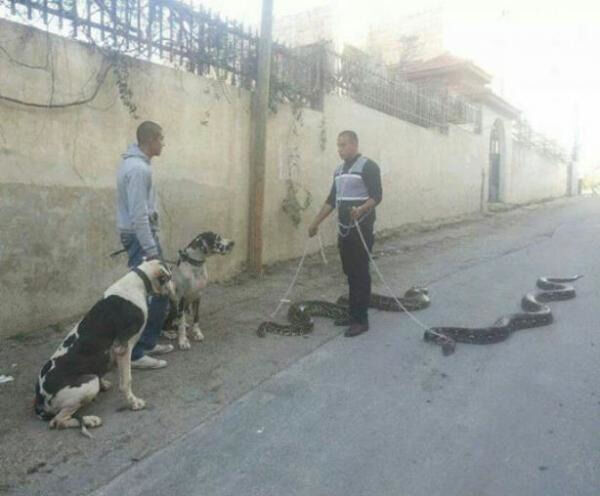 #12 Suspicious Cold Sore Red.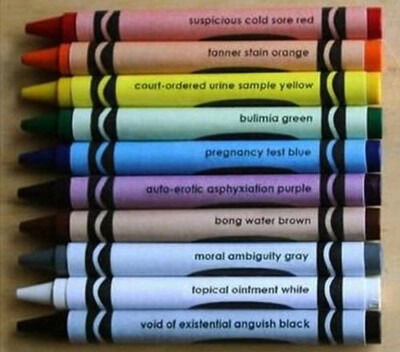 #13 I Need Space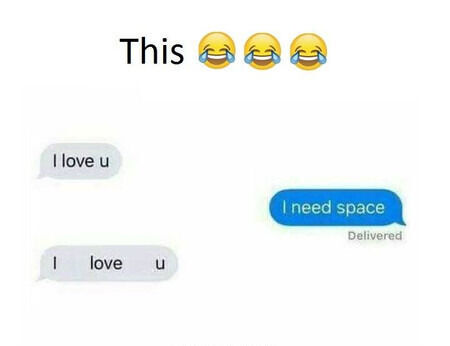 #14 Its rainy and in the 60s where I am. The groundhog was right!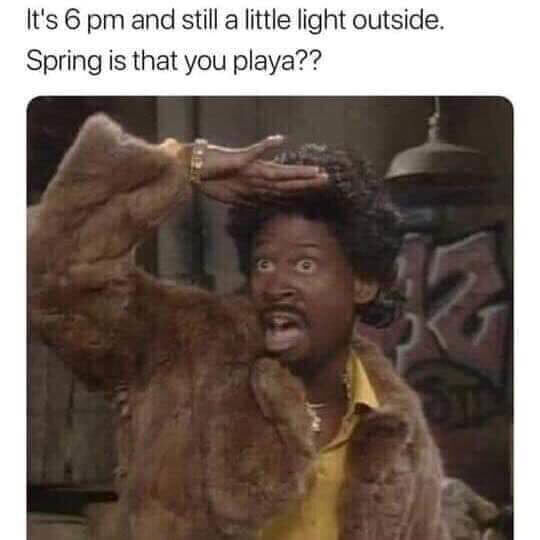 #15 No Shave November…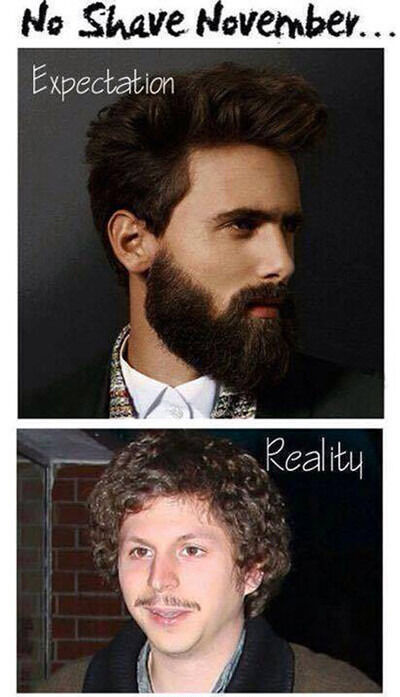 #16 Freaking Iroh Cosplay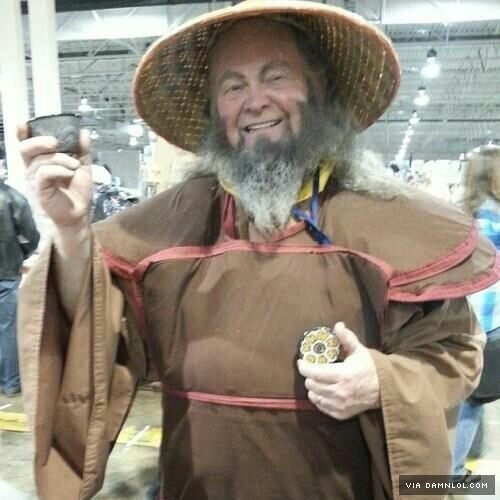 #17 Neverending Toblerone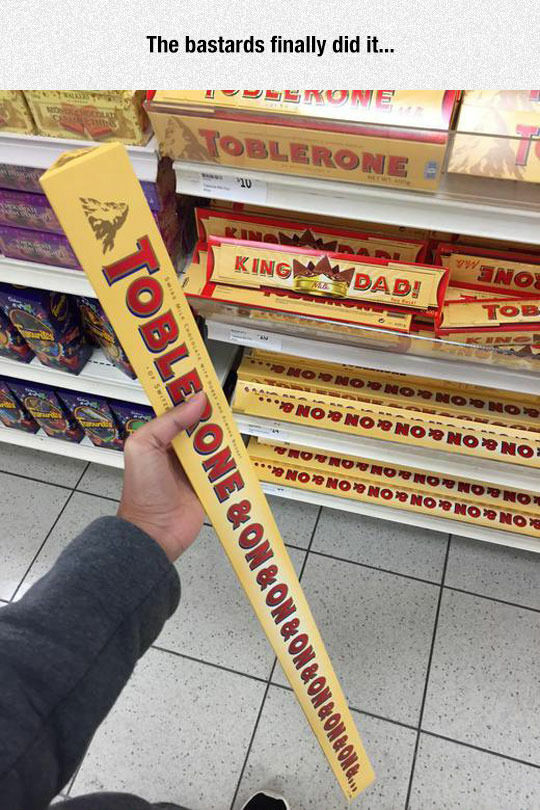 #18 True Love Means Never Having To Explain Your.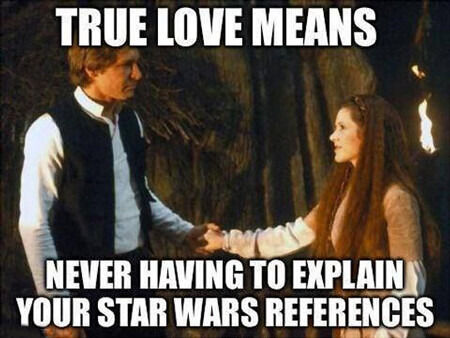 #19 Sums it up nicely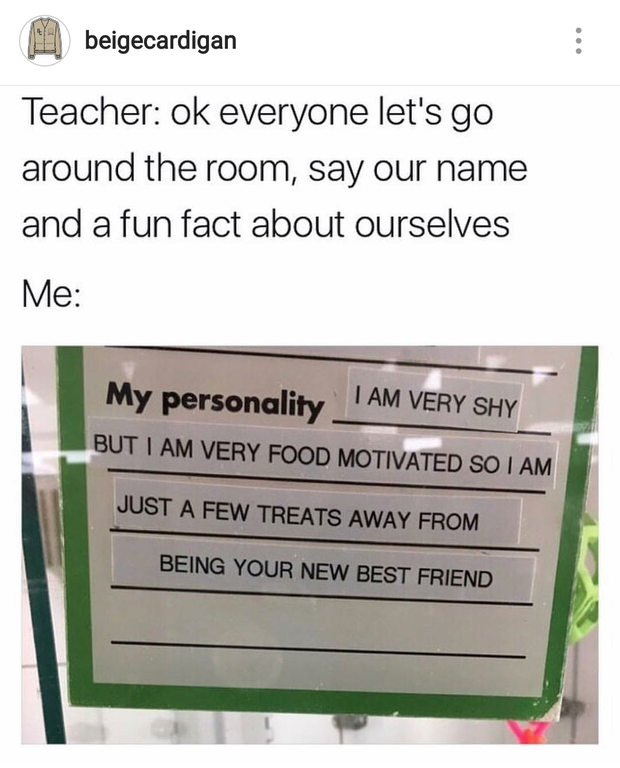 #20 Poor Tina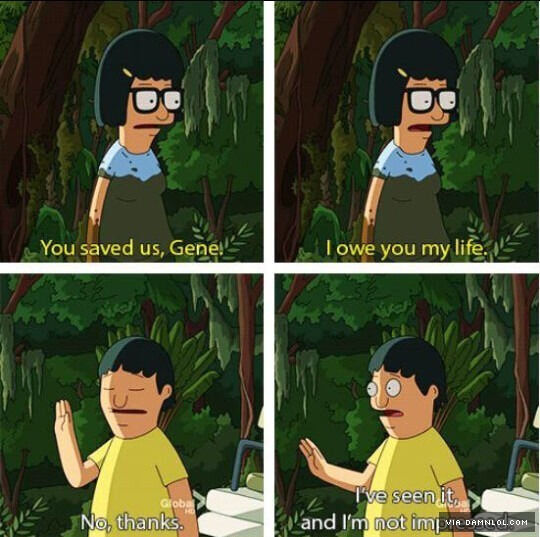 #21 Huskies Trying To Summon Satan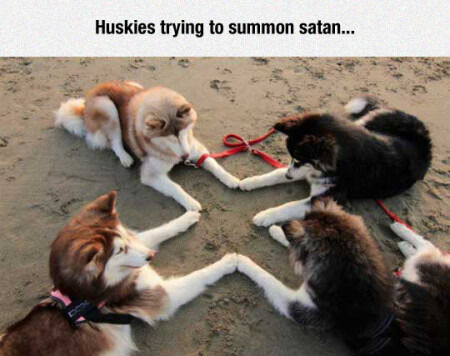 #22 Scared Of The Vacuum

#23 Beetlejuice meets the Joker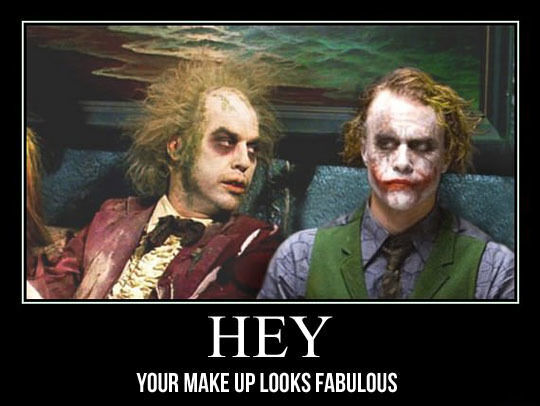 #24 When grammar is everything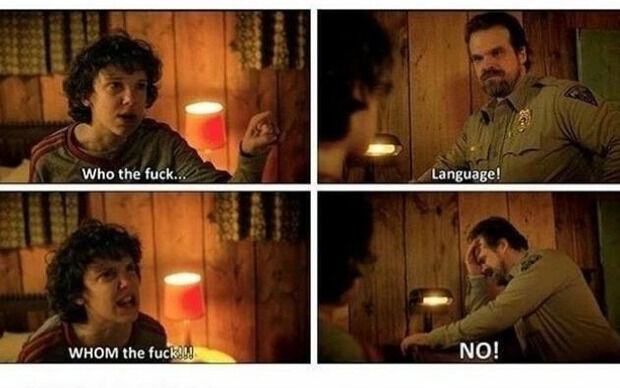 #25 This sign outside a local pub.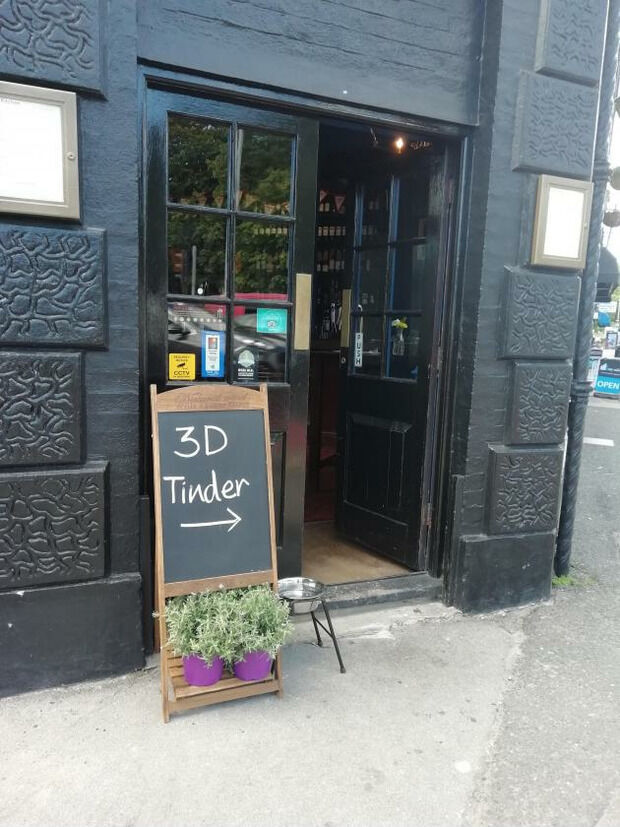 #26 A bunch of kids back in my home town decided to block an intersection with a giant snowball.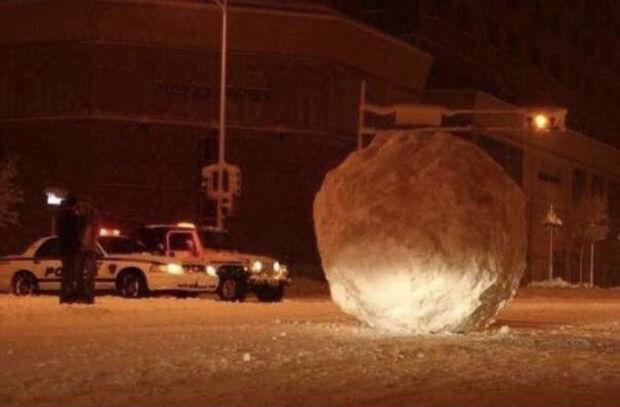 #27 Complaints were no longer an issue at the service desk when a new method was introduced.
#28 I Don't Wanna Go To The Vet