#1 Awwwwmlette…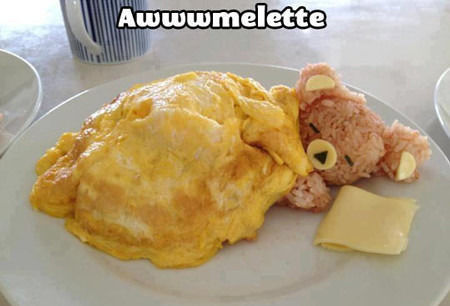 #2 Brave. Cats. Cloudy With A Chance Of…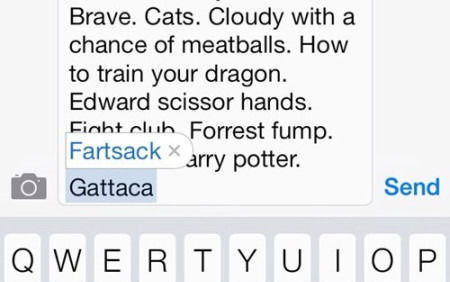 #3 Why Can't A Nose Be 12 Inches Long?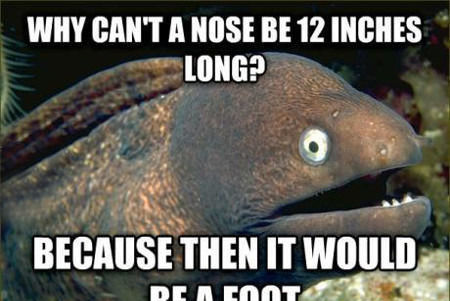 #4 Deal With It…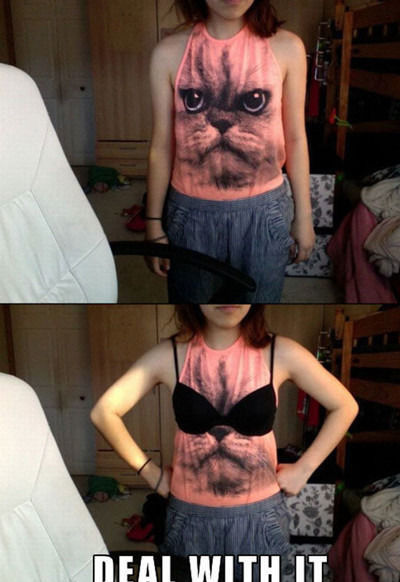 #5 Good Use For The Cat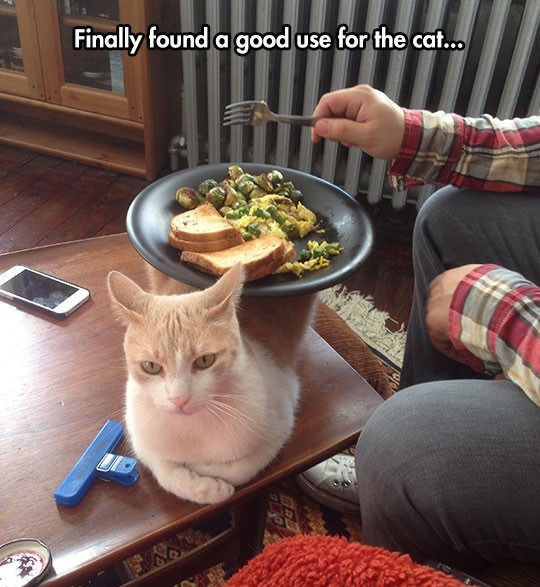 #6 Abstract Art

#7 Very Clever Ad From A Zoo

#8 Frozen Is Better Than Tangled…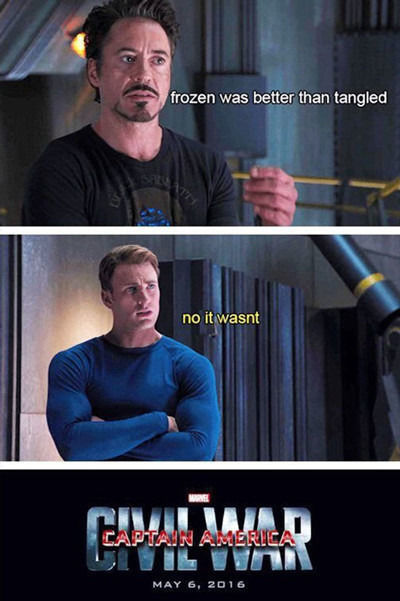 #9 Space Vampire! Clunk Clunk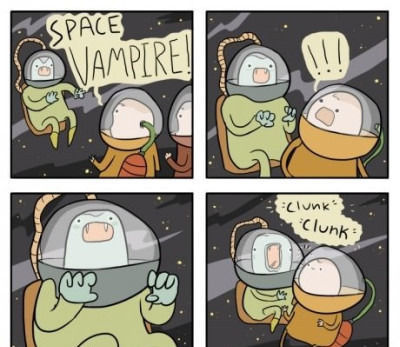 #10 Buckle up buckaroo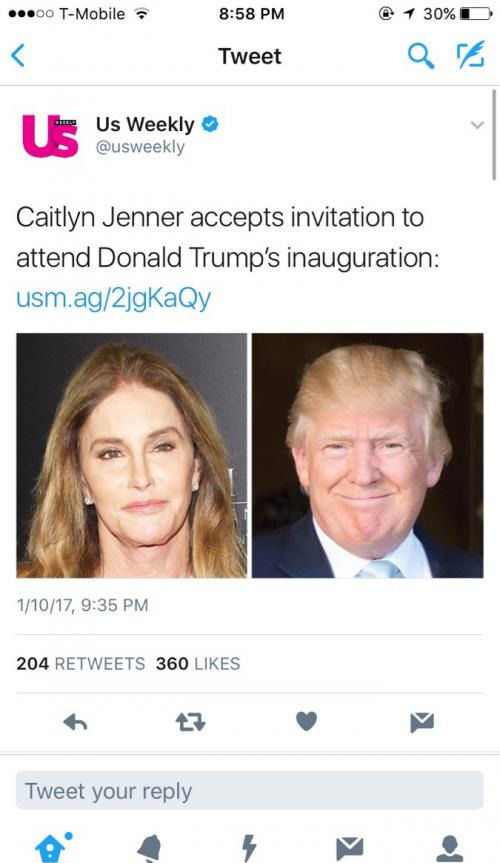 #11 70% Of Single Girls..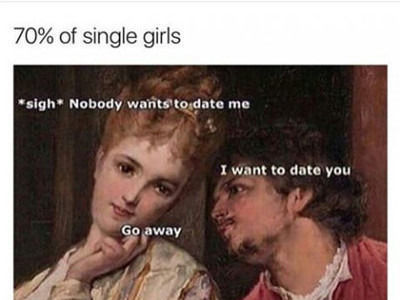 #12 Flower power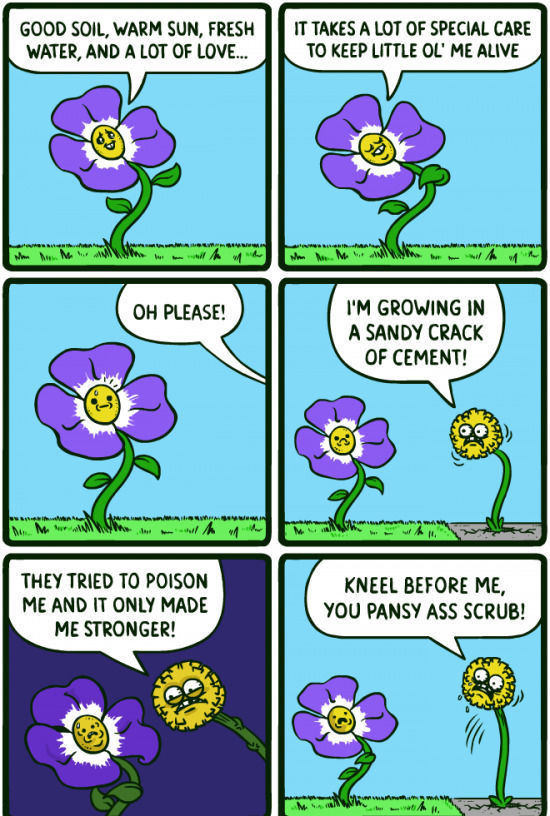 #13 I Disagree With You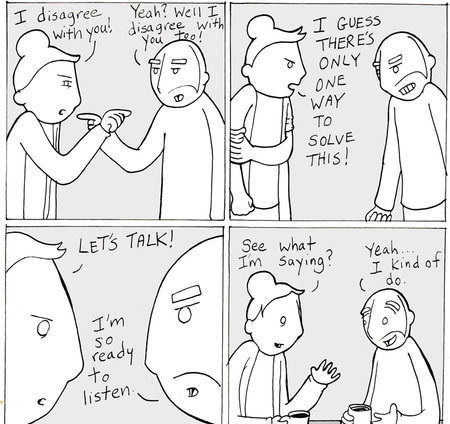 #14 Looks Like Jabba The Cat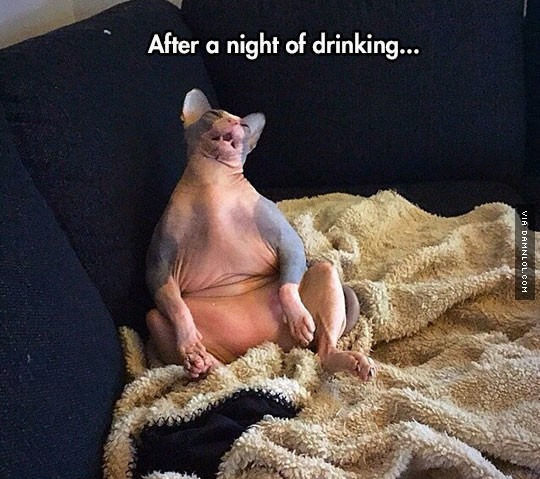 #15 Statistically, I Might Be Gay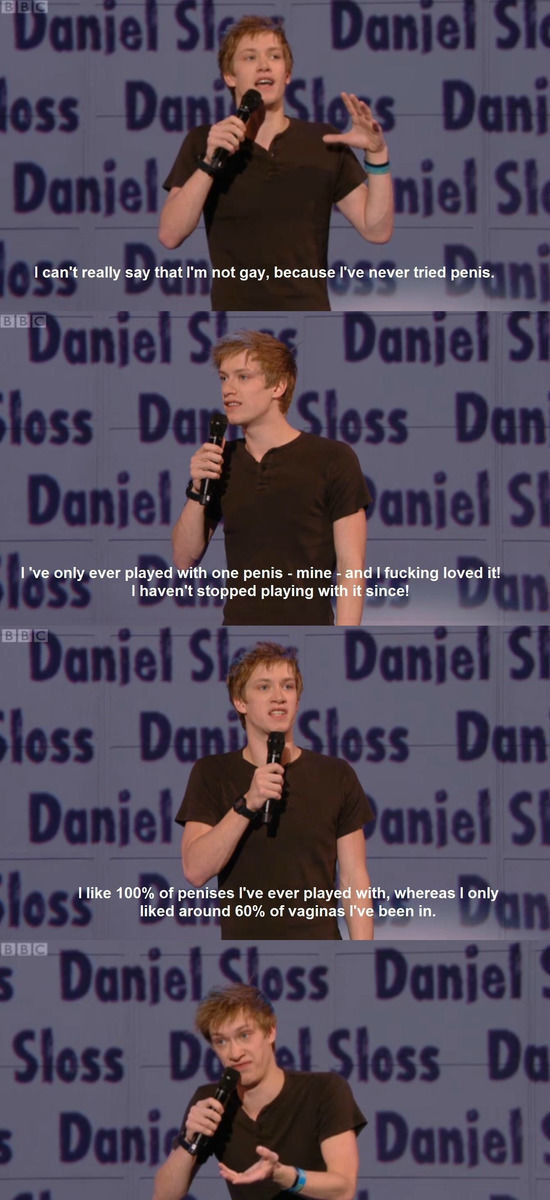 #16 Police confession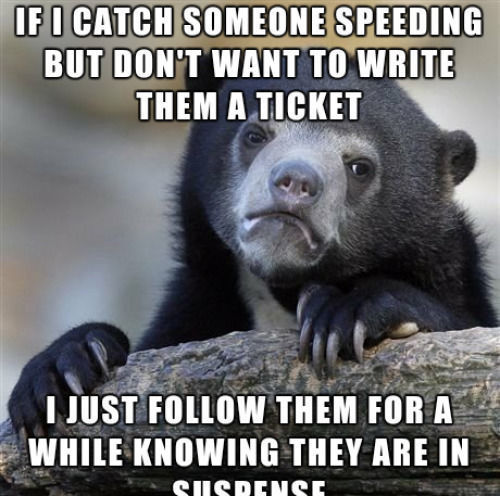 #17 Bic sells His n Hers packs of lighters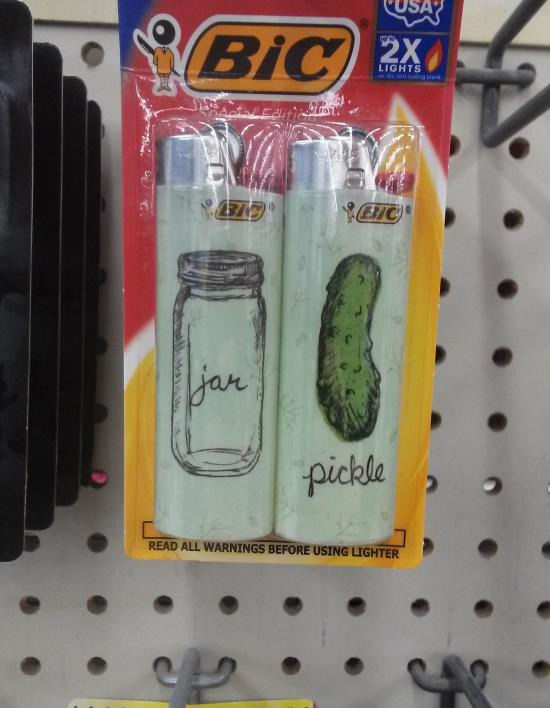 #18 Voldemort and Harrys Epic Battle

#19 This Wasp Nest.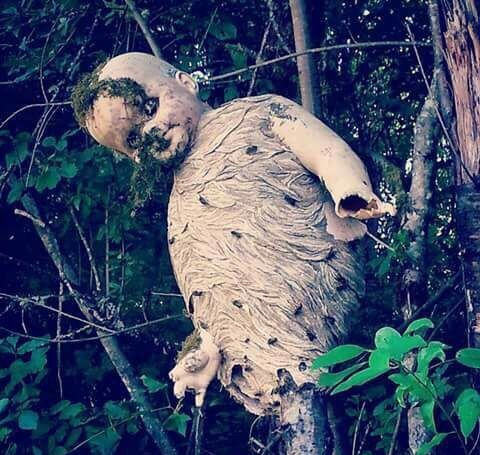 #20 Apple Cares About Recycling So Much.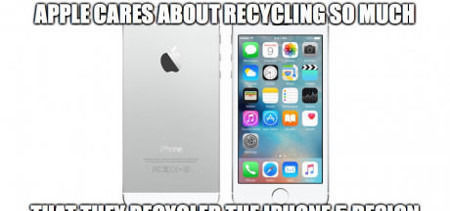 #21 I Don't Think You Want To Know What I've Experienc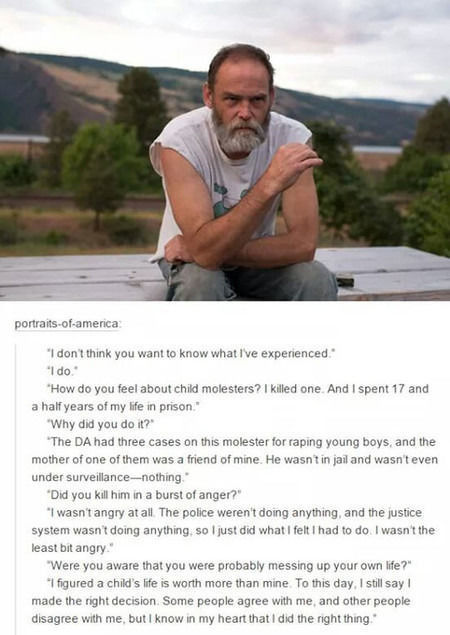 #22 Let the grump flow through you…

#23 Chaotic evil

#24 Please Don't Call Me Daddy

#25 Fun With Functions
#26 A Tattoo With Real Meaning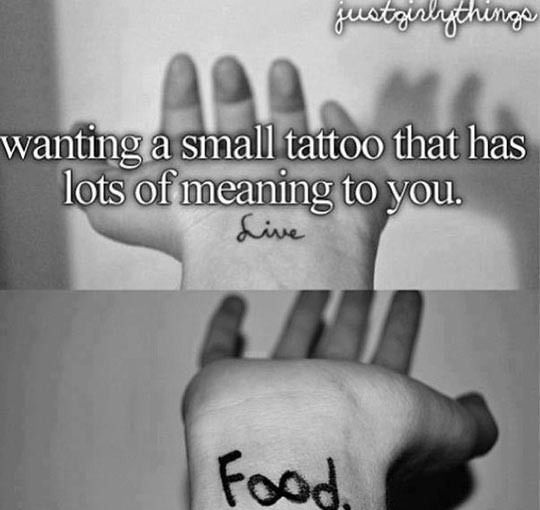 #27 Check Out That Wolf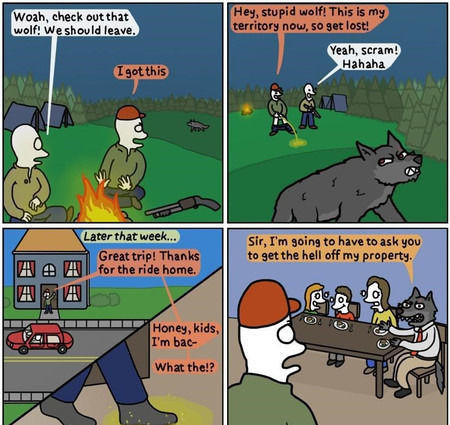 #28 You Better Share This, Because You're Wasting 8 Cents Of Electricity Looking At This Photo.