#1 Attention Men.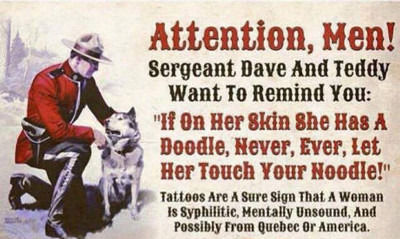 #2 Guys, If You Meet A Girl Who Thinks This Is…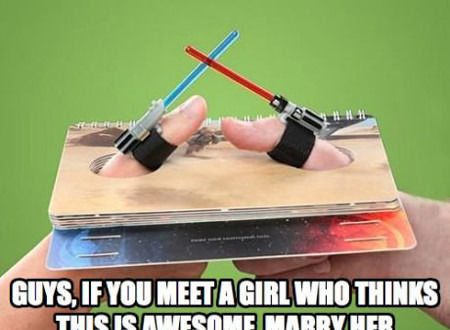 #3 Achievement Unlocked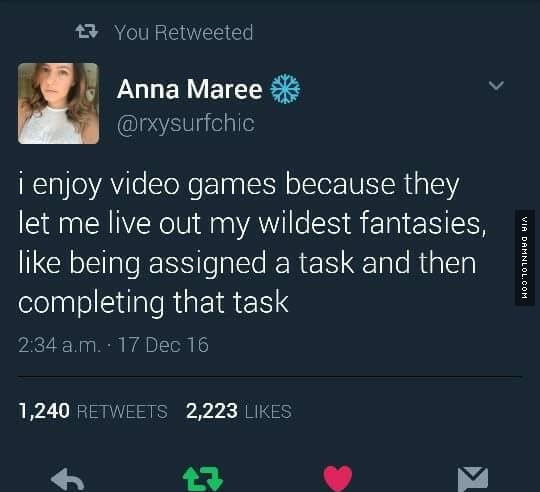 #4 Realistic Popeye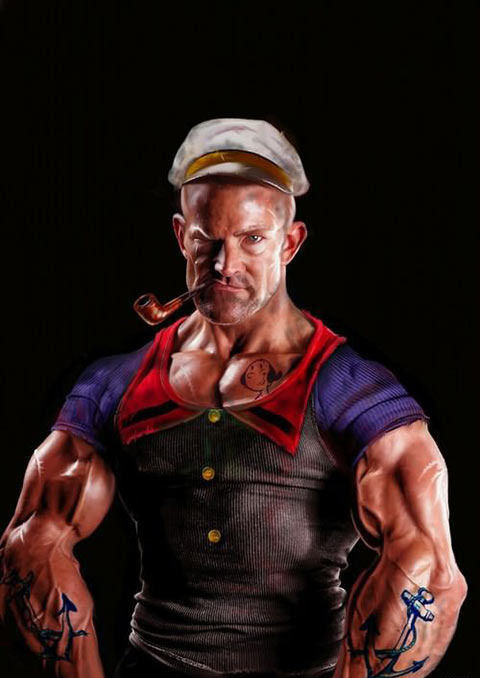 #5 The Sobering Reality Of Falling Out Of Love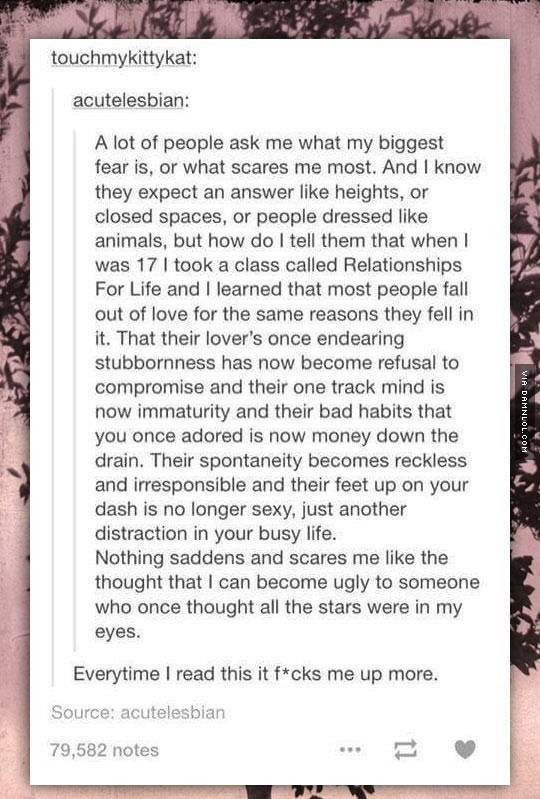 #6 Eating Brownies And Crying. Crying?! Why?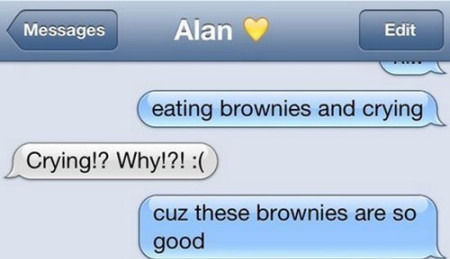 #7 What Am I Making For Dinner?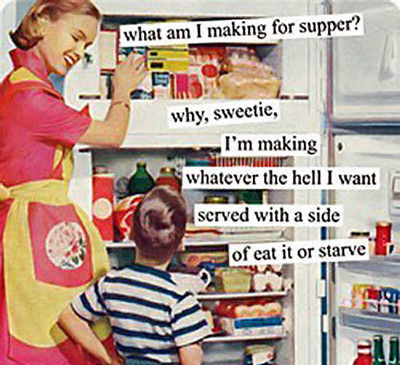 #8 Harsh Reality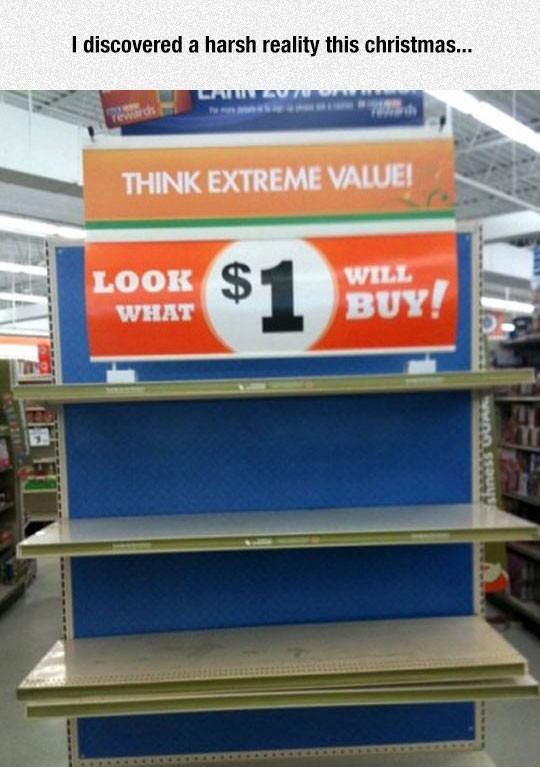 #9 Just found out my kid wont even eat uncrust.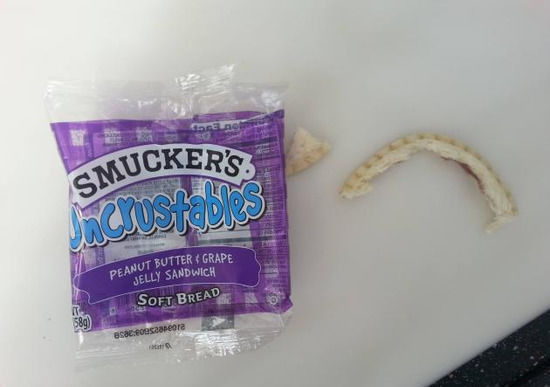 #10 If You Remember This Guy Your Childhood Was.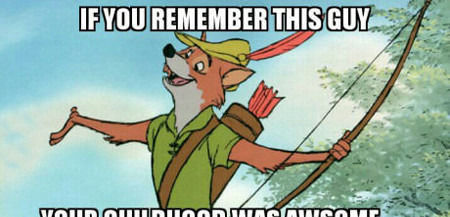 #11 Theres Kind And Then Theres Kinder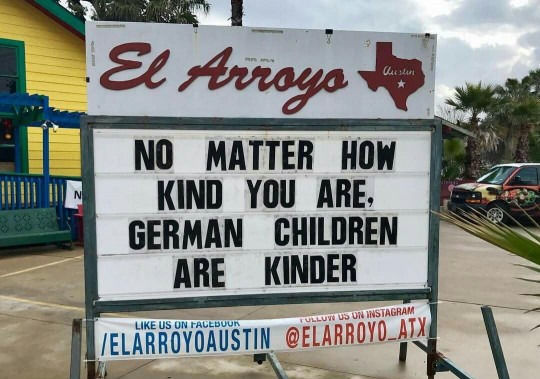 #12 Probably The Neighborhood Of Tomorrow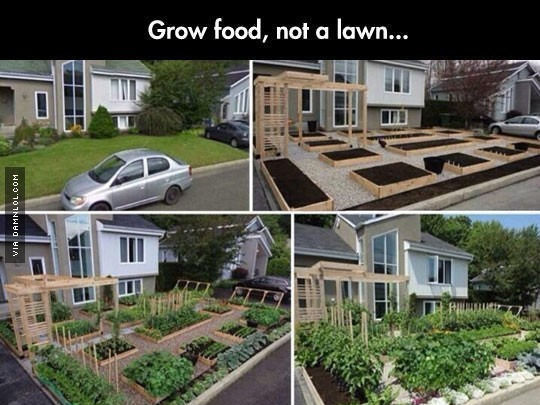 #13 Is That A Gate To Hell?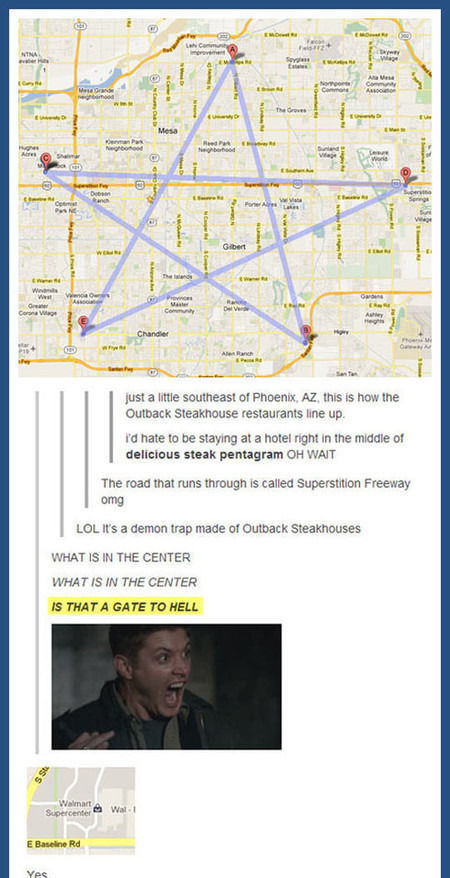 #14 Usa First Class.

#15 They're For Fabulous Clothes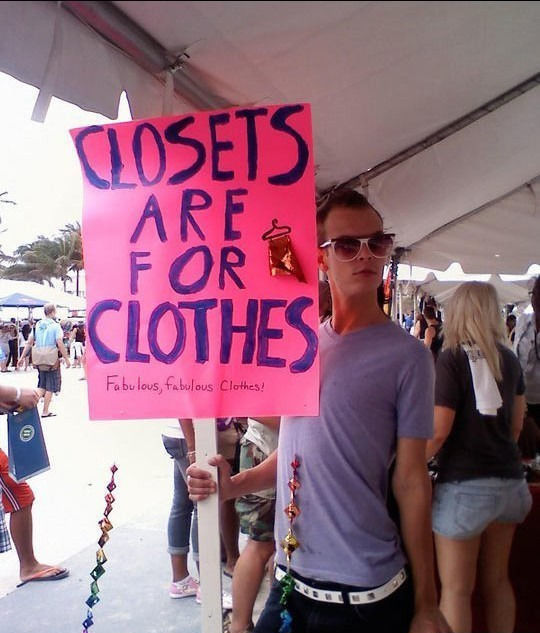 #16 In Flight Wifi

#17 When I See People From My Hometown On Facebook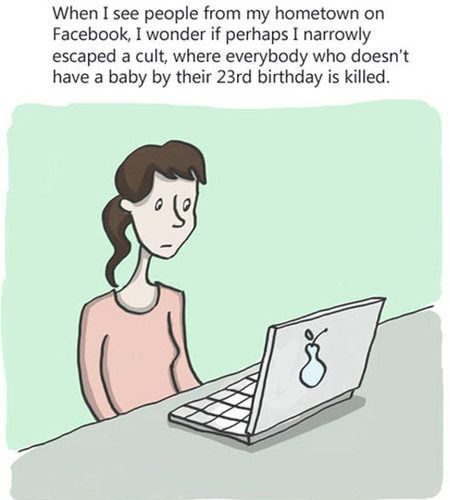 #18 Ask Amy Why Trip Causes Hard Feelings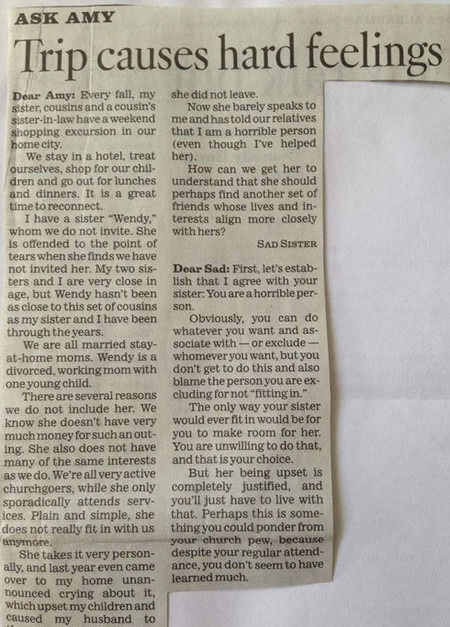 #19 Einstein's Wise Words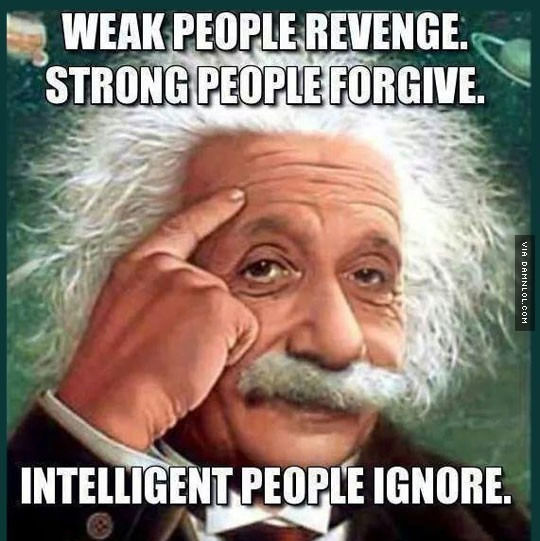 #20 The History Channel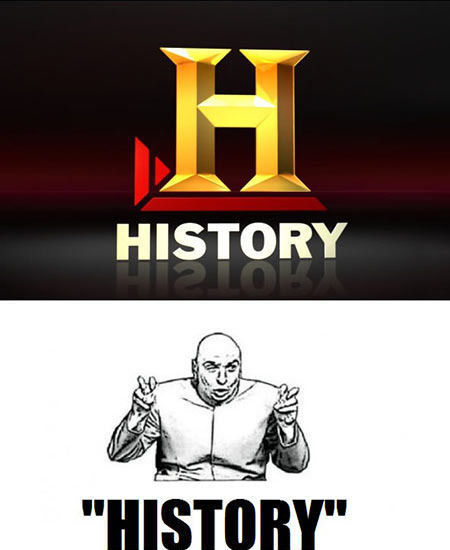 #21 They're Probably Trying To Summon A Goose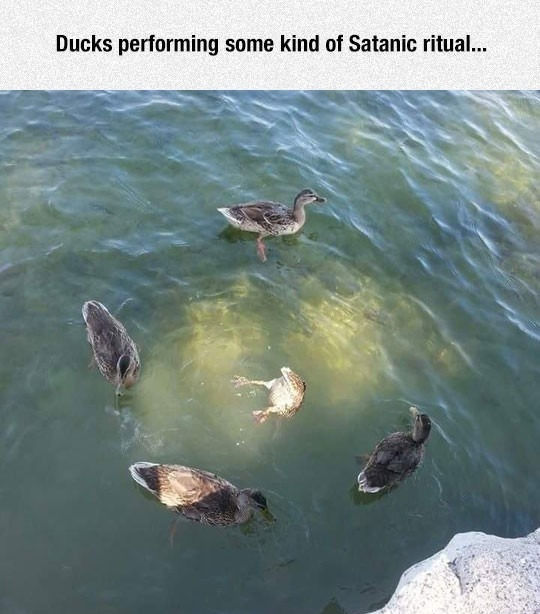 #22 Lawrence Police Yelling It Like It Is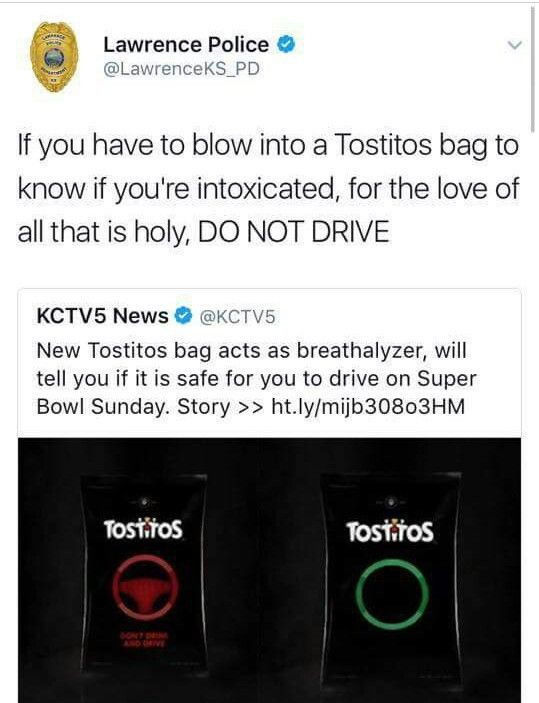 #23 Kermit Solved His Problems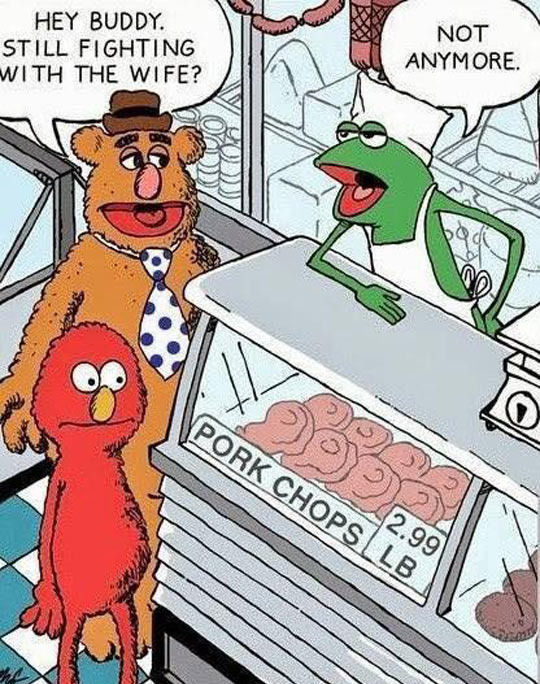 #24 Drunk Me On Facebook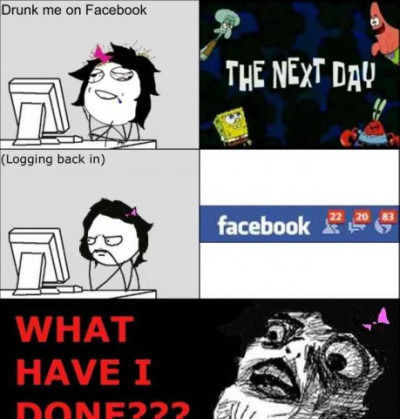 #25 I Was Kidding, Turtle