#1 Trollers Dont Need Much Time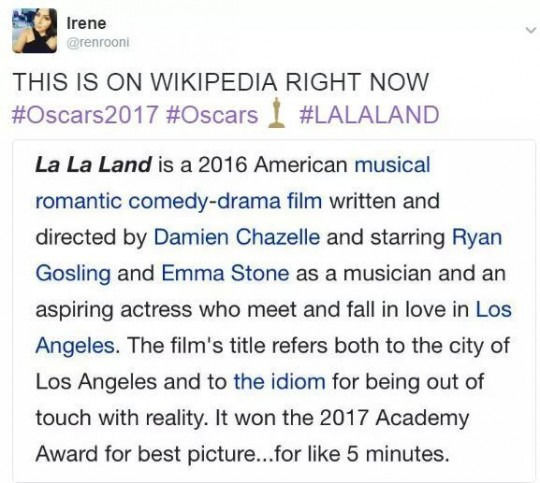 #2 99 Of All Penguins Born Today Will Never See A Fl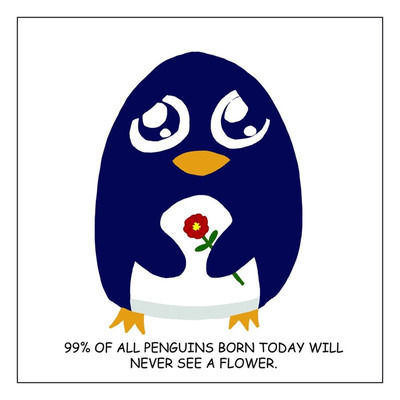 #3 Look At Those Eyes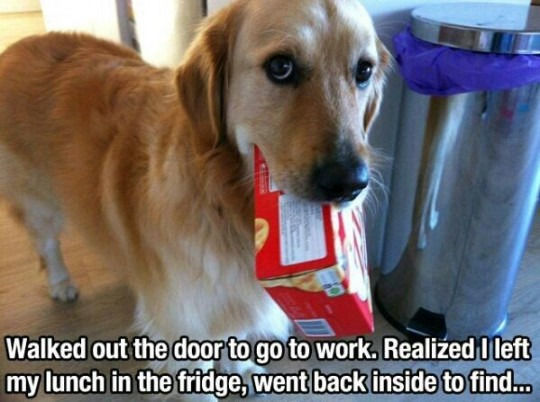 #4 My son opening his 3Ds

#5 Just ran into this woman at the local red light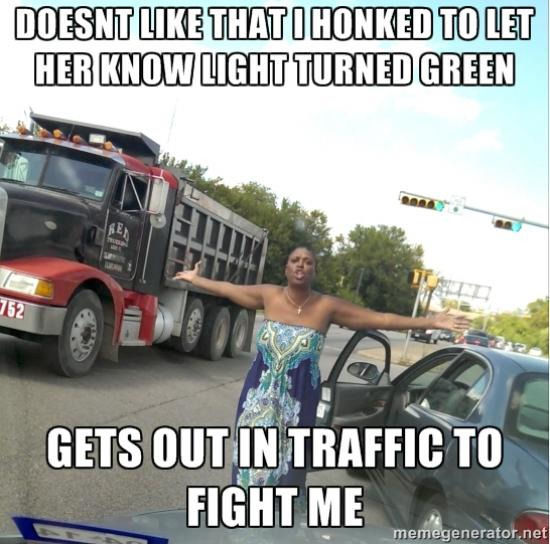 #6 Colin Is A True Book Lover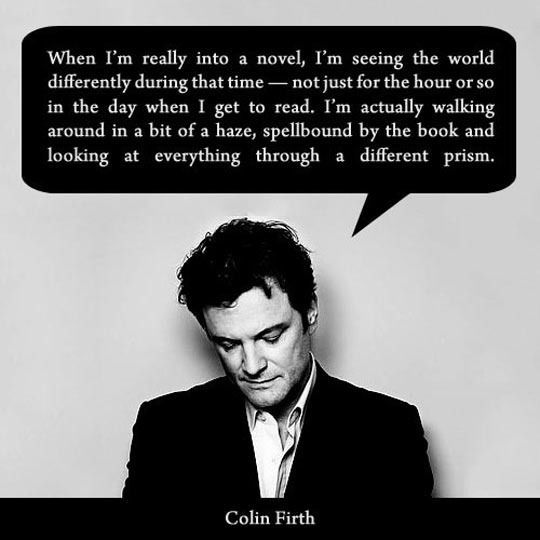 #7 I'm So Jealous Of Their Relationship…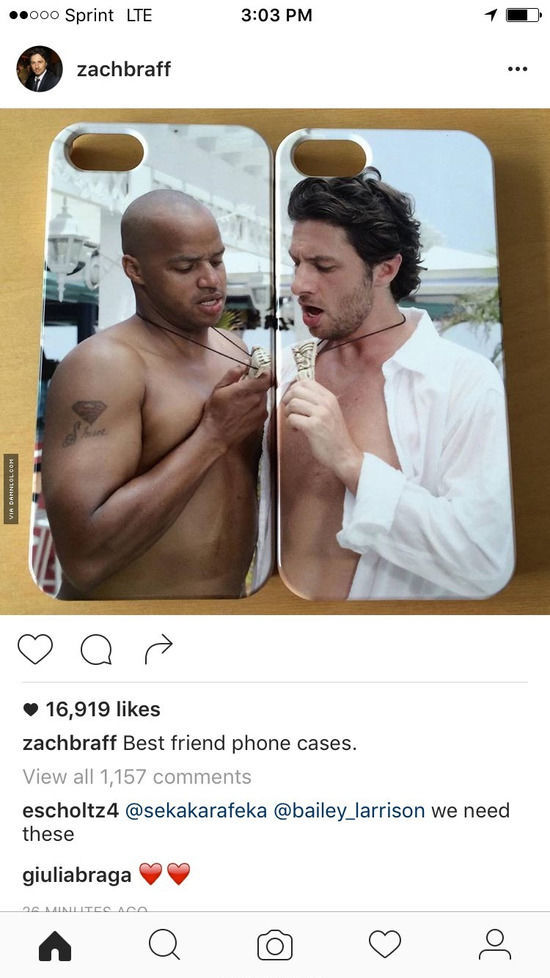 #8 Guy says he's made a hobby out of embarrassing his daughter…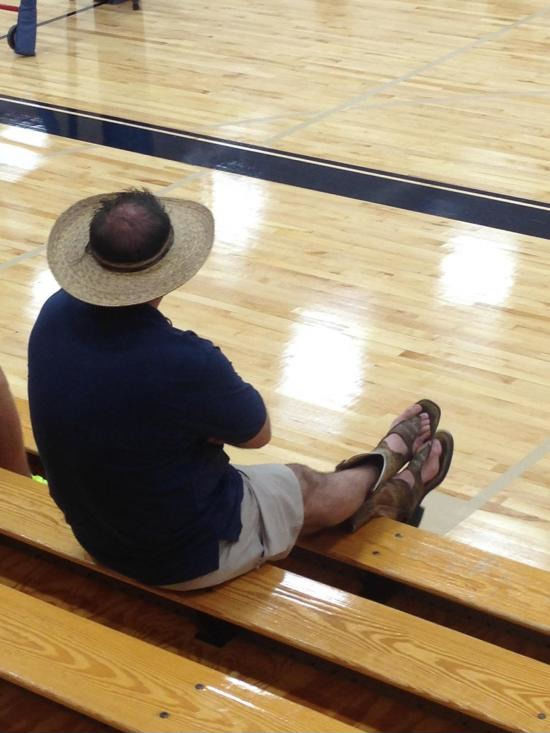 #9 Enough, Stop Interrupting Me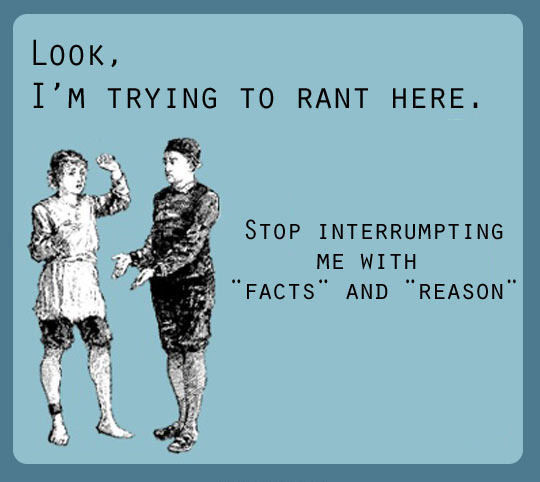 #10 When You Let Your Mom Cut Your Hair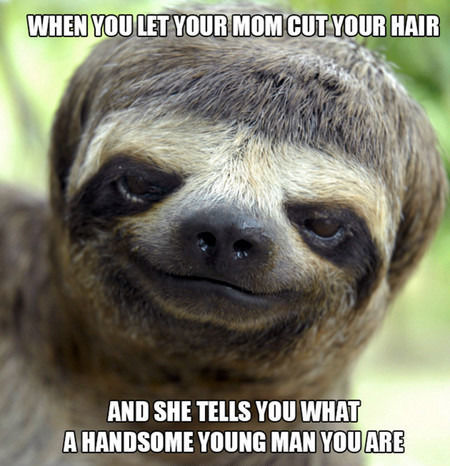 #11 Some Brown Bread Dough Got Into This White Loaf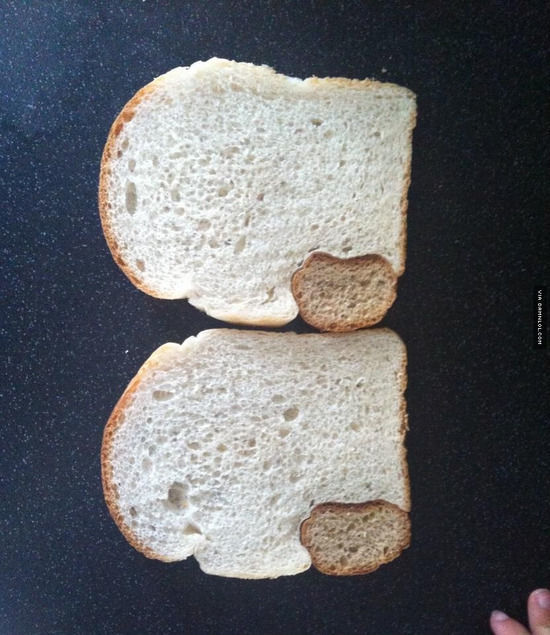 #12 The Future Is Not So Bright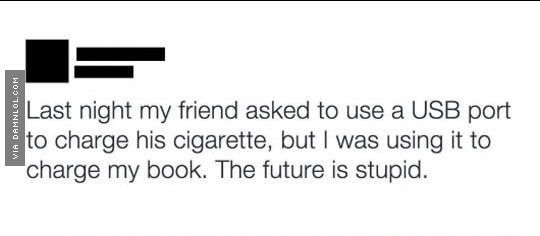 #13 I Feel Safe Knowing That The Fbi Is There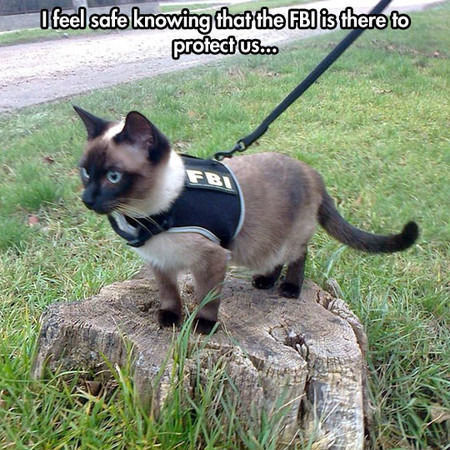 #14 When the offices door closes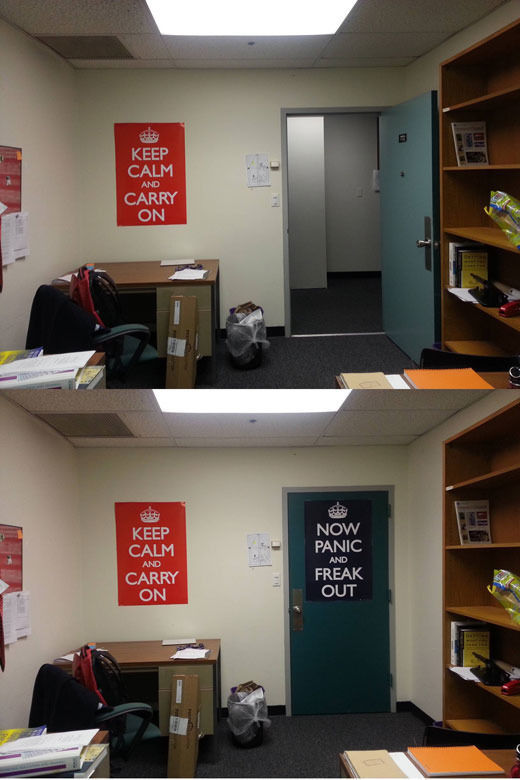 #15 People Vs. Things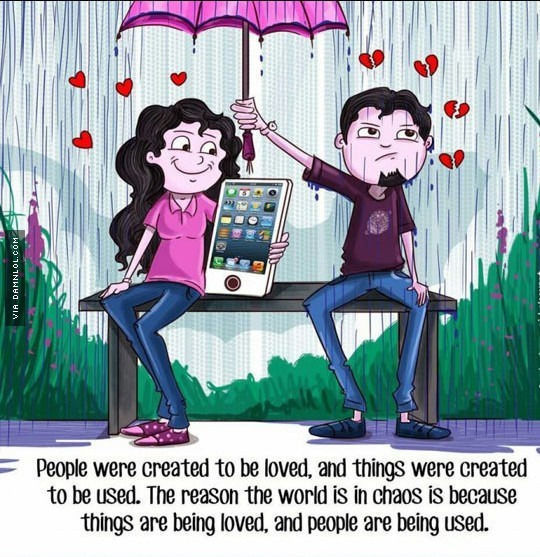 #16 Nah My Nizzle.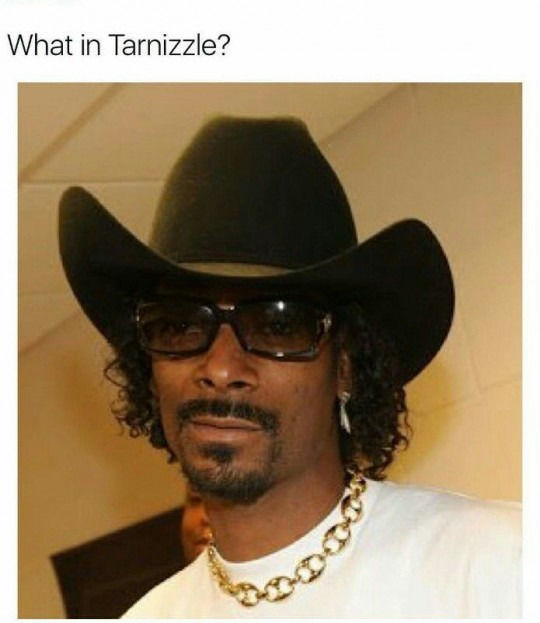 #17 Accurate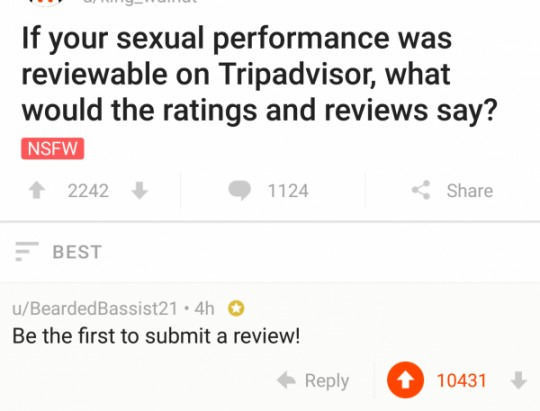 #18 My bio says 'Give me your best anti-joke'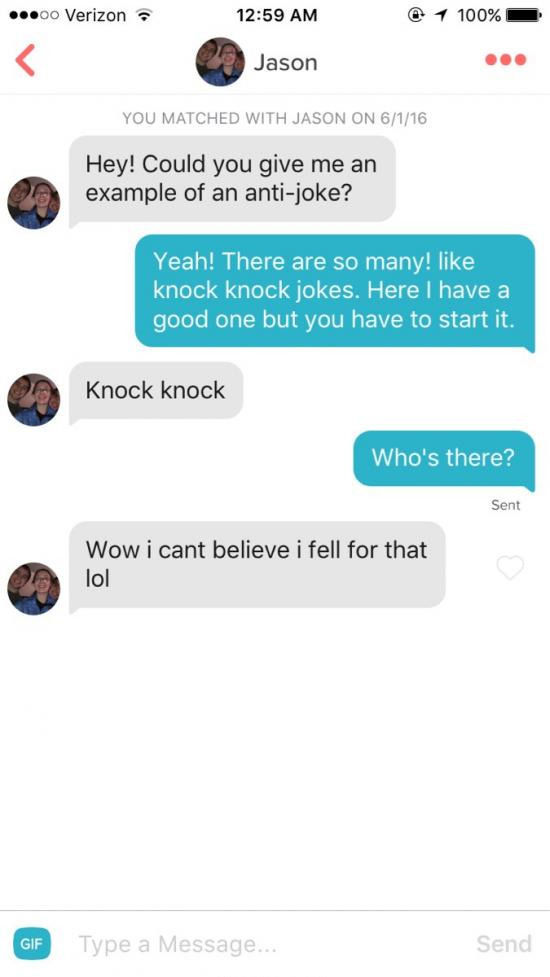 #19 The Amazing Nervous System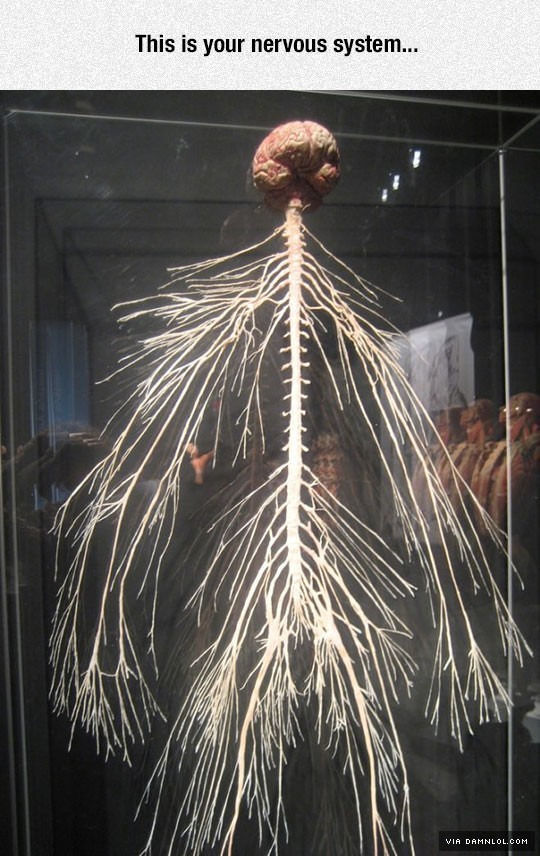 #20 Guess Who? It's Either Jackie Or The…

#21 My Date's Dad Threw A Shotgun Shell At Men…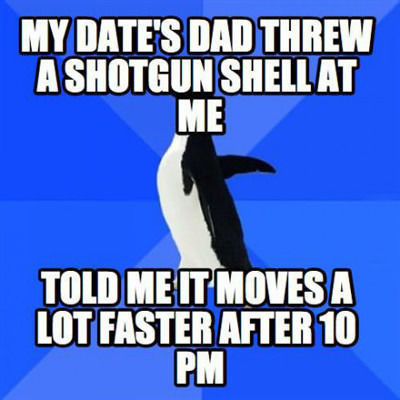 #22 Irish Philosophy, There Are Only Two Things To…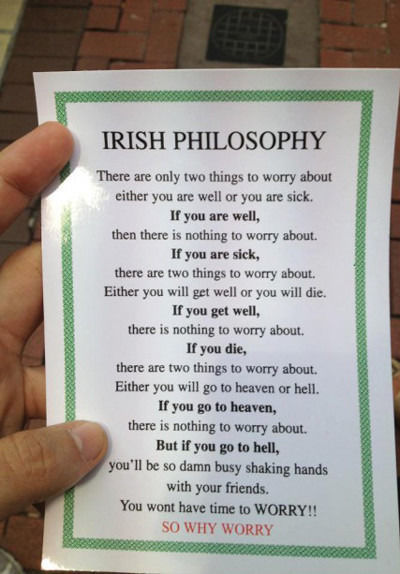 #23 We All Know This Struggle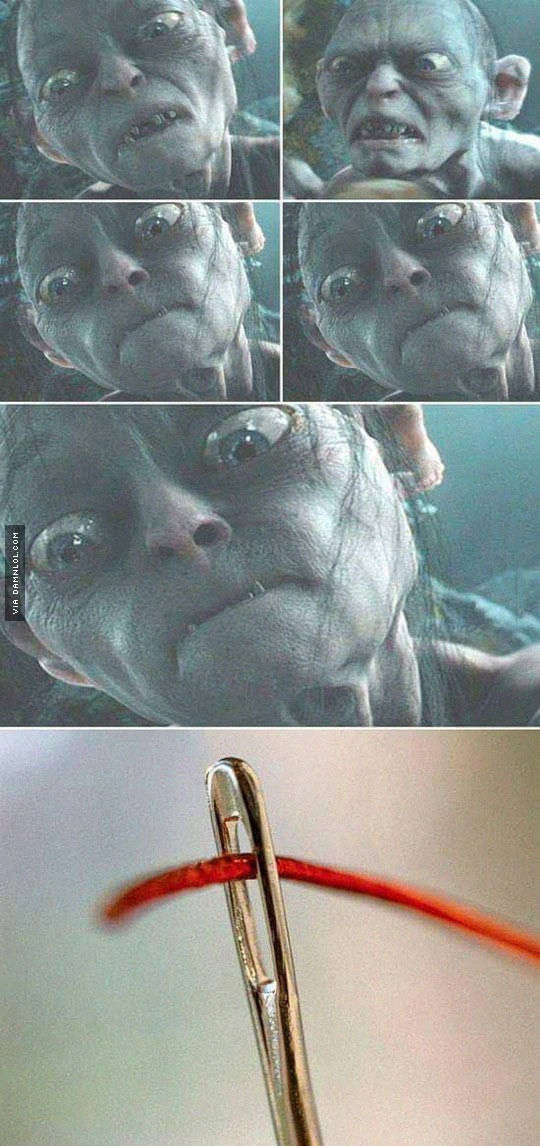 #24 So I saw this on my way home from work.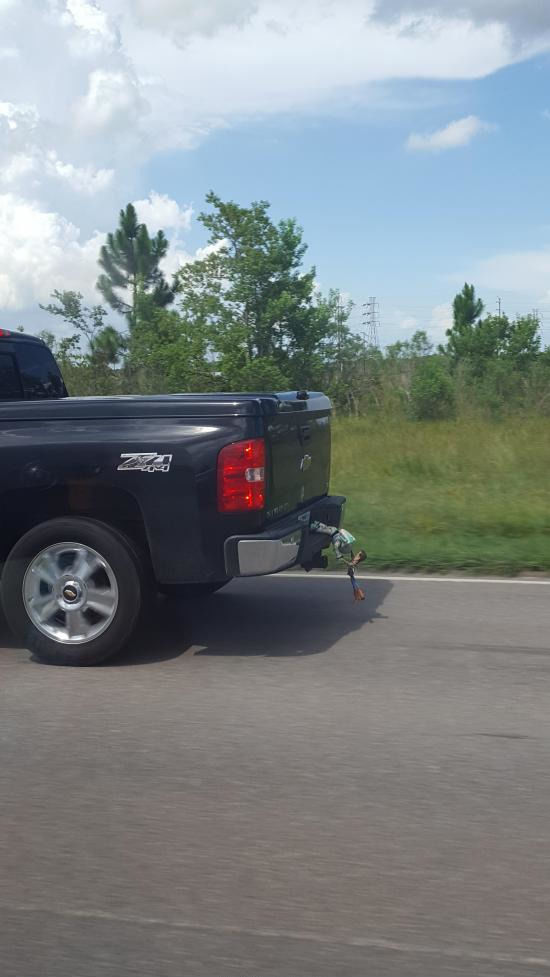 #25 Breaking A Mirror Is 7 Years Of Bad Luck…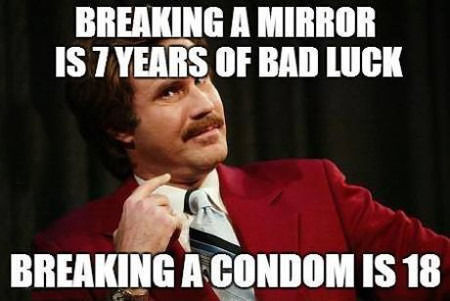 #26 If Women Watched Cooking Shows Like Men…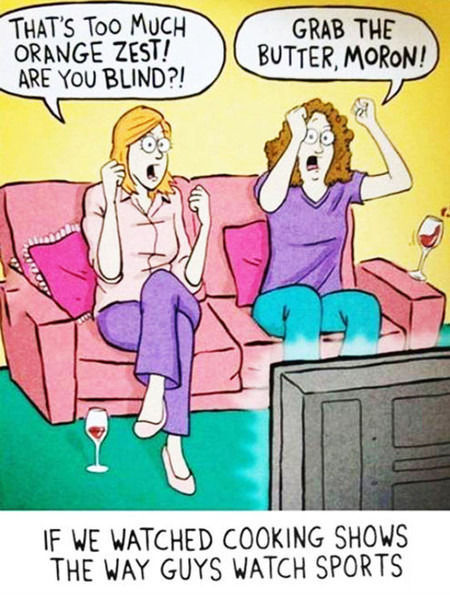 #27 Should I Buy This Gnome?