#1 I Had A Husky Who Was Raised With.

#2 Just a matter of time…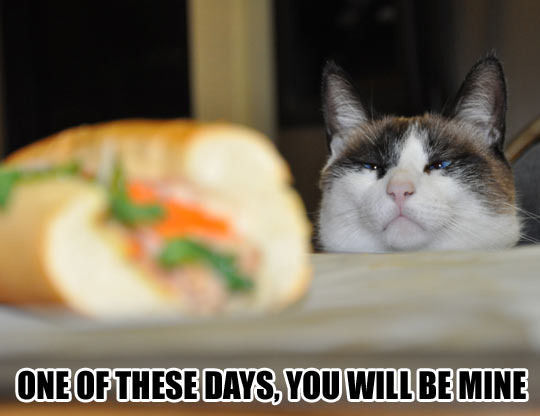 #3 I made a twitter account where all I do is respond to tweets that have the word "Universe" in them

#4 Internet Explorer: the most feared icon on your desktop

#5 25 years of storage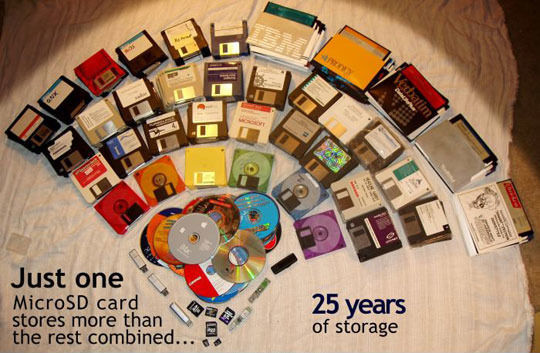 #6 The gold cocoons of the Mechanitis Polymnia butterfly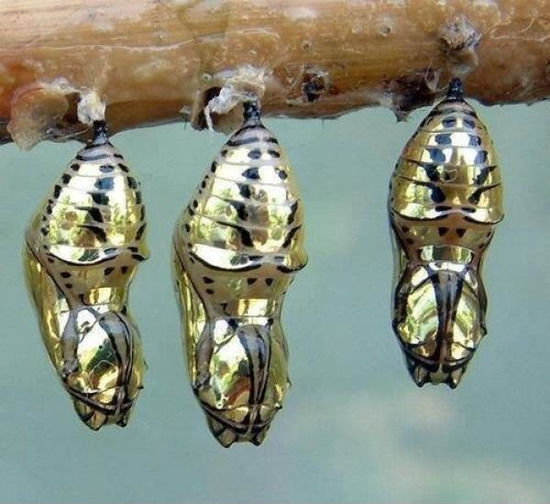 #7 You Fools! It's A Baby Articuno.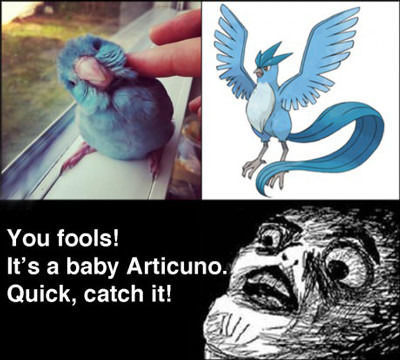 #8 Why Should I Go To College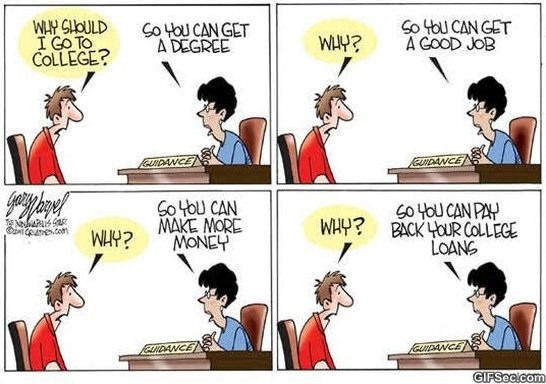 #9 When You're On Your Period.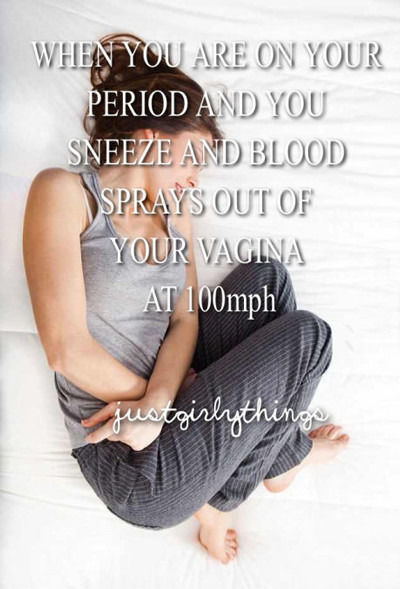 #10 Kitty! Kitty! Come Here And Sit With Me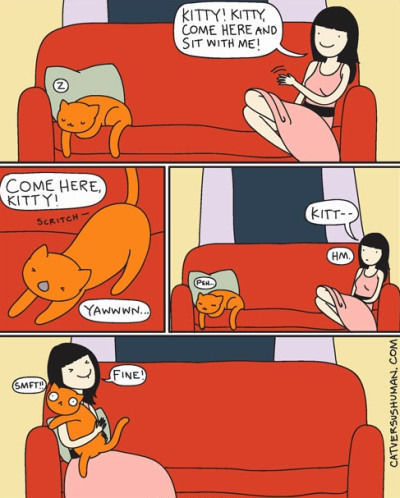 #11 I'm Going To The Store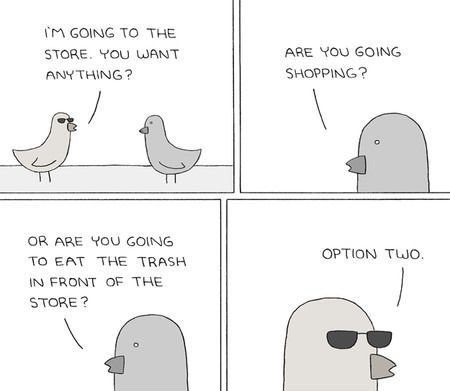 #12 What Could Possibly Happen?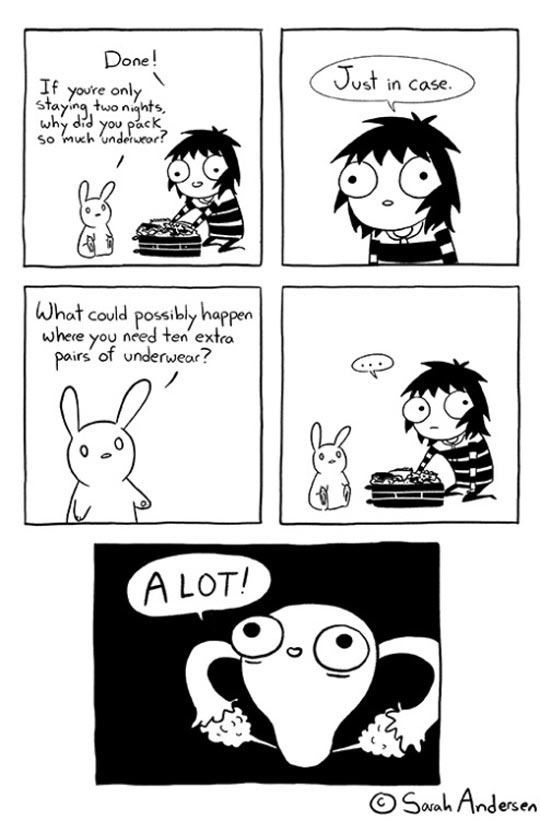 #13 Finally! I've Never Been Comfortable With The…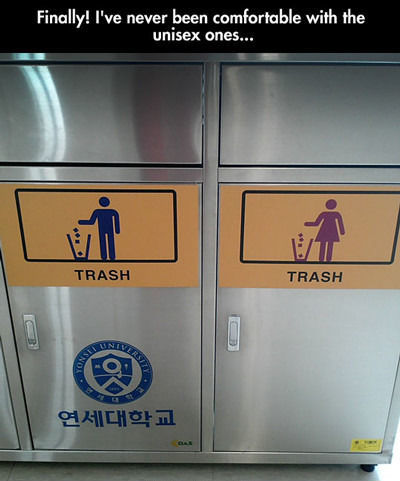 #14 Someone In Marketing Should Get Fired.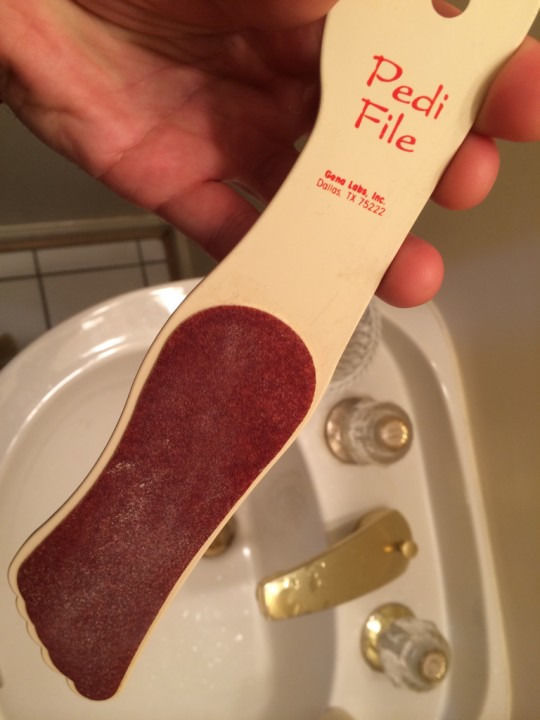 #15 Disney Insults And Comebacks.

#16 First Grader Learning About Internet Safety. Cool.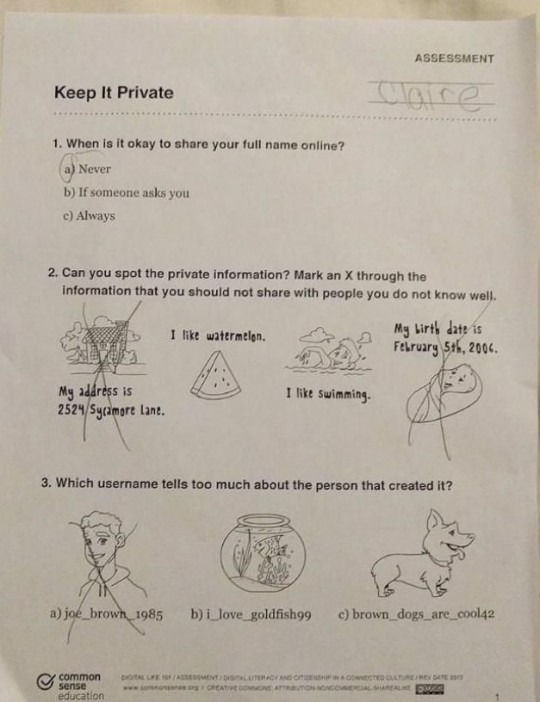 #17 ATTENTION LADIESScott Eastwood, son of Clint Eastwood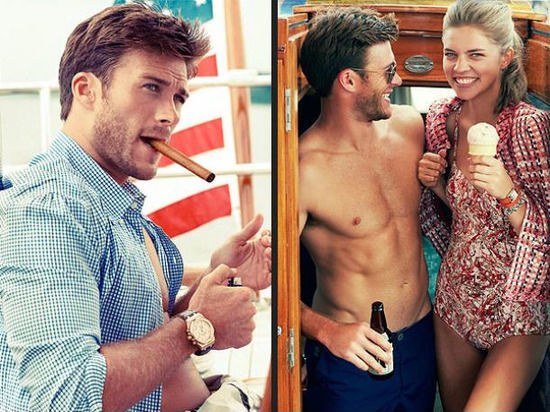 #18 Bring Back Crystal Pepsi…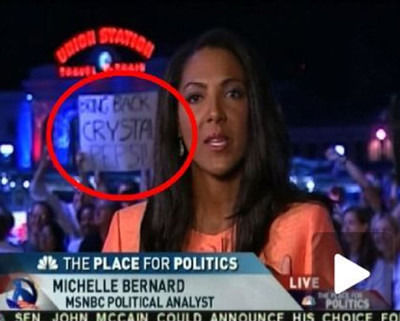 #19 Stop Taking A Photo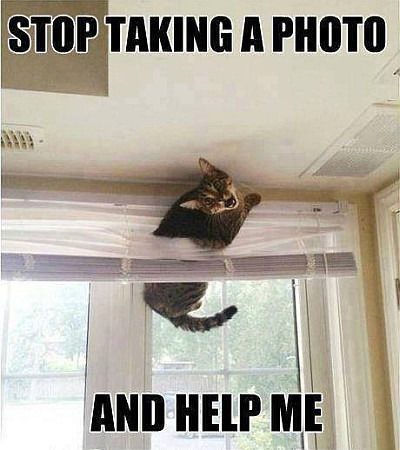 #20 Just Stretching A Bit Before Running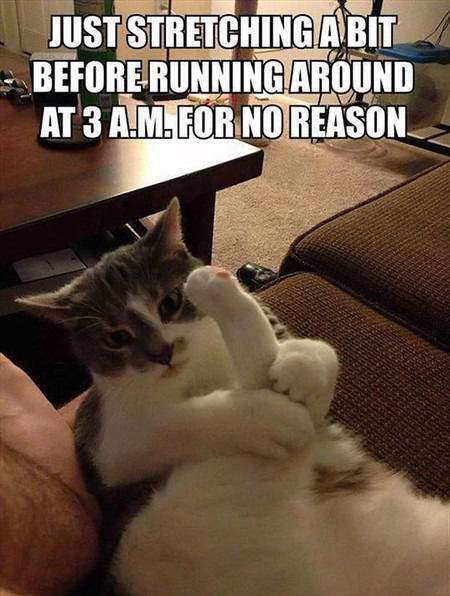 #21 Genius-level Douchebaggery.
#22 Sign Me Up. I Believe!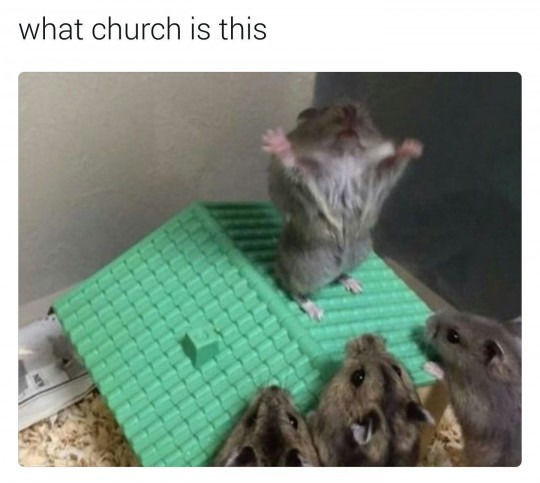 #23 It's My Kind Of Exercise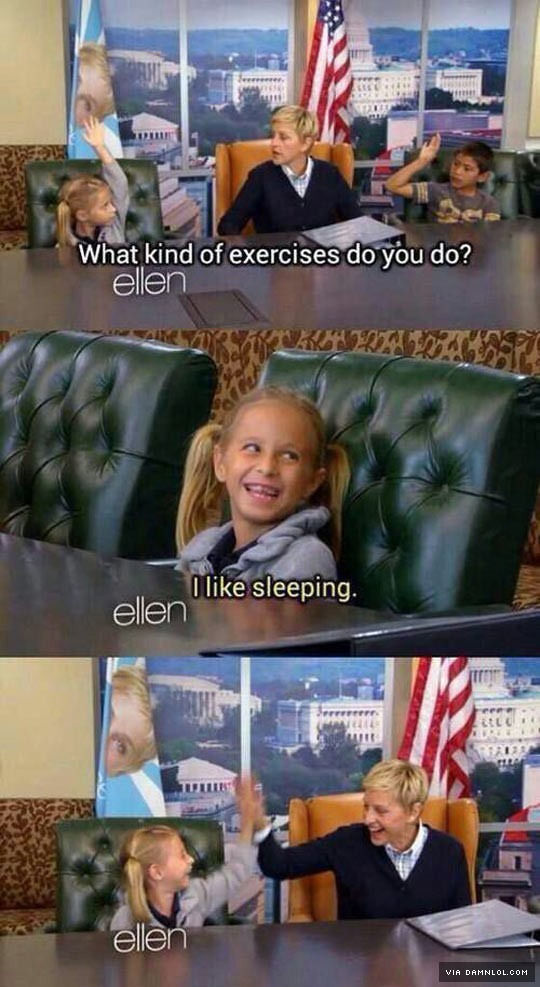 #24 Awesome Driftwood T-Rex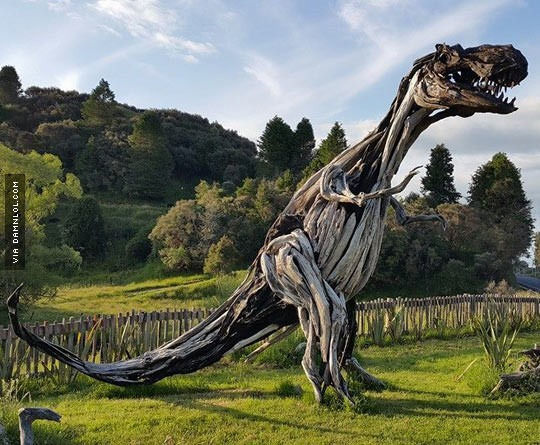 #25 The Power Of Ice Cream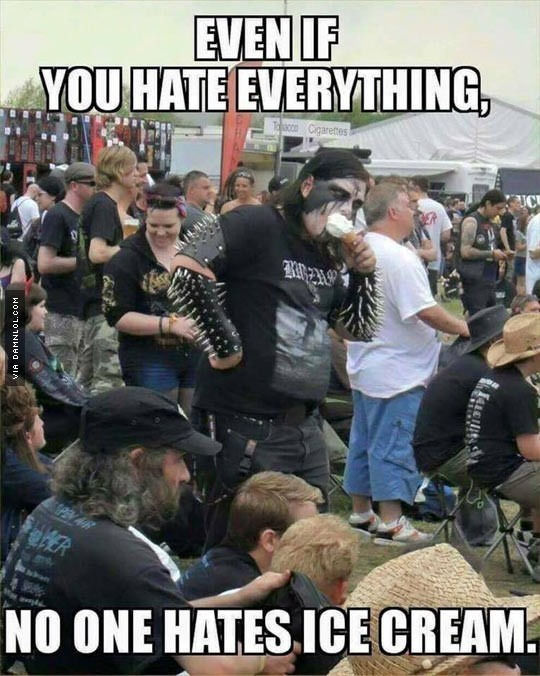 #26 Who Else Does This?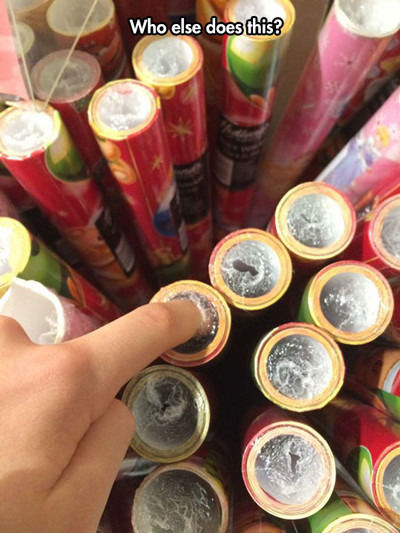 #27 Sire The Enemy.