#1 Common Sense Airport Hacks

#2 I think most of us on here would become gay.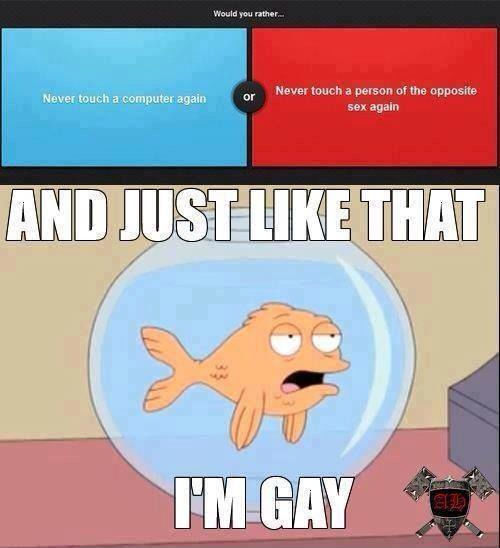 #3 I Actually Believe Kevin

#4 We All Know This Is True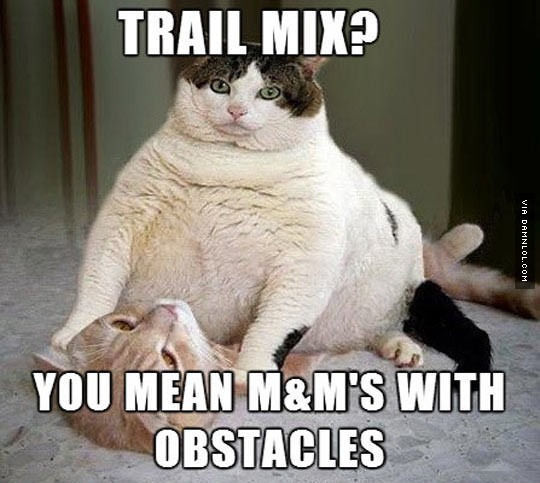 #5 I Was The Guy That Messed With All The Time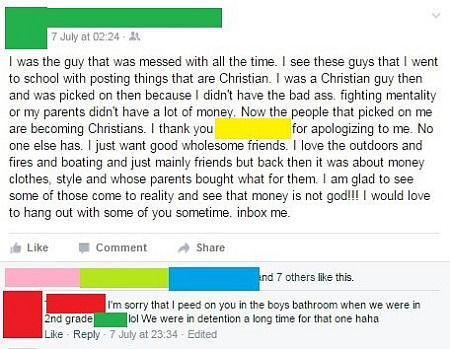 #6 Watermat Allows Walking Over Water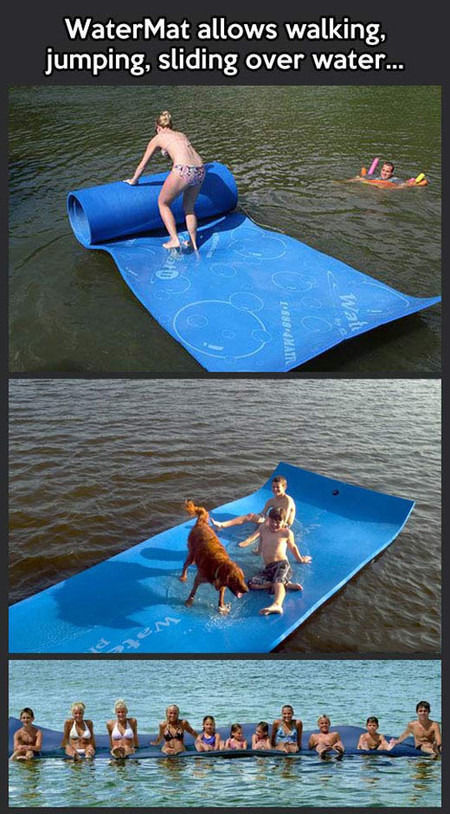 #7 Eminem Driving His Bugatti Veyron…
#8 Still Waiting For Half Life 3

#9 So Much Fun In That Mud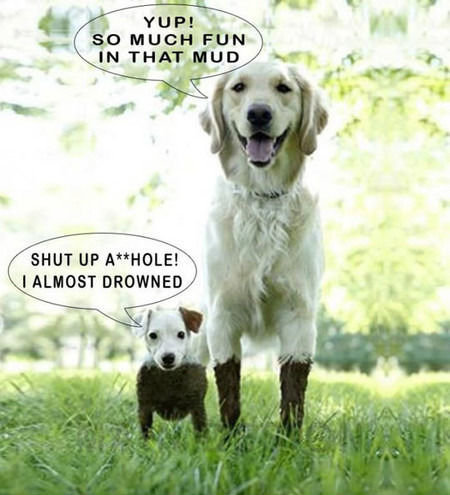 #10 The Difference Between $10,000 In 1's Vs 100's
#11 Protesting New Self Check Outs At Wal-mart…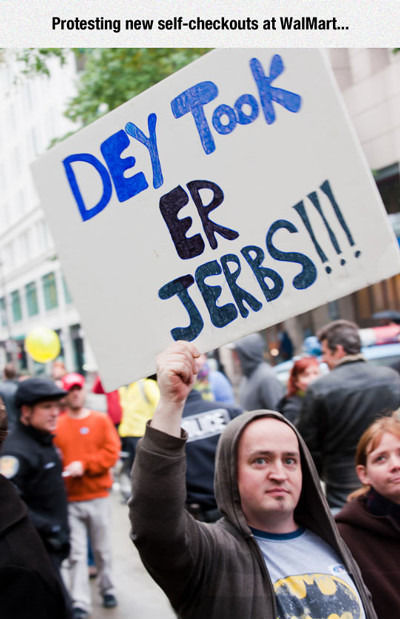 #12 Do Not Pick Up The Puppies.
#13 By The Time You Figure Out Why I'm Smiling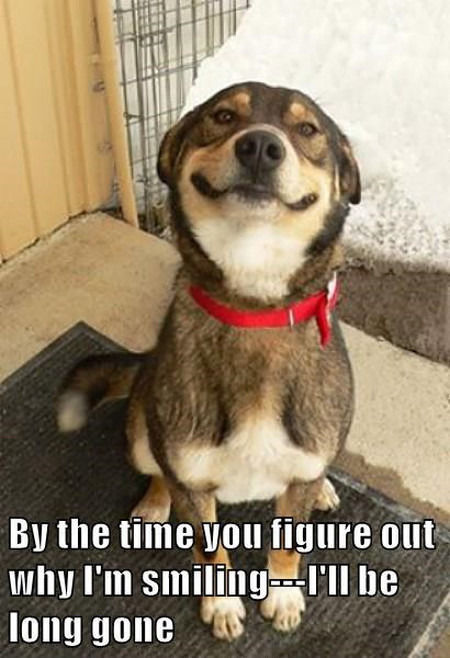 #14 Annoying: Entitled person on an airplane doesn't understand personal space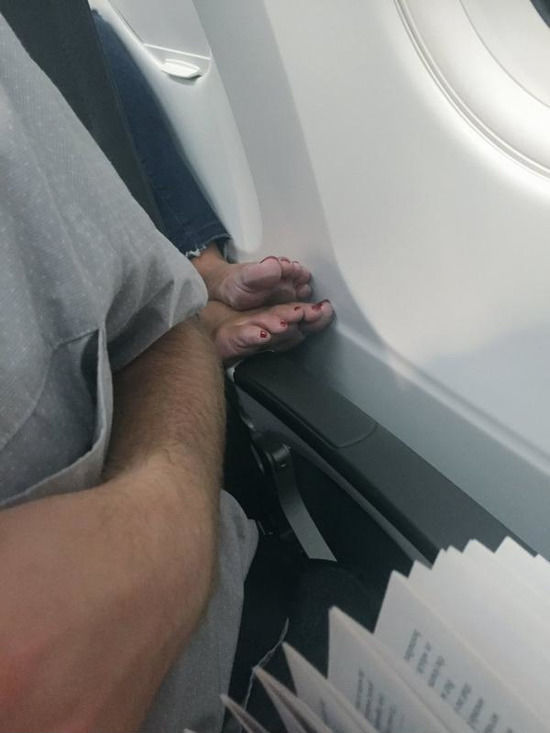 #15 ken m on this blessed day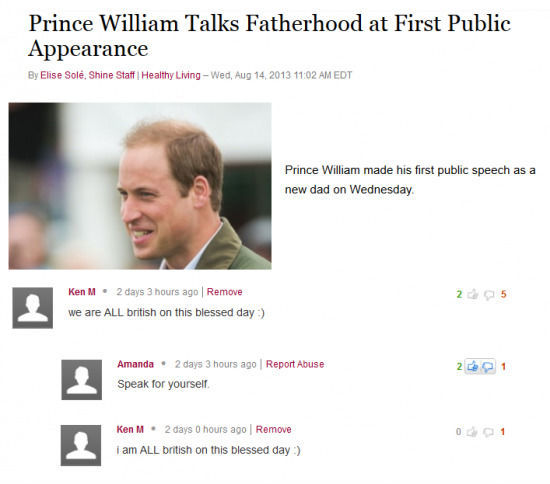 #16 If You Don't Do A Lot Of Stupid Things
#17 Do You Ever Go On Youtube?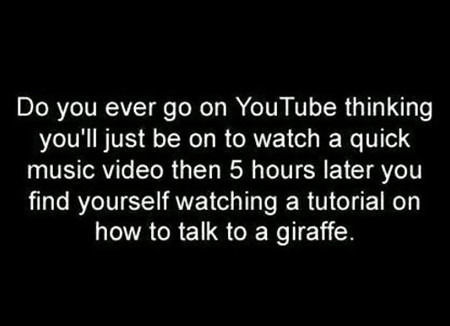 #18 The Worlds Bigest Archive Of Nothing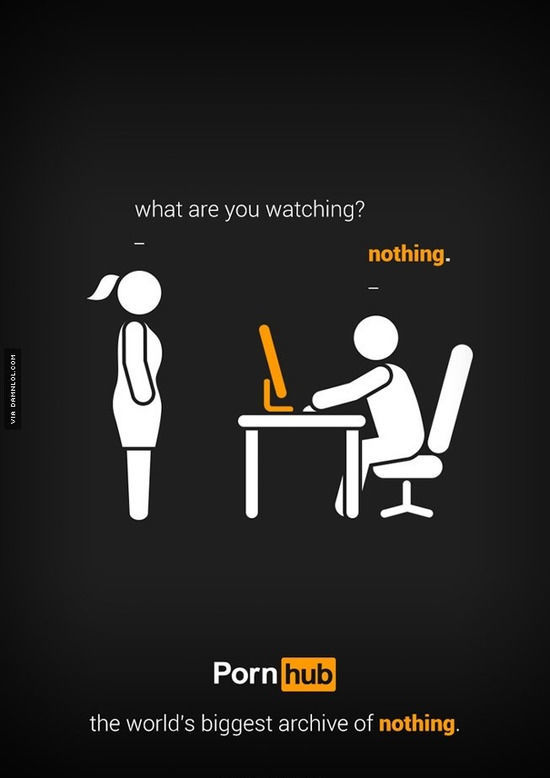 #19 I Remember When Halloween Was…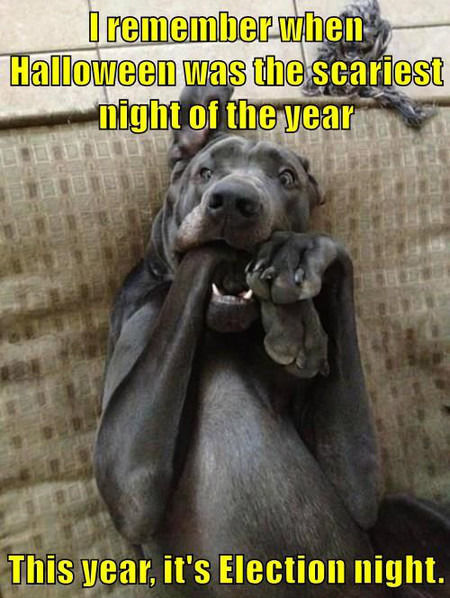 #20 After Resolving The Problem Of The Suddenly.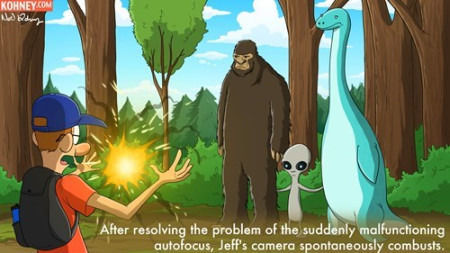 #21 Did You See The New Back To The Future Trailer.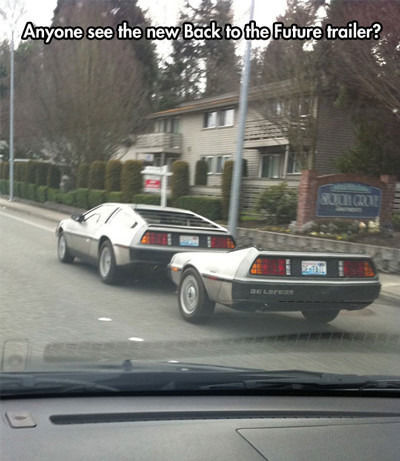 #22 The Bachelor: Mormon Edition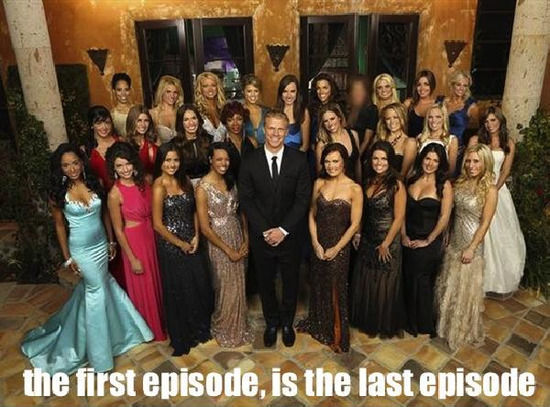 #23 When You Find Out Your Neighbor Loves To Do The Dishes.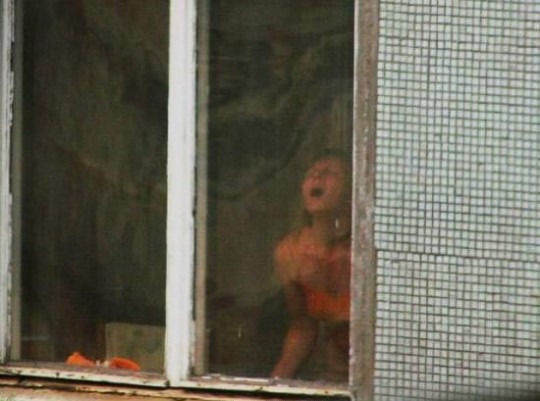 #24 I Tell My Mom My Tooth Hurts…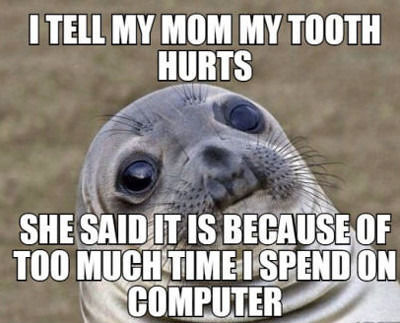 #25 New Speed Sign in Ireland Revealed