#1 A Staircase By Leonardo Da Vinci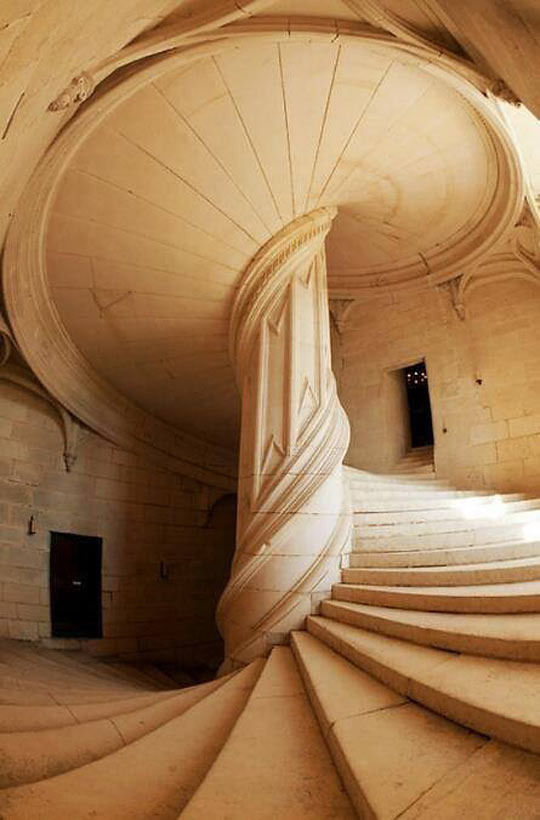 #2 Cold? Check Out A Book! You'll Still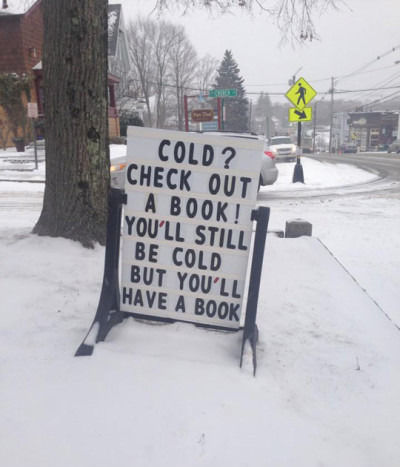 #3 I Did Not Slap You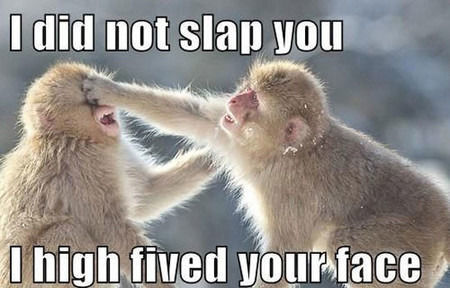 #4 Ok, Love. I Got You A Hot Water Bottle

#5 Humanized Currency…

#6 Anyone Else Wondering…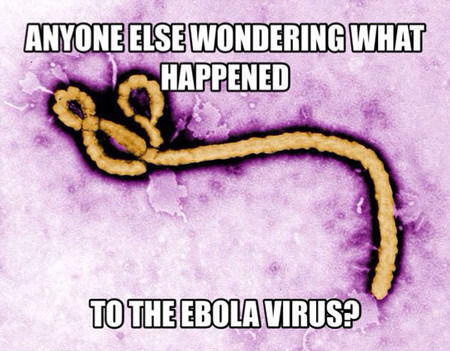 #7 Enjoying The Snow

#8 Found hipster repellant at an asian grocery store.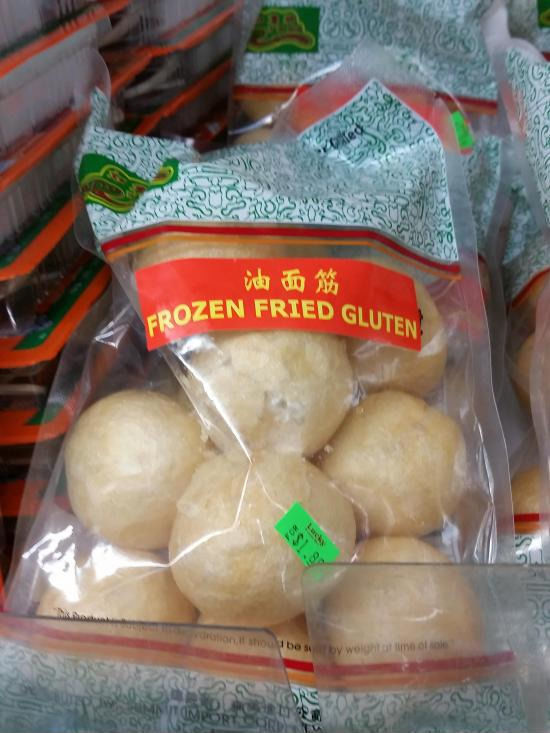 #9 Always Remember…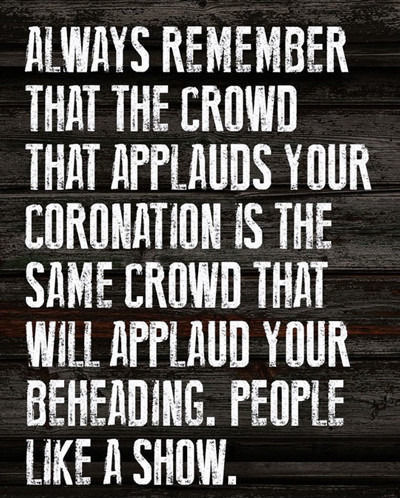 #10 Googled Sharknato…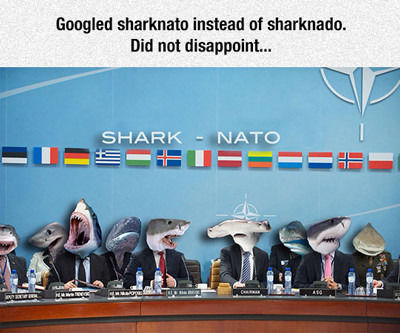 #11 Never Estimate The Power Of One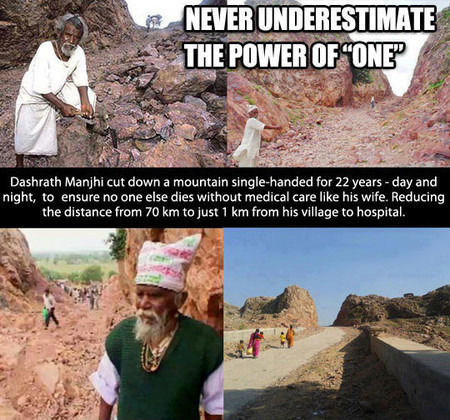 #12 The right priorities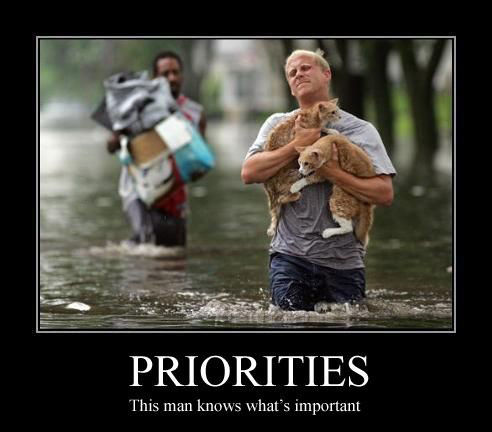 #13 Live Long And Prosper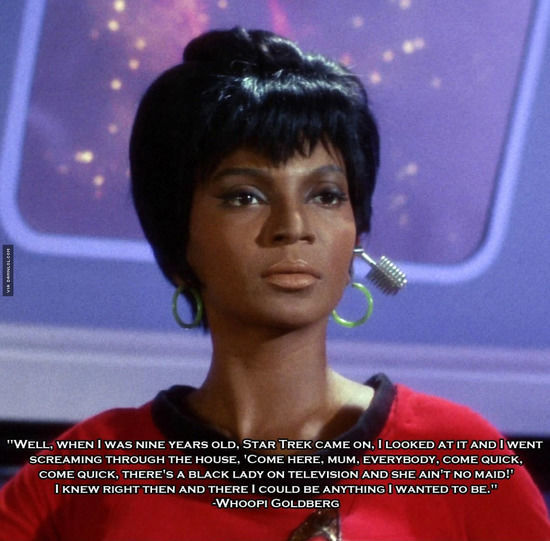 #14 Nice To Meat You!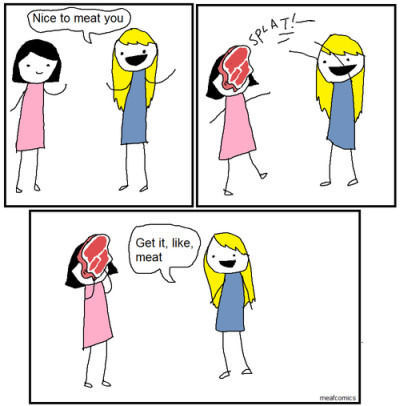 #15 The 90s Were A Strange Time, But The Best

#16 A Love Story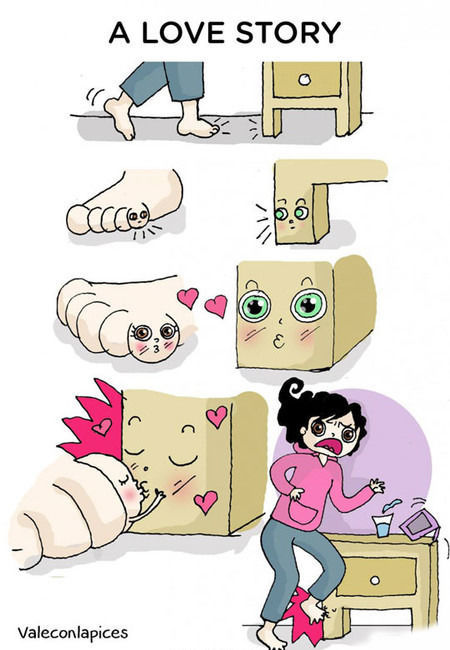 #17 No Party Like A Gatsby Party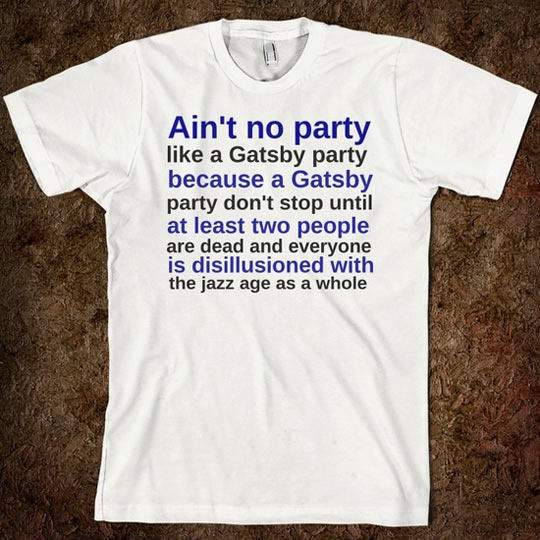 #18 Treats Women Like Princesses…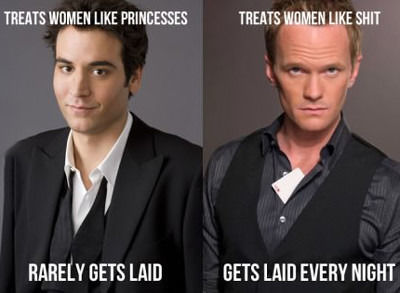 #19 Cat Reacts To Being Awoken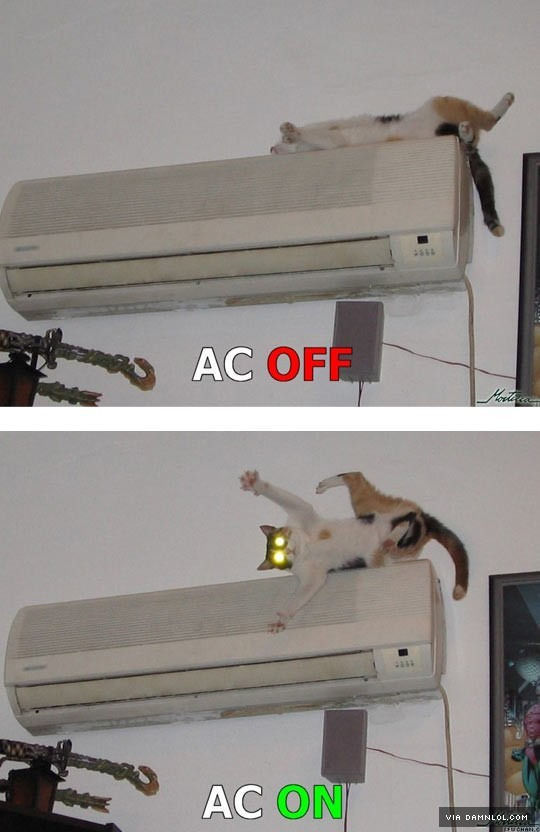 #20 If You Are Feeling Bored.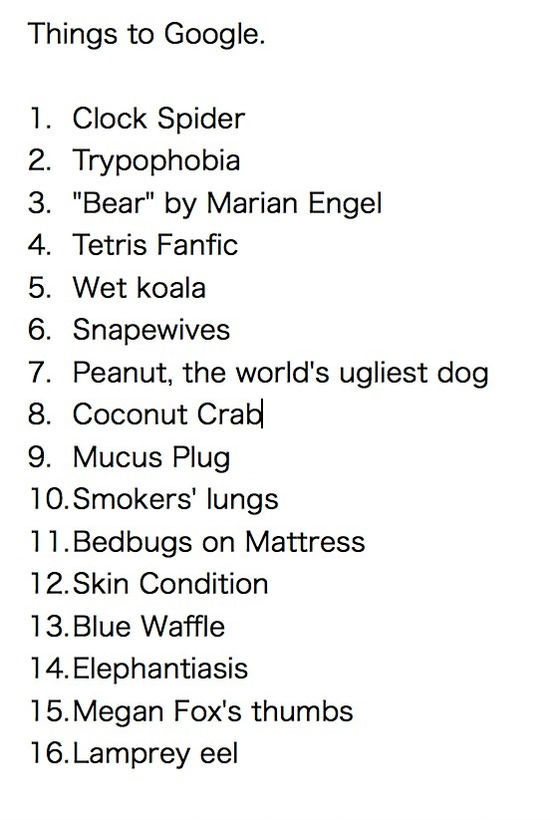 #21 Good Guy Cesar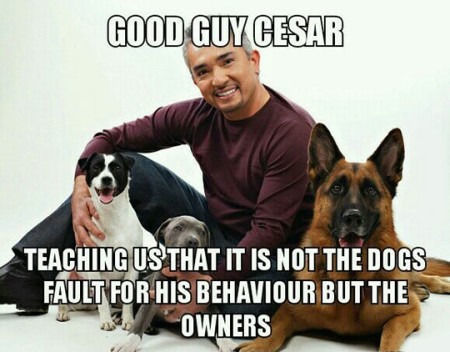 #22 No more silly bath games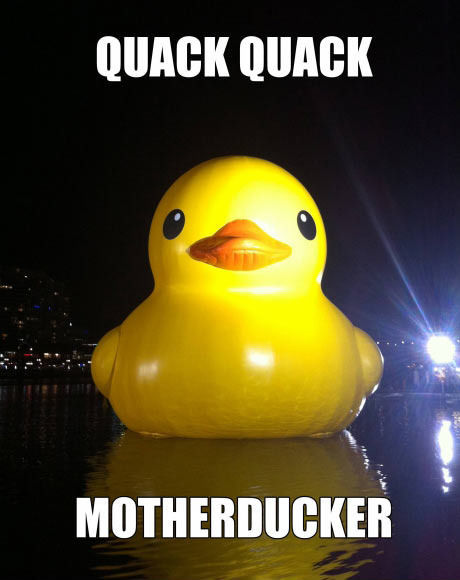 #23 Glow stick jar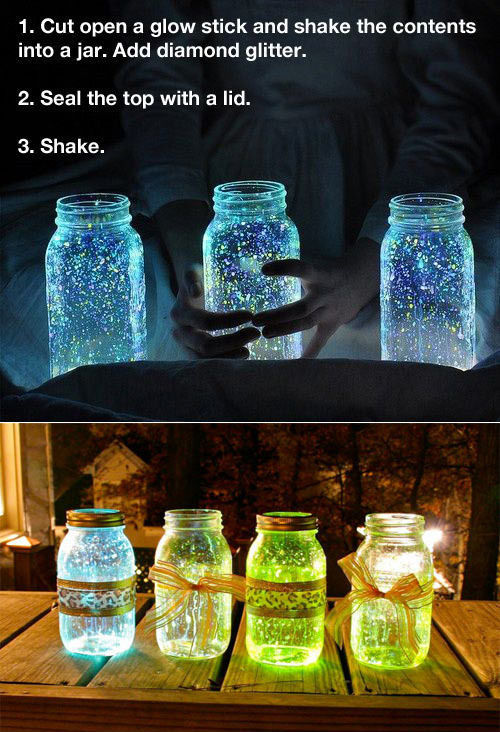 #24 Witness Me!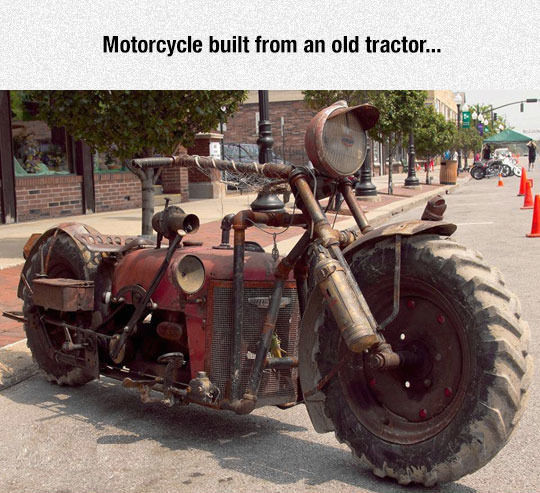 #25 Everyone Got Their Game Faces On?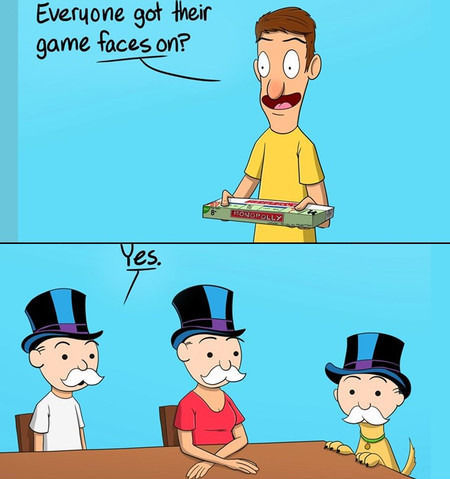 #26 Hi, I'm Michelle…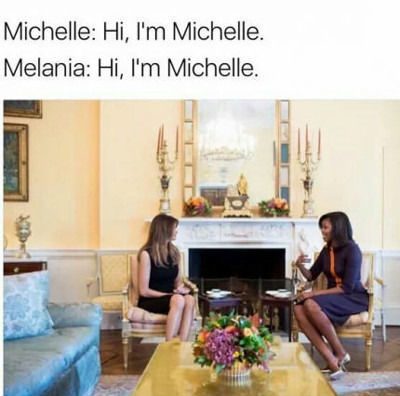 #27 Applying To Jobs…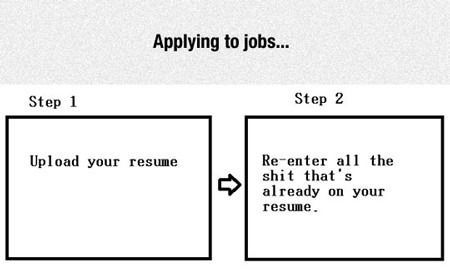 #28 Rain Drum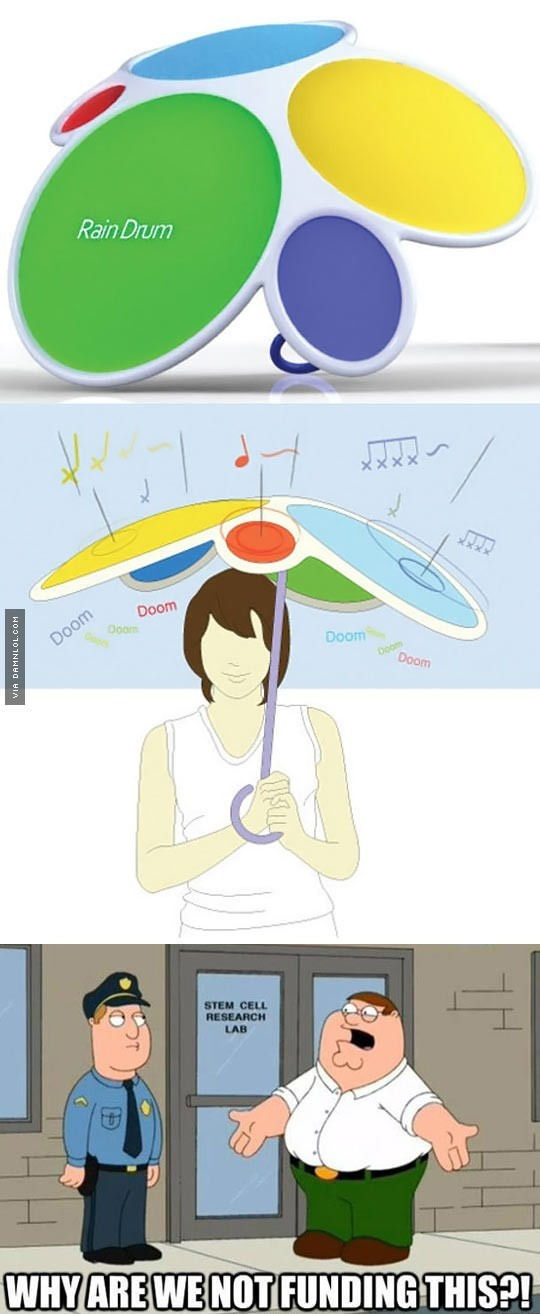 #29 P.S. I love you…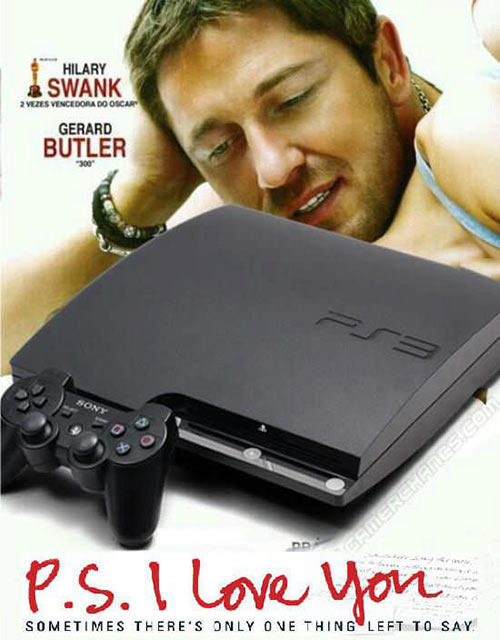 #30 Jumpman, Jumpman, Jumpman…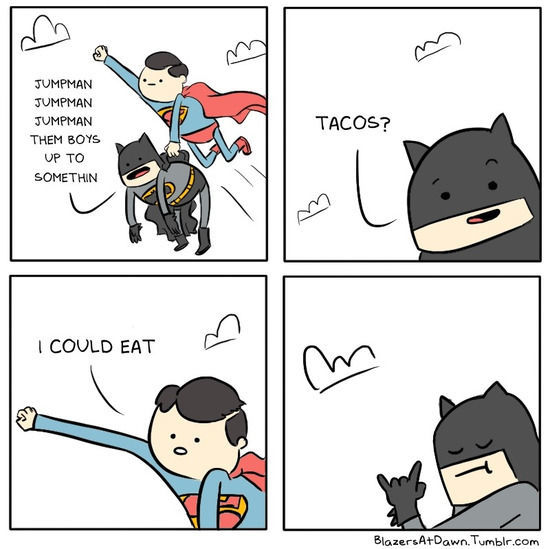 #31 Saw This At My Daughter's Middle School…