#1 The Reason Cats Dislike Humans So Much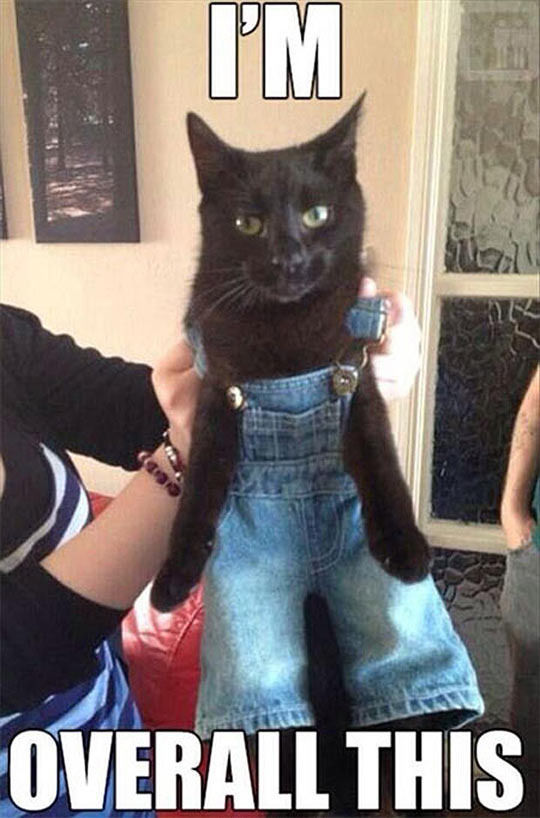 #2 My Owner Had To Buy Eggs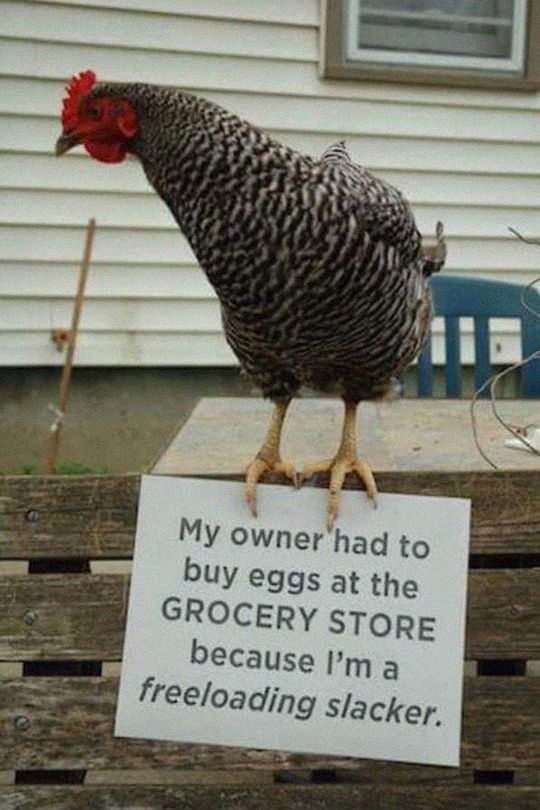 #3 Only A Good Friend Would Bestow That Upon You.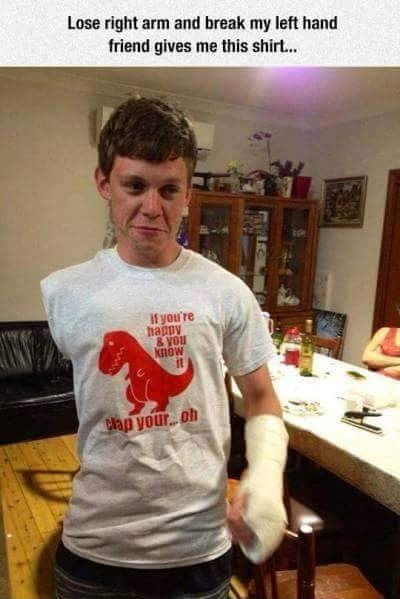 #4 The perfect combo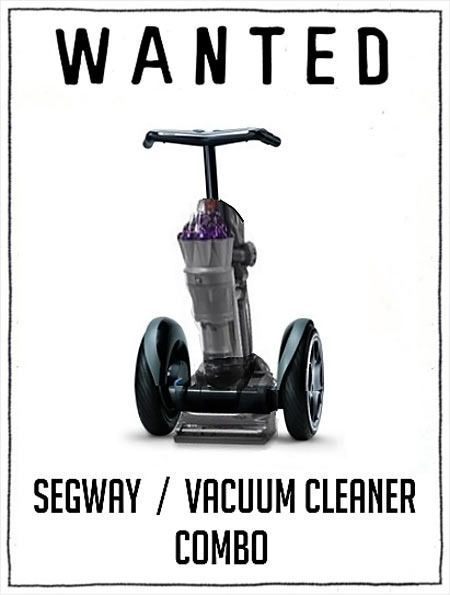 #5 There's Just So Much Fluffiness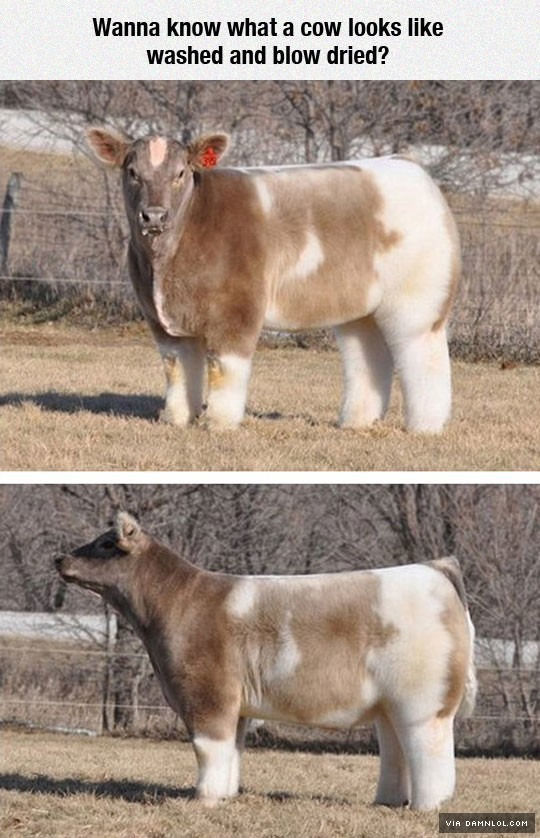 #6 How Do They Do It?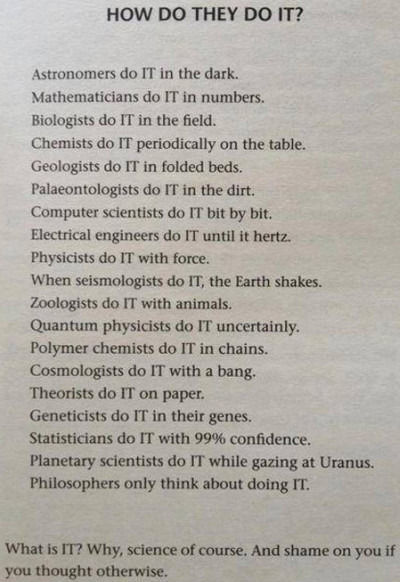 #7 This hollowed out quarter with Washington smoking a blunt.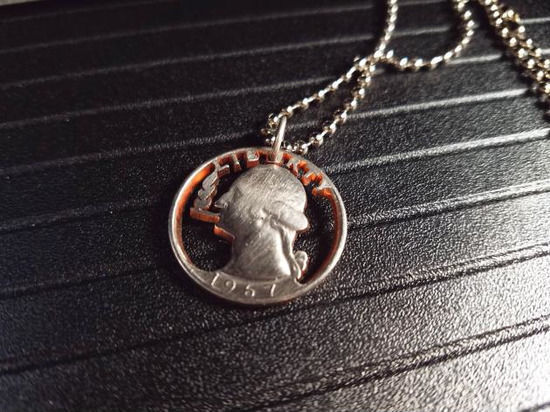 #8 An Ordinary Day With Mom

#9 They Have Succeeded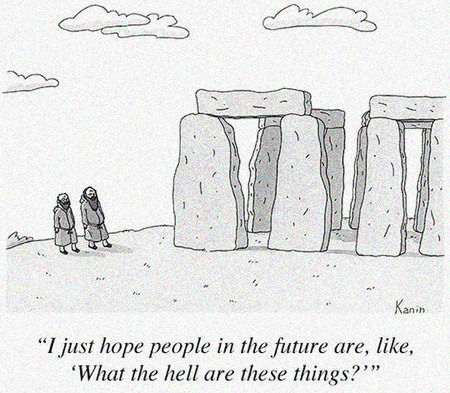 #10 Luxury ski dream house…

#11 Look At The Way Our Son Stares At You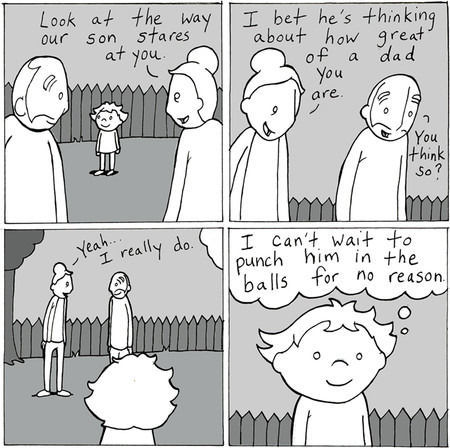 #12 Japanese Flower: Phi at its finest!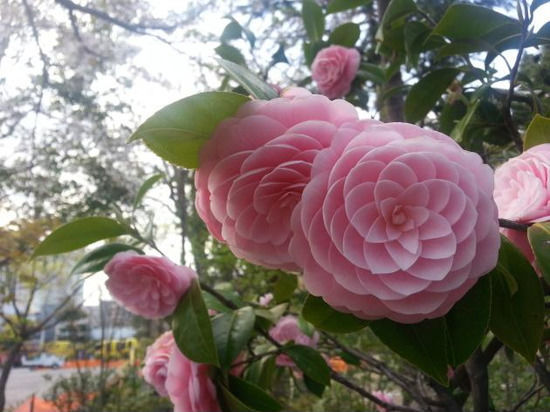 #13 She's the one parked in the handicapped spot, and no – she's not handicapped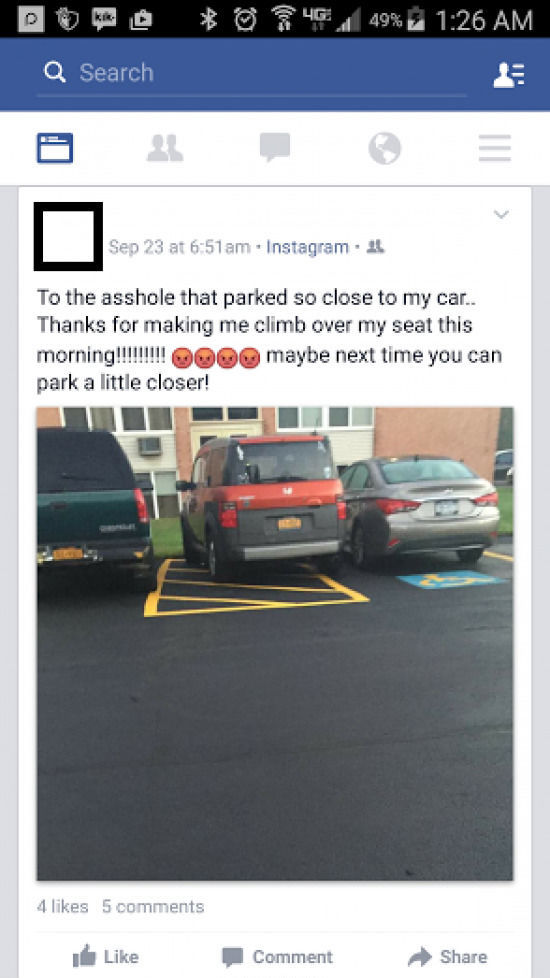 #14 Chalk-off event at our art school (UHS)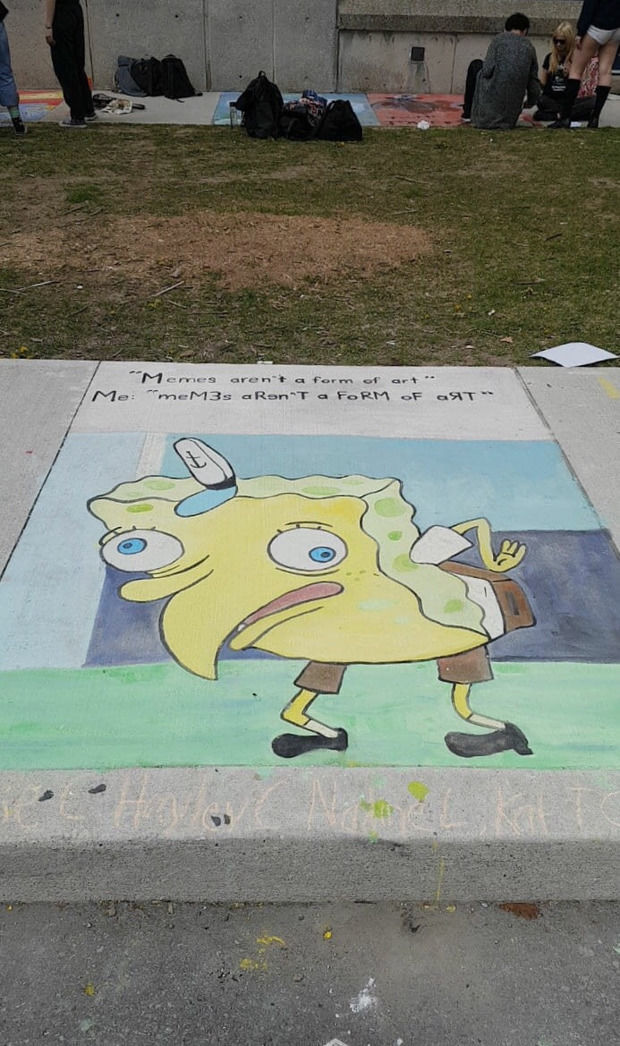 #15 Found This Gem Of A Slogan At A Furniture Expo…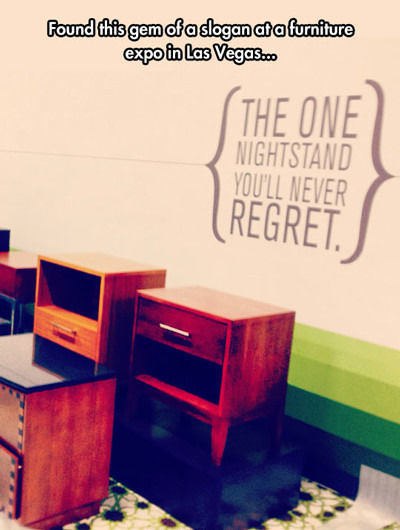 #16 Think About It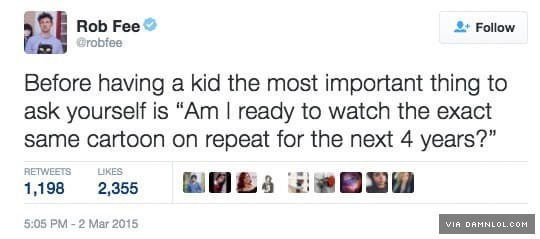 #17 If You Know This Dude…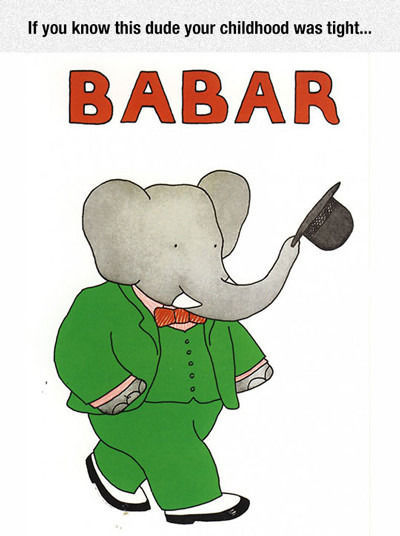 #18 Death Please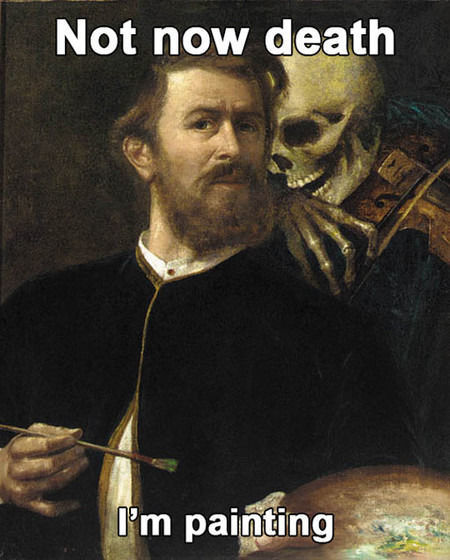 #19 Don't Feed Nicki Minaj After Midnight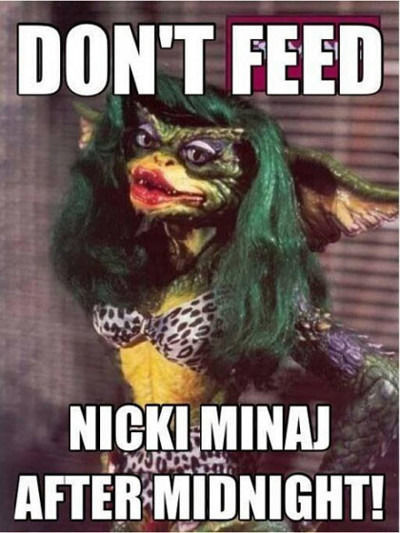 #20 Australia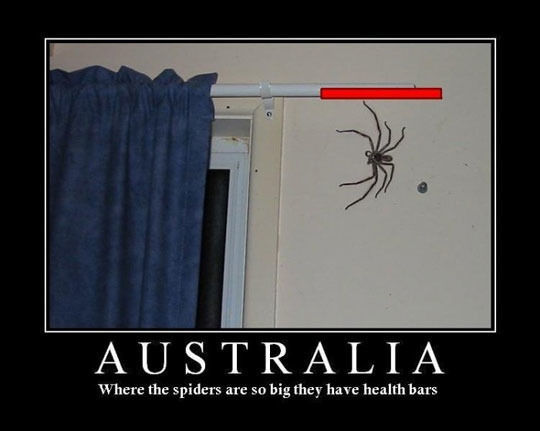 #21 That's What I Call A View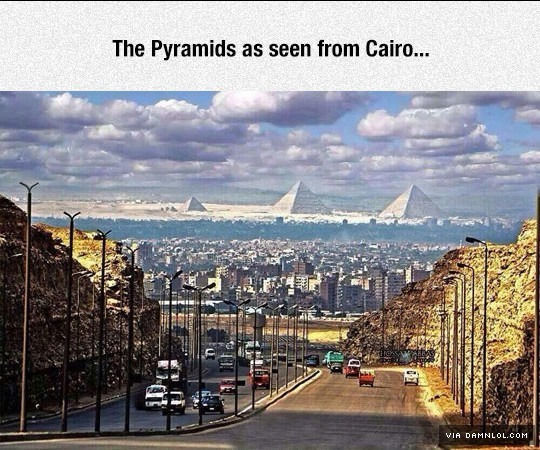 #22 Single And 27. Just Got A New Phone And Received This Terrifying Text Message.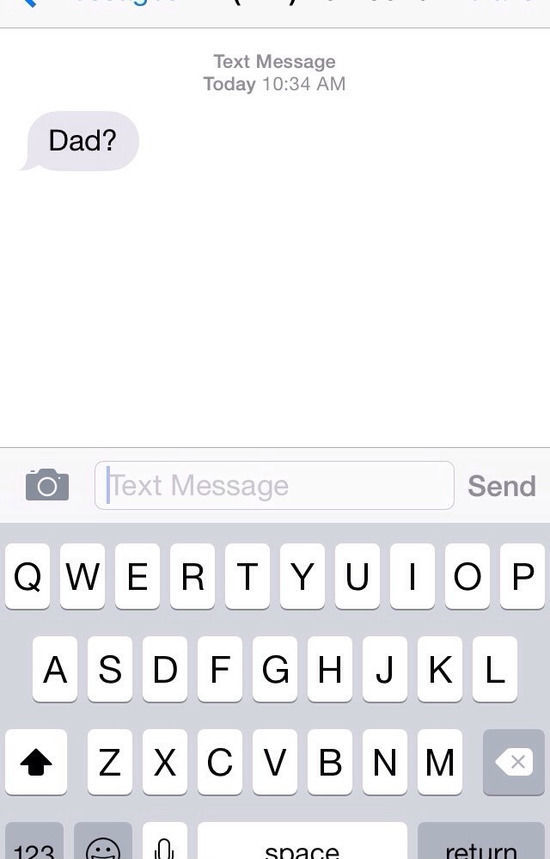 #23 Gravity-defying sculptures

#24 This Is How Cars Were Shipped By Rail In The 1970's.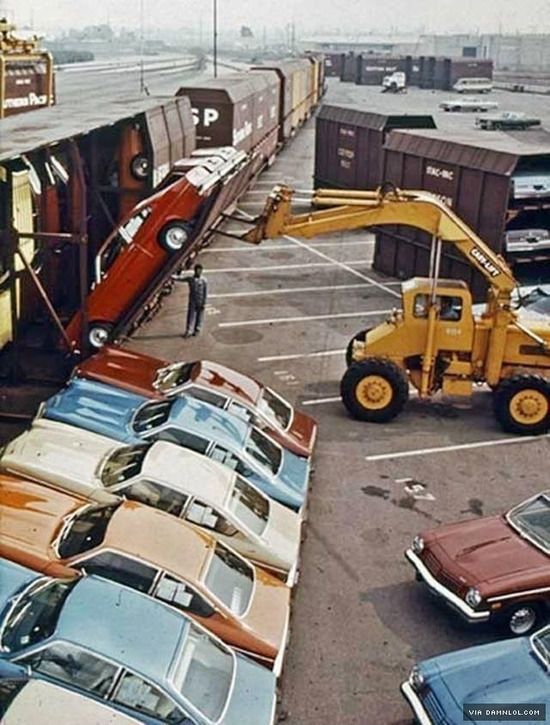 #25 Perfect Picture Of Child Cuddling.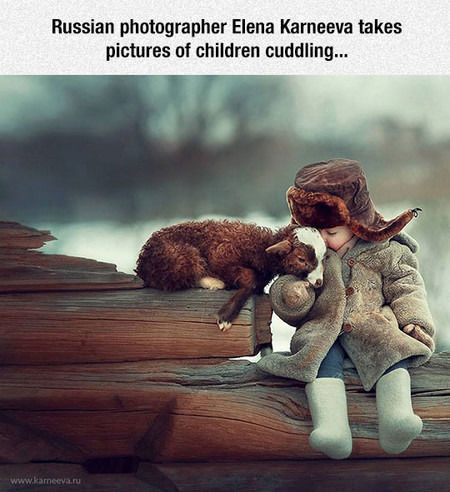 #26 Walked Through The Office Today…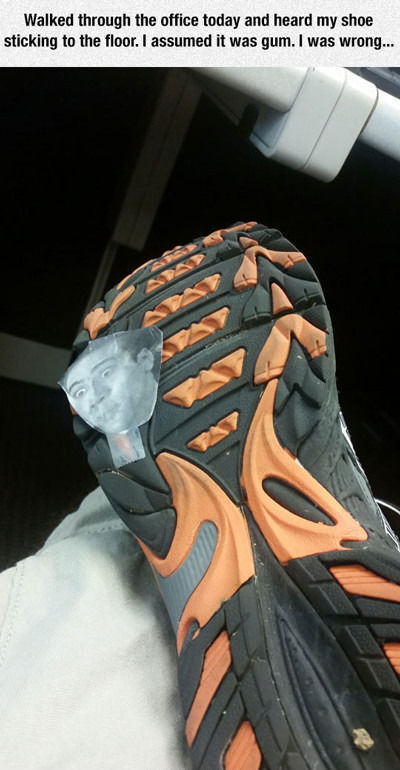 #27 This Burger King T-Shirt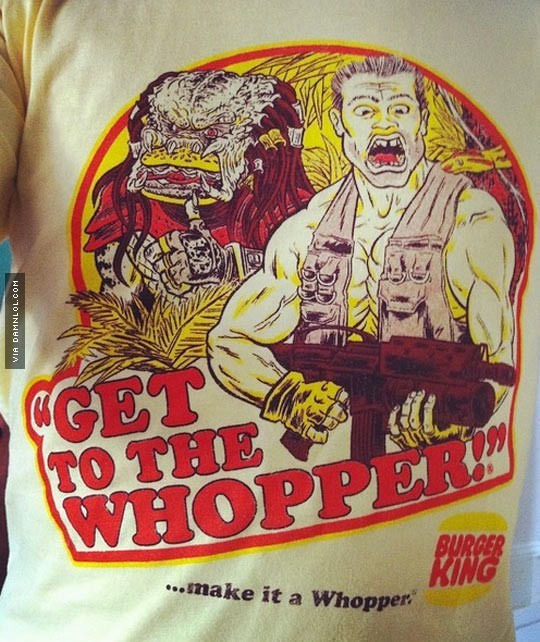 #28 My Father made this huge sign for his garage sale