#1 Camping tips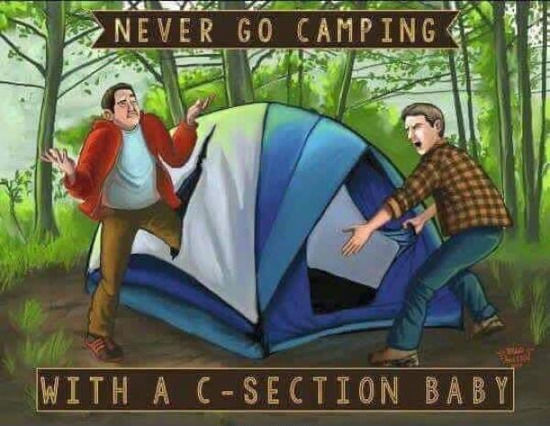 #2 Punny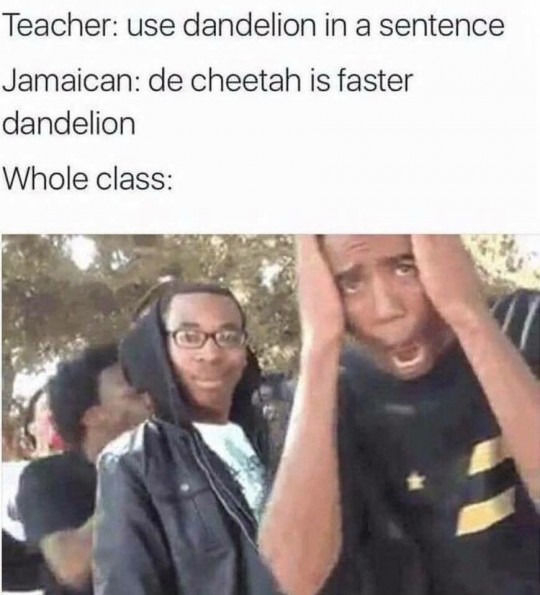 #3 Driving in Brazil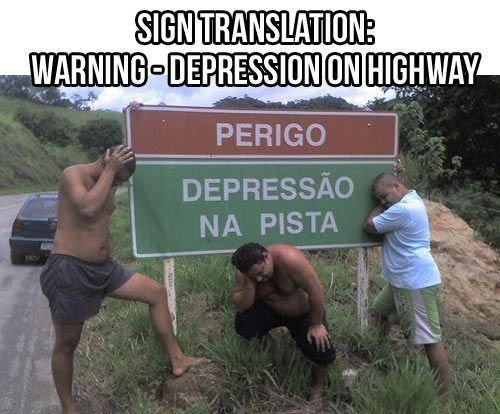 #4 This Is What Vin Diesel Looks Like With…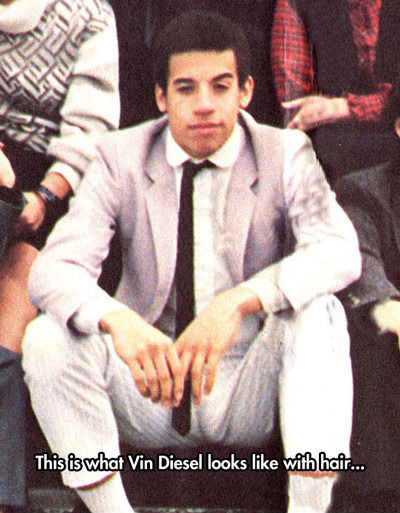 #5 I Pity The Next Generation Kids.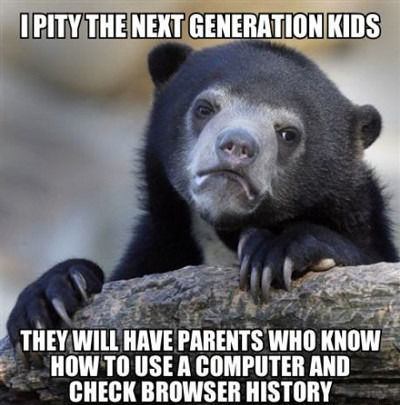 #6 Remember the lifeguard at the Olympics?…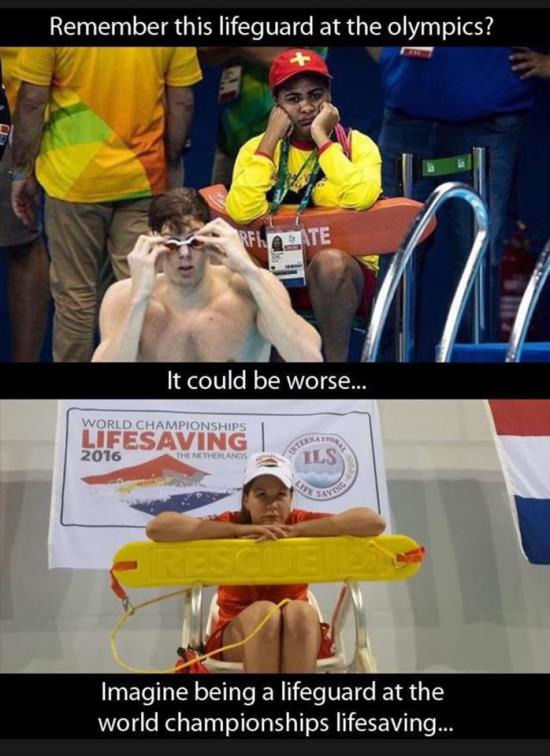 #7 Just A Quick Drink To Get Me Warmed Up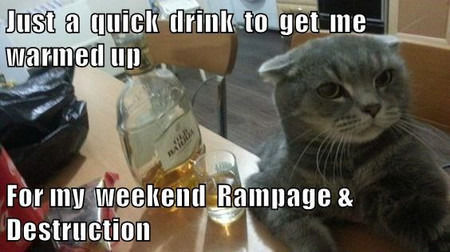 #8 He's got a point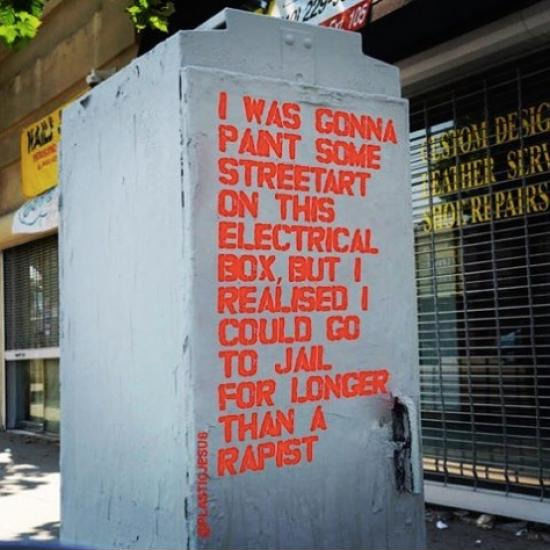 #9 If Your Girlfriend Looks Like This.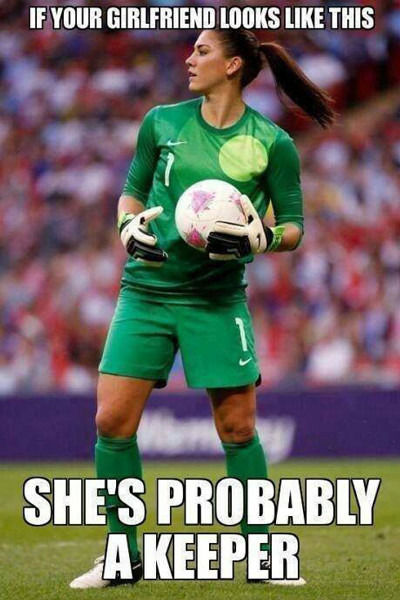 #10 whatchu Gon Do About It?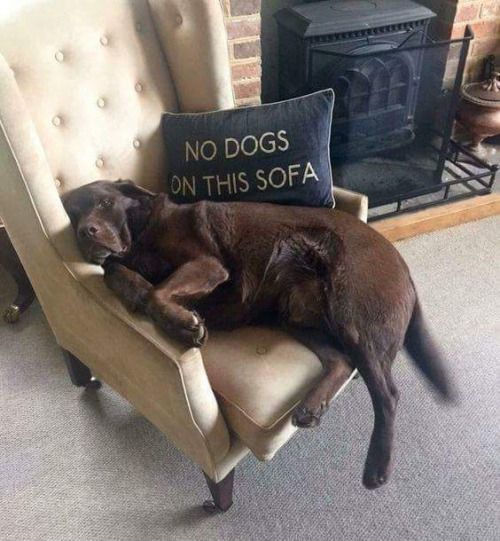 #11 Woke Up In The Middle Of The Night.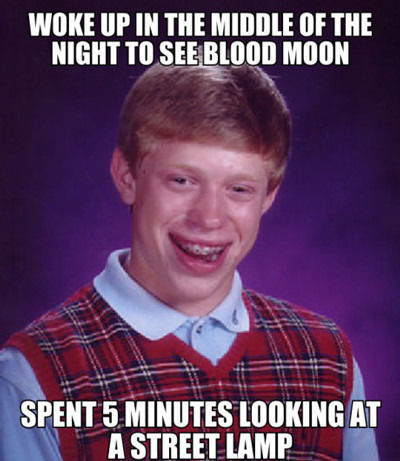 #12 It Looked Easy When That Stupid Cat Did It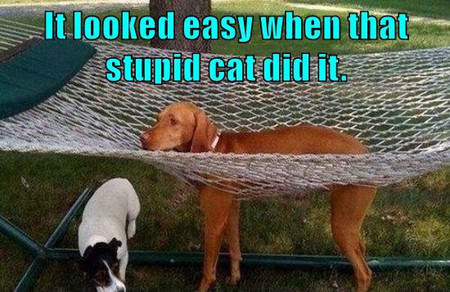 #13 Since You're Here, Would You Mind Giving Me.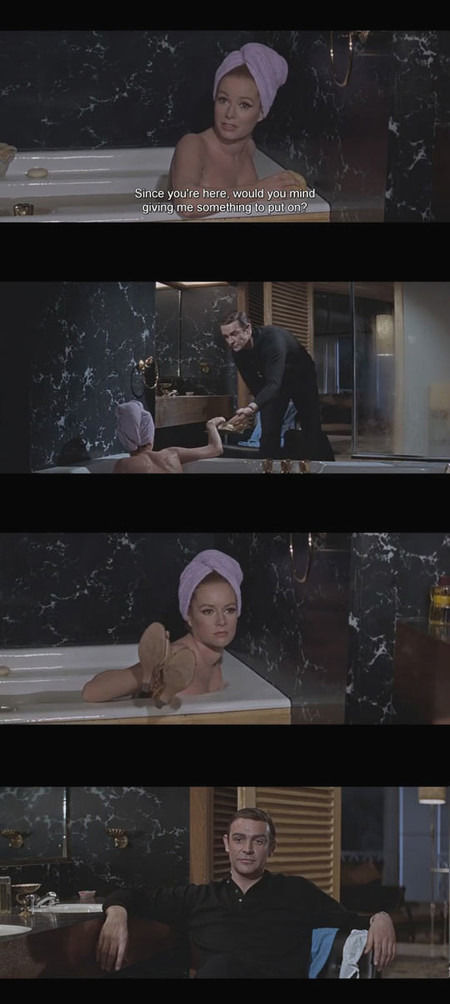 #14 I've Realize That Brian Griffin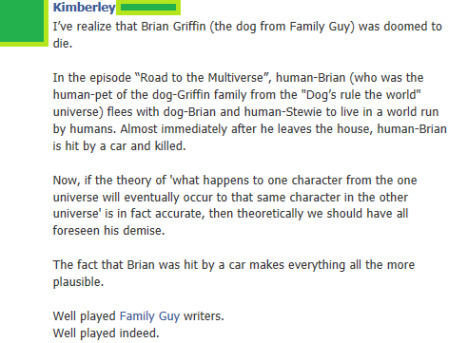 #15 Hey Taylor, You Want To See A Picture Of My.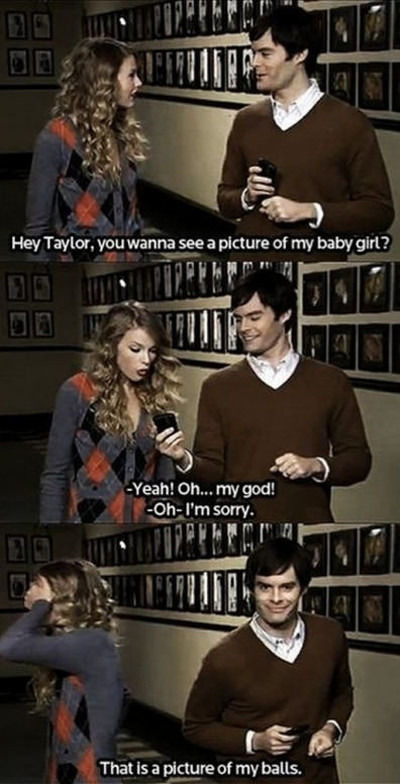 #16 Ok Paper, You Win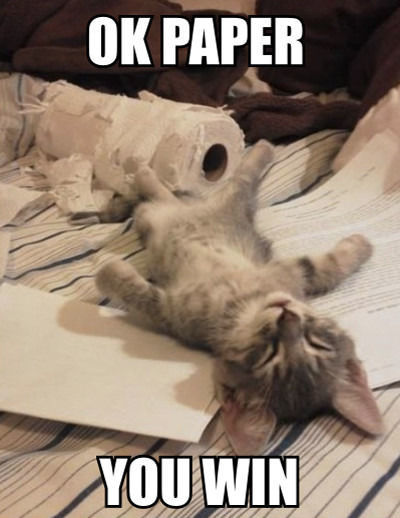 #17 My Mom Is Telling Me, Get A Good Job.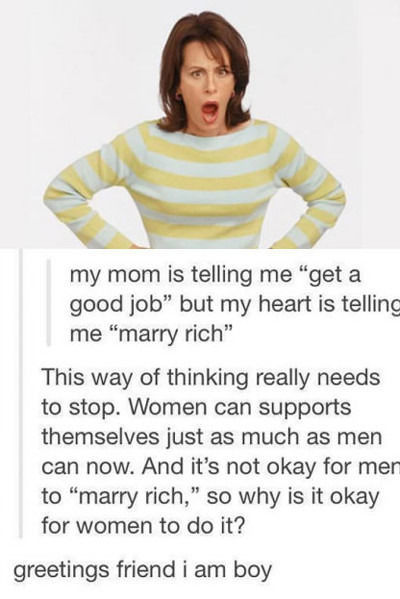 #18 In Case No One Told You Today…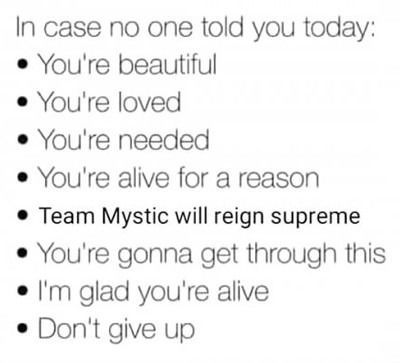 #19 Could you be a little more romantic?

#20 You Wanna Hang Out Later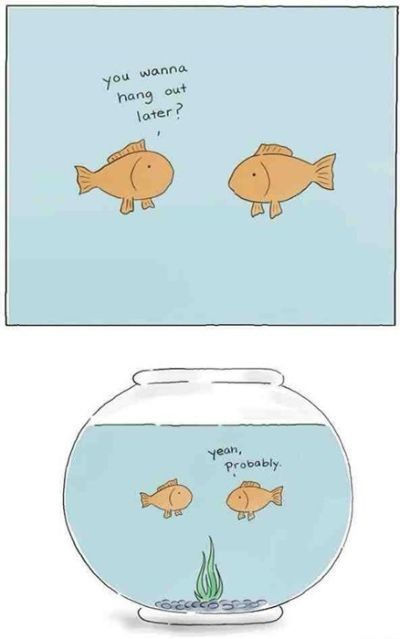 #21 Single Because Why Let Someone Else.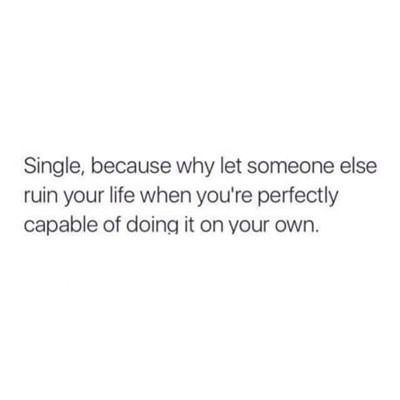 #22 When I Was In Preschool There Was This Weird…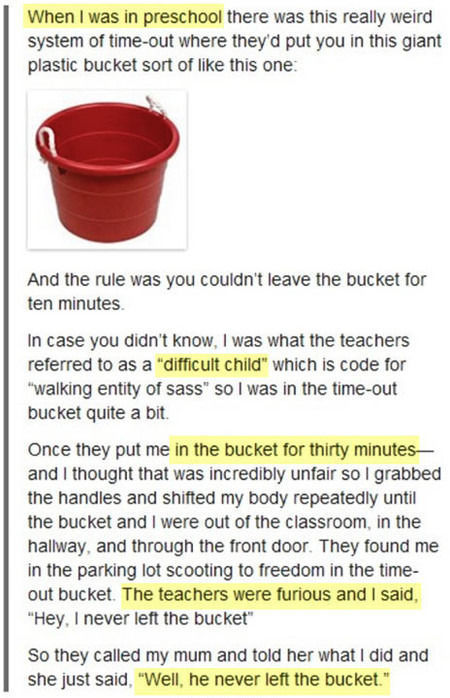 #23 So Comfy

#24 The Year Is Going Well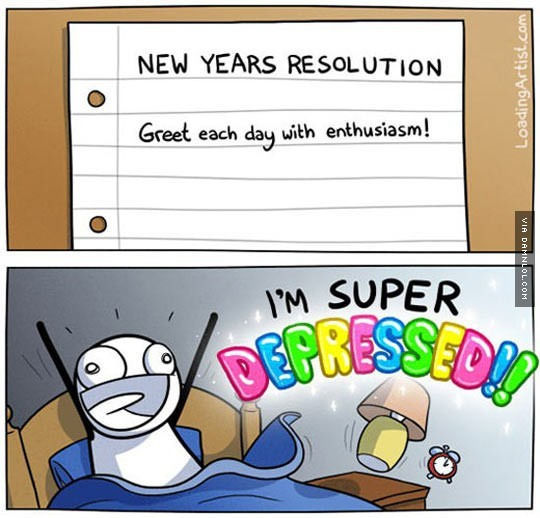 #25 Tale Of Two Wolves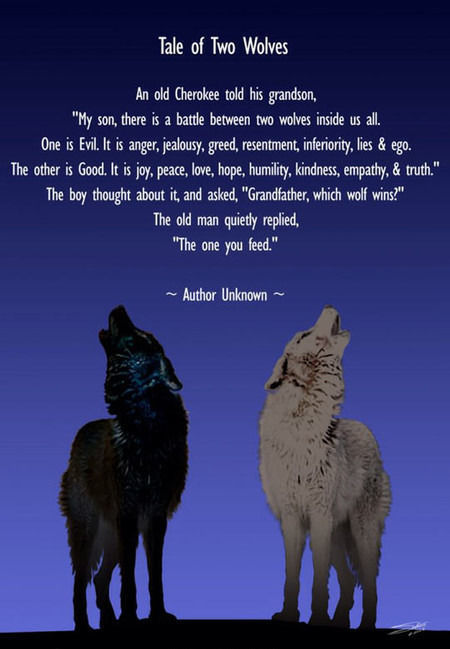 #26 Meanwhile In The Uk…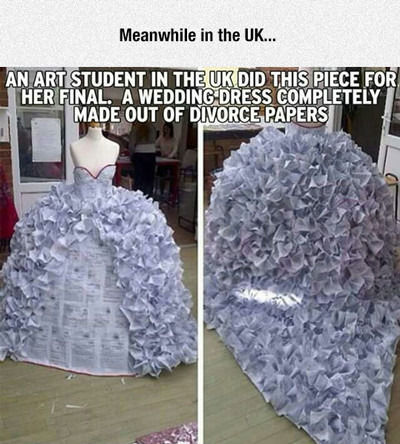 #27 Sorry I Woke Yo Karen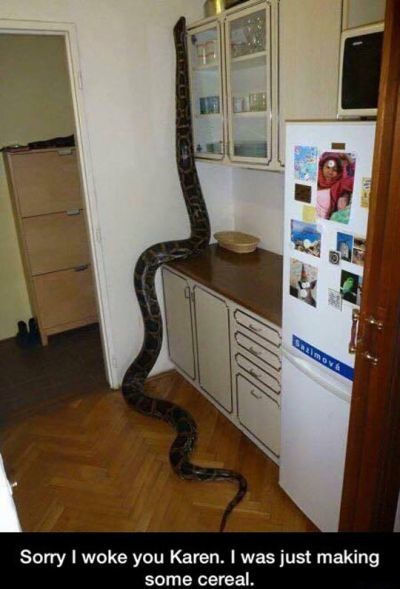 #28 Hello Kitty Sushi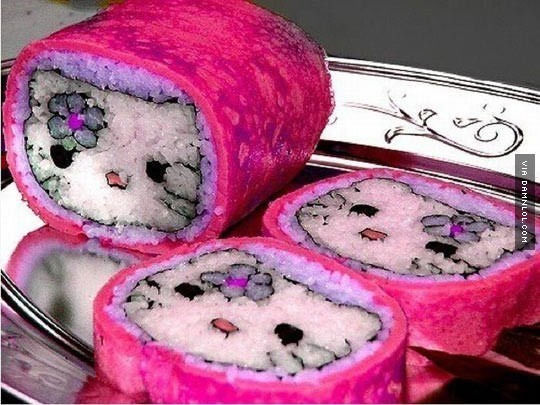 #29 So My Gf Sent Me A Selfie Of Her Just Now.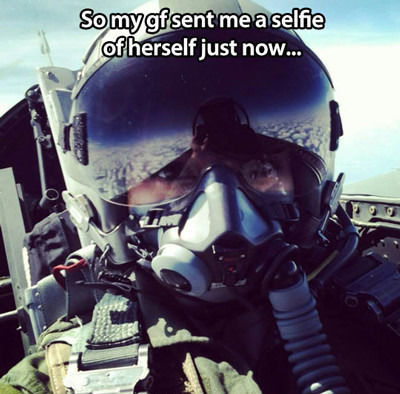 #30 Guy Posts His Koala On Craigslist