#1 I swear honey, it is a herbivore. He will be fine. Now just look pretty and smile for the camera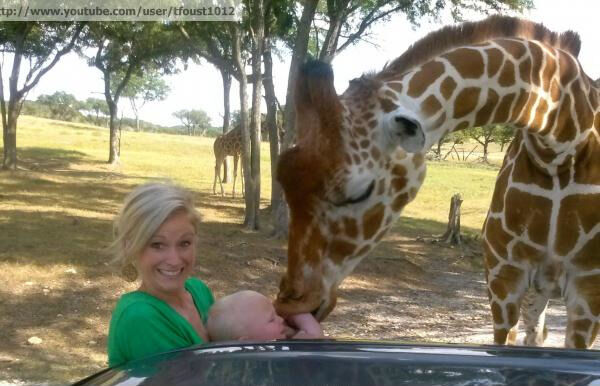 #2 Different Glues. Regular Glue, Super Glue…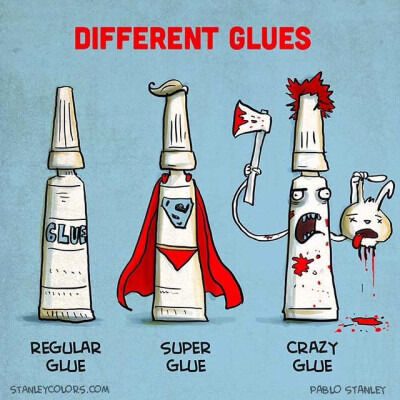 #3 Just A Regular Cardboard Box, Right?

#4 Epic Victorian Era Aquarium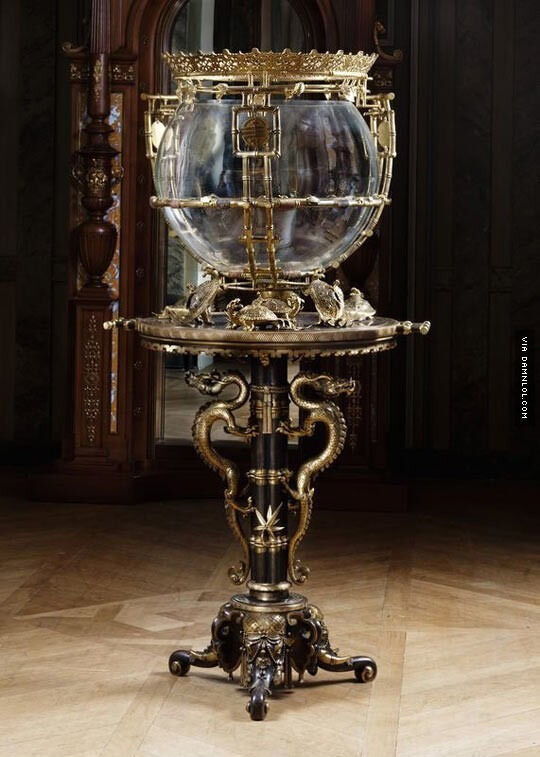 #5 Alcohol And Calculus Don't Mix.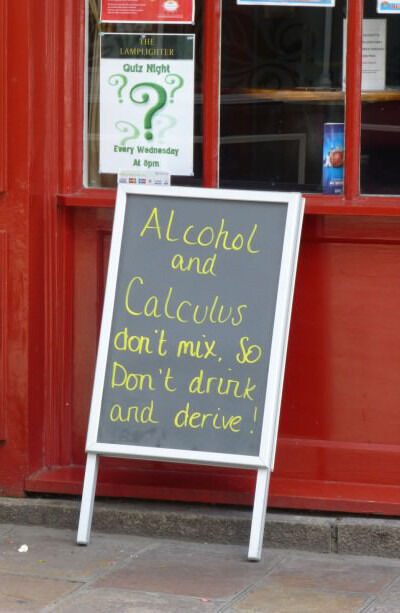 #6 Oscar Couldn't Understand Why The Cat Found This..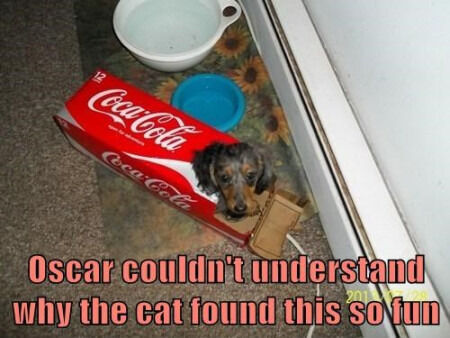 #7 Obama has no chill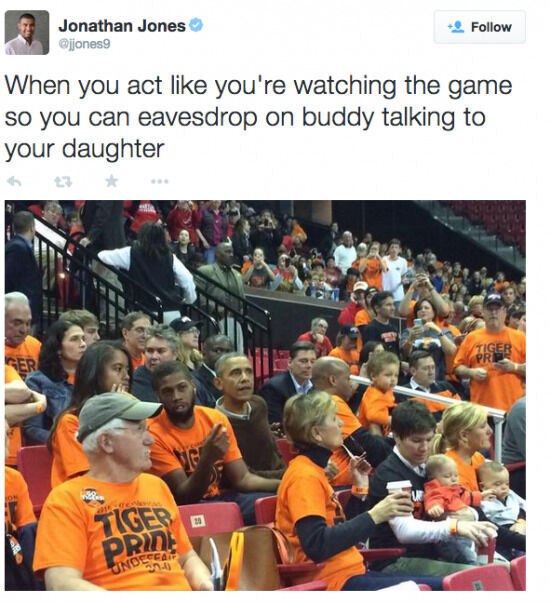 #8 Deploy the rockets!!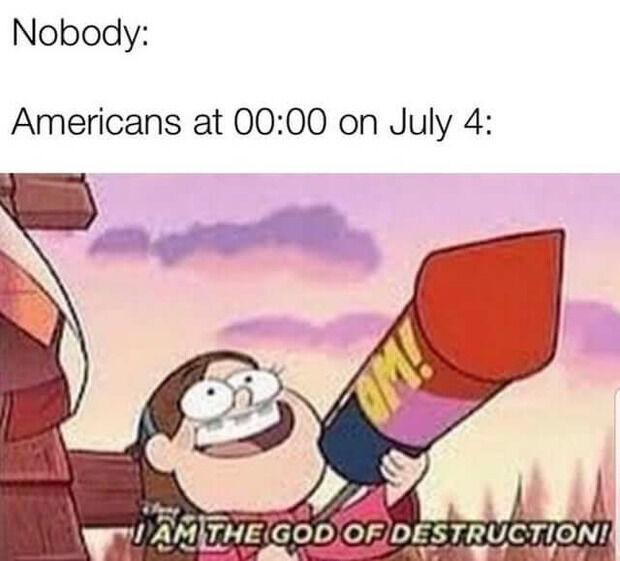 #9 The truth, and nothing but the truth.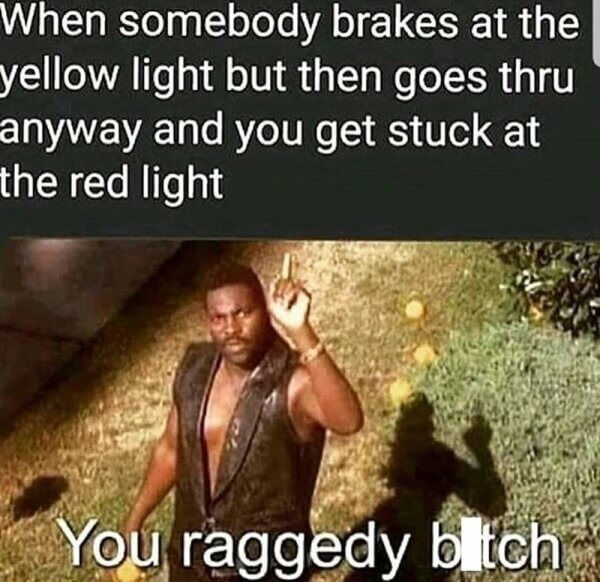 #10 Those were the days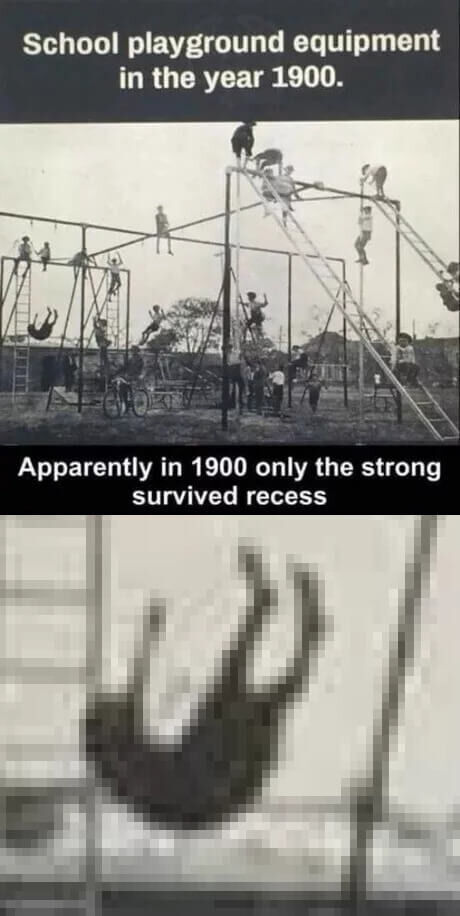 #11 What Noise Does A Cat Make.. Miaaooww.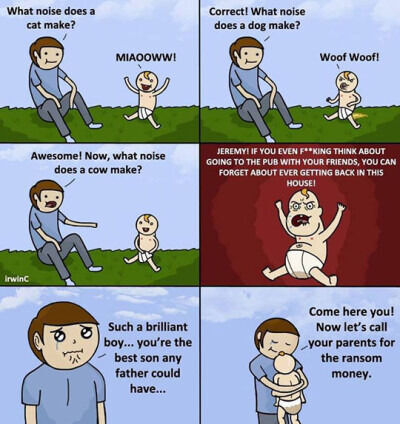 #12 Roses Are Red, My Screen Is Blue.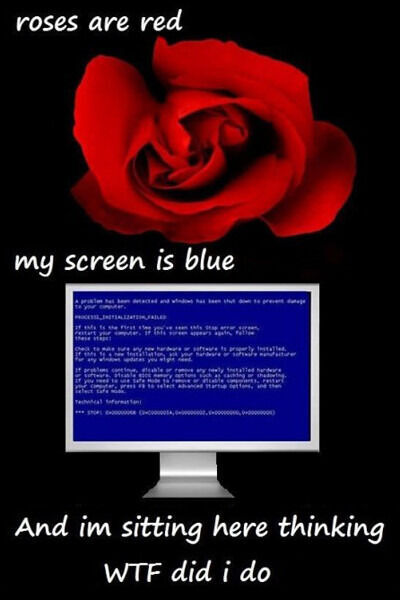 #13 Im waiting
#14 Tree under Dune 40, Namibia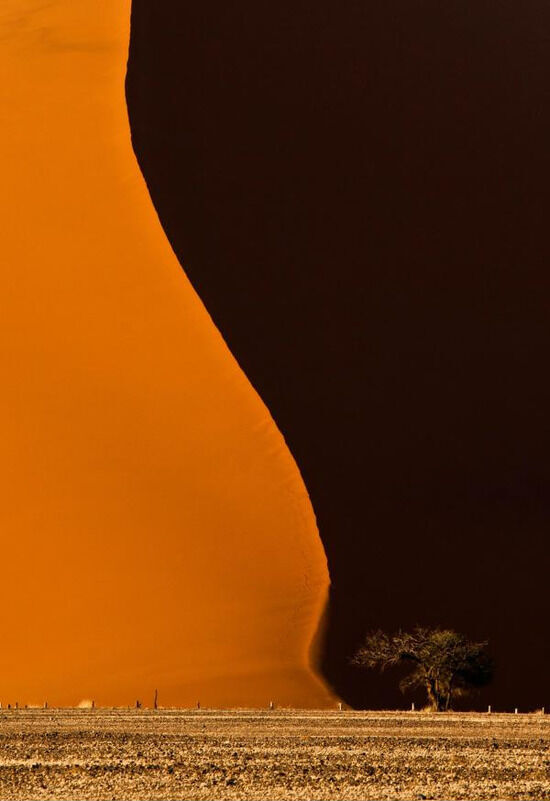 #15 I got to meet Captain Planet tonight.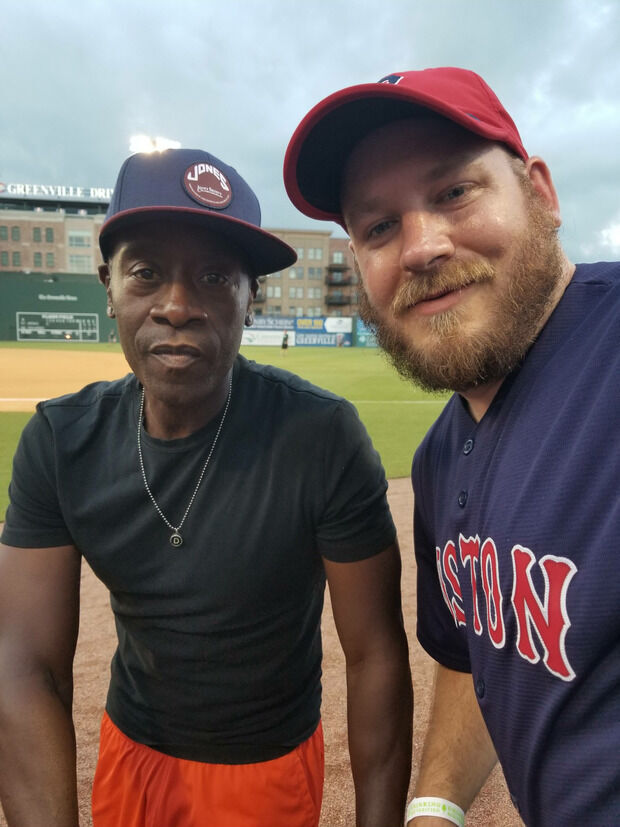 #16 The Clown Crab Spider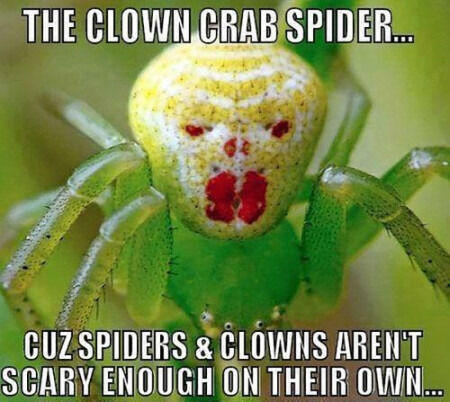 #17 I Like How The Driver Uses A Passenger For A Seat Back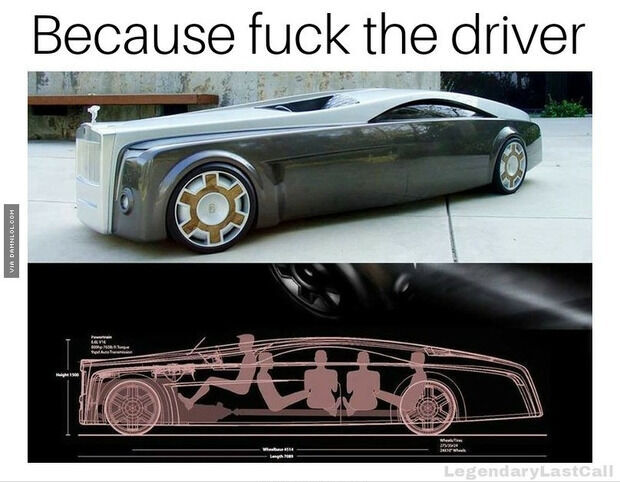 #18 Its A Feature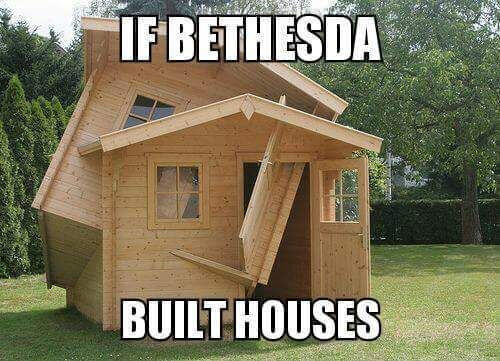 #19 Enough suffering already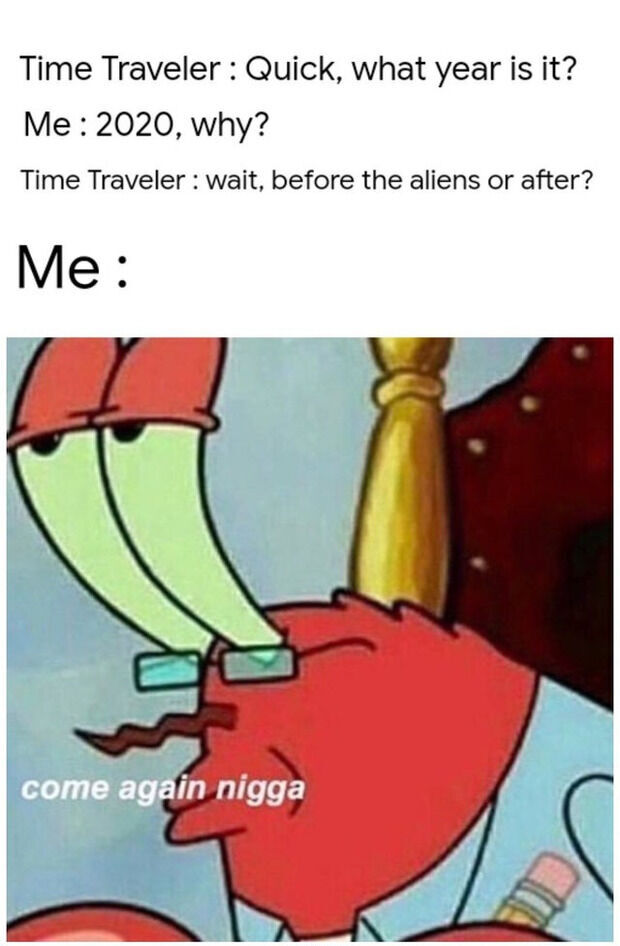 #20 How Aussie cops respond to a selfie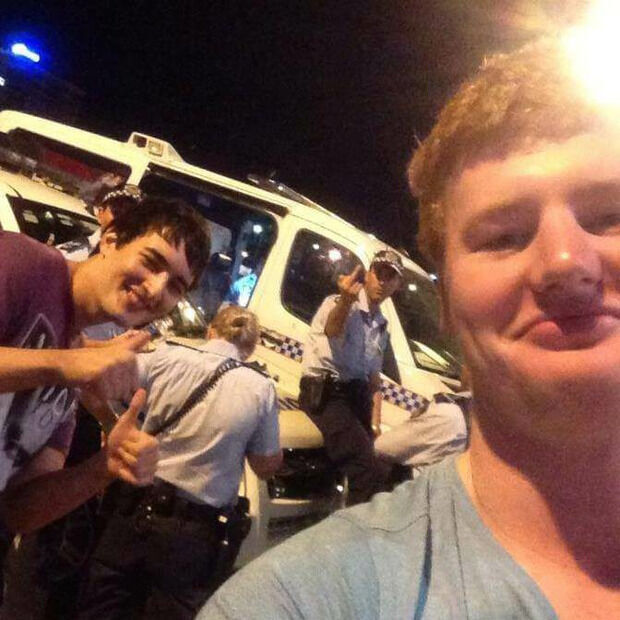 #21 Digestive System Diagram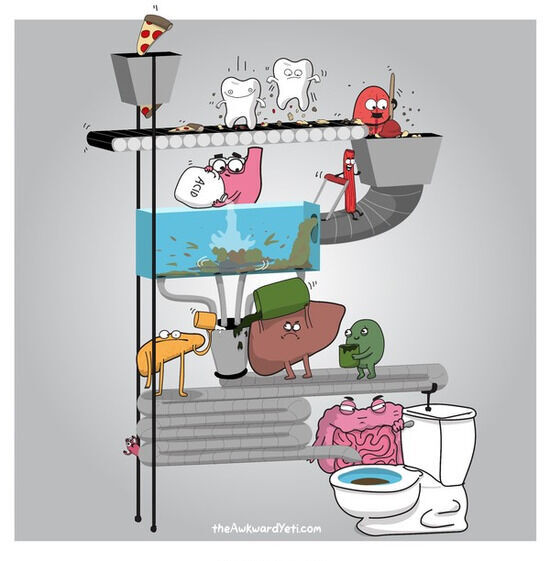 #22 My Kind Of Greeting Cards

#23 Im so sad that the ending was unexpectedly sudden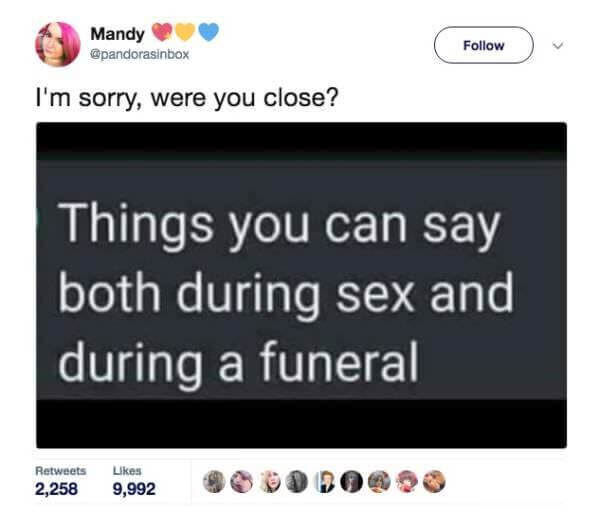 #24 A big fan of baby hippos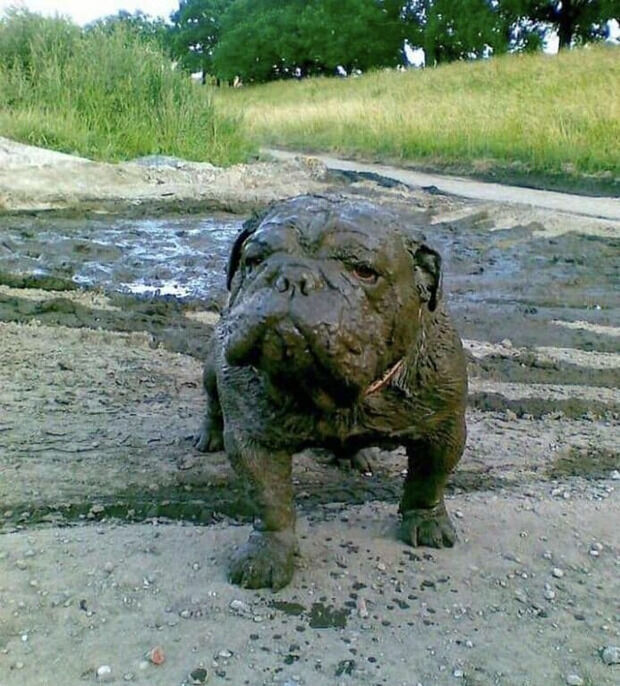 #25 How Sheets Actually Work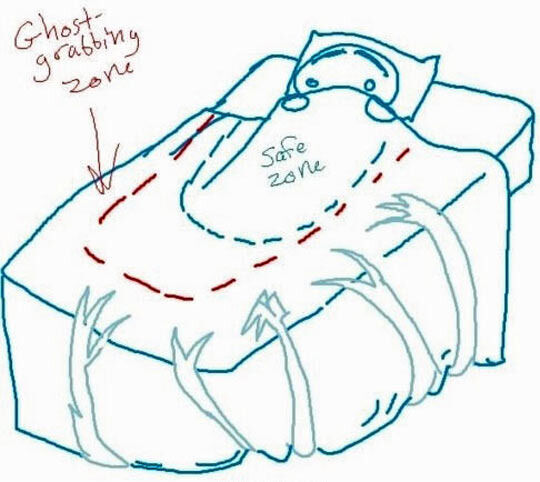 #26 Elevator in Mike Tysons house.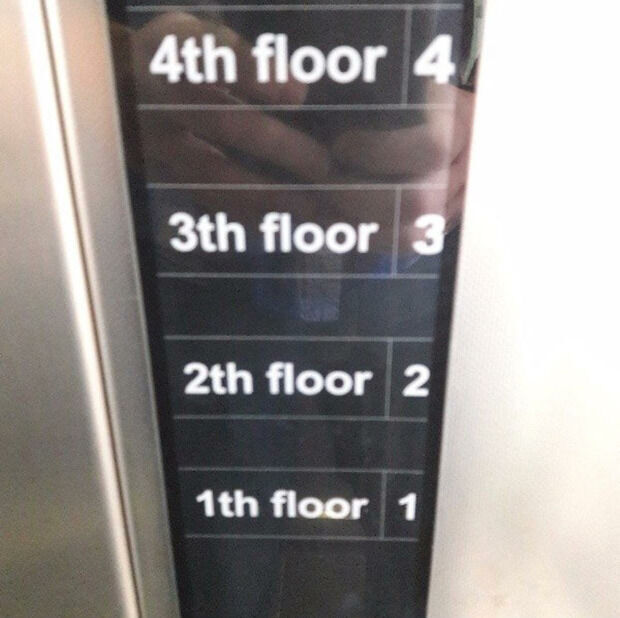 #27 A Homeless Musician, James Bowen, And His Cat

#28 Hey Honey, I Found The Frozen Waffles.

#29 Today My Dad Told Me He Was Hungry And I…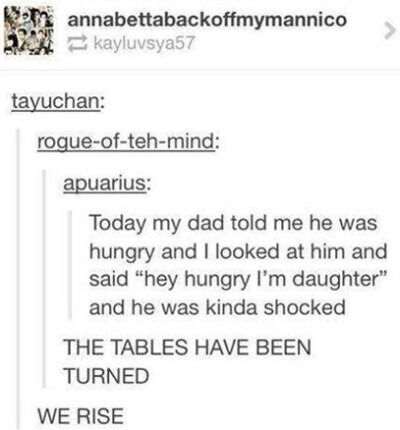 #30 Can't Get Outside? Keep Playing!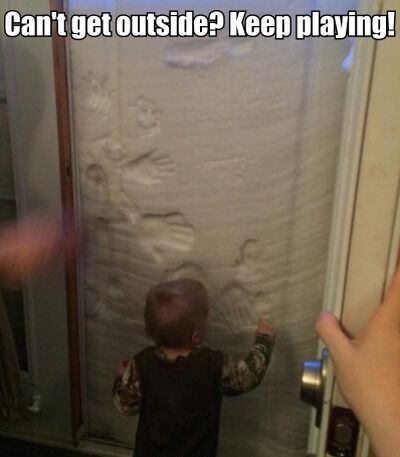 #31 She switched her major to Womens Studies three months ago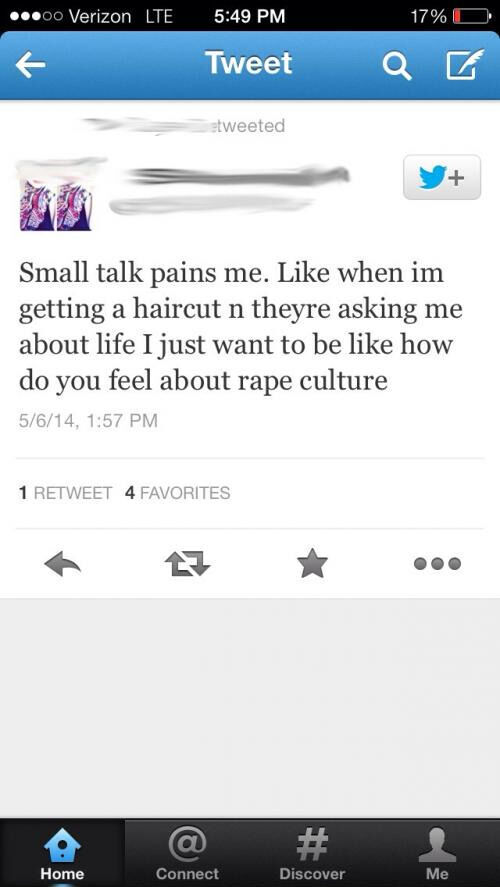 #32 Thats Boomer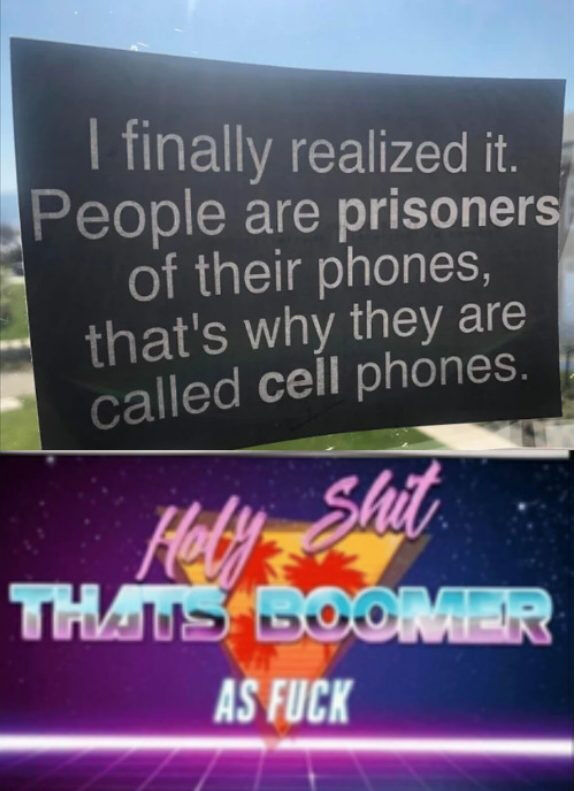 #33 Starman on his way to Mars!