#1 If You Just Square Your Shoulders…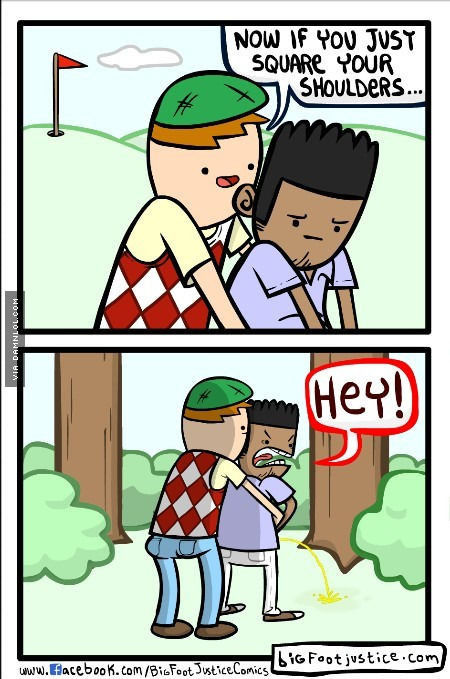 #2 Your Honor, With All Due Respect

#3 Biting Your Lip May Give You A Sexy Look
#4 Rupert Grint And Alan Rickman

#5 My Relationships With My Friends Tbh..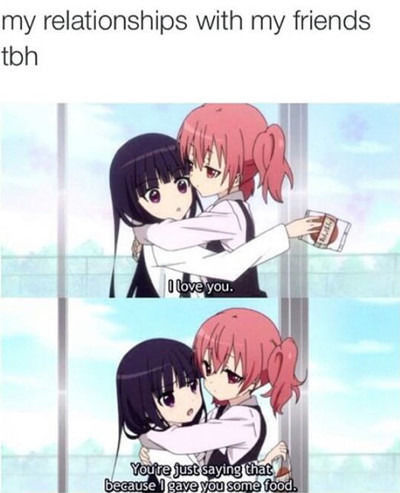 #6 Identify The Dinosaurs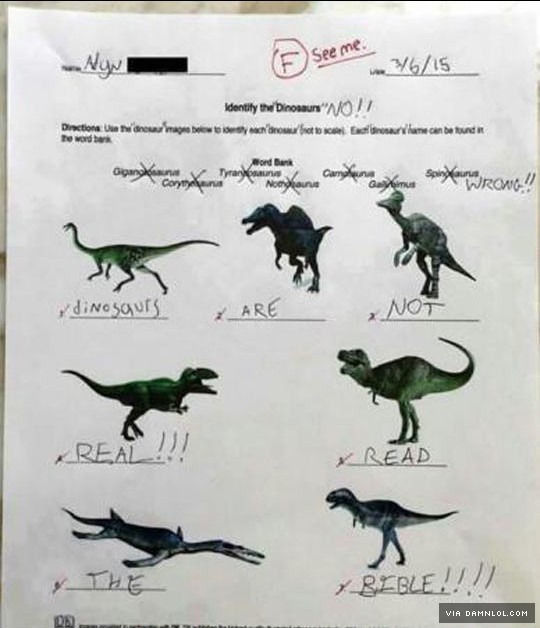 #7 Well, Shit. 10 Things I Can Relate To…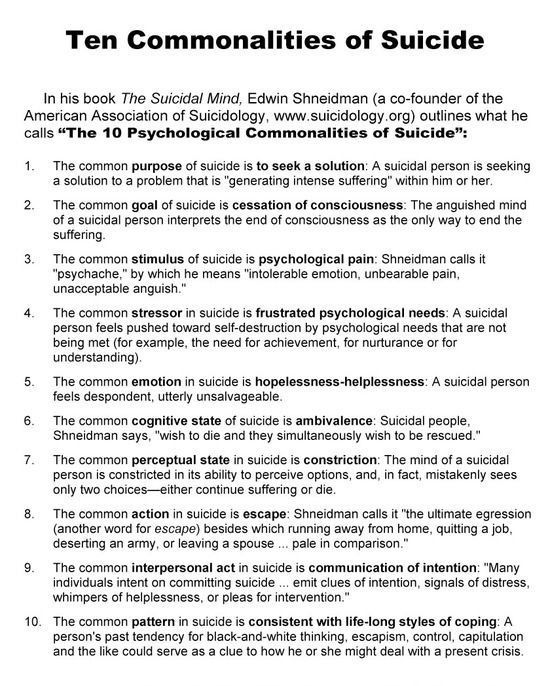 #8 Those Big Eyes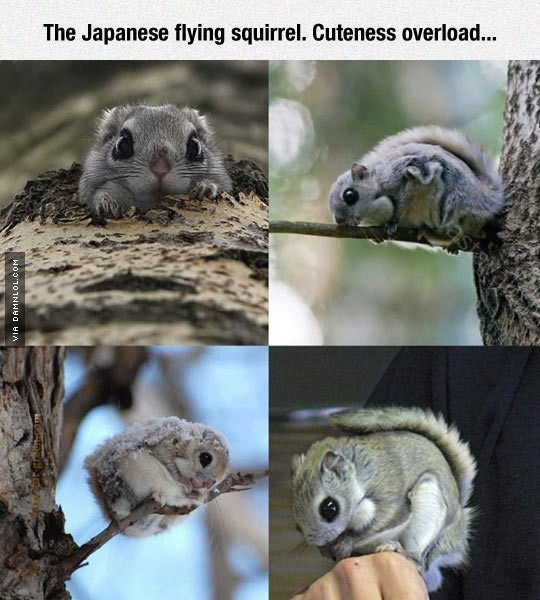 #9 Did You Know That If You Scream "bloody Mary"…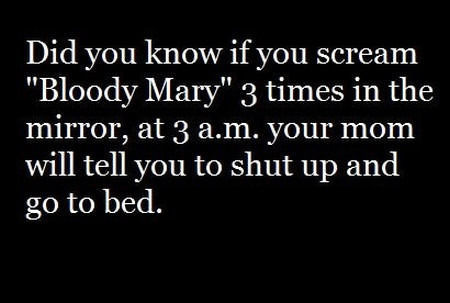 #10 There's A Spider In Brazil…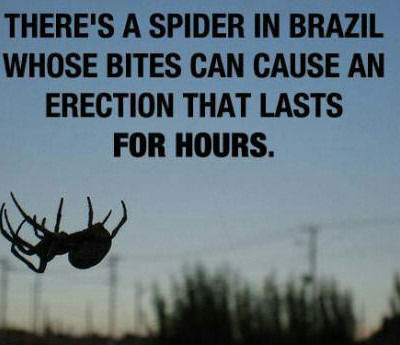 #11 And Who's Laughing Now, Human?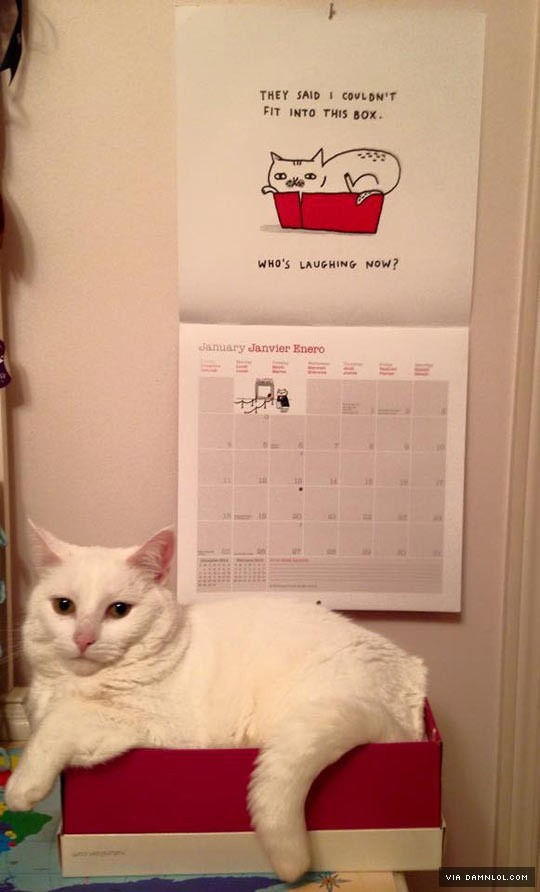 #12 French Kiss…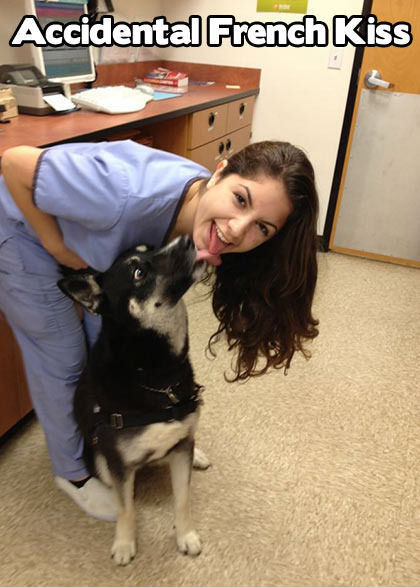 #13 Leisure Interruption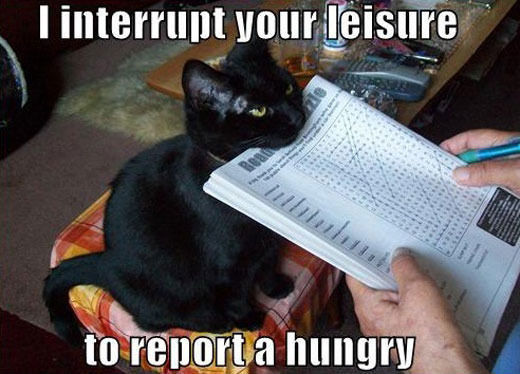 #14 Which one are you?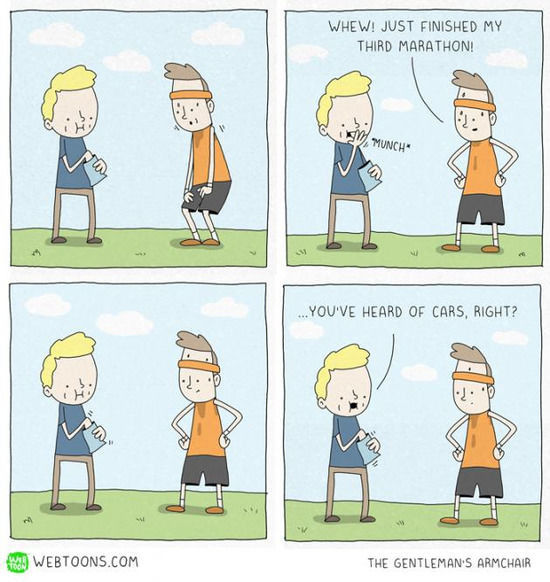 #15 Secret Confessions Of The Working Class

#16 Aw, You're So Handsome…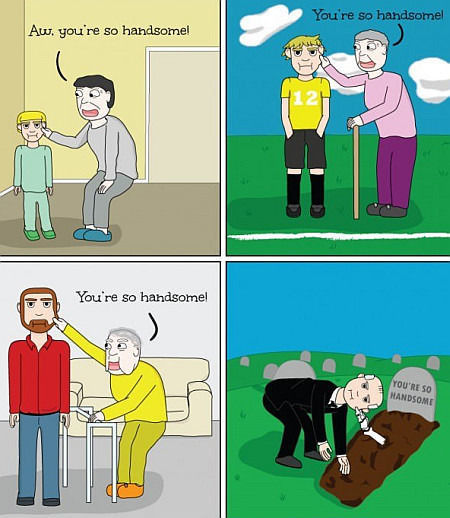 #17 If You Ever Wondered How A Panda Daycare Looks…

#18 What a helpful duck…

#19 Dogs And Cats, The Eternal Rivalry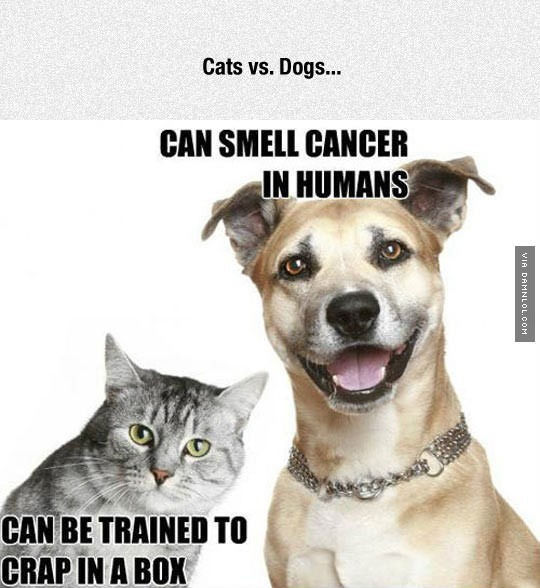 #20 That's The Perfect Response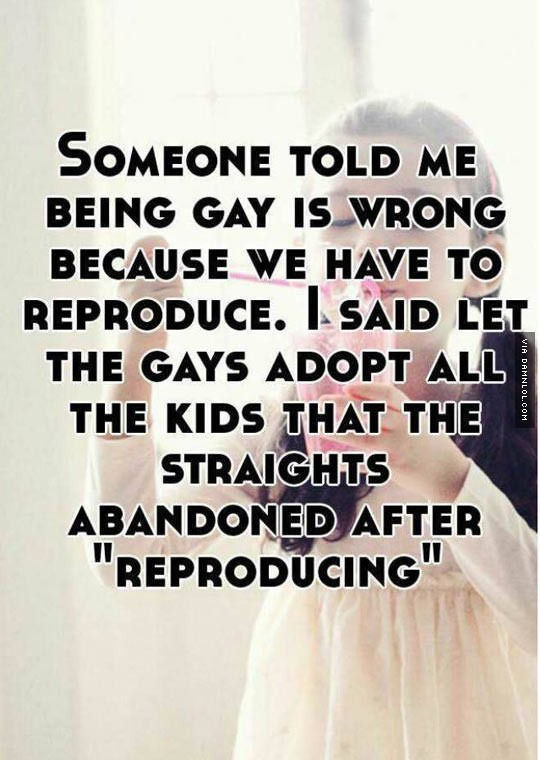 #21 Stress…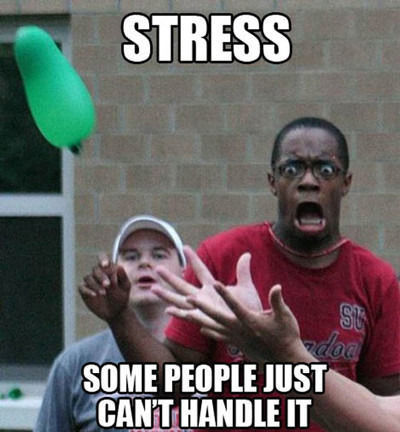 #22 I Will Murder Everything You Love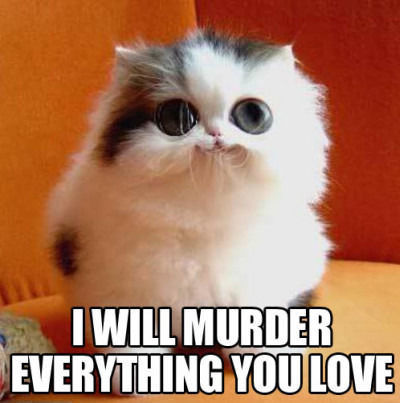 #23 A Morning Prayer…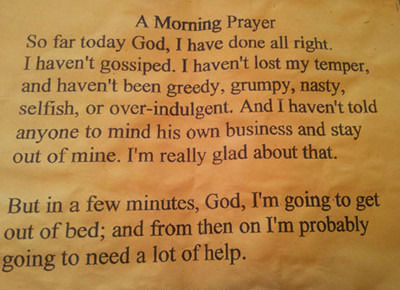 #24 What Do You Call A Bear With No Teeth?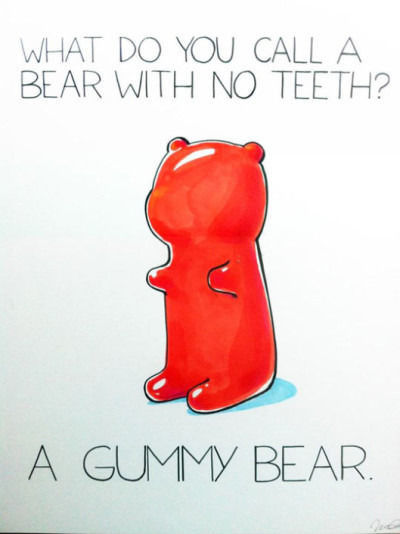 #25 Schrodinger's Cat Final Results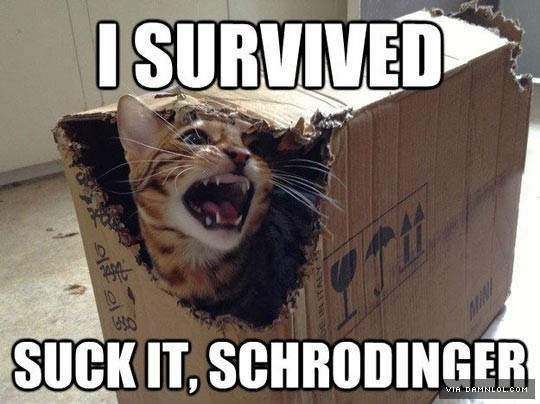 #26 Every Company At Work