#1 Meet The Most Amazing Girl…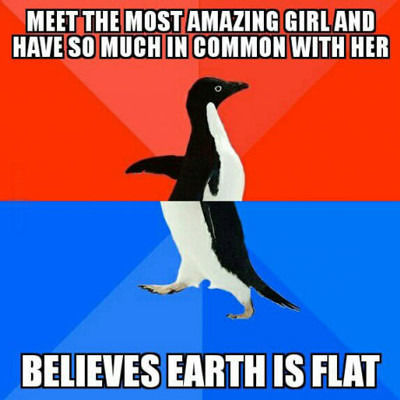 #2 Easiest Way To Grow a Beer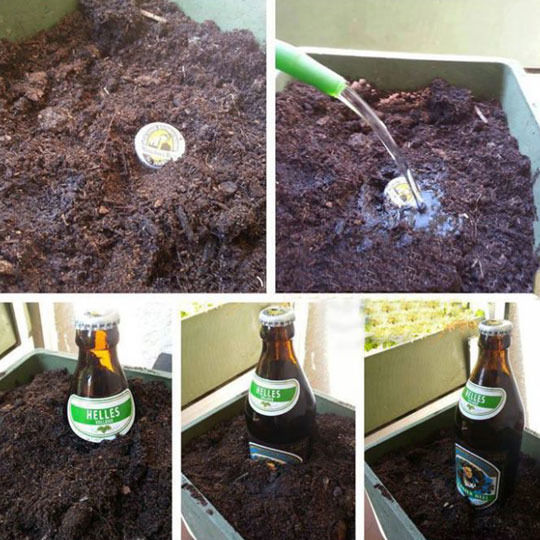 #3 Where S The Cookies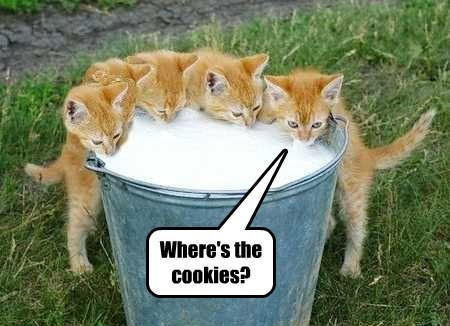 #4 I Hear My Mom Shrieking Downstairs, Shouting Up To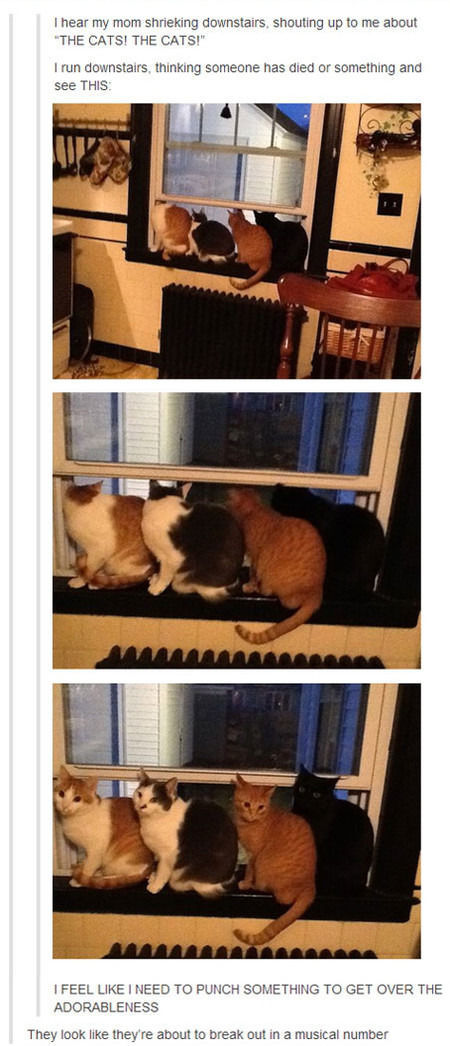 #5 If You're A Girl This Is How You Ride A Motorcycle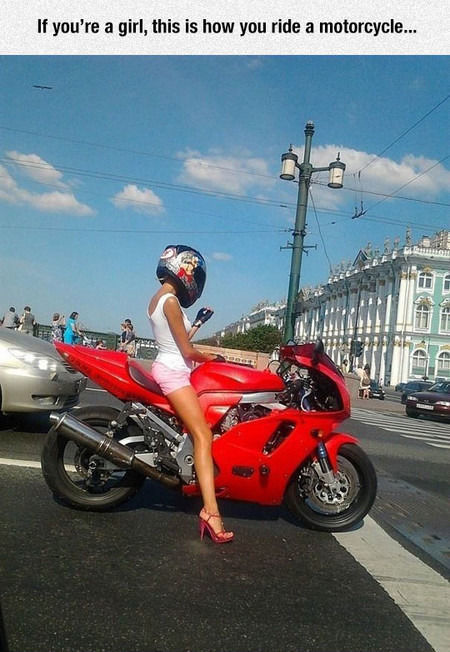 #6 Dubais Evolution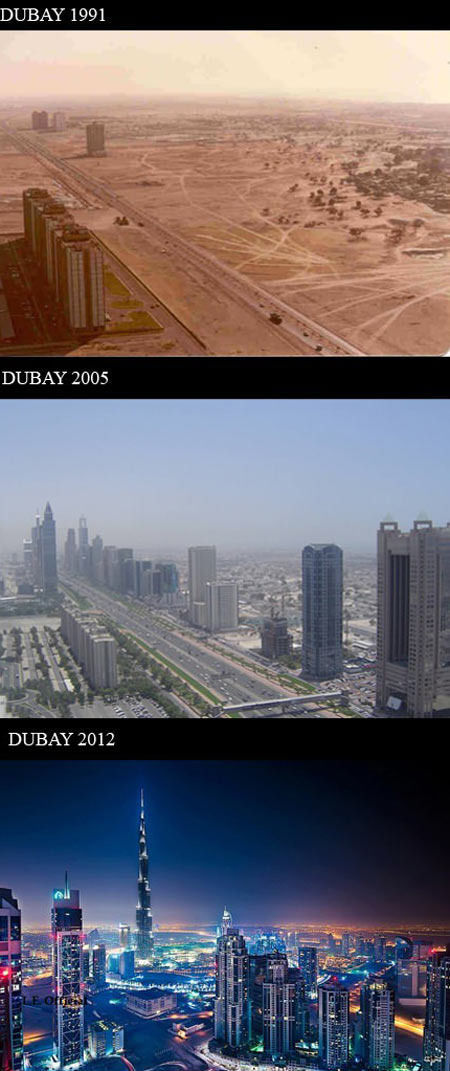 #7 Finding Dory…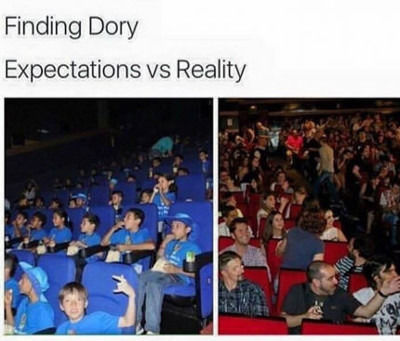 #8 Im Impressed That Many Of The Same Group Were Still Alive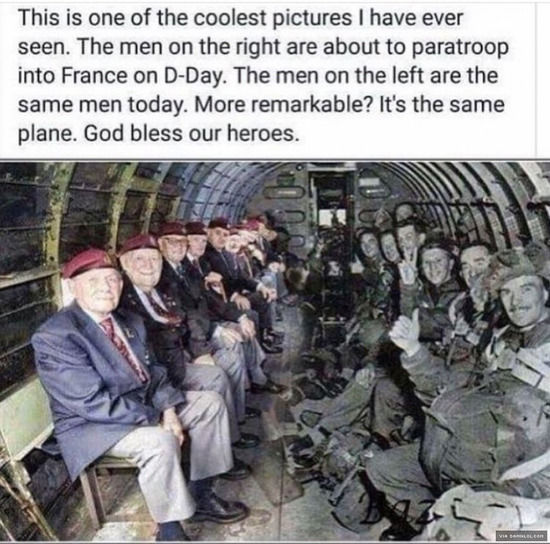 #9 When Your Love For Pasta Is Too Strong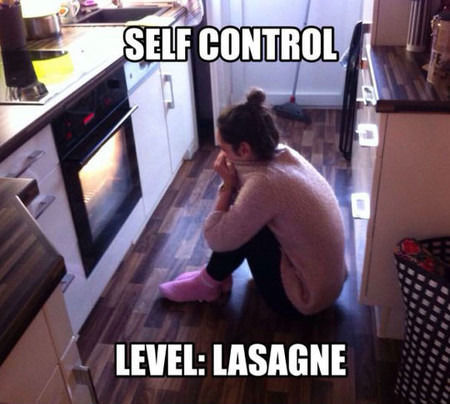 #10 I Hate The Phrase Kids Will Be Kids.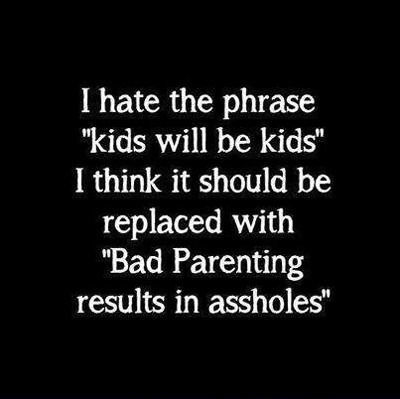 #11 God Inventing The Hippo
#12 Bitch Don't Wear My Jersey Like That.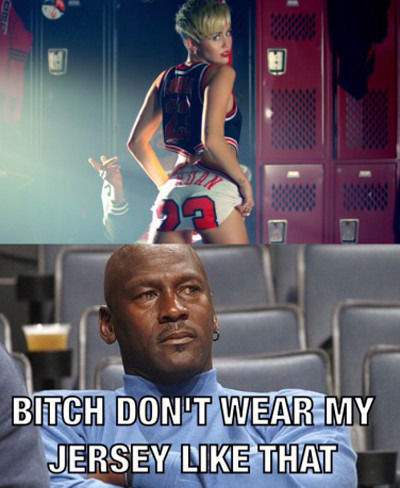 #13 Smart Car Problems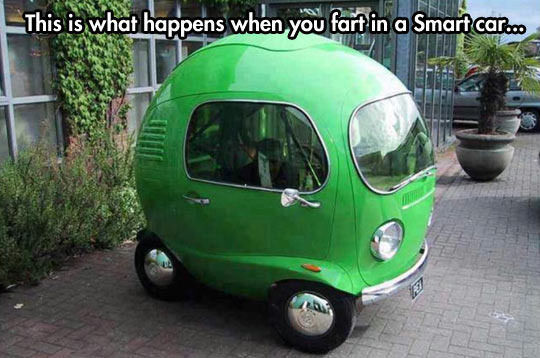 #14 Peculiar Paint Job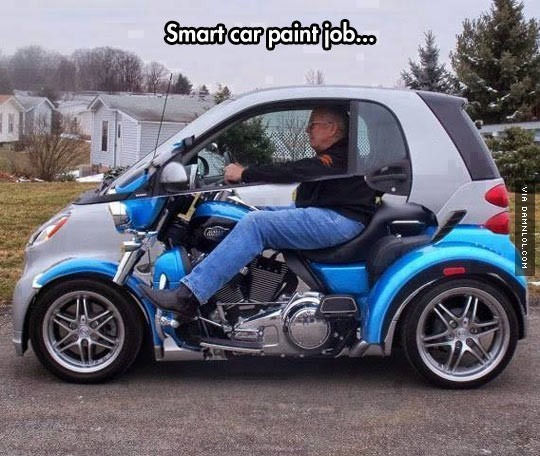 #15 Rubber Wine Glasses…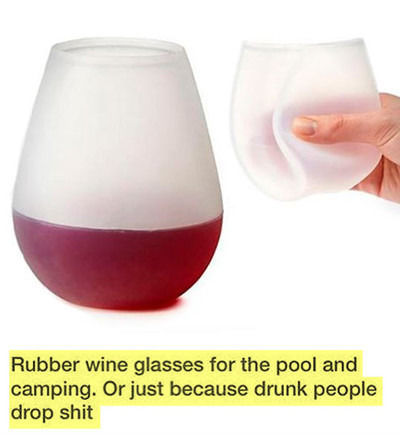 #16 Dude Is Reading A Brief History Of Time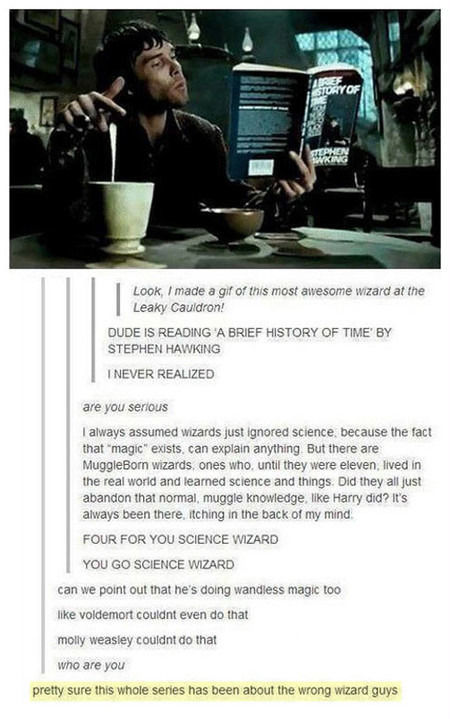 #17 Humongous Dogs
#18 If Someone Ever Tells You…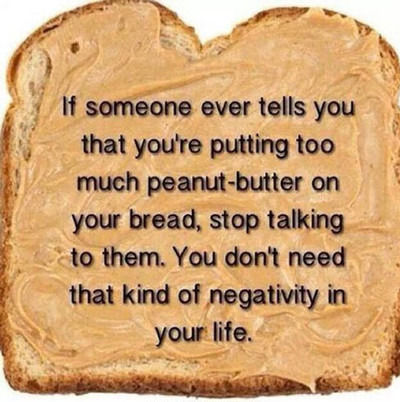 #19 The Batman Logo From The New Movie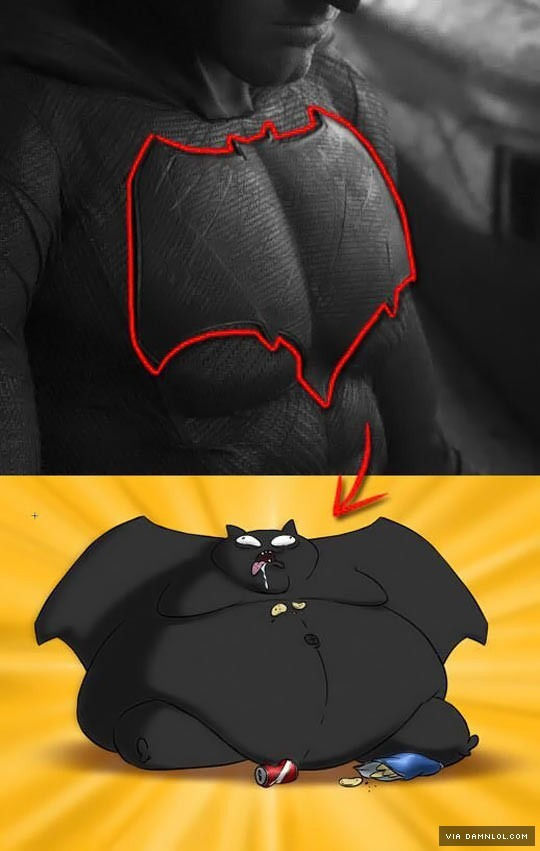 #20 Best Laundry Chute Door Ever…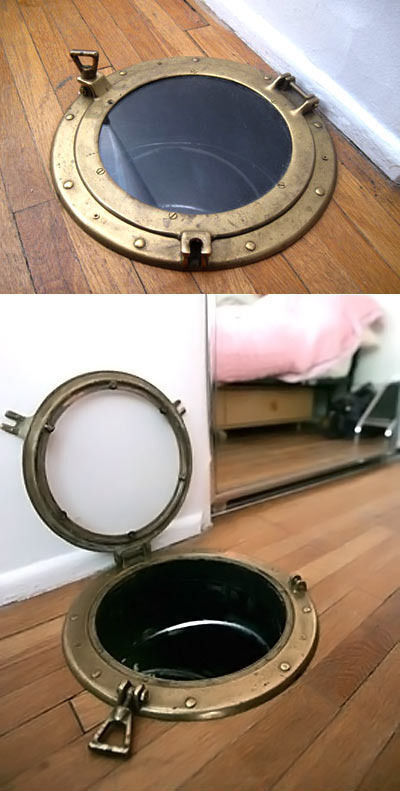 #21 It Was A Perfect Fit

#22 Black tweets: Solo ride til I die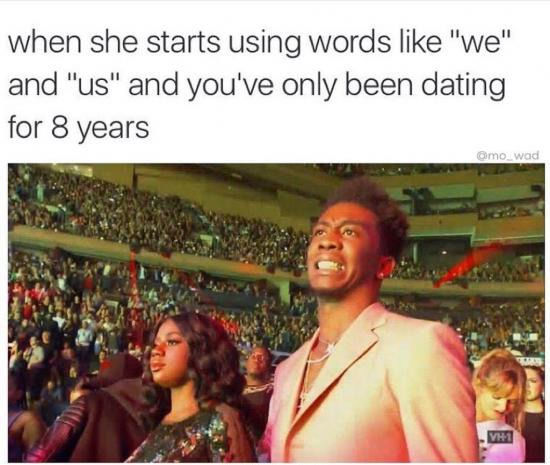 #23 I'm Sorry Your Experience With Us Has Been Less…

#24 Biology - The Only Science Where Multiplication.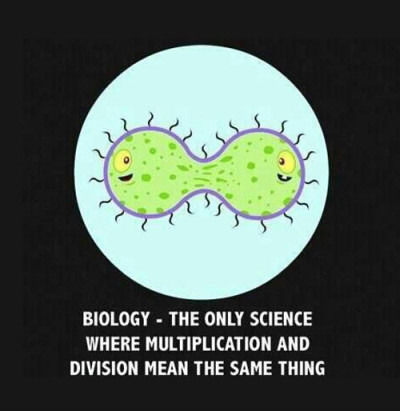 #25 Early Contenders For Best Halloween Costume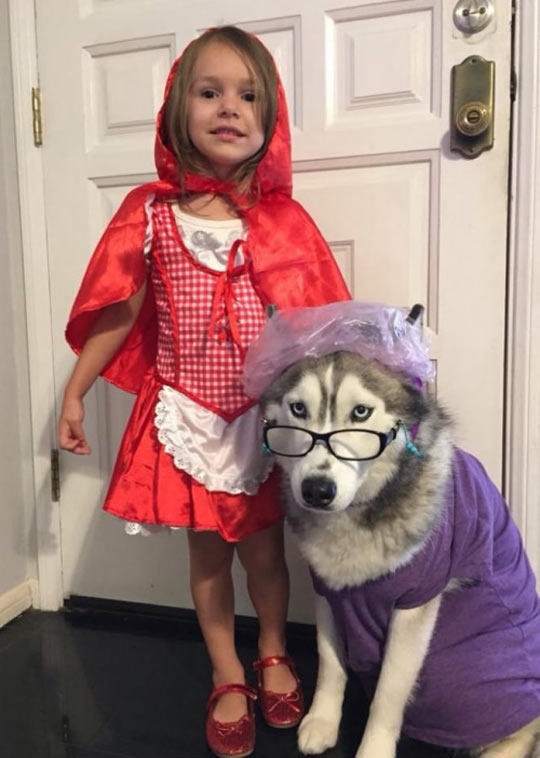 #26 Hold Up, Lets Talk About Geese

#27 It's Really Simple Guys