#1 Why I Insist On Hanging The Toilet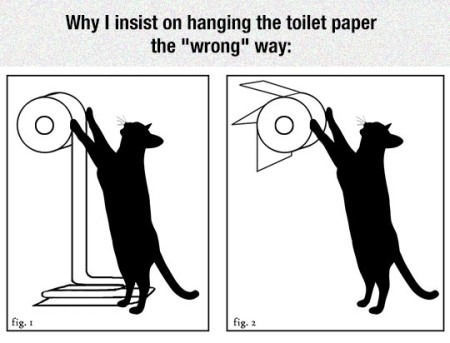 #2 Drinking Water, Like A Boss!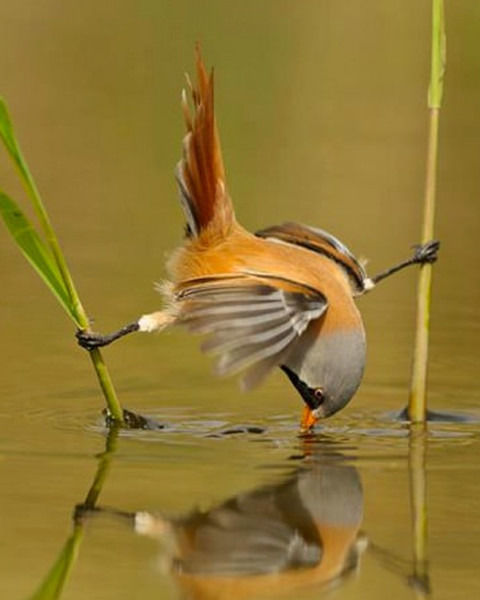 #3 If You're Looking To Study A New Language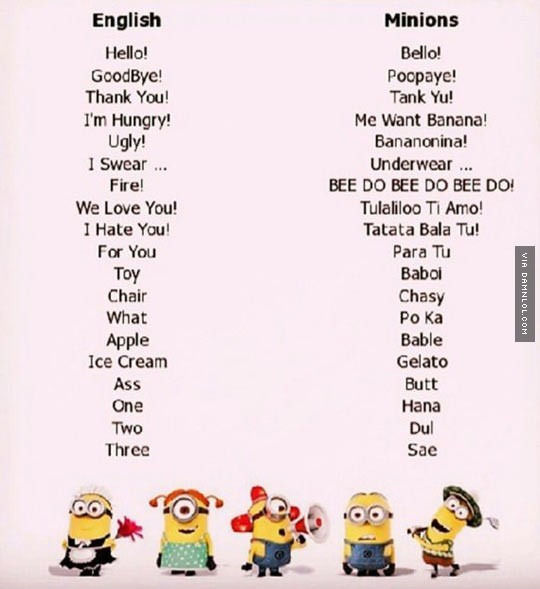 #4 Being Five Foot 3…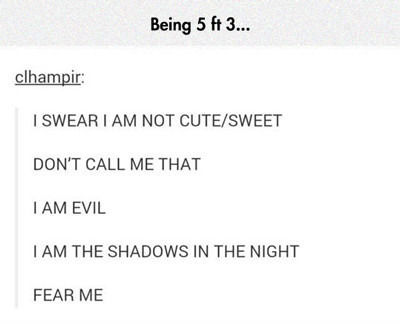 #5 This kid is going places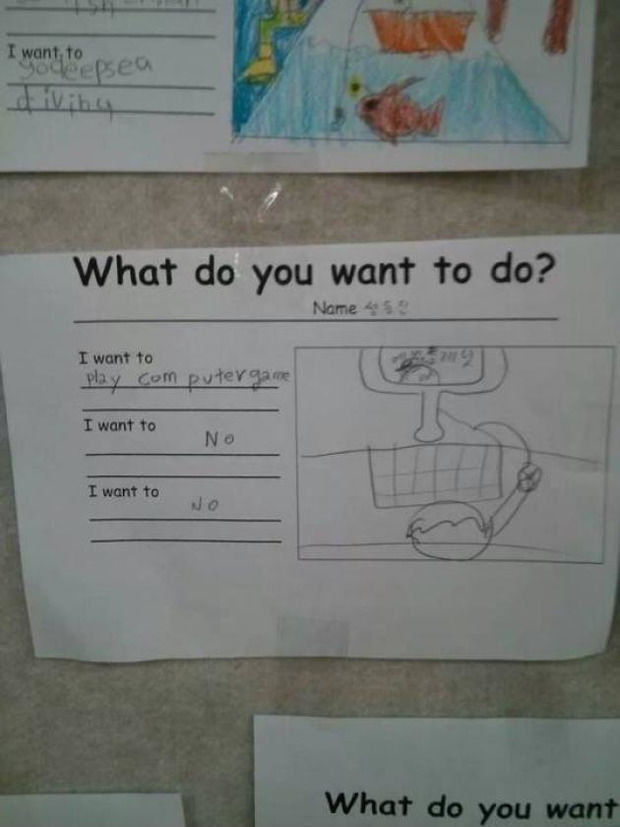 #6 And All Of A Sudden They Could Be Playing…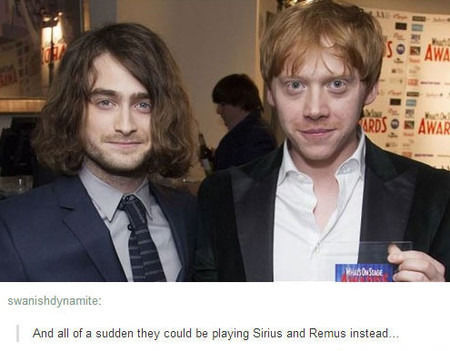 #7 We Offer Three Kinds Of Service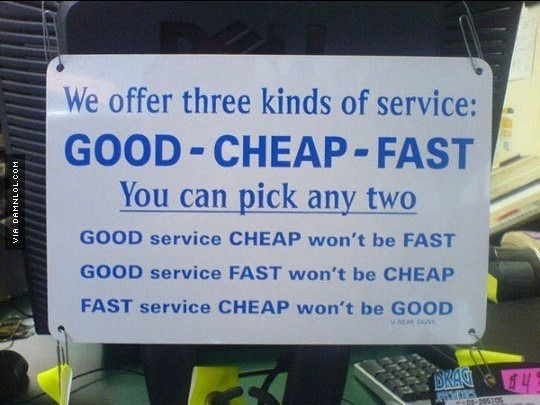 #8 Right in my precious childhood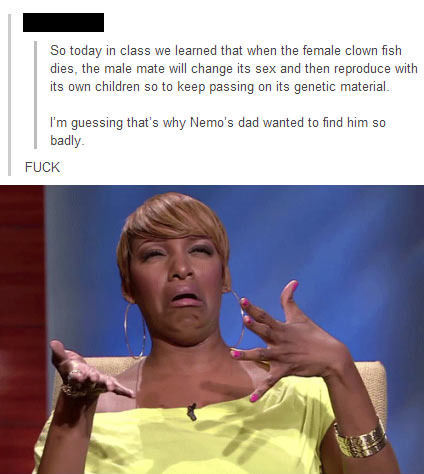 #9 Why Did The Blob Of Conscious Matter…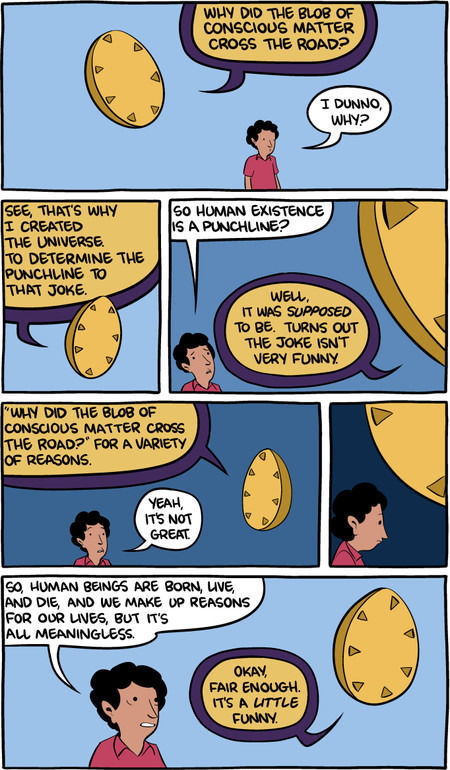 #10 So What You Doing?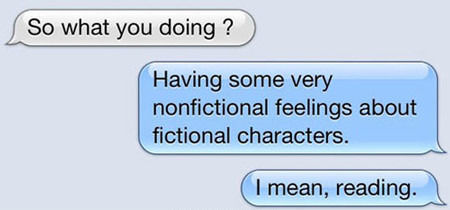 #11 10 Powerful Sentences
#12 Hmm… Hehehe… I Am A Burrito!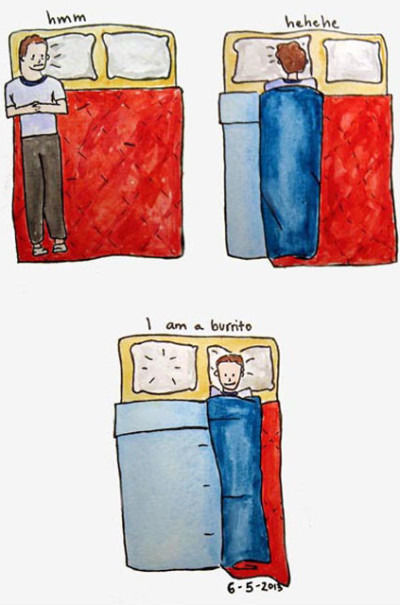 #13 Houston right now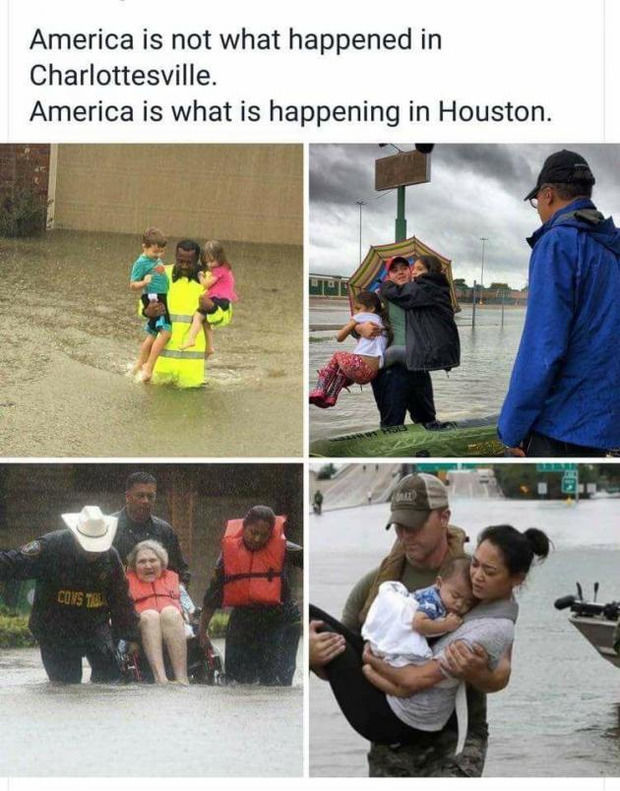 #14 Roofing when..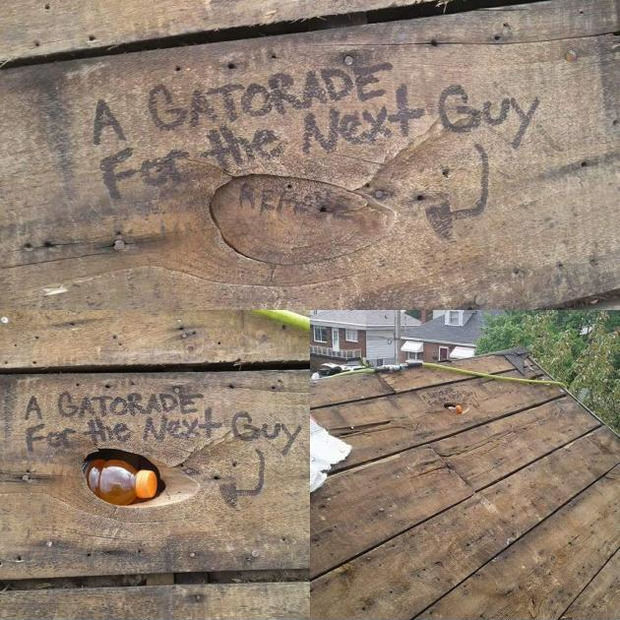 #15 Ghetto Fire Extinguisher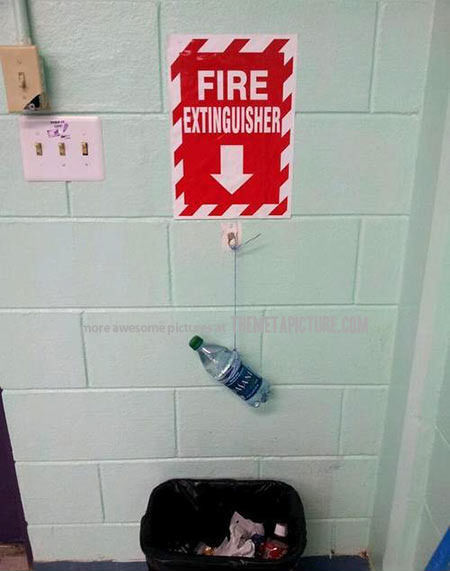 #16 I Think I Have Found My New Favourite Things

#17 Dad You're A Star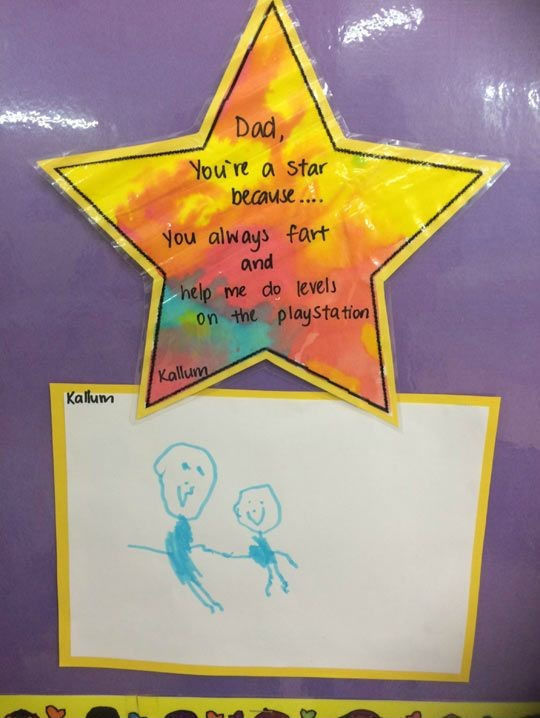 #18 They Told Me I Could Be Anything I Wanted To Be…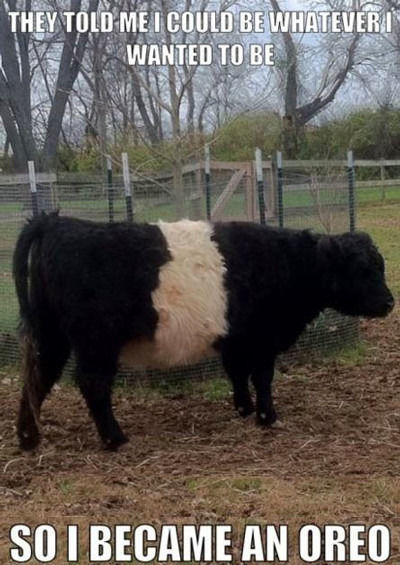 #19 Jesus / Macgyver - Long Blonde Hair…
#20 Pure Happiness Achieved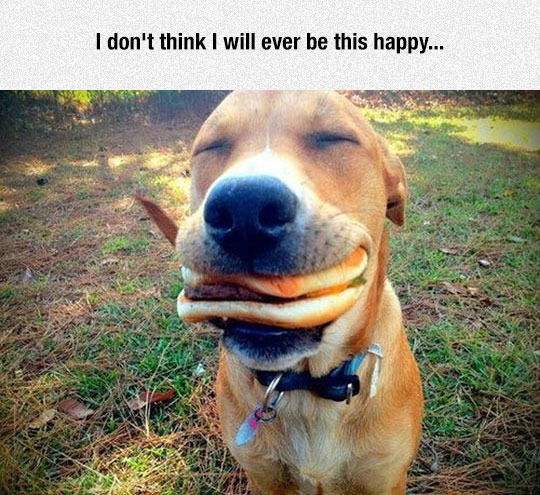 #21 Rekt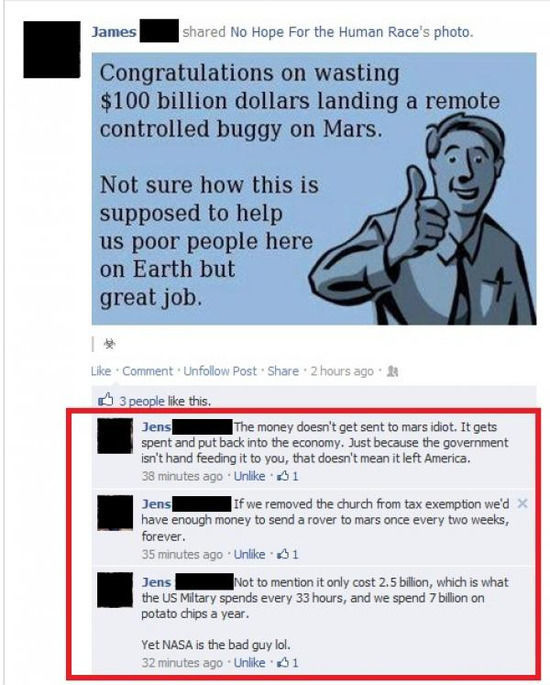 #22 Very Accurate If You Ask Me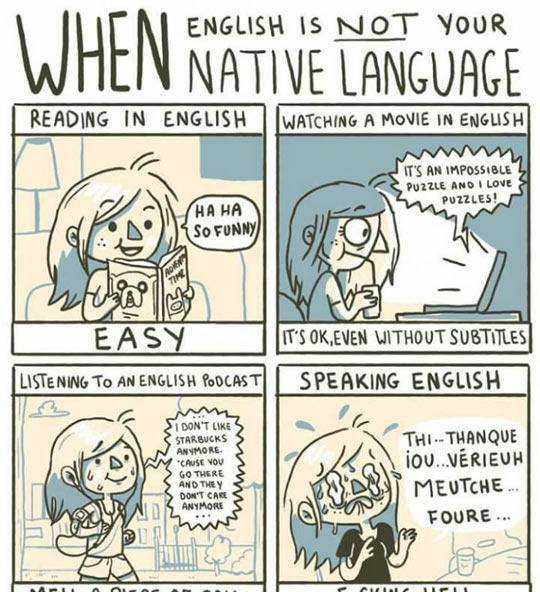 #23 Look At All The Books I Got

#24 Im fairly sure you dont read these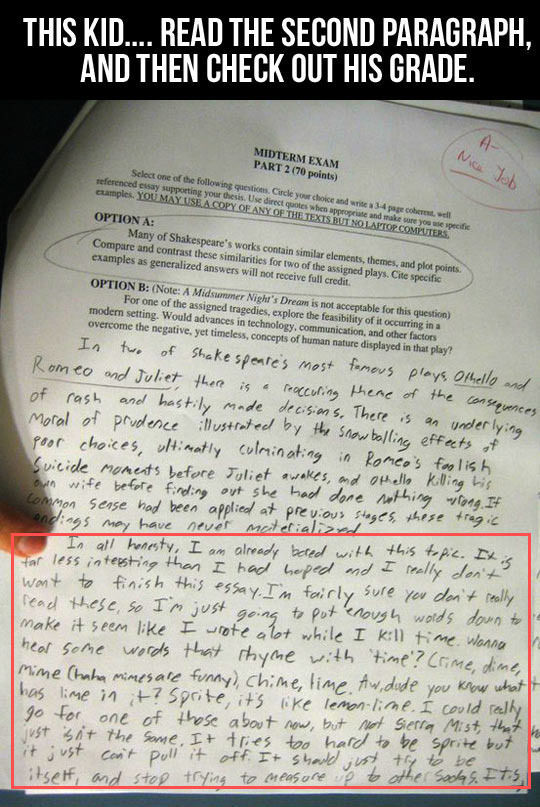 #25 Mom Is The Harshest Critic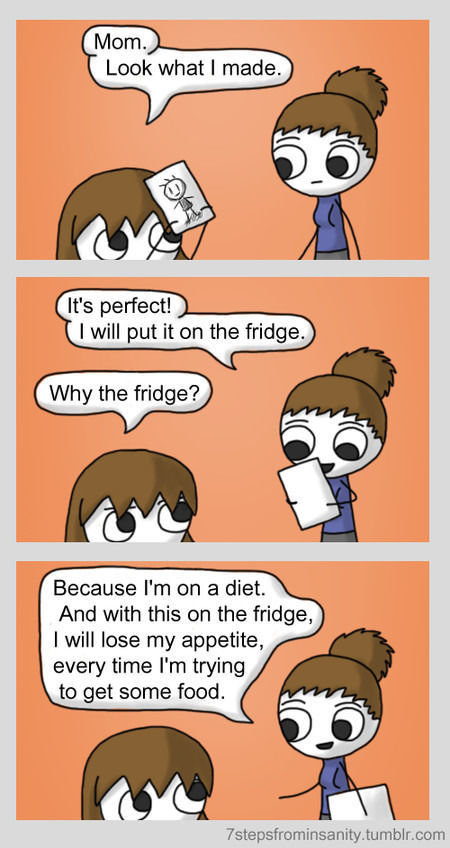 #26 No Paint Without A Note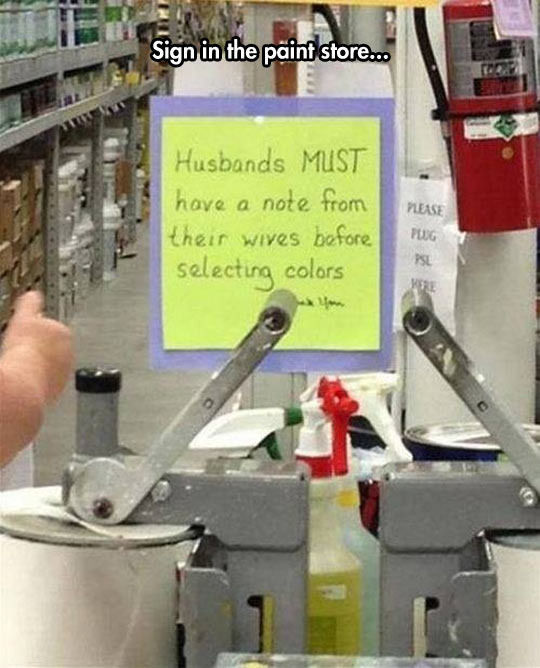 #27 Parenting can be awesome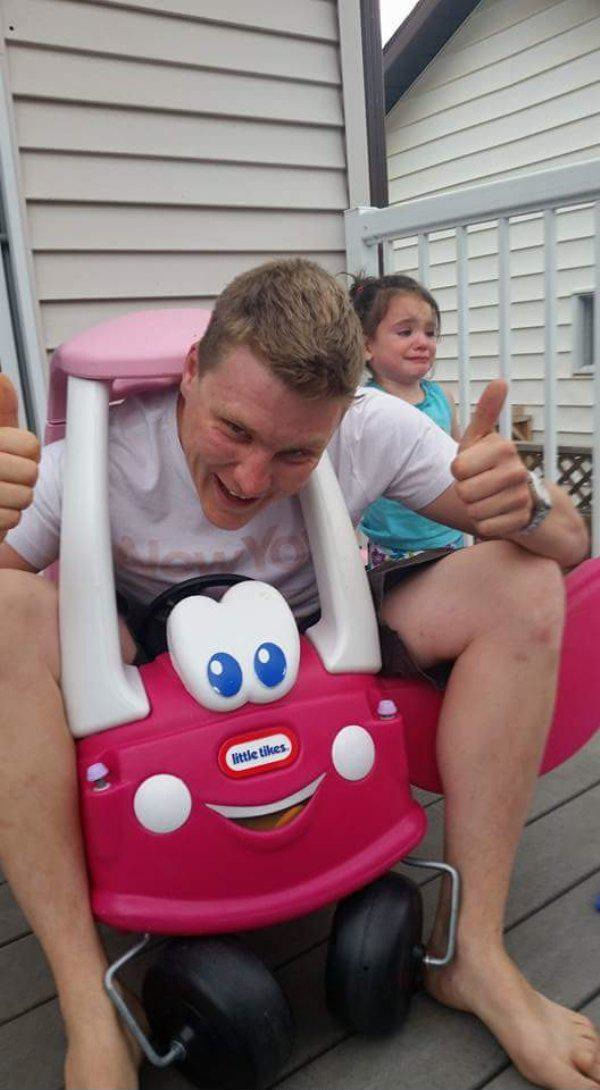 #28 Meanwhile In Merica…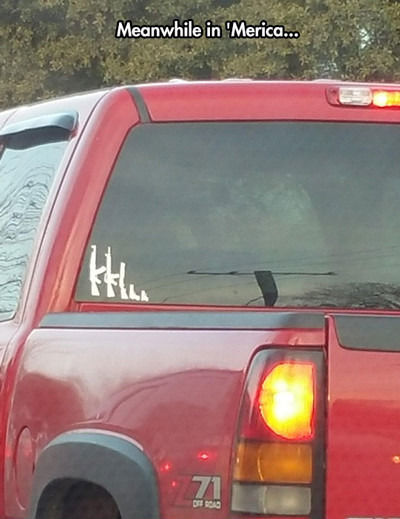 #29 The secret to pleasing a man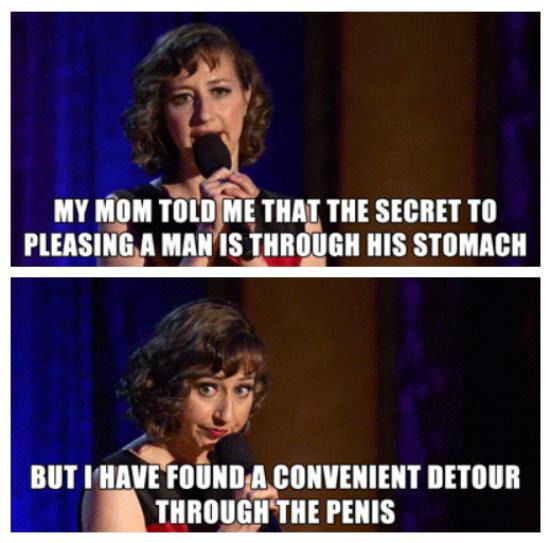 #30 Must be the 51st surgery that makes you look normal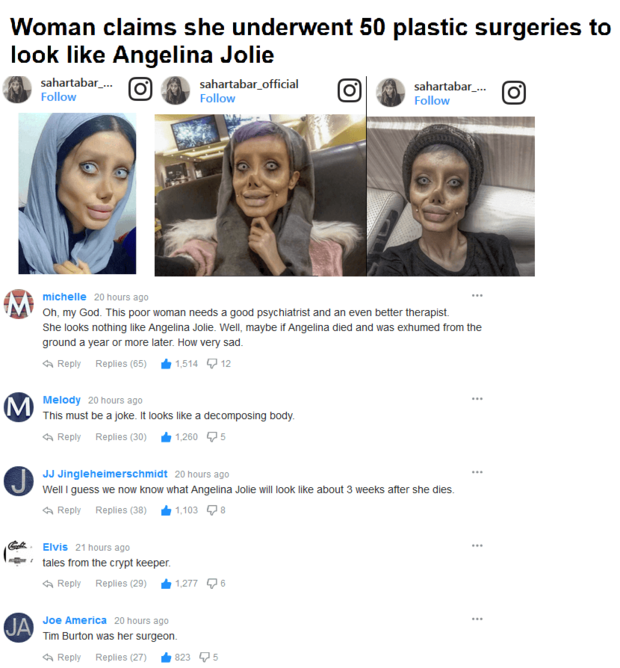 #31 This is how depression feels like…