#1 Helpful Animals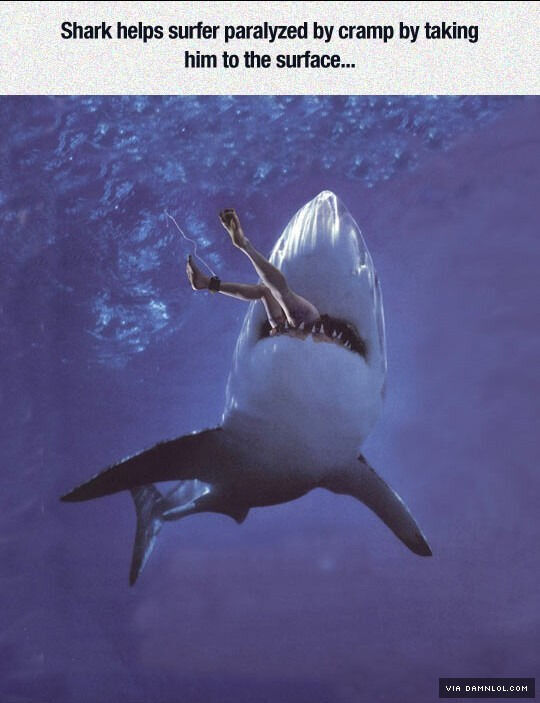 #2 SNL Kate McKinnons Angela Merkel on Donald Trump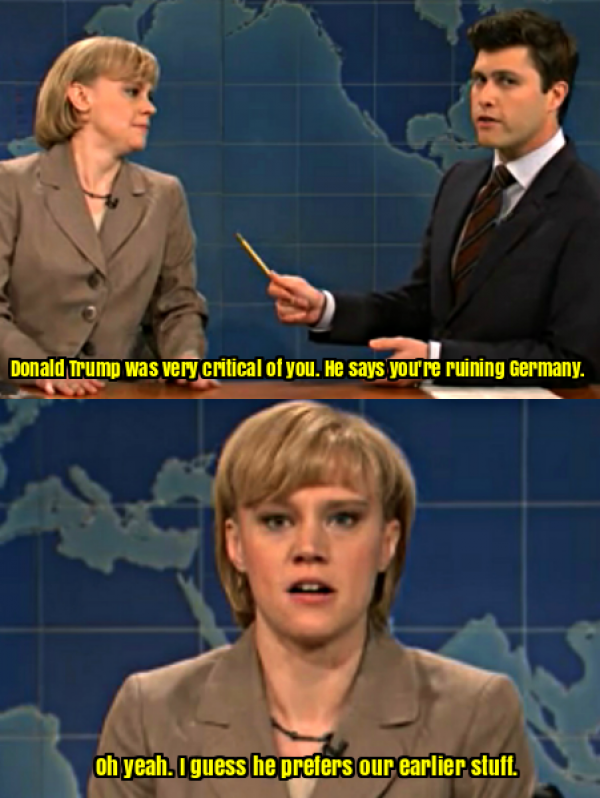 #3 Overly-Educated People Problems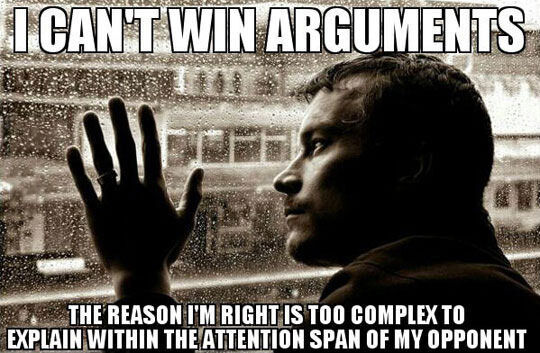 #4 Och Fergis Wake Up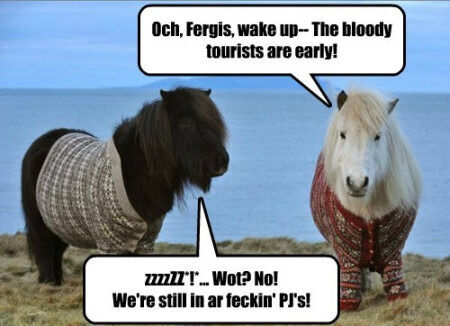 #5 Im already down for that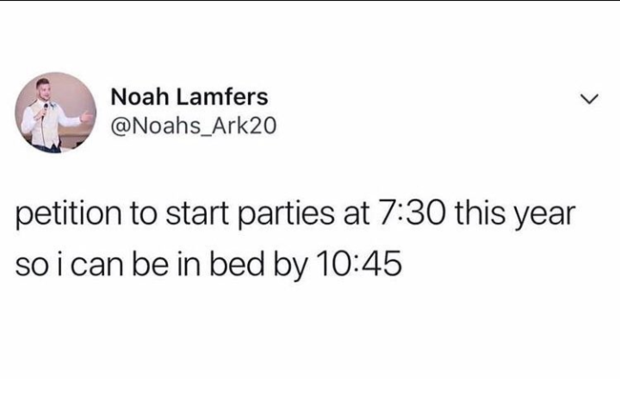 #6 How to troll religion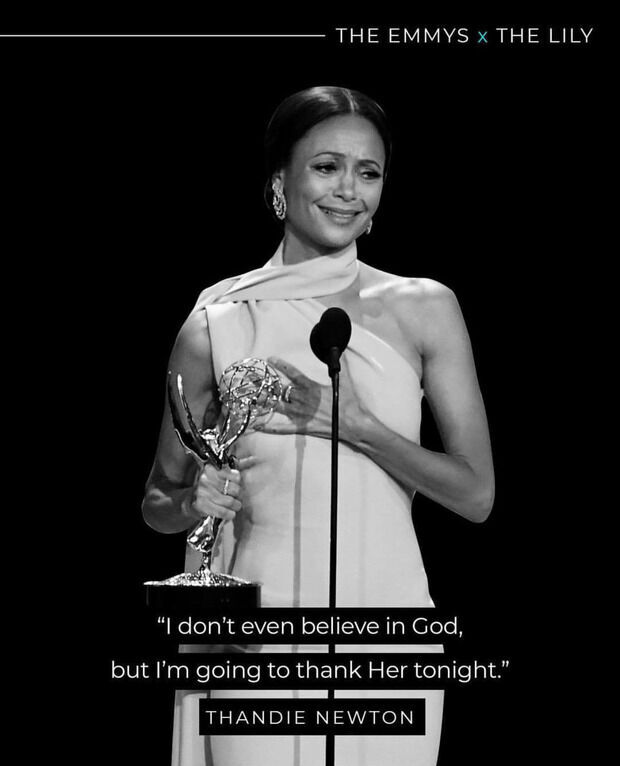 #7 Majestic photo of Machu Picchu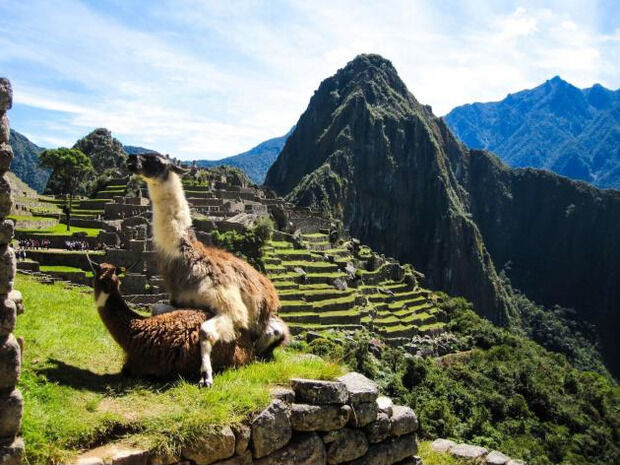 #8 Mcdonald's Old Menu Was A Bit Different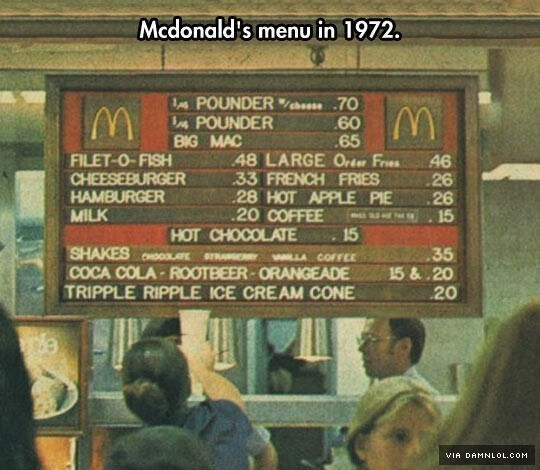 #9 A woman just published a book with ALL texts between her and her EX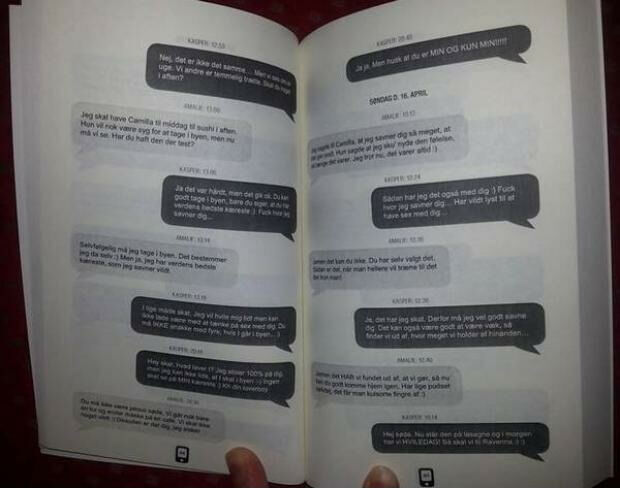 #10 What a righteous wingman.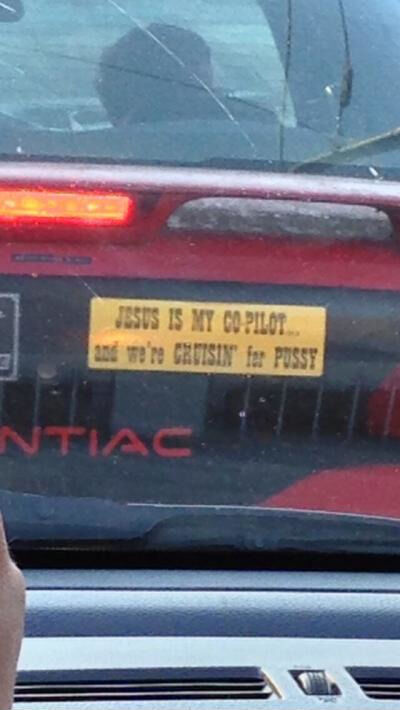 #11 She heard us getting ready to go for a walk.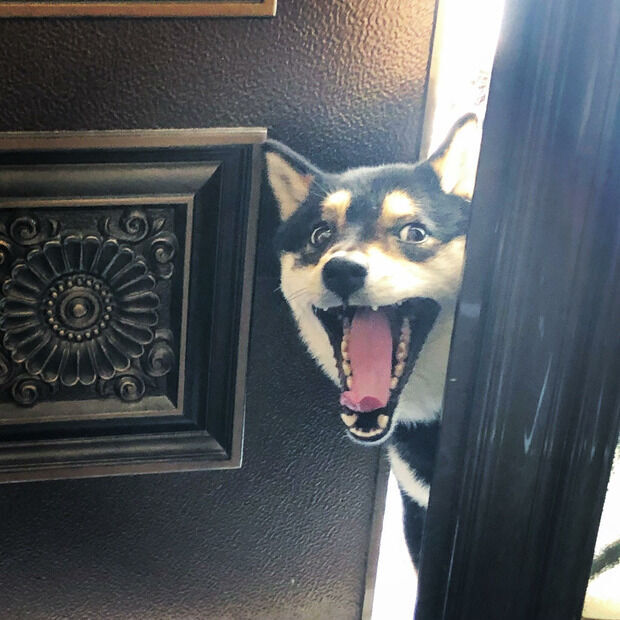 #12 Quaterback Baker Mayfield recreates the classic Brett Favres jorts draft day pic
#13 That Was Good But Dont Leave Your Day Job
#14 Venezuela right now. *heavy breathing*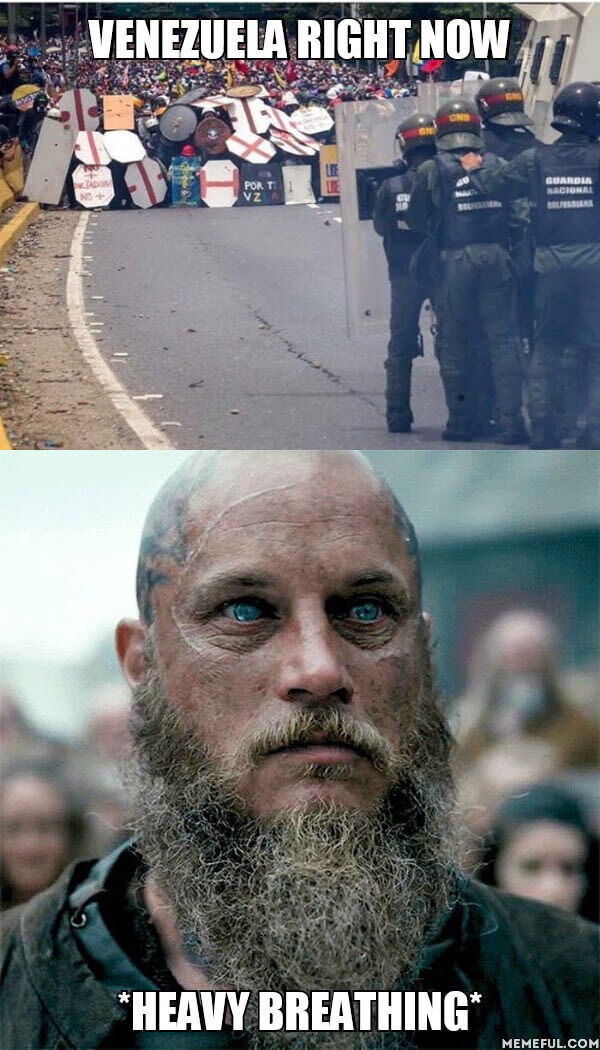 #15 Remember diet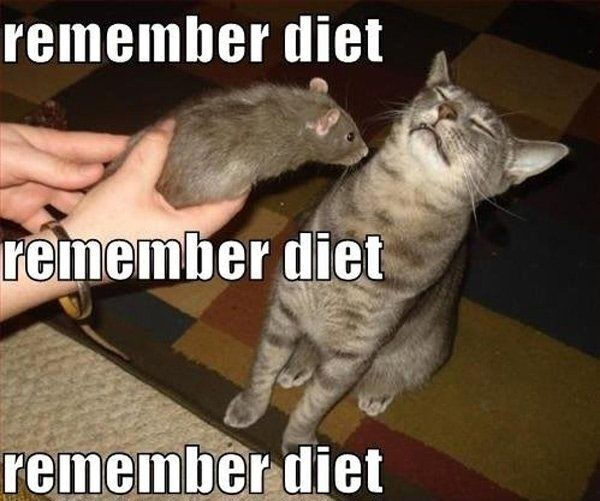 #16 I Killed A Black Snake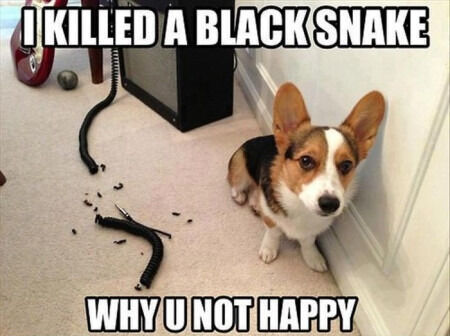 #17 I Got The Doctor's Results Back

#18 Justified hybrid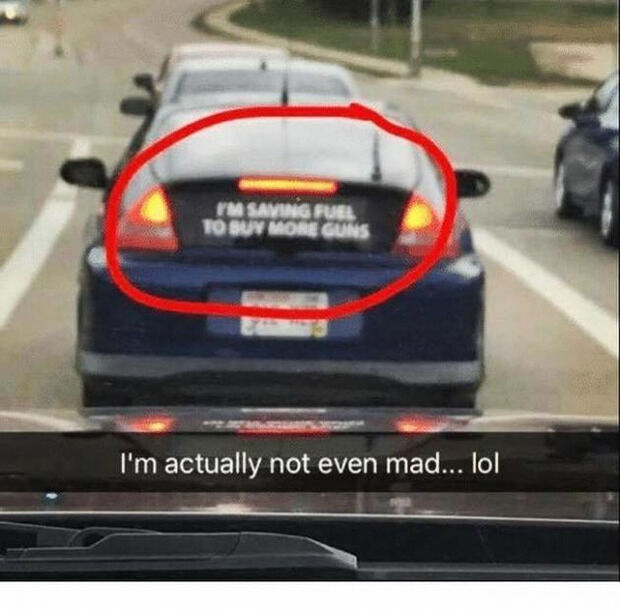 #19 First Name Please . "frida"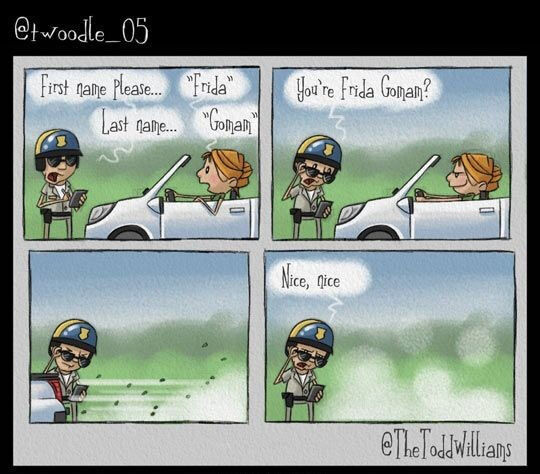 #20 Pretty sure the dog made the sign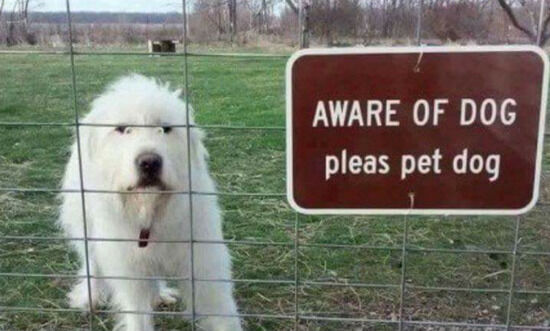 #21 Every Parent Should Know This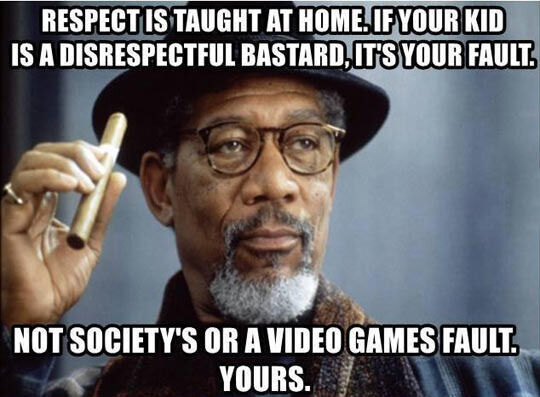 #22 Putin on the ritz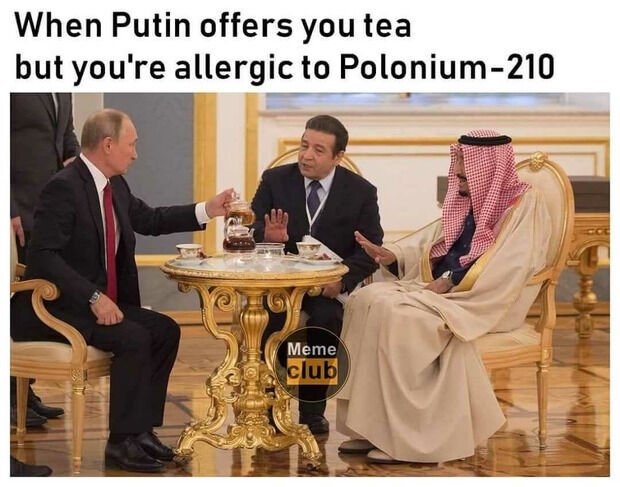 #23 Im a little alarmed at how eager my girlfriend was to catch the bouquet at my sisters wedding.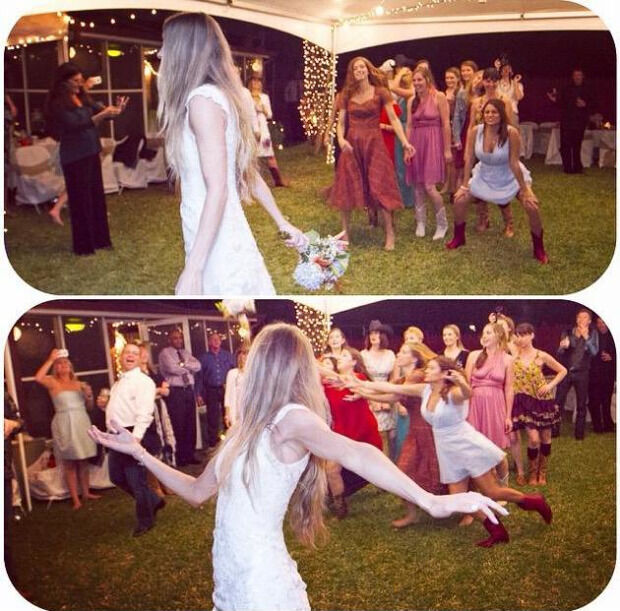 #24 Whenever I Forget My Glasses And Have To Use My Wife's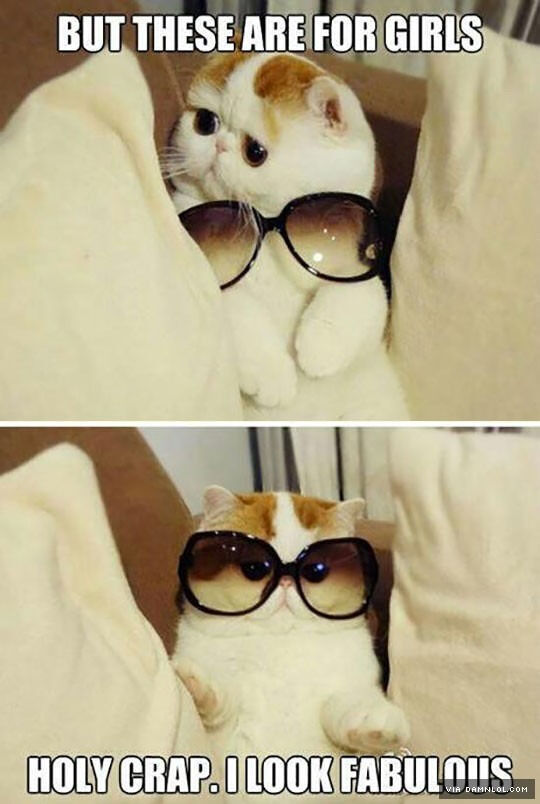 #25 I heart bat soup is tasty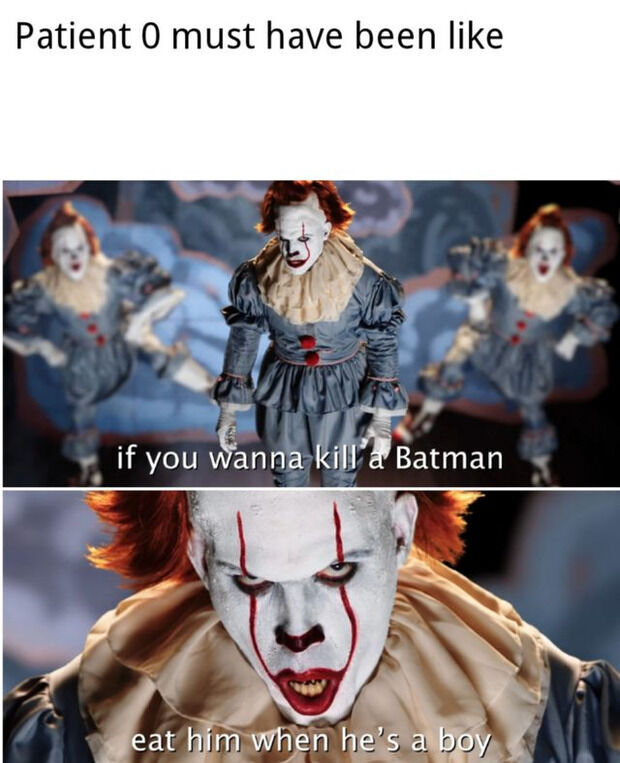 #26 When Youre Dedicated To Your Jokes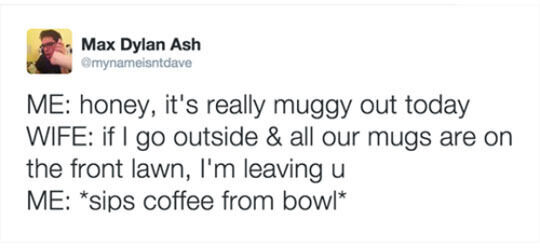 #27 My aunts phone cracked and the bubbles that formed look like a triceratops
#28 Cats Are Cats No Matter Their Size

#29 That was the end of 007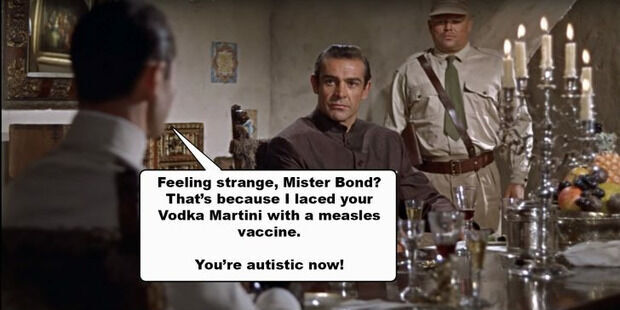 #30 My brother returned from South Korea today, after being there for over a year in the military. This was my welcome home sign to him.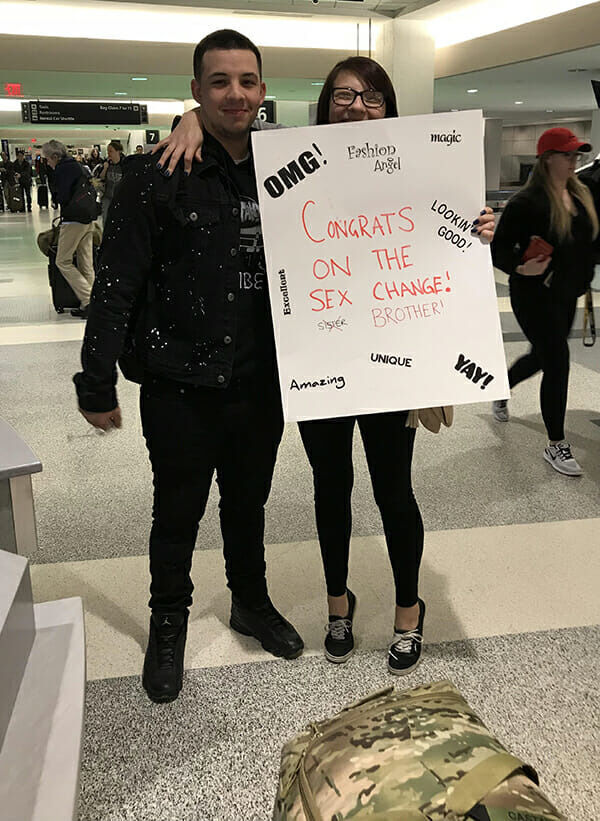 #31 Cake? Cakeee!