#1 Why English Is Hard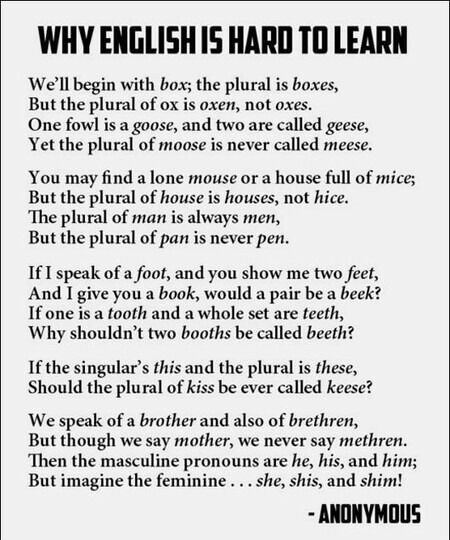 #2 Are you not entertained?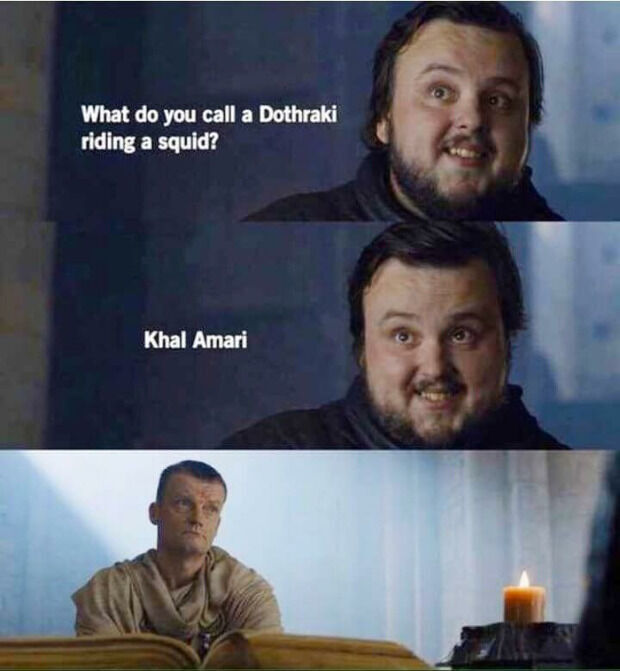 #3 Scuse me, sir.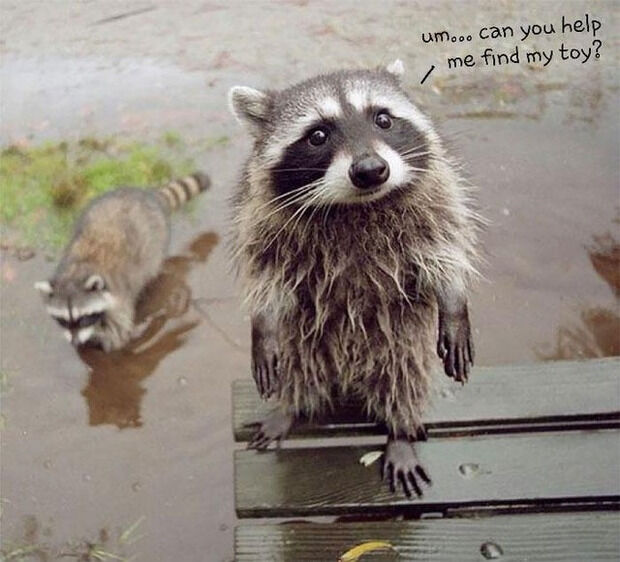 #4 You Need To Learn To Hate Life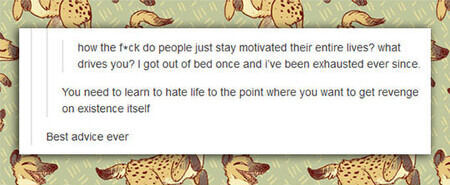 #5 How Police deal with drunks here in the UK.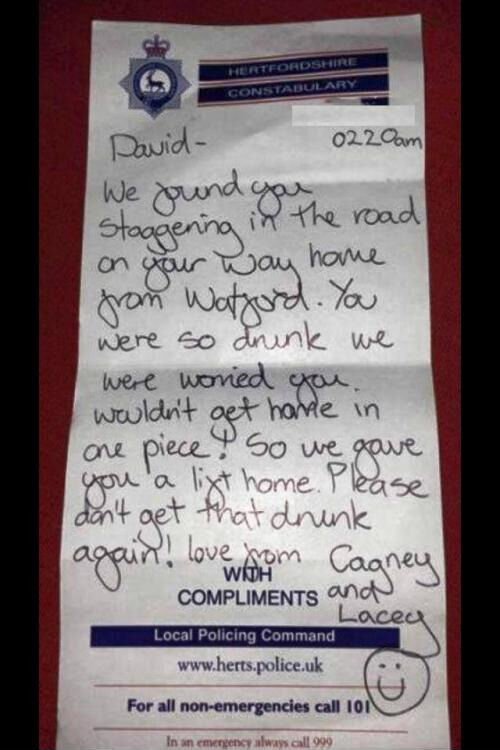 #6 A Matter Of Attitude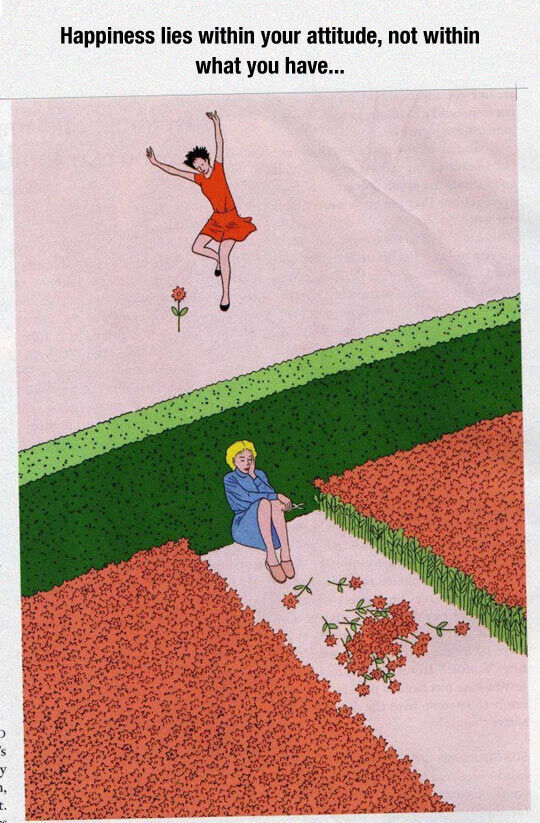 #7 Inspirational quote of the day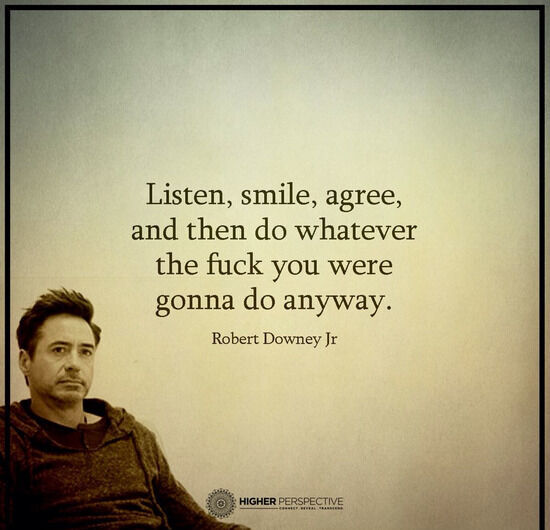 #8 She says she trusts you now, but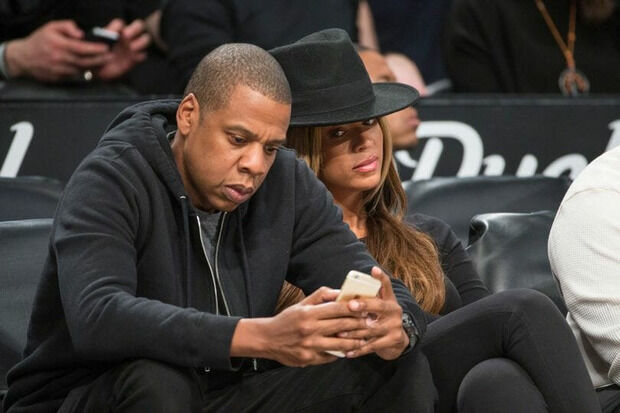 #9 Nobody cares about Pluto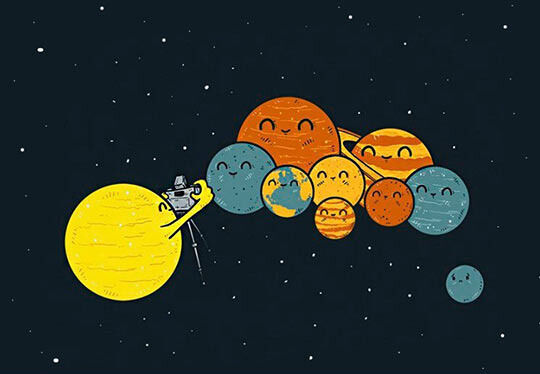 #10 CVS parking lot. Hip-hop blaring. No driver in sight.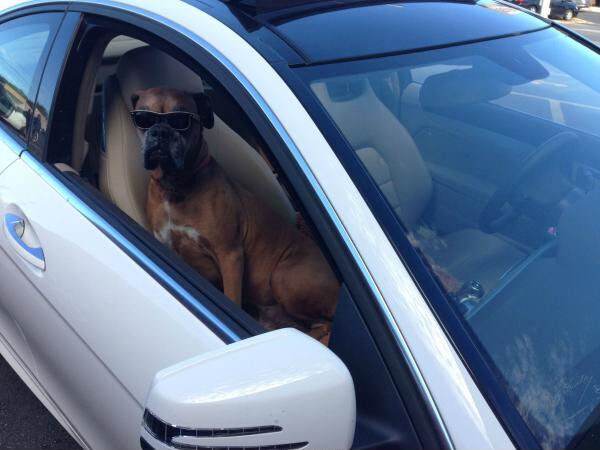 #11 Anyone Hungry?
#12 When You Blocked Me But I Still End Up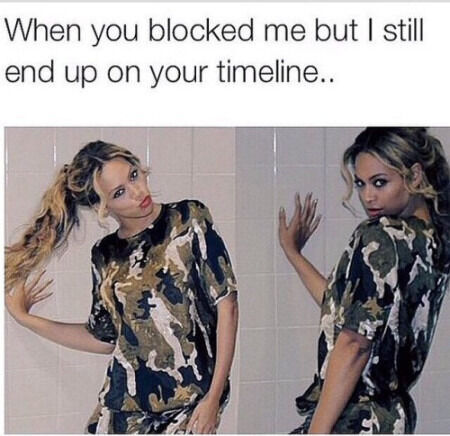 #13 My Professor Has A Good Sense Of Humor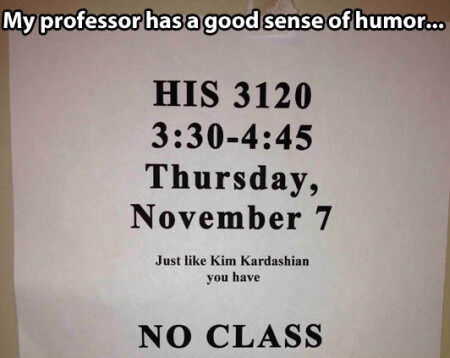 #14 You're In Danger. You're So Good With Her.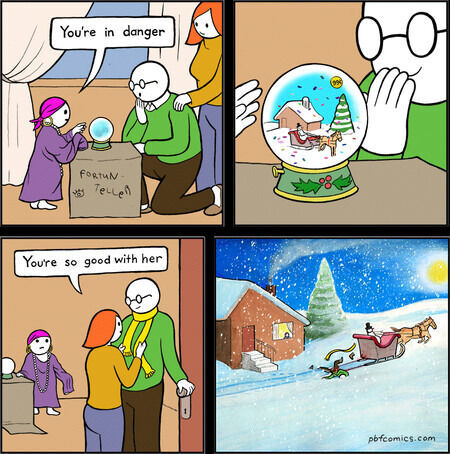 #15 Don't Worry Mom. We'll Keep The Fur-less Puppy..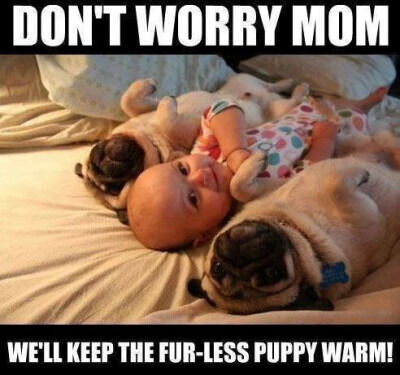 #16 One way to do Marathon Signs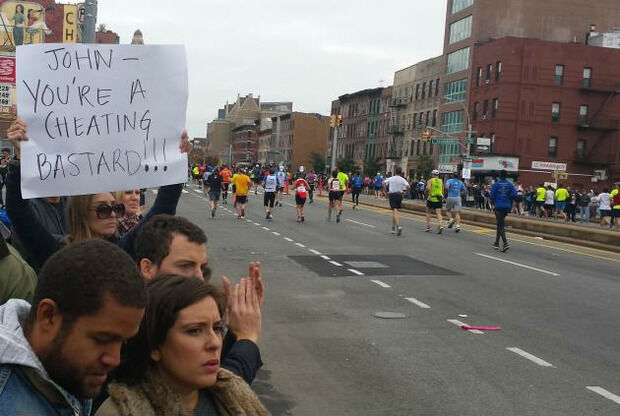 #17 I am Groot.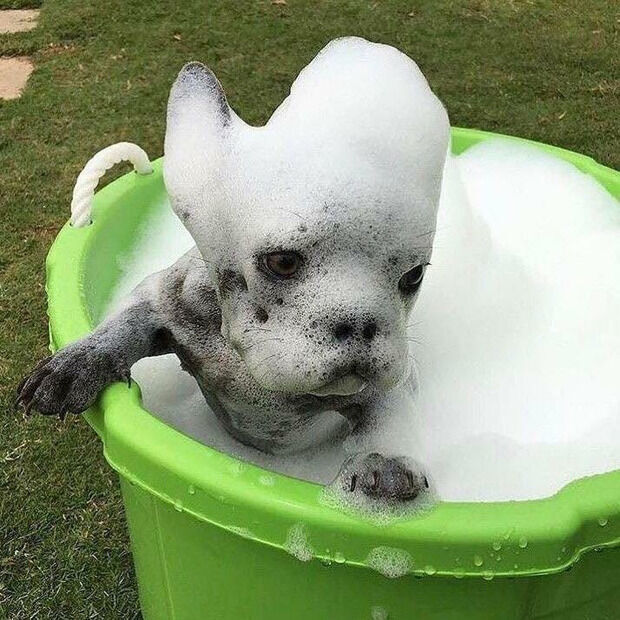 #18 Google assistant is trying, but it's hard.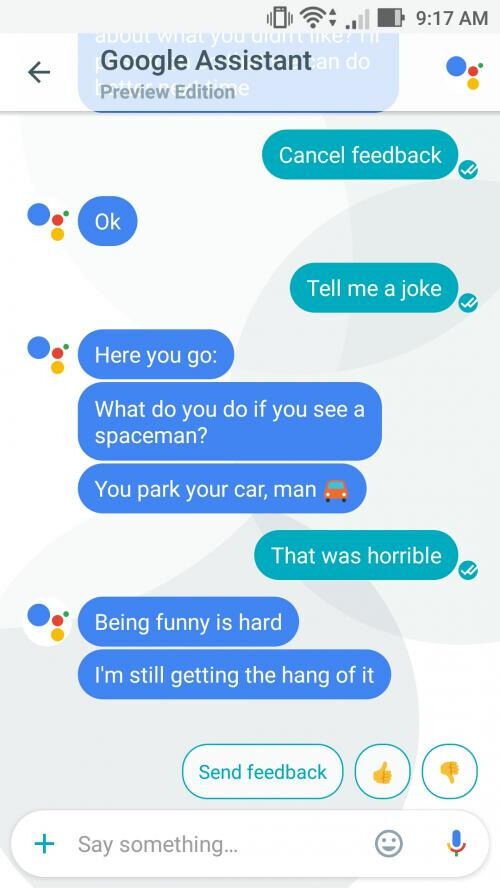 #19 Thanks for dropping by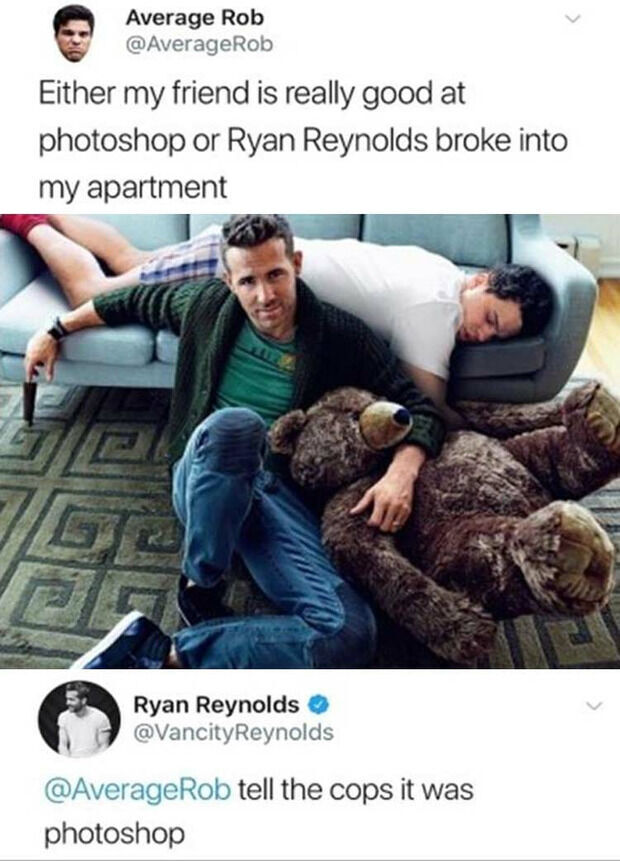 #20 This Ontario Provincial Police sign is quite clever.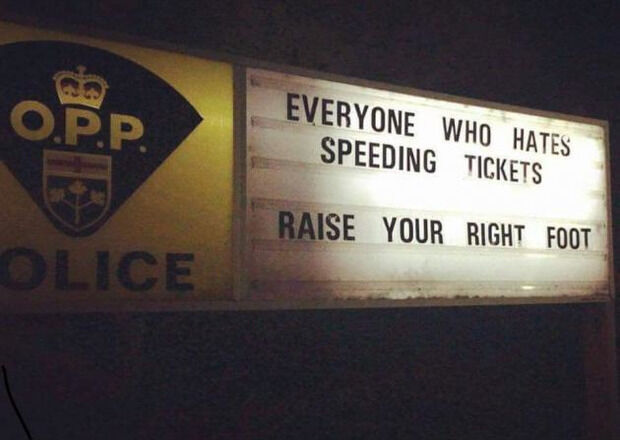 #21 Kitty Thoughts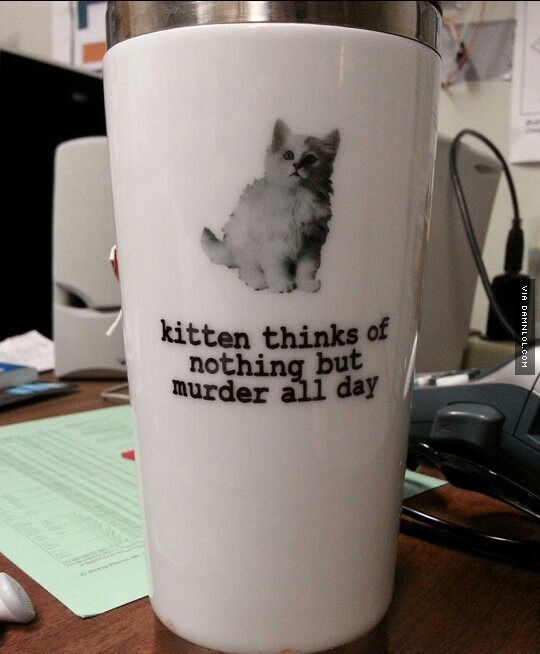 #22 Silver Surfer Syndrome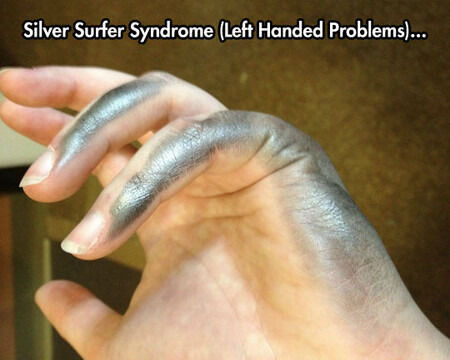 #23 Yeah! I'm Gonna Make Memebase Homepage Today!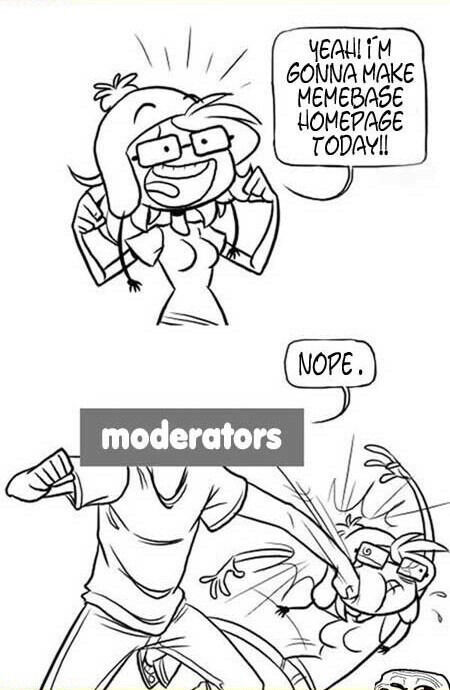 #24 My Pillow Has Heat Vibrating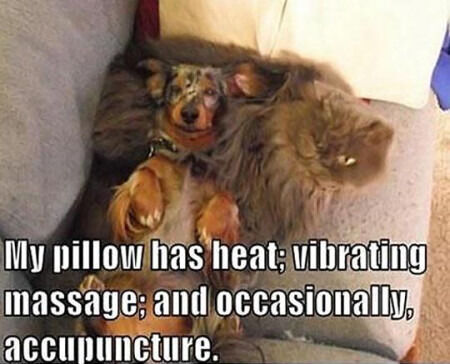 #25 Hey Carl. . !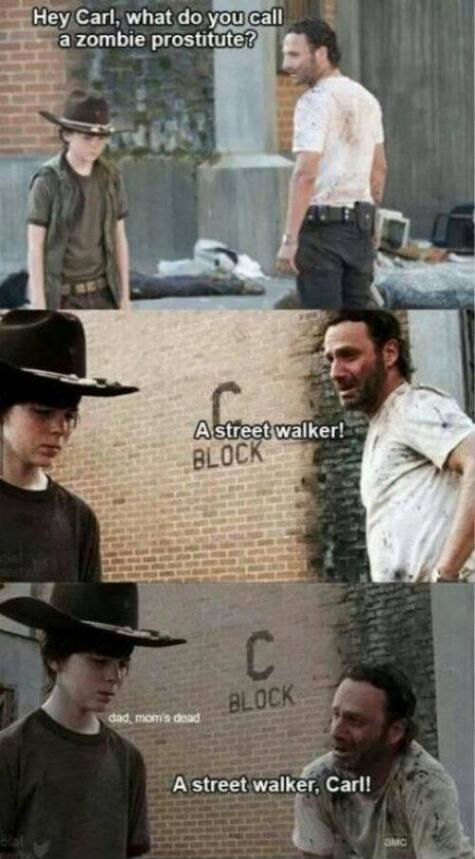 #26 Greek Mythology In A Nutshell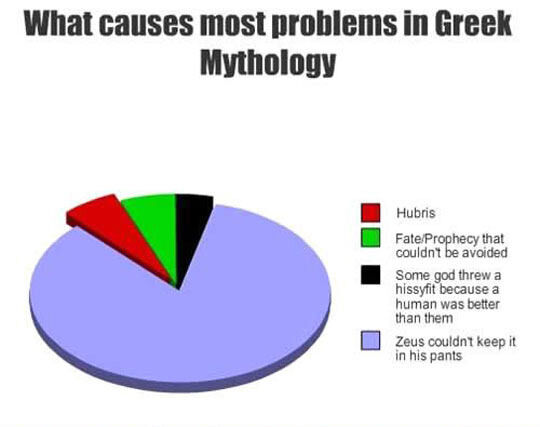 #27 Almost as useful as my shower shotgun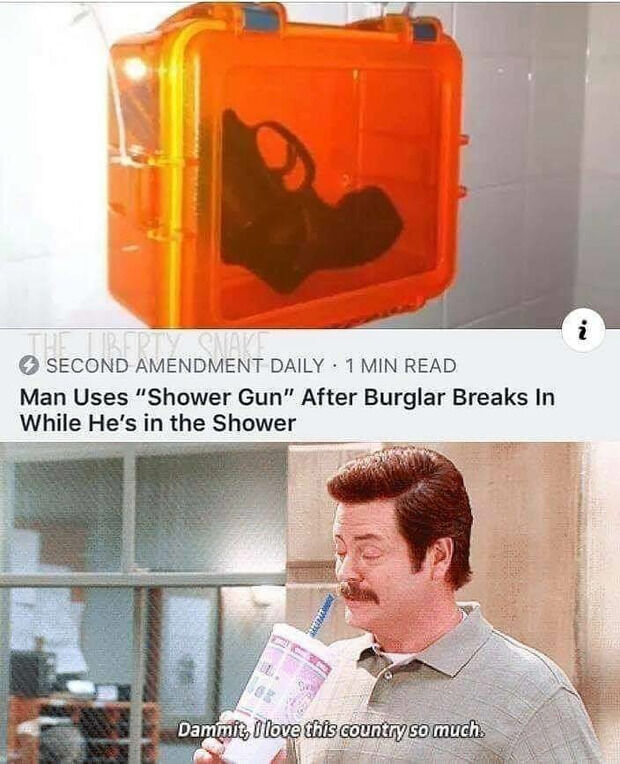 #28 Mr. Stark, Are You Even Paying Attention?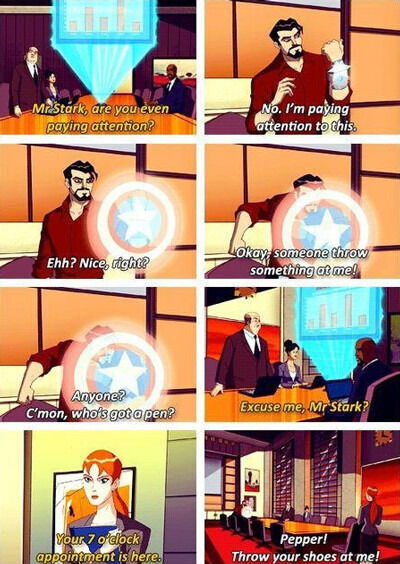 #29 Not your usual negotiation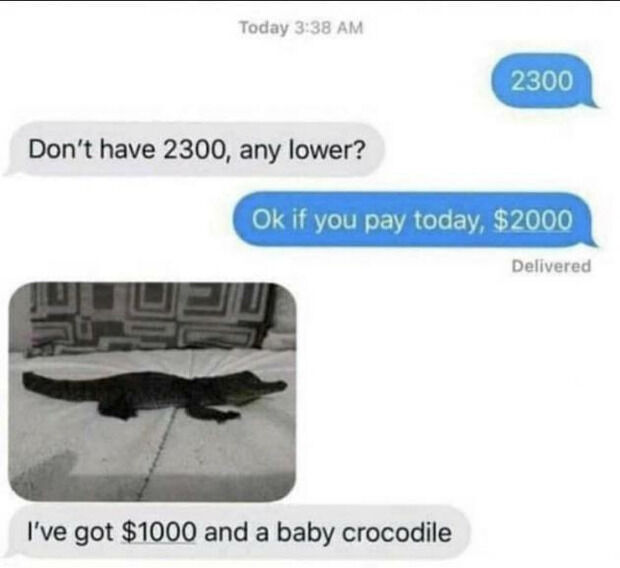 #30 If You've Ever Been A Barista You Know.