#1 Why The Fuck Do All Women Superheroes…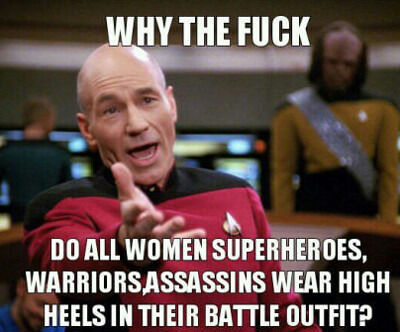 #2 My girlfriend's family plays a dangerous game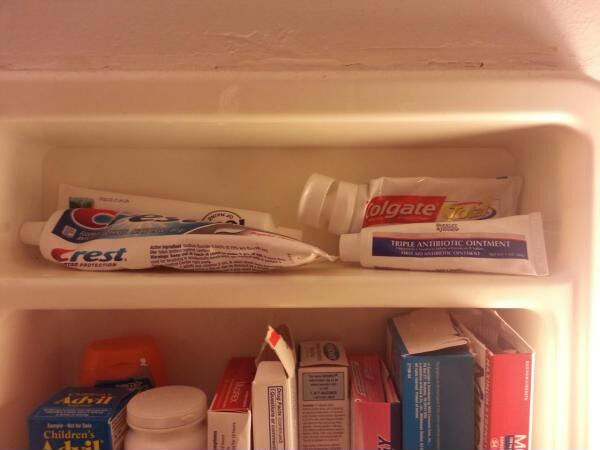 #3 Girl Break Up With Her Bf..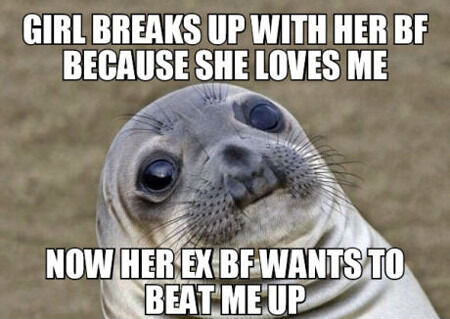 #4 Black people having a hard time with Kanye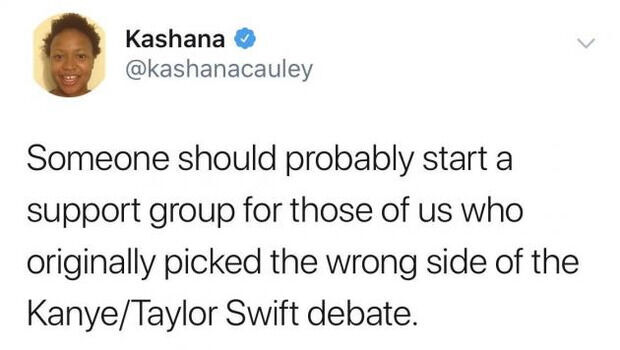 #5 I have the weirdest boner right now

#6 My Father Is A Crazy Cat Guy

#7 Its whats for dinner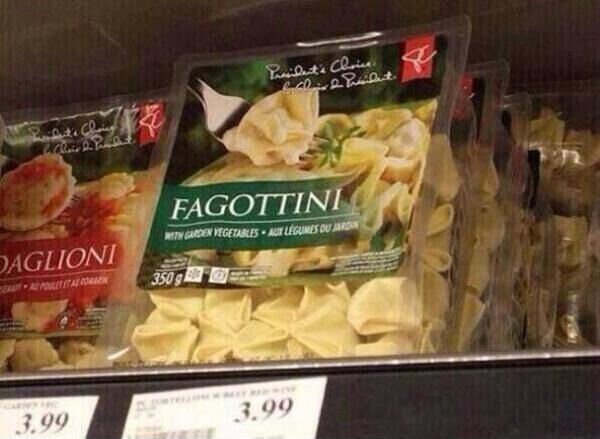 #8 Now, Heres A President Whos Focused On The Right Stuff.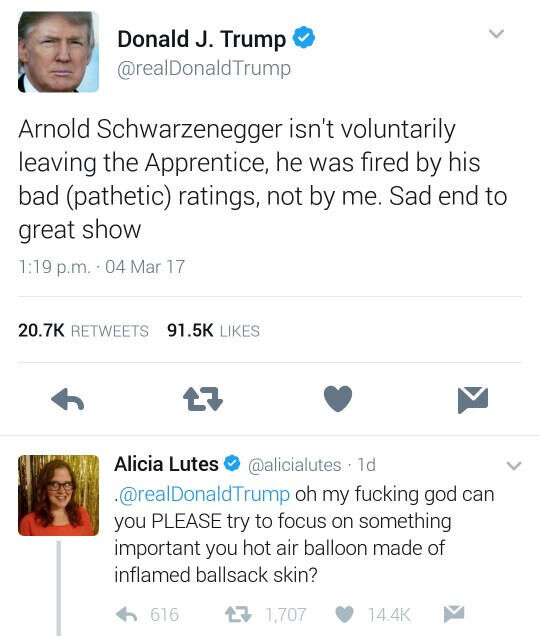 #9 I'm Sorry, But How Can One Possibly…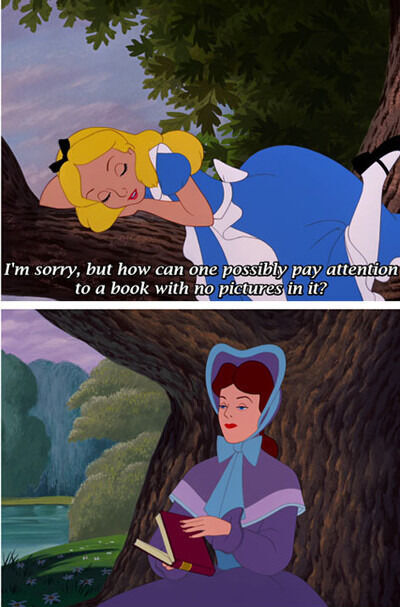 #10 Using Your Microscope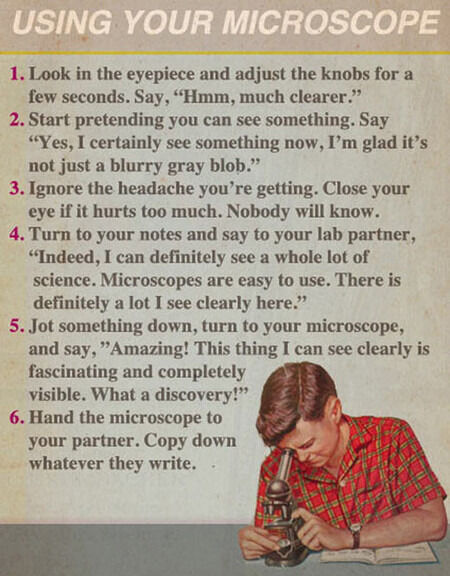 #11 Come on Brenda stick to your deal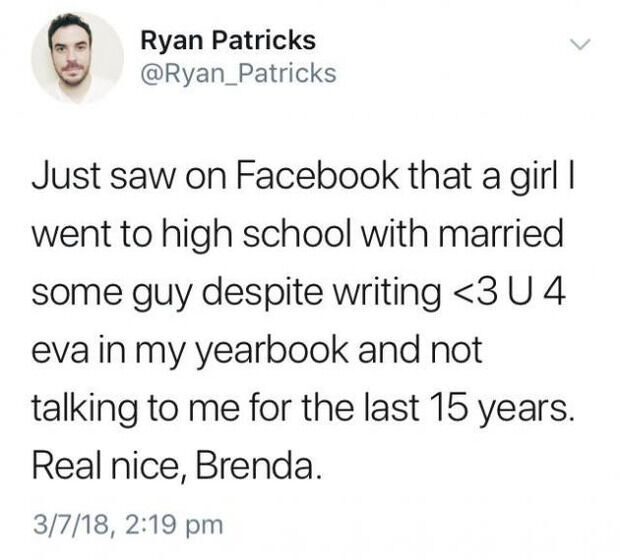 #12 My Mom Named Me Eva.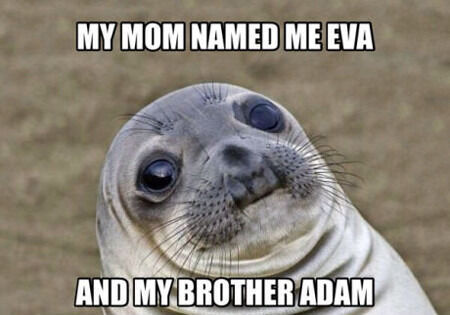 #13 No thanks, Owen.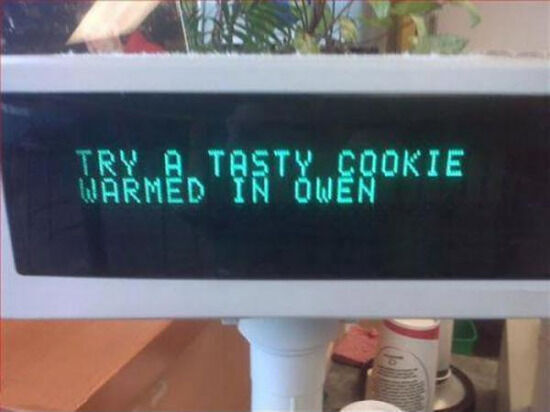 #14 Grand-father pulled this one on me, still laughing while posting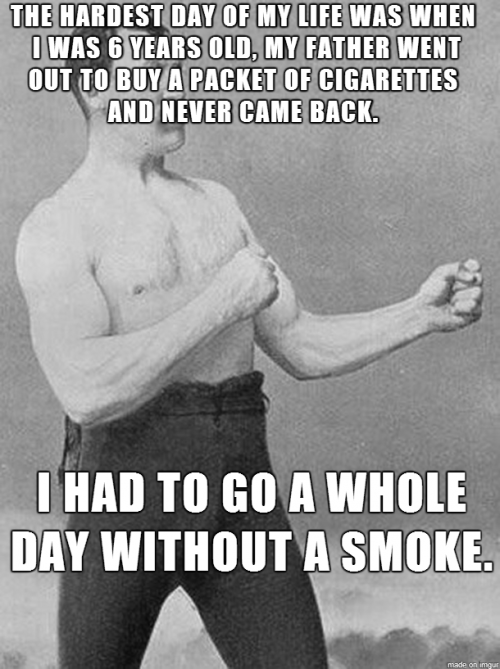 #15 Kinda messed up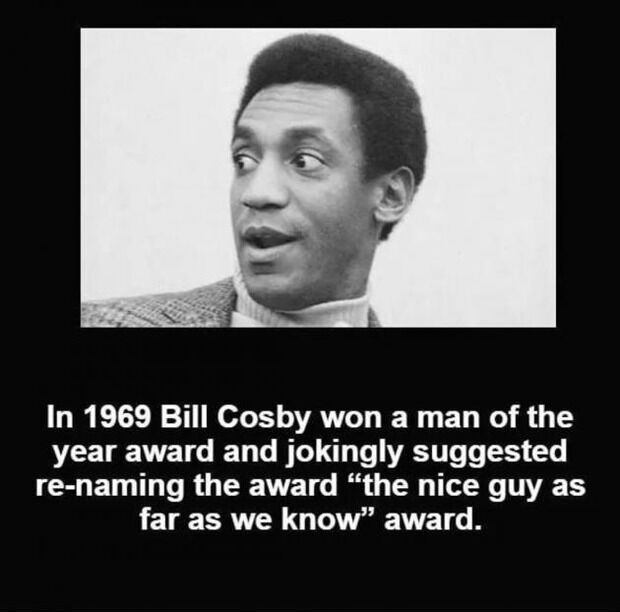 #16 This Chinese ad for a pepper mill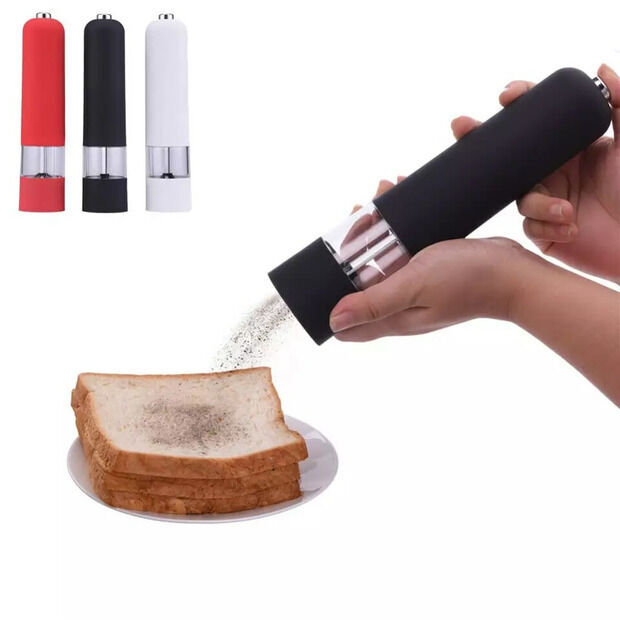 #17 A), B), or C) all of the above?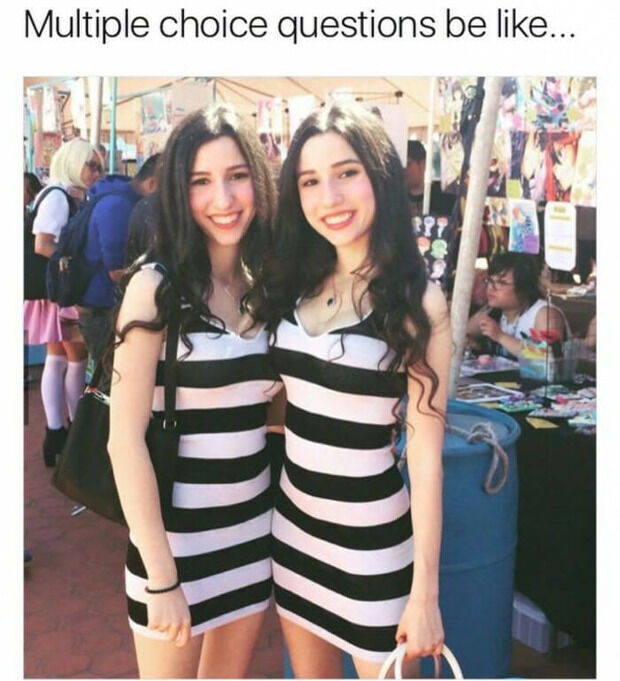 #18 Pixar's Important Rules Of Storytelling

#19 He Nailed It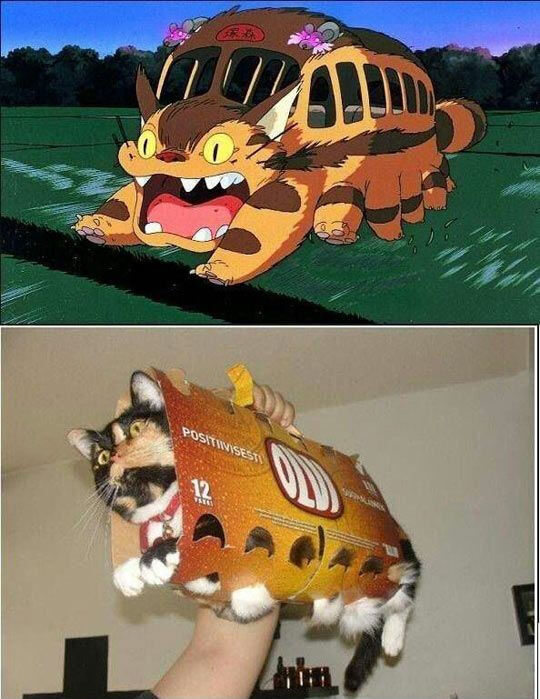 #20 All these insta thots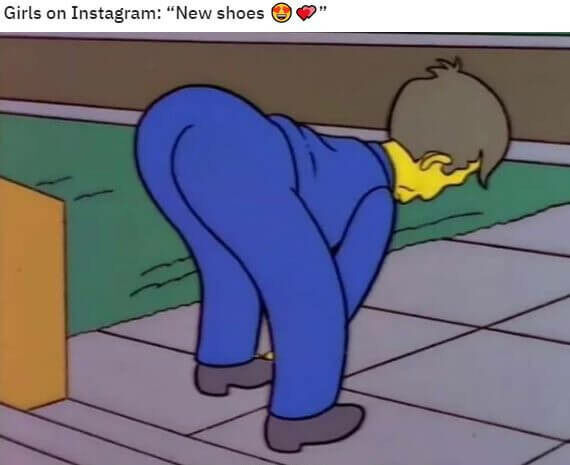 #21 After visiting grandma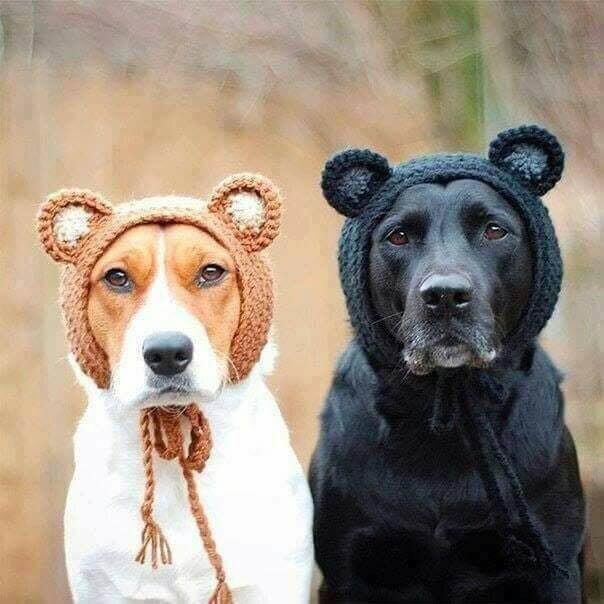 #22 Canadian drug dealers trying to get their first real job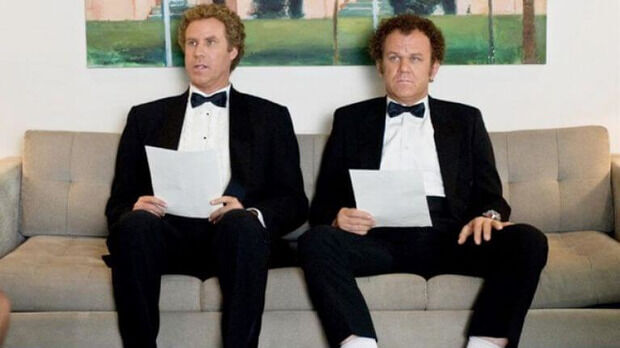 #23 Welcome to Alaska! Except you cant get off the plane because theres a polar bear between you and the terminal who will murder your entire family.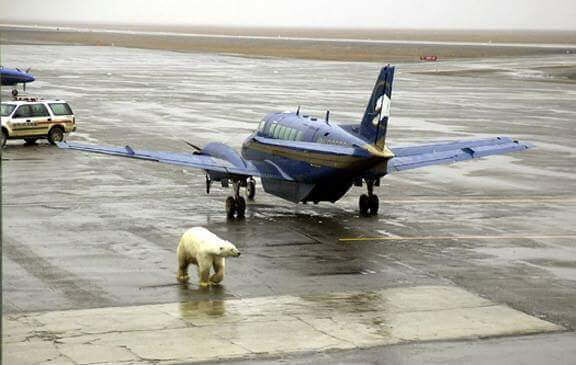 #24 This kid is going places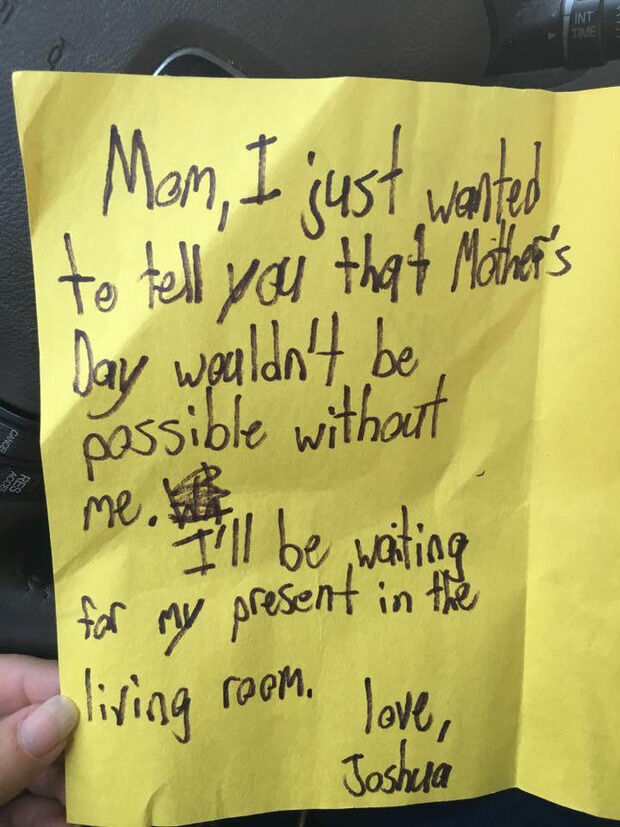 #25 Cat in the Banned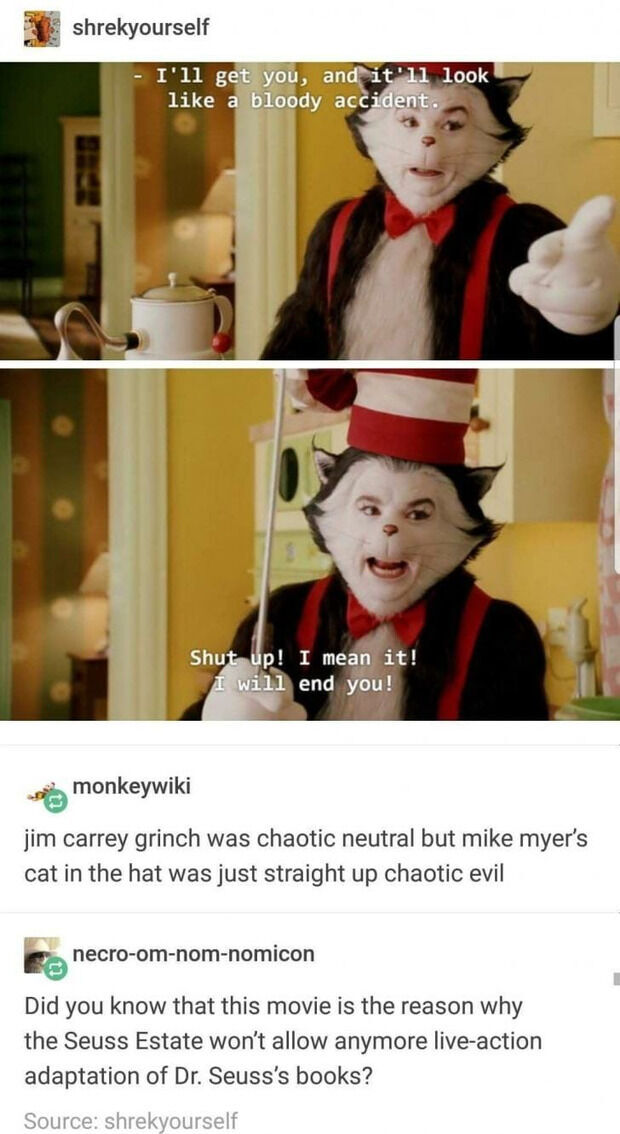 #26 Hoodies grandad went on holiday and all he got was this lousy photo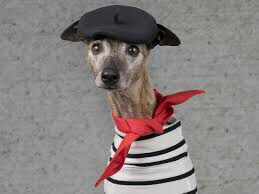 #27 10 Things That You Have Maybe Done In Your Life

#28 Farmers Protect Calves From Frostbite With Earmuffs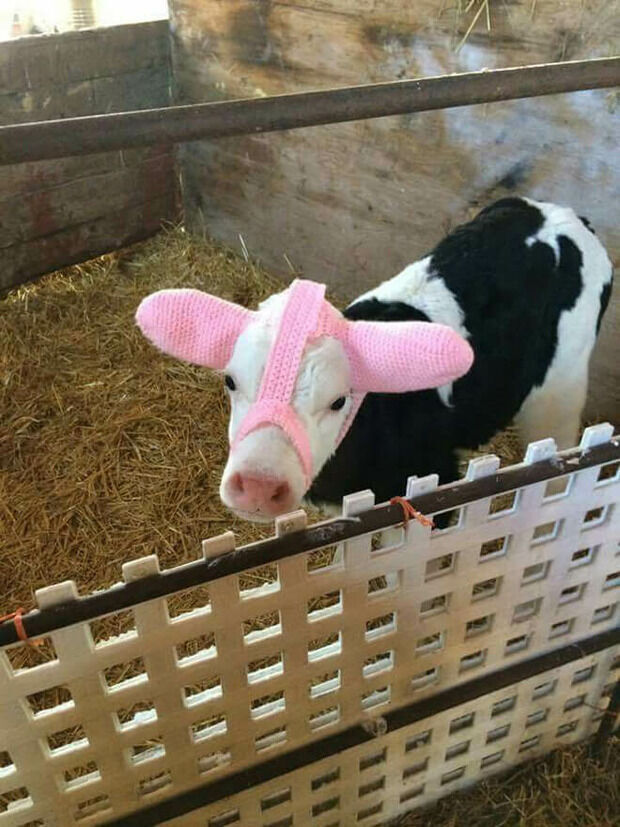 #29 Always a good time to play chess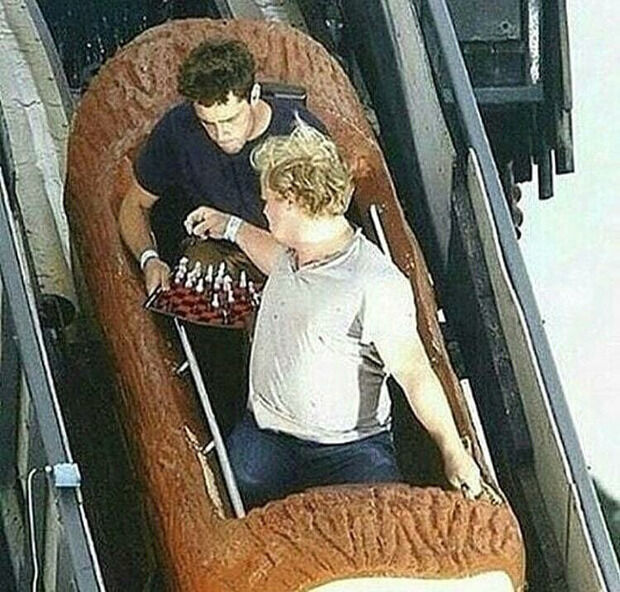 #30 Dad's Heroic Note Details Why He Never 'Babysits' His Kids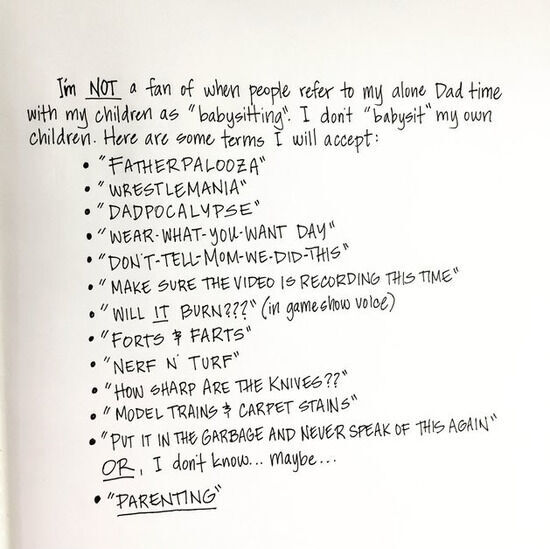 #31 Monolingoalian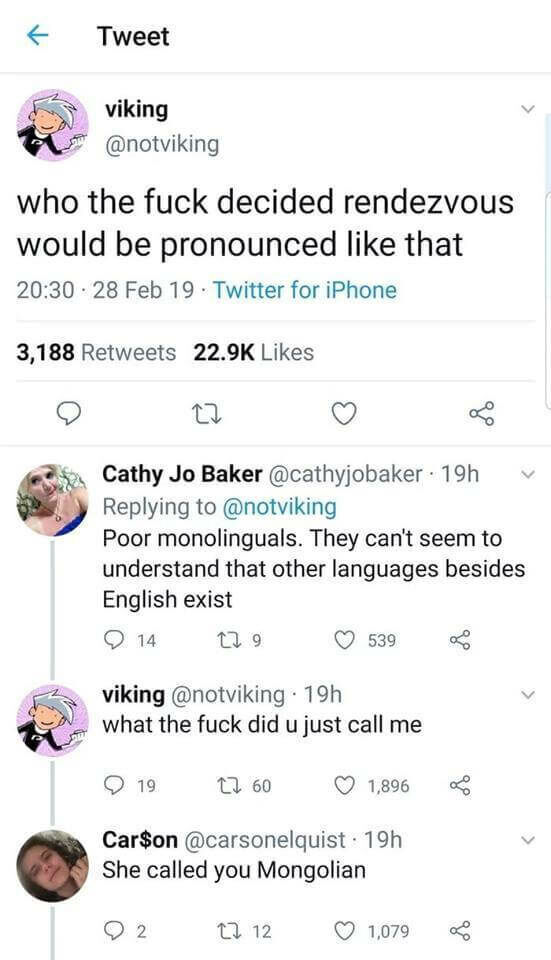 #32 Love is in the air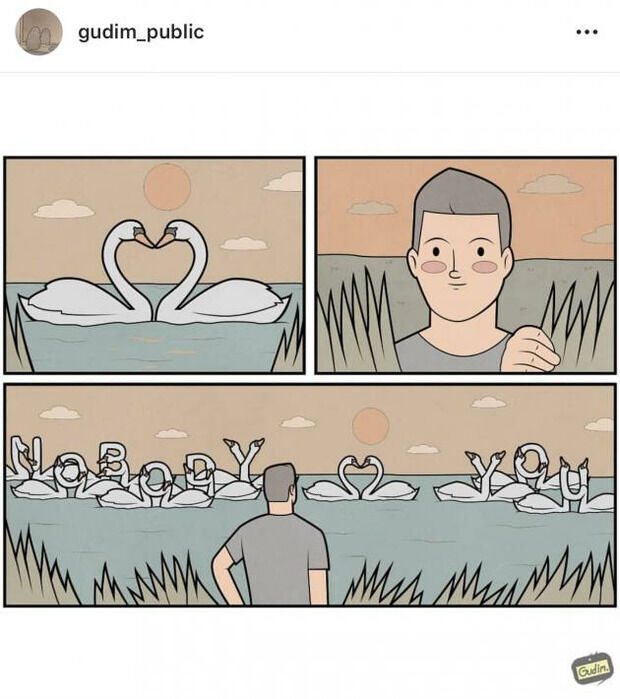 #33 I Added Some New Rules To The Park.

#34 Porn is evil!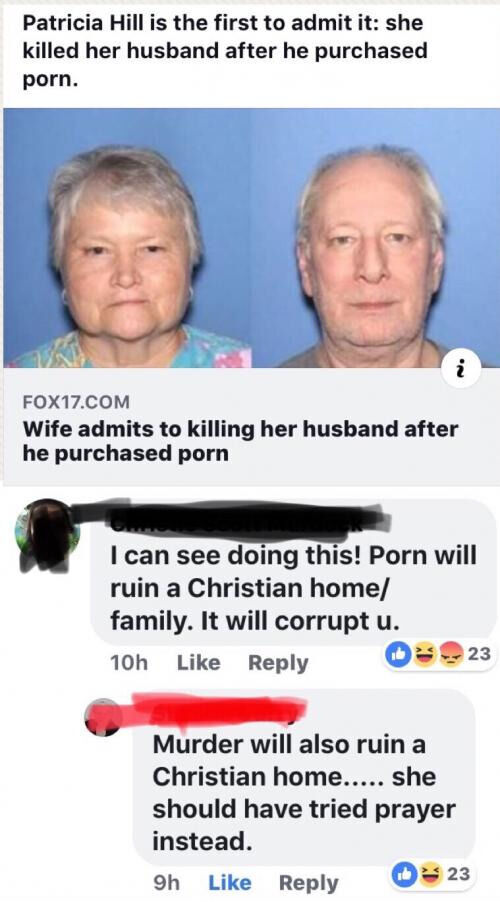 #35 Marines skydiving and spreading the ashes of a fellow fallen Marine in over Arizona